 An interview-format webinar series where we invite marketing experts to share their knowledge with you.
Our Next Webinar: Feb 13th @ 12pm PT / 3pm ET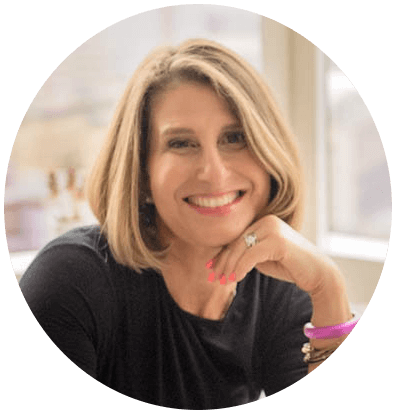 Sue B. Zimmerman
Instagram expert , entrepreneur, and master of social media for business.
The Instagram Stories Playbook for 2020
With host Seth Bridges, founder at Rival IQ, and special guest Instagram expert Sue B. Zimmerman we'll dive in to develop a data-driven playbook for your Instagram Stories in 2020.
With activity and performance benchmarks from the recent 2020 Instagram Stories Report, Sue will weigh in on how Instagram Stories are changing and what your brand needs to be doing with the platform.
 Ask questions live, plus let us know what you're doing with Instagram Stories that's working! 
Save Your Seat Now
See your social media data in a clearer lense
Check out the ways Rival IQ can help level up your data-driven marketing in every channel.
Read into it