It's Time to Audit Your Social Media
Collect all your social media data in one place and compare it to your competition for valuable insights into what works in your industry, highlights improvements to make, and shapes your future social strategy.
In this course, we'll look at what's worked for your brand, what hasn't, and benchmark it against a competitive landscape. From your best time to tweet to the hashtag that you're missing out on, this audit helps get you the answers. Together, we'll move your data analysis off the page and into a plan.
Build a competitive strategy with this comprehensive, self-paced video course with marketing expert Lauren Teague, totally free.
What's a Social Media Competitive Audit?
Walk hand-in-hand with Lauren Teague as she guides you through recording your data, identifying key competitors, benchmarking your performance, and developing a unique content strategy for each of your brand's channels.
Compile key performance metrics from your social media accounts to develop a tailored social media strategy that's grounded in data.
Social Media Competitive Audit Course Overview
Each class is a step-by-step walkthrough video with Lauren that includes lesson-specific workbook downloads, tools to get you going, and insider tips on automating the data collection process. Plus, you'll hear Lauren's top tips for data analysis along the way.
Learn why auditing is important, identify your brand's key metrics, and build out your competitive landscape.
Gather your data including top performing content, hashtags, and more.

Start Lesson 1 »

Delve into the results of your audit with a detailed analysis of an example brand.
Special guest Rival IQ founder and Head of Product and Marketing Seth Bridges joins Lauren to talk data analysis.

Start Lesson 2 »

Use the audit findings to develop a channel-to-audience strategy.
Identify key engagement metrics of your social media audiences to find a content strategy that fits for each channel.

Start Lesson 3 »

Get Lauren's custom playbook for moving forward with an ongoing strategy that flexes with your business needs.
Hear from Lauren about your next steps once you've got an audit to work from.

Start Lesson 4 »
Who is this course for?
Social media strategists and practitioners looking for a competitive advantage in their industry without the budget, or desire, to hire a consultant. Roll up those sleeves and we'll dig in together.
Get ready for tons of inspiration and actionable insights from the videos and downloadable workbooks. By the end of the course, you'll have a deeper understanding of your own social media performance, your competitive landscape, and the actionable takeaways for moving forward with your freshly crafted data-driven strategy.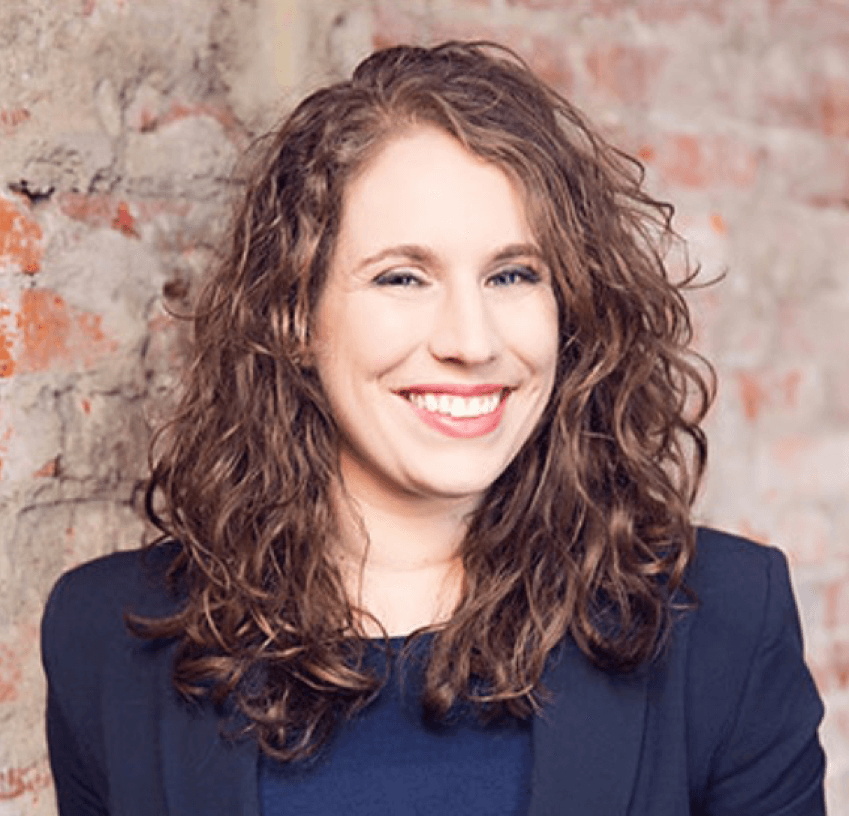 Meet Your Instructor
Lauren Teague is a leading digital marketer who uncovers the ideas and processes used by the world's best marketers and makes them accessible to organizations of all sizes. She got her start in social media back in 2007 and spent seven seasons building and leading the PGA TOUR's social media strategies and real-time content.
Currently, Lauren is a consultant with Convince & Convert and Brain+Trust Partners, and an acclaimed speaker. Check out her website to learn how you can work with her, too.
"Wonderful workshop! I'm currently building a social media strategy and realized I was missing parts."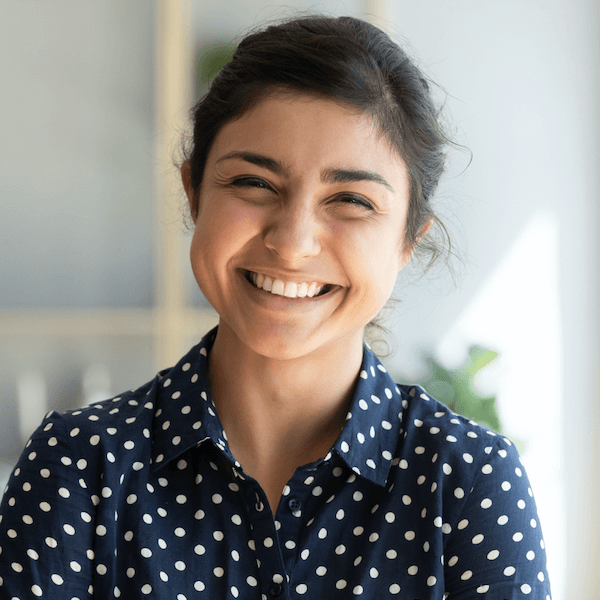 Check In on Your Social Media Performance
If you're not ready for the full audit course, you can run a free Head-to-Head Report on Twitter, Instagram, and Facebook for a snapshot of your handle versus a competitor.
Already know your strategy is bulletproof?
Enroll anyway for a gut check, plus insider tips from expert social media consultant Lauren Teague.
Start lesson one now