The Rival IQ Data Connector for
Google Data Studio
Google Data Studio is a simple, powerful way to design and share your custom dashboards and reports. Our connector makes adding your Rival IQ social metrics to dashboards painless.
Create a Rival IQ Connector
Companies all over the world rely on Rival IQ to help them make smarter social media decisions





Benchmark your social metrics
Rival IQ is a powerful social media analytics platform that tracks and reports your metrics along with those of your competitors. With these actionable benchmarking insights at your fingertips, building a data-driven social strategy becomes simple.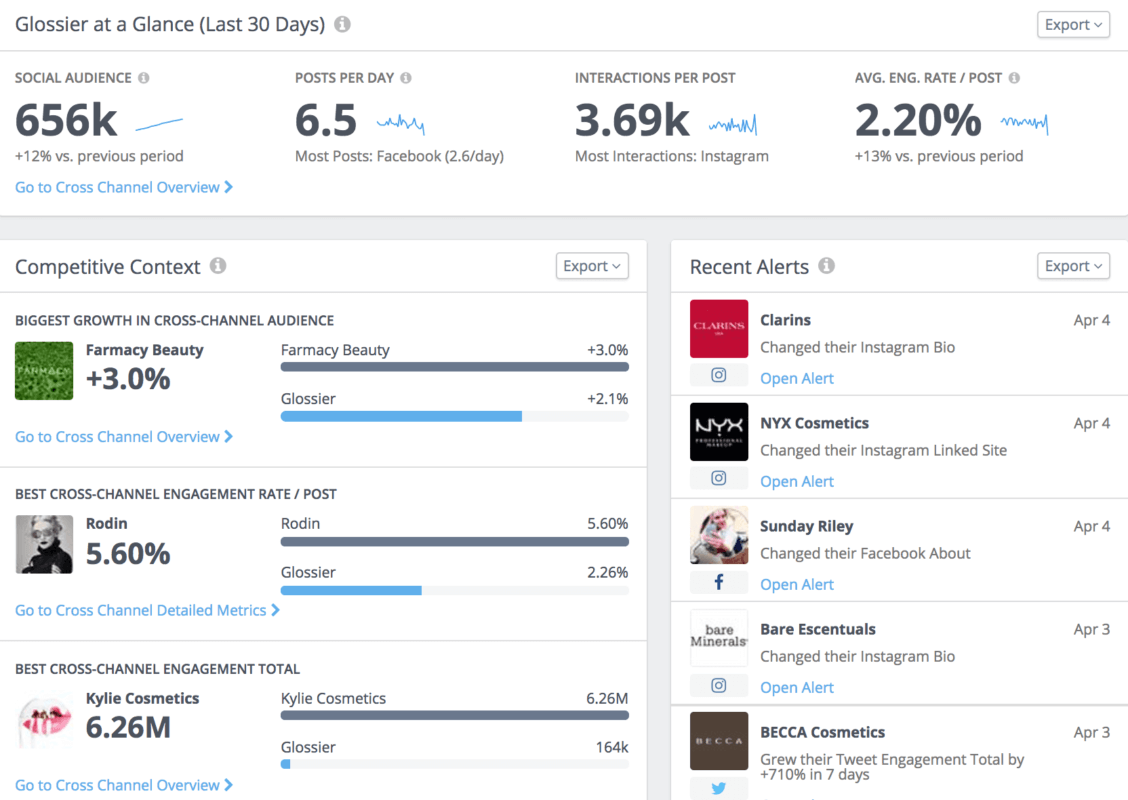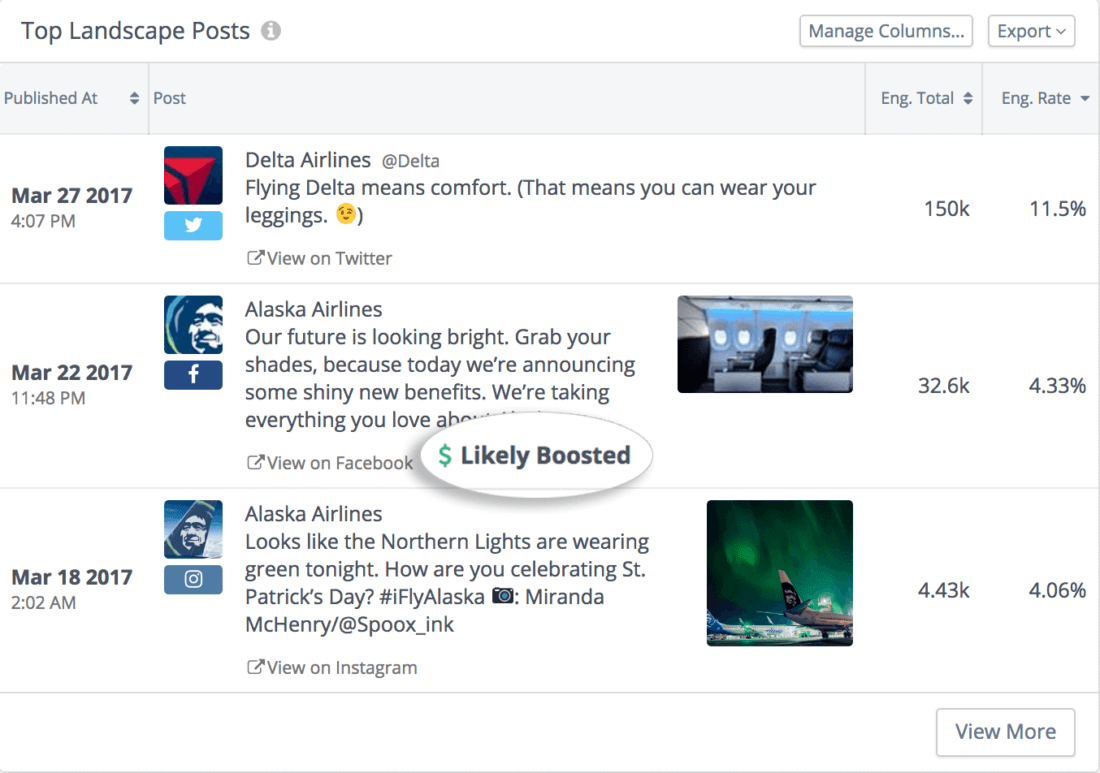 Do more with post metrics
Are you looking to get more granular with your social analytics? Our connector also provides post-level metrics for your competitive landscape. You'll be able to search and filter on messages, dates, engagement metrics, post types, and more.
Pricing
Google Data Connector is included with our Engage plans.
Want to check out our other plans? See our pricing for more details.
Support
For any questions, you can reach us by email at support@rivaliq.com.
We're also available by phone: +1.206.395.8572
Our Data Studio Connector user guide is a great place to learn more about how to get started connecting Data Studio and Rival IQ's powerful social analytics.
Not a Rival IQ customer yet?
Start a free 14-day trial with our powerful social analytics. No credit card required.
Try Rival IQ for free