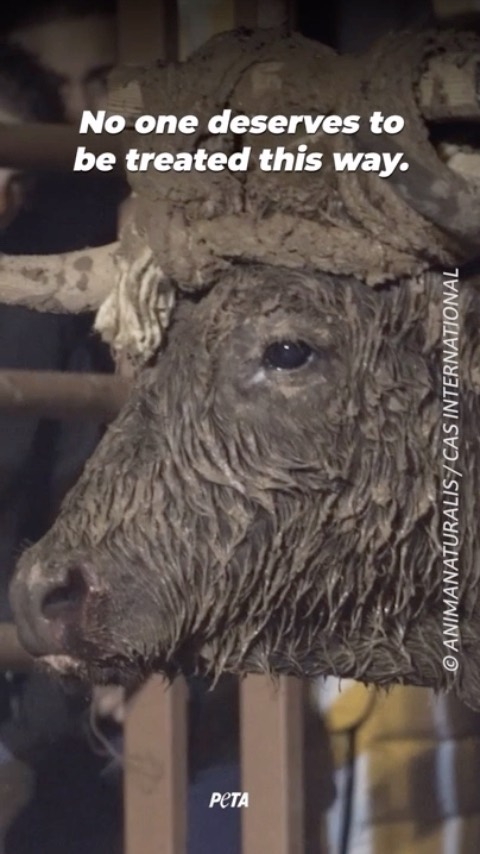 35.1k Likes • 5.28k Comments
This sadistic "tradition" brings shame upon Spain! Take action NOW to help end the Toro Jubilo festival! https://peta.vg/3s43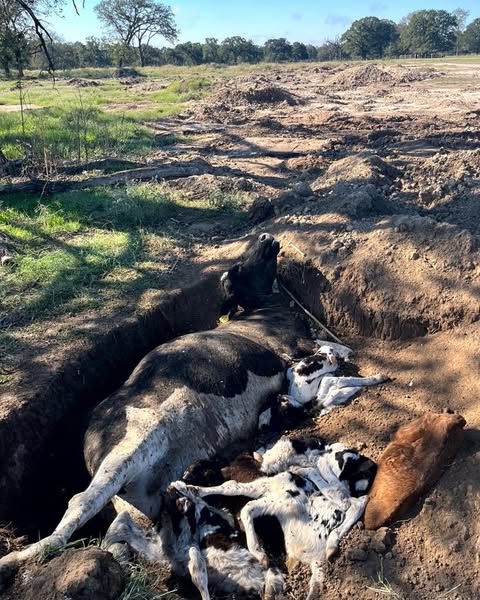 25.0k Likes • 1.10k Comments
This is the reality behind "organic" labeling 💔 Following a whistleblower's report of extreme animal suffering & mass death, horizonorganic —the largest organic milk company in the U.S.—has suspended sourcing from Lone Star Organic Dairy. PETA has reported the alleged neglect to the usdagov & Organic Certifiers, calling on them to investigate & revoke the farm's organic qualification for any violations they confirm.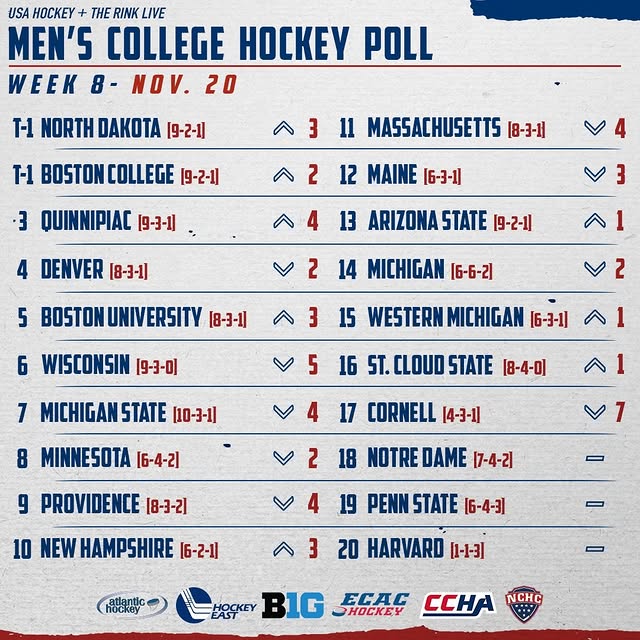 5.55k Likes • 29 Comments
TWO teams in the 🔝 spot this week! undmhockey & bc_mhockey are number 1️⃣ in this week's USA Hockey/ therinklive Men's College Hockey Poll!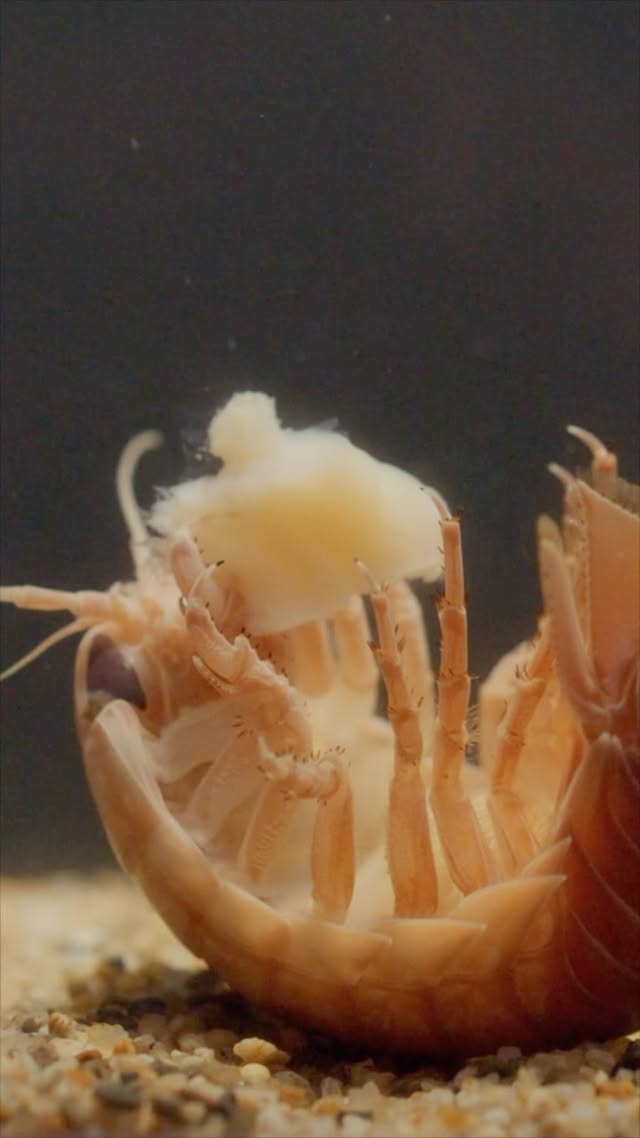 5.09k Likes • 31 Comments
Isopods: 👉👈🥺 Us: 😍 Isopods: 🥰 Crawling through the day with a seaside of swagger. #MontereyBayAquarium #RollinWithTheIsopods #ColossalCousinToTheRolyPoly #CuteCruisinCrustacean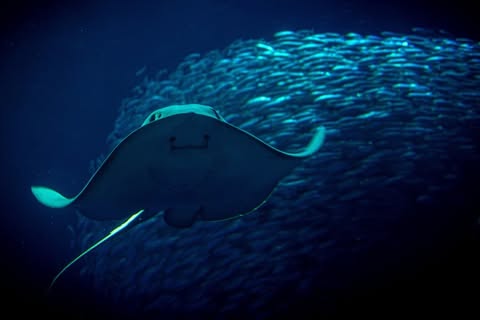 2.78k Likes • 11 Comments
🌊💙 With a flick of its fabulous fins, this flapping flat fish flawlessly flutters, frolicking in a fascinating formation, flirting with a fleet of fishy friends. This whirling waltz, a whimsical water wobble, weaves in the wonder of finned finesse and fintastic fun. 🙃🐟 #MontereyBayAquarium #PelagicRayOfSunshine #ScintillatingSchoolOfSardines #DancingThePelagicPasodobRay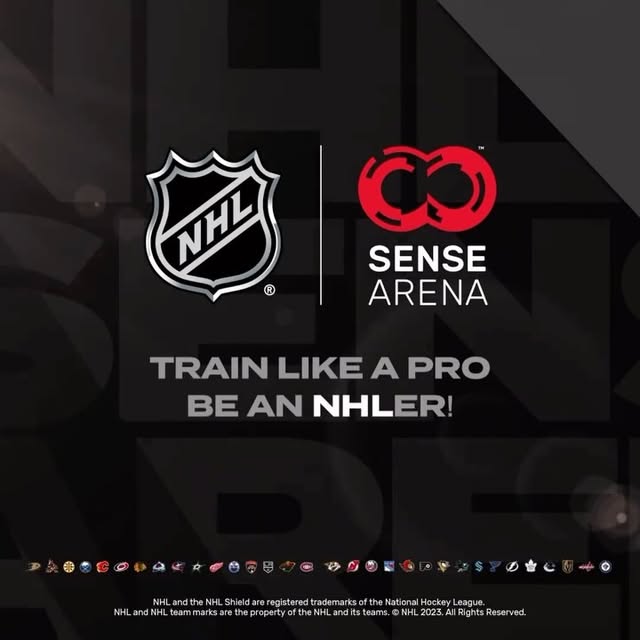 2.17k Likes • 0 Comments
The perfect hockey gift 🤝 NHL Sense Arena's Black Friday Offer Get a free Meta Quest 2 with an annual plan of nhlsensearena. Experience the most fun way to practice hockey anytime, anywhere with The Official VR Training Tool of USA Hockey!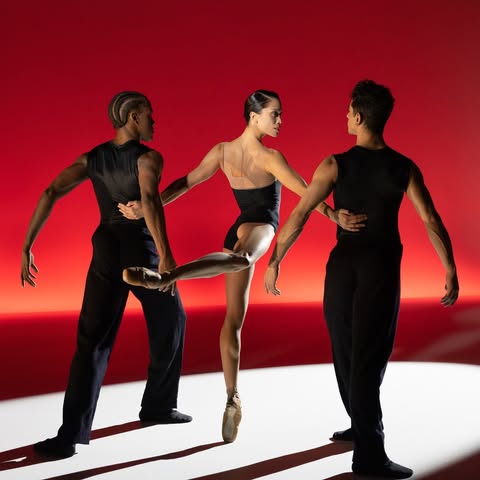 2.14k Likes • 8 Comments
This deal is red hot—SAVE 20% on select dates of all programs, including The Nutcracker, with code CYBERMONDAY. Our season offers something for everyone on your holiday list 🎁 📷 msliacirio tys.ali stone___rose by erinbaiano #BostonBallet #Ballet #Cyber #Sale #Tickets #Save #Season #BBNutcracker #BBWinter #BBCinderella #BBCarmen #BBSpring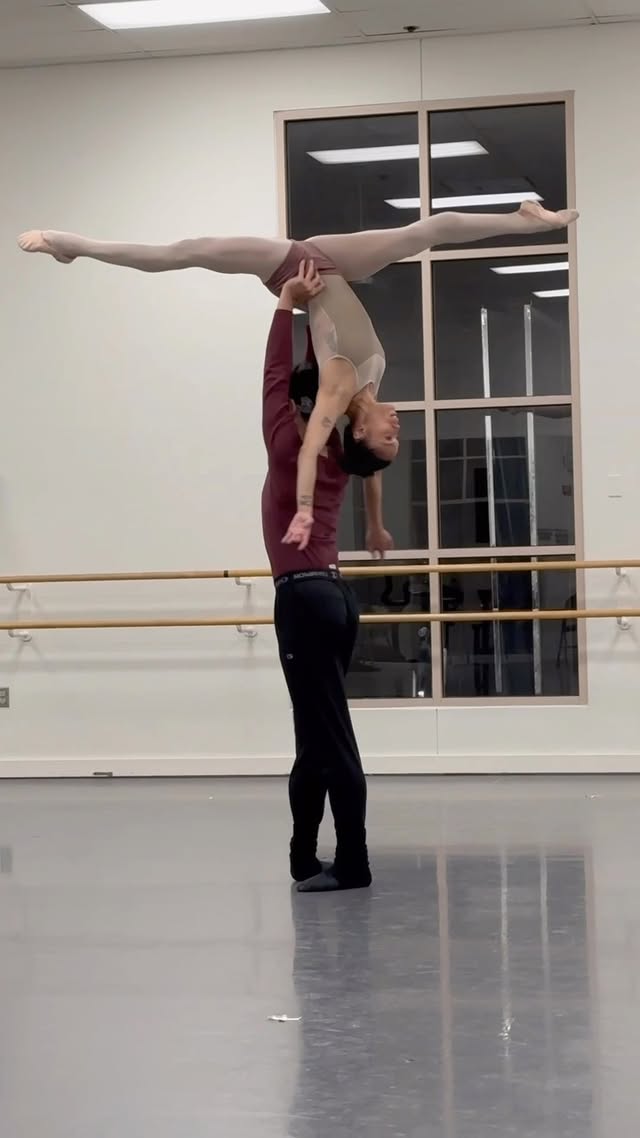 1.25k Likes • 4 Comments
Welcome to #TechniqueTuesday featuring Principal Dancer Lia Cirio and Artist Seokjoo Kim! Get a behind the scenes look as they beautifully dance the pas de deux from Arabian Coffee ☕️ Look for it on stage in The Nutcracker, Nov 24-Dec 31. For a limited-time only, seize the moment and dance into savings! Use code CYBERMONDAY to …
Canine Companions for Independence
782 Likes • 4 Comments
That Thanksgiving week feeling 🤤🦃🥧🍗🍠 . . . . #thanksgiving #thanksgivingdinner #thanksgivingday #servicedog #gathering #thankful #family #familytime #turkey #thanksgivingweek #thanksgiving2023 #fall #family #LeadWithIndependence #servicedogs #servicedogsofinstagram #servicedogsofig #servicedogsofinsta #dog #dogs #dogsofinstagram #dogsofinsta #labrador #labsofinsta #labstagram #labsofinstagram #instagram #instagood #instalike #puppy
Compassion in World Farming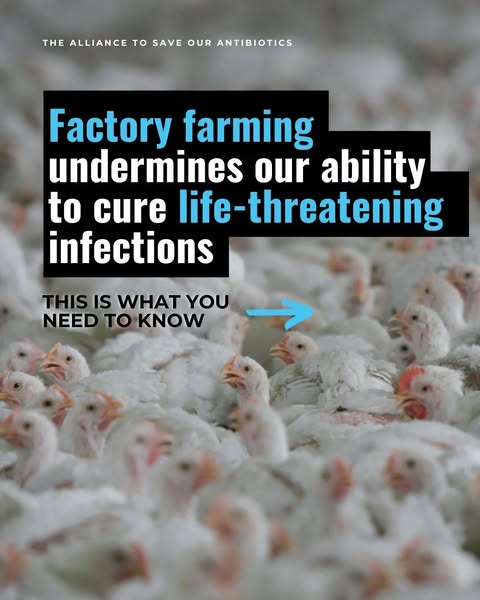 297 Likes • 17 Comments
Harming animals harms us! Today is the start of World Antimicrobial Resistance Awareness week - another important reminder that ending factory farming wouldn't just save billions of animals, it would benefit human health too. [Image descriptions: in alt text] #antibiotics #health #HealthForAll #onehealth #antbioticresistance #endit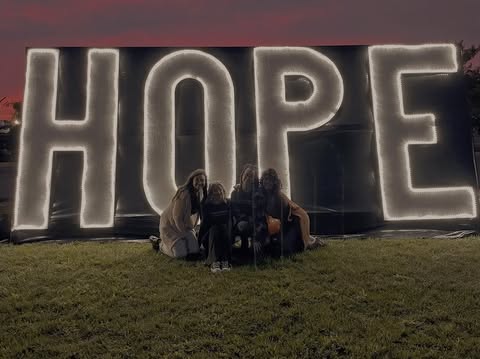 138 Likes • 0 Comments
"Tonight I had the honor to cut hair for donations at Relay for Life 💜 i am extremely grateful to have been apart of this beautiful event, there is no finish line until there is a cure 💜" - hairbyliliannenoel Thank you for all the ways you help us end cancer as we know it, for everyone.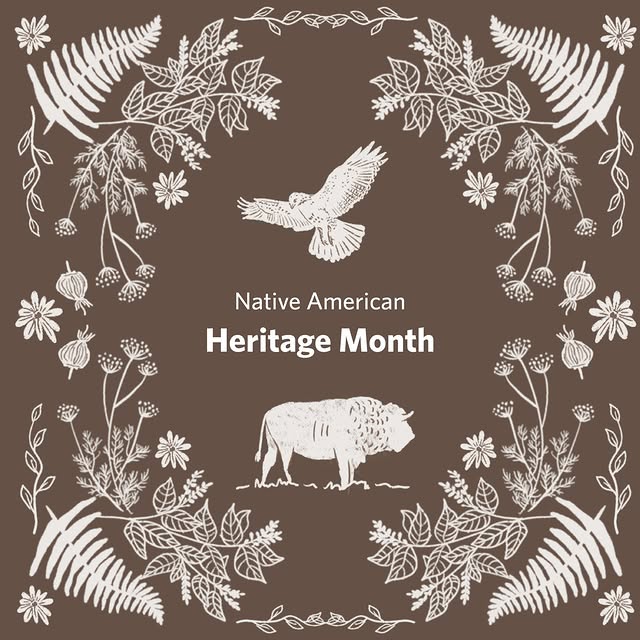 46 Likes • 0 Comments
This month, Tribal Nations across the United States are celebrating National Native American Heritage Month, honoring their sovereignty, traditions, languages and stories. We acknowledge and elevate this month, and every month, alongside Native American, Alaska Native, Native Hawaiian, and affiliated Island communities. In alignment with The Nature Conservancy's Indigenous Right Relations Program, TNC Washington's partnerships with …