1.34k Likes • 25 Comments
Did someone say White Claw Highball? 👀 . . . #NationalCocktailDay
719 Likes • 7 Comments
We're in search of the #Smooovest spots in your city to launch our Triple-Wave Filtered Vodka 🌊🌊🌊 Share a photo of your secret spots, speakeasies, rooftops- anywhere that brings good times ✌️Link in bio.
687 Likes • 19 Comments
#Smooovest- it's smoother than smooth. It's beyond cool, it's legendary. It's the best way to describe our Triple-Wave Filtered Vodka 🌊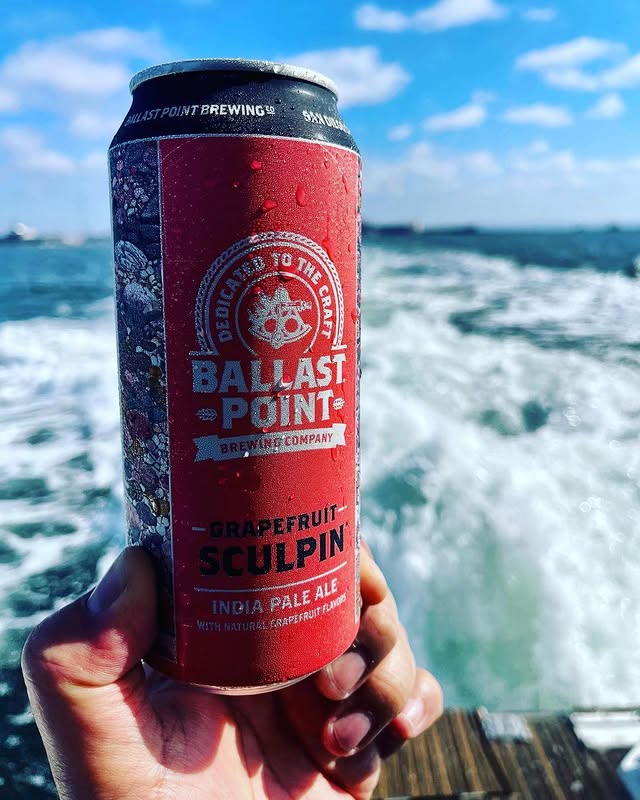 527 Likes • 1 Comments
An ice-cold Grapefruit Sculpin: only thing more refreshing than those waves 🌊 -- 📸: davbeerfood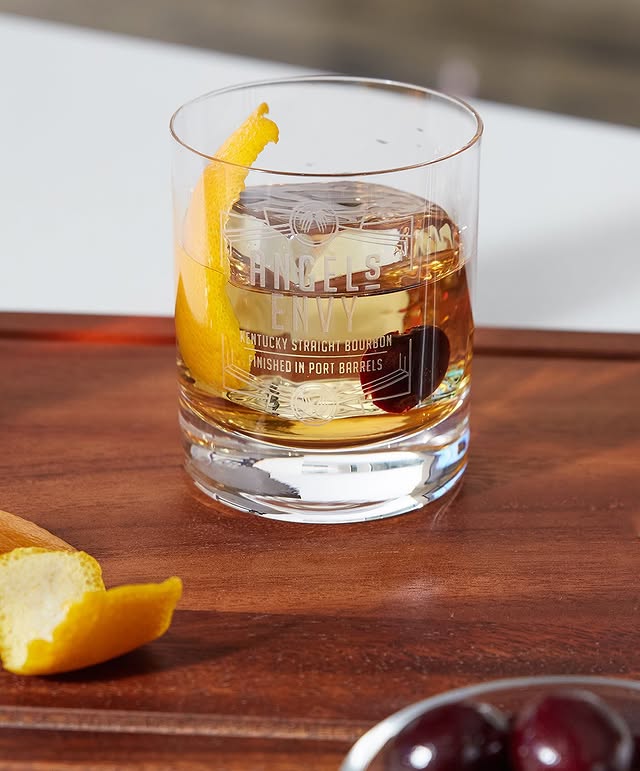 510 Likes • 4 Comments
The results are in—just in time for #NationalCocktailDay, the winner of our Cocktail Bracket is the Old Fashioned. To celebrate, try mixing one up with some Angel's Envy Bourbon Finished in Port Barrels.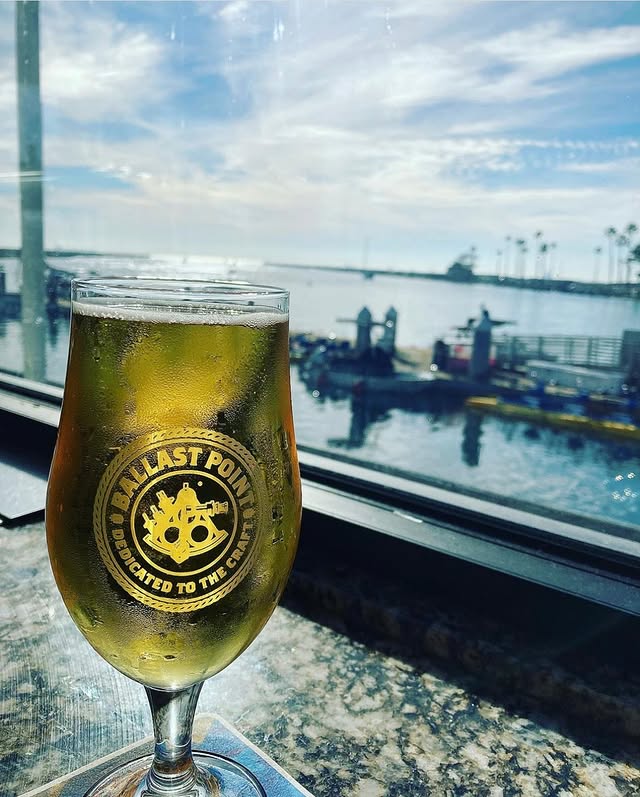 424 Likes • 3 Comments
The views from ballastpointlb are always on point 😍 -- 📸: 50_shades_of_r3y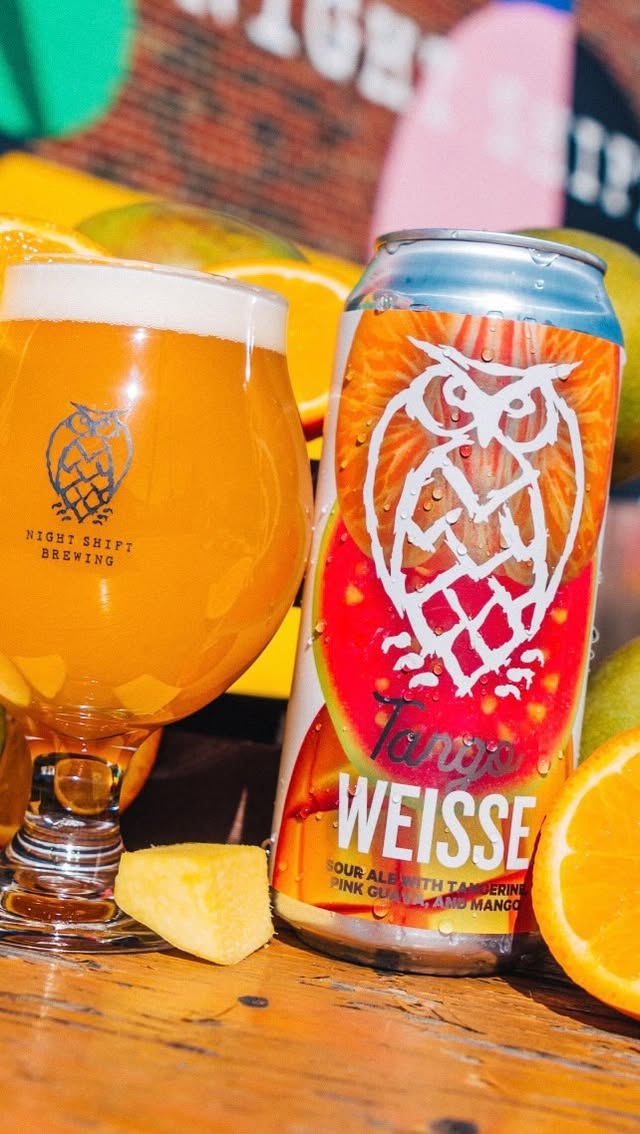 346 Likes • 23 Comments
Sip into something tangy and sweet with the NEW Tango Weisse! 🍊This 7% sour ale pours hazy yellow with a medium body. It's packed with tangerine, pink guava, and juicy mango, transporting your tastebuds to a warm, sun-soaked getaway. Grab a 4-pack for you and a friend (because it does take two to tango!) Available at …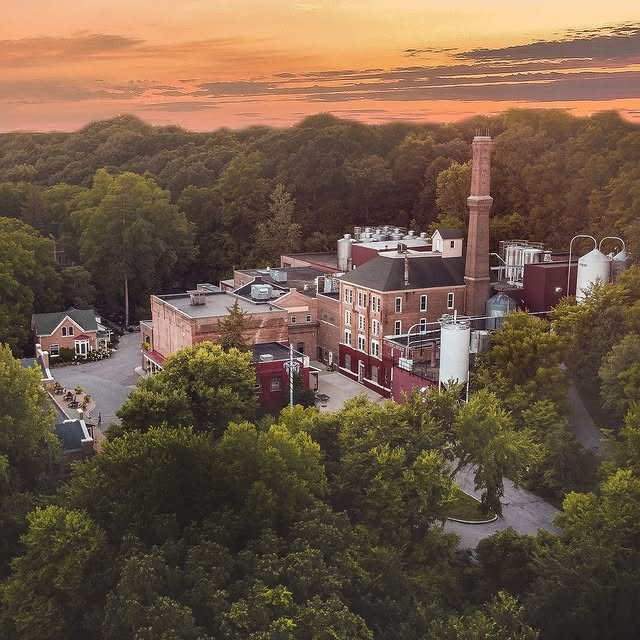 336 Likes • 0 Comments
We advanced! Cast your vote to keep us moving along in the hoppassport March Brewsanity bracket. A national championship trophy and $1,000 to our favorite charity is on the line. Help us secure the dub! Voting link in hoppassport bio.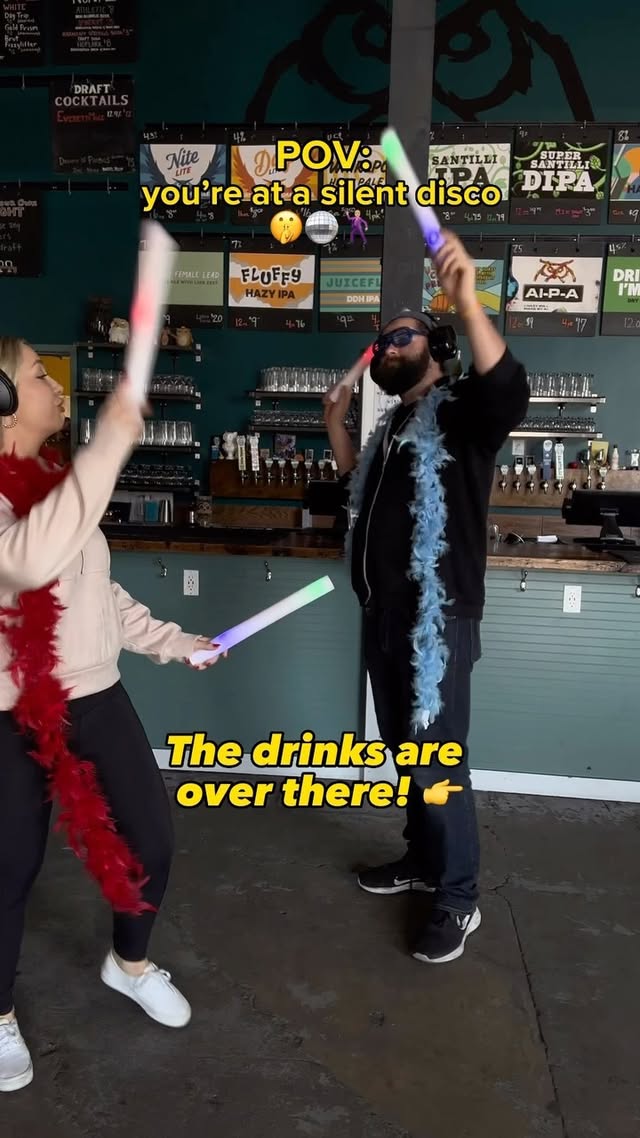 156 Likes • 5 Comments
Shh... don't tell anyone, but we're throwing a silent disco this Saturday! It's the perfect opportunity to dance like no one's watching... because they can't hear you anyway! Join us on March 25th at 7PM and let's party! 🕺🏼🪩✨ Grab tickets thru the link in our bio!
134 Likes • 3 Comments
This Saturday we are heading up to burkemountainofficial for their annual pond skim competition! This years theme is Prom Skim so dust off your old prom attire and get ready to make a splash! Registration opens at 10AM. For more details, visit skiburke.com/promskim (clickable link is in our bio). Plenty of giveaways including swag, t-shirts, an …
47 Likes • 0 Comments
¡Paren todo! Y sentémonos a ver cómo se vivió en parche de #LaRutaDelAguardiente. Ojito porque pronto anunciaremos los otros puntos😎🤙
21 Likes • 0 Comments
Se viene más parche, se viene #LaRutaDelAguardiente. ¿Listos para el próximo punto? 😎