Stand out from the crowd on Facebook
Track your Facebook success, strengthen your social strategy, and keep an eye on everything your competitors are up to.
Try Rival IQ for free
Everything you need to master Facebook
Facebook performance at a glance: Every like, comment, post, and reaction in one place along with campaign performance, demographics, and more.
Stronger competitive analysis: Comprehensive reporting, post metrics, video insights, page view analysis, and so much more will take your competitive Facebook benchmarking from good to great.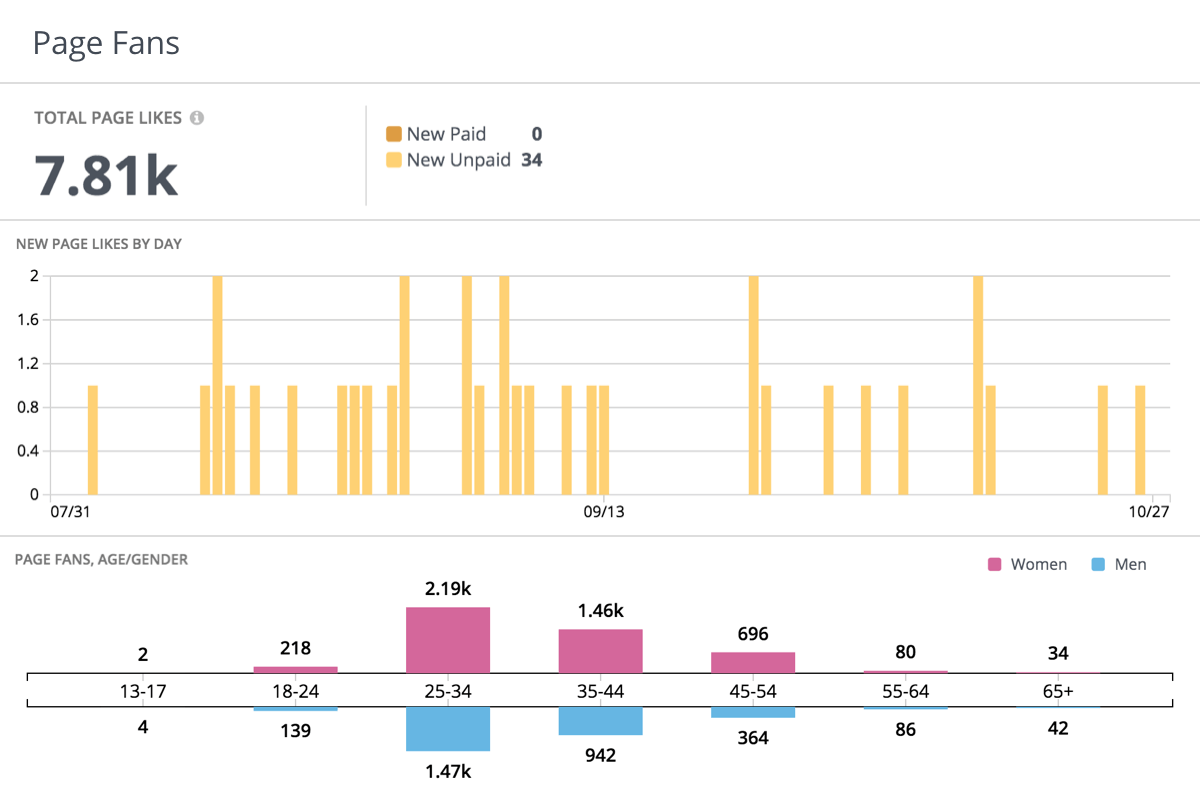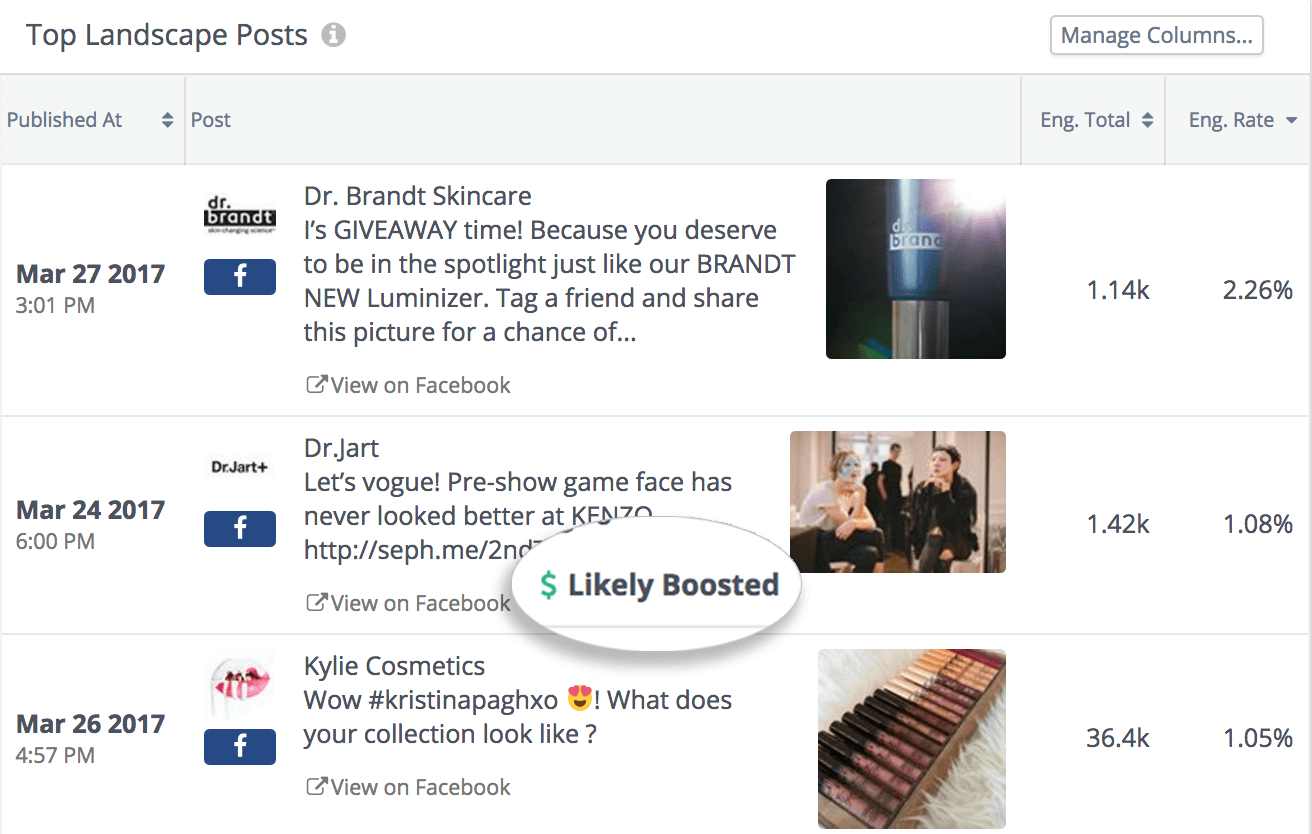 Boost your engagement with Facebook Insights
Boosted post detection: Use our machine learning to see if a competitor boosted a Facebook post so you can react quickly or copy a successful strategy.
Facebook Insights: Dig deeper into your customer demographics, impressions, and reach for stronger engagement.
Run better Facebook ads and campaigns
Monitor performance: Track campaign, platform, and placement performance so you put your money where it matters most.
See exactly who you're reaching: With tons of demographic information, you can see what's resonating best with your key audiences.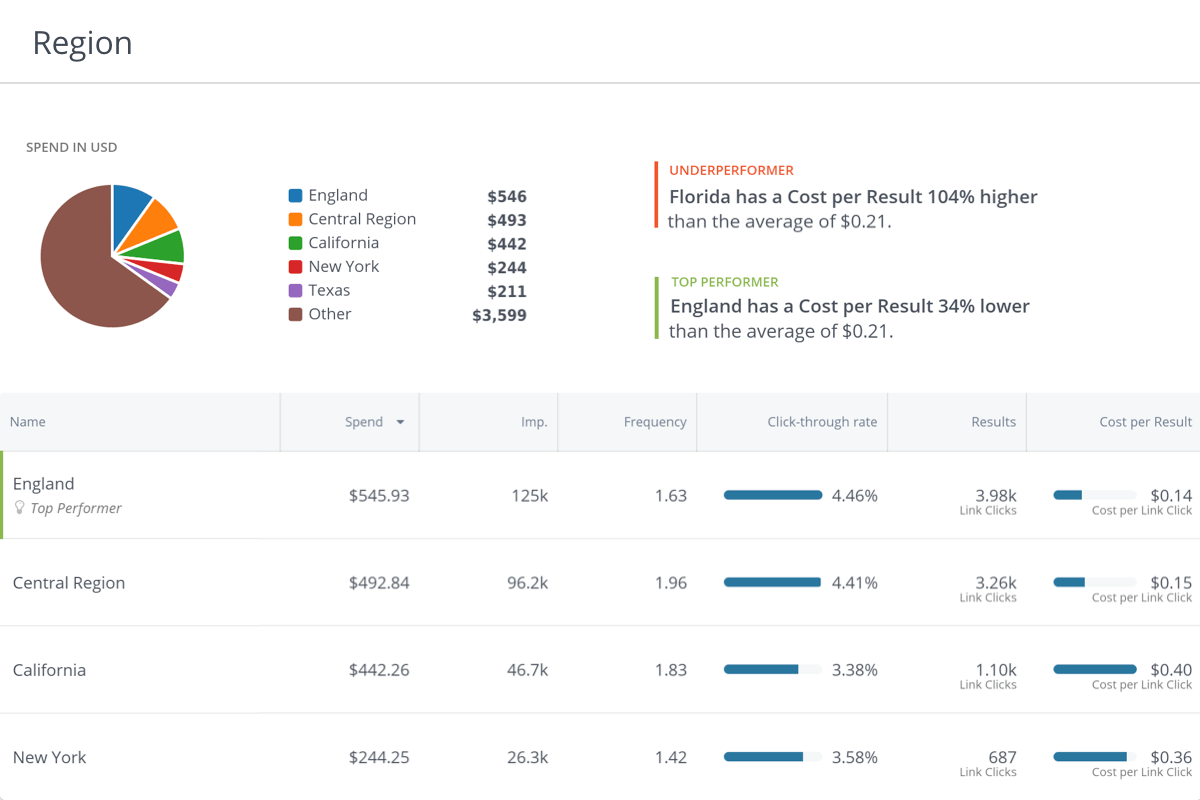 "Rival IQ is critical in determining the quality content that helps the University of Kentucky engage our audience."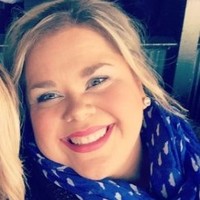 Assistant Marketing Director at
University of Kentucky
Get the latest Social Media Industry Benchmark Report
Stay ahead of social media trends with stats from top industries like sports, food and beverage, and higher ed.
Get the report