To Instagram insights and beyond
See which strategies are performing best on the world's most engaging social channel, along with tons of info about your customers and competitors.
Try Rival IQ for free
Crush it on Instagram with engaging analytics
Instagram performance at a glance: Every like, comment, Story, IGTV, and post in one place along with campaign performance, demographics, and more.
Out-engage your competition: Analyze hashtag performance, preferred post types, and best post times to create top posts in your industry.
Do more with Stories: With tons of stats like peak reach rate, retention, exit rate, taps forward and back, and more at your fingertips, you can analyze and optimize your Stories performance.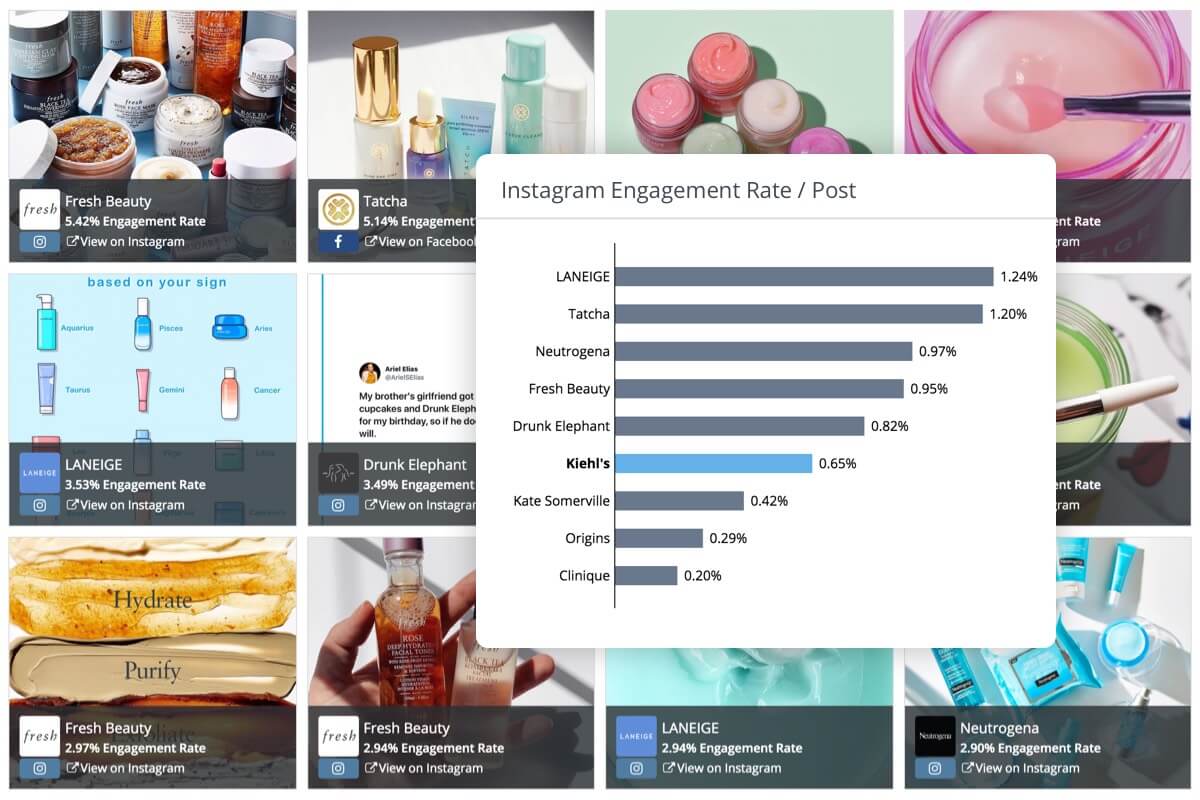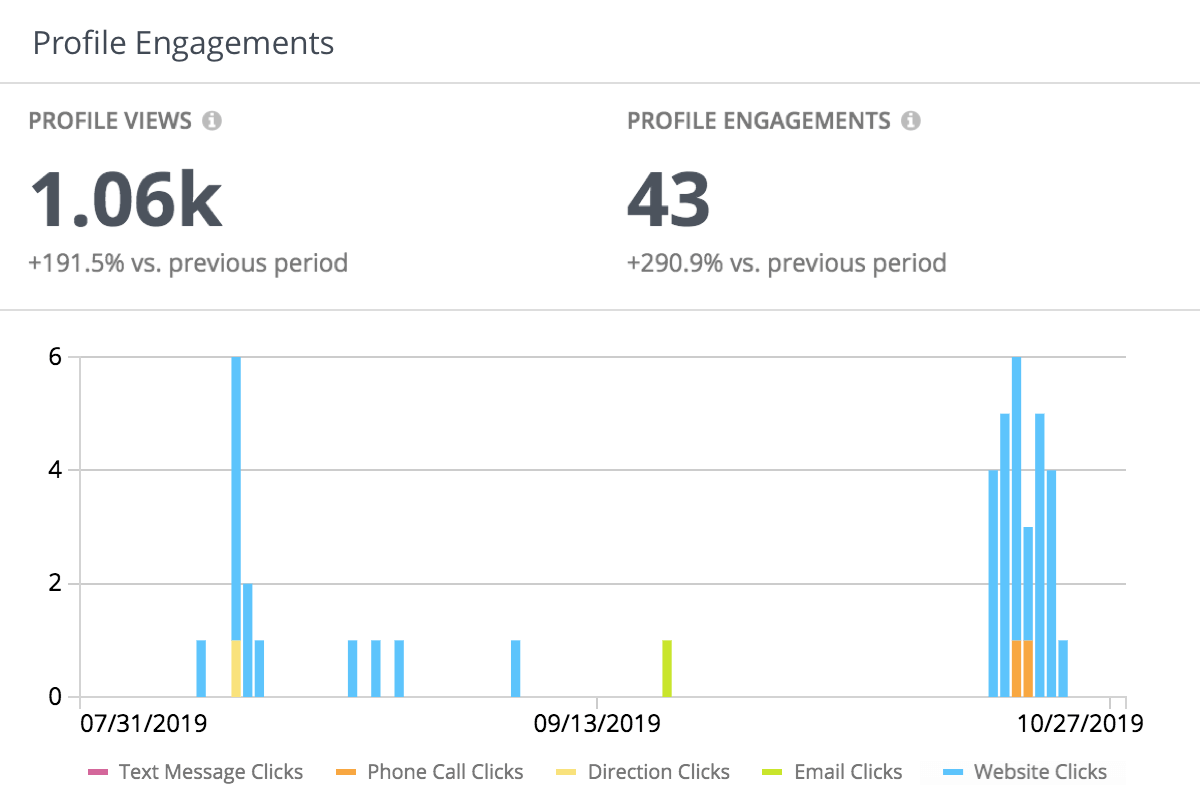 Tailored insights for stronger engagement
Instagram Insights: Dig deeper into your posts, Stories, IGTV Analytics, customer demographics, and channel engagement.
Metrics that matter: Track profile link clicks, Story taps forward and exit rates, follower adds and removes, when your followers are active online, video views, and so much more for more engaging posts.
Run better Instagram ads and campaigns
Monitor performance: Track campaign, platform, and placement performance so you put your money where it matters most.
See exactly who you're reaching: With tons of demographic information, you can see what's resonating best with your key audiences.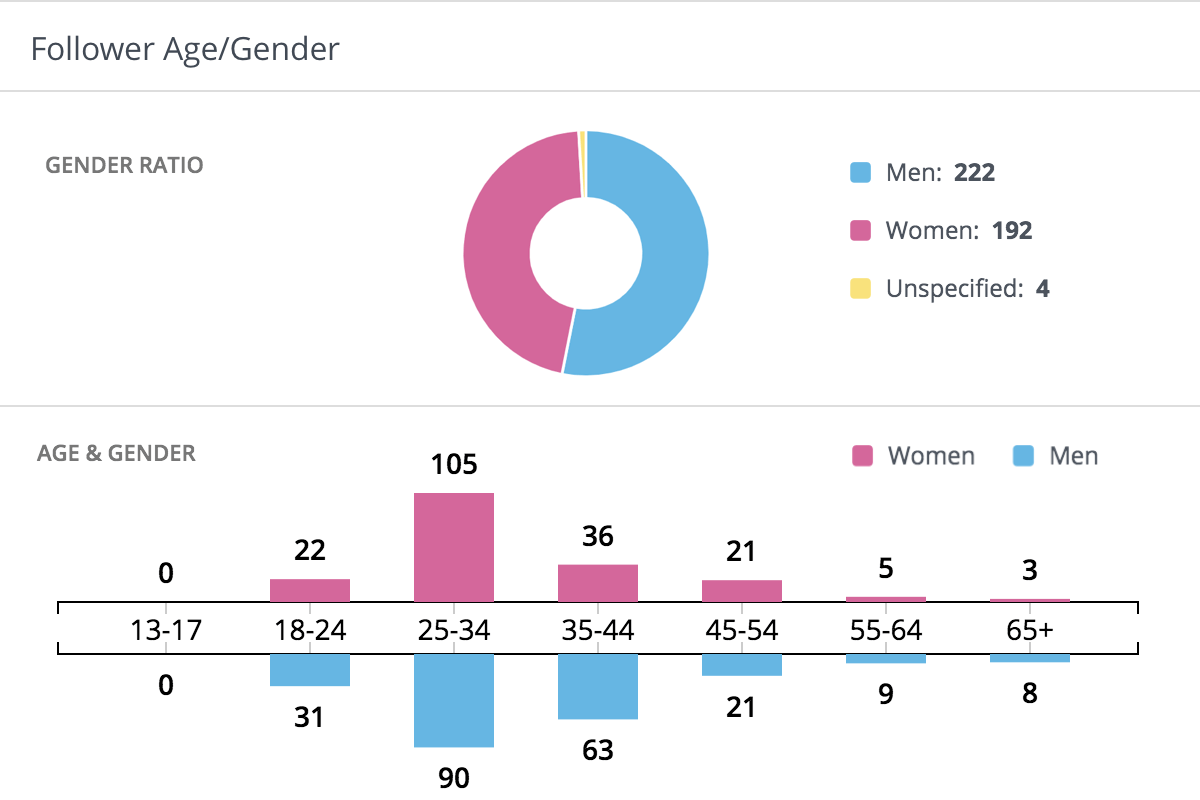 "Rival IQ is a game-changer. Incredibly useful intelligence about the digital activities and successes of your competitors, delivered quick, easy and smart."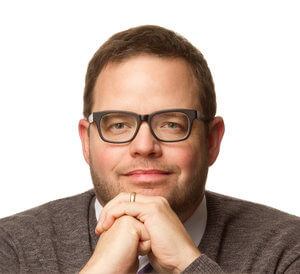 Founder of Convince & Convert
New York Times Best-Selling Author
Get the Instagram Stories Benchmark Report

Read the definitive guide to Instagram Stories metrics and benchmarks.
Read the report