Put LinkedIn to work for your brand
Your all-in-one LinkedIn marketing analytics platform to reach your professional audience.
Try Rival IQ for free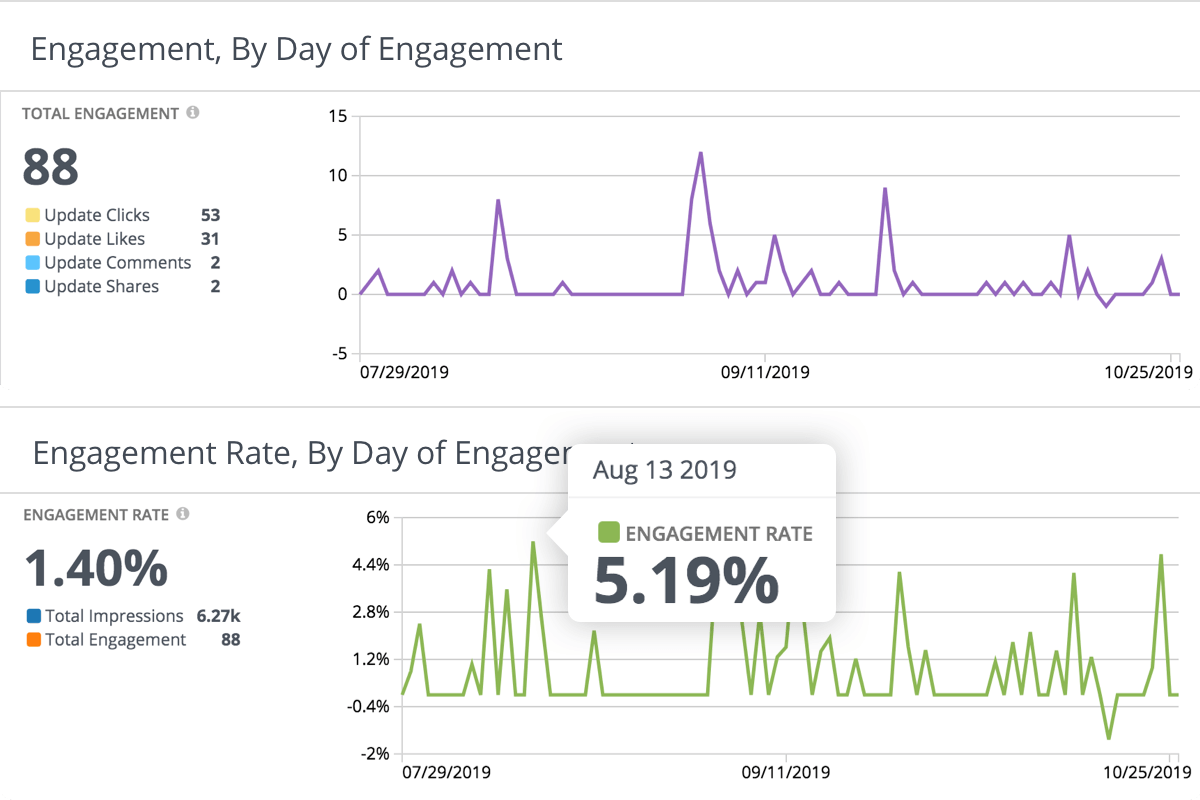 Tap into the LinkedIn network
Find out what's working for your brand on the most professional social network. With Rival IQ you can quickly analyze your activity performance, follower data, and understand your full reach and impression all within the same insights page.
See what's getting high engagement and how to improve your strategy with advanced analytics that are fully exportable and easy to understand.
Craft a custom dashboard with the LinkedIn data that's most important to your brand so that you're getting the clearest picture every time.
Activity & impressions
Whether it's photos, text updates, videos, or links we've got the breakdown on which post type works best page engagement. See which time of day works best, and evaluate your impression shares all on the same screen.
Advanced video metrics
LinkedIn is no stranger to the video craze sweeping digital marketing. Measure your video impact with data from views and minutes watched to see which type of content resonates with your followers.
Know your followers
Analyze your paid and organic follower breakdown over time. With movement tracked by day you'll be able to see your changes in real time. Plus, know where your followers are with geographic stats.
"Rival IQ helps us set and validate our strategy by identifying our most passionate and engaged audience, and then helping us focus on content that we know they will want, like and share."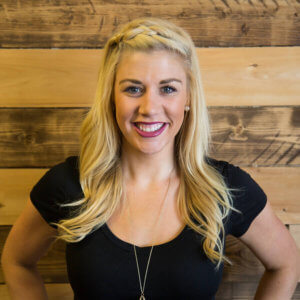 Marketing Communications Manager
Perfect Bar
Ready to get started?
Measure your social media marketing today with a 14-day free trial. No credit card required.
Start your trial now