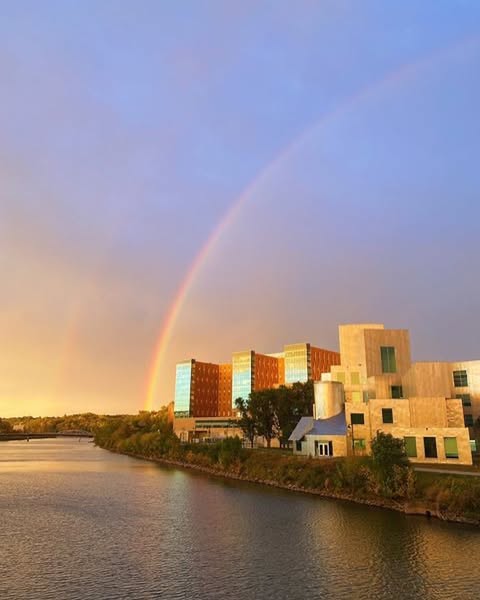 8.19k Likes • 19 Comments
Fall Semester Photo Contest: Honorable Mentions 🏆
Saint Joseph's University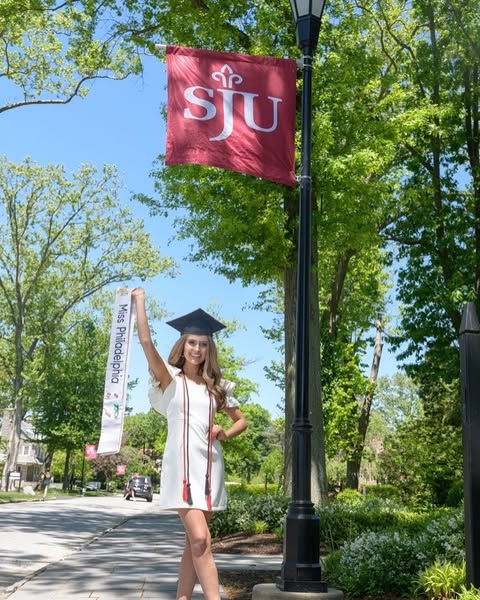 2.36k Likes • 6 Comments
alysabainbridge '21, Miss Pennsylvania 2022, is competing on December 15 in the 2023 Miss America competition! Your Hawk family is rooting for you, missamericapa! 👑❤️ #THWND
2.21k Likes • 17 Comments
Tis the season.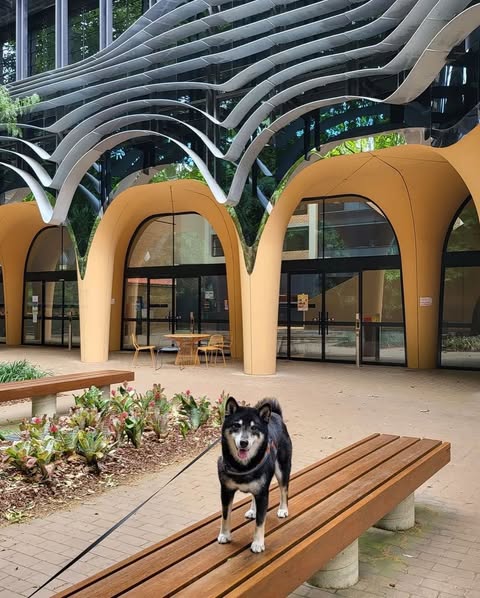 2.18k Likes • 12 Comments
Flick through for some of the #UniMelb November highlights 📆 📷 📹 1. #DogsOfUnimelb masato_kuroshiba 2. Walk through ormondcollege 3. Next level scimelb notes 4. melblawschool Sydney Peace Prize 5. vca_art_honours 2022 Grad Show 6. The intersection of science and art: Under the coverslip mdhsunimelb 7. msdsocial's MSDx 8. Worldviews in Education unimelb_mgse 9. Second-year dentistry twins double_roots22 10. Amy explains how many vowels Australians cram …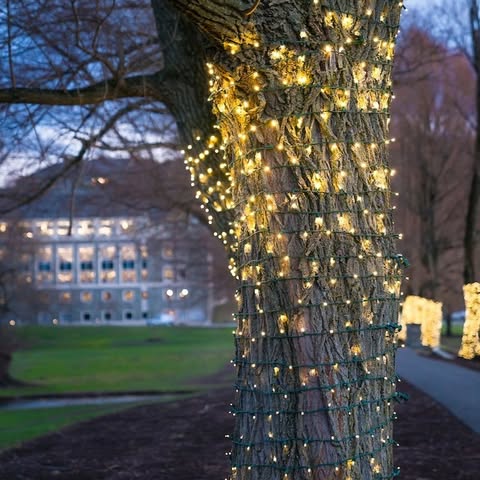 2.13k Likes • 8 Comments
Willow Path dressed in lights for the winter season.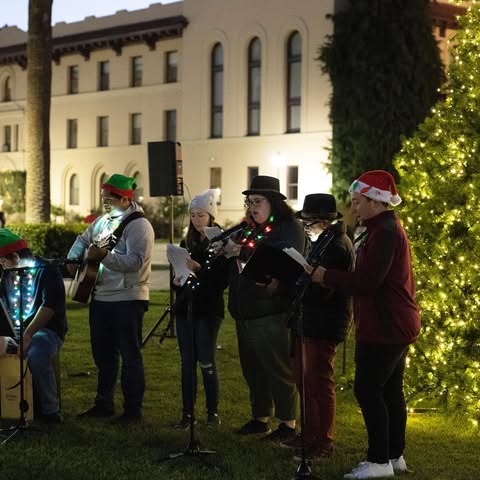 1.98k Likes • 9 Comments
'Tis the season to get festive 🎄 🎶 What better way to spread holiday cheer than a Christmas tree lighting surrounded by students, faculty, staff and family ❤️ 💚 Happy Holidays, Broncos! #ChristmasTree #HolidaySeason #LifeAtSCU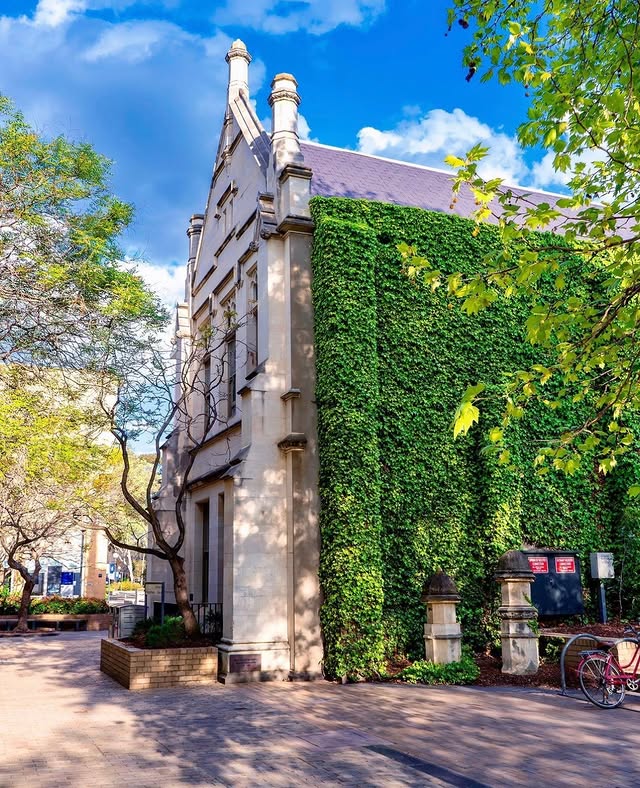 1.98k Likes • 9 Comments
Well hello sunshine! ☀️ This photo from m_murad_khoso captures the campus summer vibe wonderfully 📷 #UniMelb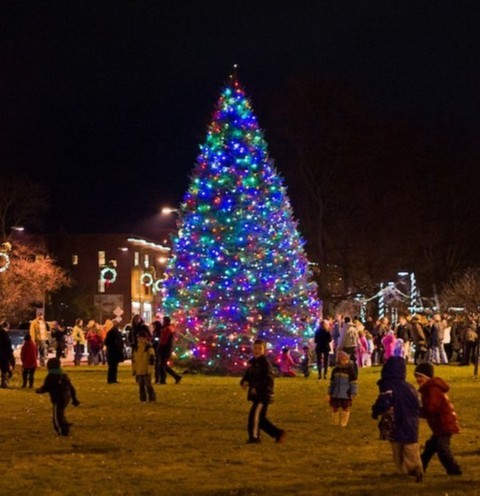 1.69k Likes • 6 Comments
The Village of Hamilton will celebrate the annual Night of Lights tree lighting tomorrow, December 2 beginning at 6:00 p.m. Join together for holiday music from Colgate a cappella groups, horse-drawn carriage rides, cookies, and hot cocoa.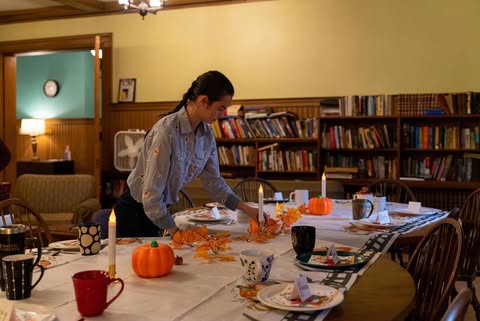 1.24k Likes • 5 Comments
Friendsgiving in Morris House!⁠ ⁠ As Roxy Ruedas '23, one of the dinner's organizers, told photographer Sherry Li '25:⁠ ⁠ "It's nice when you get to do things your way on Thanksgiving. Spending it with people that you've spent the past few months forming a meaningful connection with, making food that you've chosen to make for this special occasion, …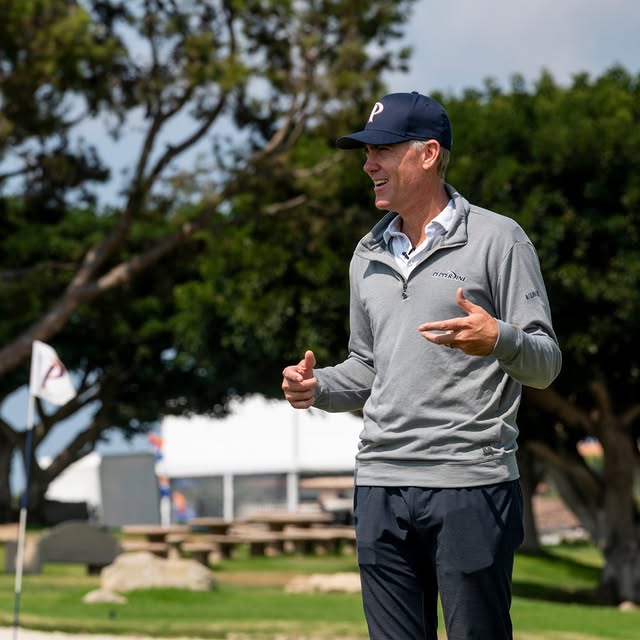 1.08k Likes • 3 Comments
Michael Beard, head coach of the Pepperdine men's golf team, has been selected to lead Team USA at the 2023 Arnold Palmer Cup! The Ryder Cup-style competition that features men's and women's collegiate golfers from the United States versus their International counterparts will be played June 8-10, 2023. #pepperdine #wavesup #teamusa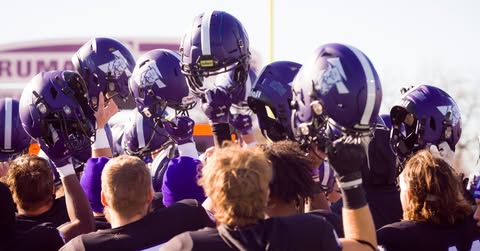 617 Likes • 4 Comments
The Bulldogs will face off against Tiffin University at the 3rd edition of the America's Crossroads Bowl on December 3! The bowl game will take place at 1 p.m. in Hobart, Indiana. Check out our link in bio for all the details. LET'S GO DAWGS! 🏈🐾💜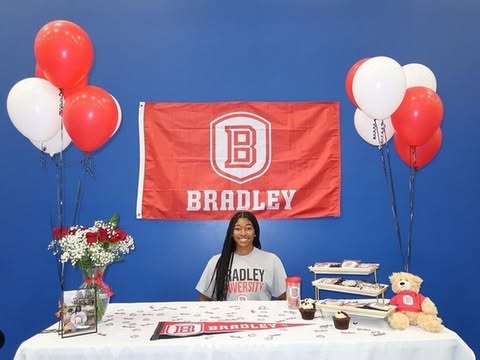 457 Likes • 1 Comments
Us when we see future Braves who are #BradleyBound: 😍 #BradleyU