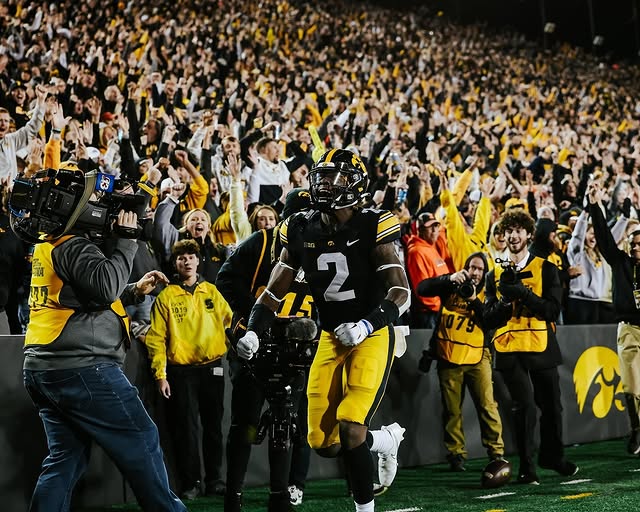 6.30k Likes • 9 Comments
We're headed to Indy!!!!! Go Hawks!! 😤🖤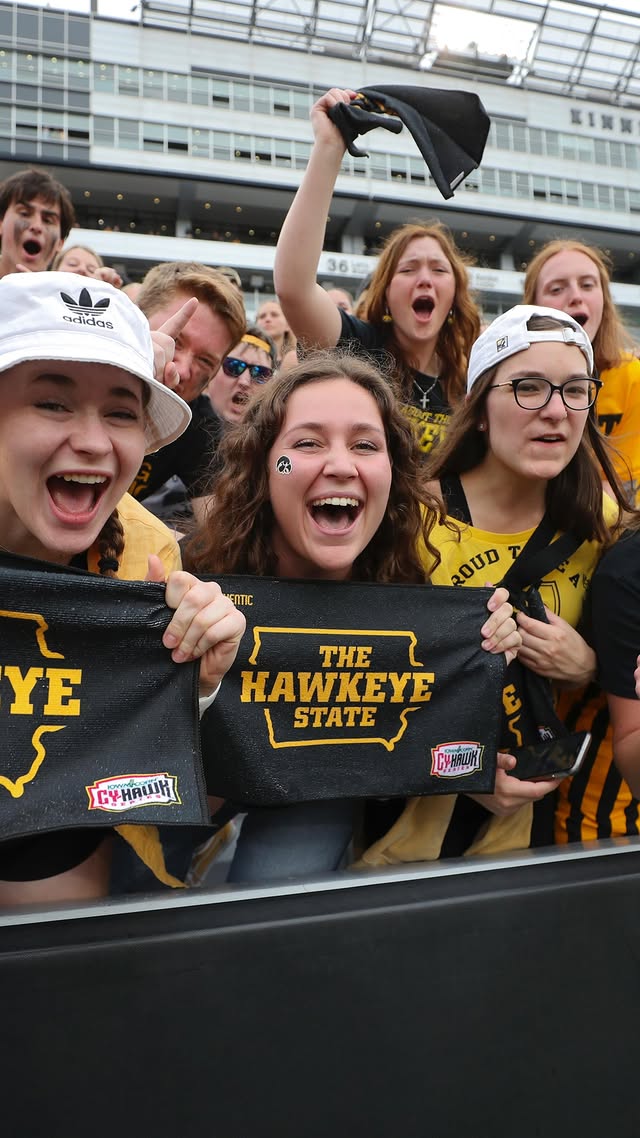 4.75k Likes • 27 Comments
Deal breakers all of them. #friendsgiving #hawkeyes #uiowa #collegelife #hawkeyestate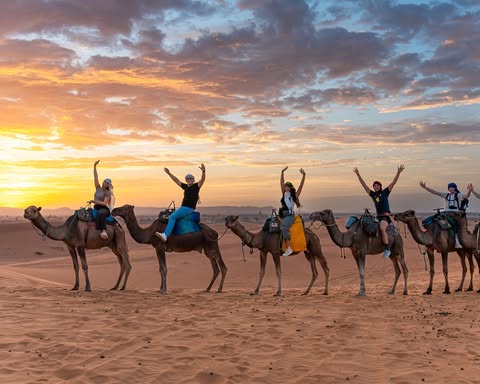 2.38k Likes • 15 Comments
✨IP Spotlight: Switzerland ✨ Last month, students in the Switzerland international program took an educational field trip (EFT) to Morocco for an immersive learning experience. 📷 dane_malzahn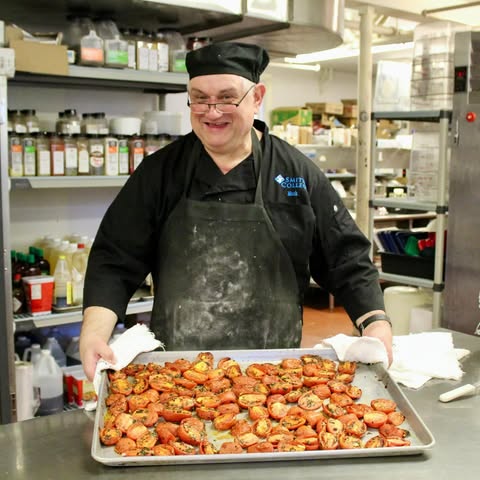 1.53k Likes • 12 Comments
In Cushing and Emerson, photographer Brooke Chandler '25 caught the prep behind such dinner dishes as brie en croûte, grilled salmon with hollandaise and fennel, and chocolate pots de créme. For the two houses, staff prepared 160 pounds of the salmon alone. Chef Rich Gilbert (who has been at Smith for 39 years and, fun fact, …
Saint Joseph's University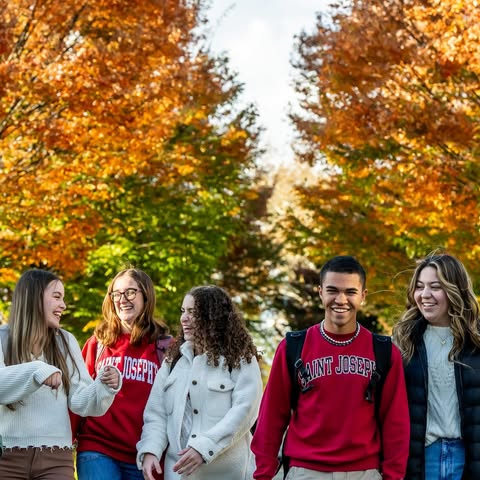 1.33k Likes • 29 Comments
Already full (of love) for our Hawks this year! 🍁 Tag someone you are thankful for.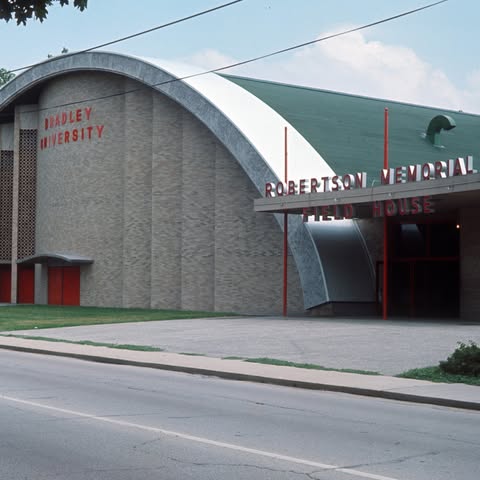 1.25k Likes • 11 Comments
Check out our campus from bygone eras! These buildings may be gone but they're cherished by Braves forever 🅱️ 🏫 #CampusNostalgia #GoneButNotForgotten #BradleyUniversity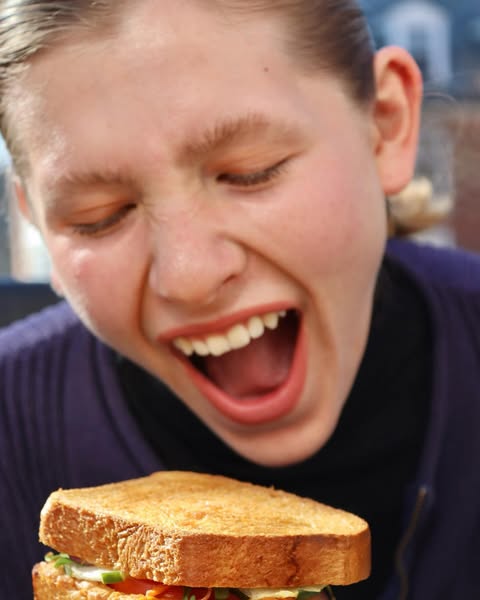 1.17k Likes • 9 Comments
Photographer Lily Hetherman '25 caught Smithies enjoying the sunny weather and the Julia Child Day treats, including grilled turkey and boursin on brioche, herbs de provence roasted tomatoes and raspberry sorbet. "Good food is the perfect way to destress," said Mila Boymelgreen '26. And Aria Martineli '24 added, "To share yummy treats on a sunny day …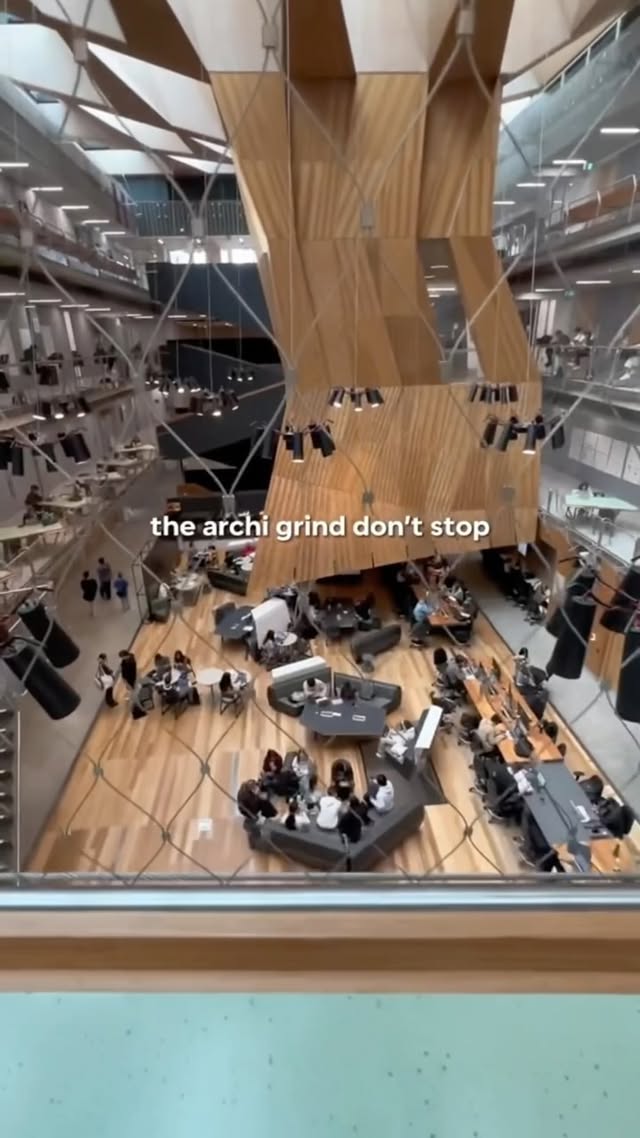 1.11k Likes • 18 Comments
Take a look back at semester 2 with msdsocial Architecture student Celene (celenekoh) 📐 #UniMelb #ArchiStudent
Saint Joseph's University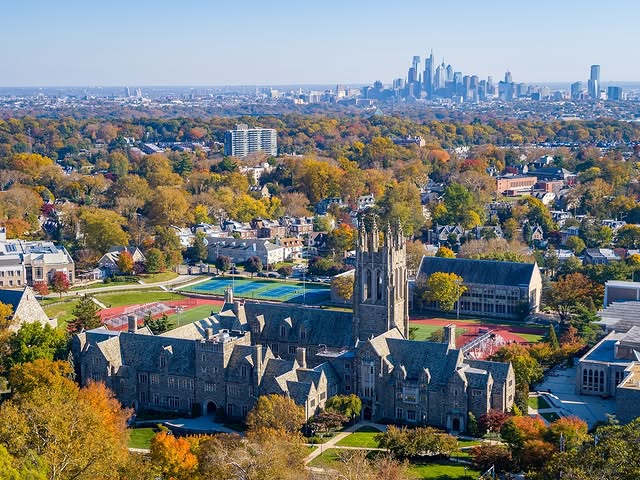 1.05k Likes • 1 Comments
Name a better view, we'll wait.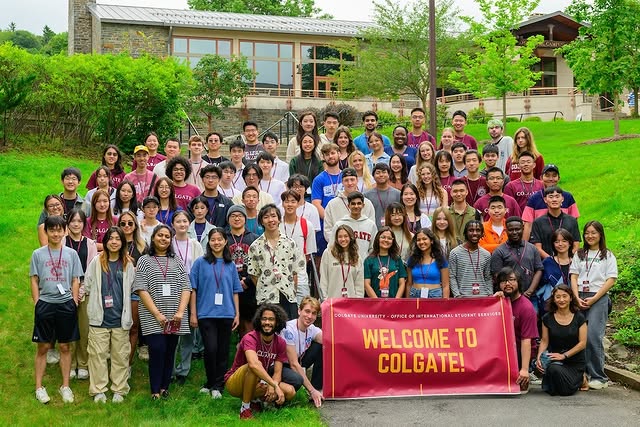 975 Likes • 5 Comments
Celebrating our international students, their adventures, and the benefits of exchange worldwide. Follow oiss_colgateu for more. #InternationalStudentsDay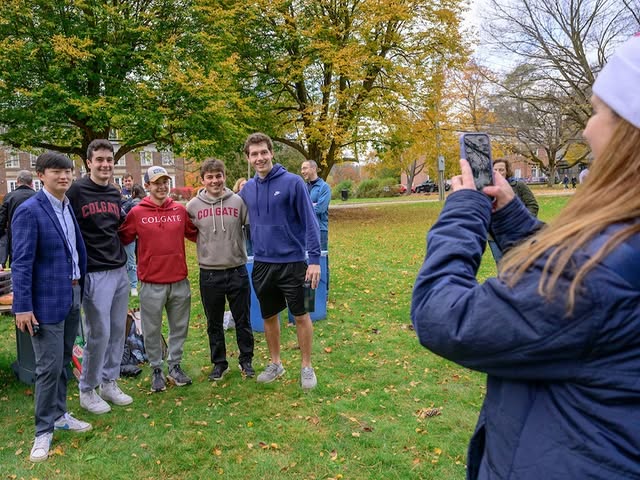 710 Likes • 2 Comments
Missing our students but wishing them a restful break.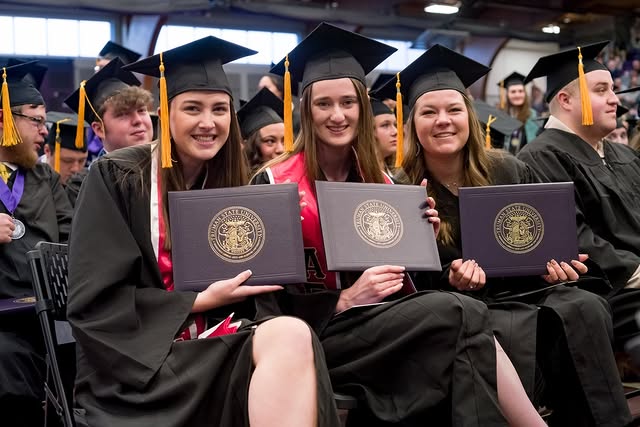 361 Likes • 0 Comments
In ONE MONTH the next class of Truman Alumni will cross the stage at our Fall Commencement Ceremony. We are so excited for you! 💜🐾