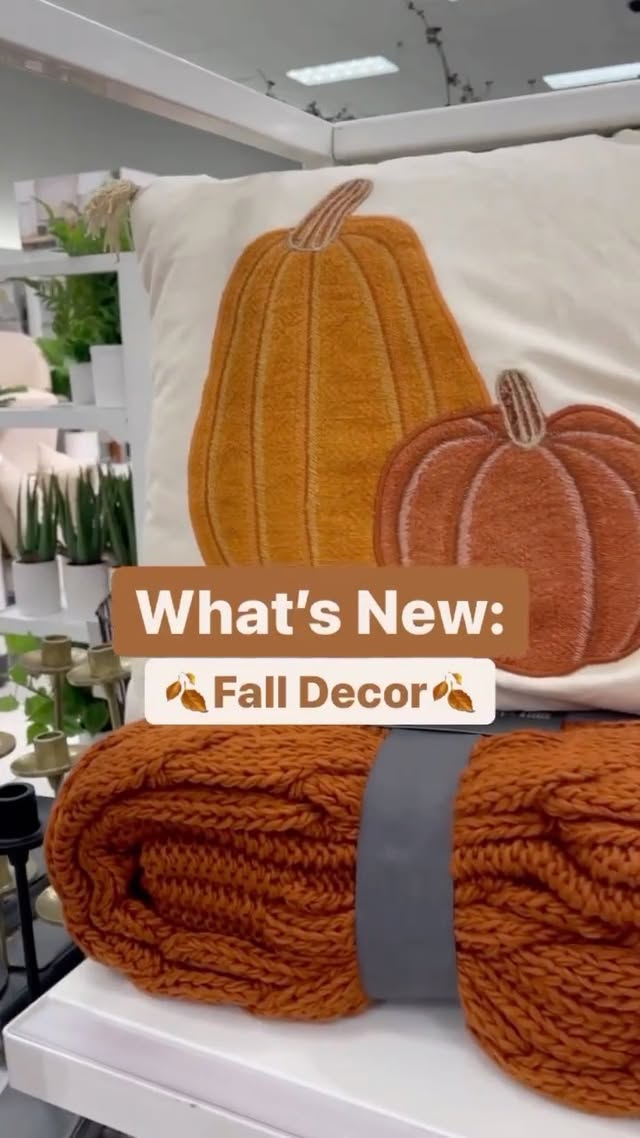 37.9k Likes • 1.01k Comments
Tag a friend who needs to see this ✨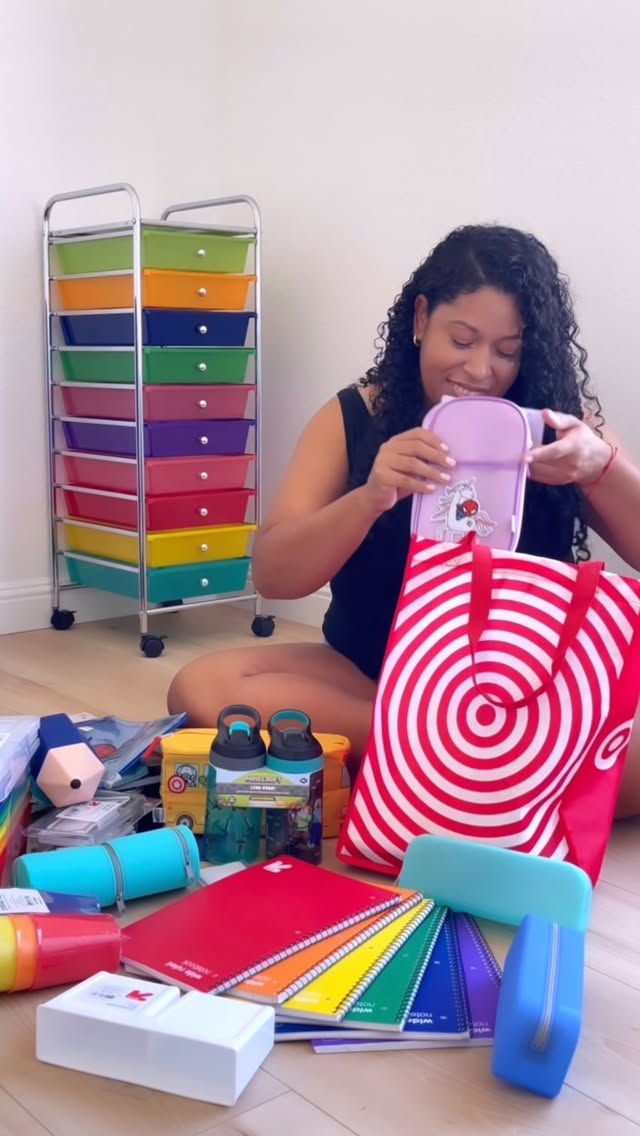 10.3k Likes • 98 Comments
I need that snack cart 😋 #TotallyTarget marcela.veronica_
1.34k Likes • 69 Comments
What are YOUR most Instagrammable books? 📚❤️ In collaboration with bookdepository today & showcasing my lovely blue leatherbound collection and their endboards!! Which is your favourite from the ones above? 🥰👀
939 Likes • 14 Comments
We can't even imagine what 1 million books looks like in person, let alone 38 million! 😯 What's the biggest library you've visited? #booknerd #bookish #instabook #igreads #bookaholic #bookphotography #readinglist #books #reading #read #bookworm #bookstagram #book #booklover #bibliophile #library #literature #reader #bookaddict #author #bookshelf #washingtondc #igdc #acreativedc #exposeddc #mydccool #pages #literate #plot #kindle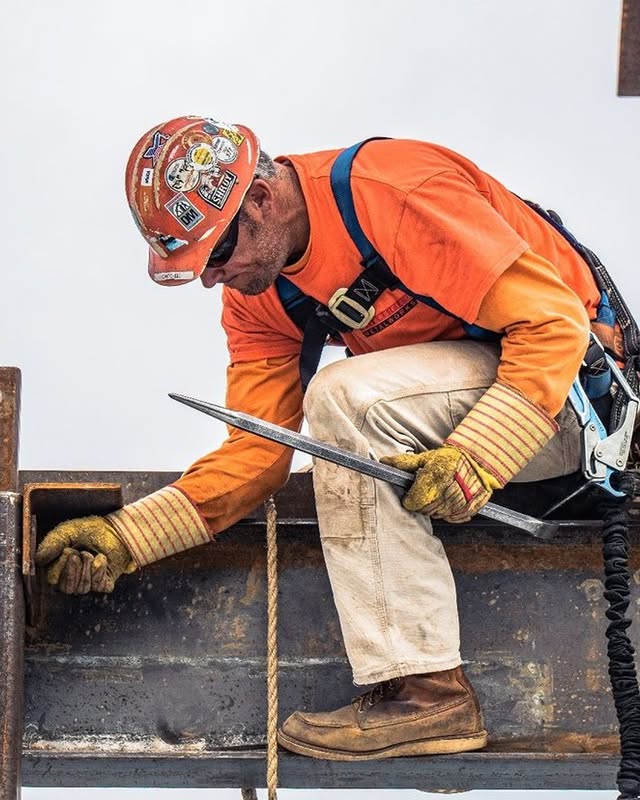 899 Likes • 10 Comments
Clint finds superb stability in the Traction Tred. The iconic flat-bottomed sole is ideal for high environment trades where you need to be solidly on your feet. Photographed by ucpbytara. #RedWingWorkBoots Final Assets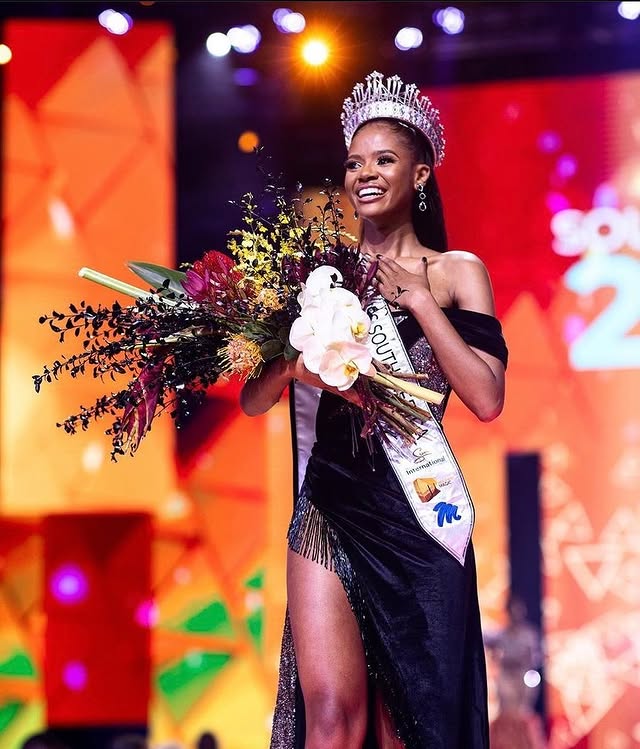 688 Likes • 10 Comments
Congratulations to Our new Miss South Africa 2022, Ndavi Nokeri who takes the beautiful Buhle crown tonight. 👑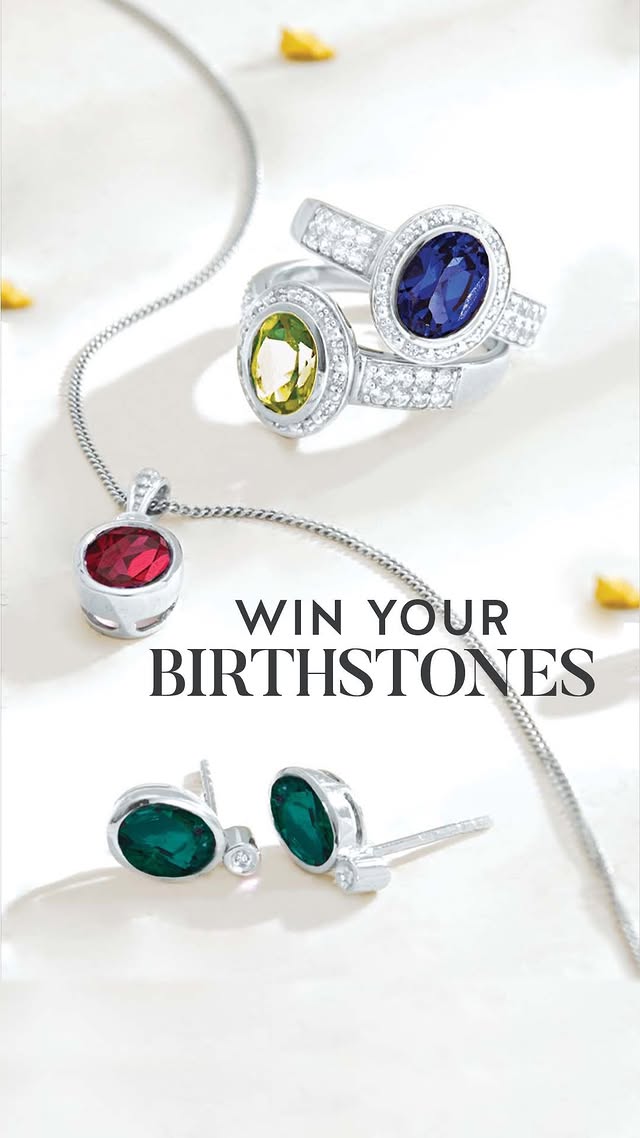 324 Likes • 250 Comments
Want to stand a chance to win beautiful birthstone jewellery for yourself AND your bestie? Entering is easy. 1. Tag your best friend in this post 2. Tag us when you share it using @ americanswissza . . This competition closes on 31 Aug. Ts&Cs Apply.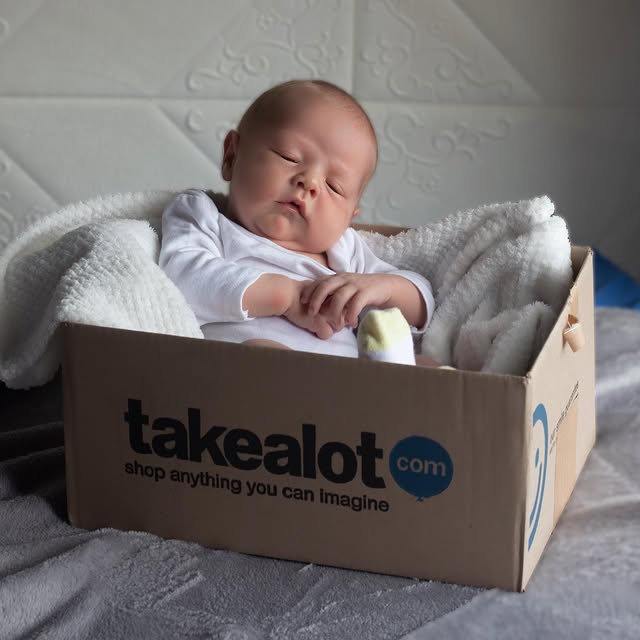 555 Likes • 10 Comments
Gran's online shopping addiction is fueling baby Malakai's nap time.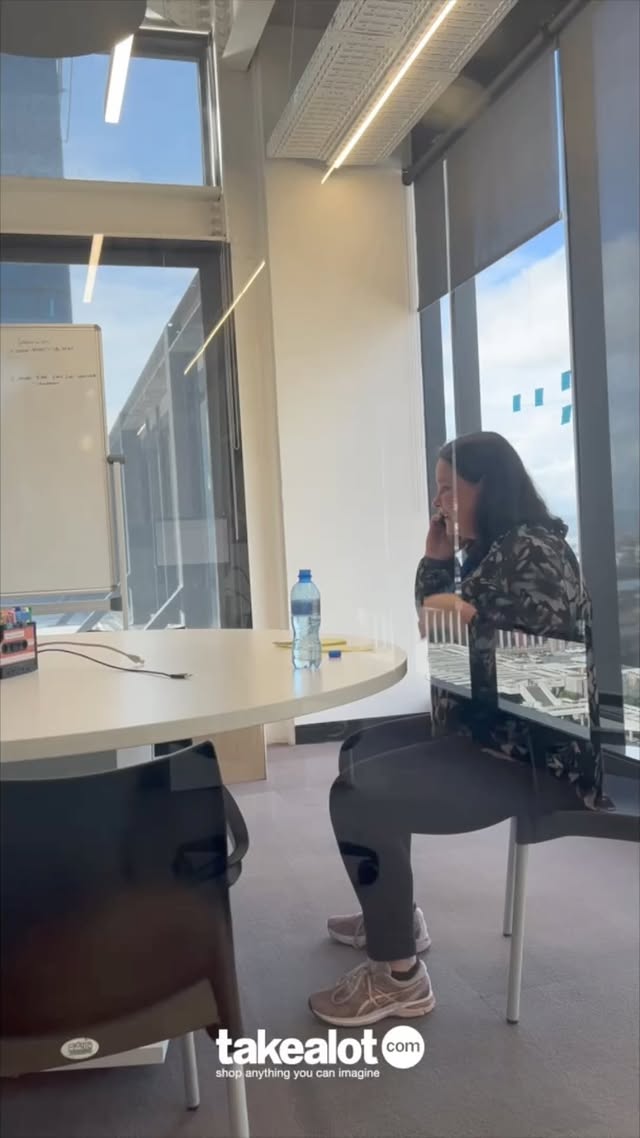 416 Likes • 14 Comments
Thank you kfmza listeners for again choosing us as the The Cape's Best Online Store! 💙🏆 With over 100 000 votes cast, we couldn't be more humbled! Here's to every nominee, winner, listener and takealot.com shopper! #KFMBestOfTheCape capetownetc
390 Likes • 2 Comments
A job done right in the right boot with the right crew. 📍Eisenhower Bridge, Red Wing, MN #RedWingWorkBoots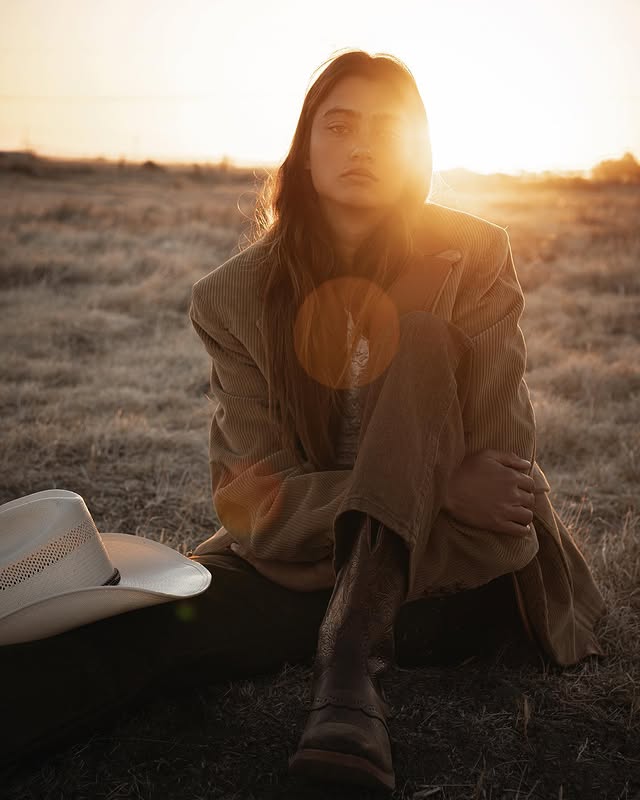 96 Likes • 2 Comments
Last light over open fields.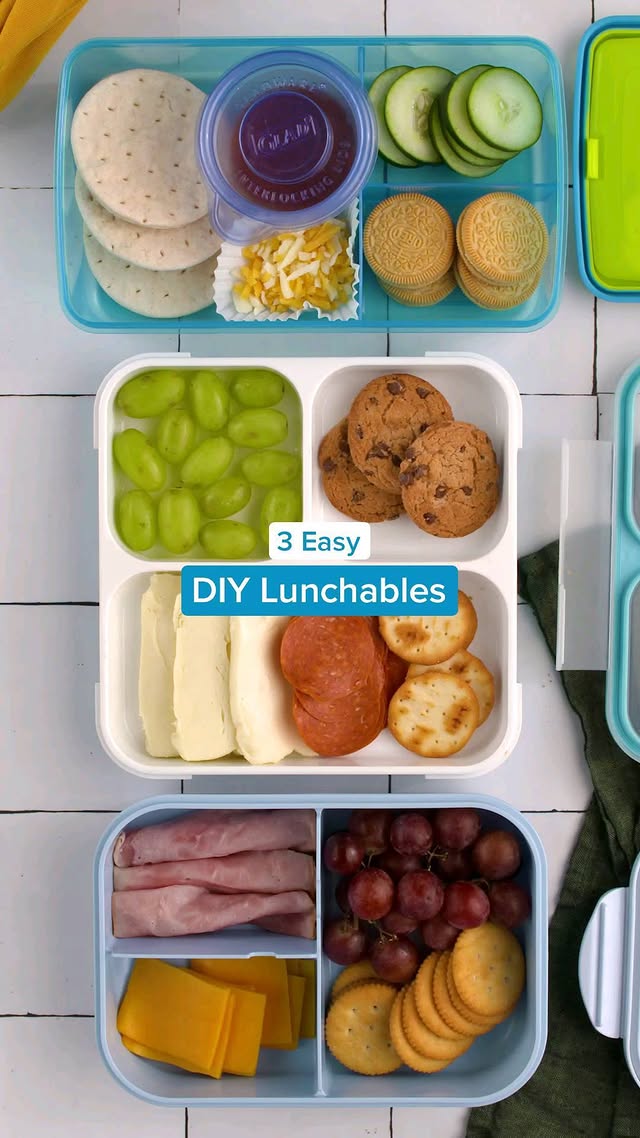 40 Likes • 6 Comments
Millennials, you might recognize these! #lunchrecipes #easylunch