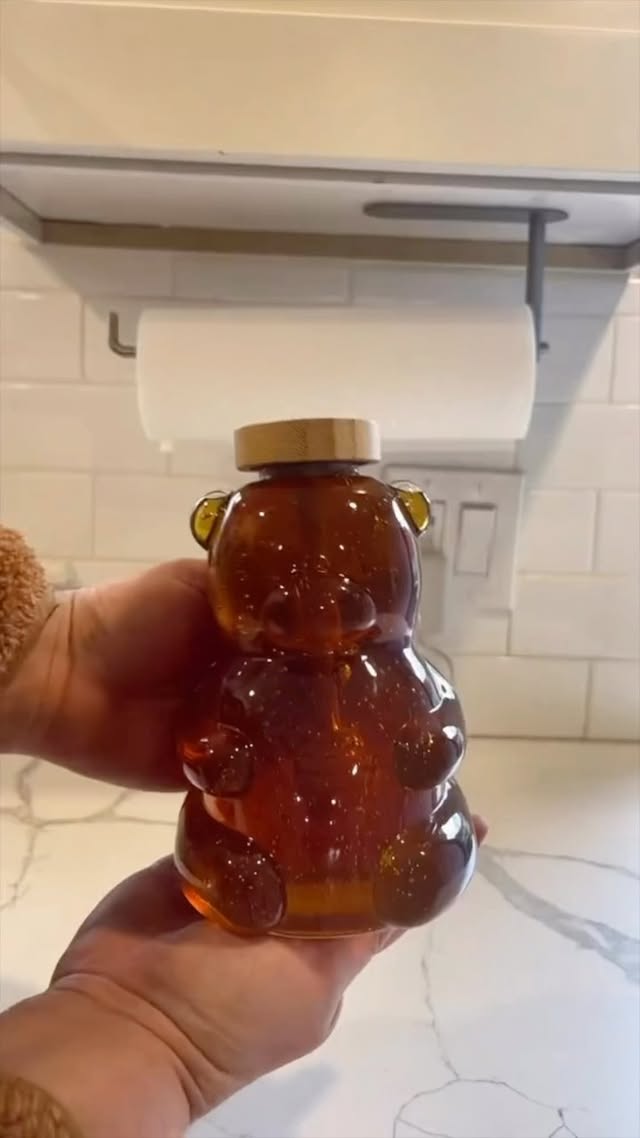 64.6k Likes • 816 Comments
reason 100,001 to go to target #bullseyesplayground #target TT: mgrace506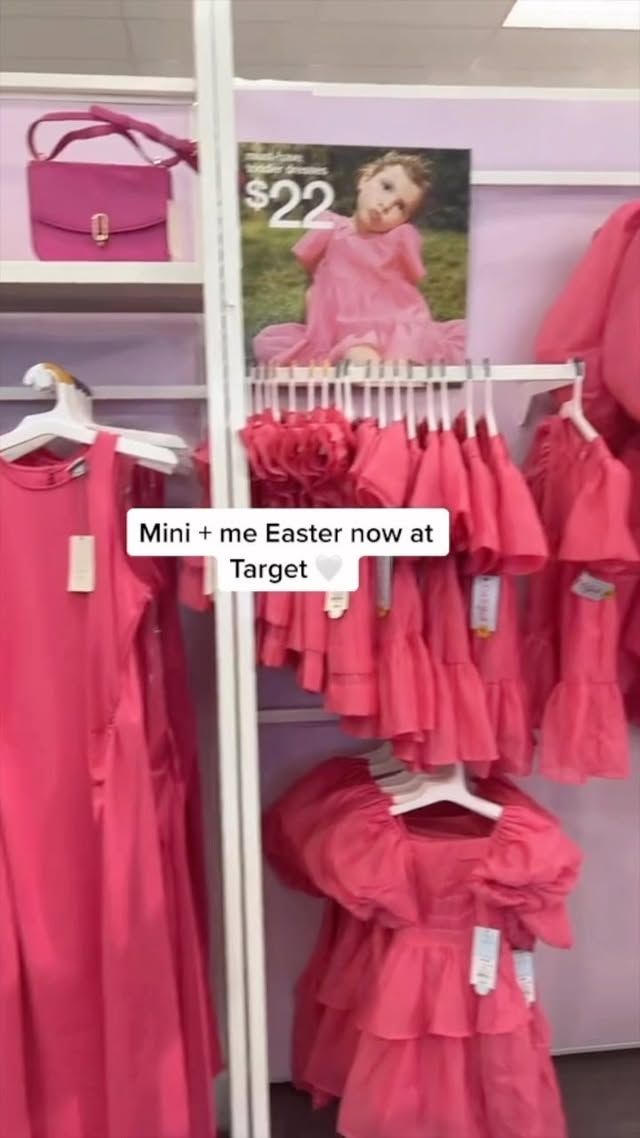 12.9k Likes • 407 Comments
family fit check: easter edition 💐 #target #easter ameliaweisss
1.76k Likes • 18 Comments
Orange is the new black, but you already knew that 🏜️ #HydroColor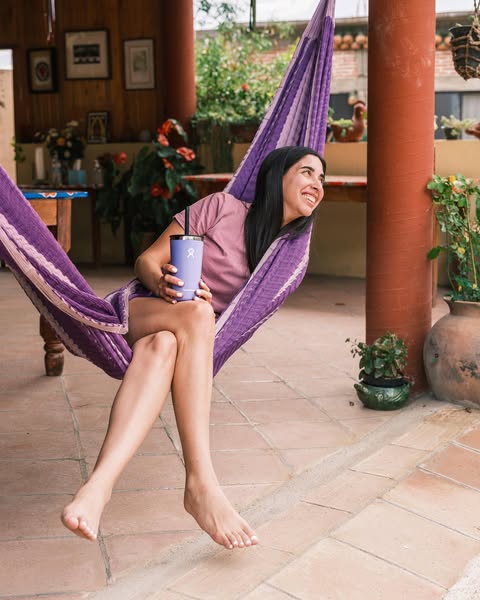 1.75k Likes • 10 Comments
We're switching from a warm cup of coffee to an iced latte today to celebrate the #SpringEquinox ☀️
1.32k Likes • 27 Comments
🌟 COMPETITION TIME 🌟 Fancy winning £100 in books?! Just show us your #ColourMeBookish rainbow by sharing a photo or video of your favourite book in red, orange, yellow, green, blue, purple and pink. Share your entry to Instagram or TikTok, make sure you tag us (bookdepository) and use the hashtag #ColourMeBookish 📚 You have until 26th March …
753 Likes • 10 Comments
Do you agree with this? Let us know the first three words that spring to mind when you think of orange! 🧡 #ColourMeBookish #orange #bookstagram #books #bookworm #book #reading #read #booklover #bibliophile #booknerd #bookish #instabook #bookaddict #igreads #bookaholic #reader #bookphotography #bookstagramfeature #literature #instabooks #booklove #booknerdigans #library #bookporn #bookshelf #bookstagrammer #author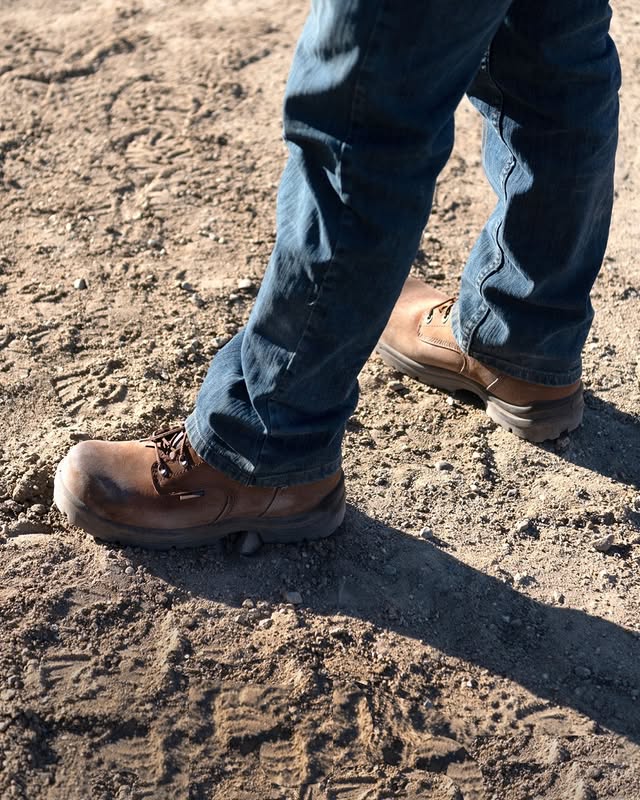 488 Likes • 9 Comments
Step by step, get the job done right in the King Toe®. #RedWingWorkBoots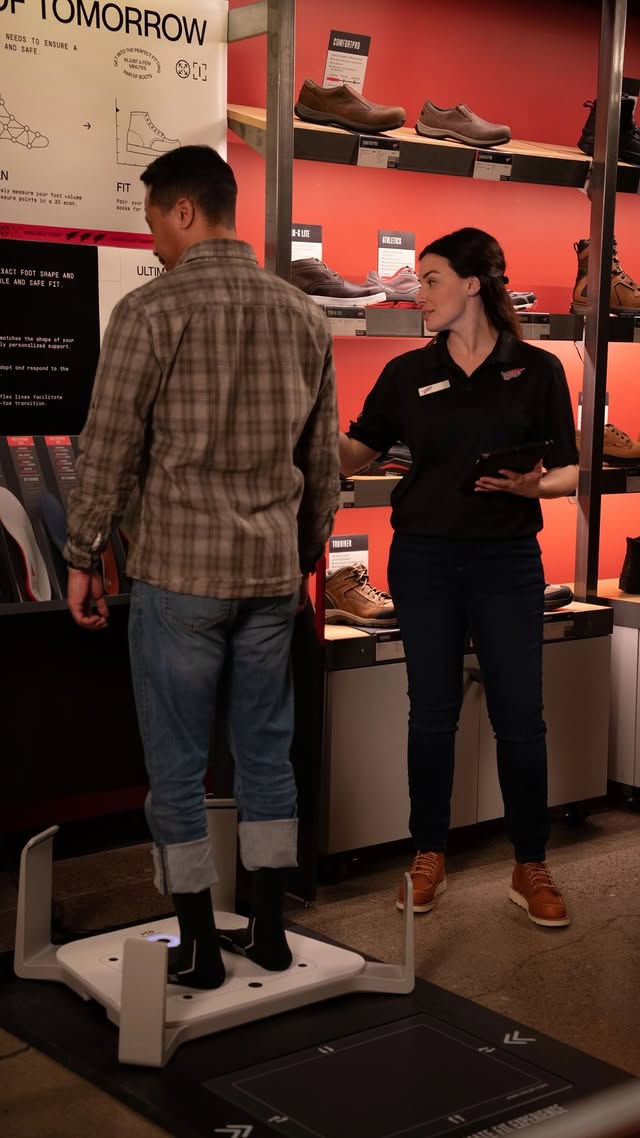 315 Likes • 0 Comments
After consulting and scanning your feet, your ultimate fit specialist will find you the ideal boot in the ideal size and any additional foot support you need. #RedWingWorkBoots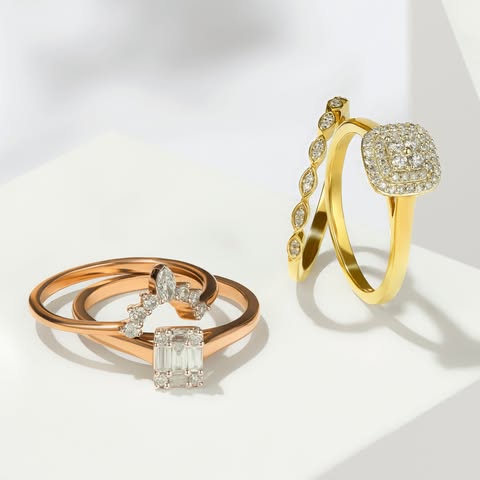 299 Likes • 0 Comments
You can never wear enough Diamonds, so why not make life twice as nice with radiant Diamond twinset rings? Click the link in our bio to shop. #Diamond rings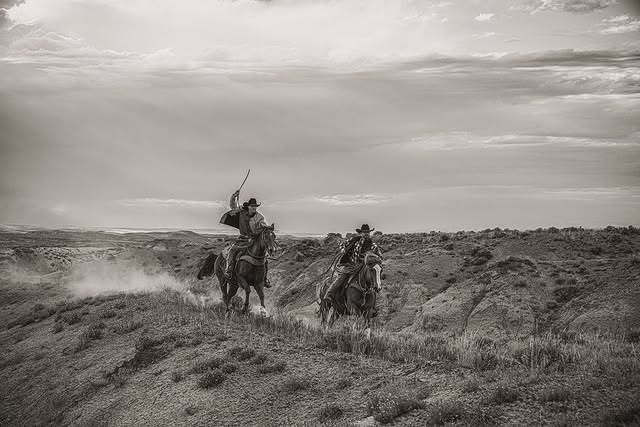 123 Likes • 1 Comments
"I live in the heart of an honest horse, As he plods his weary way O'er rocky trails, 'neath heavy loads From dawn 'til the close of day." - C.B. Rich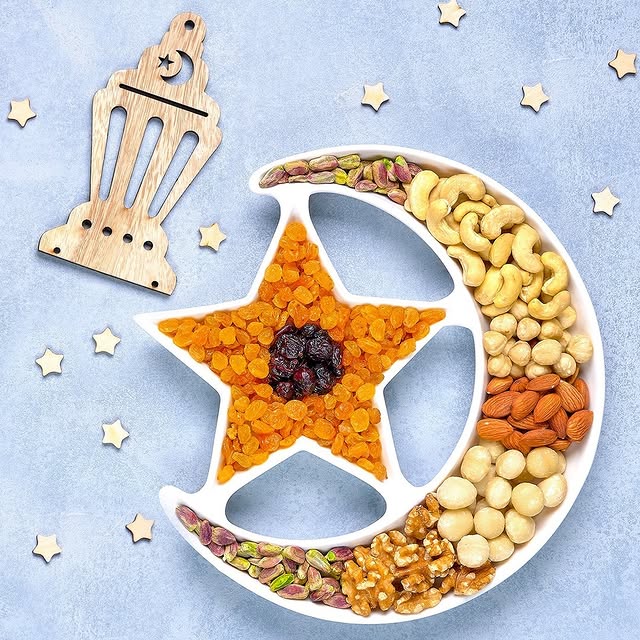 25 Likes • 0 Comments
☪️ Ramadan Mubarak! What are your favorite snacks and meals to break fast each evening during Ramadan? Please share your ideas in the comments!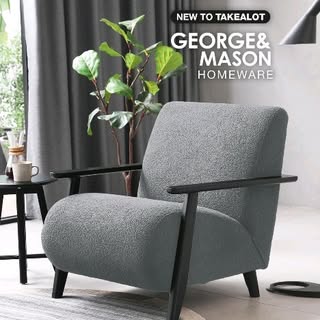 -- Likes • 6 Comments
We're totally obsessed!😍 Our new George & Mason furniture range has arrived, and it's better than ever. Add a touch of elegance to your home.