Easily track and measure your influencer program
Analyze the social performance of your entire influencer network across multiple channels.
Try Rival IQ for free
Request a demo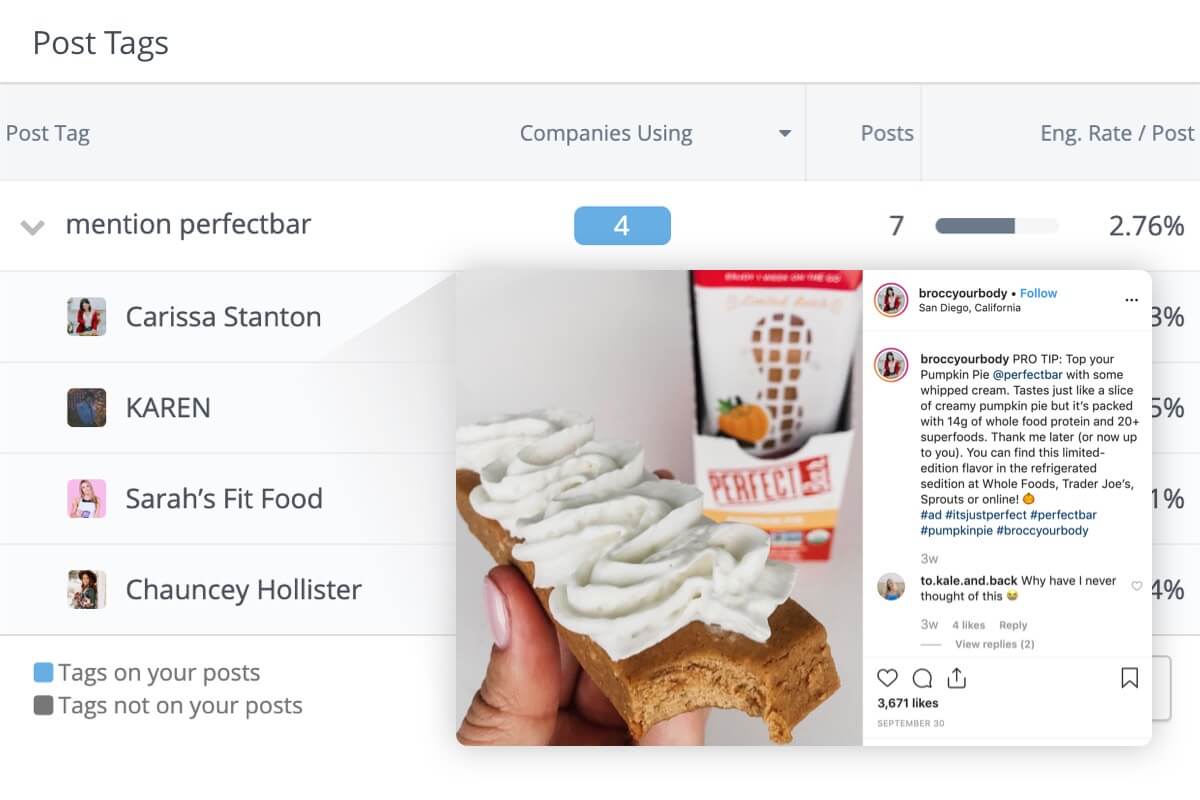 Automate your influencer tracking
With all of your influencers tracked within Rival IQ, you can effortlessly measure their impact by using our advanced search for keywords, hashtags, and URLs.
Simplify your influencer reporting efforts using auto-tag rules and scheduled exports within Rival IQ. Once you set up the campaigns you're tracking, you'll be able to quickly see who is posting, how often, and the results they're achieving.
Simplify influencer discovery
Growing your influencer program means constantly looking for new people to invite to your network, which is a manual, time-consuming process.
Use Discover, Rival IQ's social search tools for Twitter and Instagram, to quickly search topics, keywords, and hashtags to uncover new influencers, other related hashtags, and popular content. With your research done in a flash, you'll have more time for the outreach and relationship building that's required for influencer success.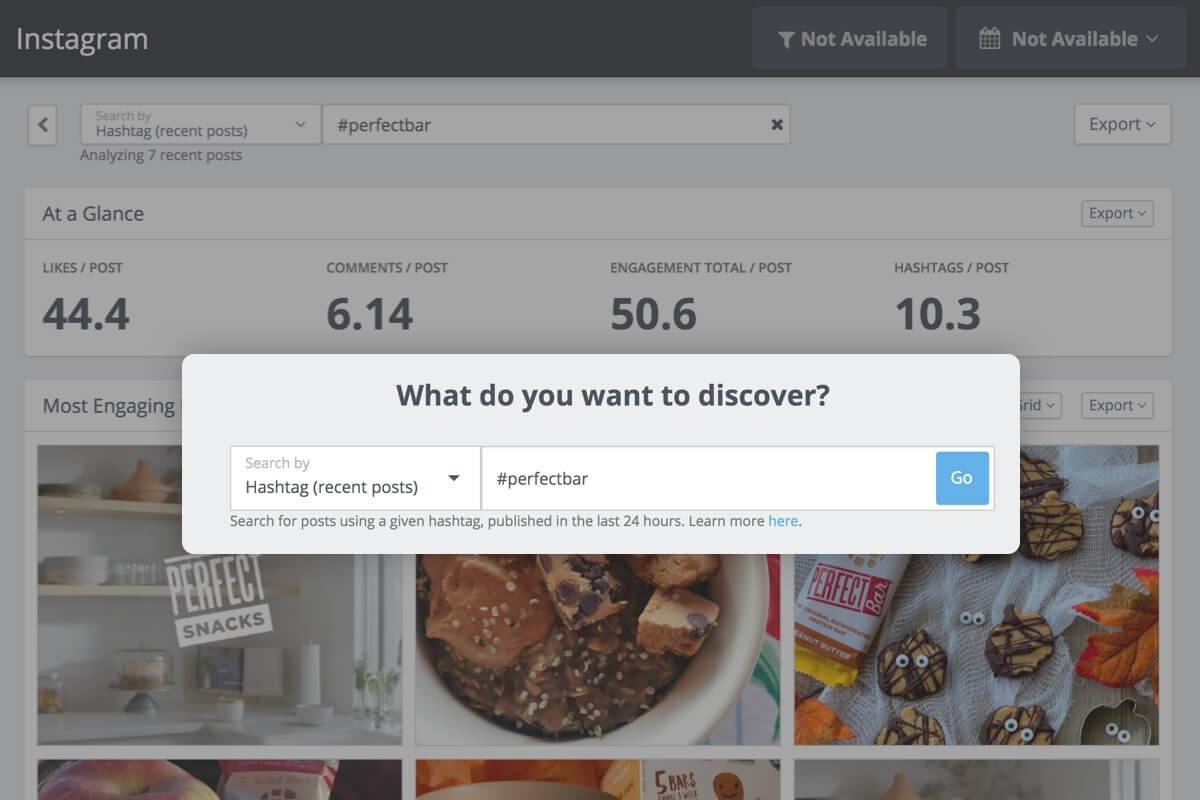 "Using Rival IQ, I look at how our clients perform in comparison to their competitors and present them opportunities to improve their relationship with customers."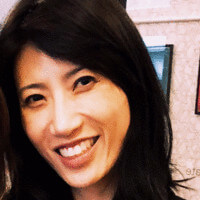 Senior Studio Manager, Deloitte Digital
Ready to get started?
Measure your social media marketing today with a free 14-day trial. No credit card required.
Start your trial now