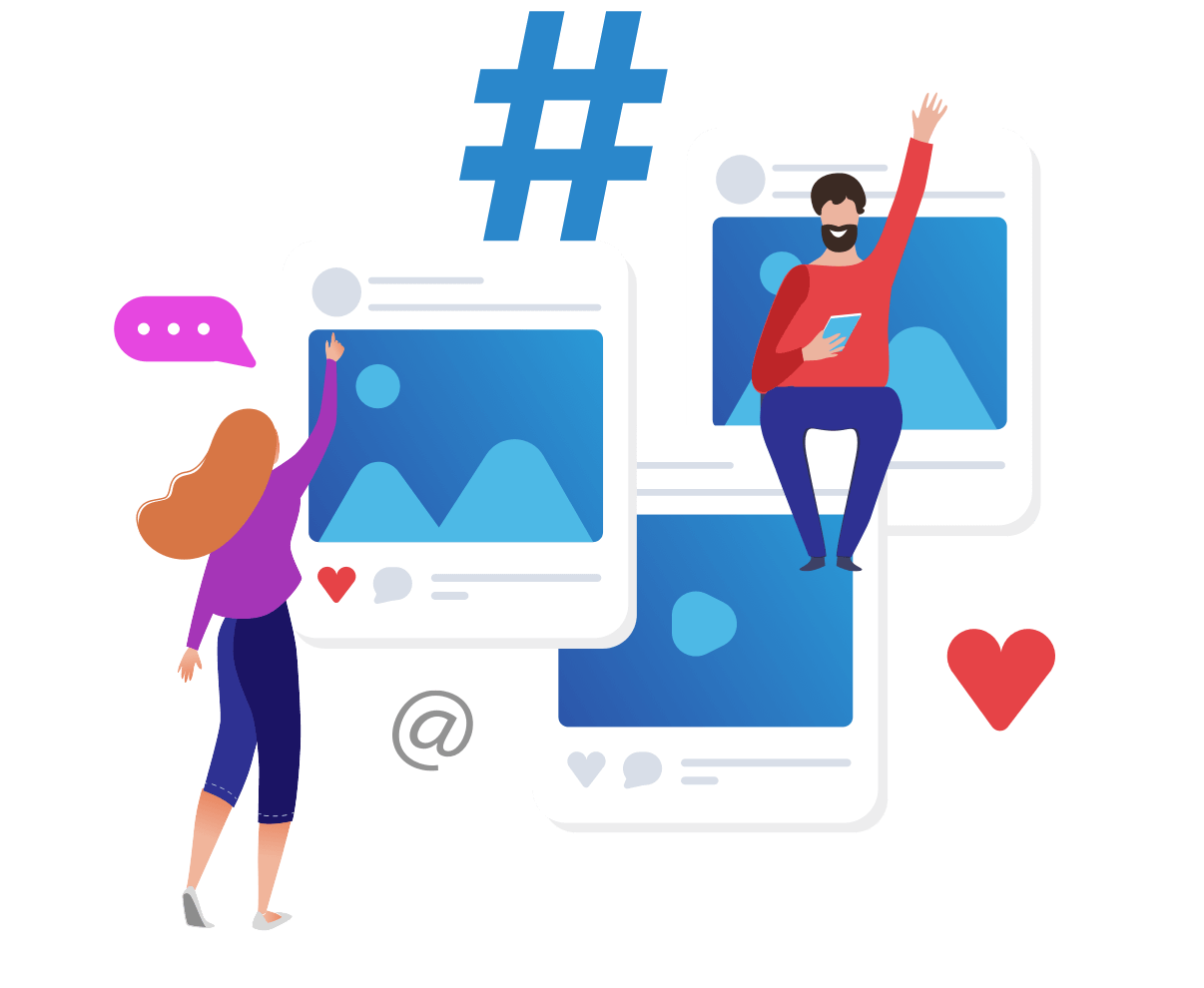 Comprehensive social post analytics to shape your strategy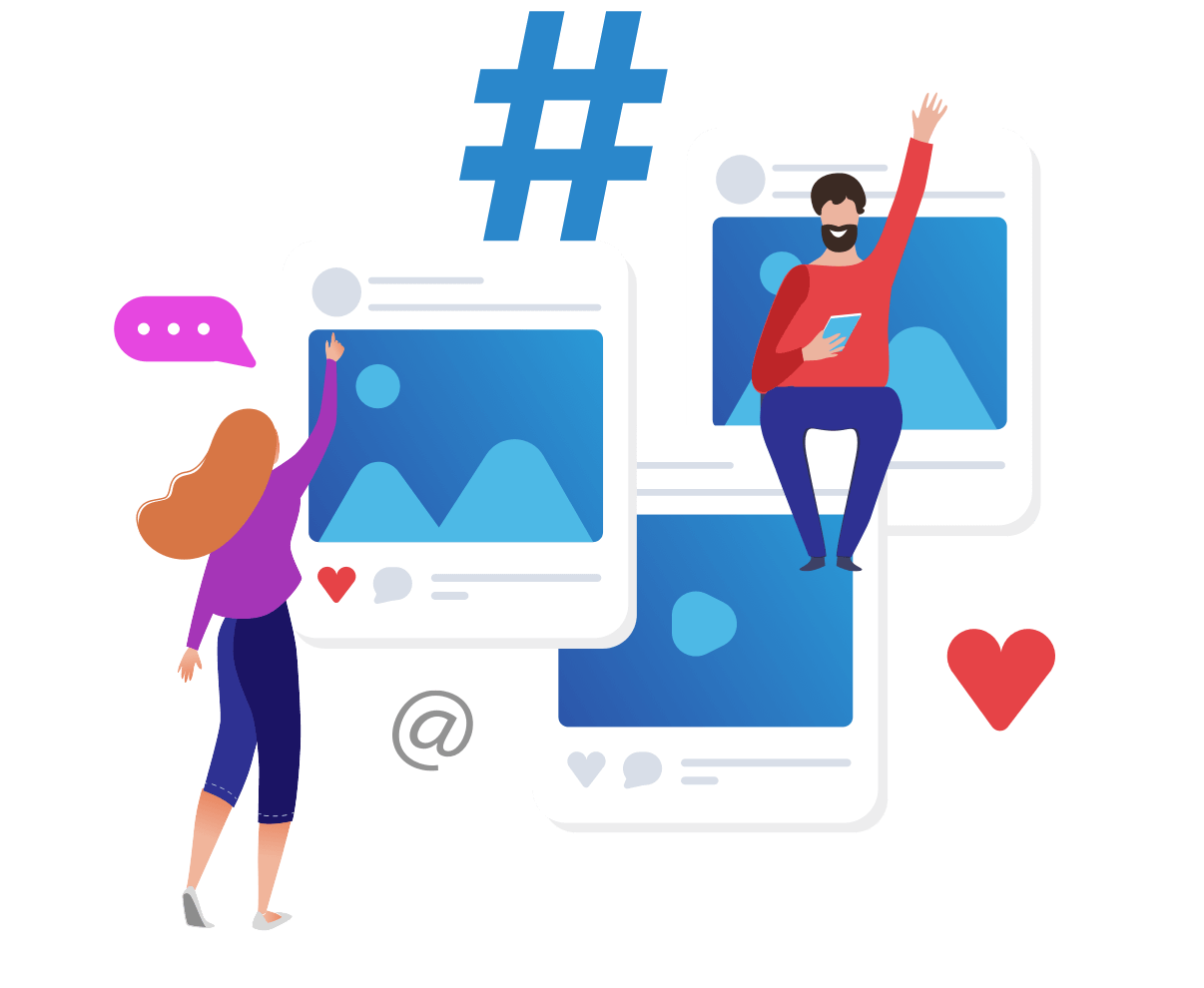 Highlight trends and uncover opportunities to improve your engagement on social.
Try Rival IQ for free
Request a demo
With Rival IQ, you'll quickly see where your competitors are focusing their energy. Analyze every aspect of your posts vs. your competitors' for serious insights into what's grabbing the most engagement on social.
You'll spot what's really working for your social media with our rich suite of metrics and research tools at your fingertips.
Top-performing content
Easily spot the best and worst content for you and the landscape. Sort by your chosen metric and visualize the results as a grid, mosaic, or list.
Hashtag analysis
Measure activity and engagement by hashtag. Drill down to see metrics for specific companies and to view example posts.
Best time and day to post
Examine activity and engagement metrics broken down by the time of day and day of the week. Compare your performance to your landscape to find opportunities for increased engagement.
Boolean keyword search
Use a boolean search to analyze your social data while filtering to specific topics, campaigns, keywords, or hashtags.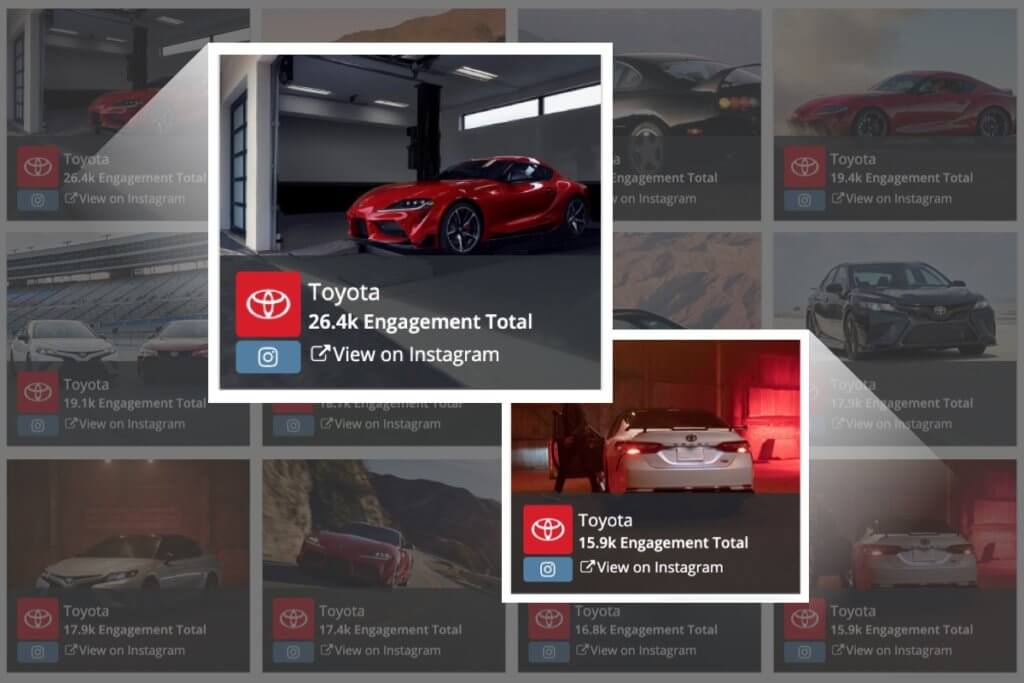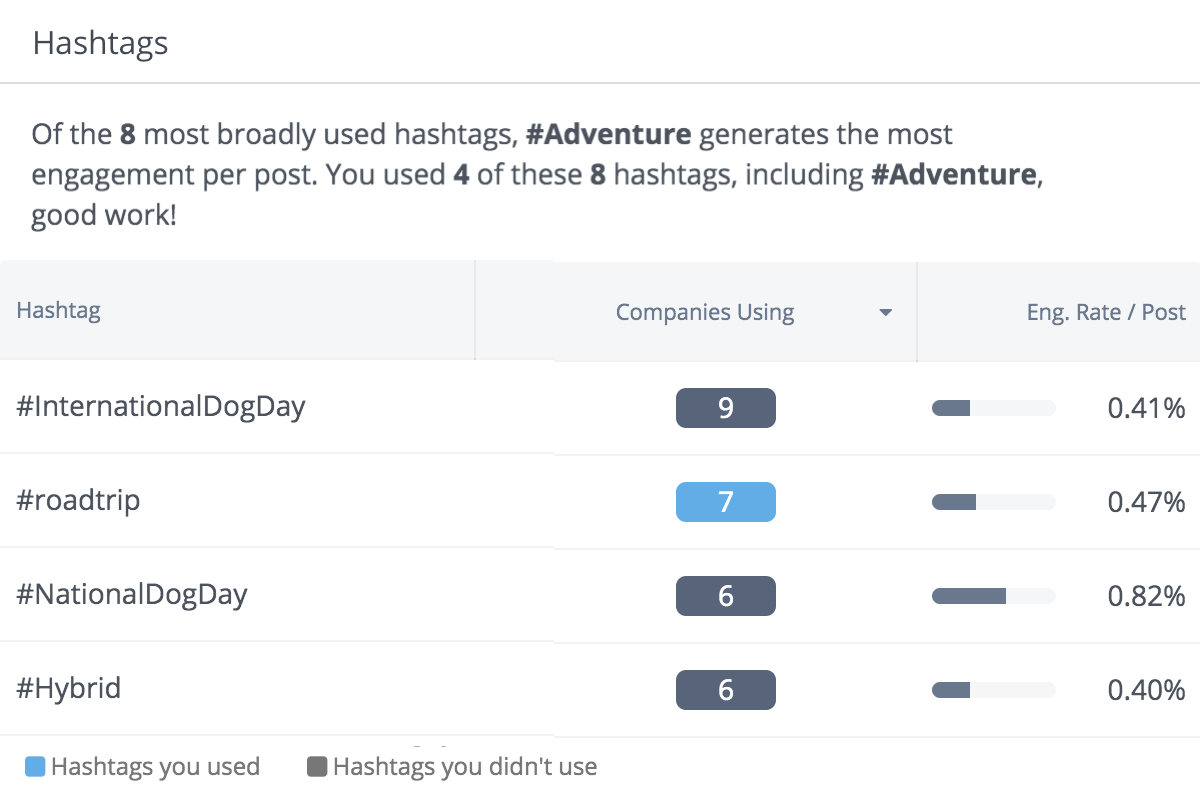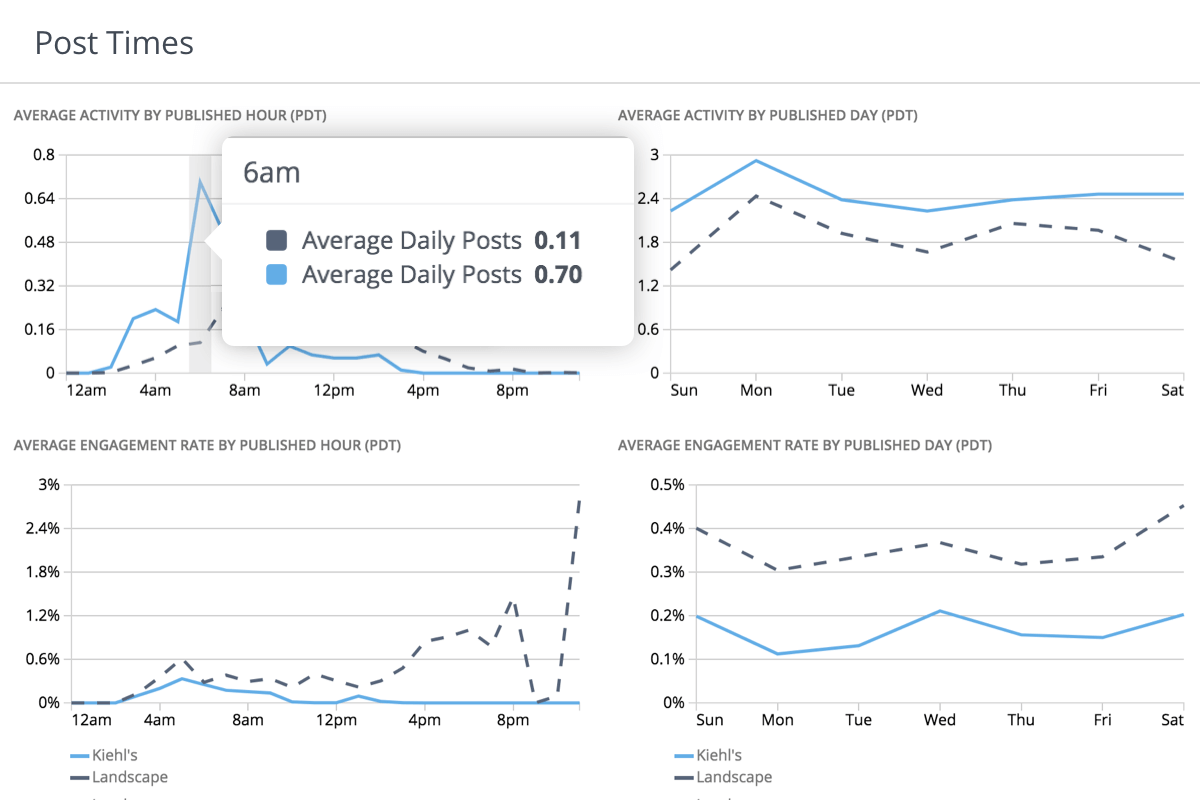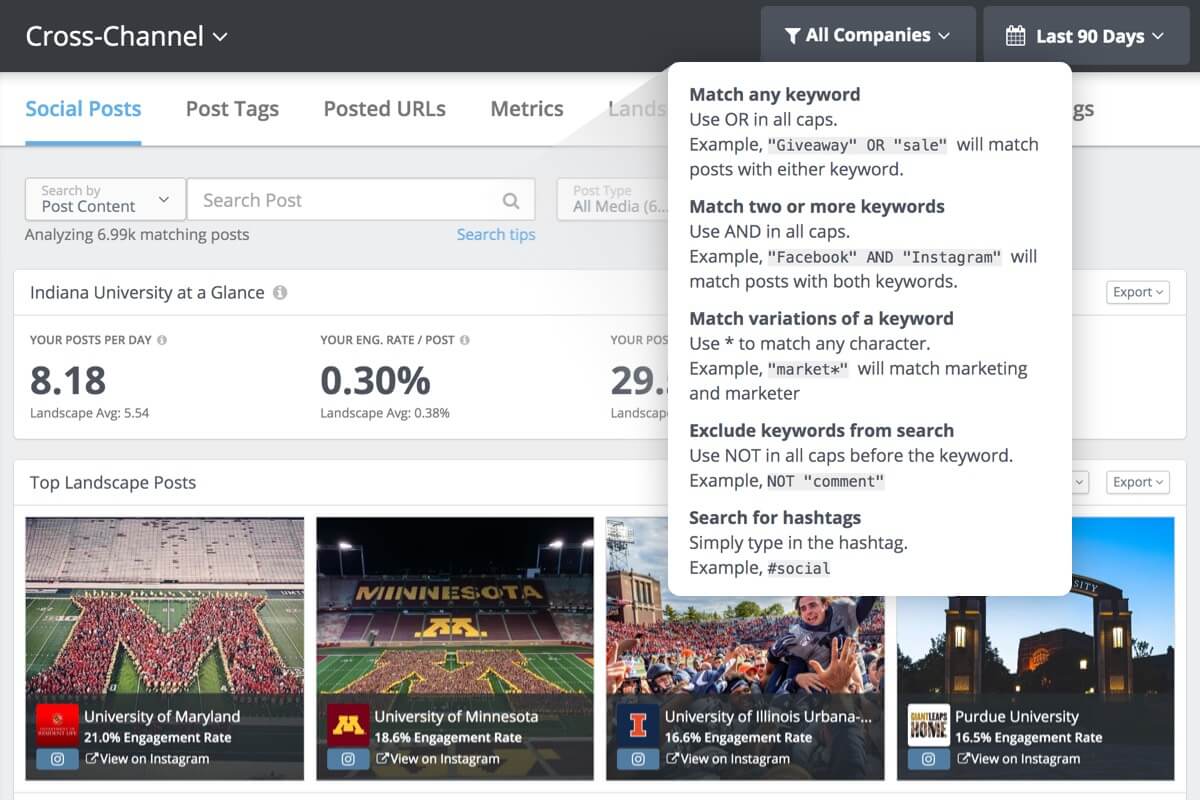 More ways to easily measure social content performance

Popular Topics
Reveal the topics and phrases that you and your competitors use most frequently and which topics actually engage the audience.
Post Type Analysis
Earn more engagement with breakdowns of activity and engagement by every media type available on each platform, including video, photo, carousel, and more.
Boosted Post Detection
Our machine learning helps you react quickly, copy successful posts, or explain an increase in competitors' engagement rates.
"With Rival IQ's hashtag analytics, we were able to capitalize on the team's success by posting opportunistic content as well as content relevant to our fans from media outlets."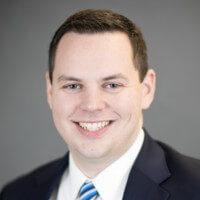 Director for Marketing, Xavier University
Ready to get started?
Measure your social media marketing today with a free 14-day trial. No credit card required.
Start your trial now