Jacquie Kostuk, FUSE Create's Director of Creative Strategy, sat down with us and shared her take on marketing collaborations and their impact on social media engagement.
Watch the full interview for all the insights:
Since selecting creative advertising as her career of choice in high school and sticking to that choice (#rare), Jacquie has helped brands turn heads by creating successful and memorable marketing campaigns. Having worked with big-name brands like Yum!, Honda-Acura, Terry Fox, Outward Bound, and RBC, she knows how to tap into a trend and amplify its impact on social media.
Along with host Seth Bridges, Jacquie delves deeper into social media collaborations—a top trend observed in our 2022 Top 100 Beauty Brands on Social Media report.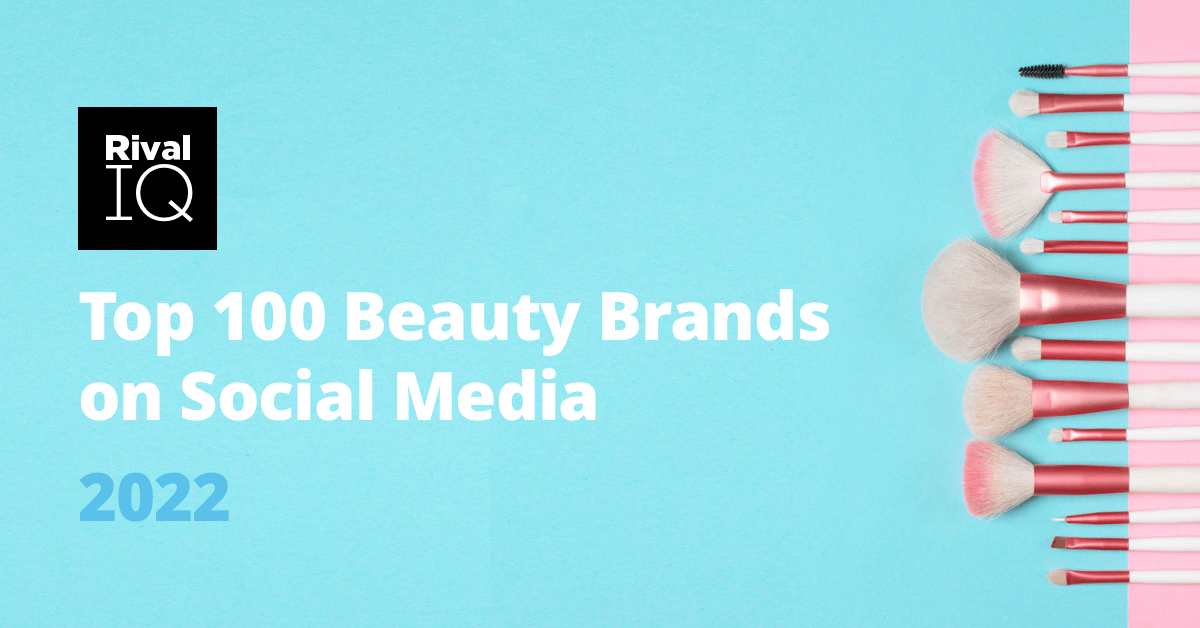 Social Media Collaboration Strategies
Jacquie shares some heavy-duty collab tips, best practices for partnership pitches, and strategies to tackle the TikTok influencer game head-on. She also mentions notable marketing collaboration examples from top brands like NYX and McDonald's.
Here are some of the top takeaways from Jacquie's interview.
Make Memorable Collaborations
Brands can land partnerships with the ultimate creator or influencer, but the collab is worth nothing unless the content is memorable and relevant. Jacquie notes that collaborations with a prominent creator or something from pop culture like the ColourPop x Disney campaign have a much higher relevance. Pop culture entities are also known to evoke nostalgia, another key factor in driving engagement numbers.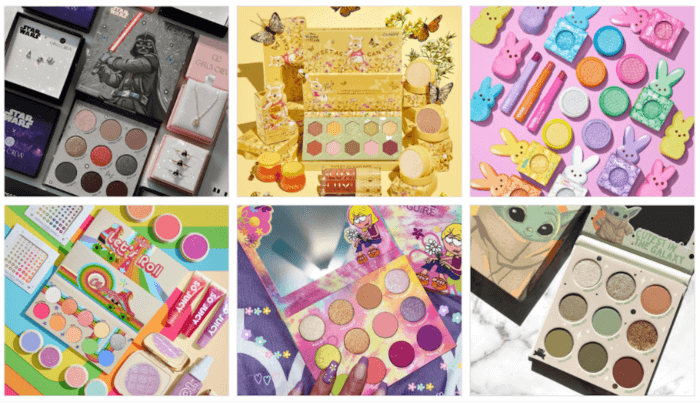 Beauty brands are not the only ones relying on pop culture. Recently fast food chain KFC partnered with rapper Jack Harlow. The yearlong collaboration will include social media campaigns, new menu item launches, and exclusive experiences to the delight of their audience.
Limited quantity collabs also tend to increase desirability and drive clicks. Beauty brand Kylie Cosmetics is well known for successfully adopting the scarcity model in its marketing strategy. FOMO for the win!
Collaborator Search Tools
Jacquie shared some of her favorite tools to search for collaborators. Her recommendations include Hashtag Paid, HireInfluence, and Izea, tools with curated lists of influencers across platforms and industries. TikTok and YouTube also have their own creator marketplaces that brands can benefit from.
Jacquie also reminds us that you can use the available social listening tools to identify your biggest fans and send them a DM for a potential collaboration.
Start tracking your influencers
TikTok's Impact on Collaborations
Jacquie reminds us that what you want on TikTok is the opposite of a polished production. Brands that are used to hyper-stylized content will need to unbutton their strategy and relax a little on TikTok. It's ok to be real with a side of cheesy on TikTok. Brands will also have to get used to the fact that the person who manages their TikTok will be the face of the brand on TikTok.
Jacquie recommends that the person who handles TikTok be an in-house employee who understands the brand and legal standards, knows the latest trends and sounds, and is laser-focused on creating content that shows up on the For You Page.
Social Media Collab No-Nos
Jacquie lays it out plain and simple – if you are a fast-food brand, don't have a vegetarian promote your brand. Choose a collaboration that aligns with your brand values and product. Duh! Today's social-first consumer WILL call you out on the lack of authenticity and diminish the value of your collaboration.
When selecting a person or brand to partner with, check their digital presence beforehand. As Jacquie reiterates, you don't want to start a partnership with someone who is controversial in a way that doesn't compliment your brand. Do your due diligence by investing some time in social listening, and ensure that the collaboration is in line with your brand's goals and social strategy.
Wrapping It Up
Watch the video for all the specifics to beef up your collab strategy, including how to craft a collaboration pitch, more examples of brands killing it with partnerships, and valuable tips for smaller brands who want to dip their toes in the world of social media collabs. Heck, you'll also pick up new terms like advertainment and fan-fluencer.
If you have more questions about social media metrics or how to be a guest on the Data-Driven Marketer, reach out to us on Twitter.
About Jacquie: Jacquie joined FUSE Create, a Toronto-based marketing agency, in the spring of 2020 to grow their social practice and help the teams create work that connects with the modern consumer. At FUSE, she works with clients like CIBC, Airmiles, Ricola US/CA, Maple Leaf Foods, Prestige, True Patriot Love, and Reel Start to generate the right solutions for their business problems. Previously, she was a creative and social strategist at Grip Limited, where she worked on a variety of brands across categories from quick-serve restaurants to banking and non-profits. Jacquie is an expert in how-to viral, integrated creative campaigns and knows how to tap into trends and drive conversations to build a loyal social community.