In this interview, we sat down with Lauren Teague, international marketing speaker and sought-after business advisor, to get her take on staying ahead of the constant changes in social media in 2023.
Along with Rival IQ founder, Seth Bridges, the conversation kicks off with Lauren's top takeaways in the aftermath of the ownership change at Twitter.
Watch the full interview for key insights and some serious inspiration for creating your 2023 social media marketing strategy.
Watch the video for all of the specifics to beef up your social strategy, including how brands are building their fans on LinkedIn, tips and tricks to leverage creators, and staying on top of the latest trends in social.
Lauren has also teamed up with Rival IQ to create a four-part social media audit course, and it comes with easy-to-follow videos, downloads, and templates. Give it a whirl!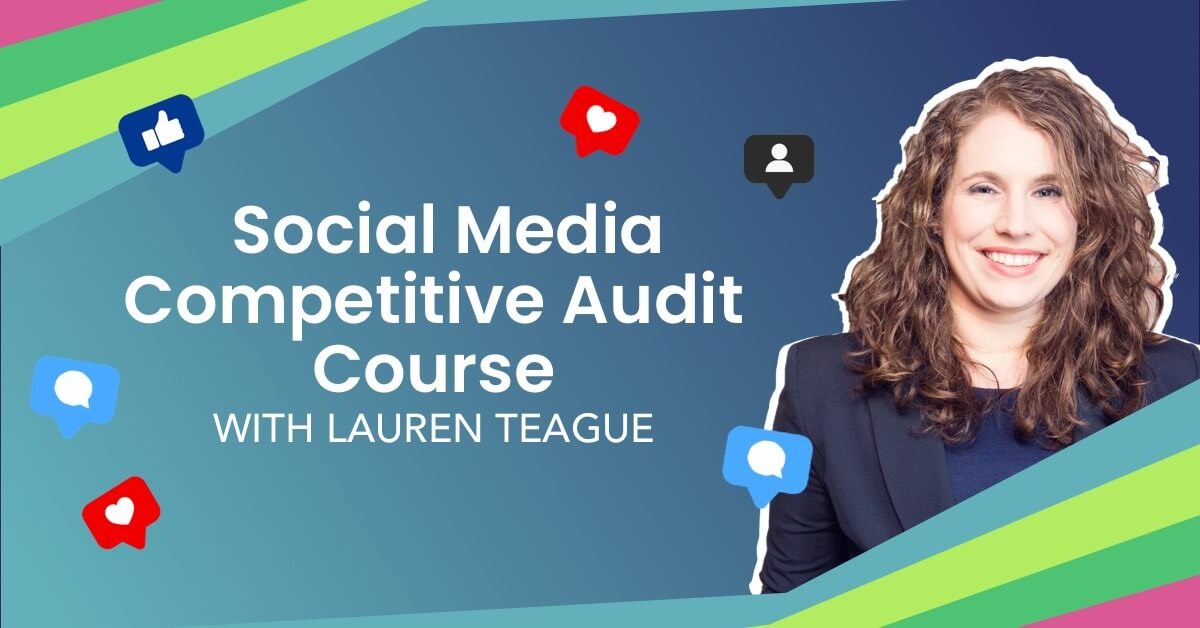 If you have more questions about competitive analytics, social media metrics, or being a guest on the Data-Driven Marketer, reach out to us on Twitter or Instagram.
About Lauren: Lauren Teague knows the secret to building a great business is cultivating fandom rather than followers. One of sports' original social media reporters, Lauren spent seven seasons as the voice of @PGATOUR, while transforming how professional golf connects with fans online. Today, she is a sought-after business advisor, an acclaimed international marketing speaker, and the founder of the re-commerce startup FanWagn.