Want to make incremental gains on Instagram? The devil is in the details.
Gaining followers, accruing likes and sparking comment threads means jumping in and participating in a confluence of human connection and curated image. Curation is key. Your audiences' Instagram feed is a flood of images. It's easy to use, easy to access, and easy to scan through. Easy to curate? Not so much.
The brands that amass likes, receive shares in direct messages and inspire the desire to connect with your company dedicate extra hustle into their visual game. Their extra efforts allow them to resonate with their target market in ways beyond a digital presence. The added attention to detail can go as far as attracting top talent to their organization.
They boast a recognizable presence, woven together by details that dominate.
Start with….
A handle that's simple, a direct expression of your brand. It can be your real company name, or you can add a punch of personality appeal – just keep it short. Whether you keep it literal or embellish depends on a couple of factors.
Maintain presence or expand? Are you using Instagram as a new avenue for your company's creative expression? Or is it simply a feed of your current direction? Add embellishment if your goal is to increase partnerships and gain followers outside your existing base.
What's already out there? Is your handle already spoken for? Do a quick search to see if other brands have beat you to it. If the handle you're leaning towards is similar to brands/promoted accounts whose content will distract from yours, tweak to stand on-brand (or run the risk of confusing your audience).
A bio that's actionable (links to site), attention-grabbing and informative. People need to know who you are. Try not to go beyond three lines, and avoid paragraphs of text. Use the one link on your bio page to link to your website. Less is more – if you're trying too hard to be pithy/snarky/charming, you're already turning away potential followers. Test out your bio for feedback outside your company – how do people respond?
As for those dominating details? Don't neglect these points.
Irreverence. A visual flood of your brand's true colors is the last place to hold back and play by the book. Your followers want to see the real you. Show them your brand's human side. Document the day-to-day that makes your culture engaging, such as your employees that challenge each other to handstand contests or the team's celebrations and successes. Don't have a cookie cutter social media presence. Personality drives connection in the social media realm.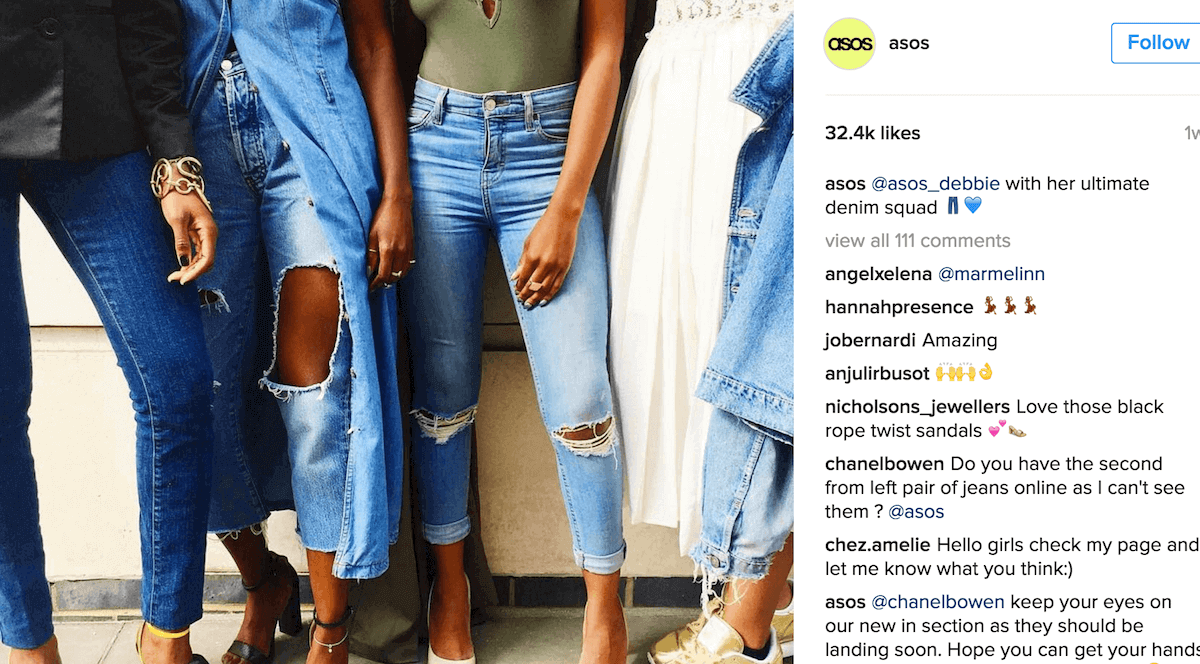 Topical (read: on top of it)
Connection with the news and pop culture means a connection with your audience. On cultural and political sensitivities, showing passion for news in the worlds of sports, media and the broader culture means you're not a stagnant brand – you want to actively connect with your audience.
Cast the right light. You don't have to be an incredible photographer to have a badass Instagram, but you should be paying attention to the basics. You took a picture, and your coworker's face is in a shadow? Don't use it. Too much direct sun or fluorescent light? Don't use it. Think soft, selective light, clean negative space and contrasting colors/elements.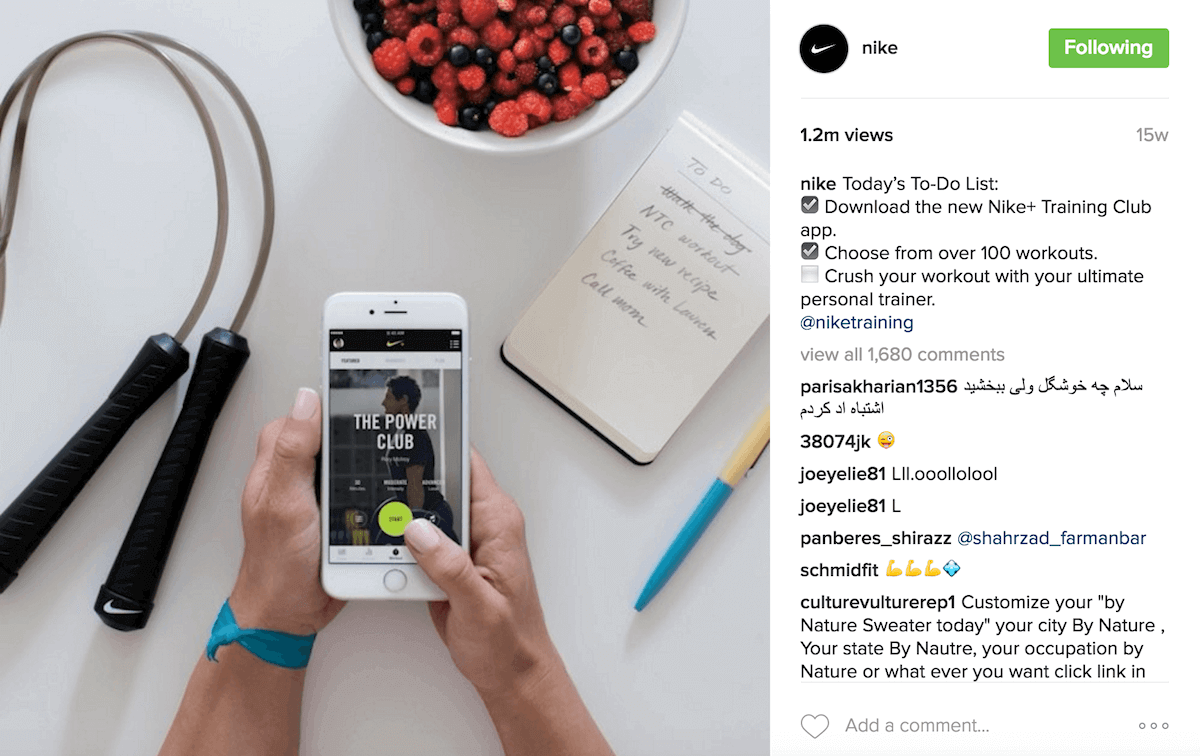 Create a compelling focal point. Need a group shot from a company event? Be more creative than just directing everyone to stand around in a clump. Make sure there's something else happening that indicates to your audience that your business dives into, and creates, unique experiences. Where's the swag from the event? Did you get snapshots of the team-building activity? Use photos of those moments instead. If you don't give viewers a focal point in your images, and just regurgitate the same boring visual spiel that they could find on the "About Us" section of any corporate website, they're not going to come back for more. Compelling focal points in your photos help communicate the essence of your brand.
Don't overdo your captions. This means a couple of different things.
One: don't simply reiterate the obvious signifiers in the photo, e.g.: "We attended this marketing summit last weekend." Take those signifiers and allude to them, then expand on what the image indicates as far as any success you had: "These marketing allstars killed it at #summitweekend – check out the blog for our spin on best Twitter practices for brand partnerships!"
Two: don't drone on. The fluidity of social media can be both a blessing and a curse. Don't let it get the best of you – grab your audience while you have them. Don't waste their time (and yours) with unnecessary long-winded captions.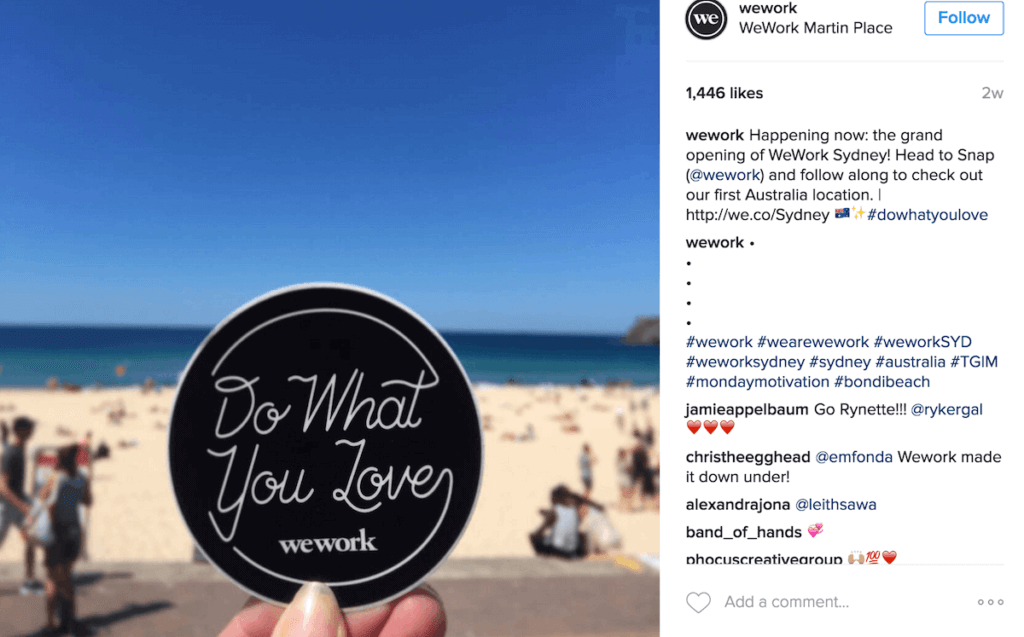 Hashtag etiquette. No more than eight. Use industry hashtags, but throw in your own too (see Irreverence above). Hop on board movements like #tbt (or #ThrowbackThursday) – this kind of viral trend can be an opportunity to call out your client relationships, partnerships with other brands, and any other celebration of your legacy so far.
Your Instagram is your visual, your voice, your direction. So take risks, pay attention, and don't underestimate the care and time that goes into articulating your brand. Invest in your social feed and followers will invest in you.