As the temperature rises and your coat returns to the back of your closet, you may feel the familiar urge to conduct some spring cleaning.
For many, it's incredibly refreshing to take inventory of personal belongings, sell or donate unwanted items, and deep clean your space.
This spring, do more than just clean your home or office. Make an annual commitment to audit your social media editorial calendar, identify areas for improvement, get organized and revamp your overall strategy. As you roll up your sleeves and get to work, start with these editorial calendar best practices.
Inspect Your Brand Identity
Keeping your tone and content consistent and on-brand is critical to establishing a strong relationship with your followers and customers.
Before making any major changes for the year ahead, take a look at past post performance:
Identify areas where you may have veered off track, such as a sudden shift in voice or posting about something off-topic.
If any aspect of your behavior seemed out of character, make a note of what didn't work well.
Conversely, if a post was off-brand but really seemed to work for your audience, discuss with your team if it makes sense to incorporate similar content moving forward.
Use these notes to evaluate future planned content and determine whether it still makes sense to post, or if the new posts need to be tweaked.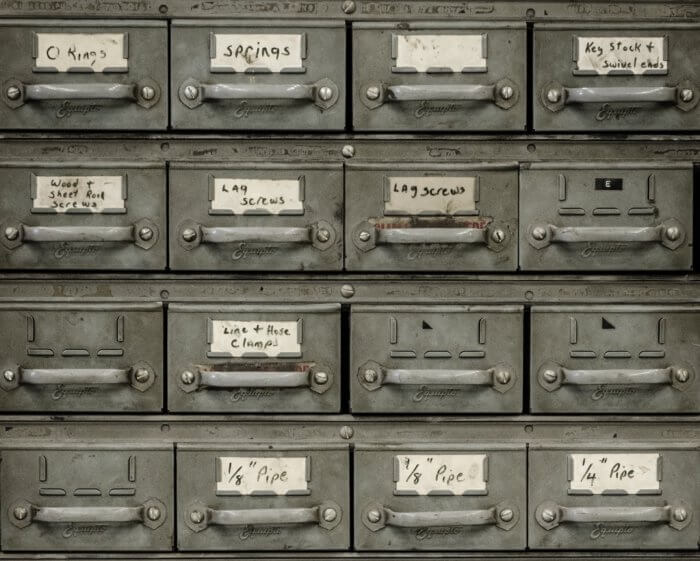 Reorganize Your Content Categories
Even if it seems like a brand casually tweets off the top of its head, the truth is the savviest accounts plan the majority of their posts well in advance.
Every social media post should align with and represent your key messaging pillars. In order to hit every talking point, it helps to create topical categories and corresponding posts for each that weave together your bigger brand narrative.
Take a look to confirm that your categories are diversely represented across the board. If you find you've been talking about a specific topic too frequently, or not enough, brainstorm new content ideas to create a more even distribution. If you aren't sure what your readers will find interesting, your website and social media analytics can help you narrow the options down.
Tip: If you observe that a piece of content did not perform well the first time it went live, promote it again in your next calendar. Shake up the variables to test what works: try posting at a different time of day than before, boosting it with Facebook advertising, or sharing on a new social channel. 
Brush Up On The Competition
It's been said that comparison is the thief of joy. While true, when it comes to business it's critical to be aware of what your competitors are doing.
To determine where and how your competition is gaining traction among your shared target audiences, get familiar with their social practices. Visit their channels to observe their organic and paid posts, and how they engage with followers. From there, don't be a copycat, but if any part of their approach inspires you, use the takeaways to update your own content creation and engagement strategy.
Scrub Your Influencer Outreach
When working with influencers, it's imperative to check in from time to time to confirm the players involved are still helping you put your best foot forward. Do a comprehensive sweep of your roster and don't hesitate to sever partnership ties when required.
Grounds for dismissal include, but are not limited to:
Bloggers who are MIA, lacking new content on their website and stalling on social media updates
People who have made choices that portray them in an unfavorable light
Influencers who have rebranded or exhibited new behaviors that don't align with your brand's philosophy and mission
The last thing you want to do is waste valuable time, resources, and budget to maintain a relationship that no longer makes good business sense. Eliminate the dead weight and make room for new partnerships that drive your bottom line.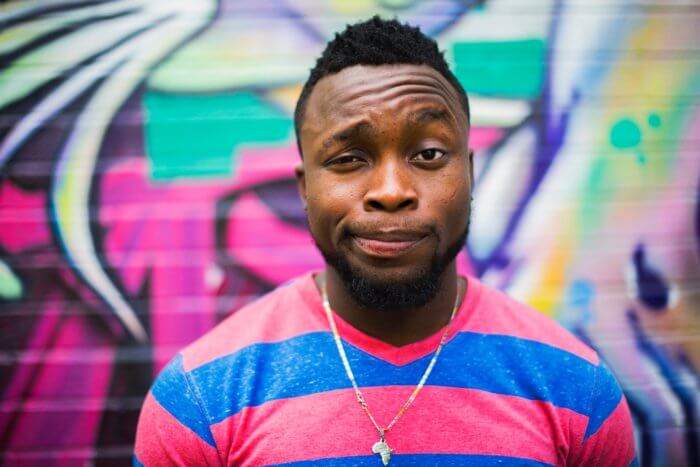 Dust Off Buyer Personas
Although it's recommended to create profiles for your target audiences on an annual basis, it's possible that brand priorities and goals may shift at any point during the year.
Revisit your buyer personas to make sure the targeting you thought you needed when you wrote the plan still applies today. Doing so will ensure your messages are reaching and resonating with the right people.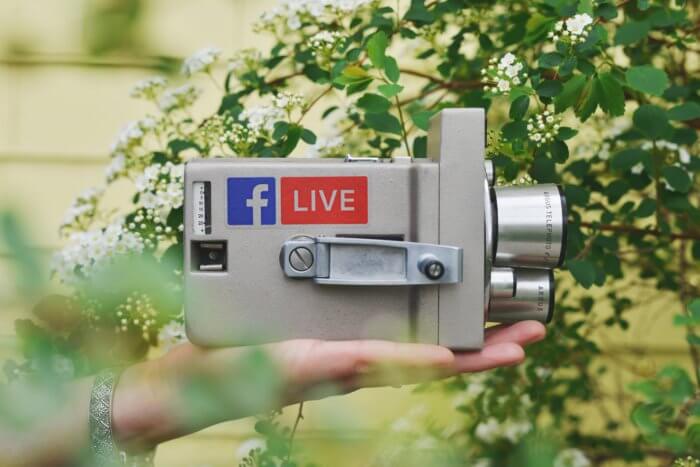 Look for Channel Expansion Opportunities
Have you earned great returns on one of your social media channels, like YouTube? If viewers are watching your videos, leaving great feedback, responding to your calls-to-action and requesting more content on a regular basis, consider expanding to other video platforms. Depending on where your target audience spends the majority of their time online, you can explore Facebook and Instagram for live streaming opportunities, or Instagram and Snapchat for daily stories where your viewers can easily follow along and engage in real-time conversation with your brand.
As you conduct your spring cleaning, what stays and what goes? We'd love it if you'd share your best tips and ideas on Facebook or Twitter.