In today's constantly connected society, it makes sense for the majority of brands to network and share content online. Unfortunately, many marketers view the process of content creation, publishing, and community management to be a nagging chore. In fact, the number one complaint I hear from brands is that maintaining fresh, interesting feeds is a daily task they stress about having to check off the to-do list.
There is a better way.
Editorial calendars are lifesavers for content creators. Not only do they help you stay organized, they serve as a big picture visual of what you're marketing when it's happening, and to whom you're sharing it. Here are tips to create an integrated editorial calendar if you're currently without, or improve an existing version to help you reach your marketing and business goals.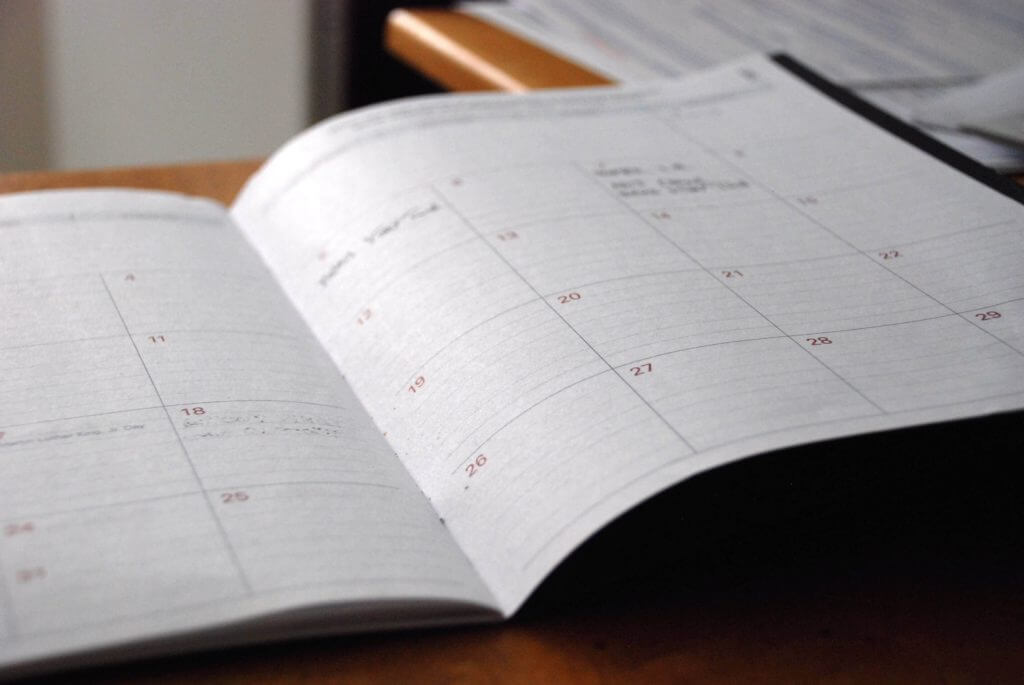 Evaluate Your Current Calendar
Are you coming up with a blog or social media post on the spot every day, every week?
Does it ever surprise you when a teammate posts something you've never read or approved to your Facebook page?
Do you ever wonder if you forget to talk about an important aspect of your business?
If the answer to any of these questions is yes, you need an editorial calendar.
"But Katie," you might say, "we already have a team calendar." If that's the case, how does it look? What information does it provide? If it merely serves as a snapshot of milestones throughout the year, you're wasting your time maintaining it. To put it bluntly, if your calendar is not specific, granular and planned in advance, your team is lacking the organization it needs. Period. This isn't ideal especially because:
The marketing team/organization suffers. Everyone knows content needs to be created and published. If it's not, stress levels increase and business goals missed or neglected.
At best, it's a disjointed effort. At worst, your content can invite negative attention, and your brand can be forgotten. Nevertheless, randomly posted, haphazard content creates a confusing, difficult to follow experience for those on the receiving end.
Integration Across the Board
The marketing department is responsible for externally representing the entire organization. In doing so, marketing touches many different aspects of the business. It can be difficult to know when important events and milestones occur if another department "owns" various plans. Editorial calendars serve as an excellent way for everyone to operate from the same page.
In my experience, asking people across a company to update a calendar is a joke. Busy schedules, unclear task ownership, and absent-mindedness mean that it rarely happens. To make sure it does, designate one member of your team to manage interdepartmental relations for editorial calendar purposes. This team member will serve as the eyes and ears of the marketing department. By emailing, picking up the phone, attending meetings or swinging by desks in collaborating departments, the editorial manager will ensure that upcoming morning television appearance or podcast interview is on everyone's radar. This way, whether you're planning a series of Snapchats or providing live coverage of an event on your blog, you can have the necessary foresight about what's going on in other public facing arenas. This makes for timely and relevant content that will amplify all of your promotional activities.
Map Your Content Strategy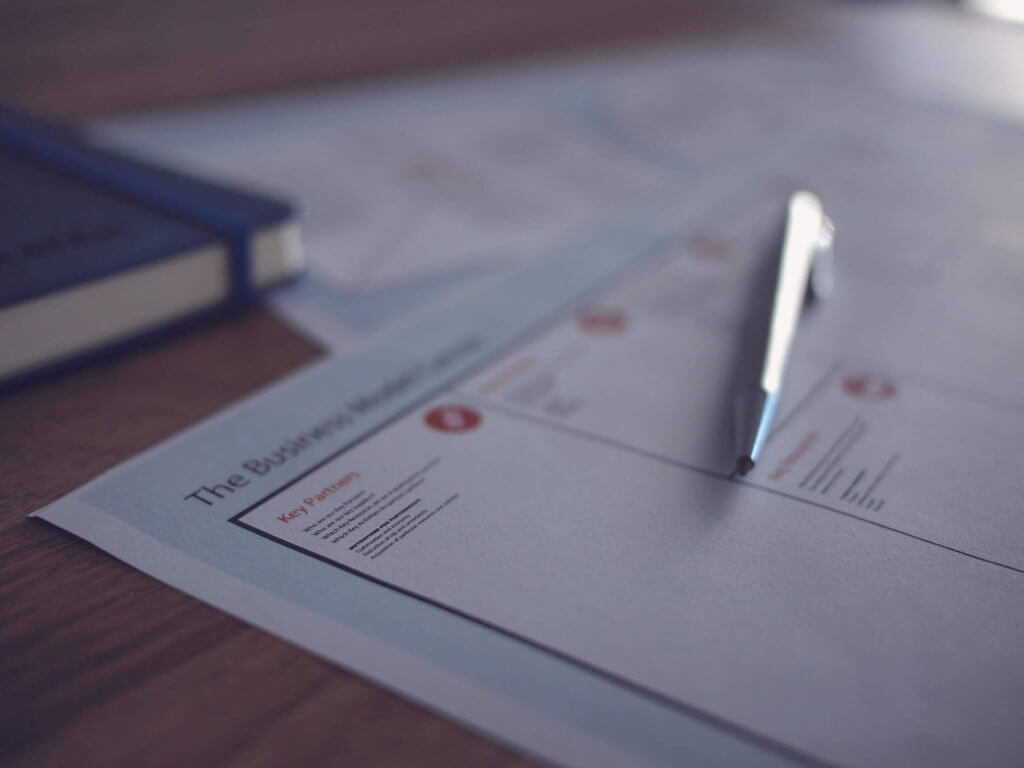 While it may seem like successful brands are posting live updates as they happen, sophisticated brands plan their content far advance of the actual publishing date. It's hard to wake up in the morning and figure out what you're going to say to your audience online. So, stop doing that! Create a strategy to show your year-at-a-glance and individual posts for any given day.
The Big Picture
Start by creating an annual calendar to chart planned milestones, holidays and relevant brand moments. Make sure you've made a note where all traditional marketing and communications activities are happening. Once you have an organized account of all planned moments throughout the year (reporter interviews, television commercial debuts, events, product launches, announcements, etc.), you will have a framework to help you get started.
Identify predictable cultural moments that will impact your target customers. It's as simple as planning a campaign around a nationally or globally recognized holiday, or something more nuanced like a recurring cultural trend over the course of the year. For example, if you are in the fitness industry, you can bet that New Year Resolutions in January and swimsuit season approaching in May are typical times when consumers will have the gym and healthy eating on the brain. Capitalize on these behavioral predictions to create relevant content that will align with what your target audiences care about most. If you create content from this perspective, you increase the likelihood that someone will pay attention to your message. Plan ahead and you'll have a leg up to know what will resonate best when creating content far in advance.
Thematic Months
Keep this comprehensive year-at-a-glance in mind as you assign monthly themes to create rich content. Creating a theme helps guide you to write daily posts that not only communicate your prioritized messaging but also weave a story that readers can easily follow. An added benefit of theme planning is it gets your creative juices flowing, so you're not repeating the same thing month over month.
From there, drill down into each week to create specific posts for every online channel (yes, exactly what the update is going to say, down to the hashtag and ideal publishing time).
By no means do you have to create an entire year's worth of content at once. The best practice is to build out at least four weeks worth of daily social media posts and blogs. By planning ahead, you completely eradicate the daily stress of wondering what you're going to post, and instead have it automatically scheduled to go live.
Remember Life Happens
Did you have the perfect post planned, and then an urgent event occurs, or more important news trumped your announcement? Try not to be frustrated, and plan ahead for flexibility.
While the bulk of your content should be planned, also make room for organic moments as they pop up. This way, you can promote a news article complimenting your product and save your scheduled content for the next day. You will promote priority news and still get to post your planned content, without overwhelming your audiences by clogging their social media feed with constant updates in one day.
Write the Hard Stuff First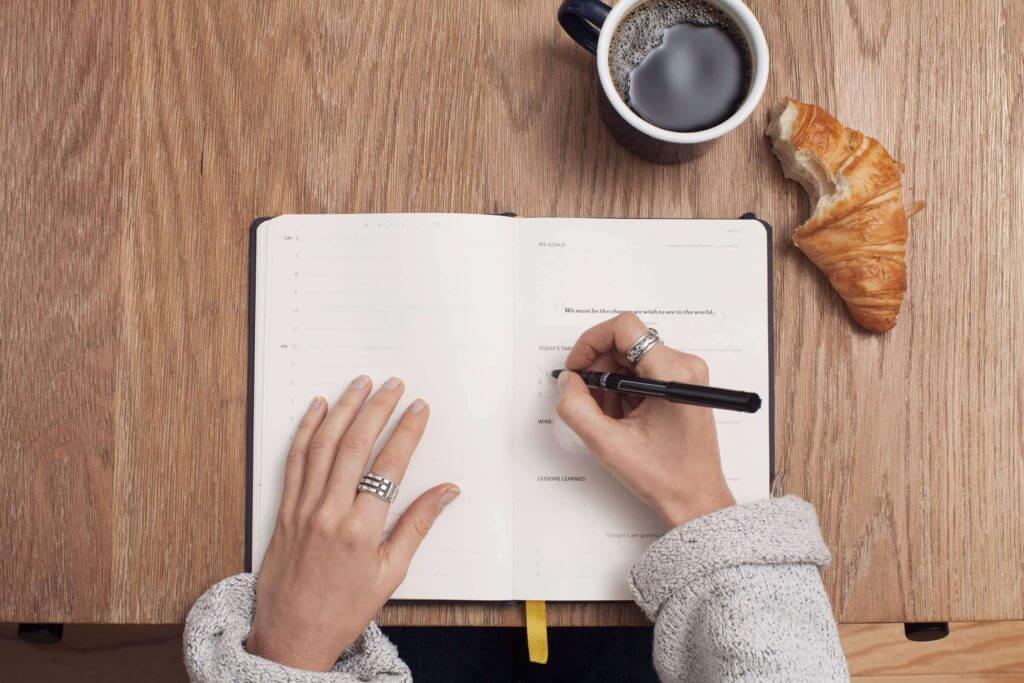 Every marketer I know can relate: getting starting is daunting. You're sitting there with Facebook prompting you to "Write something…" but you don't know where to begin. Get over the hump by writing blogs, white papers and other long-form content first, and using it as a foundation to then create multiple smaller posts.
Comprehensive, data-driven content will take the longest to write, but will likely contain facts, statistics, themes, messages and more that you can break out into bite-sized, individual posts. Whether in the form of an infographic, video, or tweet, the smaller content will amplify your messaging and provides many opportunities to drive more web traffic to the original pieces.
Invite contributors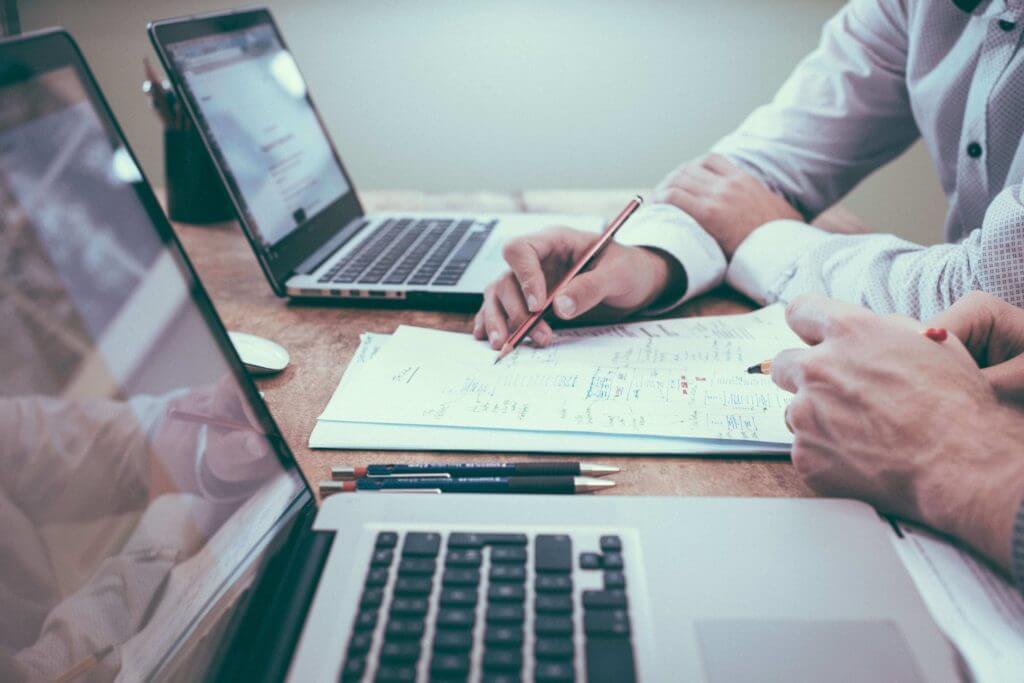 The saying "two heads think better than one" exists for a reason. As marketers, we thrive on collaboration and brainstorming to create great ideas. Carve out intentional space on your editorial calendar for subject matter experts, customers, and other relevant parties to create content of their own and share it from your brand channels.
As long as all content rings true to your brand identity, sharing differing perspectives is refreshing and enjoyable to audiences. Getting help is a win-win: taking the pressure off of you to create the content by yourself, and generating more value-add updates that your readers and viewers will wholeheartedly enjoy.
The bottom line is: staying organized and integrated planning in advance is paramount to creating an editorial calendar that works. Has your calendar saved your life? We'd love to hear your story, so please feel free to share in the comments.