Since it's nearly 2017, you don't need us to tell you that brands get value from using social media. For years, online networking with current or prospective customers, partners, and friends of the brand, have sparked spontaneous feedback, opened the door for lasting connections and deepened relationships. However, there's one aspect of social media that is especially powerful. Analyzing your content on the channels you're already using provide robust social media insights in identifying the right target audience.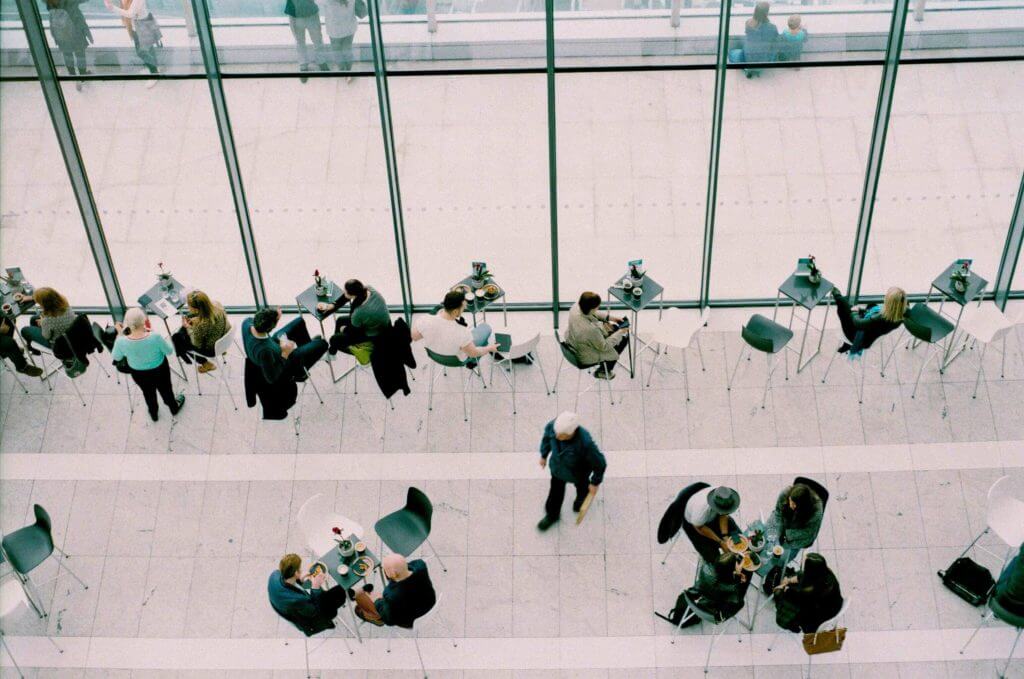 Social Media Insights
Social networks are savvier than ever before; providing marketers with platform data to support brand content and customer outreach strategies. Community managers can analyze information about their content and followers, and combine it with engagement anecdotes to paint a complete picture of customer interactions with the brand. To put it simply, social media insights enable the marketer to intimately understand the people they're communicating with at any given time.
Armed with insights, marketers are better equipped to fine-tune content strategies and targeting for several components of their brand campaigns. Below, we've outlined key areas where social insights can best help marketers reach the right people, say the right thing, and build brand advocates along the way.
Email Marketing
Gone are the days of sending mass emails with the same message to your entire email list. When people opt-in for brand emails, they expect content that will be relevant to them. Today, you can closely track consumer's behaviors and actions online to determine who they are, what they want, and craft a message tailored just for them.
For example, marketers can track products that different groups of customers have viewed, and send a particular email to that customer type. This practice is known as "retargeting" or "remarketing," and helps brands stay top of mind for consumers who have visited a website but bounced off before making a purchase. Using cookies and Javascript code, brands can anonymously 'follow' audiences to other sites they visit (also known as, running ads featuring that great pair of shoes the consumer put in their cart and almost bought). According to ReTargeter, for most websites, only 2% of web traffic converts on the first visit. Retargeting is a tool designed to help companies reach the 98% of users who don't convert right away.
A word of caution: many users are uncomfortable with the practice, believing it to be a little too "big brother" for their taste. It's important that marketers keep privacy concern in mind and err on the side of personalization, rather than unwanted surveillance. To stay on the safe side, always keep context in mind. Use the insights gleaned from social to have a firm grasp of who your audience is and what they want to know from you. By doing so, you will create emails worth reading, leading to higher open rates and an increase in brand loyalty. With any email marketing campaign, remember to review and implement best practices.

Social Advertising
Targeted ads are effective unless you're "that brand" (don't be). Without targeting, marketers are simply throwing things at the wall to see what sticks. Why would you guess, when you can know for sure?
By promoting tailored messages to specific user groups, brands increase the likelihood that existing and new audiences will see and engage with content on social media and web properties. Specifically, Facebook and Twitter encourage businesses to micro-target audiences, only advertising to users that fit the user profile defined by the brand. Social media insights will help you best define your target audience. What content has received the highest levels of engagement? How does your audience demographics break down? You may be targeting men over the age of 50 when your core audience members are women between the ages of 21-34. By leveraging social media insights, you can be sure of who you should be reaching, and target accordingly.
Note: While micro-targeting is helpful in advertising, too much specificity in the user profile can limit the reach of potential relevant audiences. Brands should carefully select user criteria while casting the widest net possible, testing user response and message effectiveness along the way.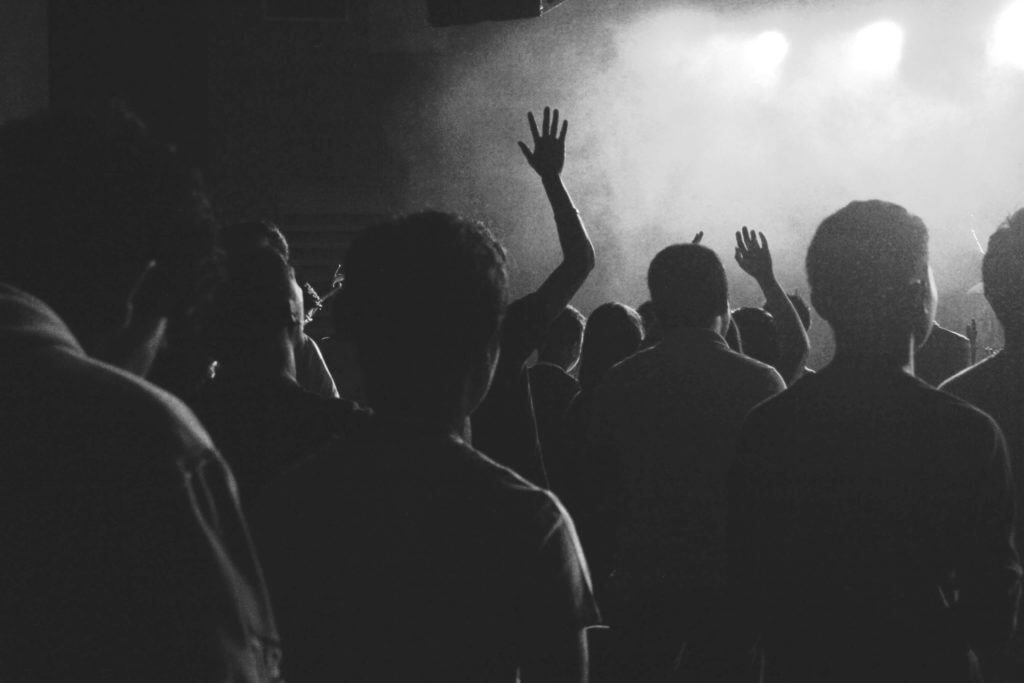 Targeted Calls-to-Action (CTA)
When messages serve the right audiences, engagement increases, including a higher likelihood that the audience will respond to the CTA. When content is relevant to your audience, they're more likely to respond to the ad's call-to-action (like, click, sign up, etc.).
Hubspot preaches, "It's critical to guide your visitors through the buying journey using strategic CTAs." The best way to effectively guide users is to use insights to determine what messages they like most, inventing messages that are more likely to grab their attention. There are many studies on the psychology of social sharing, and many of these principles apply to creating targeted CTAs, motivating your target customers to respond.
Additionally, here's a brief checklist that marketers should follow when developing CTAs and the custom-targeting plan:
Outline the CTA and desired outcome: what are you asking people to do, and what will happen when they do it?
Define the ideal user profile: who is interested in this topic, and who will be motivated to act and respond?
Identify motivations: what drives this target user? What is it going to take to get them to pay attention, and act?
For all of these to-dos, marketers should take a look at previous social media posts about the topic and see who responded, and why. Use these insights to repurpose or refine previously used strategies, and apply them to the advertising campaign. For example, if you've asked customers to sign up for your beauty insider newsletter on a regular Facebook or blog post, evaluate the original, organic response you received. Analyze the content and dissect what people liked most based on public feedback and user actions. Find what worked and repeat those steps for your ad campaign.
How has social media added value to your brand marketing strategies? We'd love to hear your stories, so please feel free to share in the comments.