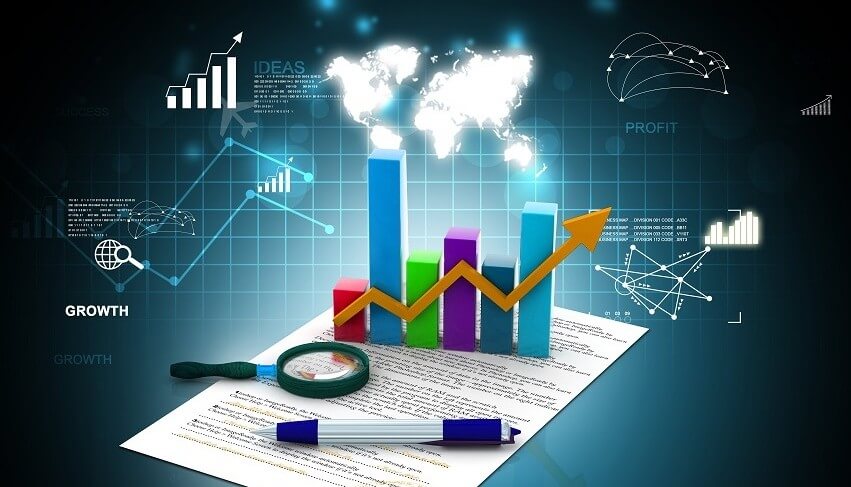 Social media is an important part of your digital marketing strategy.
With marketing becoming more data-driven than ever before, it is important to identify social media analytics tools to help you measure key metrics of success.
Regardless of how wonderful and persuasive your copy might be, analytics help you identify what is working, what you can improve, and what you can try.
The life of a social media strategist can be stressful. Making social media efforts effective takes a well-balanced combination of appeal, placement, personality, and customer knowledge. In short, you have to post the right stuff in the right place at the right time.
Here's a list of social media analytics tools to help you analyze and improve your social performance.
10 Social Media Analytics Tools
1. Followerwonk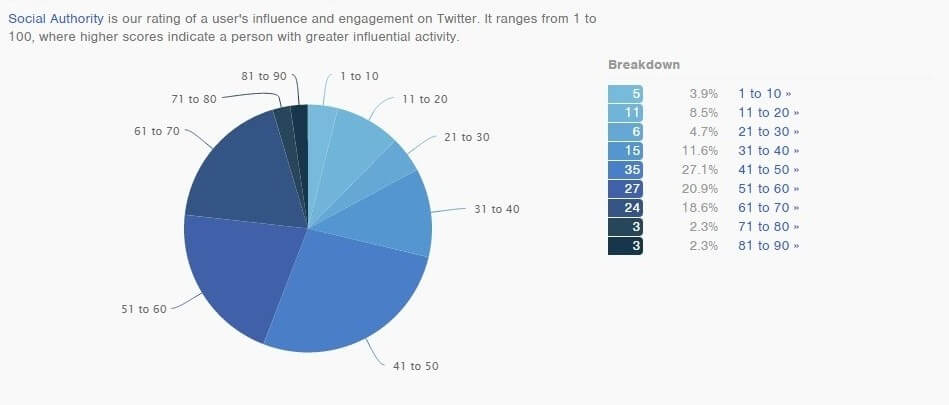 Dig into fascinating Twitter follower details using Followerwonk, a Moz tool. Find out where your followers are from, how much influence they have, when they are most active, how long they have been on twitter and much more.
With information presented in interactive graphs and charts, you can compare your account to your competitors, connect with influencers and active users and learn what type of industry-related content is most often shared.
Cost: Basic services are free. To get the full benefits along with other useful tools, you'll need a Moz Pro account, which starts at $99 per month.
2. Sprout Social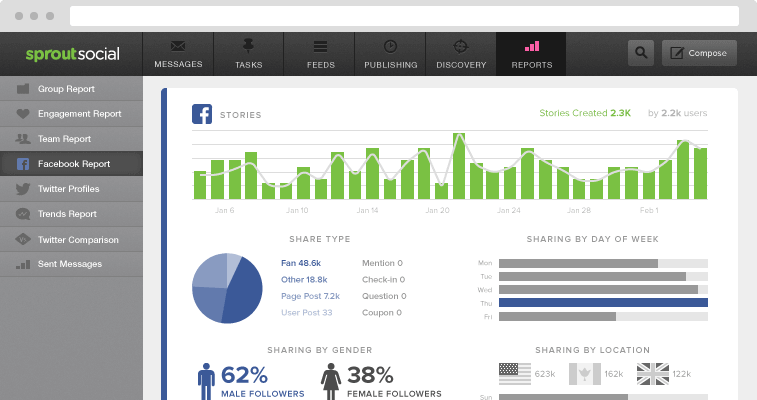 More than just a social media management software, Sprout Social creates detailed reports across multiple Twitter and Facebook profiles, allowing you to keep track of all your accounts. Easy to use reports offer a wealth of information with minimum fuss.
In addition to tracking expected metrics including posts and engagement, Sprout Social lets you generate an engagement rate report to see your team's response time, analyze workflow, and follow trends. Reports and information is concise and beautifully presented for quick understanding.
Cost: Packages start at $59 per month.
3. Google Analytics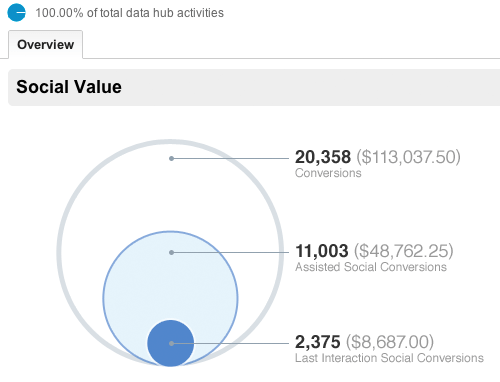 The go-to resource for analytics, Google Analytics includes social media metrics to help you determine the conversion value of your social channels.
While it can be difficult to initially understand the different terms, interactions, and how to set up custom reports based on your goals, the depth of knowledge is highly valuable. It is definitely a lot more hands-on than some of the other options.
Use Google Analytics to find out where your visitors come from and see social activities from all channels and on your website. We use Google Analytics in combination with our own tool to get a holistic understanding of our web and social performance.
Cost: Free.
4. SocialMention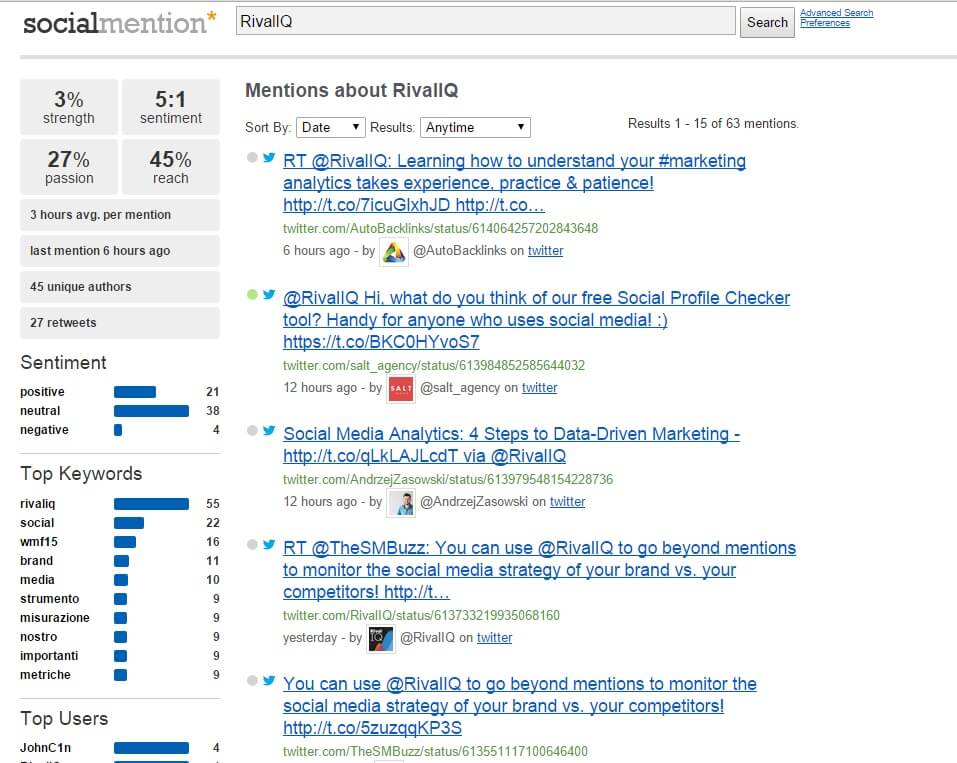 One of the most useful free social media services out there, SocialMention provides metrics like sentiment, keywords you rank for, and your top influencers.
Taken together, these metrics provide a detailed look at who your audience is and how they respond. It's ridiculously easy to use (just paste in your brand name), fast, and simple to understand.
Cost: Free.
5. Sendible
With Sendible, you can build custom reports and distribute them to team members on a schedule you set up. You can monitor mentions and engage with your audience across multiple platforms, track your email results and social media efforts, and measure the popularity of shared content.
Sendible is a great program if you love details, but novices may find themselves drowning in data.
Cost: Standard pricing starts with a $59 and there are a lot of pricing plans to meet different needs. They also offer custom plans, a limited $9 "Taster Plan" and a 30-day free trial.
6. Crowdbooster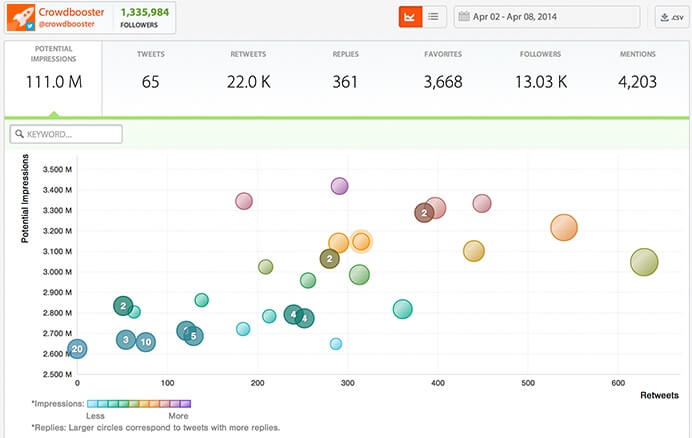 If figuring out what to do with your data is intimidating, Crowdbooster might be right for you. It's a management tool that analyzes your Twitter and Facebook impact and makes improvement recommendations.
Would you benefit from knowing when to post,  who to engage, and what your most popular content is? Crowdbooster can help with that.
Cost: Limited service plans starts at $9 and go to $119 for multi-user access. Try it free for 30 days.
7. Kissmetrics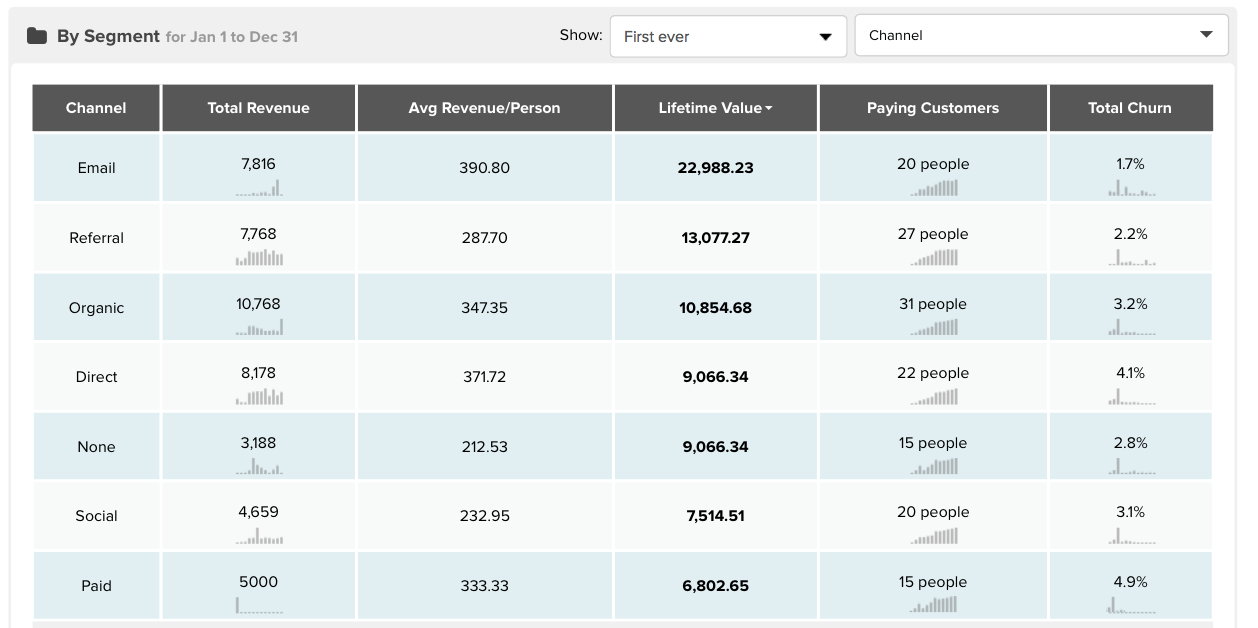 One of the most popular suite of tools on the market, Kissmetrics tracks visits to your website – where visitors come from and what they do while onsite. It helps you narrow your marketing focus to channels and content that really work for you. We use Kissmetrics a lot at Rival IQ and are huge fans!
Kissmetrics takes you beyond the success of your campaign and into the ROI. Other features include A/B test reports, cohort reports that tell you how many people have opted in and out, and a people search to show you who visits and how they behave on your site.
Cost: Service plans starts at $200 and go to $2000 for high-volume accounts. Try it free for 30 days.
8. Social Searcher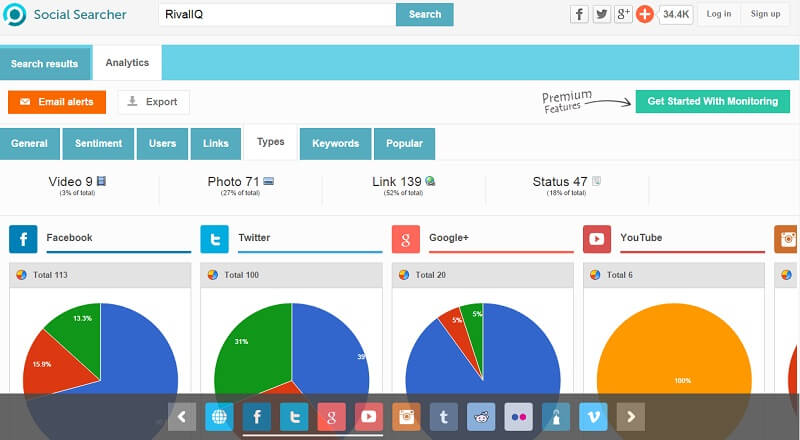 Social Searcher is a social media search tool with a powerful suite of analytics tools. No signup is required – you can start gathering information by pasting in your brand name. It's that simple.  The program will return side-by-side reports on Twitter, Facebook, and Google+
Your search will also generate detailed analytics. In the free version, you can find information about hashtags, posts by day, hour, or week, sentiment measure, links, and much more.
Premium packages offer more features: you can set up email notifications based on keywords, brand mentions, or other criteria, export data to Excel, and track KPI data.
Cost: Free for limited use, and up to 19.49 €/ Month – Sorry, pricing was not listed in U.S. currency.
9. HubSpot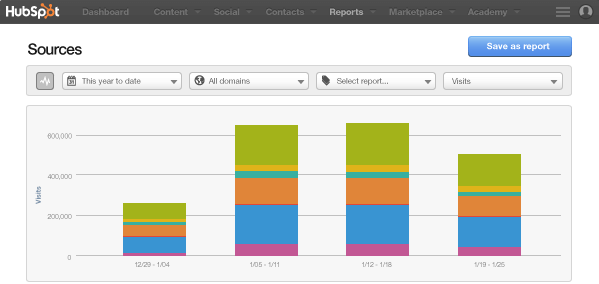 HubSpot offers comprehensive reporting on your sales funnel from email and social media clickthroughs to landing pages and conversions. Track revenue from the source to figure out what marketing efforts are most effective.
HubSpot recently launched a free CRM product that integrates with its other tools. Other features include post automation, a blogging platform, and mobile app integrations.
Cost: Plans range from $200 to $2,400 per month, and you can try it free for 30 days.
10. Rival IQ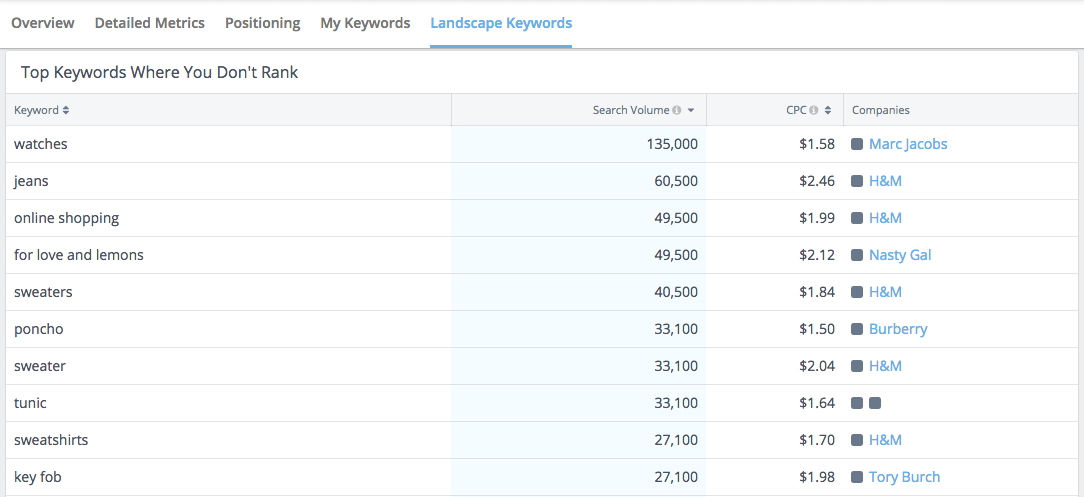 What social media metrics toolkit would be complete without Rival IQ? We're all about analyzing your own performance while keeping an eye on the competition. You can use the information from your landscape to increase social media engagement, find your key influencers, and monitor other social media metrics.
Rival IQ features allow you to compare your results to industry competitors and figure out exactly where you need to improve. We provide actionable reports in clean, easy-to-read format, and you can export any report you see within the product as a PNG, PDF, CSV, or PPT.
Cost: Plans starts at $199 and you can try it free for 14 days.
Use Social Media Analytics Tools to Strategize
Monitoring social metrics is not an easy task, and a lot of businesses struggle with reporting. The right social media analytics tools can not only make your job easier, but give you the data you need to make more strategic digital marketing decisions.