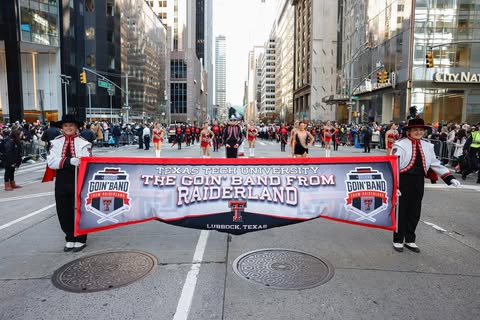 23.7k Likes • 158 Comments
Bearing our Banners in the Big Apple. The ttugoinband in the macys Thanksgiving Day Parade! 🔴#TTU100 | #MacysParade⚫️
The University of Texas at Austin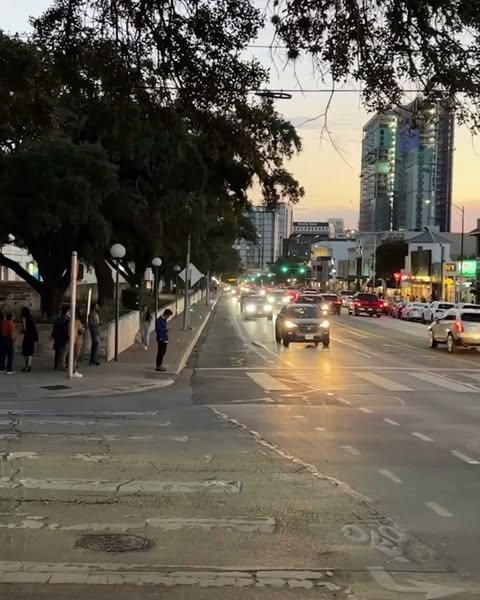 15.8k Likes • 50 Comments
A new holiday tradition is coming to UT Austin! We are excited to announce the inaugural Longhorn Lights, a free community holiday light show along Guadalupe Street between 21st and 24th streets. Longhorn Lights will be set to popular music from the Longhorn Band. Kicking off on Wednesday, Nov. 29, Longhorn Lights will run nightly …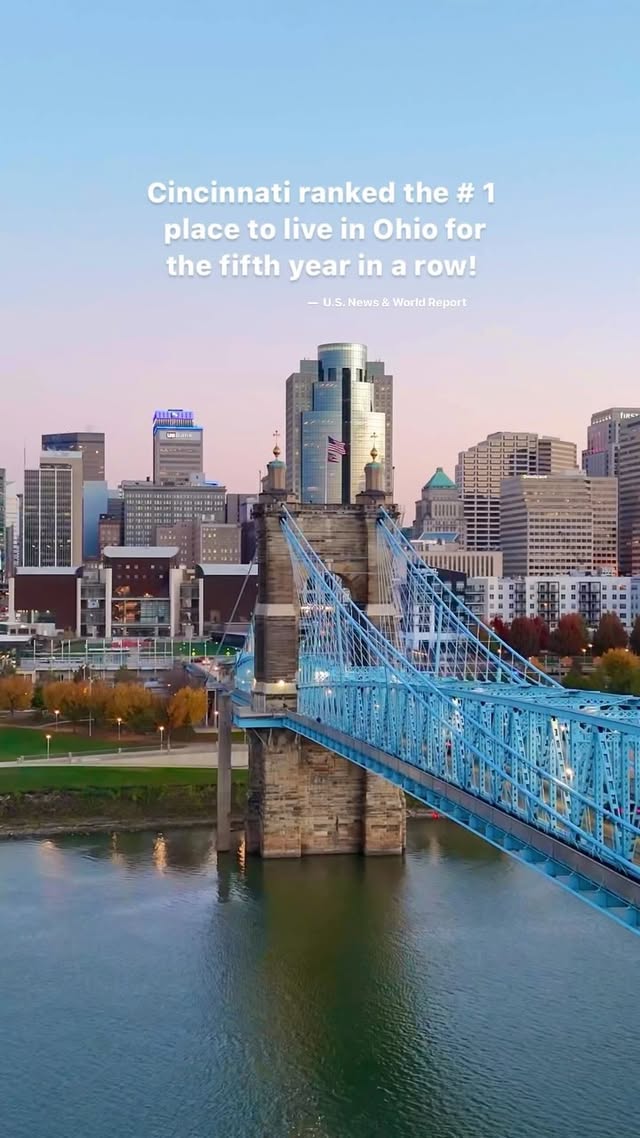 4.51k Likes • 28 Comments
No surprise here! For the fifth year in a row, Cincinnati has been ranked the best place to live in Ohio by U.S. News & World Report. #Cincinnati #QueenCity #Ohio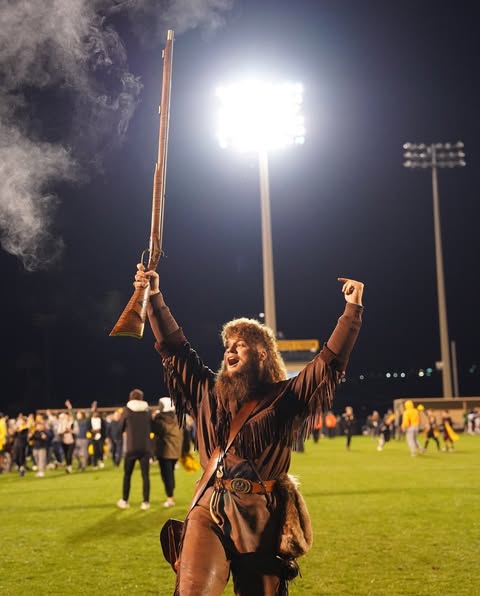 3.96k Likes • 7 Comments
The Mountaineers through the years. 😎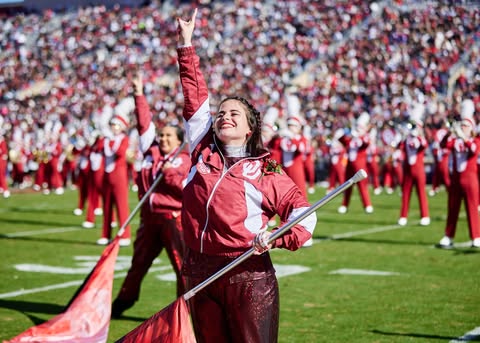 3.63k Likes • 7 Comments
Ended the regular season with a 𝐖𝐈𝐍 on Senior Day and surrounded by the best fans in college football. Thank you, Sooner Nation, for another memorable season in the Palace. ☝️❤️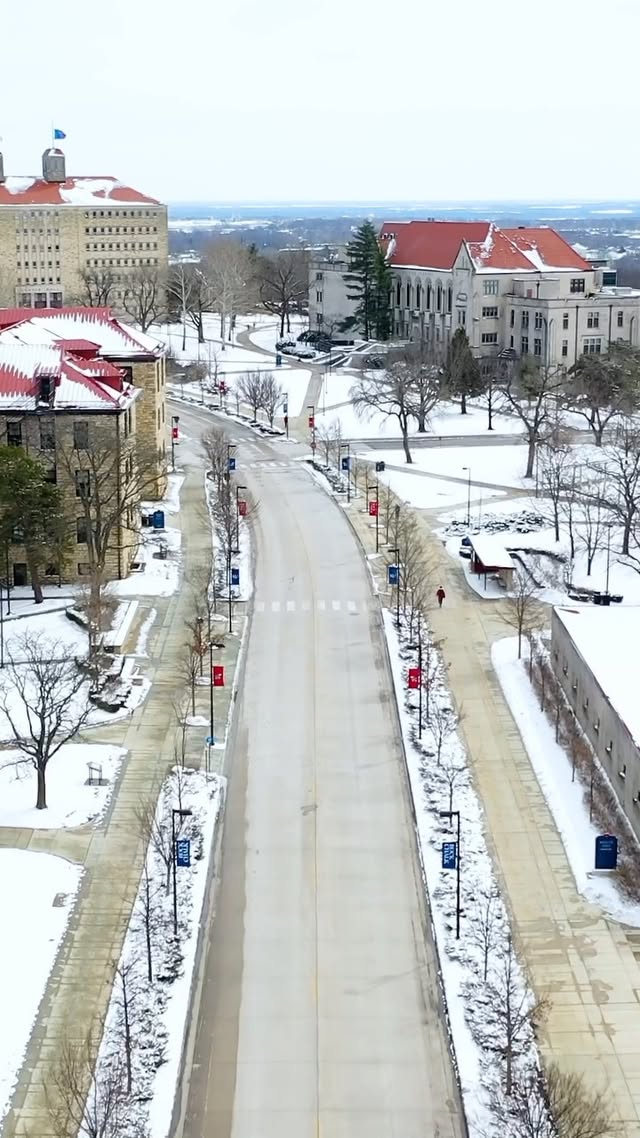 3.52k Likes • 21 Comments
Year-round, it's glorious to view. 🌷🌳🍂❄️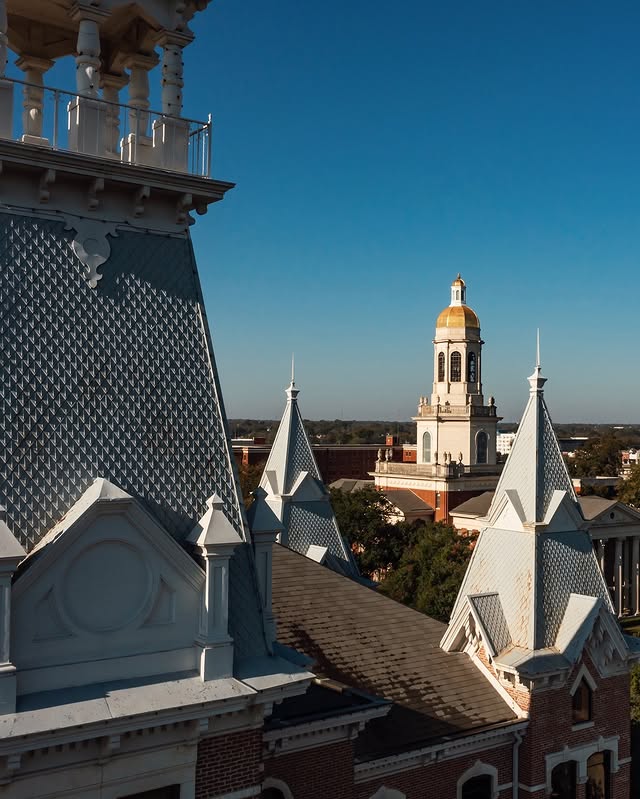 2.91k Likes • 8 Comments
"Let us come into His presence with thanksgiving; let us make a joyful noise to Him with songs of praise!" || Psalm 95:2 Happy Thanksgiving, Baylor Family!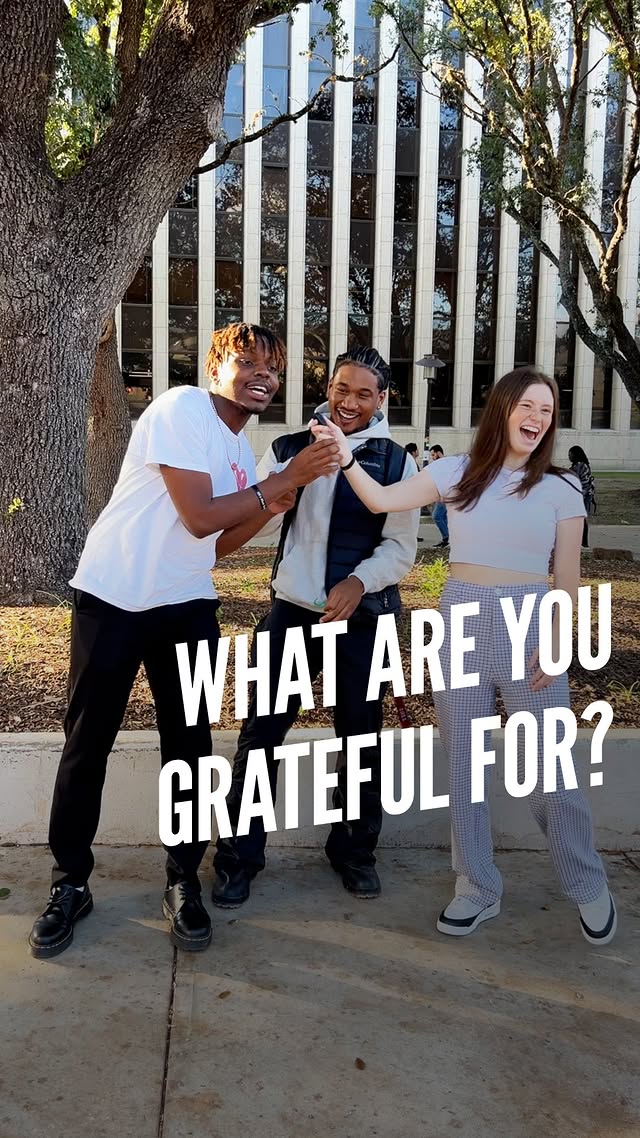 2.86k Likes • 46 Comments
Shoutout to Miss Sylvia at Mondo! 🫡🥖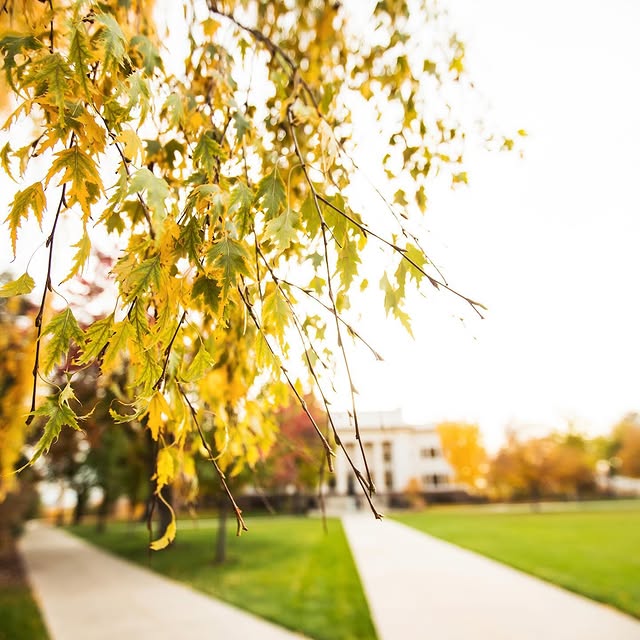 2.28k Likes • 2 Comments
Missing you already. Travel safely and eat well! Happy Thanksgiving!
Oklahoma State University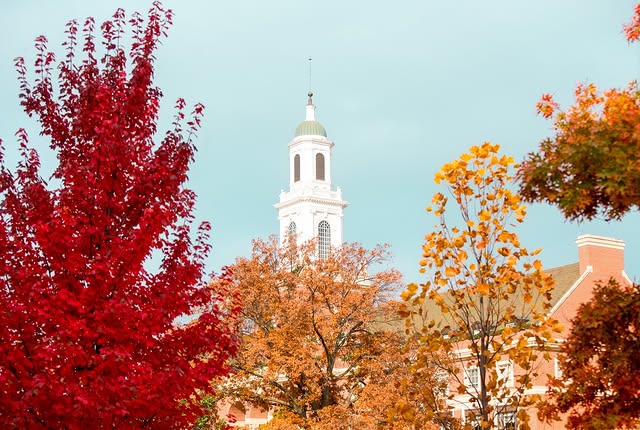 2.09k Likes • 8 Comments
Happy Thanksgiving, #CowboyFamily! Tag someone you're thankful for below 👇🧡
University of Central Florida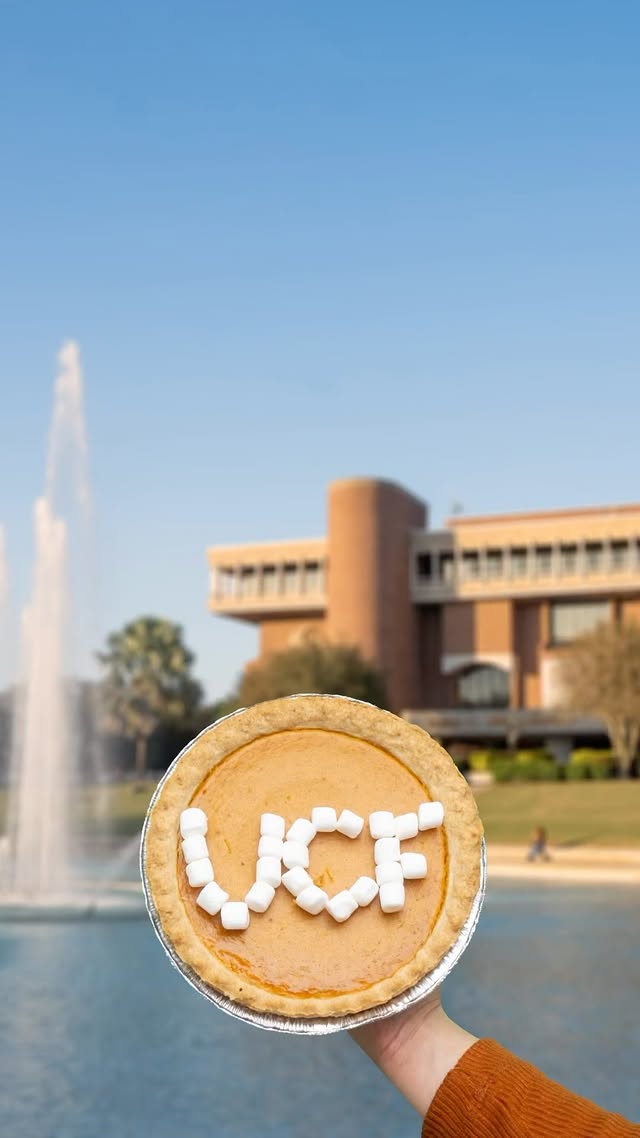 1.79k Likes • 20 Comments
Happy Thanksgiving, Knights! 💛 Let us know what you're thankful for 👇
Texas Christian University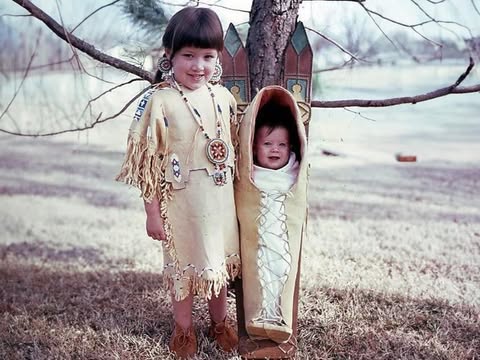 1.72k Likes • 5 Comments
Embarking on a journey rooted in tradition, Jessica Reddick Gatlin '05 shares her experience of growing up in her family's Native American craft business, Crazy Crow Trading Post. Explore her story of tradition and entrepreneurship at the link in our bio. #LeadOnTCU