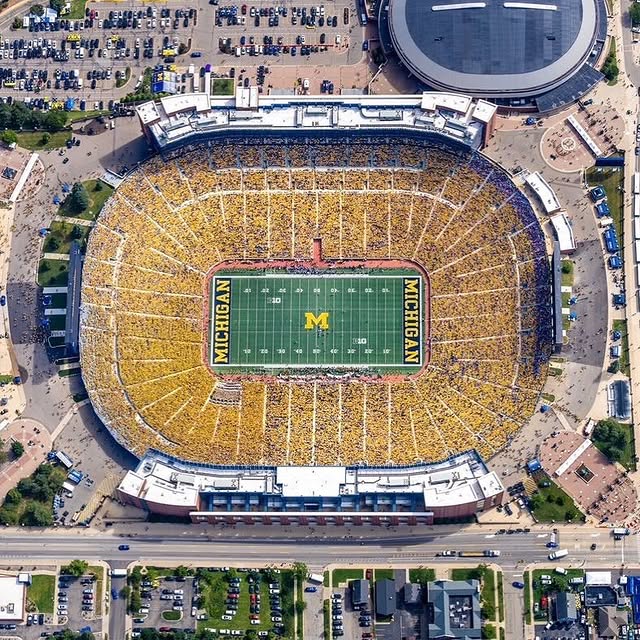 34.3k Likes • 65 Comments
Good morning, happy UMichFootball game day, and #GoBlue! 🏈 📸: michiganskymedia
University of Illinois Urbana-Champaign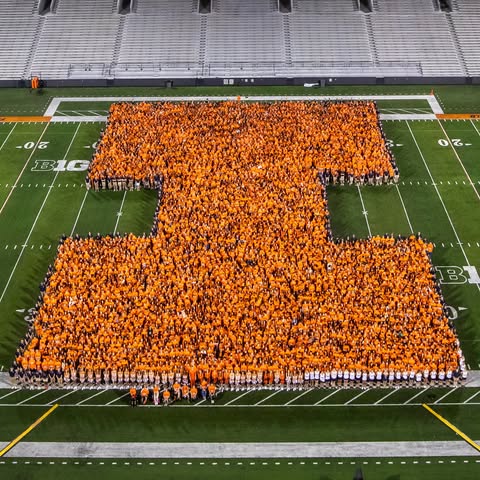 14.2k Likes • 74 Comments
Meet the Class of 2027. 🔸🔹 This semester we welcomed a record-breaking freshman class with 8,325 new students, boosting undergraduate enrollment to 35,467, the largest ever in university history. Total student enrollment is 56,403.
Pennsylvania State University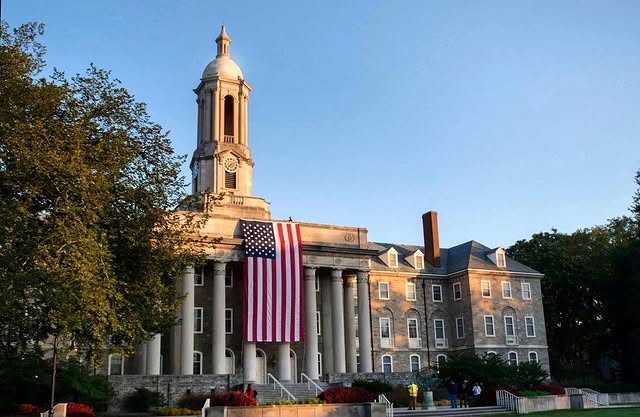 13.0k Likes • 22 Comments
We honor those who lost their lives in the September 11, 2001 attacks. 🇺🇸 We remember. #WeAre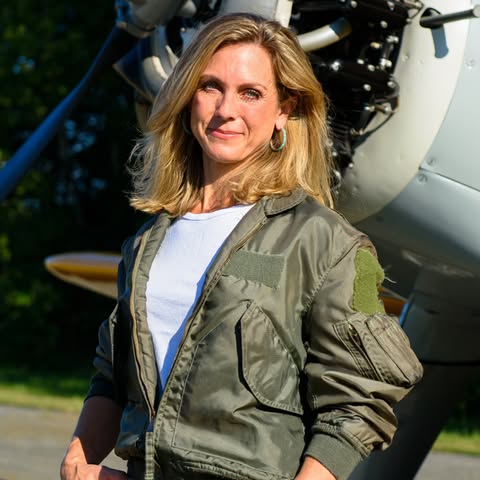 11.5k Likes • 62 Comments
On the morning of Sept. 11, 2001, Purdue alumna Heather Penney took off in an unarmed F-16 fighter plane intending to crash into the hijacked United Flight 93 and prevent it from reaching Washington, D.C. She did not reach the airliner in time to sacrifice her own life, but the flight's passengers did so when …
Michigan State University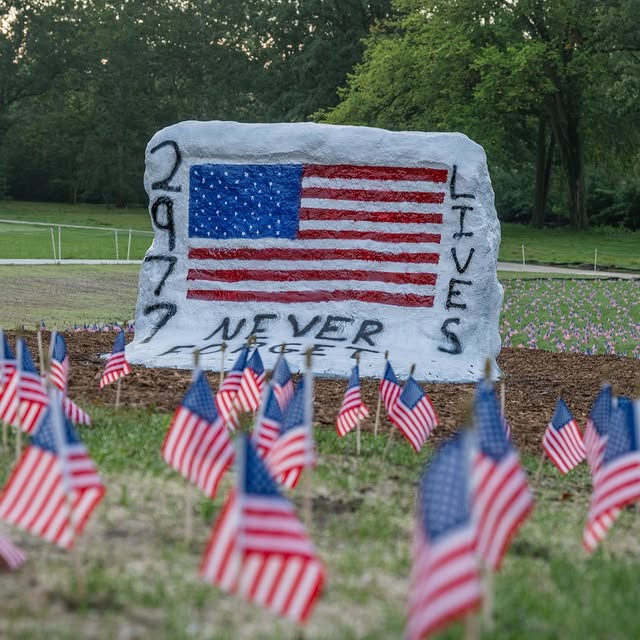 11.0k Likes • 31 Comments
The MSU Rock this morning. 🇺🇸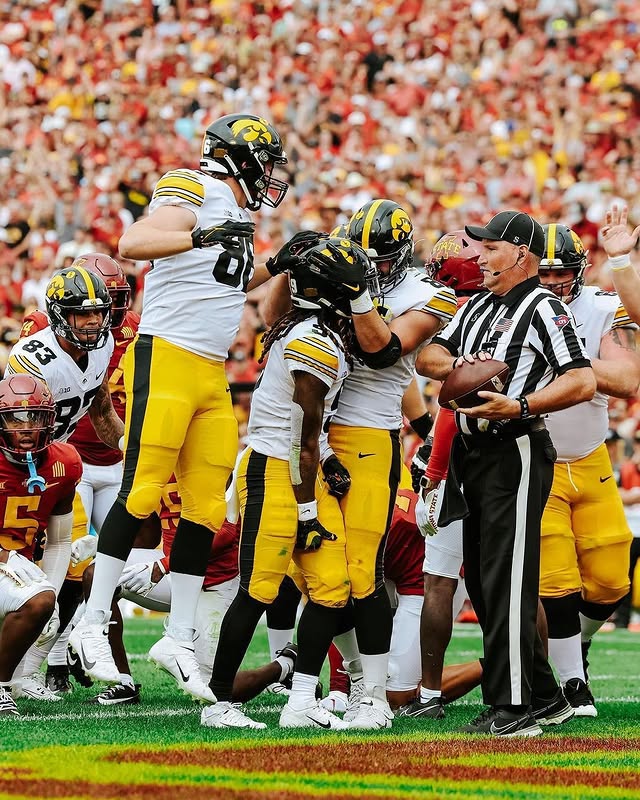 10.1k Likes • 18 Comments
Always has been. Always will be. The Hawkeye State. #uiowa #hawkeyes #cyhawk #cyhawkgame #rivalry #hawkeyestate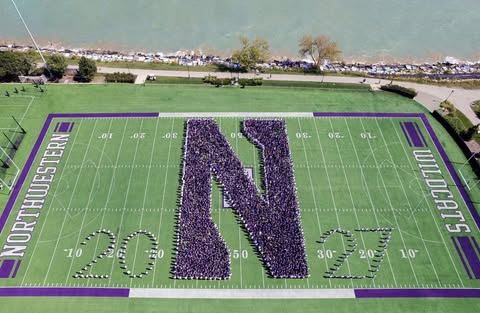 9.35k Likes • 74 Comments
Hello, Class of #NU2027 & #NUTransfers! 👋😍 We're so happy you're here, Wildcats. 💜
The Ohio State University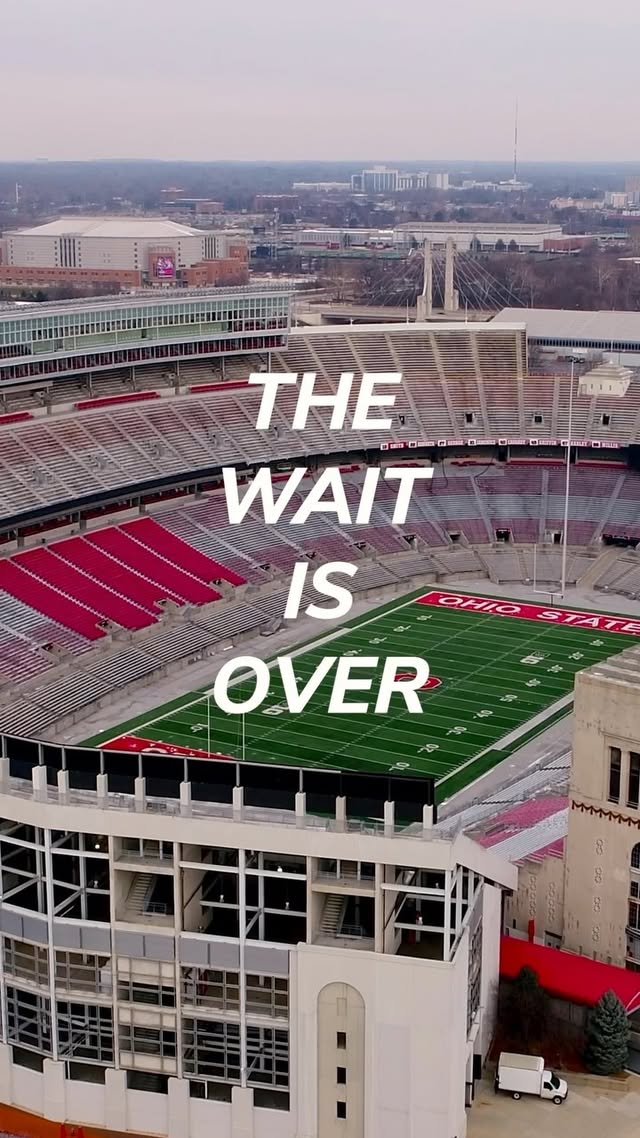 9.27k Likes • 41 Comments
Wake up, Buckeye Nation! 🏟️🗣️ #GoBucks
Rutgers, The State University of New Jersey, New Brunswick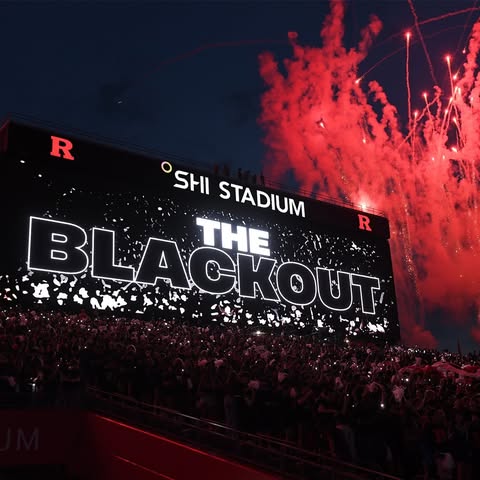 6.10k Likes • 14 Comments
Saturday night was live! Kyle Monangai carried 28 times for 165 yards and a touchdown to help rfootball (2-0) to a 36-7 victory over Temple (1-1) at SHI Stadium. The Scarlet Knights had two fourth-quarter interceptions and limited the Owls to just 68 total rushing yards in the primetime win before another raucous home crowd. ⚔️🏈
University of Maryland, College Park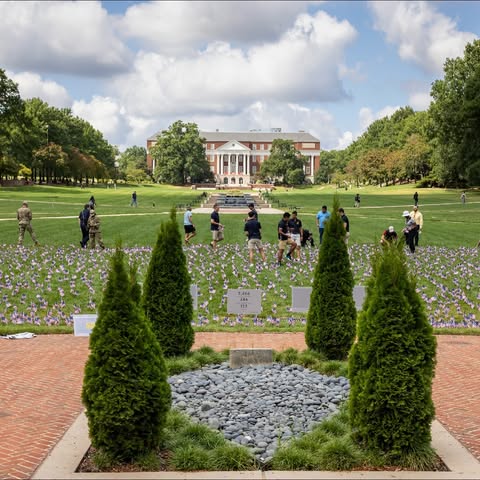 5.97k Likes • 22 Comments
One flag for every life lost. On September 11, we remember those we lost and honor those who protect and serve.
University of Nebraska, Lincoln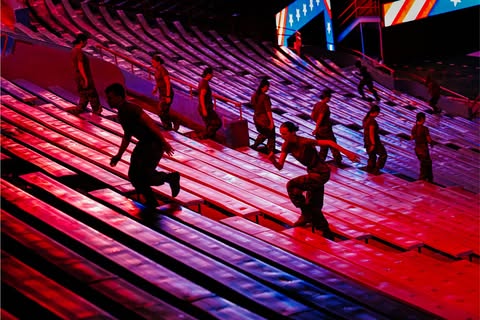 4.42k Likes • 13 Comments
This morning, University of Nebraska-Lincoln ROTC cadets and midshipmen and Lincoln-area first responders participated in a memorial stair climb, running 2,000-plus stairs, the same total first responders faced 22 years ago on September 11, 2001.
University of Wisconsin-Madison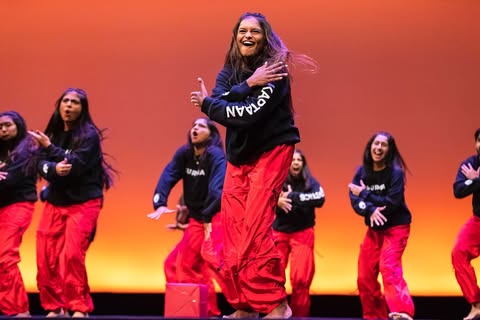 3.83k Likes • 28 Comments
Badgers were captivated by a mix of stepping/strolling, dance routines, a cappella singing and performances by 27 student groups as part of the annual Multicultural Celebration of Organizations and Resources (MCOR), hosted by uwmulticultural. Many groups perform traditional dances and share longstanding traditions of their fraternities and sororities that many new students find appealing as they …