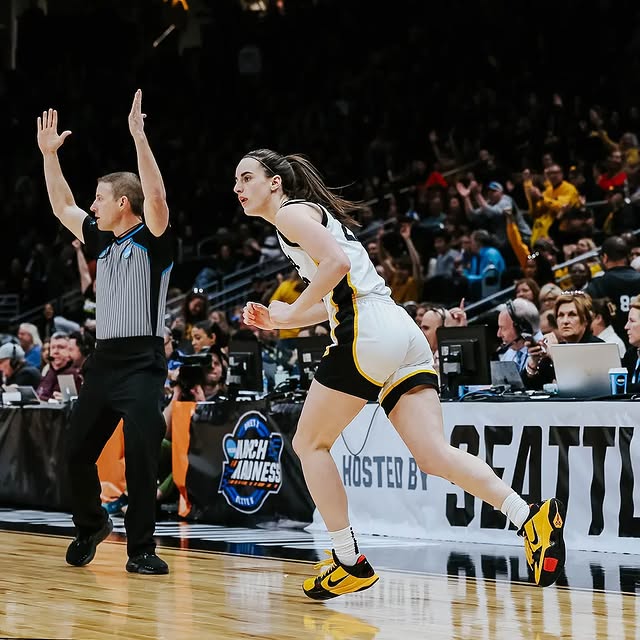 12.4k Likes • 47 Comments
Greatness. FINAL FOUR!! GO Hawks!! #marchmadness #womensbasketball #caitlinclark
University of Wisconsin-Madison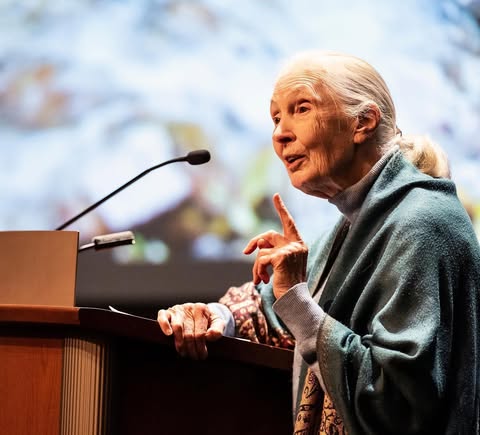 12.3k Likes • 46 Comments
"Together we can, together we will, together we must," the audience echoed as Dr. Jane Goodall delivered her wud_dls lecture to a capacity crowd in the wisconsinunion's Shannon Hall. As her passion for preserving our planet and its creatures has grown, the world-renowned ethologist and conservationist has shifted to a message of hope promoting education, awareness …
The Ohio State University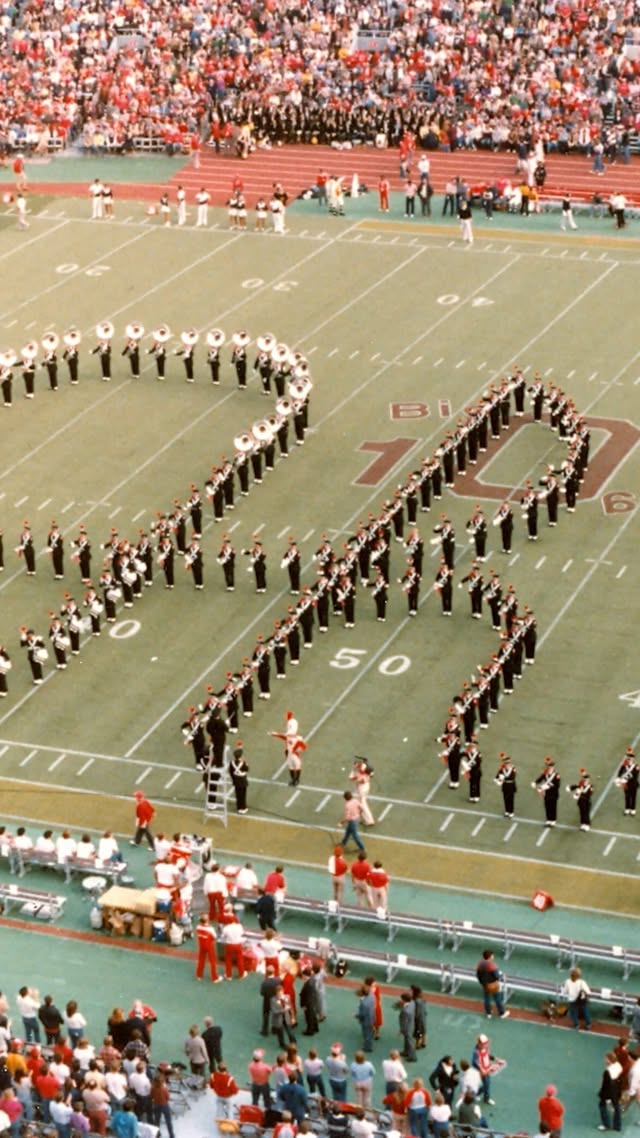 9.65k Likes • 145 Comments
Any 80s grads in the house? 👋
Pennsylvania State University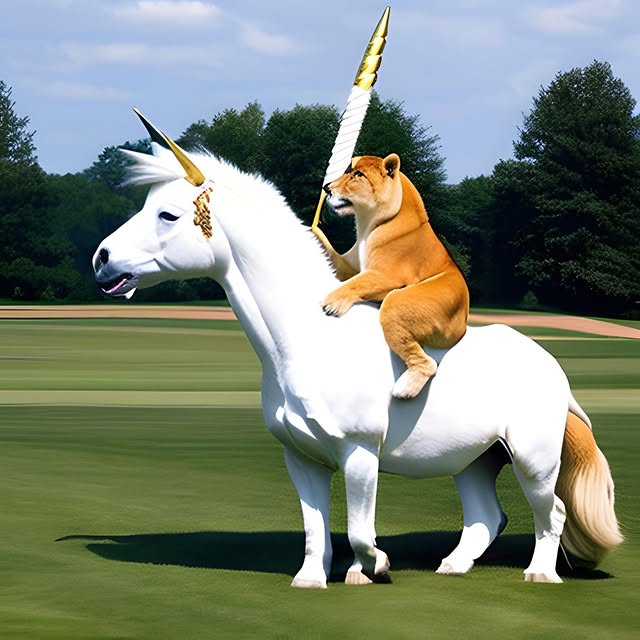 6.81k Likes • 112 Comments
AI tools are becoming more popular and more accessible. We asked the new Canva AI to draw the Nittany Lion on a unicorn, and in about 30 seconds, this is what we got... what do you think?
University of Illinois Urbana-Champaign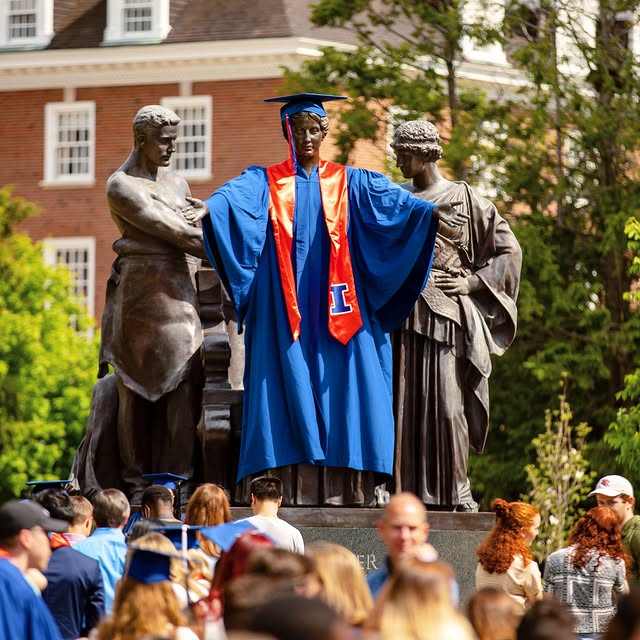 6.13k Likes • 23 Comments
This just in: 95% of Illini graduates secured a job, graduate program or volunteer opportunity within six months of graduation. Proof that with an #ILLINOIS education, the future is bright. ✨ Check out more stats in our Stories!
Michigan State University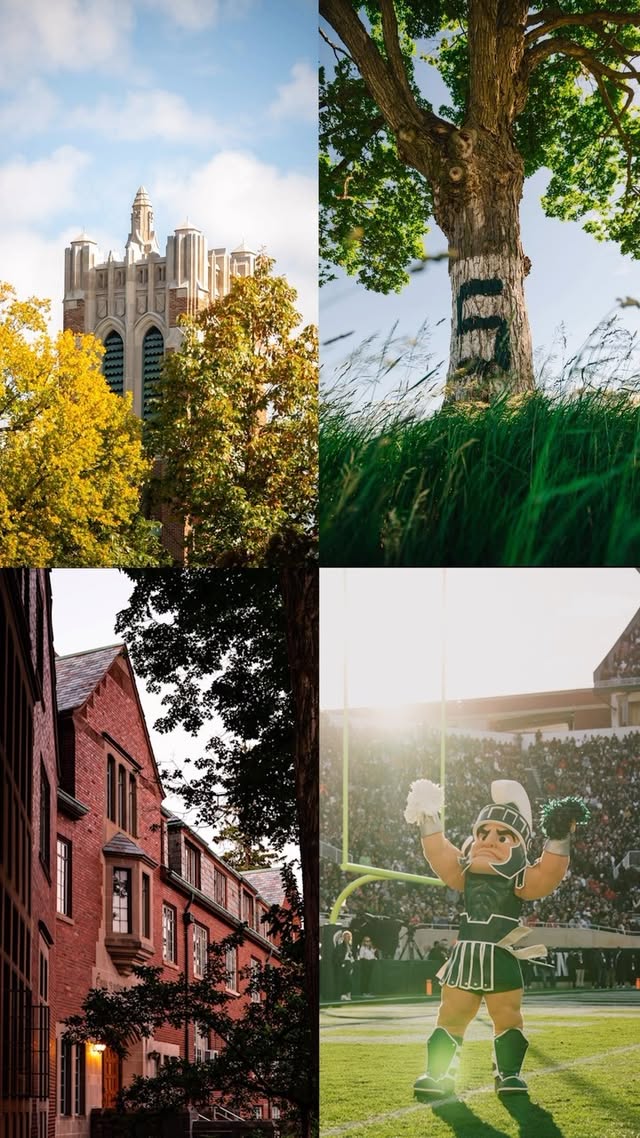 5.91k Likes • 71 Comments
Go Green Forever. 💚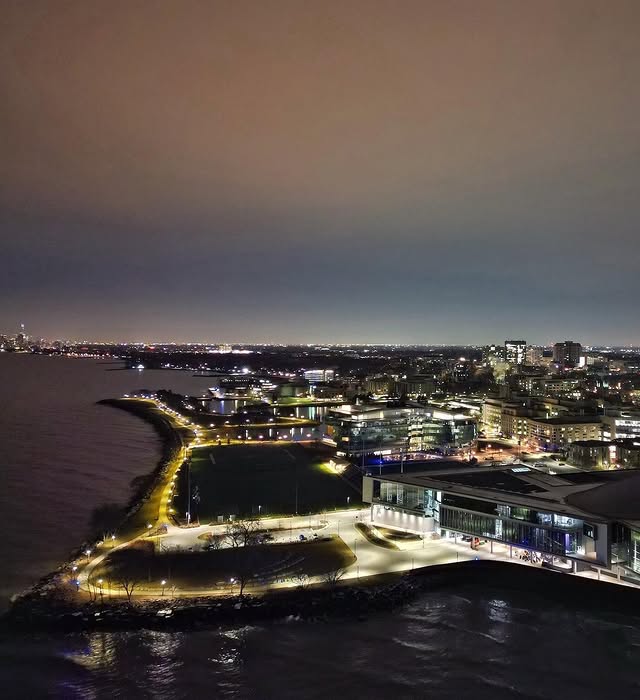 5.62k Likes • 19 Comments
Campus is quiet as break nears its end—we're looking forward to welcoming students back for Spring Quarter! 💜 📸 qin1291
University of Maryland, College Park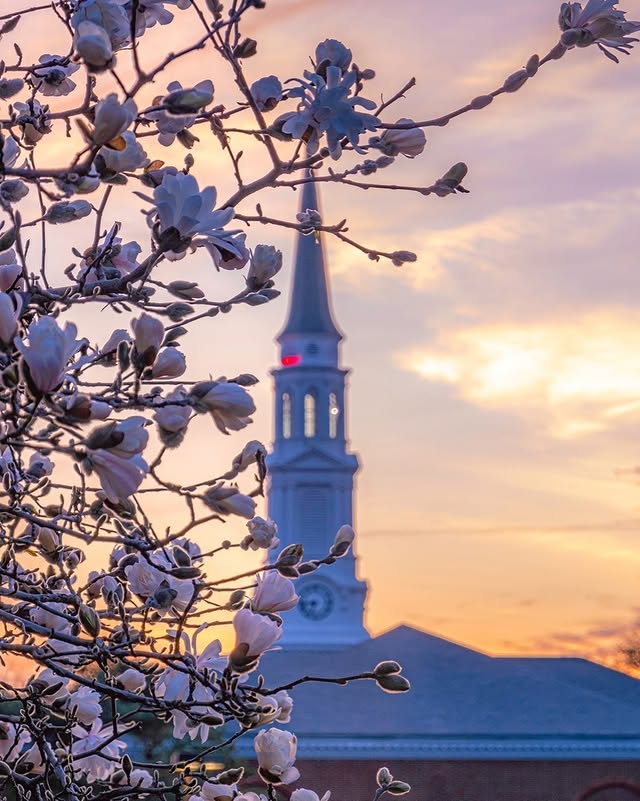 4.00k Likes • 20 Comments
Spring is truly blossoming on campus—can't wait for everyone to return from spring break to enjoy it! 📷: adam_brockett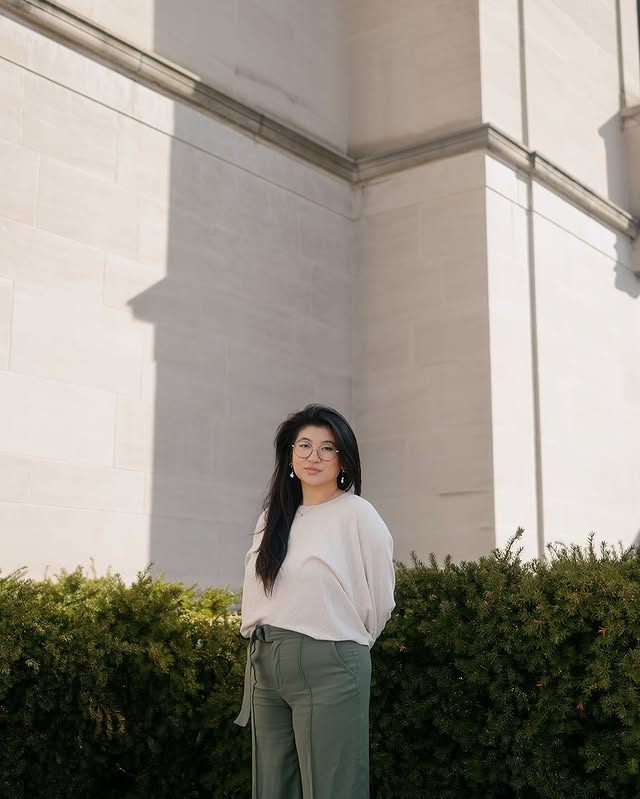 3.00k Likes • 17 Comments
As president of Rackham_Grads, dual UMichGradSchool/UMichSPH student Claire Liu organizes large-scale programs to strengthen the graduate student community, works with administrators and government officials to inform policies surrounding wellness and accessibility, and elevates student voices to address a wide range of student issues. #WomensHistoryMonth
University of Minnesota, Twin Cities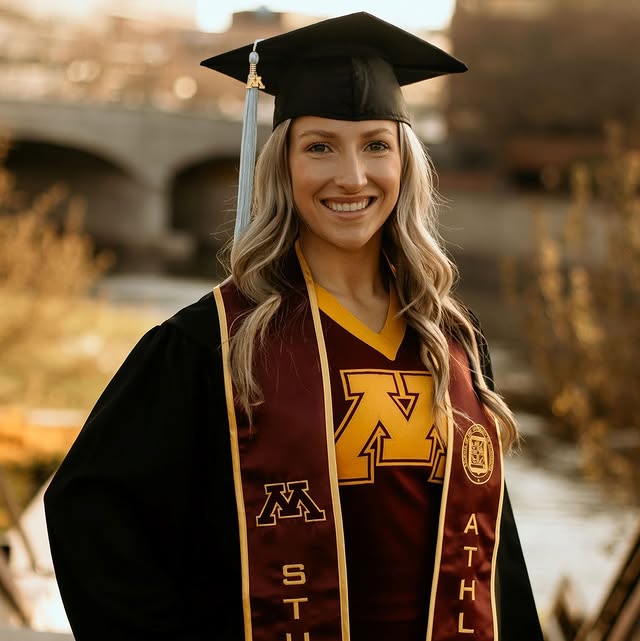 2.85k Likes • 24 Comments
"If I could rewind and go back to freshman year, I would tell myself that everything is going to work out in the end. I would also tell myself to stay present and involved as my time at UMN went by so fast." - Kauryn Krier, #UMNDriven Student.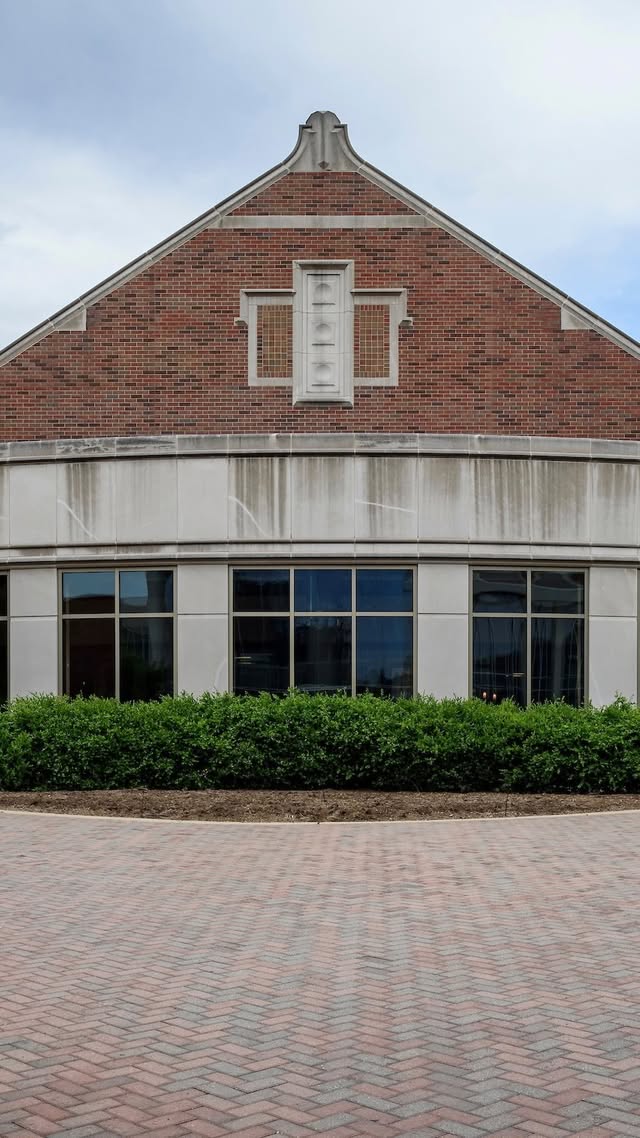 2.71k Likes • 37 Comments
Next on our purduedining list is Wiley Dining Court! 🍗😋 Comment below if you're a dessert person. ⬇️🍰🍪
University of Nebraska, Lincoln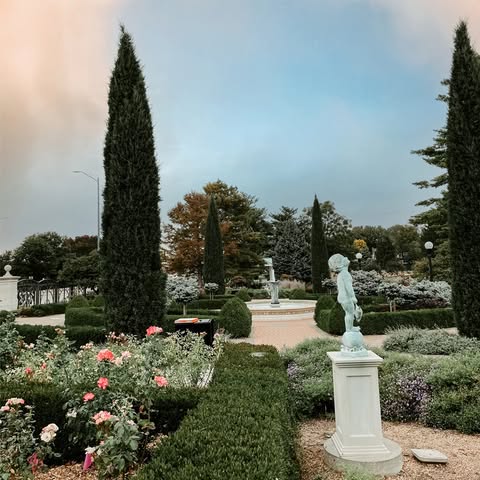 2.27k Likes • 6 Comments
✨ Save this post ✨ Now that it's officially spring, we've got a list of places based on student recommendations where you can enjoy the nicer weather and take in blooming flowers. ‣ Hamann Rose Garden ‣ Sheldon Garden ‣ The Mill on Innovation Campus ‣ Karl Loerch Gazebo ‣ Pioneers Park ‣ Antelope Valley ‣ Perin Porch ‣ Holmes Lake ‣ Supporting huskersotfball …