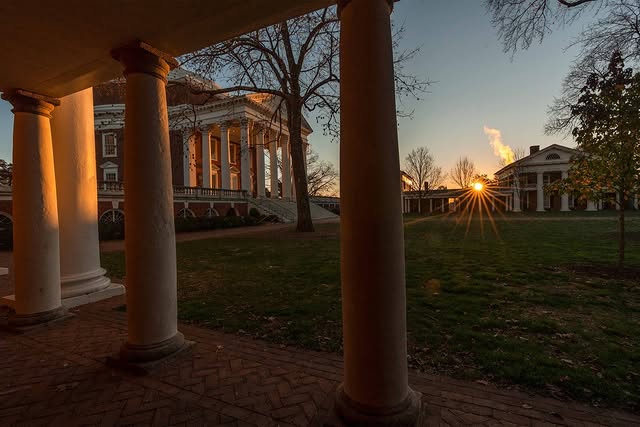 11.9k Likes • 47 Comments
Following a period of tragic loss for UVA, we will pause social media posts during the Thanksgiving break. We wish the UVA community a peaceful holiday, and remain grateful for the company of family, friends and supporters. #UVAStrong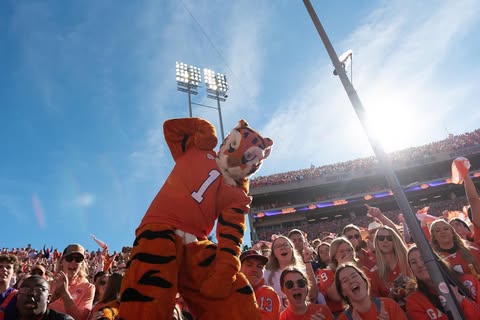 11.4k Likes • 52 Comments
Last home game of the season with our Clemson Family. 🧡
Georgia Institute of Technology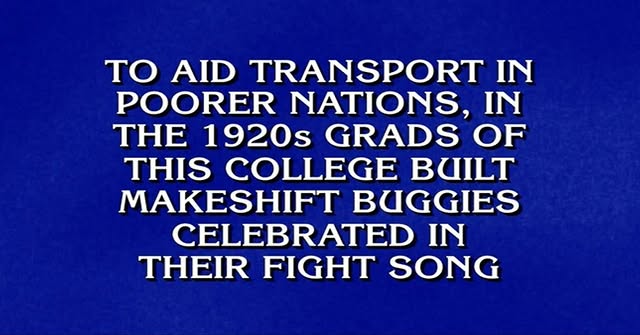 8.58k Likes • 48 Comments
Yellow Jackets around the world could be heard simultaneously yelling the answer to tonight's Final Jeopardy clue. 🐝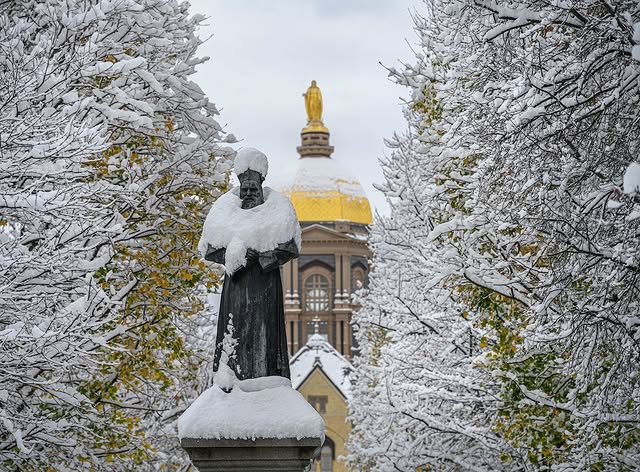 8.54k Likes • 9 Comments
We're sharing warm thoughts and appreciation for all those in the Notre Dame family during this Thanksgiving season. Give thanks, enjoy the day and go Irish!
Virginia Polytechnic Institute and State University
8.23k Likes • 29 Comments
Wake up, #Hokies. Today's our day. 🦃 …just don't tell TheHokieBird what's on your menu. 🫣 Happy Thanksgiving, Hokie fam!
North Carolina State University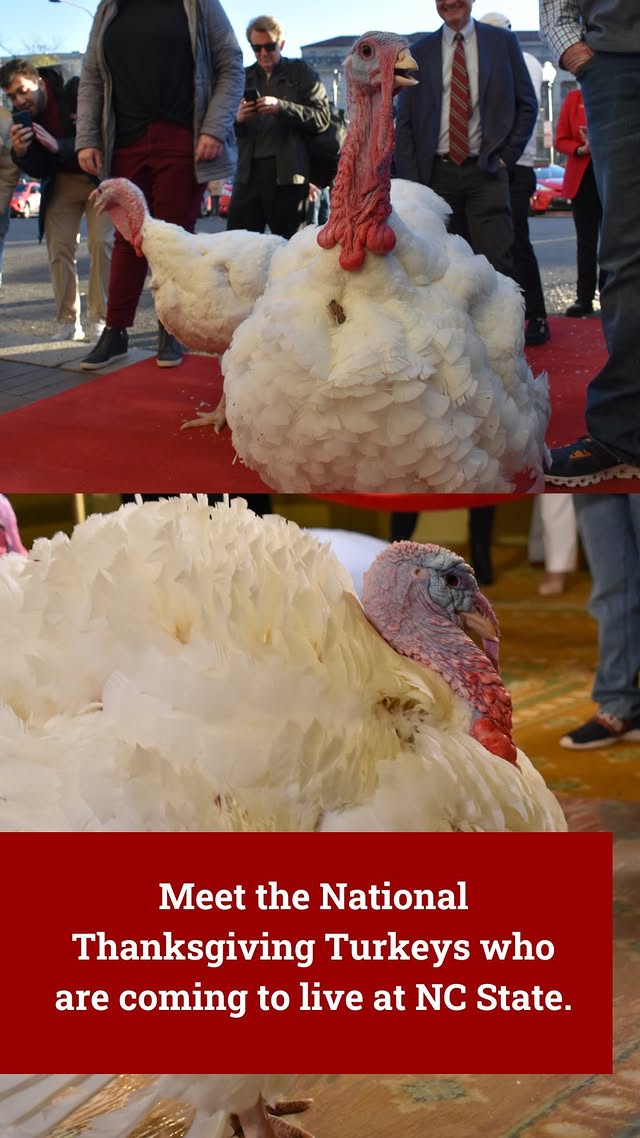 5.28k Likes • 27 Comments
Meet Chocolate and Chip. 👋🦃 As this year's National Thanksgiving Turkeys, the Monroe, N.C., natives made the trip to Washington, D.C., for their red carpet moment. On Monday, the natlturkeyfed presented Chocolate and Chip to President Biden at the White House National Thanksgiving Turkey Presentation. Now, they're returning to NC State to live out their days in …
University of Miami (Florida)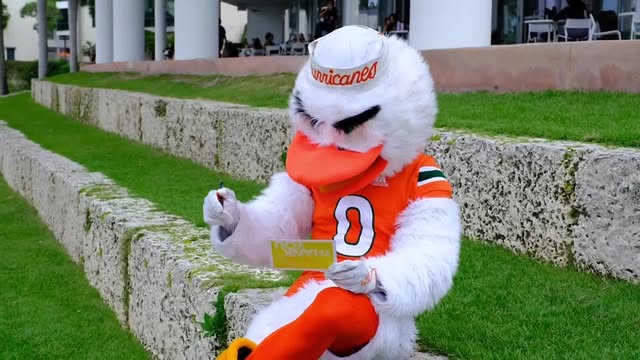 4.35k Likes • 254 Comments
Tag a 'Cane you're thankful for. 🙌 🎥 um_alumni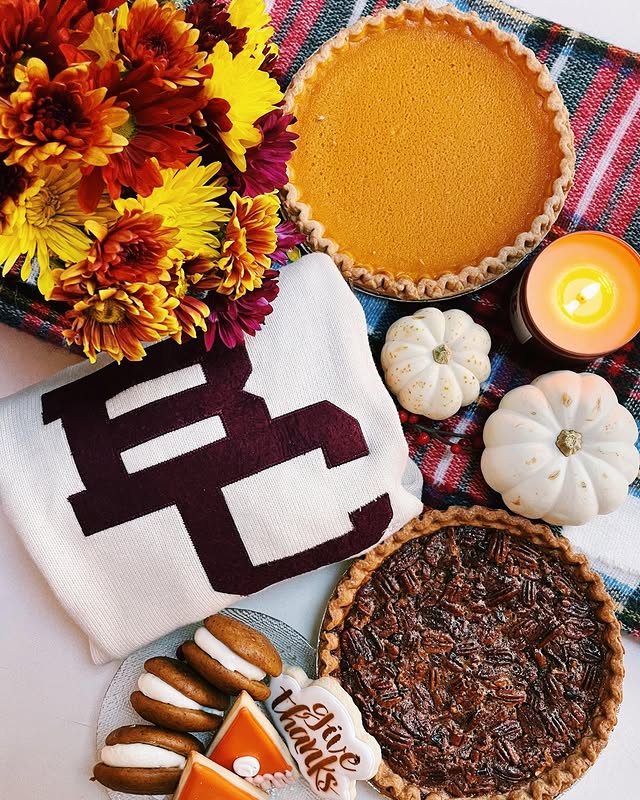 3.91k Likes • 17 Comments
Thankful for Eagles today and every day 💛 Happy Thanksgiving! 🦃 🍂 #bc360 Photo: Audrey Mitchell '24, aud.views #BostonCollege #Thankful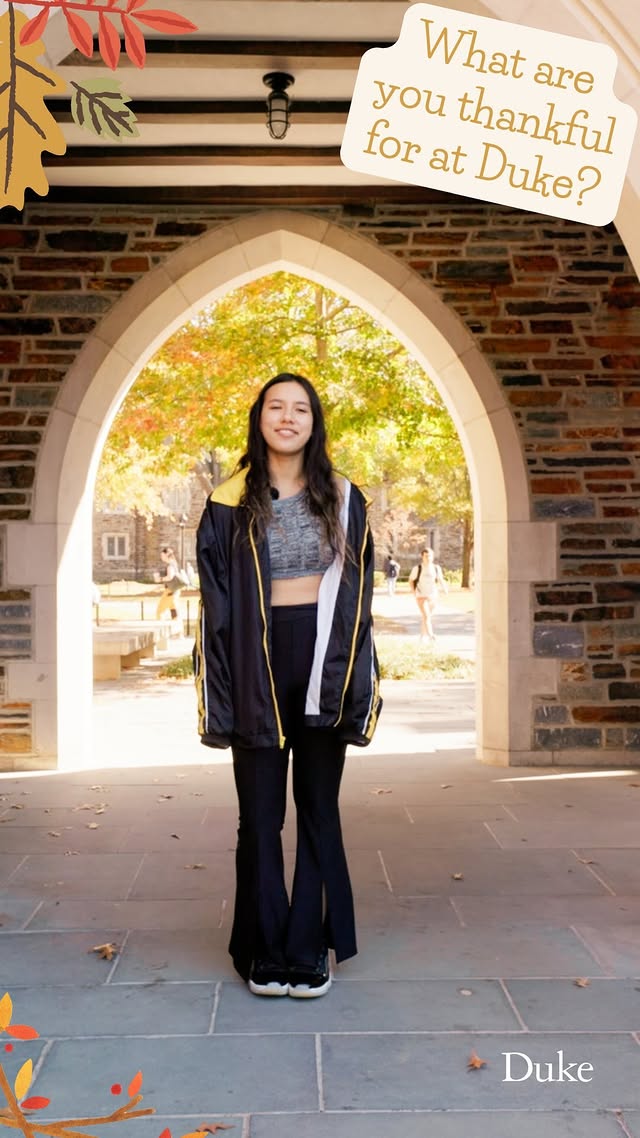 3.39k Likes • 26 Comments
Students and faculty members share what they're most thankful for at Duke 💙 Have a great Thanksgiving break, Blue Devils!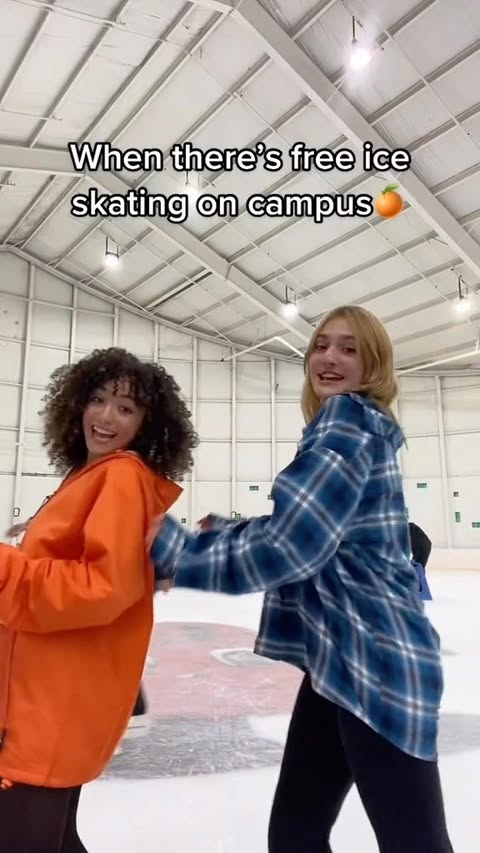 2.97k Likes • 20 Comments
Get your skate on at Tennity Ice Skating Pavilion! ⛸🍊 Free admission and skate rental for students
University of North Carolina, Chapel Hill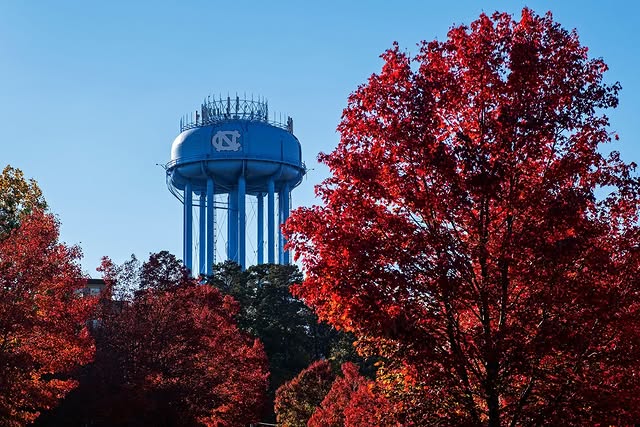 2.90k Likes • 10 Comments
Each and every day, we are grateful for our Tar Heels and #UNC community. Happy Thanksgiving 💙🐏 #TARgram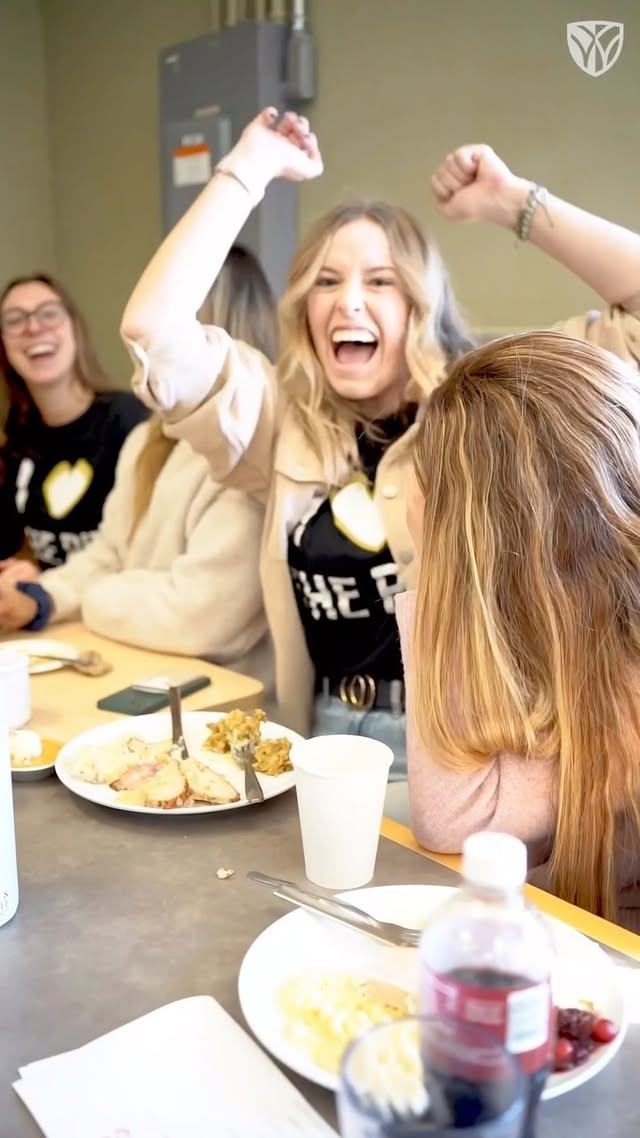 2.23k Likes • 8 Comments
Wishing you a Thanksgiving filled with this many smiles, full bellies and people you love. Happy Thanksgiving, Deacs! 🦃 And thank you to deacondining and harvesttablecg for all you do to make Pitsgiving such a special day.