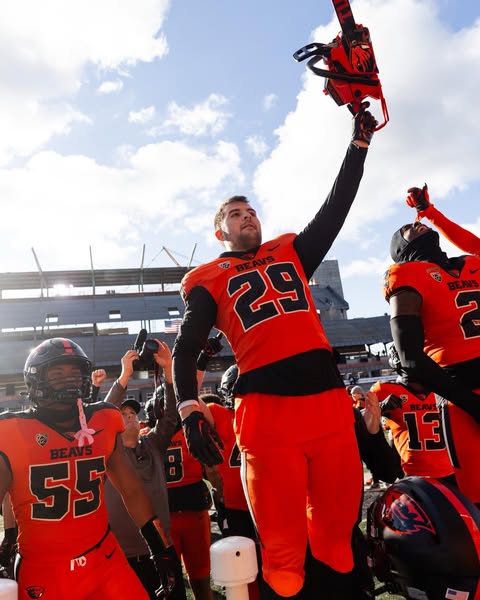 13.0k Likes • 110 Comments
Say it louder for the people in the back 🗣️🗣️ THE BEAVER STATE #GoBeavs #BeaverNation #OregonState
University of California, Berkeley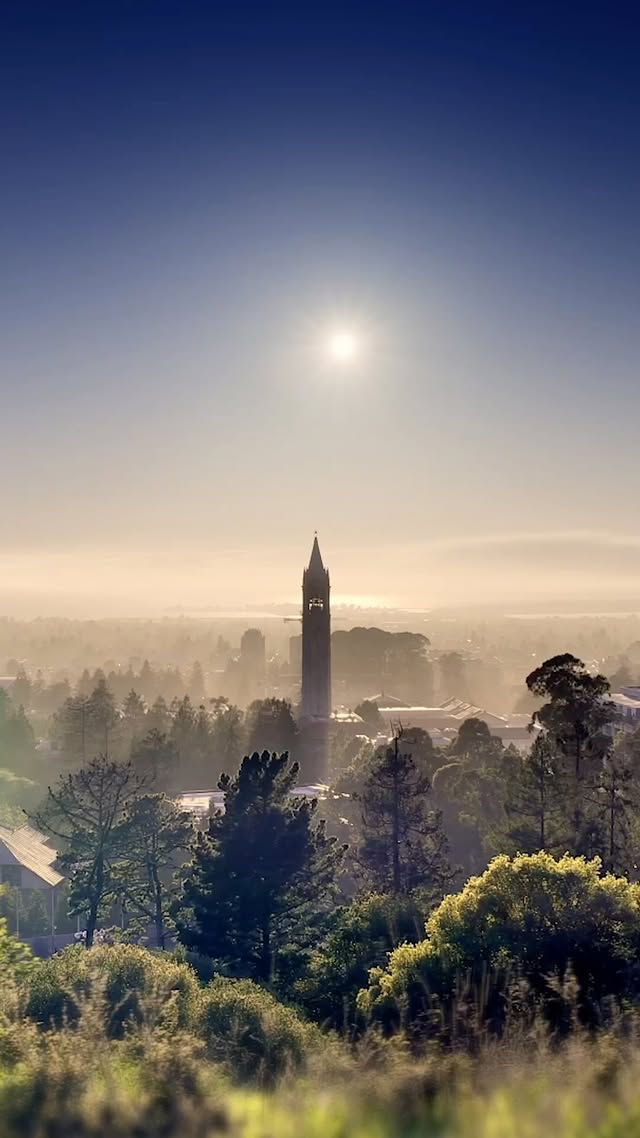 12.1k Likes • 51 Comments
Wishing you the time to pause with friends and family 💛💙 🎥 Credits to roy2k #UCBerkeley #Campanile #Gratitude"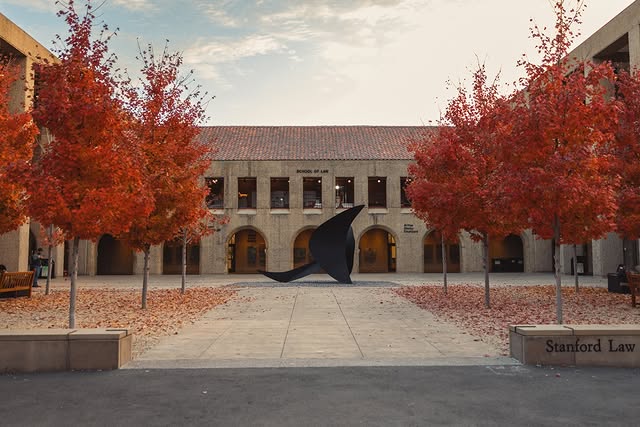 12.1k Likes • 66 Comments
Campus leaves for your feed 🍂 📸: Andrew brodhead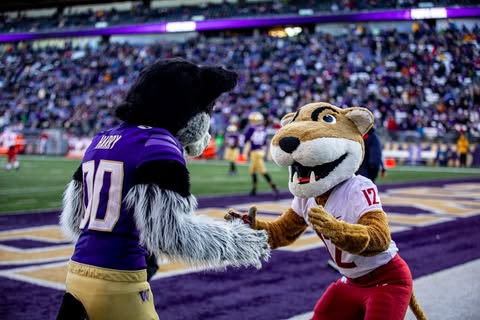 7.93k Likes • 28 Comments
It's almost time for the Apple Cup! 🍎 🏆 Cheer on your Huskies as they face WSU on the road tomorrow at 7:30 p.m. on ESPN. 🏈 💜 💛 #GoHuskies #PurpleFriday
University of Southern California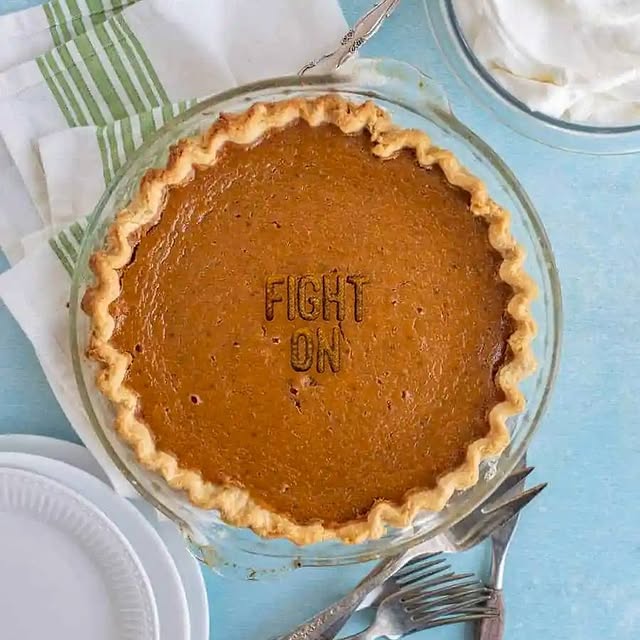 7.21k Likes • 18 Comments
Happy Thanksgiving Trojans! 🦃Wishing you all a restful holiday of gratitude and thanks #fighton✌️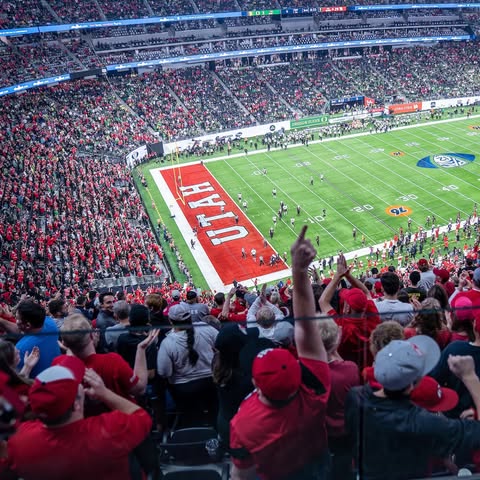 6.69k Likes • 15 Comments
Let's run it back, Utah! See you in Vegas this Friday — #GoUtes! • #UofU #UtahFootball #pac12championship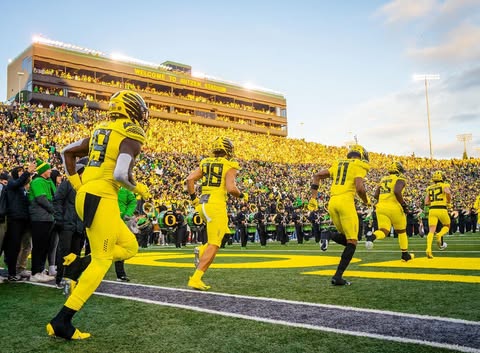 6.23k Likes • 39 Comments
It's Game Day. oregonstate are you ready? 🦆🏈 #GoDucks #BeatTheBeavs Kickoff in Corvallis at 12:30PM. TV📺: ABC
Washington State University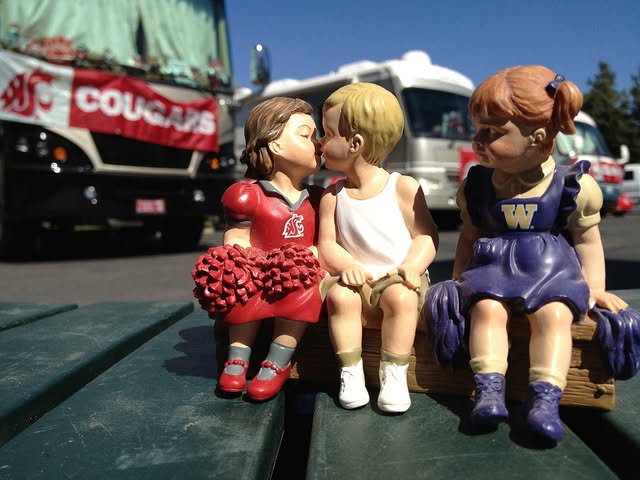 5.55k Likes • 30 Comments
What's your favorite #AppleCup memory? 🍎🏆 #WSU #GoCougs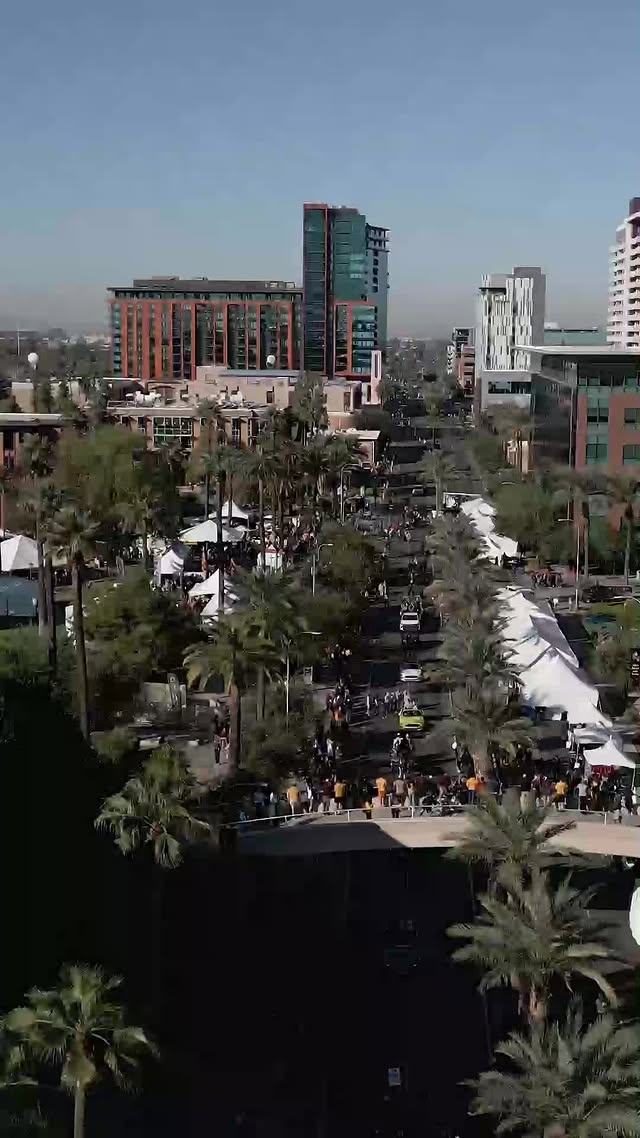 3.76k Likes • 12 Comments
A look back at #ASUHomecoming! ASU News took to the skies to capture this great drone footage of the festivities. Let us know if you can spot yourselves amongst the Sun Devils in the crowd!
University of California, Los Angeles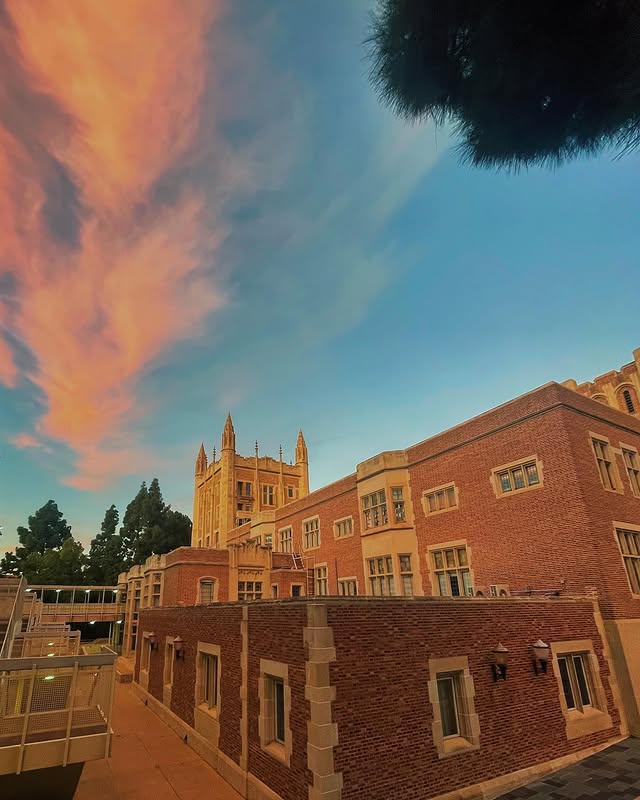 2.88k Likes • 8 Comments
No caption needed 🤩 💓 #SceneAtUCLA by sara.g.chalhoub ✨ #ucla #sunset
University of Colorado, Boulder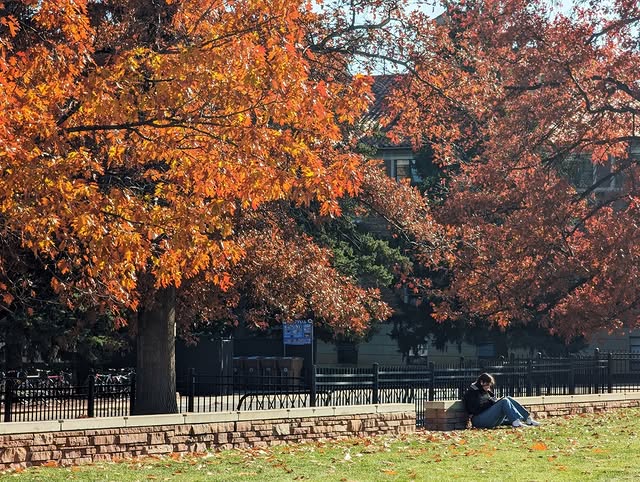 2.79k Likes • 10 Comments
Happy Thanksgiving, Buffs! 🍂 🦃 What are you thankful for this year? We are feeling extra thankful for our Buff family! 💛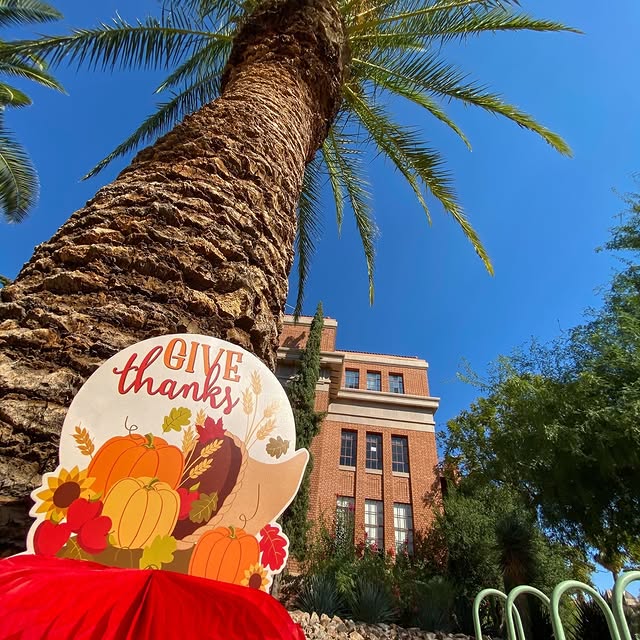 1.75k Likes • 12 Comments
Thankful to be a Wildcat each and every day.