University of California, Los Angeles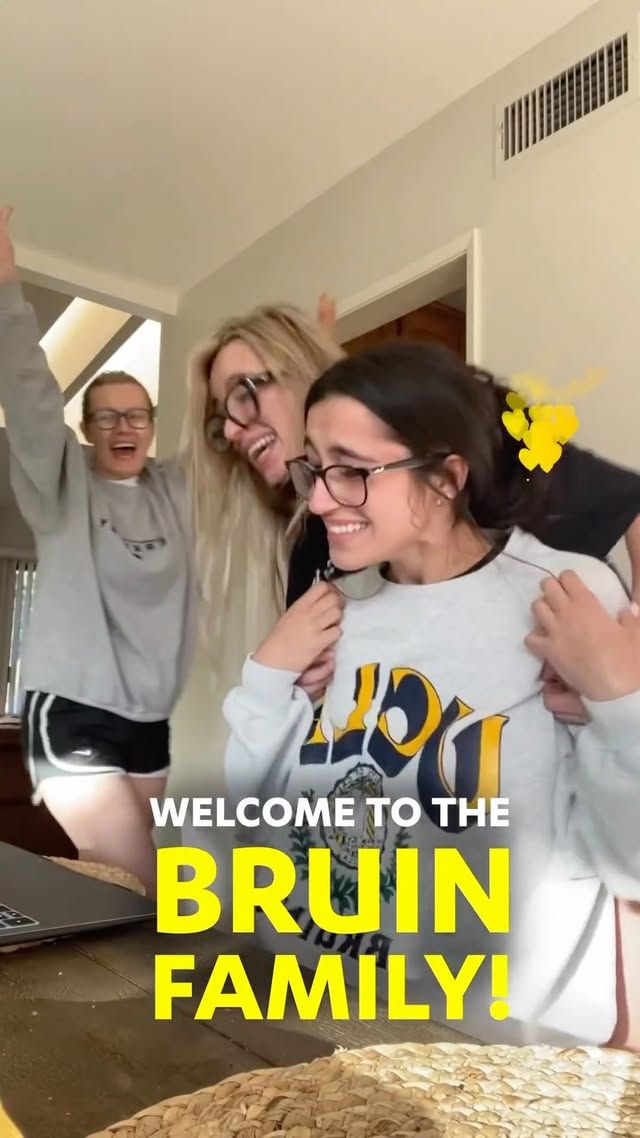 18.1k Likes • 416 Comments
And we thought we were excited. 🤩 Welcome Bruin Class of 2027.💙💛 Share your moment with us using #UCLABOUND and mentioning UCLA in your stories.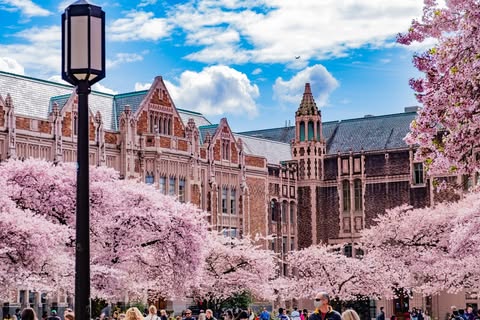 13.3k Likes • 56 Comments
Who's looking forward to seeing the cherry blossoms bloom? 👀 🌸 ✋ uwcherryblossom #PurpleFriday #uwcherryblossoms
University of Southern California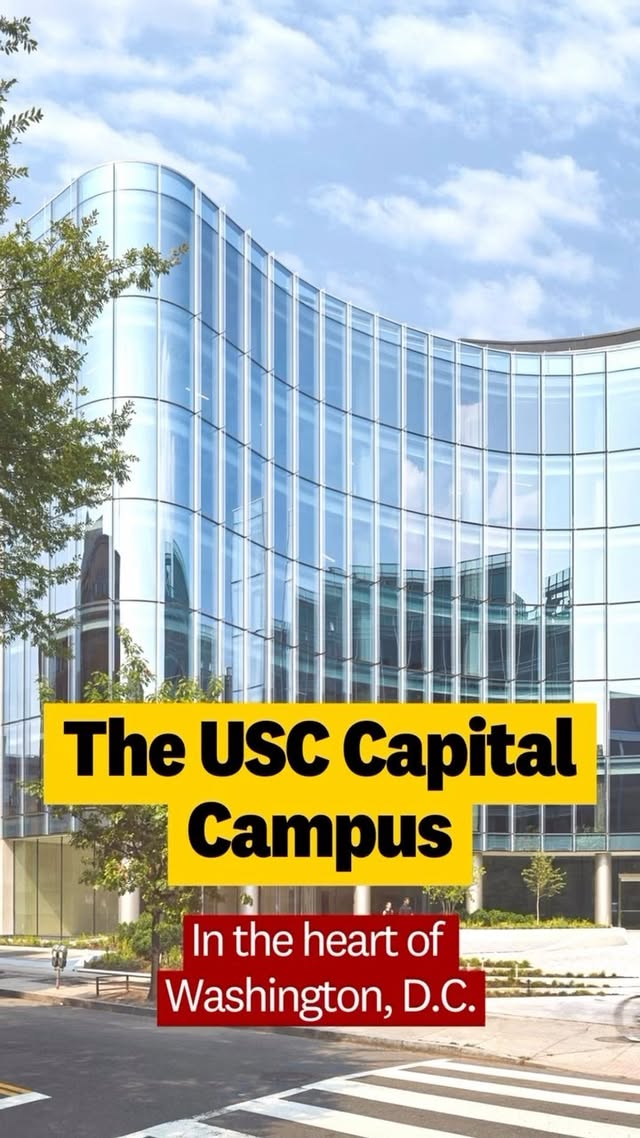 10.6k Likes • 136 Comments
Today, USC finds a new home in Washington, D.C.✈️ The new Capital Campus will expand the university's academic and research opportunities to the East Coast! Fight On! ✌️
University of Colorado, Boulder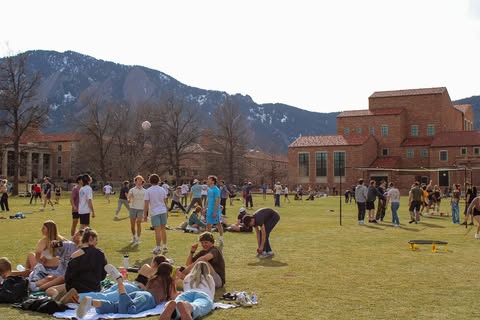 10.2k Likes • 37 Comments
Buffs have been taking advantage of the beautiful weather this week...spring is definitely near 🤩 😎 📸: lilyy.patrick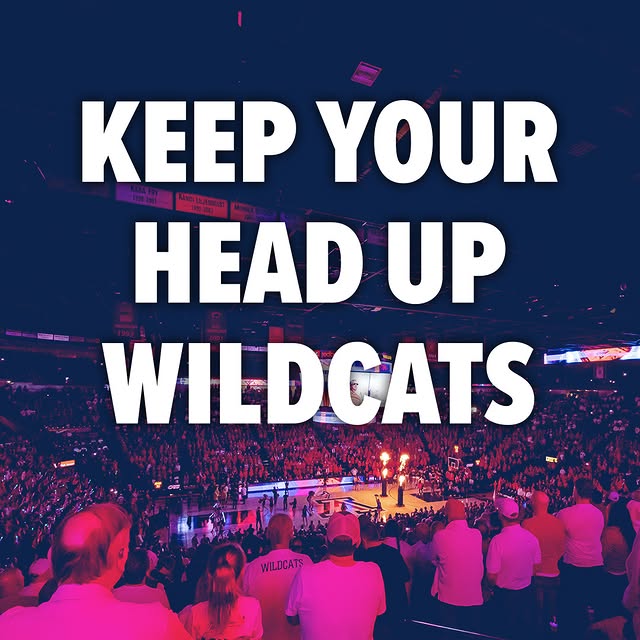 6.59k Likes • 323 Comments
We are so proud of arizonambb for an amazing season! We can't wait to see them on the court again next year.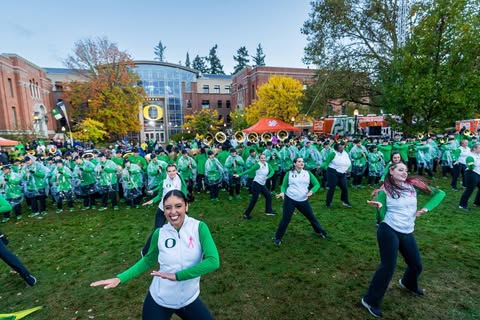 6.89k Likes • 21 Comments
We wear green all year long! 💚🍀#HappyStPatricksDay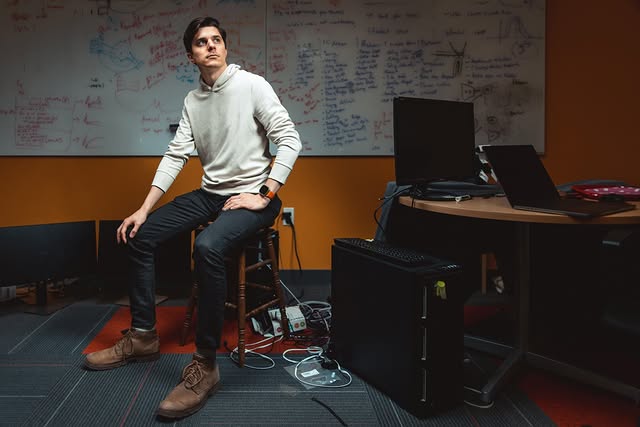 5.05k Likes • 43 Comments
Stanford PhD student Eric Mitchell will be stepping into our 🎥 studio to answer the internet's questions on #ChatGPT, GPT-4, and other large language models. What do you want to know? Head to our Instagram Stories to submit a question or drop them in the comments here 👇 📸: Andrew brodhead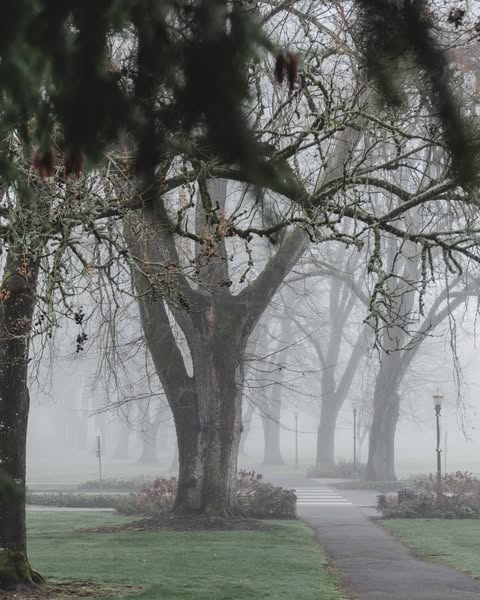 4.75k Likes • 29 Comments
Foggy mornings 🧡 #GoBeavs #BeaverNation #OregonState
University of California, Berkeley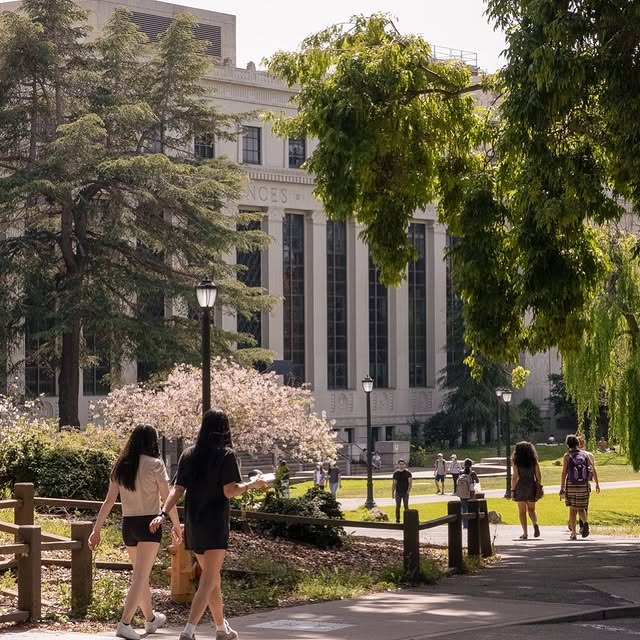 4.64k Likes • 11 Comments
What in carnation are you up to today? 🌼 Happy first day of #Spring! 📸 by snapsbyjulian
Washington State University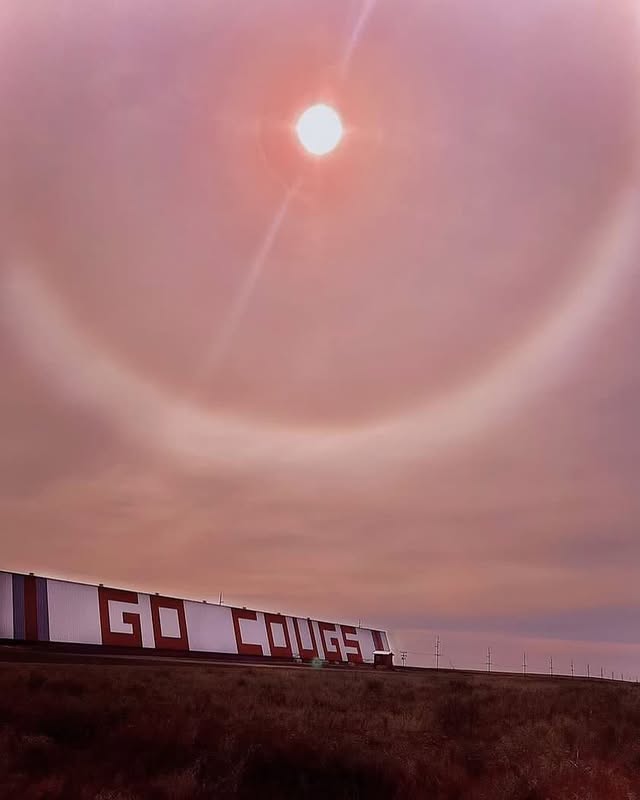 3.99k Likes • 9 Comments
Thanks itsalaylia for this great shot from today! 🐾 #WSU #GoCougs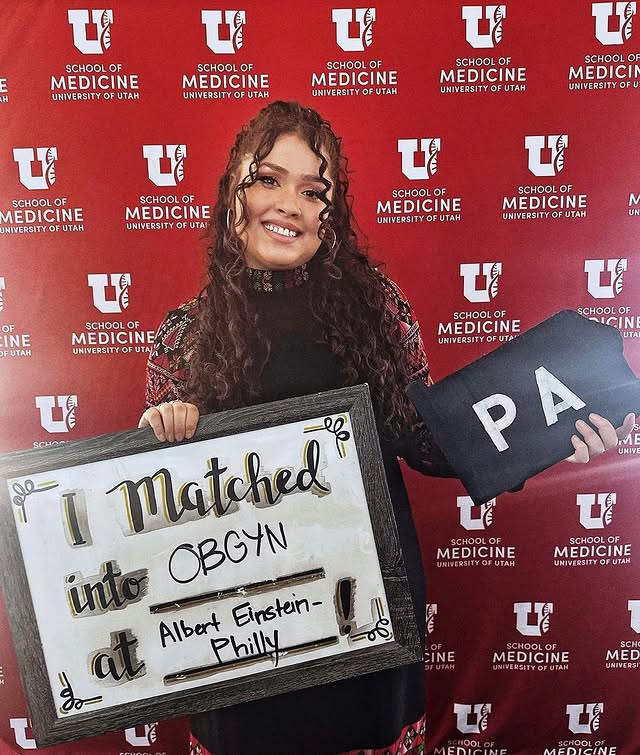 3.76k Likes • 12 Comments
Yesterday, we celebrated #MatchDay! Congrats to all the UofUMedicine & UofUHealth students who received their residency and fellowship designations! Your hard work has paid off! • #UofU #UtahFresh #MatchDay2023
2.31k Likes • 16 Comments
Happy first day of spring Sun Devils! 🌸 🌷 🌼 🌻 🌺