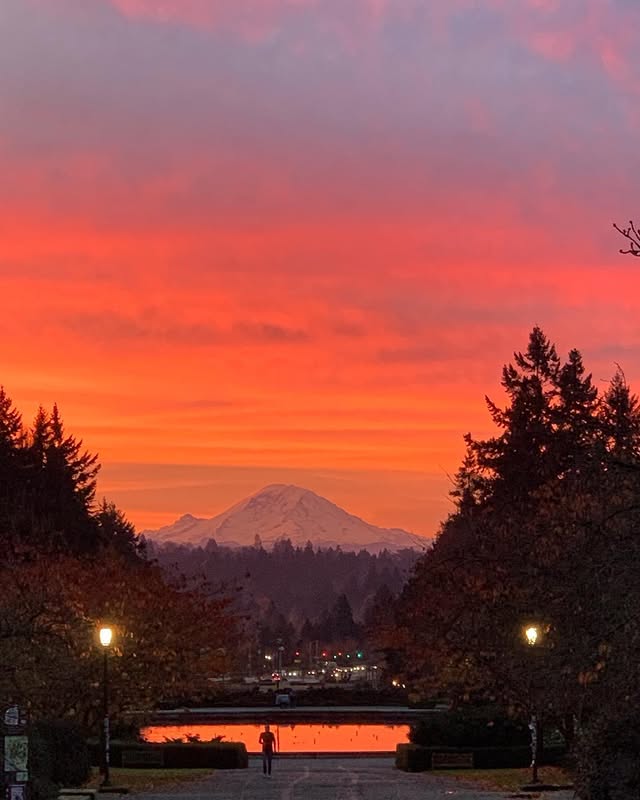 11.5k Likes • 29 Comments
Good morning, Huskies! 🌅 📸: mapes_kimberly
University of California, Los Angeles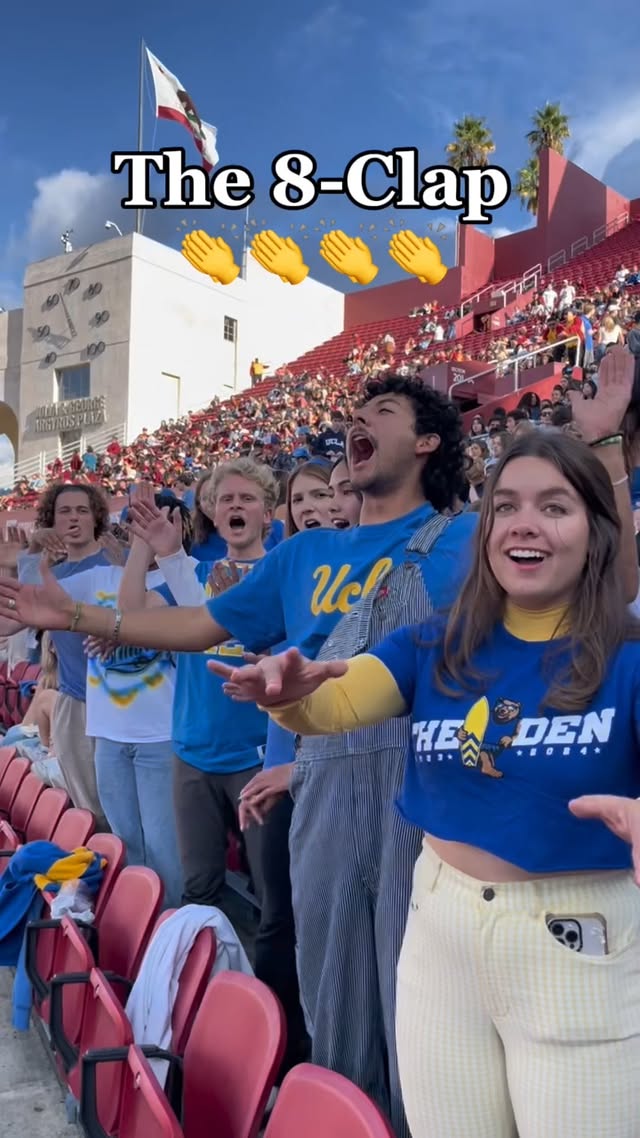 10.7k Likes • 54 Comments
Nothing says Bruin Pride quite like the 8-clap! 👏👏👏👏👏👏👏👏 Head over to the Fall issue of UCLA Magazine in our link in bio to read about this beloved tradition! 💙 #ucla #eightclap #tradition #gobruins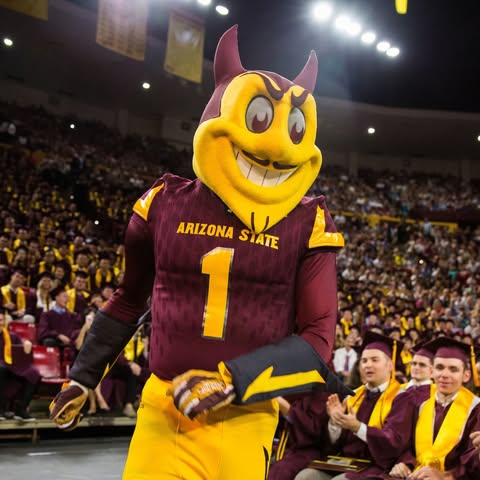 9.61k Likes • 60 Comments
It's a story straight out of a fairytale. And that fairytale of an ASU mascot turns 77 today. Sparky, the Sun Devil, was first created as a logo by artist and former Disney employee Berk Anthony in the late 1940s to replace ASU's bulldog mascot. His face is rumored to be based on Walt Disney himself, but …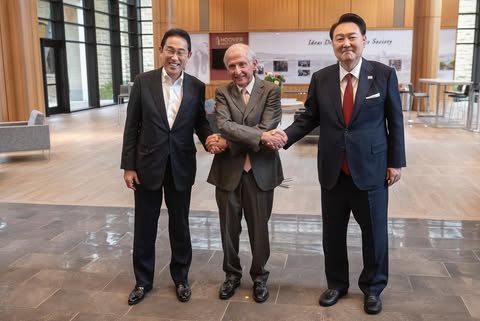 9.58k Likes • 38 Comments
Stanford President Richard Saller welcomed Japanese Prime Minister Kishida Fumio and South Korean President Yoon Suk Yeol to campus on Friday for a meeting that touched on the importance of collaboration and the promise and peril of tech. The event, one of seven meetings between the two leaders this year to strengthen bilateral relations, was moderated …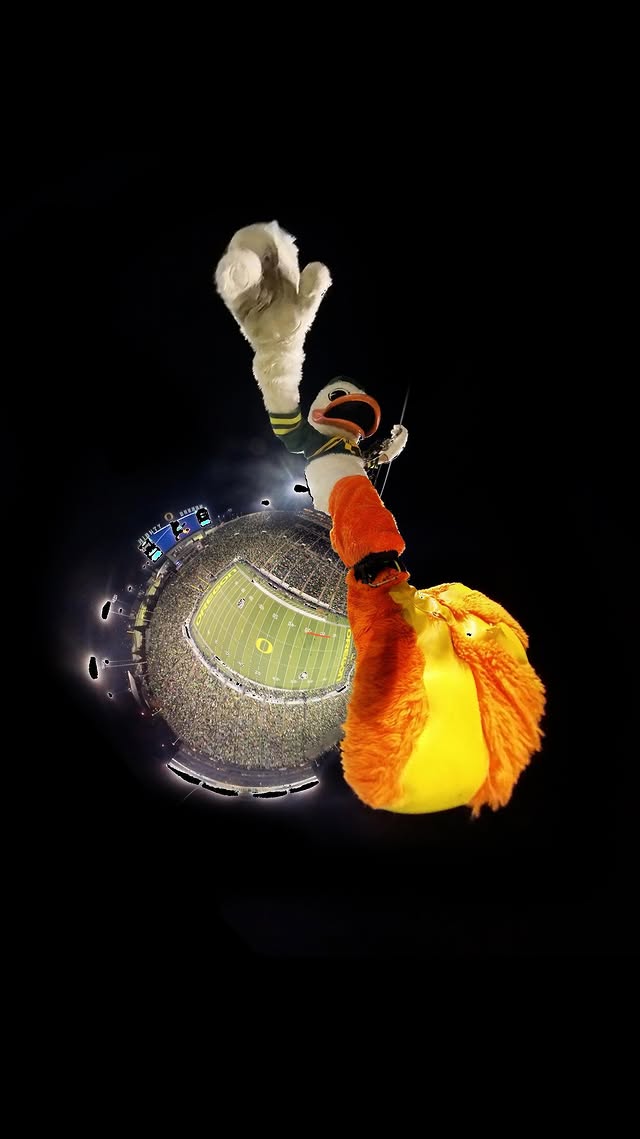 8.01k Likes • 28 Comments
please do not try this at home
University of Southern California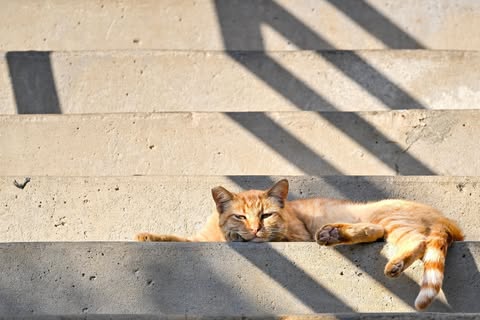 7.90k Likes • 2 Comments
Ever wonder why there aren't any critters scurrying around lacoliseum? You have these feline friends to thank! These "Coli cats" work to charm staff, keep the rodents at bay, and (sometimes) mingle with Trojan football fans. 🐱✌️Read more at the link in bio!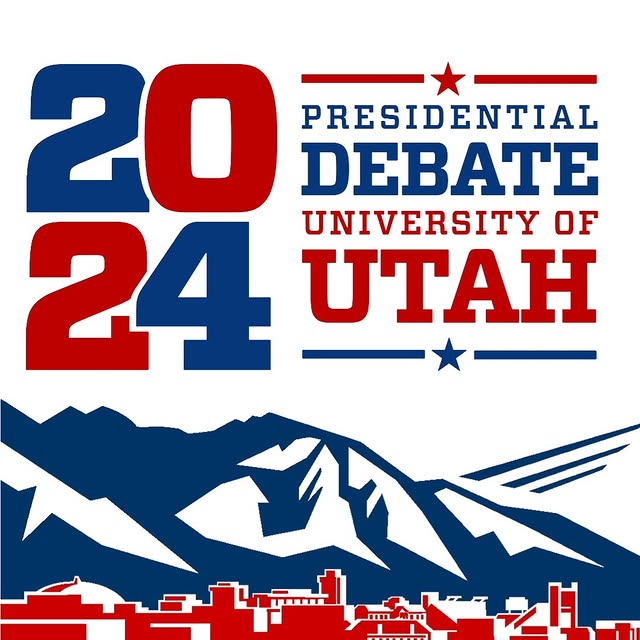 6.80k Likes • 201 Comments
We will be hosting the third and final Presidential Debate next October! 🇺🇸 See the LINK in our bio for more information. #UtahDebate24 #Debates2024 #Election2024 #UofU
University of Colorado, Boulder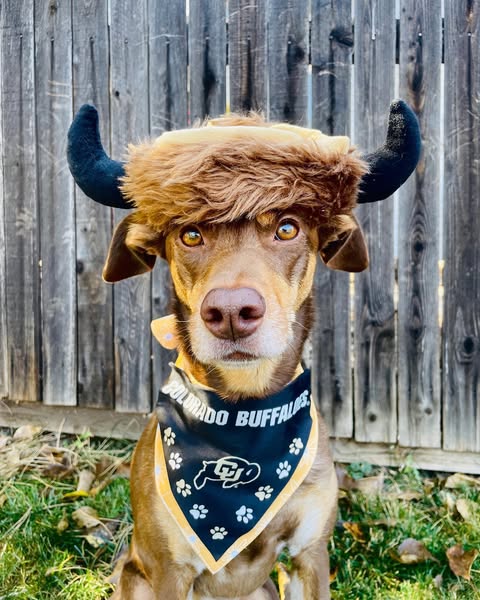 4.92k Likes • 16 Comments
Just some Buff pets popping in to say hello 🐱 🐶 👋 📸 olivekurtzthedog, acebubbamcgeewalker, Jammin_tea, melissakeller557, Dexter
Washington State University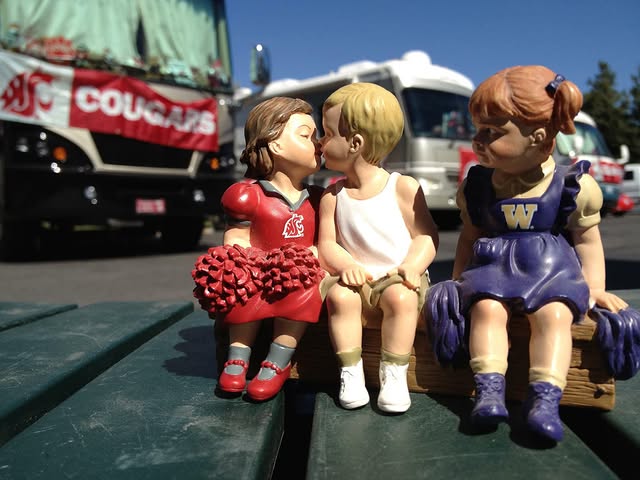 4.41k Likes • 12 Comments
🍎🏆 #AppleCup #GoCougs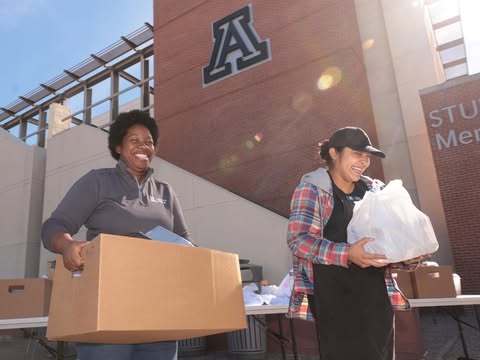 2.37k Likes • 6 Comments
As campus began to quiet down for fall break, uazunions staff spent Wednesday fulfilling Thanksgiving To-Go orders for students and community members to enjoy.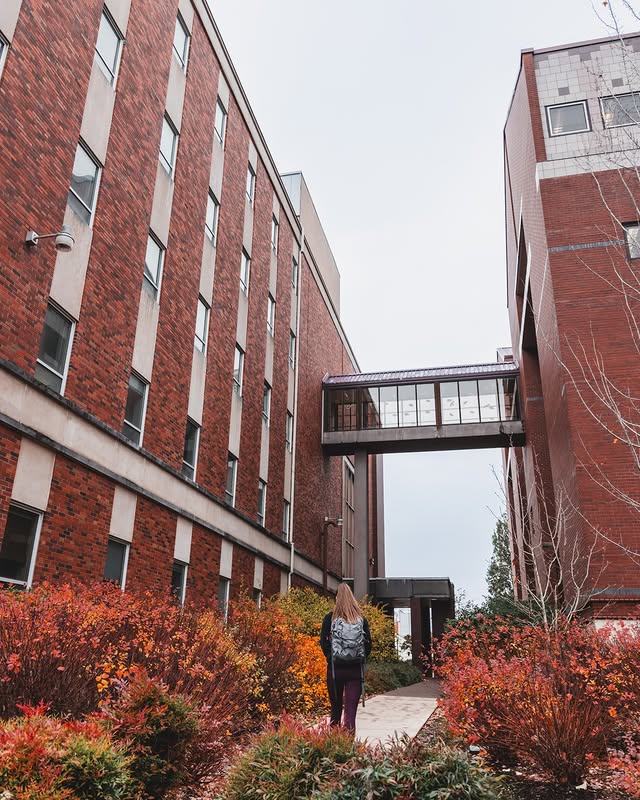 2.06k Likes • 8 Comments
Remember to take breaks. It is easy to get caught up in things as time goes on, but make time for yourself. A little self-care goes a long way 🧡 #GoBeavs #BeaverNation #OregonState
University of California, Berkeley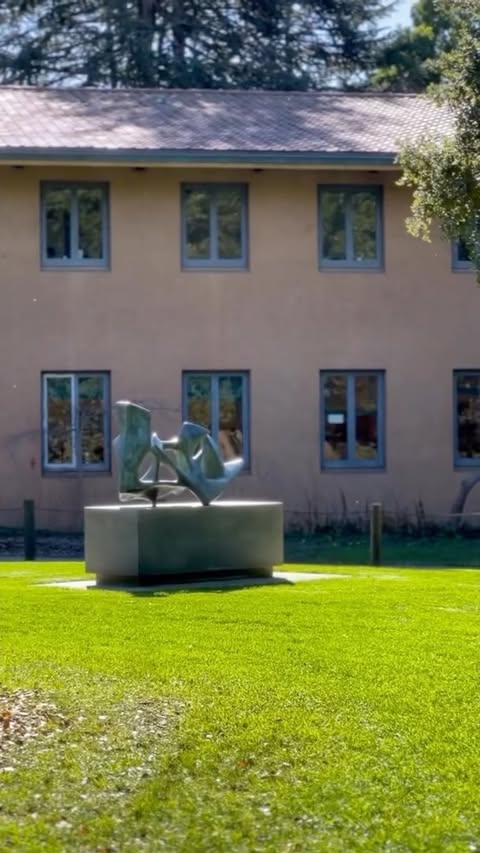 1.22k Likes • 10 Comments
🎨 Do you recognize any of these famous pieces? From sculptures dating back to the 19th century to modern day, campus is filled with works of art for all to enjoy. 🖼️ 🔗 Click the link in our bio for a full walking tour of the public art on campus! #PublicArt #UCBerkeley #Sculpture