University of California, Los Angeles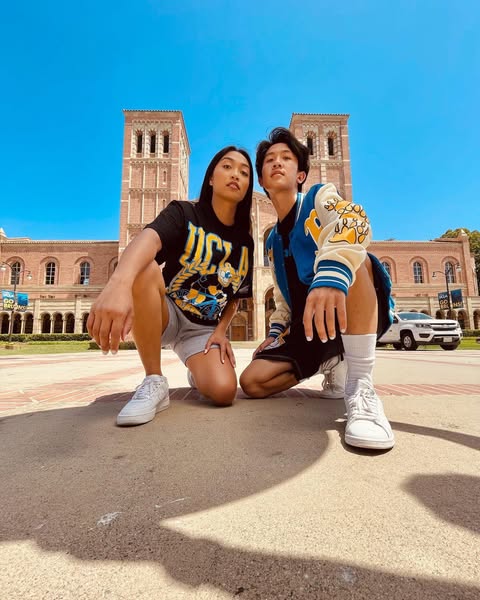 10.1k Likes • 100 Comments
Loading: Hot Bruin Summer 😎🔥 Show us your UCLA gear using #UCLAFridayFit! #ootd
University of Southern California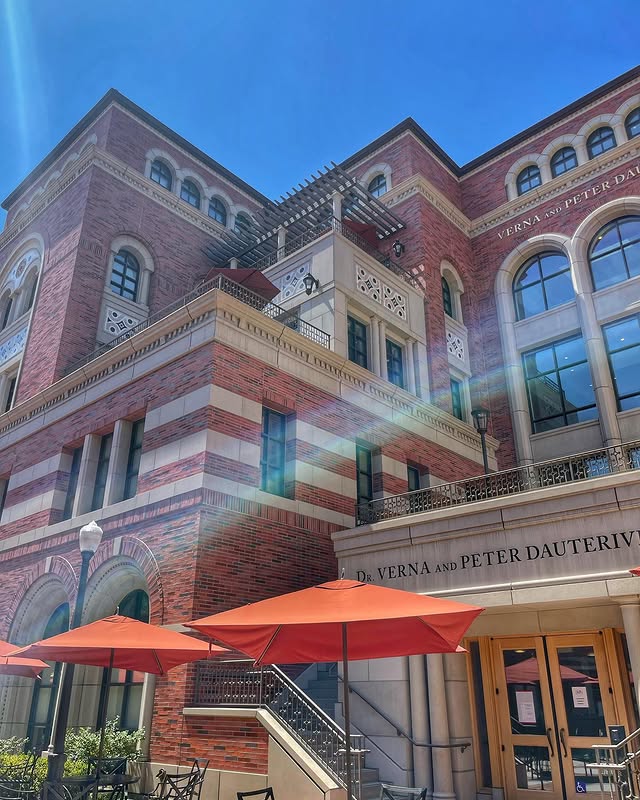 7.70k Likes • 31 Comments
Summers in LA just hit different 🌞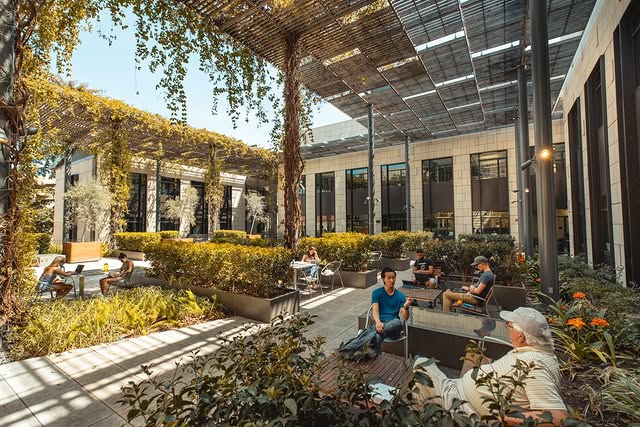 6.21k Likes • 34 Comments
Summer is in session. 📷: brodhead
University of California, Berkeley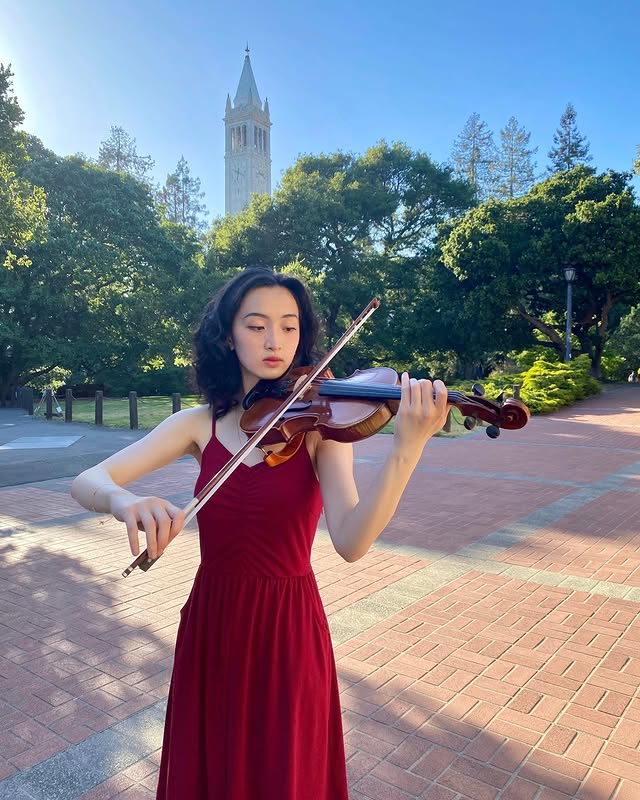 4.29k Likes • 51 Comments
"Being happy with my work is something I've always struggled with. "I have high standards for my performance in class, music, and even interactions with people. Eventually, those unrealistic expectations became so exhausting that I wasn't happy with anything I did anymore. I saw all my mistakes and blamed myself for everything that went wrong, from …
University of Colorado, Boulder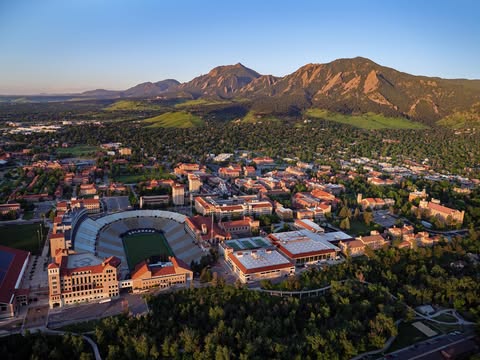 4.23k Likes • 14 Comments
Shoot! It's #NationalCameraDay! 📸 It's a beautiful day to grab your camera, explore and snap a few shots! Check out just a few of our favorite photos 🖤💛 📸: Beautiful photos by the amazing #CUBoulder photography team: campbepd, glennasakawa, & Casey Cass.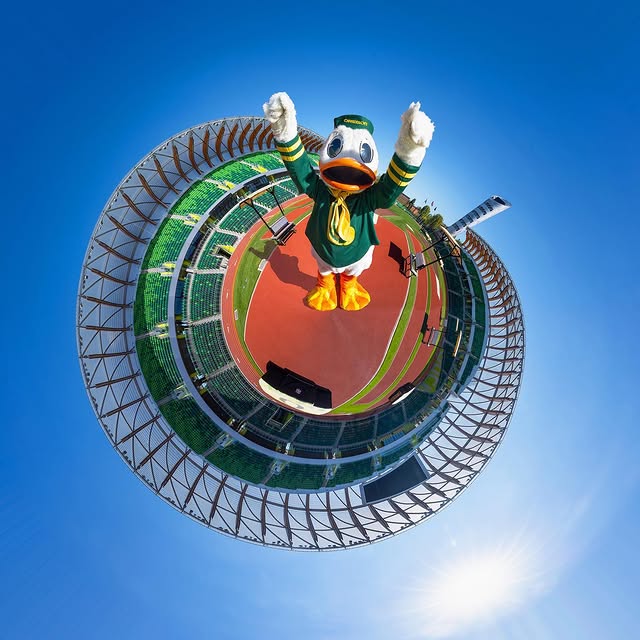 3.92k Likes • 19 Comments
Just 16 days until the World Athletics Championships Oregon22 hit Hayward Field. Tap link in bio for news and frequently asked questions about the meet, events, research, and educational and volunteer opportunities. #WCHOregon22 #haywardmagic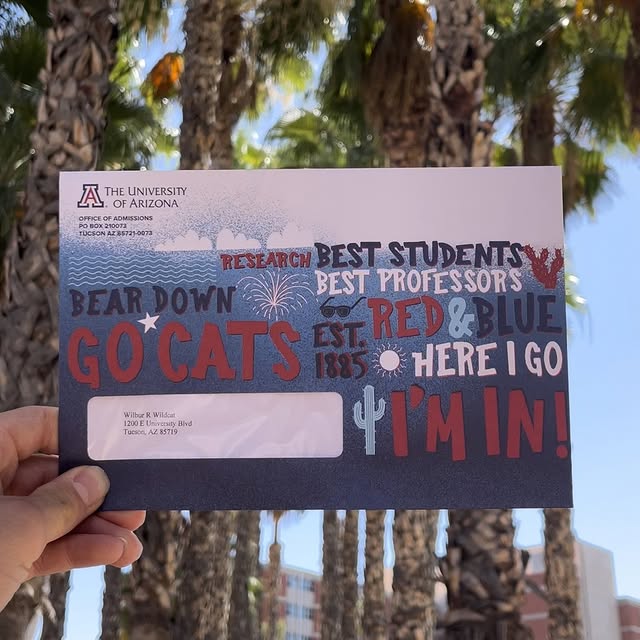 3.62k Likes • 27 Comments
It's time to set your dreams in motion. Applications for Fall 2023 are officially open! Apply soon and thank yourself later. Click the link in our bio to apply.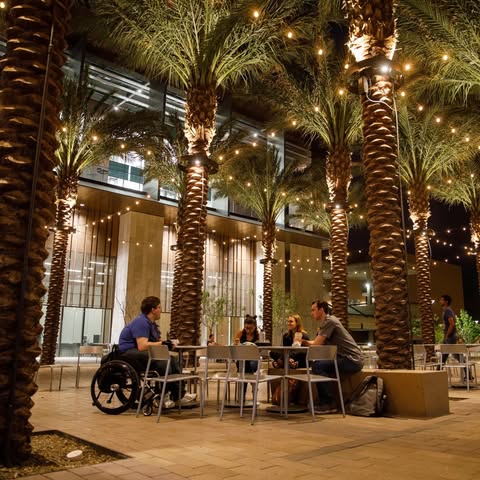 3.55k Likes • 17 Comments
Are you a #FutureSunDevil getting ready for Fall semester? If you have questions about what to pack for college, what to do on campus or how to make friends, for example, then you need to bookmark http://ow.ly/LcYT50JJOoS � Here you'll be able to find information on what are the next steps you need to follow, what …
Washington State University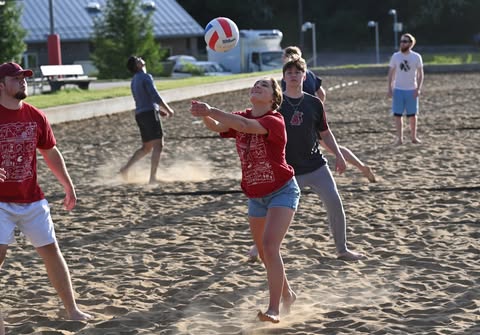 2.33k Likes • 35 Comments
Checking in on New Coug Orientation this summer. We're almost halfway thru our sessions! Tag a friend ⬇️ who's attending wsupullman this fall! . . . 📸: Dean Hare, #WSU Photo Services . . . #Wazzu #Palouse #WAWX #HESM #WSUPullman #Washington #Cougs #WashingtonState #Cougars #WashingtonStateUniversity #Campus #College #PNW #UpperLeftUSA #University #WSUCampus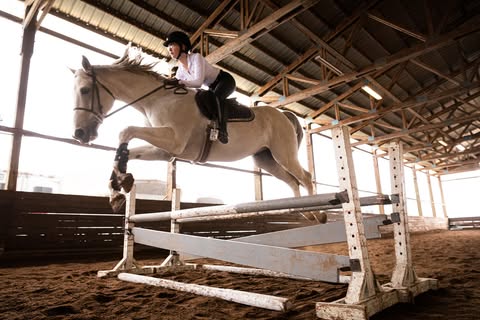 1.95k Likes • 37 Comments
Did you know that we have more than 1,000 registered student organizations (RSOs) on campus? Here are some recent highlights from a few clubs! 💜 Photo 1-2: uwequestrian Photo 3-4: auradancecompany Photo 5-6: uwsalsa Photo 7-8: Judo Club at the UW Photo 9-10: chanoyuclubuw Interested in joining or starting your own RSO? Tap the 🔗 in bio to see a full …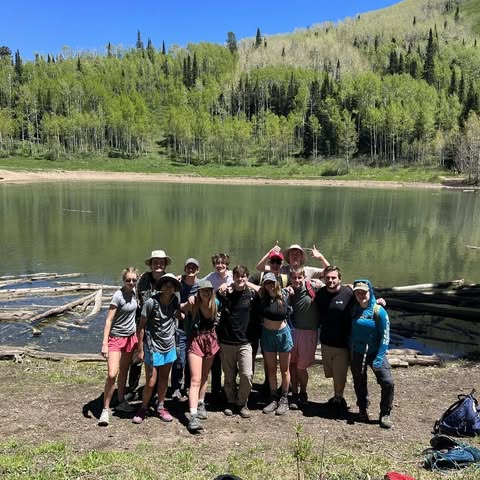 1.78k Likes • 14 Comments
Scenes from one of our Swoop Camps this summer! Thanks to tanner___hawley for the pics! 🏕 • #UofU #UniversityofUtah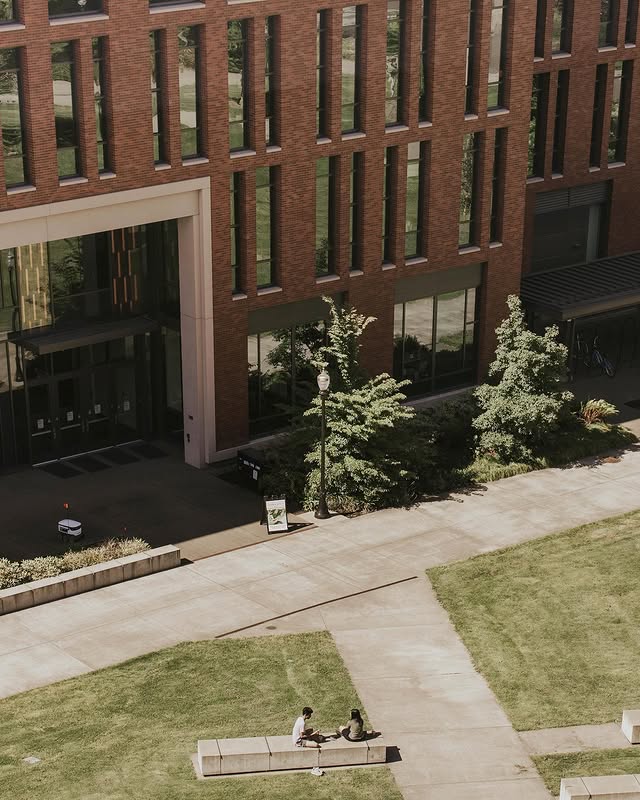 1.13k Likes • 3 Comments
Halfway through the week, Beavs! Keep yourself motivated to finish out the week strong. Remember to keep your goals in mind and work hard to achieve them. ⁣ ⁣ #GoBeavs #OregonState #BeaverNation