You've written the script, shot and edited the video, and promoted it on your social channels. Now what?
Making great video content takes a lot of time, creativity, and company resources. From writing scripts to purchasing or renting professional equipment, video production requires a significant commitment for any brand. After investing in a project of this magnitude, it's only reasonable that marketers look forward to watching the views and comments roll in after uploading. Unfortunately, it doesn't always work out that way.
Despite our best efforts, sometimes no one tunes in to watch. A lack of video views is certainly frustrating, but it's not a hopeless situation. Identifying areas for improvement is the first step to fixing the problem at hand. Here are three reasons why you may be losing video views, and suggestions for how to get back on track.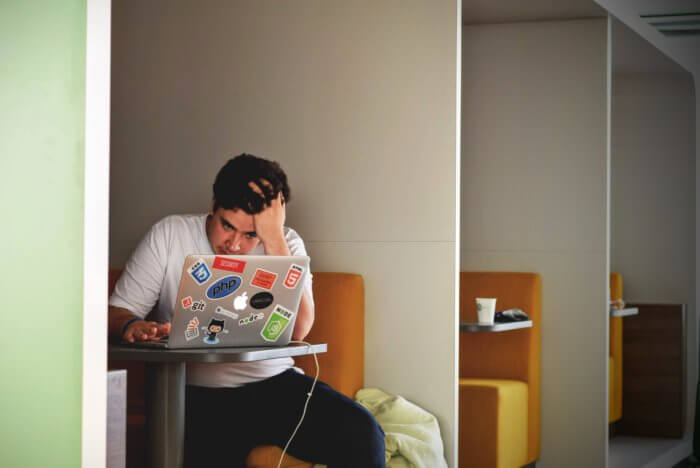 You're Losing Video Views Because…Your Target Audience is Lost.
It can feel especially devastating if your old videos used to get a lot of views, but your newest clips aren't gaining traction. Here are a couple of common reasons why this can happen.
Your messaging isn't resonating.
No matter how funny, emotional, or informative, if your video content doesn't align with your brand messaging or objectives, your viewers won't understand what they're watching or why it's coming from your channel. Random content may cause confused, loyal viewers to question whether you've been hacked, or if your marketing team has simply lost their minds.
To avoid this scenario, always keep your target audience in mind from the beginning. As you compete for viewer attention in a sea of clickbait articles and cat memes, it's critical to identify what your customers want and need. This way, your content is sought after and resonates with the right people.
Before hitting record, make sure your video concept passes the "who cares?" test. In other words, out of all the videos available online, why should someone spend time watching yours? Earn their views by creating content that will grab people's attention and provide value.
Your content is unappealing.
If your messaging is on point, you may have a creativity problem. It may be time to go back to the drawing board if your video is boring, you're taking too long to make your point, or your chosen on-camera talent isn't connecting with viewers.
Re-evaluate by monitoring and listening to your target audience to reveal their preferences and priorities. Take a look at your competitors' performance to see how audiences respond to their content. Armed with that information, try switching up your tone or changing the purpose of your video. Sometimes small tweaks to your approach can make all the difference.
You're Losing Video Views Because…You're Not Optimizing.
Just like Google and Pinterest, YouTube is primarily a search engine, ranking as the second largest in the world. In order to earn a high ranking within the channel's algorithm, your video title and description must be optimized.
Make your title catchy, but also include relevant keywords. The keyword there is relevant, because channels that cram in all of the keywords just to get more views are punished in the algorithm, and sometimes flagged for removal.
Use a resource like TubeBuddy if you're feeling stuck on keywords
Summarize your video in the description section (using yes, you guessed it, keywords!). Make the description concise and to the point.
If you reference products in your video, provide resource links in the description for viewers to easily reference.
Include an outline and/or transcript to increase accessibility and to help boost your ranking.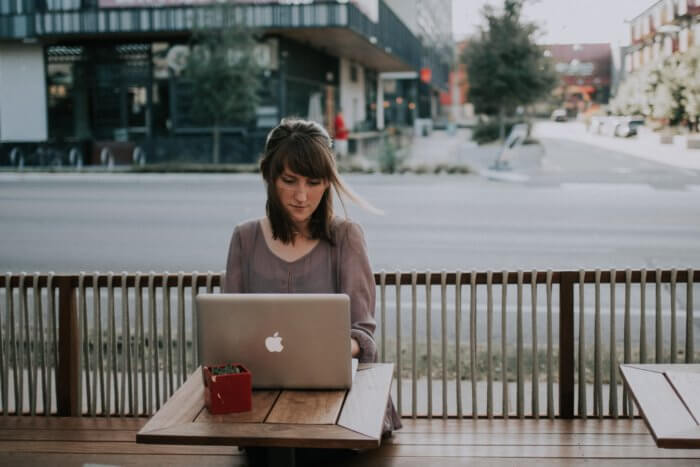 You're Losing Video Views Because…People Don't Know Your Video Exists.
In addition to SEO, brands have to put in a lot of legwork to earn video views.
You're using the wrong platforms to reach your customers.
If you build it, that doesn't necessarily mean they will come. If you're trying to reach Generation Z, kids and teens born between 1996 and 2010 (feeling old yet?), you'd better be creating original video content for YouTube. Gen Z reportedly "can't live" without YouTube and is over 1.4X more likely to consume content on that channel than on Facebook.
However, YouTube isn't the only video platform out there, nor is it the only place where you'll find your target audience. For example, if you're trying to reach Baby Boomers, your time is much better spent on Facebook. Baby Boomers are 19 percent more likely to share content on Facebook compared to any other generation.
Stop wasting your time publishing content on irrelevant channels. To fish where your fish are, determine where your target audience spends its time online before creating and sharing video.
You Need to Self-Promote
Remember that not all promotion has to be in the form of paid advertising. Leverage your other social networks to cross-promote content and increase awareness for your latest video. For instance, if you already have a captivated audience on Instagram, but want to send users to your latest Vimeo video, make a quick Instagram Story to let fellow followers know your latest video is live. Even your biggest fans have a lot going on in their lives, so it's foolish to expect that they'll automatically know when you've posted new content. Instead, meet them where they already are with a friendly reminder.
Are you struggling with your video view count? Try implementing some or all of these tips. We'd love to know if you observe positive changes, so please do let us know via Facebook or Twitter.