Great marketers, we see you.
You're creating awesome content and have a sincere desire to reach all segments of your target audience. Thanks to today's social media algorithms, the struggle is real to reach people organically. Thankfully, social media advertising is your new best friend to help break through the noise.
With the right creative and targeting, social media advertising helps you find and connect with those who matter most. Here are ten tips to keep in mind.
1. Improve your quality score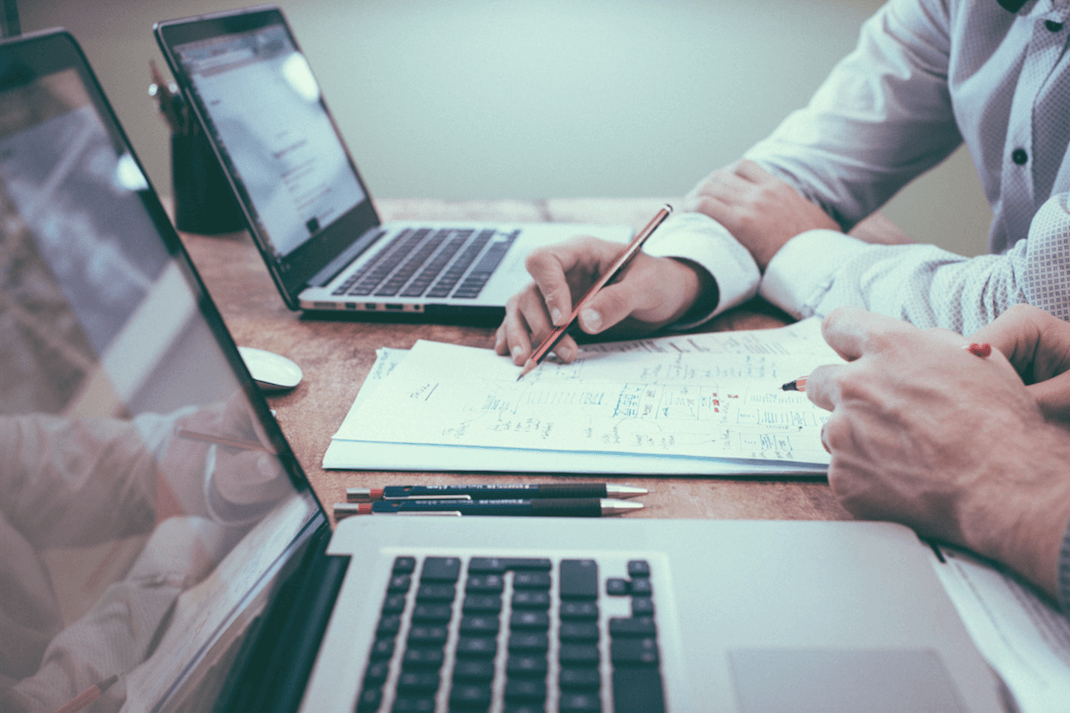 While anyone with a budget (big or small) can advertise on Facebook and Twitter, these social platforms do grade your brand based on overall site performance. Businesses that demonstrate quality keywords and post relevant content are rewarded with a lower cost-per-click rate and an increase in the number of people who will see your ads.
Facebook ranks with the term "Relevancy Score," and Twitter has something similar called "Quality Adjusted Bid." No matter the name, it's an important metric to understand and improve. The best way to improve your score is to improve the engagement performance of your posts, both paid and organic. Do this by testing different copy on regular Facebook posts or tweets, and only spend your ad budget on the content that receives the most engagement (likes, shares, and comments).
Facebook's algorithm has preferences for different media types. At Rival IQ, we've noticed that if we regularly post native video, our reach continues to increase. Additionally, the uplift in reach on our native video posts expands the reach of our native photo posts as well. In this case, a rising tide raises all boats. Posting quality content can have a synergistic effect on the reach of your other posts.
2. Be selective about audience targeting
It's tempting to cast a broad net so everyone has an opportunity to see your ad. After all, you never know who might be interested in your brand. However, it's critical to be selective about who you choose to serve your ads. It's better to target more precise groups of people through multiple ads. Doing so will help you better understand the intricacies of your audience, and help you identify and optimize the target audience as you develop future ads.
If you're unclear about the audience you're trying to target, Facebook Audience Insights is a good place to start. Evaluate the results to get a clear picture of who is inclined to follow you and engage with your content.
3. Utilize the Facebook Pixel
Collecting data on ad performance is just as important as crafting and running the perfect ad. The Facebook pixel is a piece of code you can install on your website to help measure, optimize, and build audiences. The Pixel is critical for tracking the user once they leave Facebook, and then understanding their behaviors once they arrive on your site. Be sure your webmaster properly installs the Pixel. Otherwise, you will miss out on powerful data that tells a story about your ad's performance.
4. Get your editorial calendar in great shape
When someone comes across your brand for the first time through an ad, they'll likely visit your social media accounts to "get to know" the brand online before making a decision to follow along or make a purchase.
That first discovery visit is a critical time for your brand to shine. Ensure that the content the user sees on your profiles is fresh, interesting and relevant to what you advertised. Otherwise, you run the risk of piquing someone's interest, only to disappoint him or her and lose out on a new follow or sale. Learn how to create an editorial calendar here.
5. While you're at it, make sure your website is in great shape, too.
If your ad is driving traffic directly to your site, make sure every page is functioning correctly, and your copy answers questions that new audiences will naturally have. In particular, make sure the calls to action (CTA's) found in the ads are clearly marked on the landing page. Your goal should be to make the user experience as clear and easy as possible.
6. Use video in your paid ads
One of my favorite brands is Jenna Kutcher, and she uses video in paid ads very well. In addition to text-based ads with dynamic visuals, I am occasionally served a video ad from her. Jenna makes it easy for me to consume the content in several ways:
Her content immediately hooks me. Facebook reports that autoplay video ads in the News Feed average 5.7 seconds of view time, so it's especially critical to grab your audience's attention right off the bat.
The quality is crisp, bright and visually appealing, catching my eye immediately.
She includes captions so I can watch and comprehend her message without having to turn up the sound in public.
She addresses the camera, making me feel like she is speaking directly to me, like an audience of one!
7. A/B test
Thanks to the affordable nature of social media advertising, top marketers are constantly testing ad copy and audience-targeting combinations to optimize performance. Start by evaluating your ad performance and pick one or two ads that do better than the rest. Keep the original ad running, then duplicate it and make small changes to see how it impacts ad performance.
For example, you can tweak the ad copy, so it's funny instead of emotional. You can switch the image to feature a person's face instead of a product. You can keep the ad exactly the same, but target an entirely different age group or those with different interests. There are countless opportunities to customize the ad and the groups who see it to determine what will be most effective for your brand.
8. Reach new audiences with current events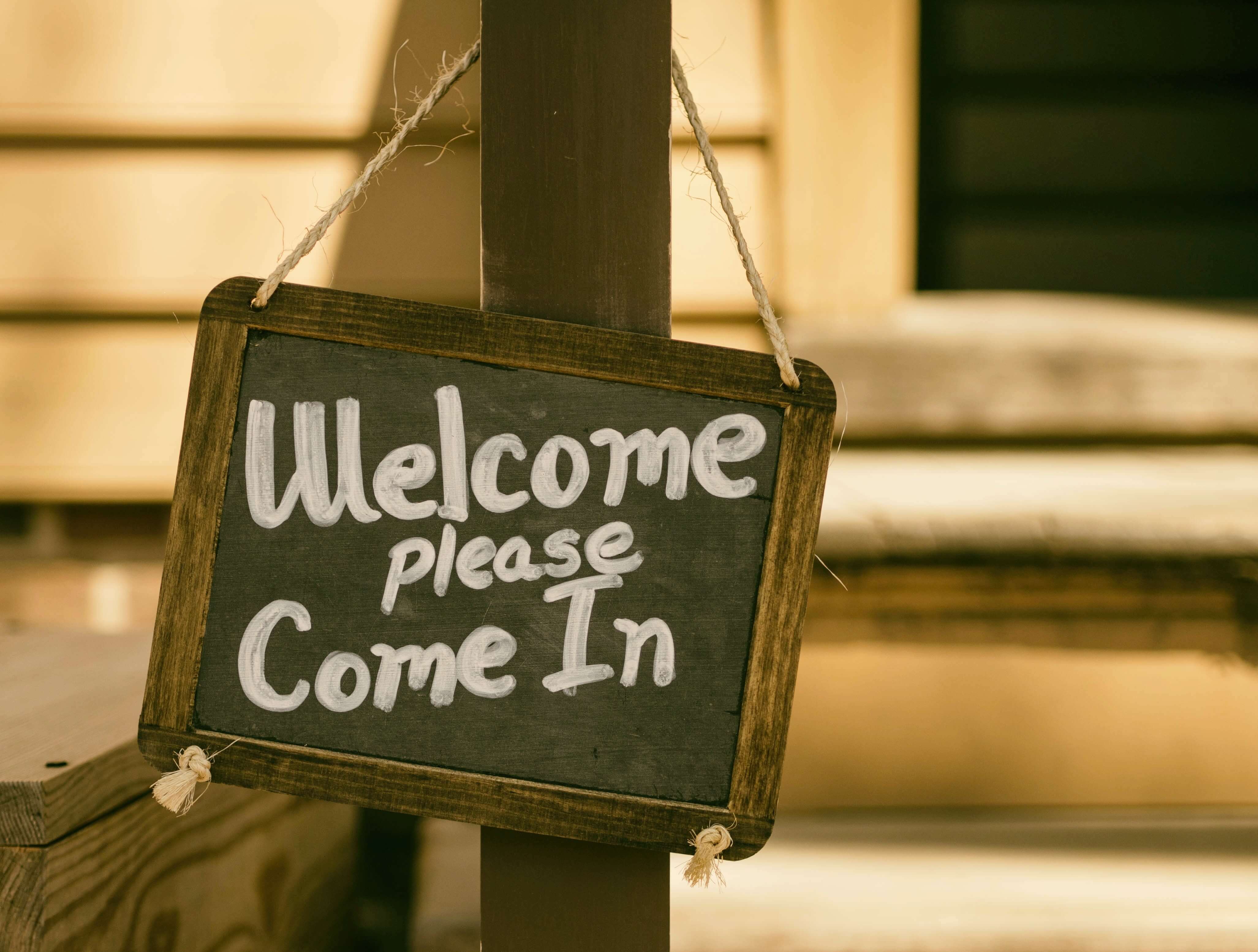 Keep an eye on headlines making news in your industry. Consider creating a timely ad that speaks directly to a hot topic. Chances are, a segment of your target audience is already interested in that subject, so a news-relevant ad will catch their eye and help you capitalize on a current events "moment." Better yet, if you're attending an event, try covering it with a few of these video techniques for social media.
9. Create specific content to draw in those who arrive via ad
I must re-emphasize the importance of creating a seamless experience for users who click on the ad and arrive on your website or social media page. Do this by posting welcoming messages, or promoting an exclusive offer for new members on the homepage or most recent post. Even the smallest content details can be the difference between catching a new user or losing them in the ocean that is the interwebs.
10. Write ads in your voice
No matter where the ad appears, make sure you sound like your brand. It's easy to fall victim to writing an ad the "right way," (also known as, the way other people do). But if you write an ad in a serious tone, and you're a light-hearted company, you run the risk of attracting an audience that likes your ad, but won't like anything else about your brand down the line. Like mom always said, be yourself.
We hope you found these tips helpful as you run social media advertising for your brand. As always, we'd love to hear from you in the comments. What's working? How about what's NOT working? Please share and start a discussion that can help us all improve our marketing and advertising efforts.