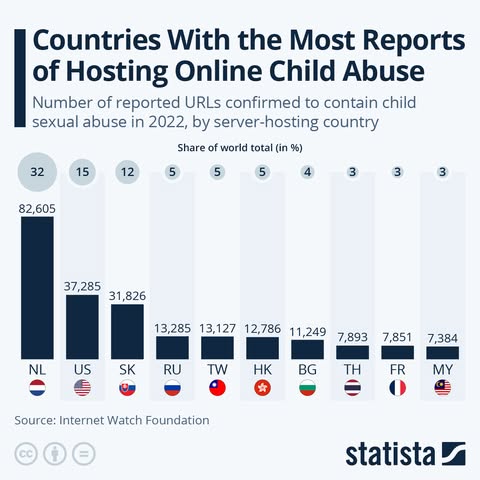 7.63k Likes • 160 Comments
On World Children's Day, the fundamental rights of children are at the center of attention: education, health and safety. An environment that respects and guarantees these rights is essential.The following infographics underline this importance. #children #child #worldchildday #statista #empoweringpeoplwithdata #explore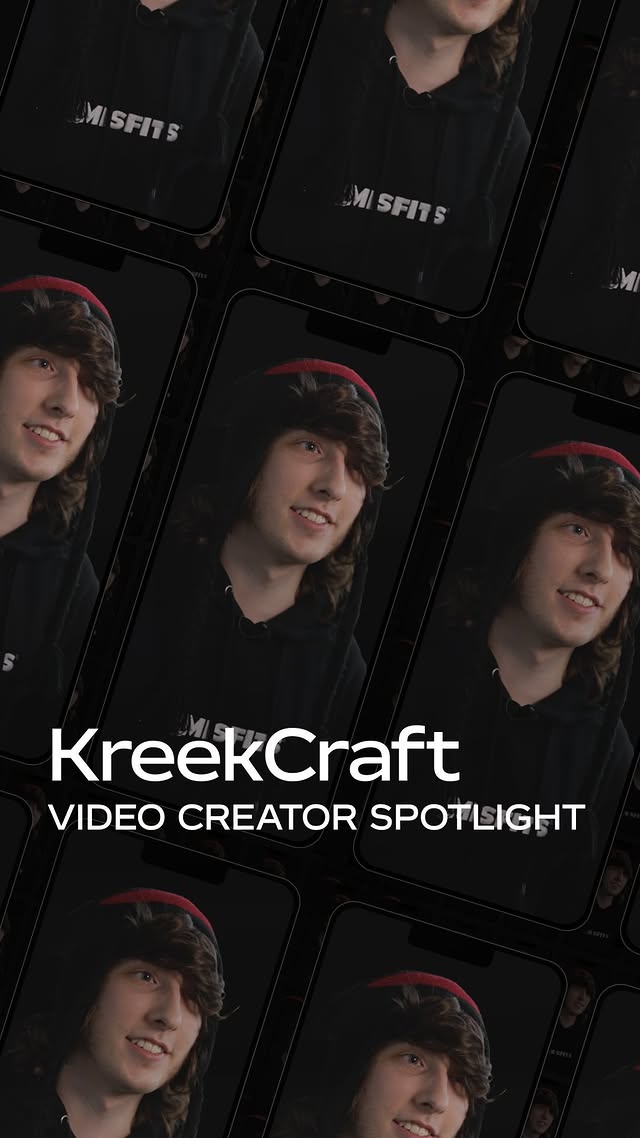 6.97k Likes • 138 Comments
What began as a chance to create content and connect with fans turned into the opportunity of a lifetime for dakreekcraft. From reaching millions of subscribers to becoming creative director of his own studio, Kreek has always stayed connected to his community.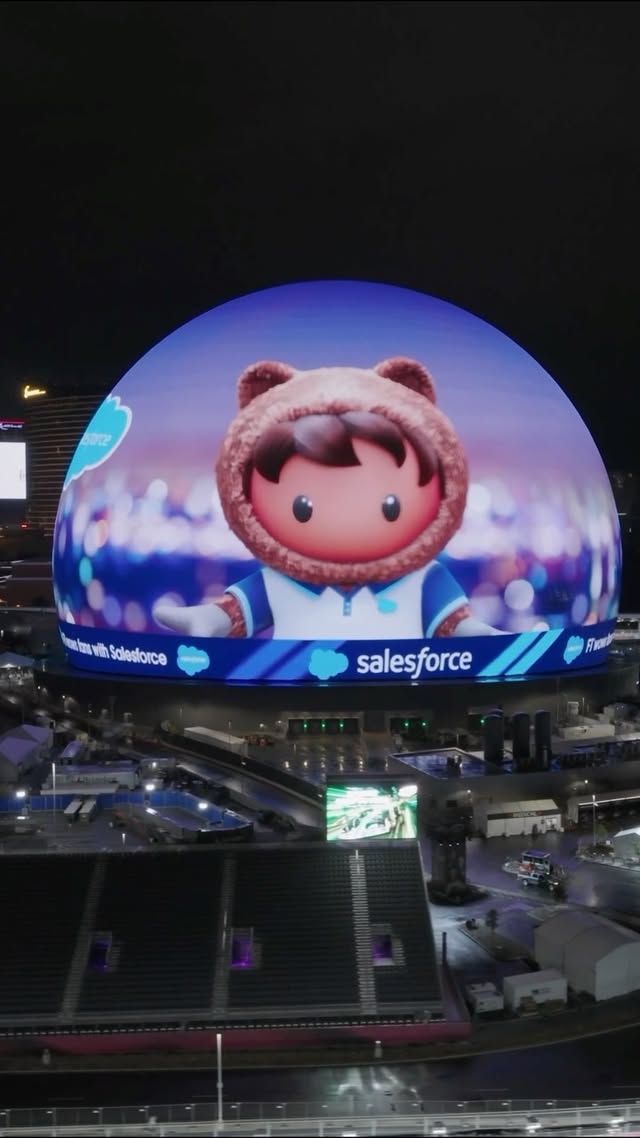 5.45k Likes • 53 Comments
Notice any familiar faces in the Las Vegas Sphere? Astro and friends are drawing smiles at the #LasVegasGP, just like f1 does for their fans.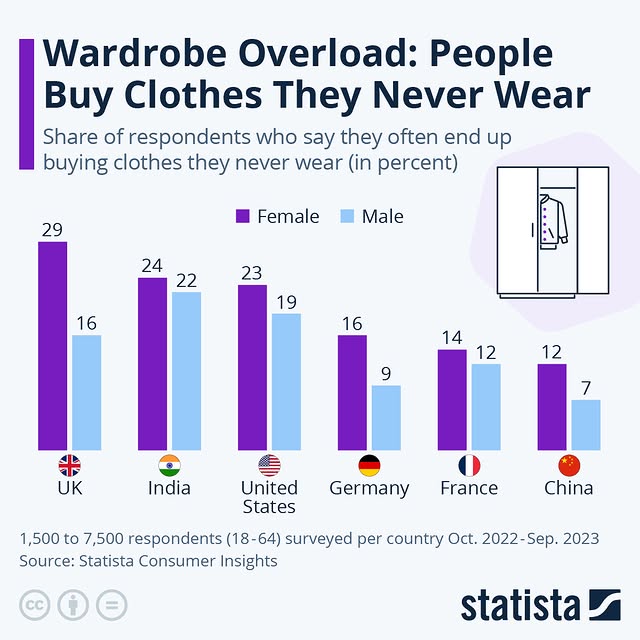 5.04k Likes • 64 Comments
With Black Friday and Cyber Monday morphing into Black Week and Cyber Week and offers starting earlier and earlier, it's easy to get carried away in the whirlwind of deals and discounts online and in brick-and-mortar stores. And while it makes sense for retailers to take part in these "shopping holidays" to maximize sales and …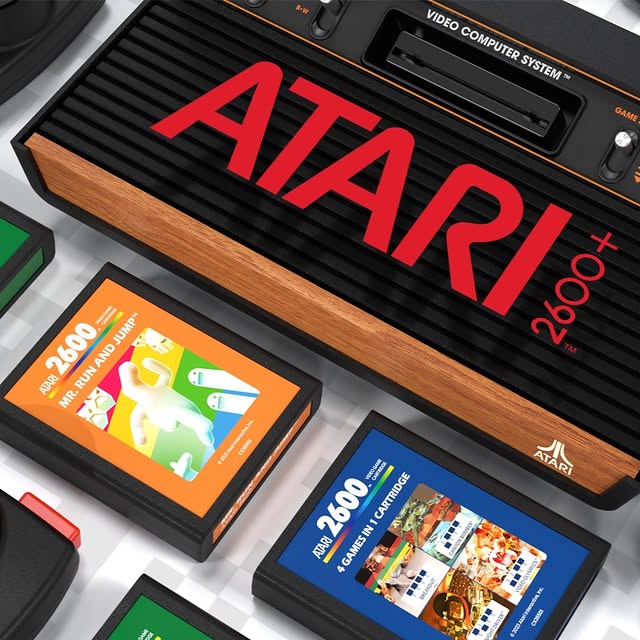 2.95k Likes • 159 Comments
What's the first game you're playing once you unbox your Atari 2600+? 👀 👻 Haunted House 🏐 Realsports Volleyball 🚙 Dodge 'Em ◼️ Adventure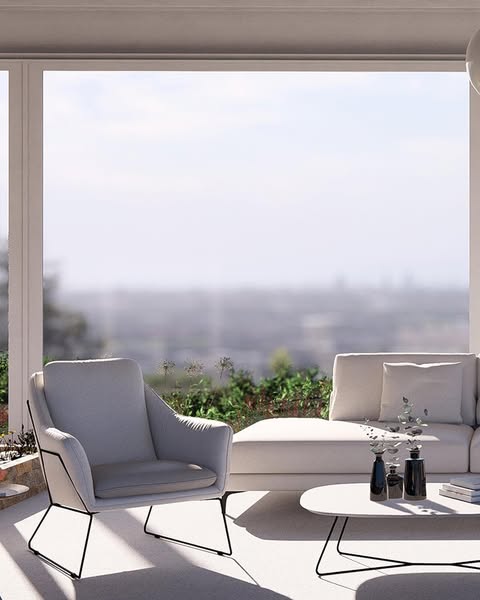 1.30k Likes • 12 Comments
Make your interior stand out. Watch how light, textures, and materials interact and paint a mesmerizing picture. Pictured: our recreation of the renowned Stahl House in Los Angeles, California.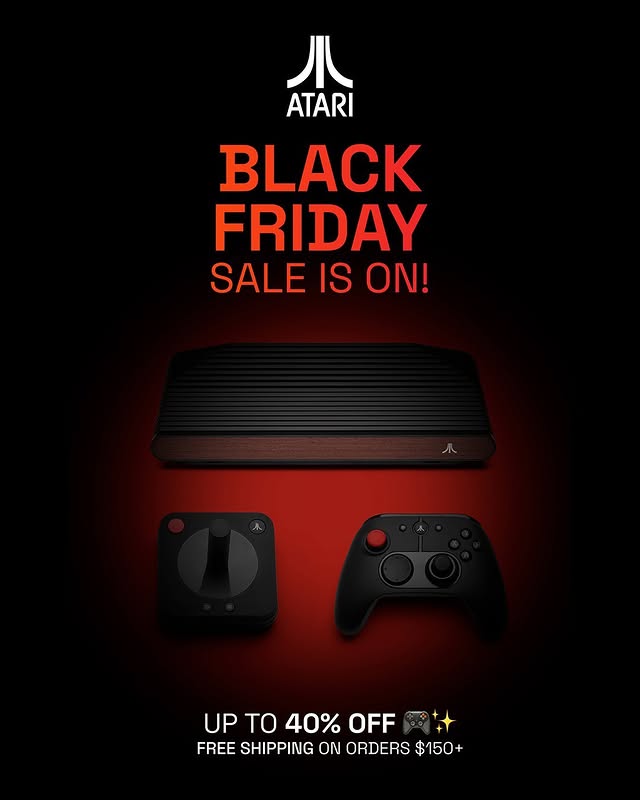 1.11k Likes • 14 Comments
Oh, it is definitely on. Save💲 during Atari's Black Friday sale. https://link.atari.com/its-a-sale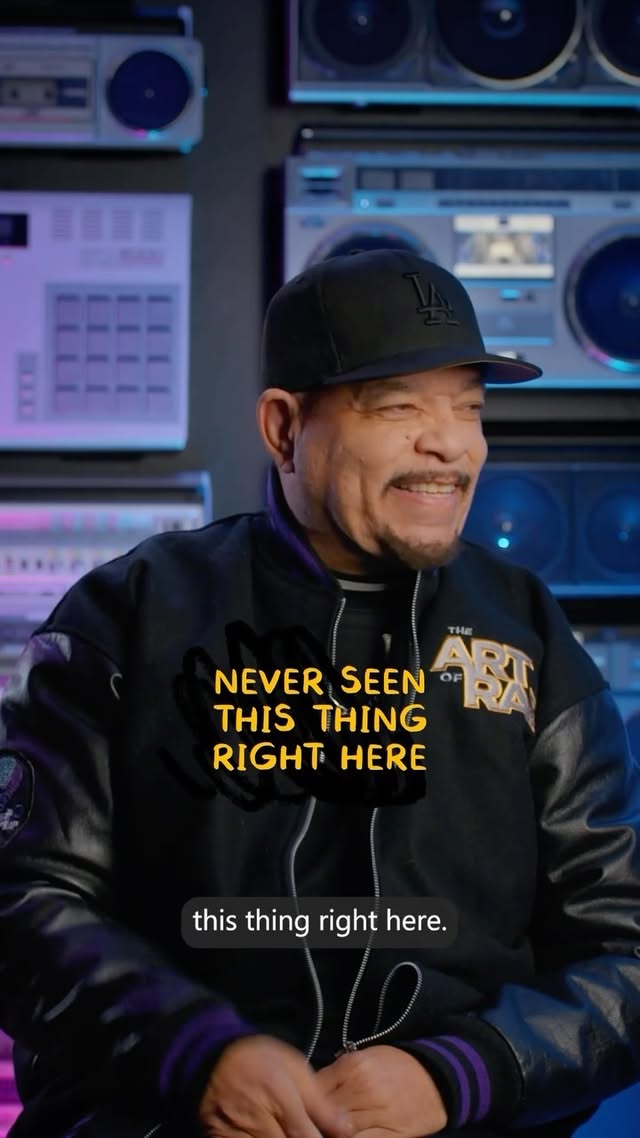 1.00k Likes • 35 Comments
Innovating since day one. That's Hip Hop's story, and the next chapter is being explored at The Hip Hop Museum with Microsoft AI. UHHMuseum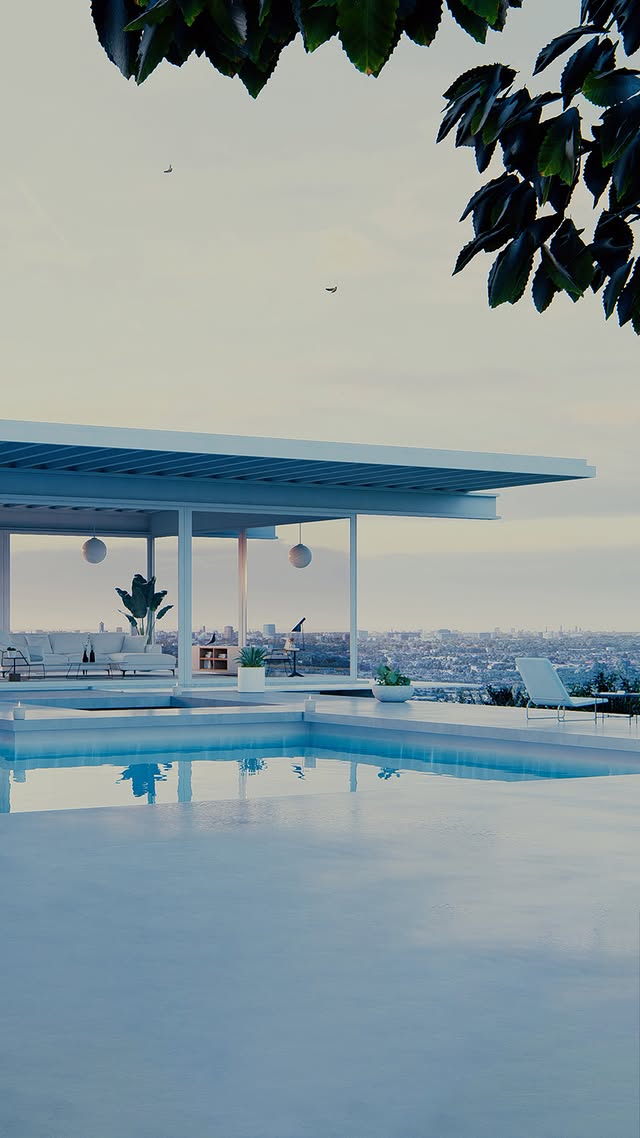 1.00k Likes • 19 Comments
Lumion Tips & Tricks ⚡️ Bring a sense of realism to your virtual environment. Importing custom HDRI skies allows you to coat scenes with a precise and natural look, feel, and atmosphere.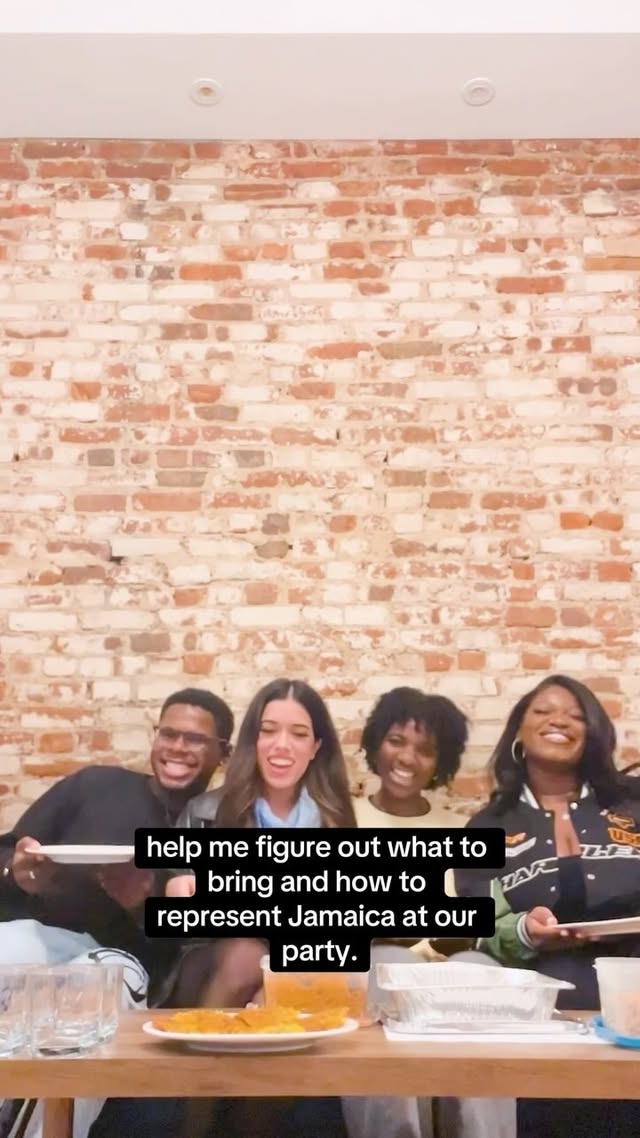 924 Likes • 41 Comments
Great meals and even better friends. 😊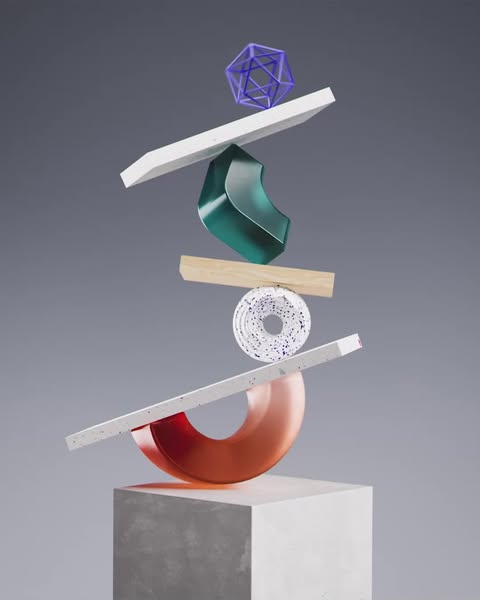 485 Likes • 1 Comments
From primitive shapes to stunning visuals. 🪄 ⁣ ⁣ Swipe for a breakdown on how to leverage parametric materials from the #Substance3DAssets library for your projects.⁣ ⁣ #ParametricMaterials #3DModels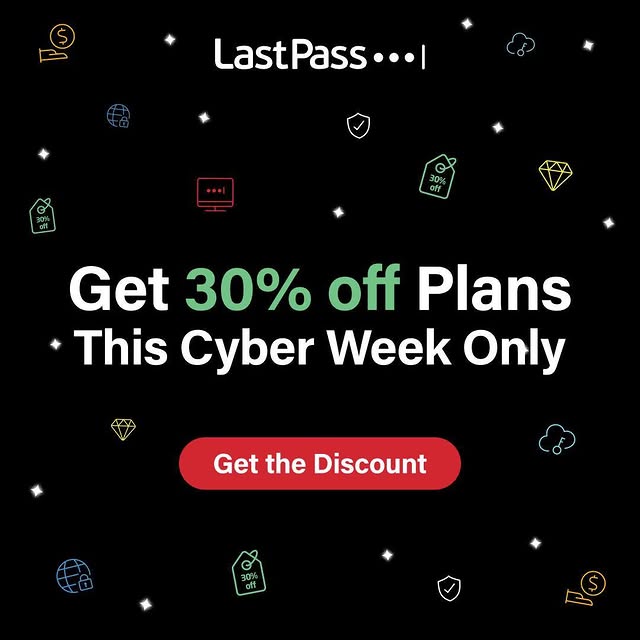 8 Likes • 1 Comments
Cyber Week starts now! Our biggest discount of the year starts today! For a limited time only, save 30% off LastPass Premium, Families, or Teams plans. Upgrade today to secure this deal and your passwords! Hurry, this sale won't last forever - offer ends December 3rd. Link in bio. Advertised price valid for new users on their first …