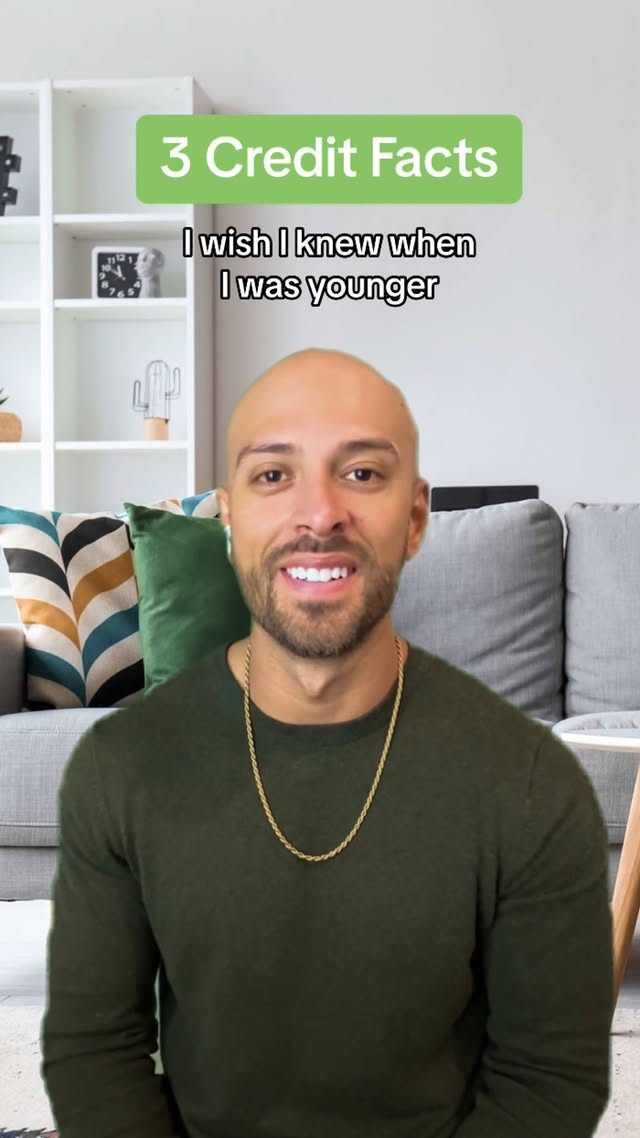 1.27k Likes • 130 Comments
Izzy from LoveIsBlindNetflix Season 5 here to tell you it's never too late to fix your credit—and he should know. (#3 is a game-changer 🔥) . . . Banking services and debit card provided by The Bancorp Bank, N.A. or Stride Bank, N.A., Members FDIC. Credit Builder card issued by Stride Bank, N.A.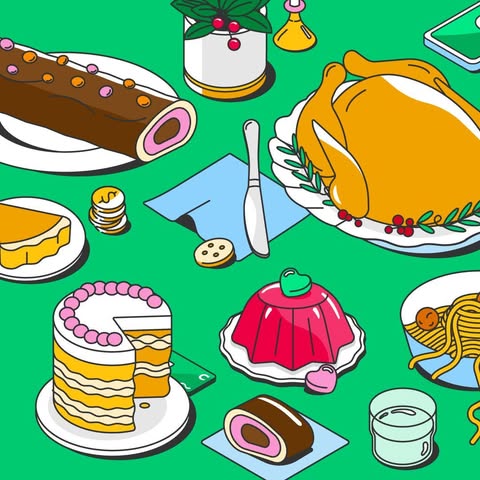 661 Likes • 469 Comments
While the turkey's cooking 🍗 get to looking 👀 How many Chime cards can you spot? 🔍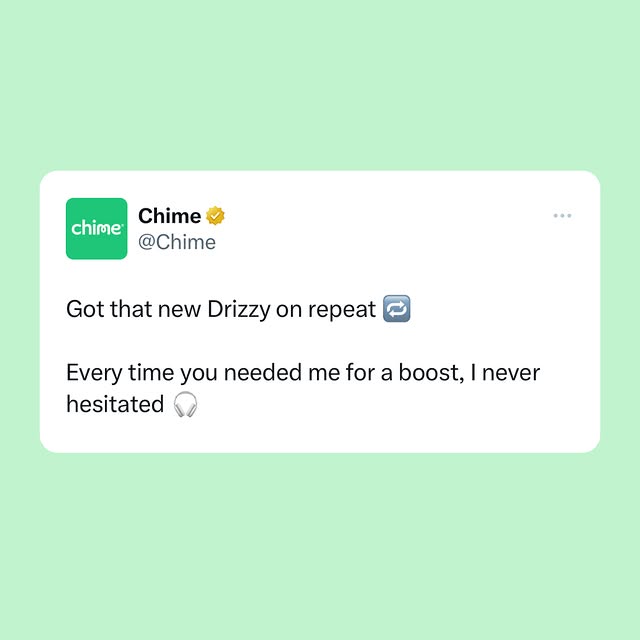 297 Likes • 162 Comments
Who else 🫣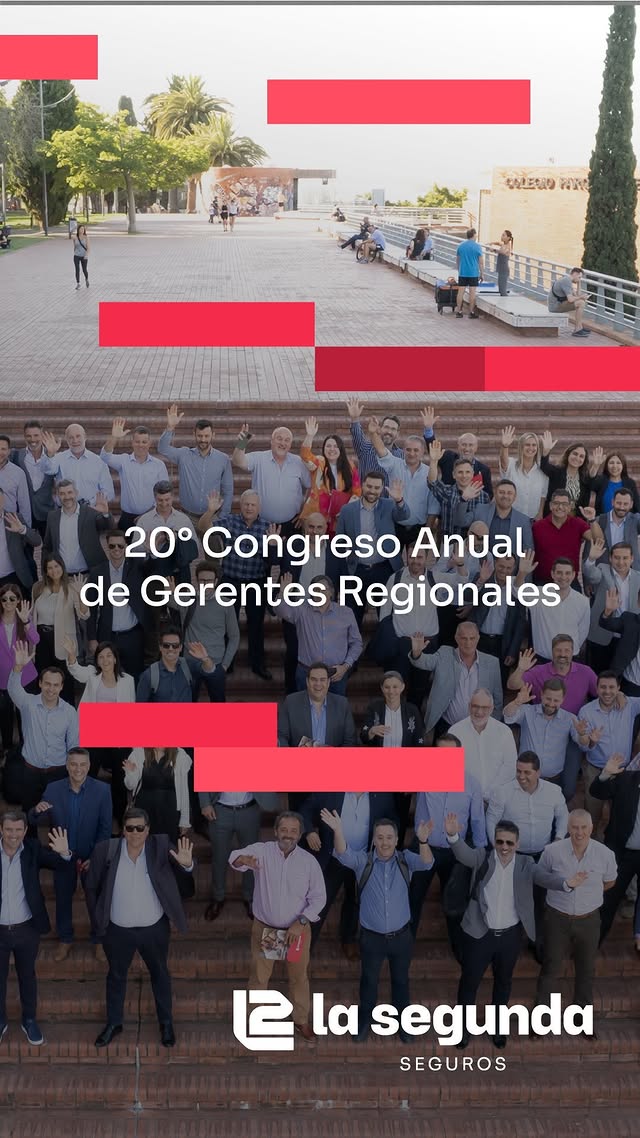 274 Likes • 2 Comments
¡Un éxito! 🔥El 20° Congreso de Gerentes Regionales en Rosario reunió a 40 gerentes regionales de todo el país 🇦🇷 junto a líderes de negocio, jefes y supervisores. 🚀💬 Charlamos sobre innovación y tecnología, y pensamos en conjunto estrategias para seguir brindándoles lo mejor a nuestros asegurados. ¡Gracias por ser parte! 🙌 #LaSegundaSeguros #Seguros
America First Credit Union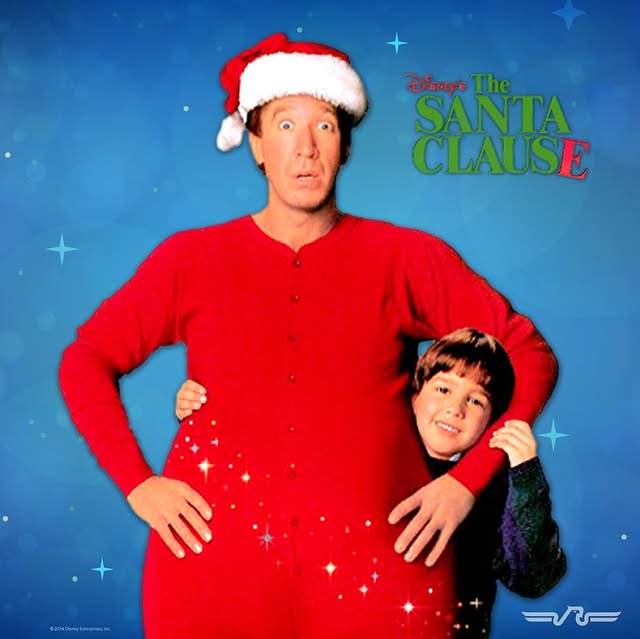 198 Likes • 4 Comments
It's beginning to look a lot like Christmas! Join AFCU and the utahjazz for the Second Annual Holiday Movie Night on November 29th! We're watching The Santa Clause and there will be plenty of fun activities like free games, giveaways, arts & crafts, and a special visit from Santa himself! Doors open at 5:30pm , …
America First Credit Union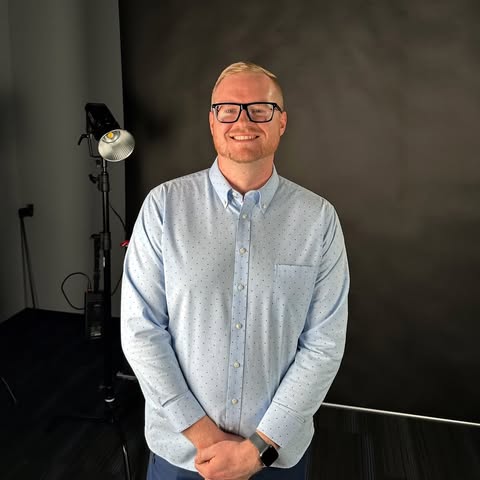 157 Likes • 6 Comments
Meet Jeff! He is the team lead/art director of our Video Production team! His favorite thing about working at AFCU is being able to be creative with his team and getting involved with our corporate partners and events. 🎥⁠ ⁠ Jeff is married with two children, and outside of work enjoys watching movies, TV shows, and cooking. …
America First Credit Union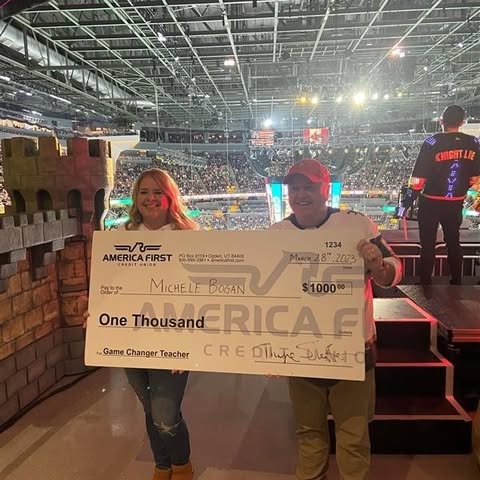 98 Likes • 0 Comments
Do you know a teacher in Clark County who is going above and beyond? If so, nominate the team for the vegasgoldenknights Game Changer Program, nominated teachers will have the chance to receive a $1,000 grant to be used in their classroom. To nominate a teacher follow the link in bio!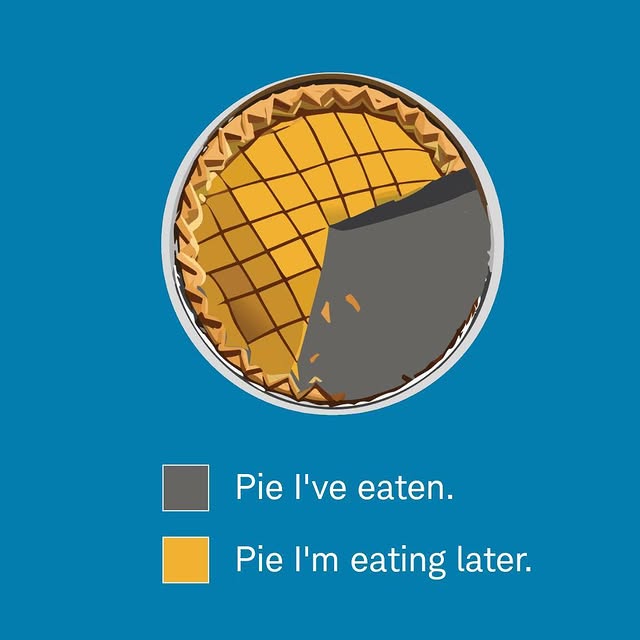 97 Likes • 0 Comments
What do money and pie have in common? The decisions you make about them now may have an impact on your future. Learn more about saving at our link in bio. #PieChart #Savings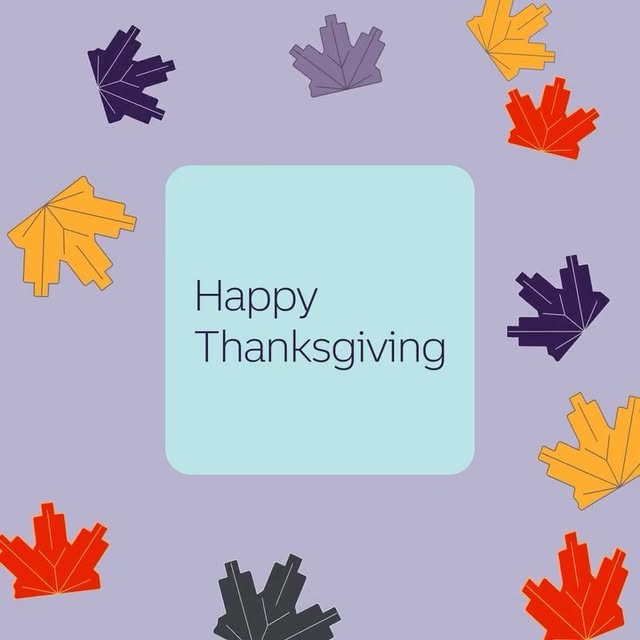 80 Likes • 4 Comments
Wishing you a Thanksgiving holiday filled with gratitude and care. #HappyThanksgiving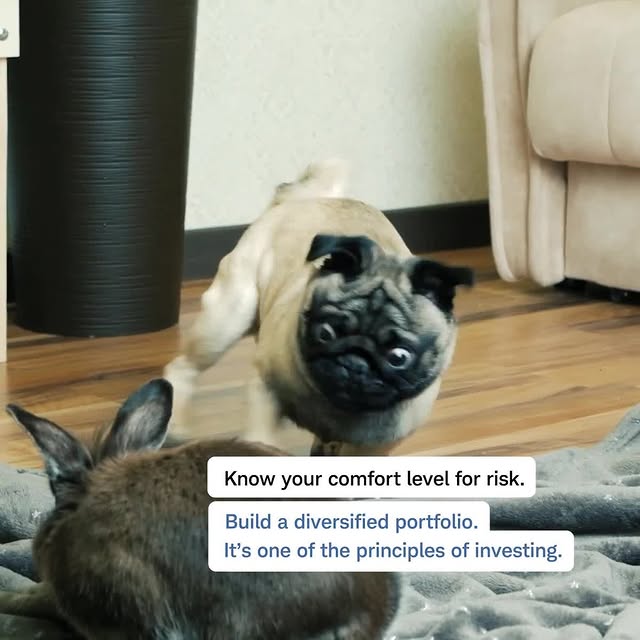 52 Likes • 3 Comments
A volatile market is less scary with a well-diversified portfolio, according to investing principle #3. Learn about all 7 principles and why they're the fundamentals that every investor should follow at the link in bio. #YouGotThis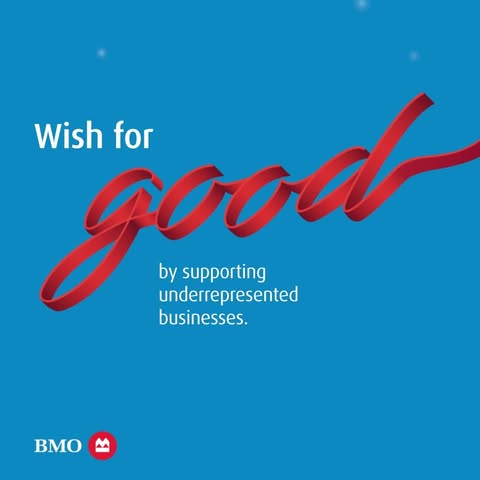 46 Likes • 0 Comments
Looking for a more mindful way to gift this holiday season? We've got you covered! Visit BMOWrapTheGood.com, our online holiday gift guide, to find hundreds of products from underrepresented businesses. Discover, shop, and share gifts that do good. ~~ Vous cherchez une façon plus réfléchie d'offrir des cadeaux pour le temps des Fêtes? Nous avons ce qu'il vous faut! Visitez …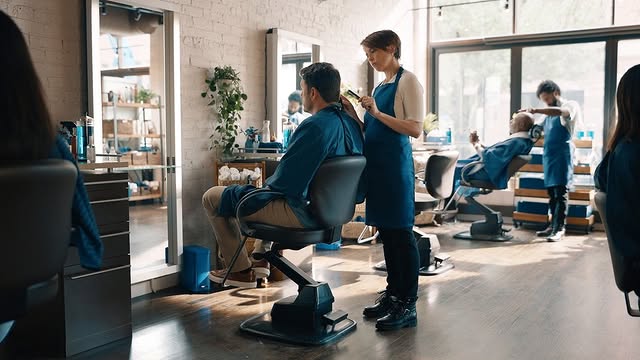 40 Likes • 2 Comments
With BMO, you can get personalized advice online, in person and over the phone with an advisor.