562 Likes • 626 Comments
That's what I call growth 🌱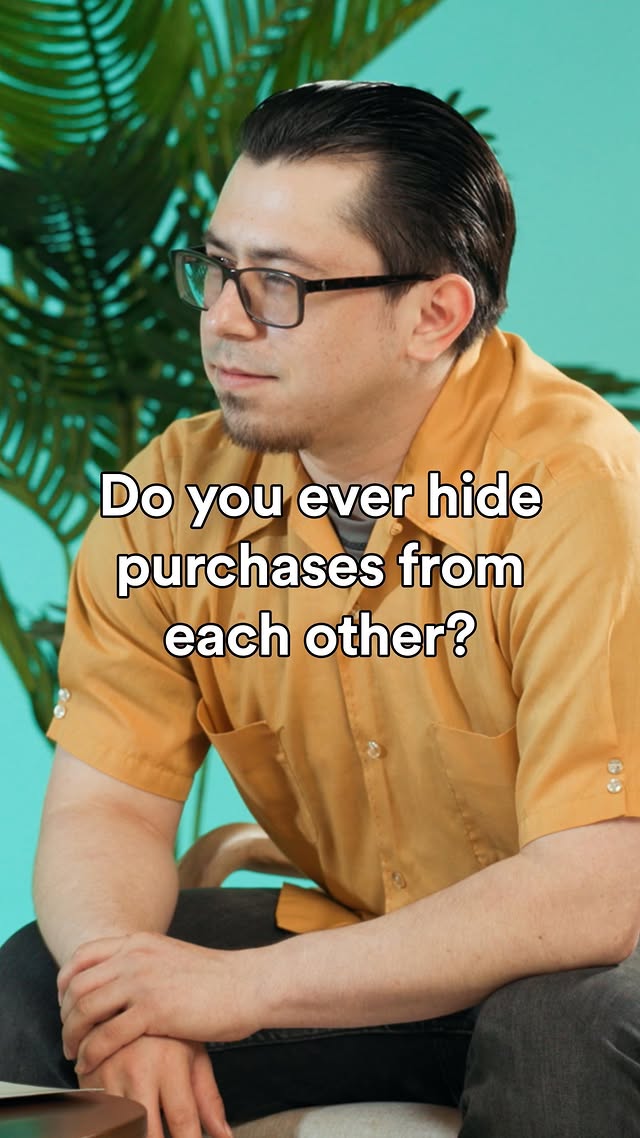 239 Likes • 696 Comments
No judgement, have you ever hid purchases from the fam? I know I have 🫣 Watch the full episode at the link in bio.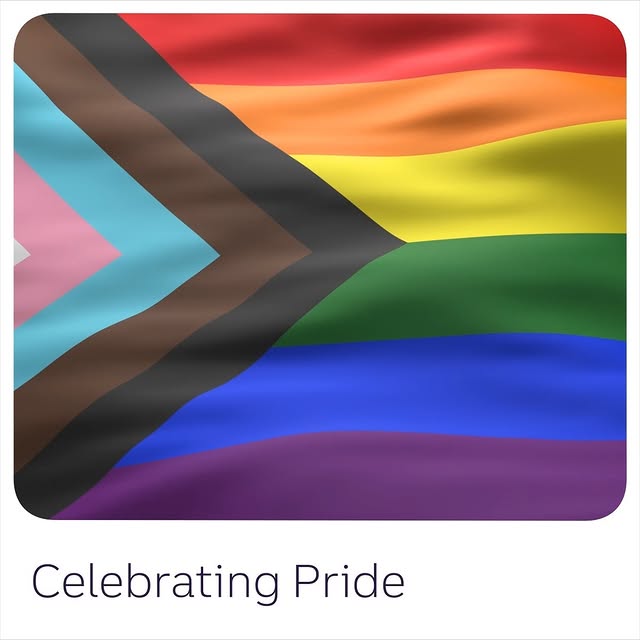 350 Likes • 38 Comments
We care with Pride. 🏳🌈💜 True care isn't convenient—it shows up every day. It challenges. It inspires. So this #PrideMonth, we thank and support the LGBTQ+ community and allies in their unrelenting pursuit of equality and compassion for all.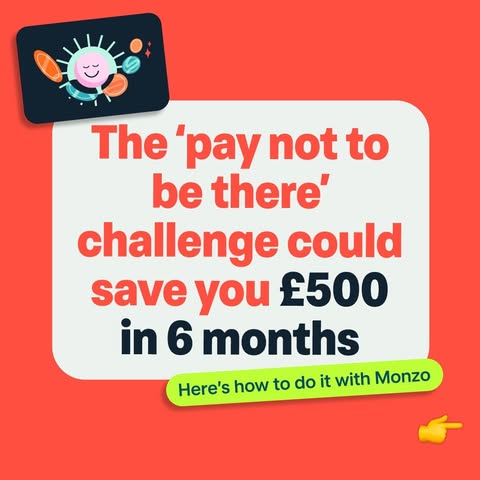 292 Likes • 8 Comments
We love a good savings challenge. Anything that gamifies our money, making it easier – and even fun – to help us save for the things we care about. So, we were interested to see the 'pay not to be there' challenge trending online recently. It involves skipping one social event each month and saving the …
America First Credit Union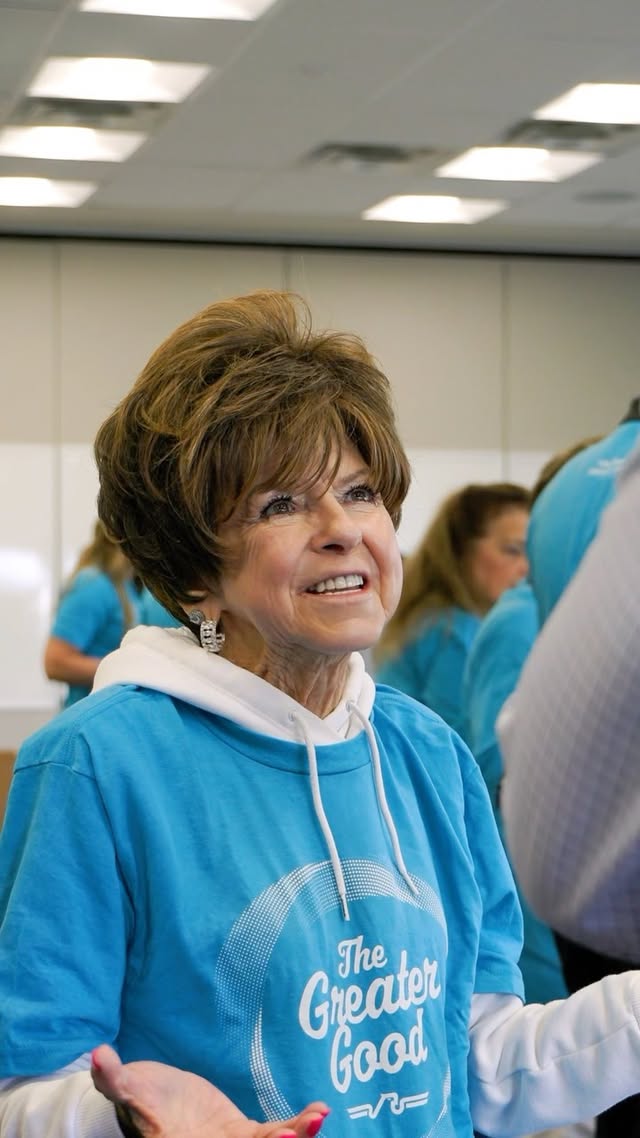 223 Likes • 11 Comments
Meet Laurie Bassett! Laurie retired from America First Credit Union after 44 years of service and has made it her mission to continue helping others in the community. A group of AFCU employees helped Laurie pack over 200 hygiene kits for homeless youth last month, sharing the communal spirit of "people helping people". Thank you, Laurie, …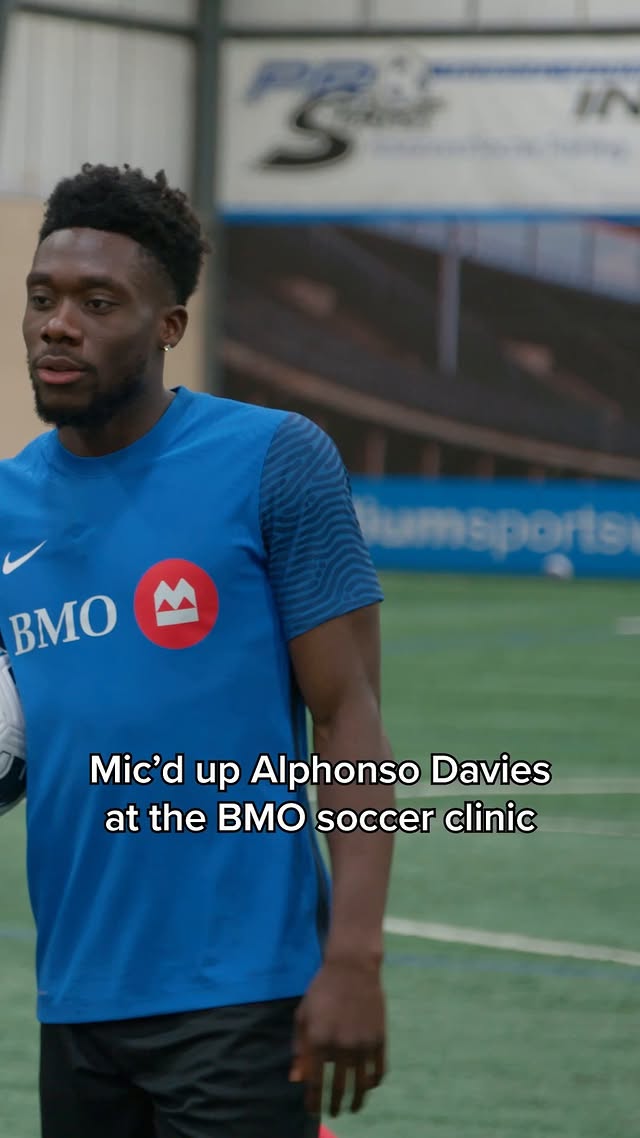 195 Likes • 4 Comments
Canadian superstar alphonsodavies loves training the next generation as much as they do.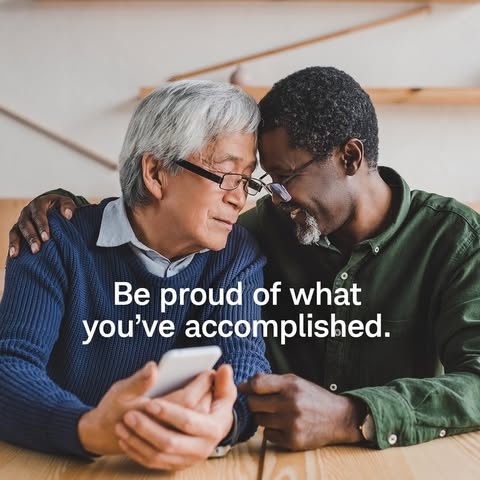 173 Likes • 22 Comments
We're proud to support the LGBTQ+ community and foster a work culture where all feel welcome, included, and appreciated. It's what has helped us earn a 100% rating on the Human Rights Campaign's Corporate Equality Index for LGBTQ+ inclusion since 2004. #HappyPride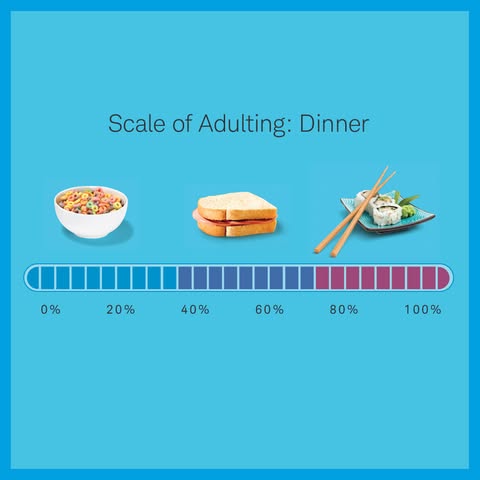 176 Likes • 14 Comments
Congrats, Grad! Reply with an emoji about how adult you feel. Looking for some debt help? First, know what you owe. Then, learn your payment options, don't miss a payment, and see if you qualify for certain debt-forgiveness programs. #Graduation #ClassOf2023 #CollegeDebt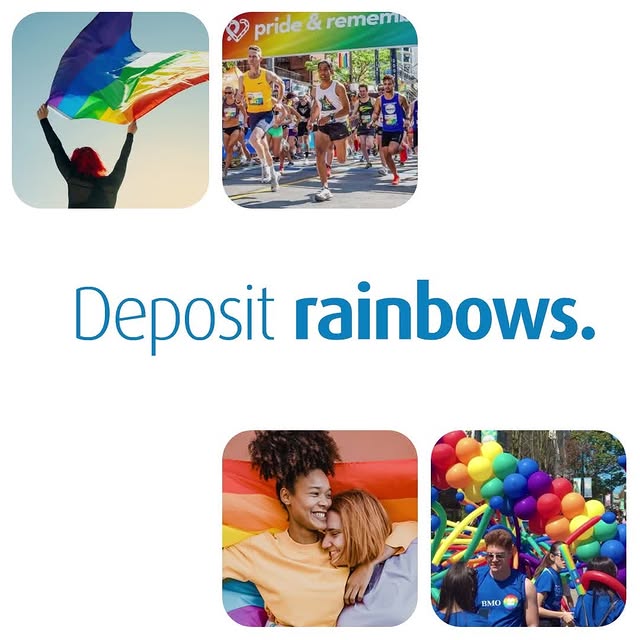 159 Likes • 13 Comments
Rainbow Deposits is back in support of RainbowRailroad. For every rainbow photo you deposit, we're donating $1 (up to $50,000 CAD) to help at-risk 2SLGBTQ+ people around the world. Get started at BMORainbowDeposits.com #BMOPride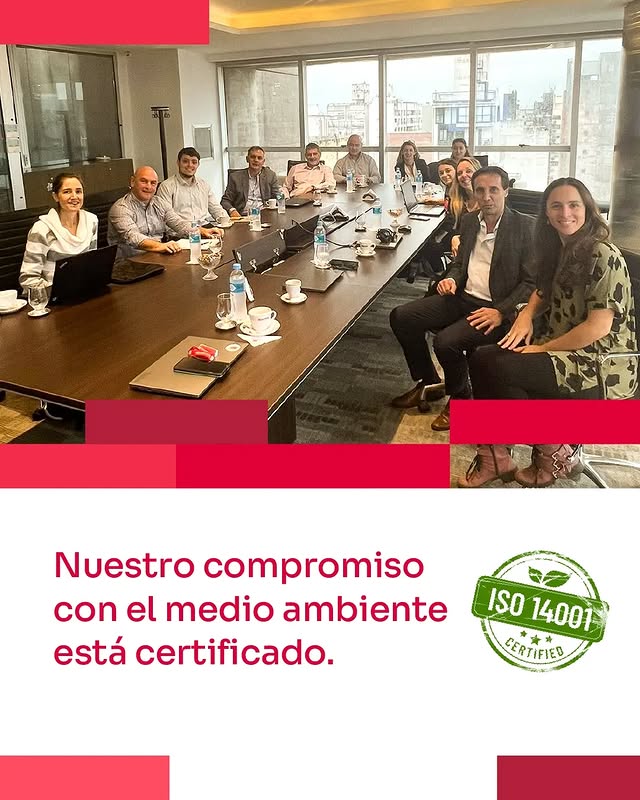 103 Likes • 2 Comments
Hoy es el #DíaMundialDelMedioAmbiente y sentimos orgullo de contarte que certificamos ISO 14001 - Sistema de Gestión Medio Ambiental - en nuestra casa central. ✅ ♻️ Esta norma, de nivel internacional, tiene como objetivo dar a las organizaciones un marco de referencia para proteger el planeta. Somos responsables y estamos comprometidos con las prácticas sostenibles para contribuir …
Vancouver City Savings Credit Union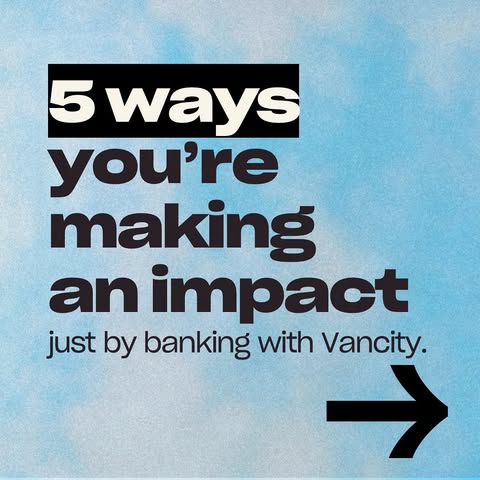 74 Likes • 2 Comments
A few reminders on how you're taking action, just by choosing to bank with us!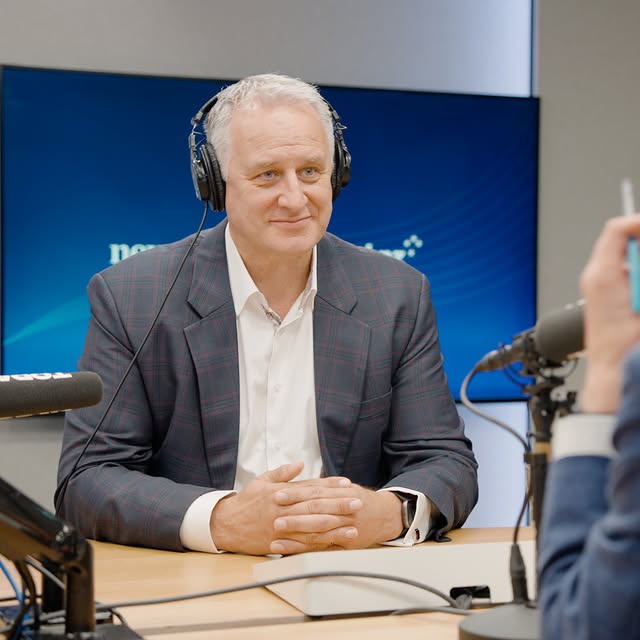 48 Likes • 0 Comments
Is automation changing the future of business?🤔 Learn about the challenges and opportunities in some of New Zealand's fastest growing industries, on Moving On Up – a business podcast with newsroomnz . Listen to the latest episode via the link in our bio, or wherever you get your podcasts🎙