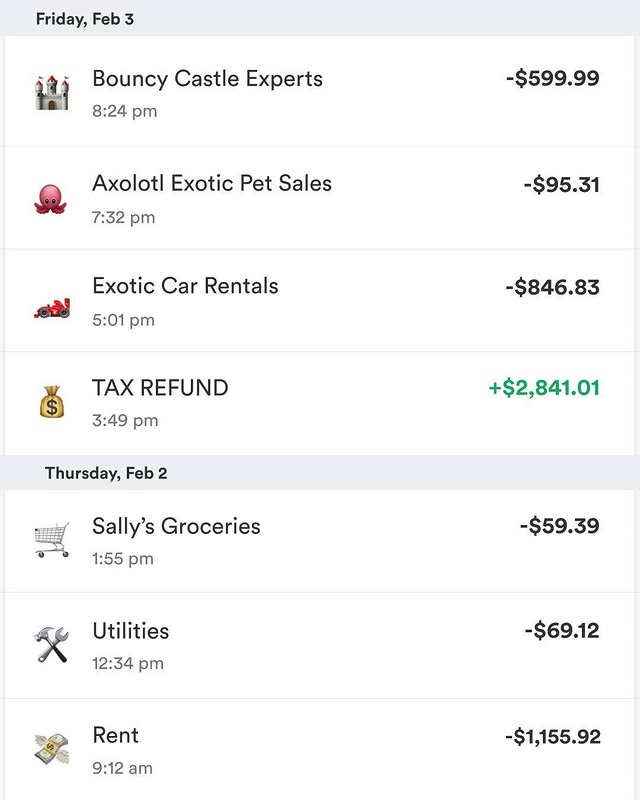 3.03k Likes • 971 Comments
This can't be me 🫠 What're you doing with your tax refund: splurging or saving?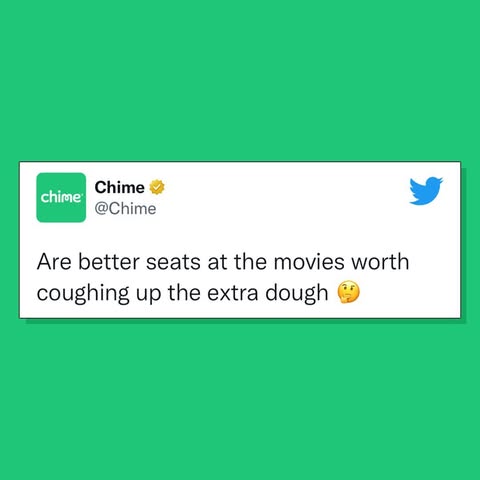 682 Likes • 340 Comments
Our community has spoken 😤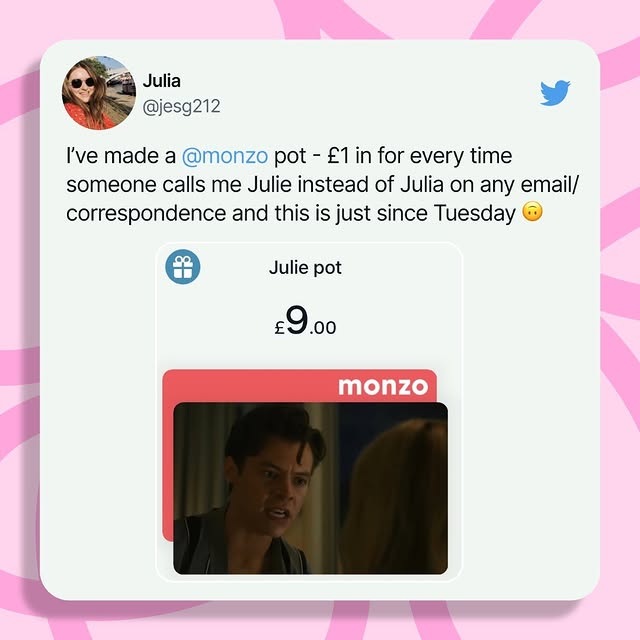 807 Likes • 49 Comments
The perfect savings tip for all the Julia/Julie/Jules/Julian/Julien's out there
America First Credit Union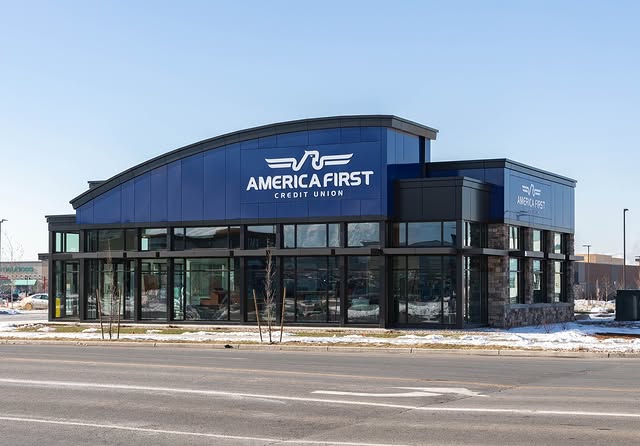 206 Likes • 6 Comments
We are so excited to announce that our newest state-of-the-art branch is now open in Spanish Fork, Utah! Located at 1353 N Canyon Creek Pkwy Spanish Fork, UT 84660. If you're in the Southern Utah County area stop by throughout the next two weeks for surprise gifts and drawings! Our friendly staff is always ready to …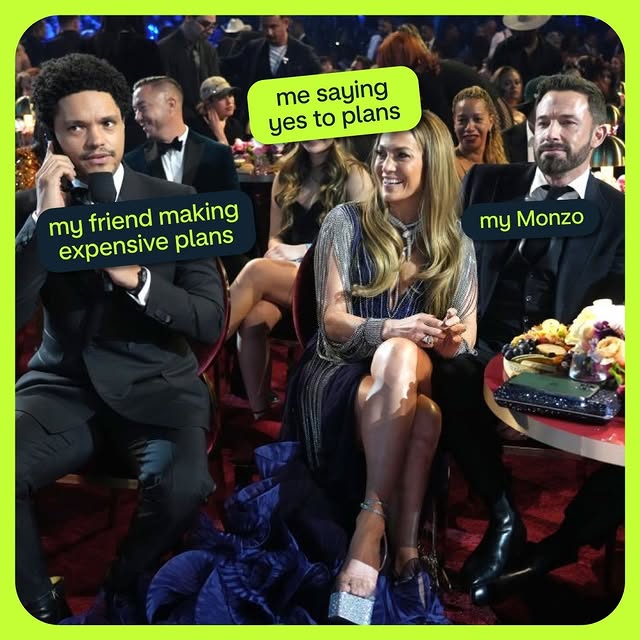 177 Likes • 2 Comments
To the friend who's an expensive influence 🥂
America First Credit Union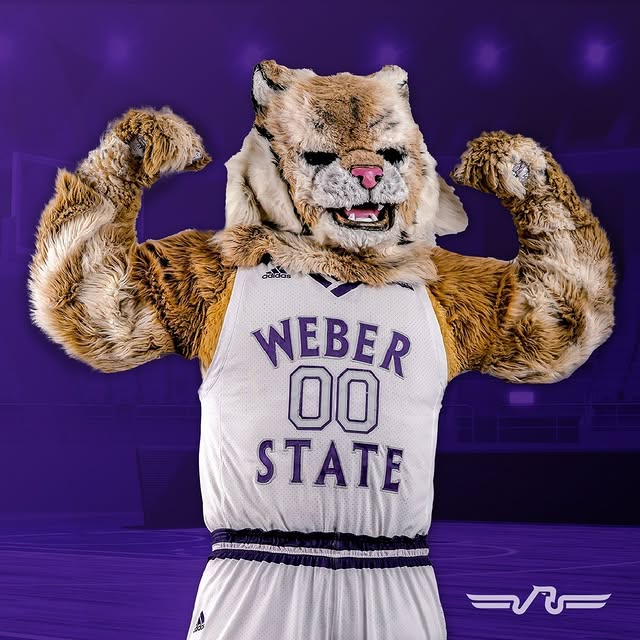 92 Likes • 1 Comments
Calling all Weber State Basketball fans! Saturday, February 11th is the Weber State game sponsored by America First Credit Union. Members can receive up to 4 free tickets when you use your AFCU card. Use code AFCU. For tickets use the link in bio. ⁠ Hope to see you there!⁠ ⁠ Weber State, Weber State, great! Great! Great!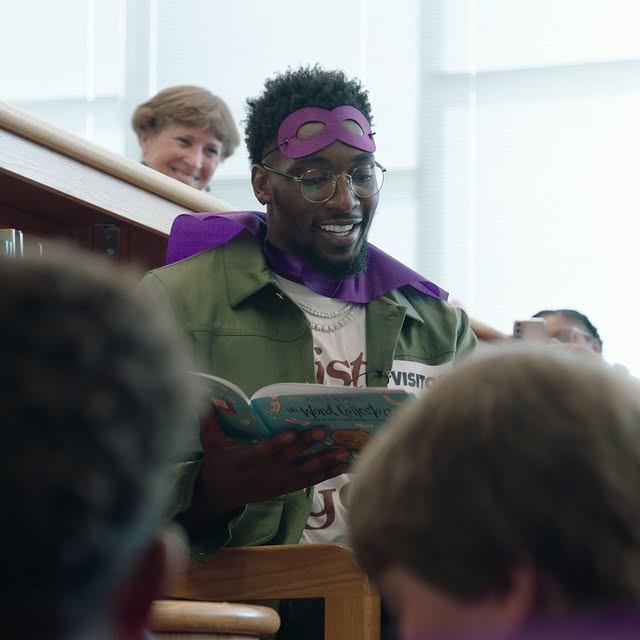 73 Likes • 12 Comments
What inspires nfl defensive end tanklawrence to care for his Dallas community? Follow along as we go #BeyondTheField to find out! #TimeForCare visa_us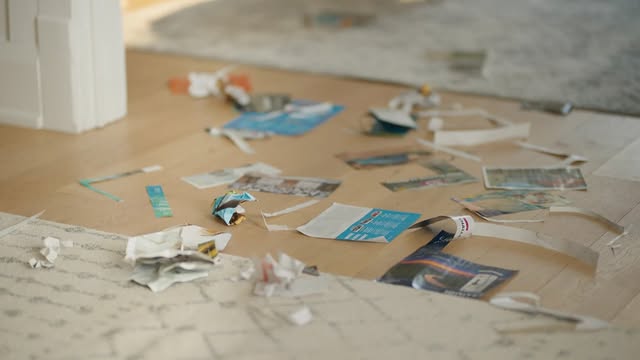 60 Likes • 4 Comments
Track multiple savings goals and visualize your progress with the BMO app (your walls will thank you).
Vancouver City Savings Credit Union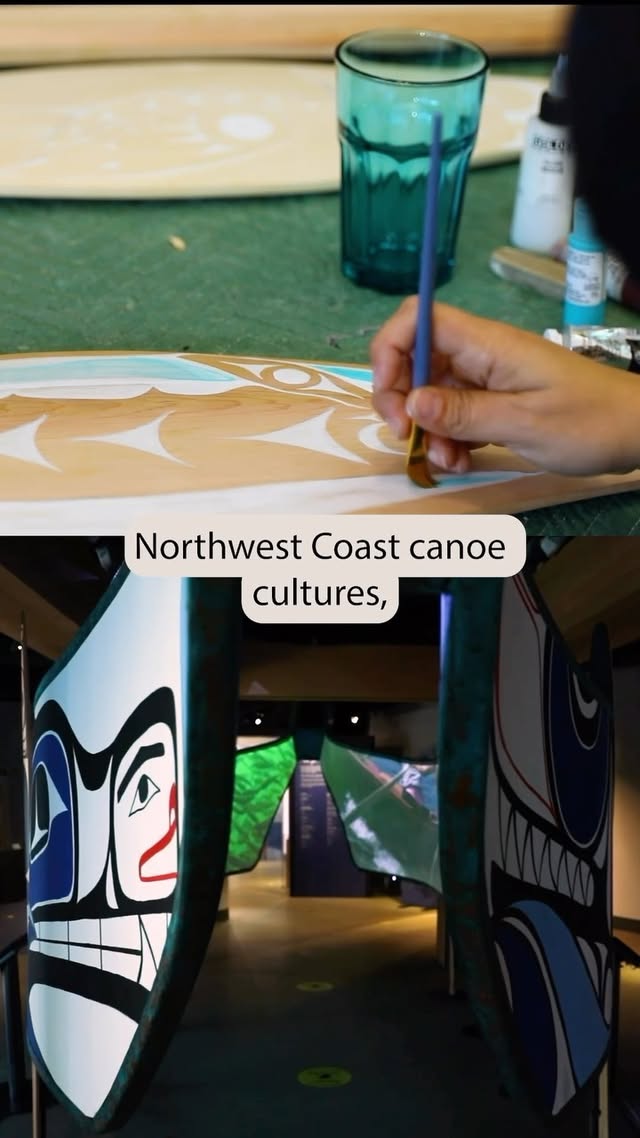 61 Likes • 1 Comments
Learn what the traditional art of carving means to Gerry Sheena and Lydia Brown, two West Coast Indigenous carvers who've helped activate the Sacred Journey experience. The exhibition, presented by Vancity, celebrates the resurgence of Northwest Coast canoe culture through art, immersive audio, video displays, and interactive experiences. Supporting Vancity's core value of Reconciliation and longstanding …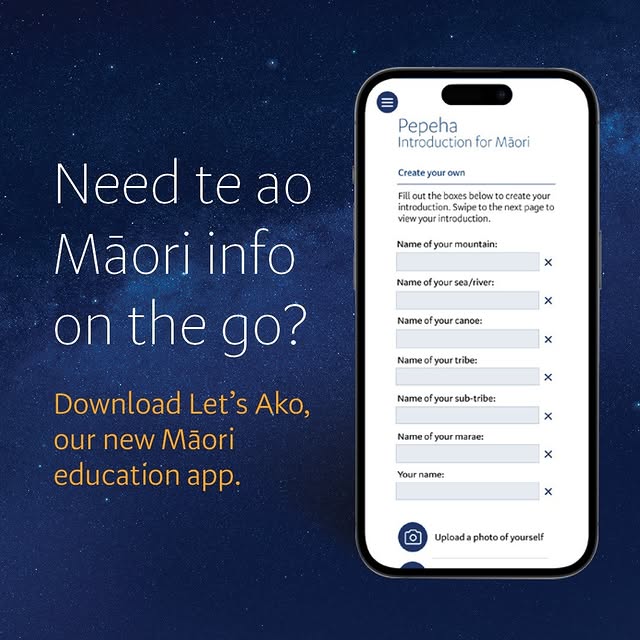 46 Likes • 3 Comments
Ever been unsure how to write your pepeha or pronounce a Māori kupu (word)? Let's Ako (let's learn, let's teach) is our new app designed to make te ao Māori (the Māori world) more accessible with tools to help you on the go. The more we speak te reo, the more we teach te reo. …
40 Likes • 0 Comments
Los descuentos que estabas esperando ✨, a sólo un click de distancia. 😎😏 Obtenelos con #L2Recompensa 🙌: click en nuestra Bio. #LaSegundaSeguros #Seguros #Descuentos
24 Likes • 2 Comments
Alvin O., a Schwab Community Development Group member, seeks out diversity to ground himself in different cultures and get different perspectives. Doing so helps him be a better advocate for every group he works with, from Schwab's Employee Resource Groups (ERGs) to the National Association of Hispanic Real Estate Professionals. Change agents like Alvin are …