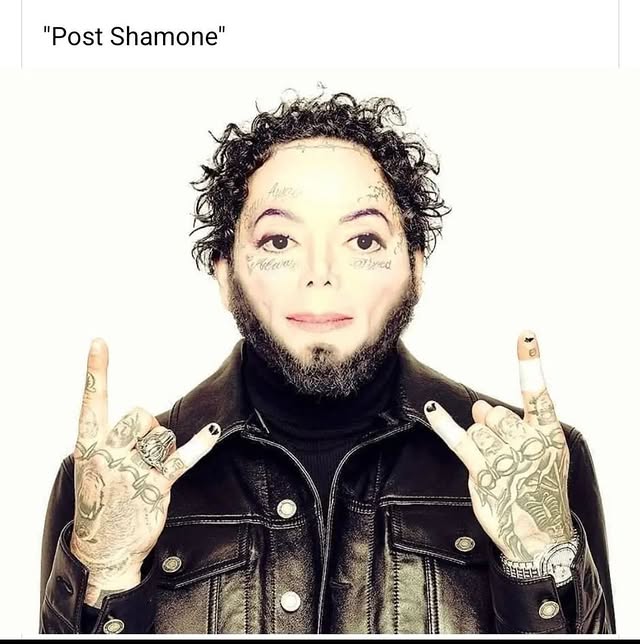 29.7k Likes • 1.38k Comments
The Internet Really Needs To Grow Up……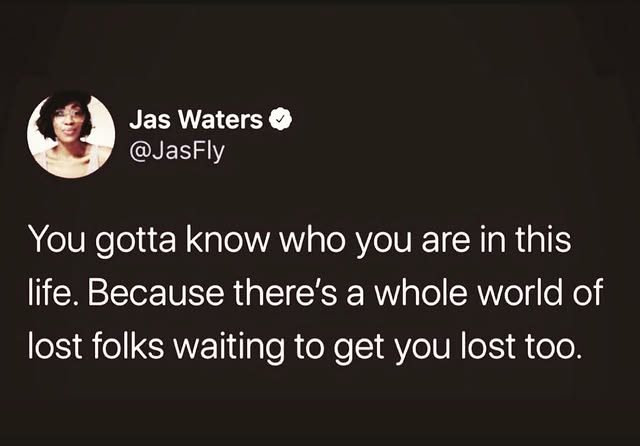 22.4k Likes • 266 Comments
Thank You For The Reminder Jasmine!!! Long Live The Oracle Jas Fly!!!!!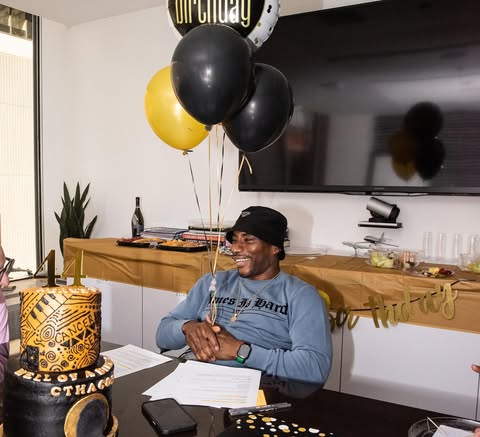 21.9k Likes • 578 Comments
Do you know it is very common to feel resistance to compliments, affection, accepting help, and receiving love?? Could be feelings of unworthiness, unfamiliarity with receiving (I'm sure my Jehovah Witness upbringing has something to do with this) past trauma and a whole bunch of other shit a therapist can help you unpack. Moral of …
15.8k Likes • 858 Comments
HAPPY 4th WEEKEND! I always say "Anything worth doing is worth overdoing" But some people take that statement to a entirely different level!😂😂🤦🏾 Be safe this weekend and please drink responsibly. DJ #dontdrinkanddrive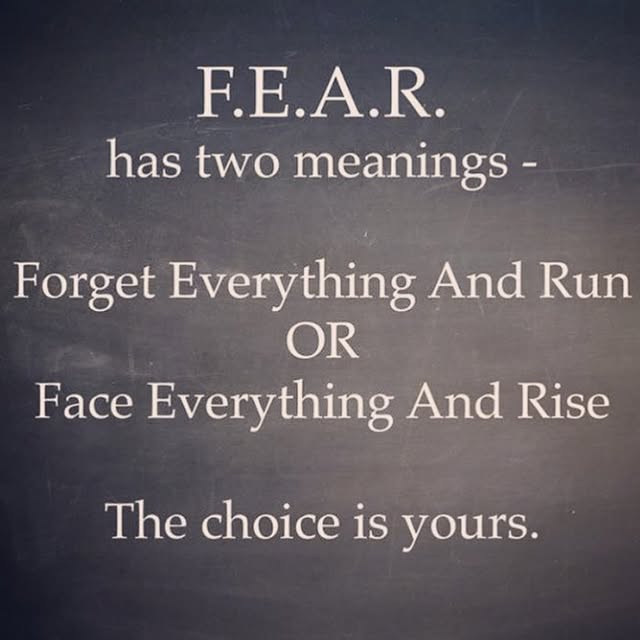 4.57k Likes • 364 Comments
Which one are you going to be?
4.41k Likes • 463 Comments
In these uncertain times, I'm proud to work with companies that are continuing to support their employees' right to choose! #ThePeoplesShark isn't just a fun nickname, it's a sentiment that I live by - our people are everything to our companies. My fellow entrepreneurs know it's our job to take care of the people around us. …
1.23k Likes • 11 Comments
She's giving angel energy. mariamtopp in the Taylor Midi Dress.
1.19k Likes • 12 Comments
BTS of the new collection, film edition (now available on revolve).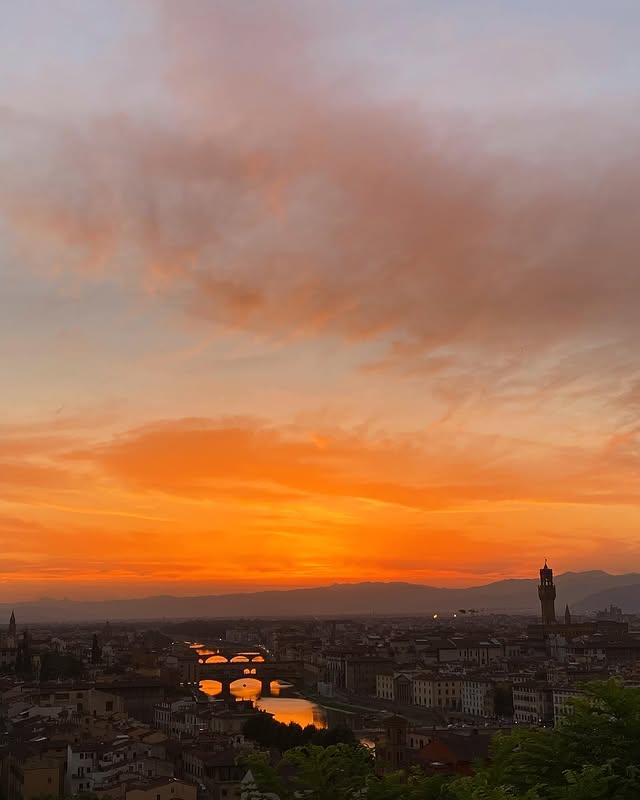 163 Likes • 15 Comments
WOW! Would you look at this evening here in Florence! #piazzalemichelangelo #florence #iloveitaly
102 Likes • 19 Comments
I WILL NEVER 👎 EVER - MESSAGE YOU FOR $$$ My friends there are so many scammers out there. This is a screen shot from a friend who is getting Telegram messages from me. NOT! I don't even use Telegram. Trust me. I am never going to be reaching out to you on social media EVER, EVER, EVER with …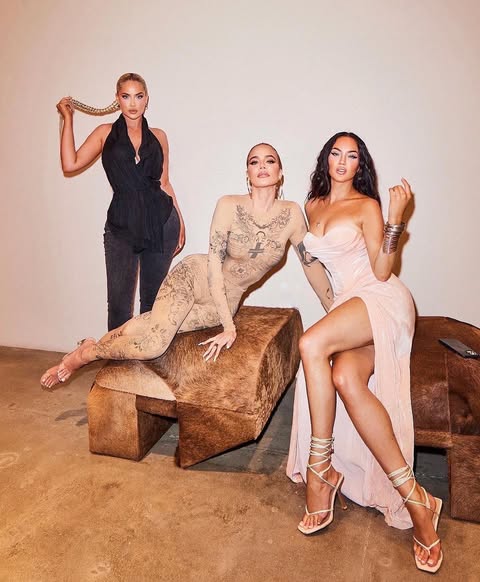 -- Likes • 67 Comments
When three introverts walk into a party… lol! 🥂📸 🤍 Love you girlies khloekardashian nataliehalcro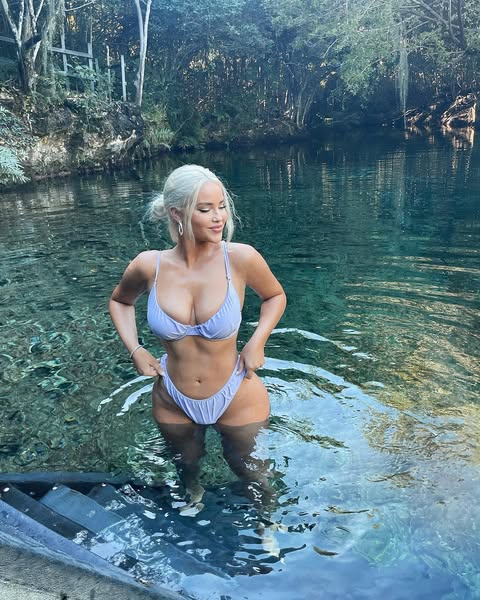 -- Likes • 370 Comments
Living a dream 🤍🧜🏼‍♀️🌴💦