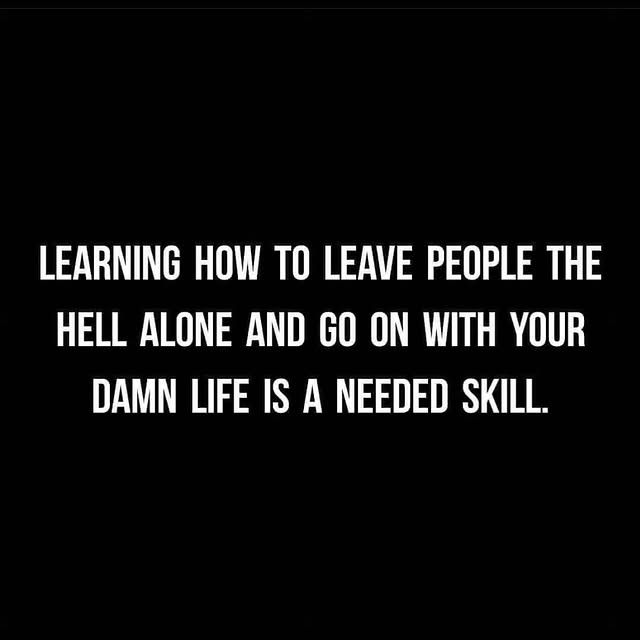 60.7k Likes • 575 Comments
One of the greatest skilled trades you can learn. Right up there with learning to be an electrician or a plumber. Let's Discuss…..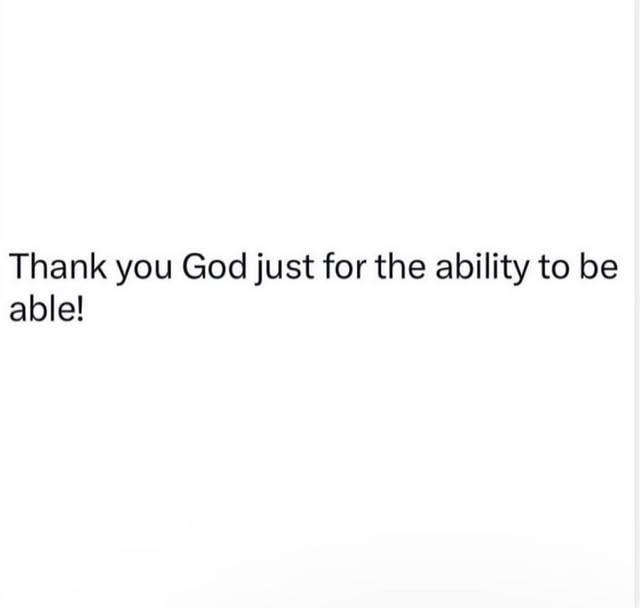 44.6k Likes • 248 Comments
Energy I'm On Forever!! I Truly Thank GOD for it ALL!!!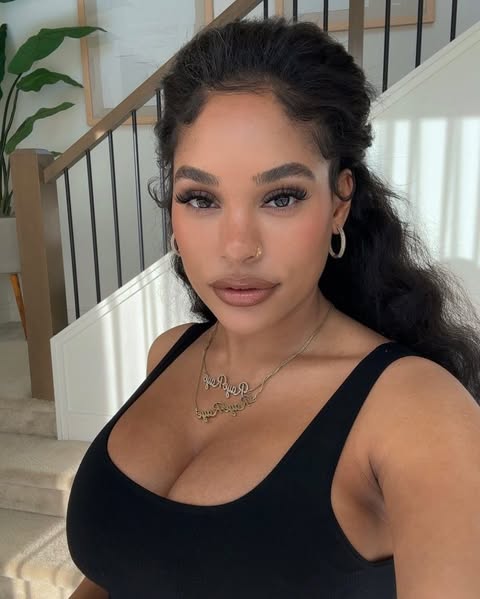 5.67k Likes • 91 Comments
KO Makeup details 👇🏾 Face - makeupforever #Harmony2 palette (base, contour & blush) Lips - ourfazinali x doseofcolors scrub liner with flip phone gloss Lashes - kissproducts : empress Name chain - frankydiamonds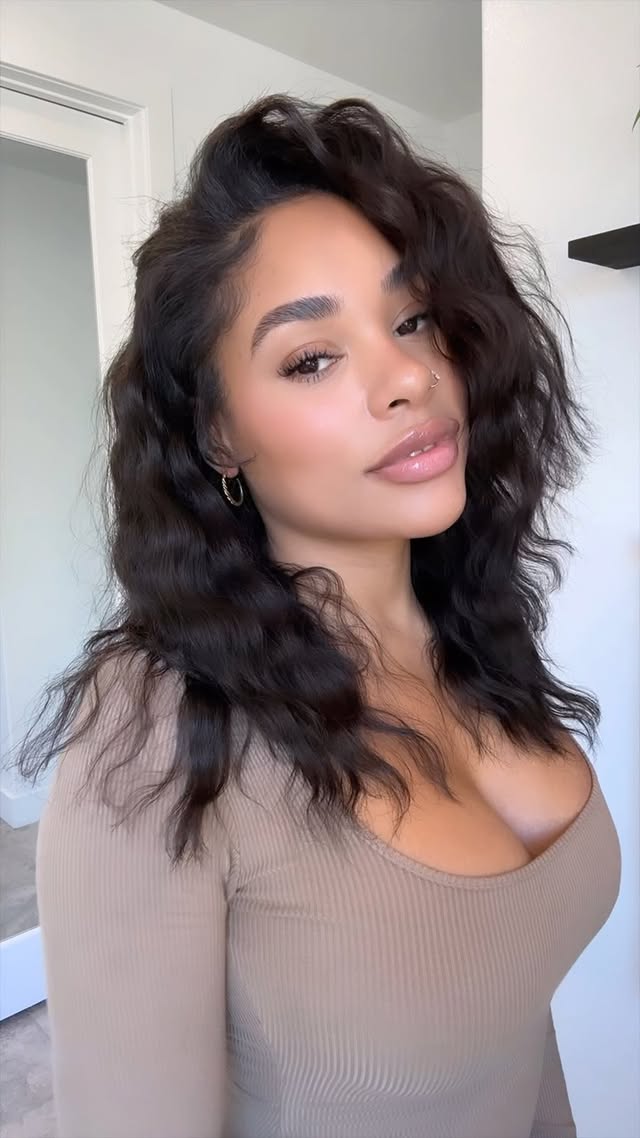 4.10k Likes • 102 Comments
Y'all like the crimpy/wave look?! 🤔 Waver & mini flat iron - my Amazon store front (link in bio) k18hair oil (Amazon storefront) Microlinks enavalentinehair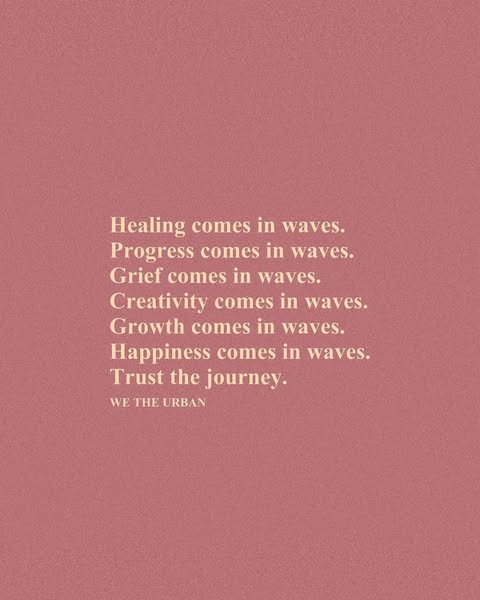 485 Likes • 1 Comments
Thank you, 2023. Thankful, grateful + everything in between.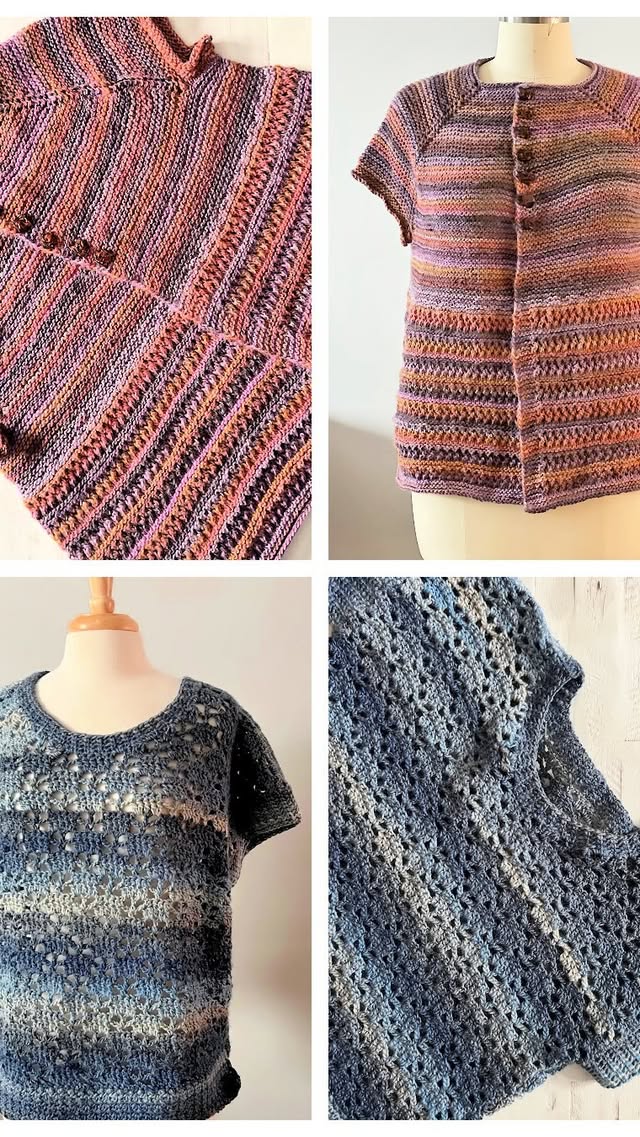 237 Likes • 4 Comments
Cozy up, crafty friends! 🍁✨ We're stitching up something special this season with the SHOOP SHOOP SHOOP Knit Cardigan & the TRIFLE Crochet Sweater – and you're invited to join the fun! Imagine how snug and stylish your autumn could be. 🧶 FREE PATTERN ALERT! Grab your needles because the Turkey Trot Make-Along is here, and it's …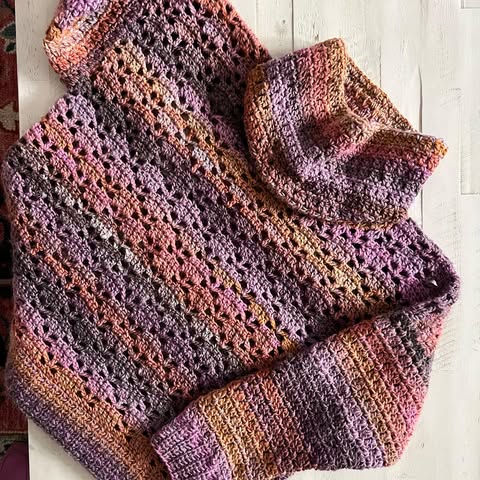 233 Likes • 4 Comments
Fall in love with the Flashback Crochet Sweater, a timeless piece that adds a touch of nostalgia and elegance to your wardrobe. This beauty is more than just a pattern; it's a journey into the heart of crochet, exclusively available through the Silver Platter Experience VIP Upgrade. Imagine this - sleeves that drape like a dream …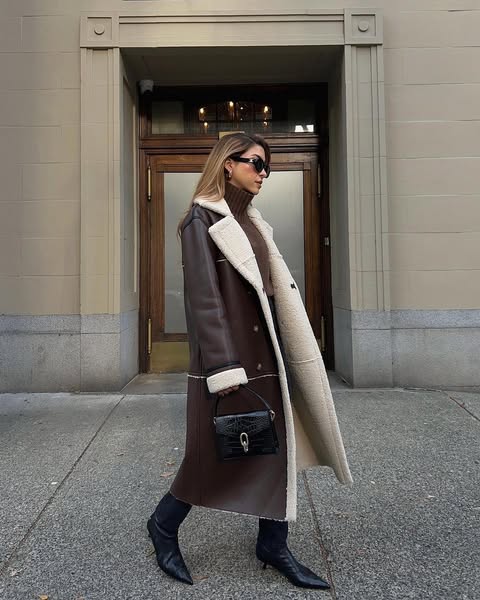 135 Likes • 4 Comments
Ladies stepping out in the SOS best selling Farrah jacket.
88 Likes • 31 Comments
SNEAK PREVIEW - SKI HAPPY! A true early bird look at a new brand I'm launching in 2024. More will be revealed soon. My goal, dream and plan is to go ski 24 of the top 24 ski resorts around the world. Truly this is no small feat because last year I wasn't sure after my ankle surgery if …
43 Likes • 1 Comments
I LOVE ❤️ HONEY! How about you? My dear friends ladyripple Lady Ripple are having a a pop up party today ninevita in Florence. Come check it out, great fun holiday gifts and honey, money goes to help save the bees 🐝. BRAVO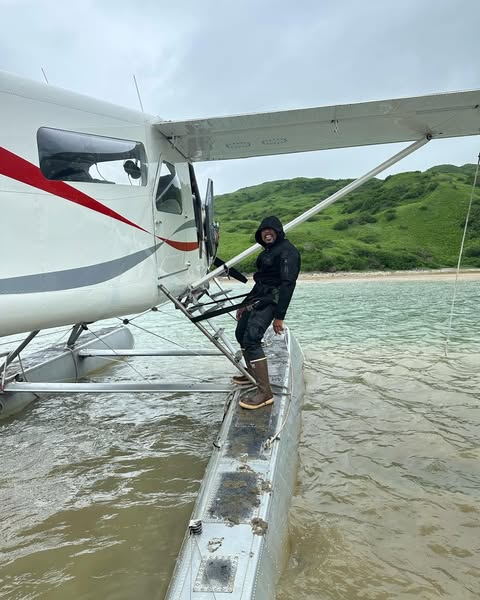 -- Likes • 53 Comments
IT'S TIME TO CELEBRATE ALL THE ENTREPRENEURS OUT THERE!! Happy Entrepreneurs day everybody! These are just SOME of the many amazing entrepreneurs I've had the pleasure of working with! And with the holidays right around the corner these are some great gift ideas to check off everyone on your list.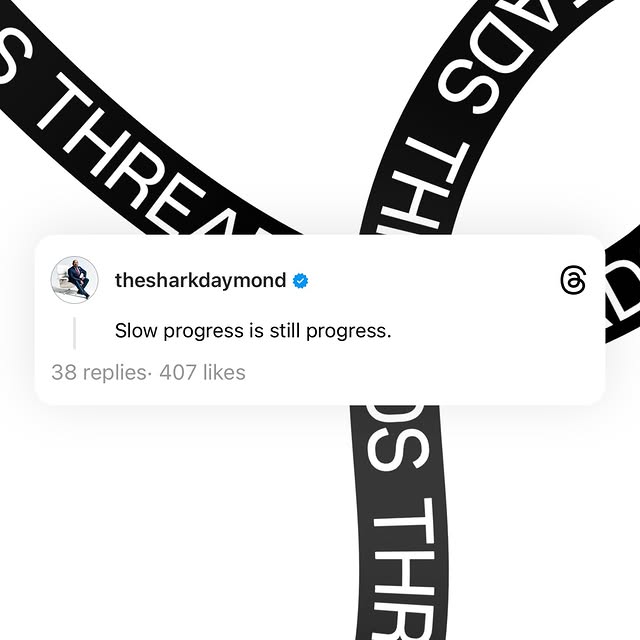 -- Likes • 47 Comments
Celebrate those small wins and keep moving forward at your own pace!