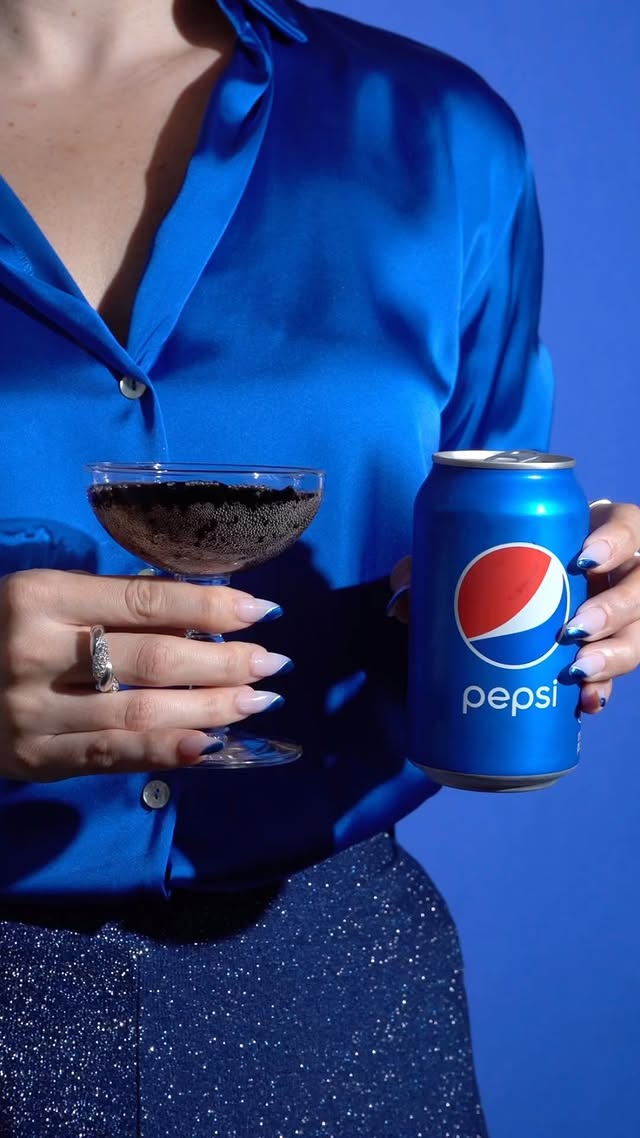 7.38k Likes • 120 Comments
Office holiday party but make it Pepsi 💅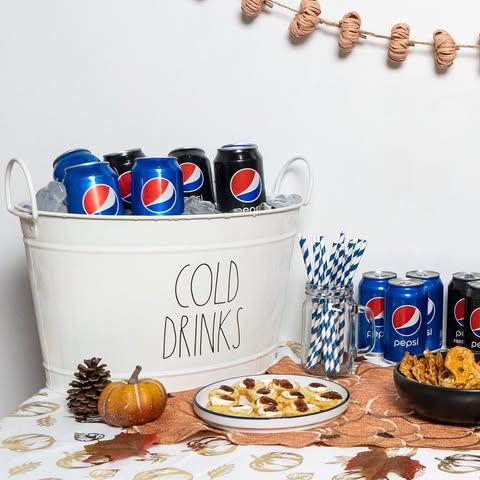 4.58k Likes • 542 Comments
Today, we just want to say thanks🙏
2.90k Likes • 270 Comments
Taking suggestions 📫 Which NEW flavor should we drop next 👀?? 🤔🔥⬇️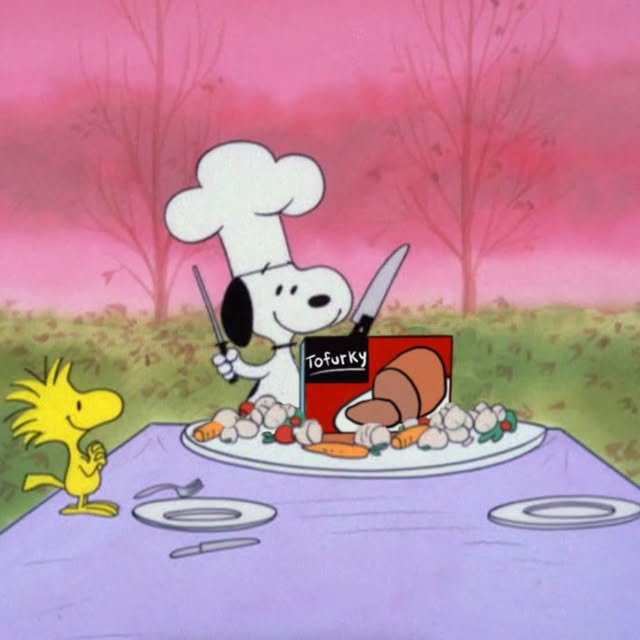 2.36k Likes • 41 Comments
The big day is finally here! 🥳🦃 Happy Festive Feasting to all. May your plates be overloaded (just like this cute art from atomicvegans), your fridge stocked with leftovers, and your waistband extra elastic. 🙌🏼 Happy Thanksgiving from all of us at Tofurky! 🧡 #tofurky #plantbased #flexitarian #thanksgiving2022 #veganroast #Thanksgiving #veganmemes #holidayspirit #veganthanksgiving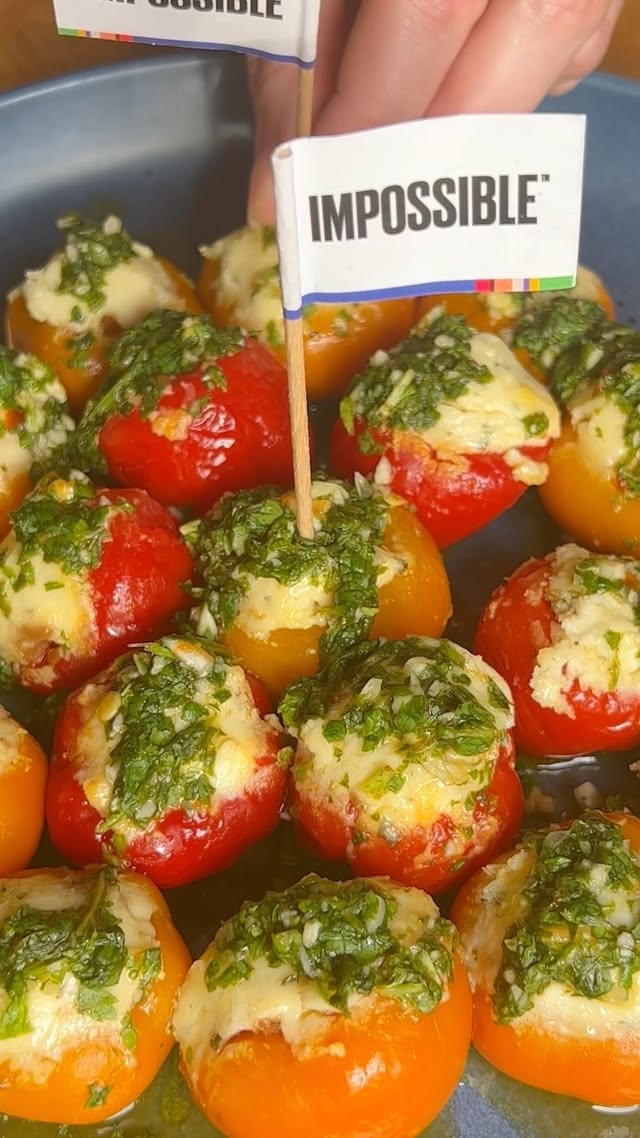 1.82k Likes • 40 Comments
Thankful for last minute holiday appetizers. Whip up these easy and delicious Impossible Sausage Stuffed Piquanté Peppers. Pro tip: Make the sausage and stuff the peppers the day before if you're tight on time. Link in bio.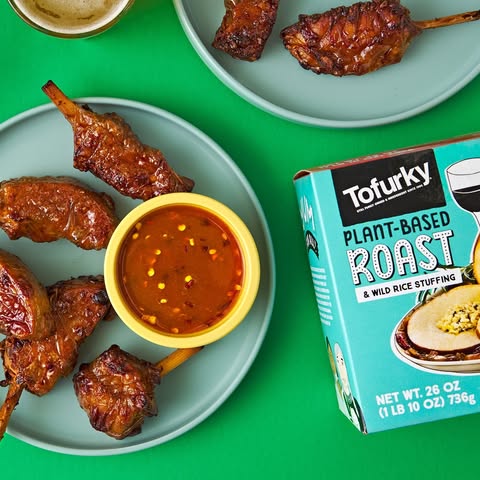 1.79k Likes • 31 Comments
You know what they say: good things come in small packages. 🙇🏻‍♂️📦 These tasty lil' Tofurky Drumettes with Spicy Maple sauce are no exception! 😍 To use up any leftovers of our Roast post-Turkey Day, simply cut your roast pieces into wedges. Next, dip sheets of rice paper in a mixture of soy sauce, rice …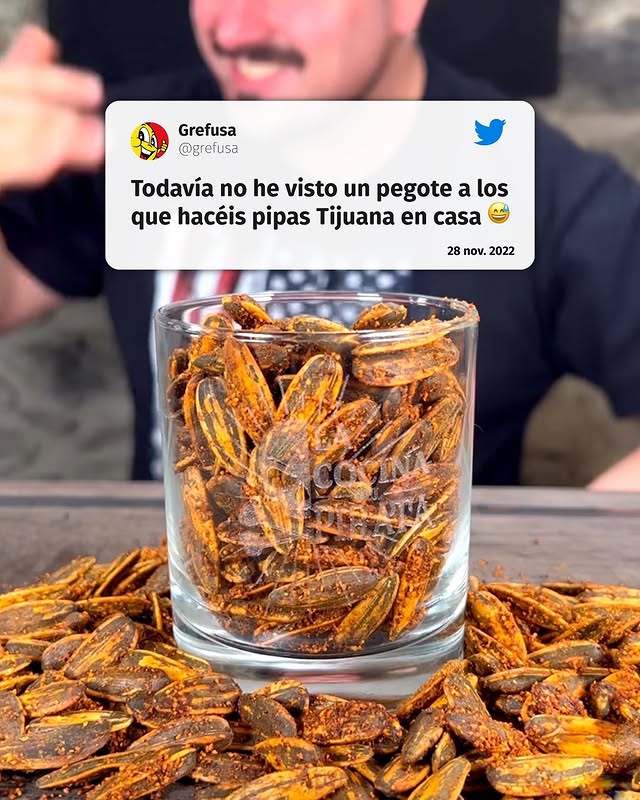 916 Likes • 22 Comments
🤩🤩🤩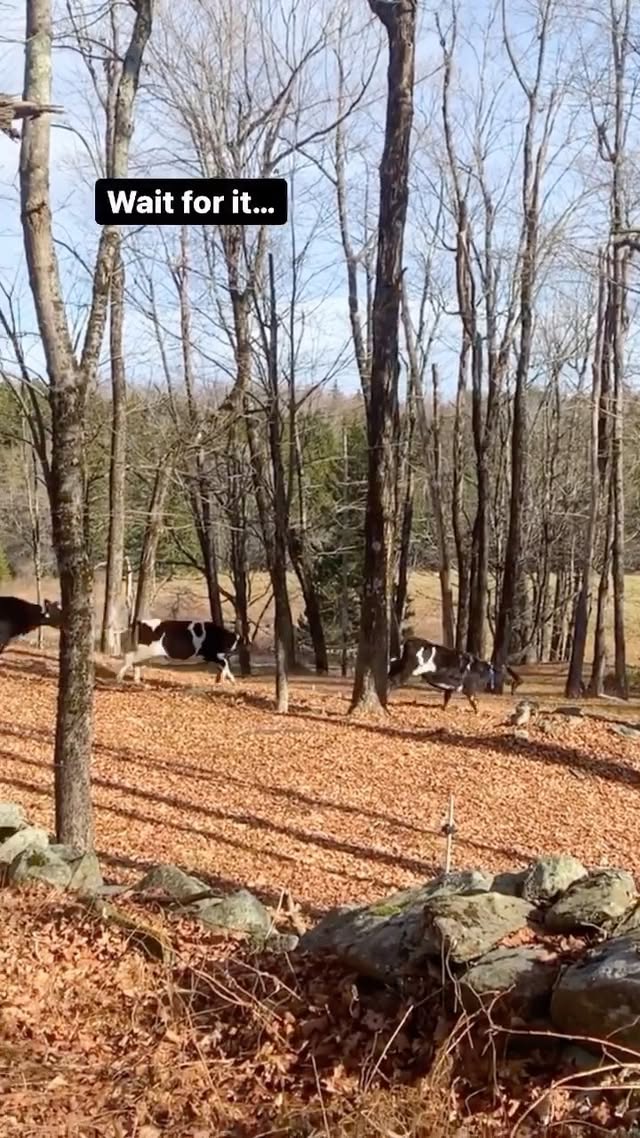 887 Likes • 29 Comments
Live footage of us searching for the dessert table on Thanksgiving day 😅 #organicvalley #outsidewithlove #cows #fall #leaves #cowsofinstagram #farmlife #cowstagram #farmanimals #familyfarm 📍Corse Farm, Vermont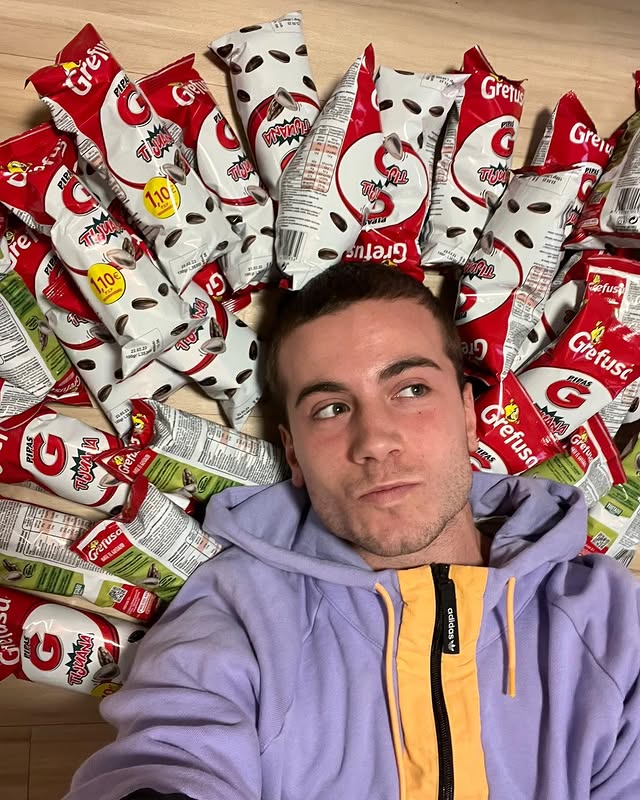 757 Likes • 18 Comments
Si conseguía 100 RT le mandábamos un lote Tijuana. Y lo hizo. Y si tú subes una foto tan molona etiquetándonos te mandamos un lotaso❤️ #FotasoXLotaso 📸📸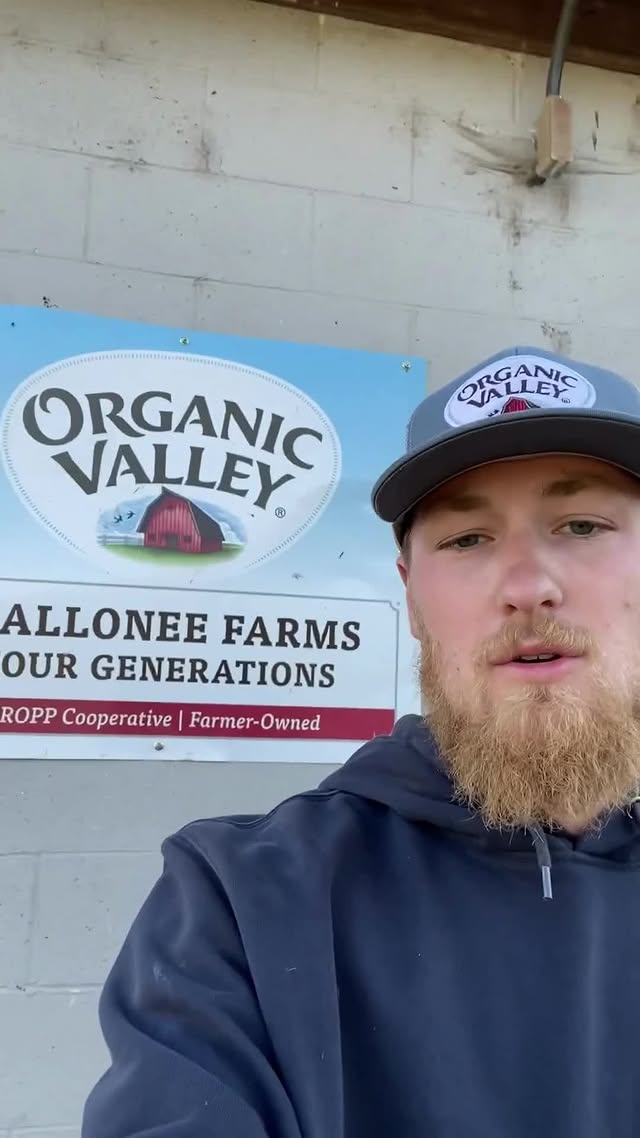 566 Likes • 25 Comments
Jack has been an Organic Valley farmer for longer than he can remember. He's 23 years old and his family has been shipping milk to our cooperative for 22 years! How long have you been buying Organic Valley products?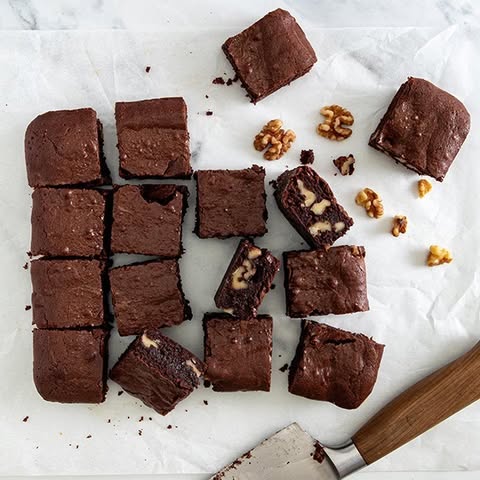 122 Likes • 20 Comments
¡Ni el Barça vs. Real Madrid es tan clásico como esta #receta! ⚽ Marchando brownies clásicos de #NuecesDeCalifornia! 🍫 💯 INGREDIENTES 12 cucharadas de mantequilla, 1 taza de chispas de chocolate, 1/2 taza de harina de trigo, 1/4 de taza de cacao o cacao en polvo sin azúcar, 1/2 cucharadita de sal, 1 1/2 tazas de azúcar …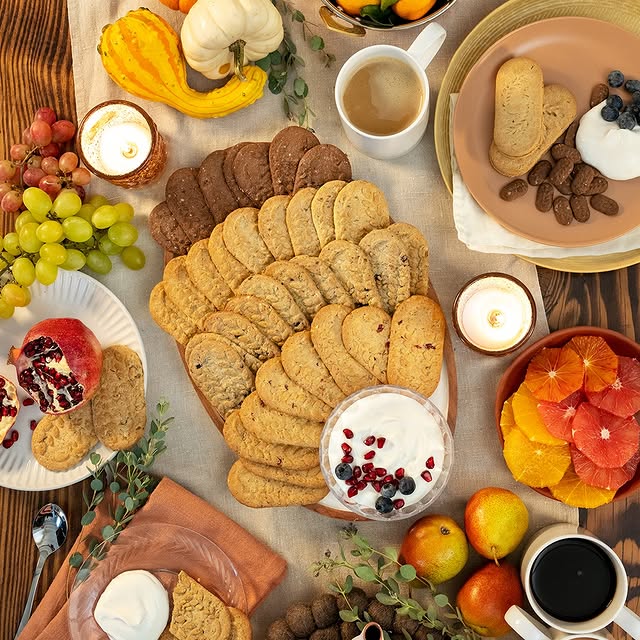 42 Likes • 4 Comments
Now that's a breakfast celebration 👀