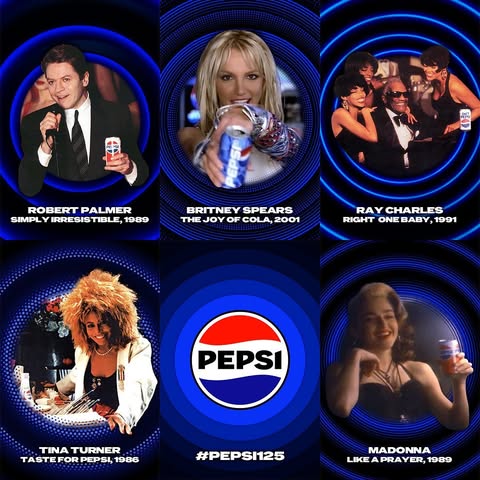 9.11k Likes • 2.07k Comments
MUSIC ICONS ONLY 👏👏👏 Cheers to some of the most legendary Pepsi commercials and the stars that made them possible! #PEPSI125 Be sure to tune into the MTV Video Music Awards, Tuesday, September 12th at 8pm ET/PT for the return of some of our iconic spots. vmas mtv #VMAs
8.94k Likes • 763 Comments
Cheers to a true independent icon. We love you, Britney! 👑 #Pepsi125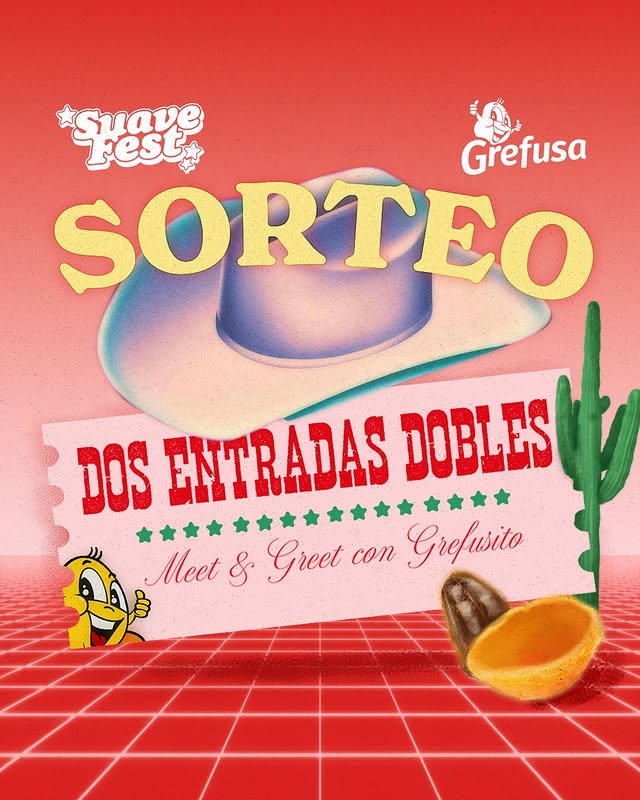 549 Likes • 1.90k Comments
¡El 16 de septiembre tenemos un planazo!🤠 Vamos a estar en el suavefest dándolo todo y con un cabeza de cartel que por fin podemos anunciar‼️GREFUSITO🚨 Si quieres venir, podrás conocerle y echarte unos bailes con la música más top del festi🎶 🥳Sigue nuestra cuenta y la de suavefest 🤩Menciona a la persona que te acompañará (Participa tantas veces como …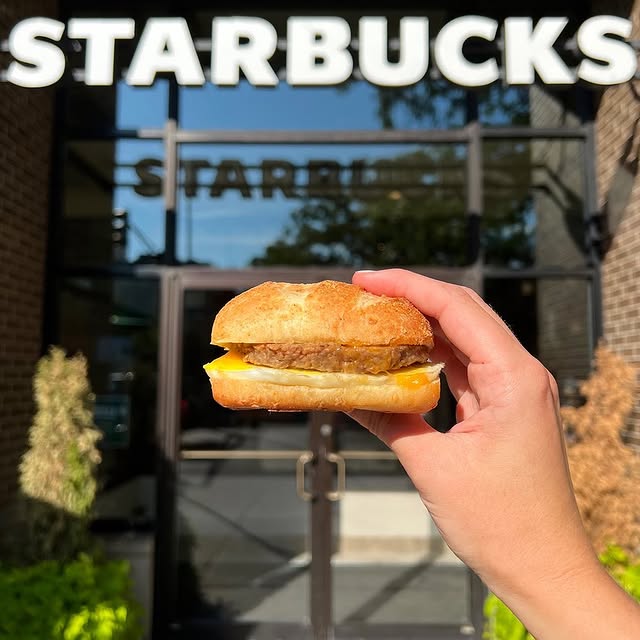 1.32k Likes • 113 Comments
TMW you pair your go-to starbucks fall drink with an Impossible™ Breakfast Sandwich and everything is right in the world.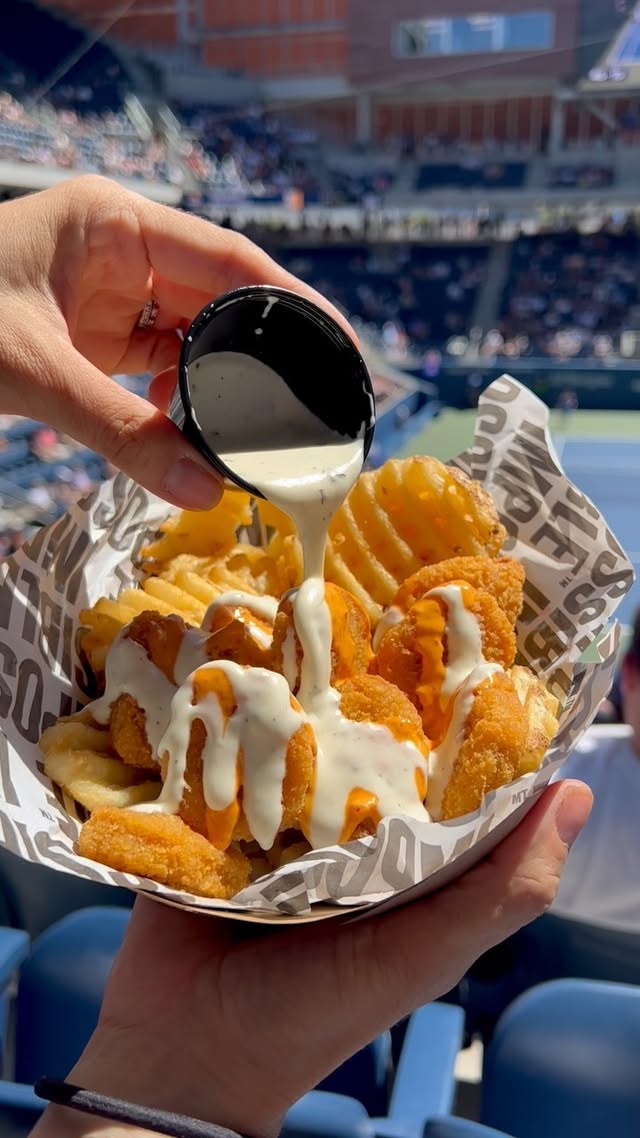 960 Likes • 13 Comments
A US Open spent eating Impossible Chicken Nuggets is a US Open well spent. Same time next year? 👀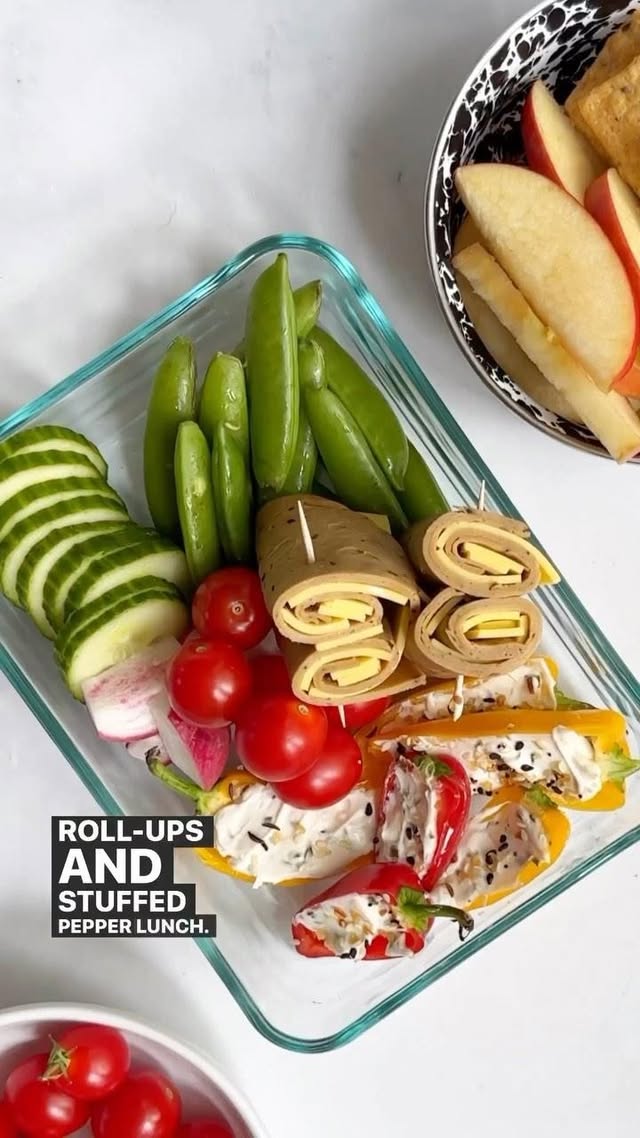 513 Likes • 22 Comments
🏫Back to cool! 🎒😎 Pepper your lunchtime routine with this packing hack from dietitiandebbie perfect for work or school. 💼🥰 Use your fav of our deli slices wrapped with vegan cheese, veggies like peas, cukes and tomatoes, crackers, stuffed peppers with vegan cream cheese (we recommend saymoocho), fruits and nuts. 🥒🌶️ Lunchtime just got a …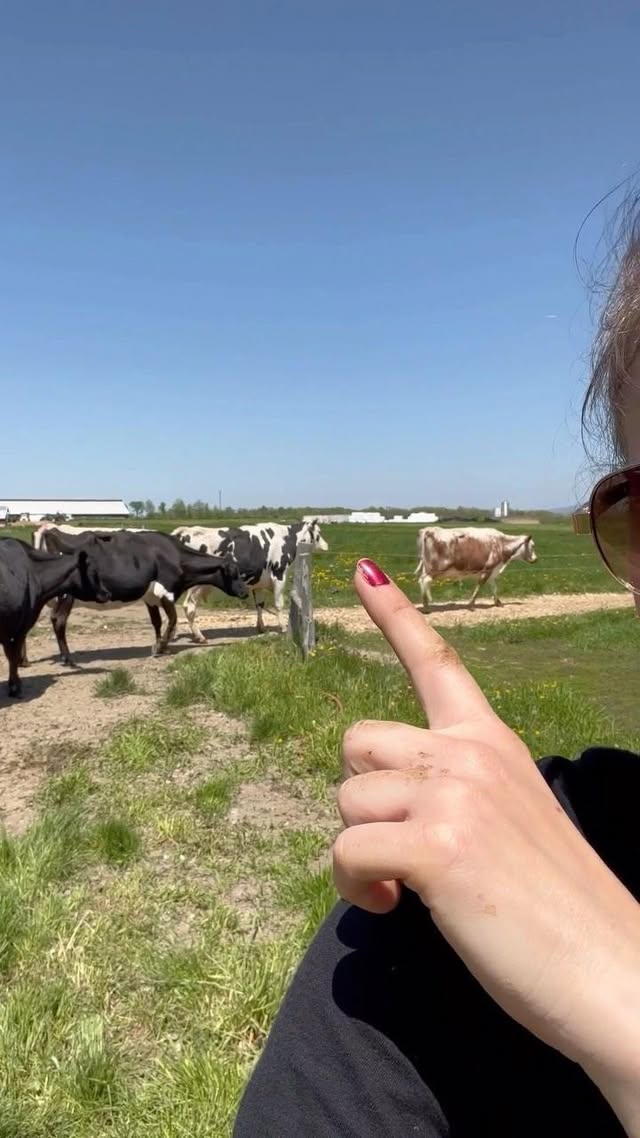 347 Likes • 16 Comments
These 🐄 ladies get plenty of exercise and fresh air between the milking parlor and pasture 🌱 #cows #girlsongrass #organicvalley #smallfamilyfarms #pastureraised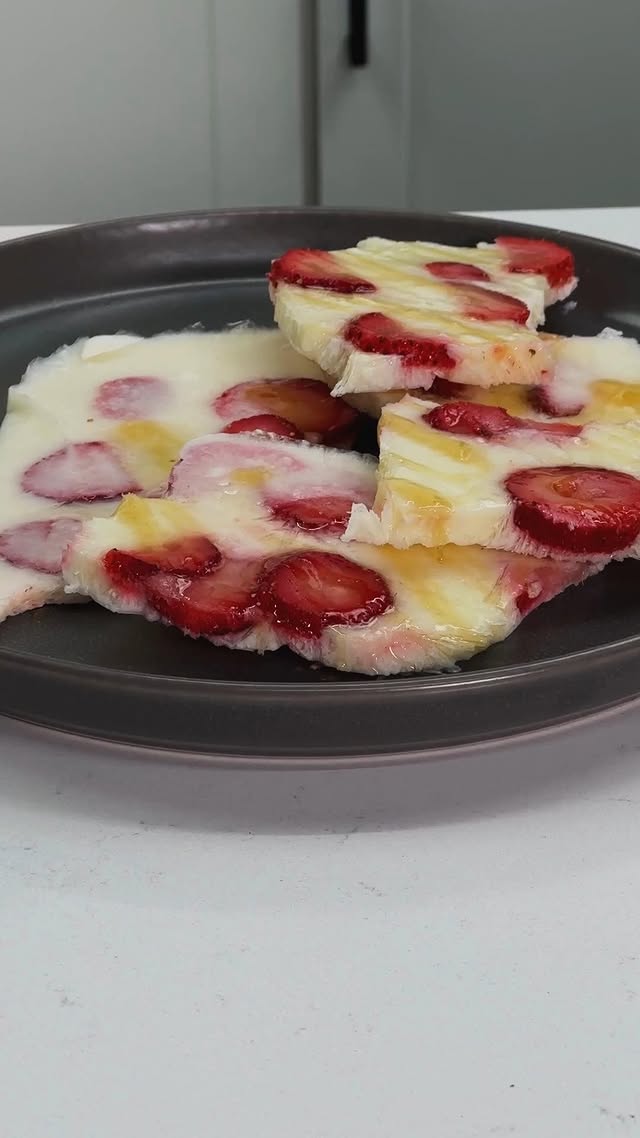 316 Likes • 12 Comments
Summer may be close to ending, but hot temperatures are still here! Enjoy this cool end-of-summer treat idea. What fruit would you add?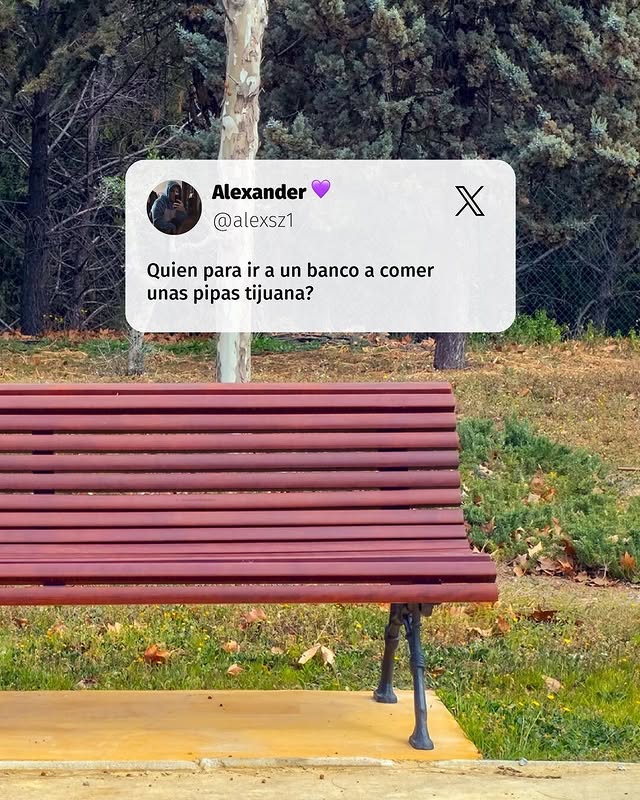 204 Likes • 11 Comments
¿Alguien? 👇🏼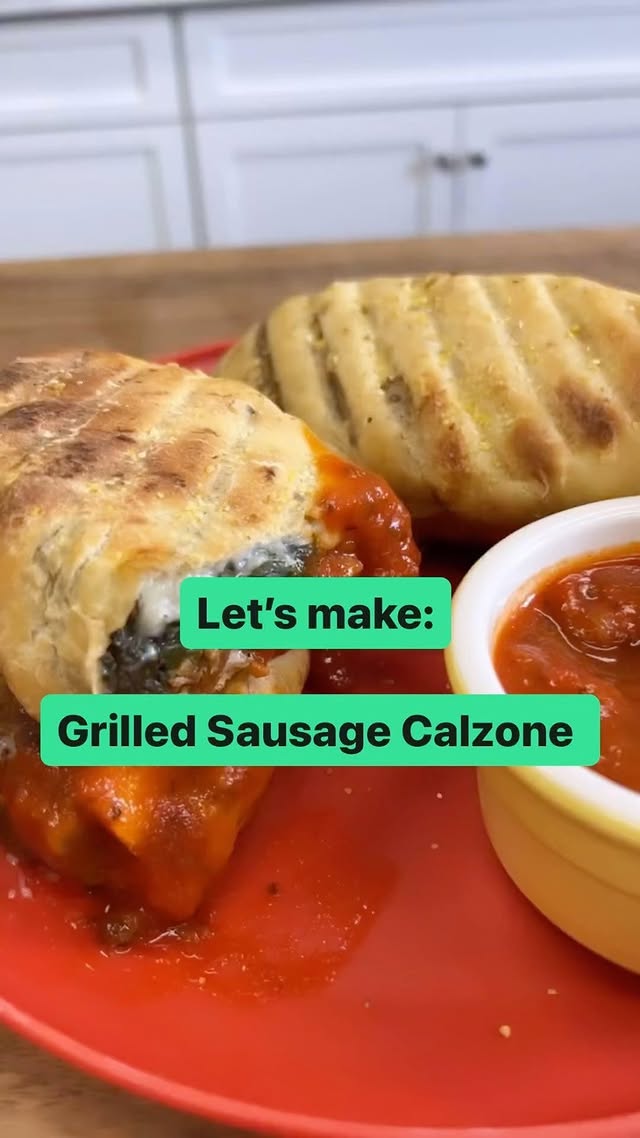 154 Likes • 4 Comments
Turn up the heat 🔥 with these Grilled Sausage Calzones in 3 easy steps: 1️⃣ Stuff your dough like a pro with our Italian sausages, saymoocho Mozzarella, and sauteed spinach & garlic, 2️⃣ Fold & grill it 3️⃣ Dunk it into marinara heaven! Gather the ingredients & visit our link in bio for the full …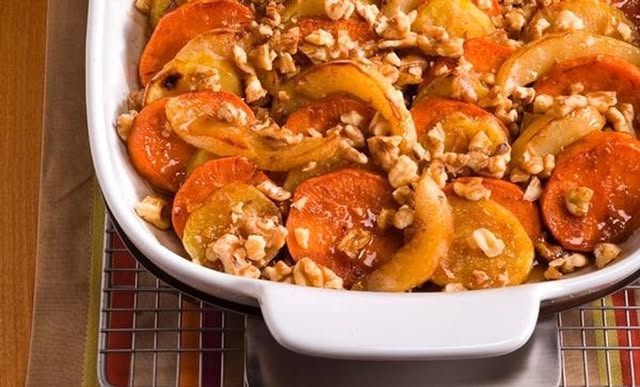 61 Likes • 2 Comments
El otoño está a la vuelta de la esquina 🍂🍁, y con él ¡los sabores irresistibles! 🍂 Si amas esta estación tanto como nosotros, no puedes perderte nuestra receta de cazuela dulce de boniato y Nueces de California 🍠. Deliciosa y súper fácil de preparar. ¿Listo para saborear el otoño? 🍽️ Descubre la magia en …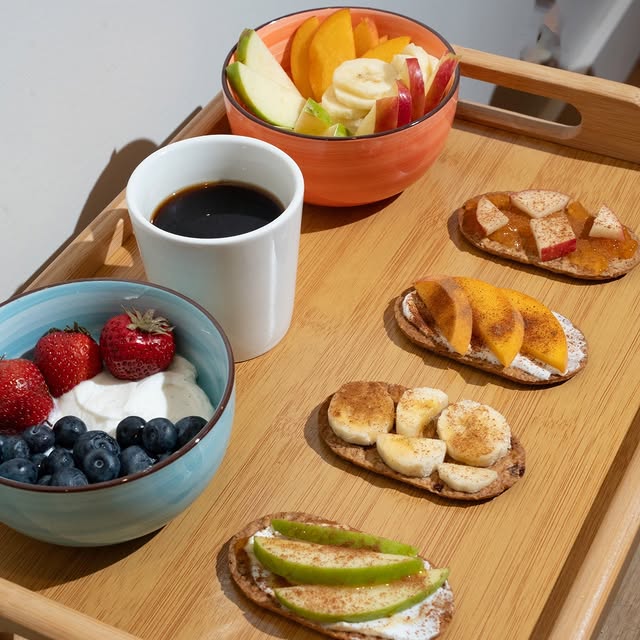 46 Likes • 11 Comments
Drop an emoji for your fave pairing 🍌🍏🍑🍎