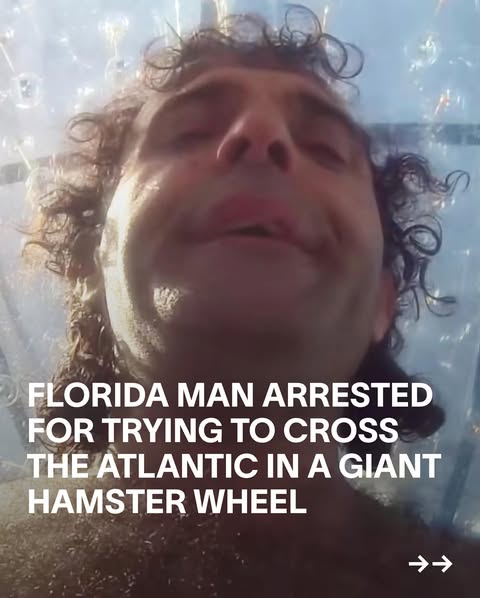 53.4k Likes • 1.67k Comments
In recent Florida Man news, 44-year-old Reza Baluchi was arrested after trying to "run to London" across the Atlantic Ocean in a giant inflatable hamster wheel contraption. The US Coast Guard intercepted Baluchi about 70 miles off Tybee Island, Georgia on the 26th of August, but he refused to get off his vessel and threatened to …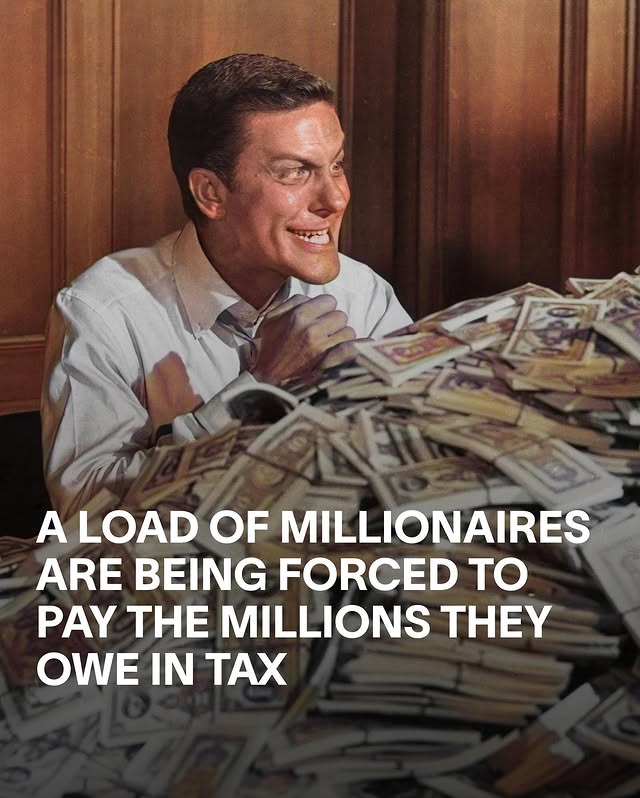 43.7k Likes • 728 Comments
"If you pay your taxes on time, it should be particularly frustrating when you see that wealthy filers are not [paying on time]," said IRS Commissioner Daniel Werfel last week. He's not wrong. So, in less frustrating news: the IRS announced Friday that it's aggressively cracking down on wealthy taxpayers and businesses that owe hundreds …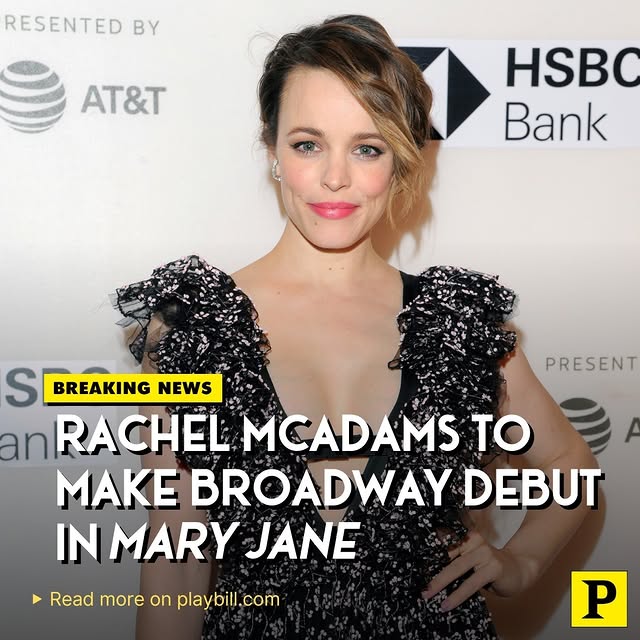 14.2k Likes • 31 Comments
Oscar nominee Rachel McAdams will make her Broadway debut this spring in mtc_nyc's production of Amy Herzog's Mary Jane. Click the link in our bio for more details.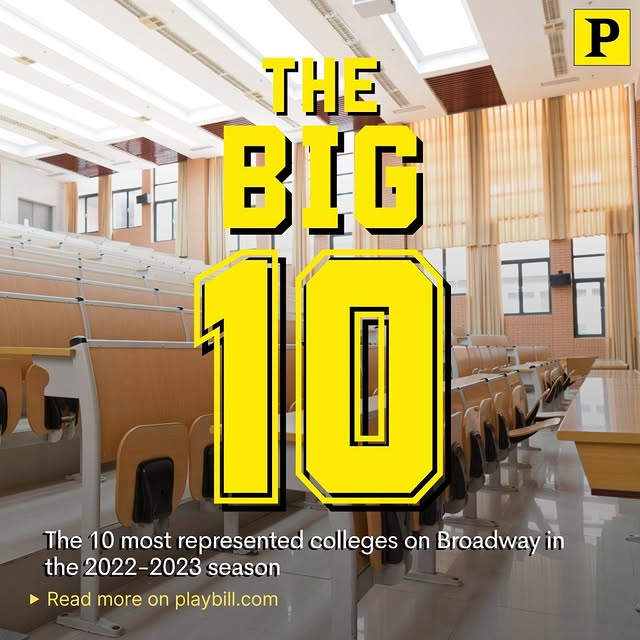 9.84k Likes • 189 Comments
New school year, new annual report! Find out which colleges and universities had the most alumni performing on Broadway in the last season at the link in our bio.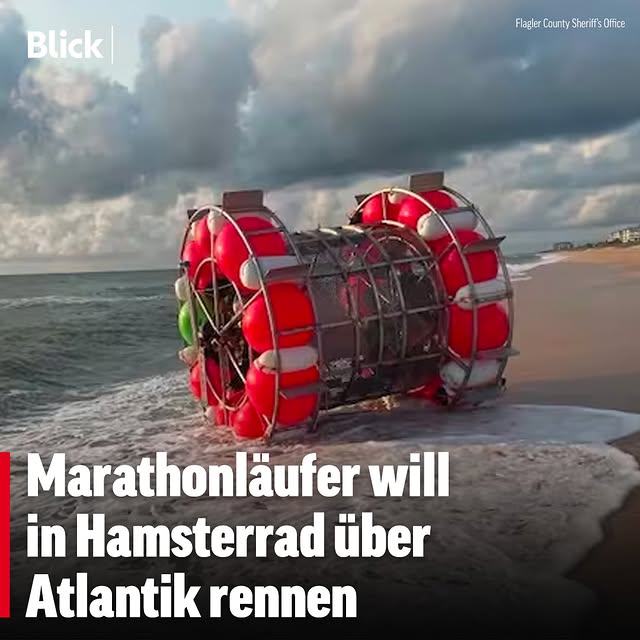 6.01k Likes • 95 Comments
🇺🇸🌊 Von Florida nach London wollte ein Mann aus den USA reisen. Aber nicht mit Flugzeug, sondern mit seinem selbst gebauten Gefährt, das aussieht wie ein überdimensionales Hamsterrad. • Aller guten Dinge sind ja bekanntlich drei. Doch ein Mann aus Florida liess sich davon nicht beirren und versuchte bereits zum vierten Mal, mit seinem selbst gebauten Schiff …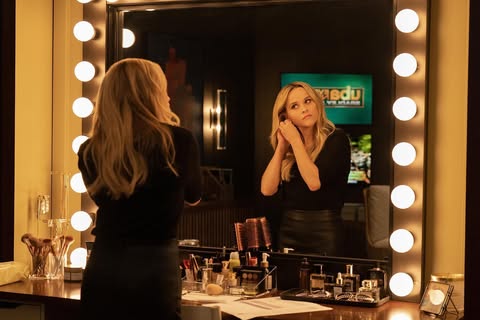 5.84k Likes • 127 Comments
#TheMorningShow Season 3 is coming THIS WEEK and all of your favorite characters are back! 🙌✨ Plus, some new ones 👀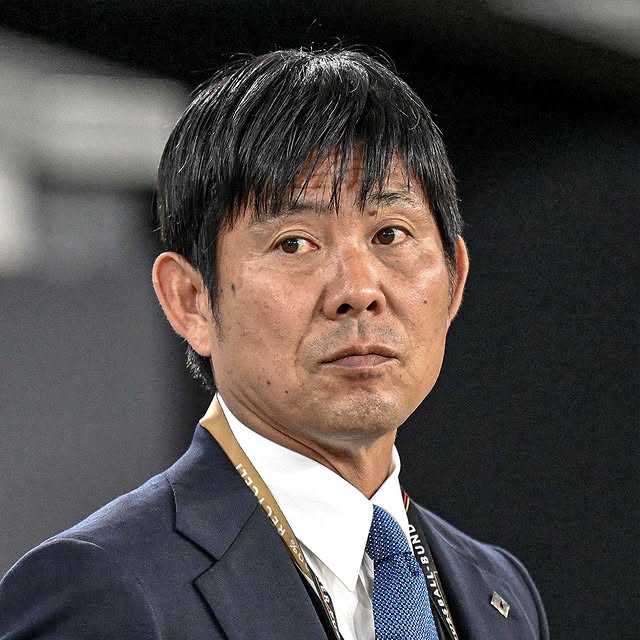 5.23k Likes • 15 Comments
Hajime Moriyasu leads Japan to an incredible 4-1 victory against Germany in Wolfsburg. It's Germany's biggest home defeat since Sven-Göran Eriksson's England won 5-1 in 2001. 🇯🇵👏 #HajimeMoriyasu #Moriyasu #JapaneseFootball #JapanFootball #CoachesVoice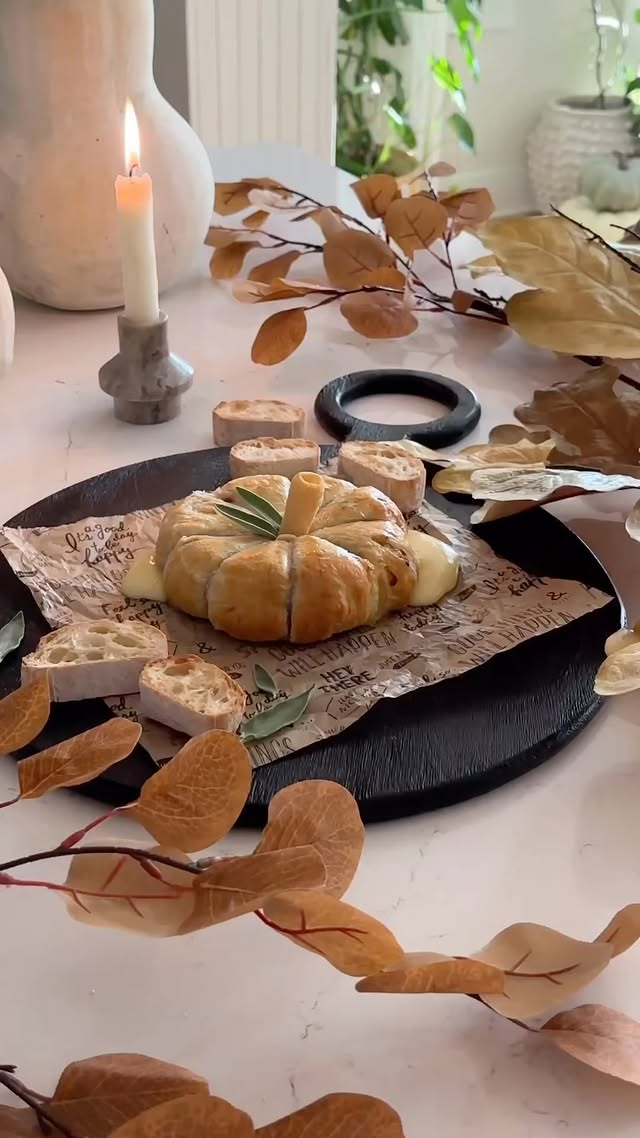 5.12k Likes • 45 Comments
#TasteTheStory of autumn get-togethers with this absolutely adorable pumpkin brie pastry by ForTheHome 🍂🎃🧀 What's your favorite fall flavor? 🎥: forthehome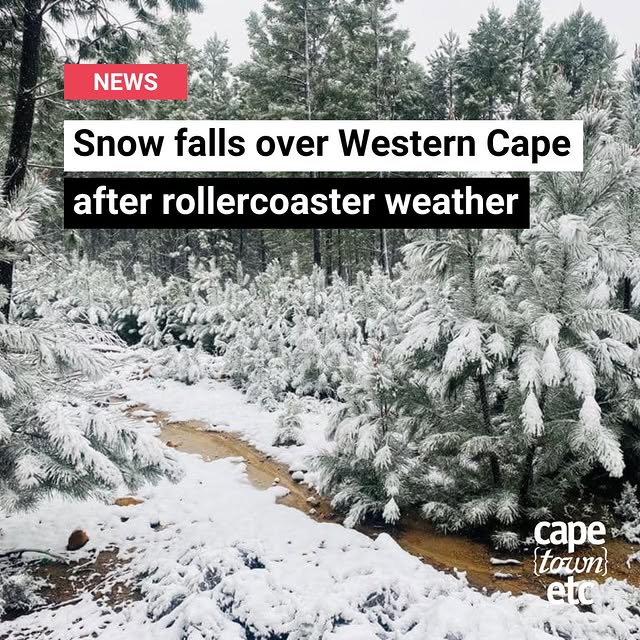 3.92k Likes • 51 Comments
Brrr! It's snowing!☃️❄️🌬 Read and see more: #linkinbio👆 📸: Matroosberg Reserve / Facebook #capetownetc #capetown #snow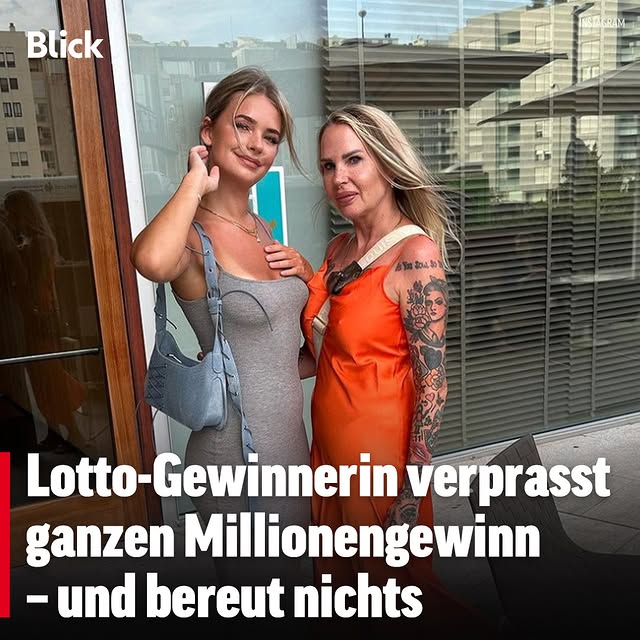 3.51k Likes • 170 Comments
💵🇬🇧Für Lara Griffiths (53) aus England war es ein unbeschreibliches Gefühl, als sie und ihr Mann im Jahr 2005 ungerechnet rund zwei Millionen Franken gewannen. •⁣ Gegenüber der «Daily Mail» sagte sie gar, die Erfahrung sei «schockierend» gewesen. Sie habe es aber «satt, dass ihre Geschichte als tragisch dargestellt wird». •⁣ Ihr eigenes Fazit ist positiv: «Es war eine …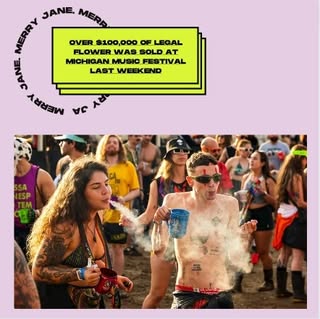 180 Likes • 1 Comments
Click the link in our bio for the full story and let us know your thoughts in the comments! #MERRYJANE #MERRYJANENEWS #CANNABISCULTURE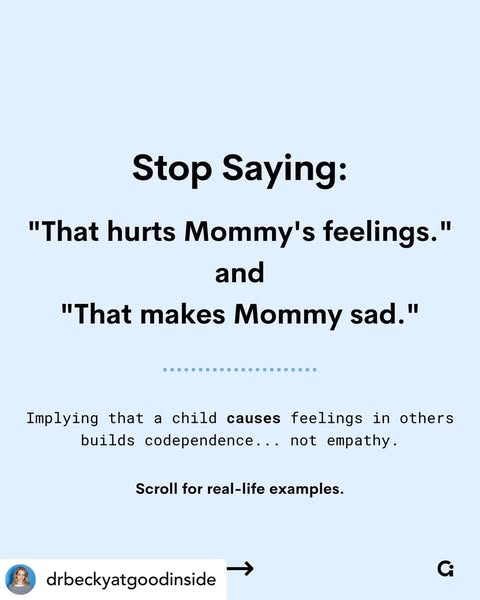 26 Likes • 1 Comments
Posted withregram • drbeckyatgoodinside Co-dependent adults struggle to identify who they are and what they need as independent from others; it's as if their sense of self is dependent on the approval or well-being of someone else. This is the essence of an "outside-in" lens for the world: Other people show me who I am. …