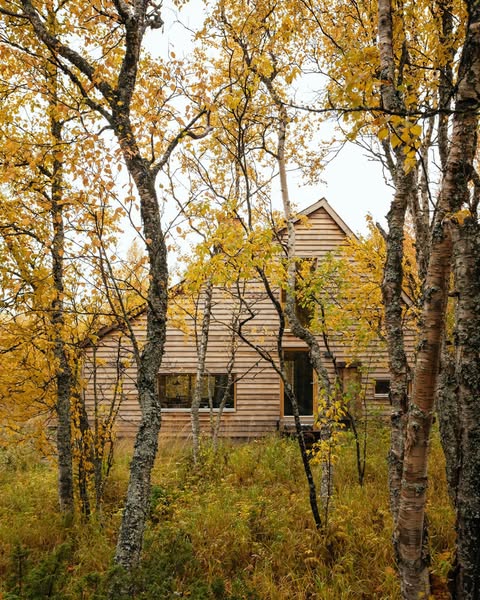 6.79k Likes • 33 Comments
At this uber-cozy cabin by tinabergmanarchitect, a central fireplace takes the main stage. Its chimney rises up through a vaulted ceiling and pitched gable roof with extended eaves that keep the cabin insulated from the elements. See more photos at the link in our bio. – Story by gracebernard Photos by clickclickjim #moderndesign #modernarchitecture #interiordesign #interiorarchitecture #moderncabin #cabininspiration #sweden …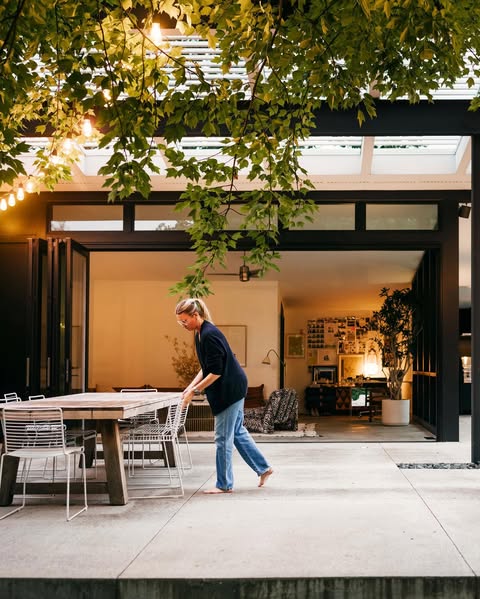 5.29k Likes • 41 Comments
Work-life and life-life don't always align, but for ashleysargentprice, the dots were starting to connect. It was 2016, and she and her husband, David, had been in NYC for 20 years. They kept considering a move back to David's hometown—Columbus, Ohio—to raise their kids near family, but New York had more opportunities for Ashley's career …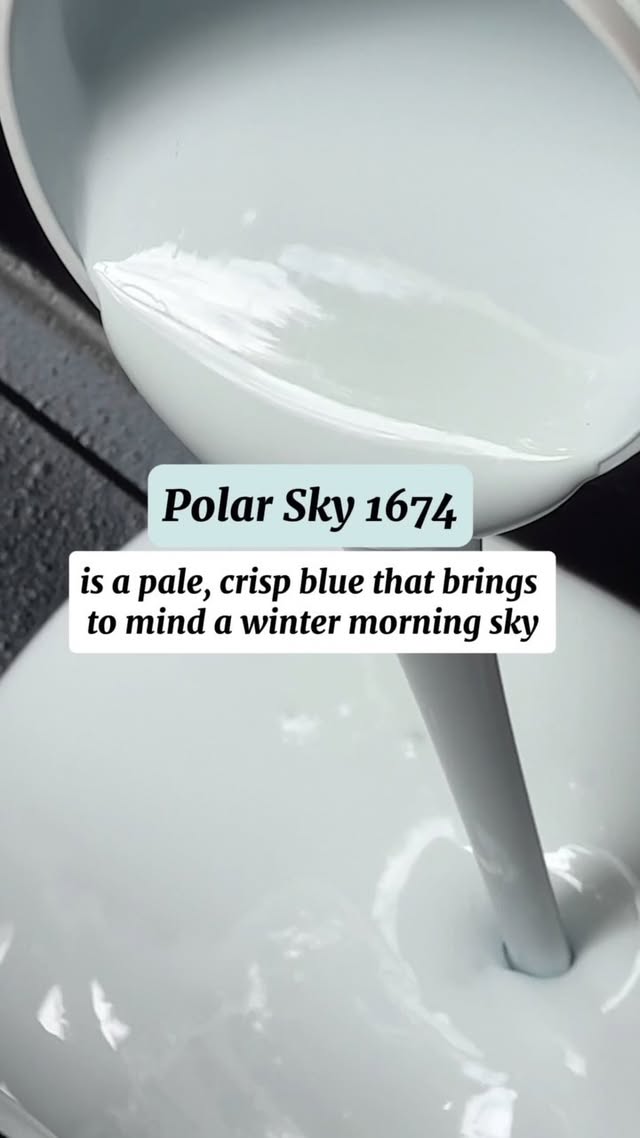 1.11k Likes • 27 Comments
We might be biased, but we think it's the perfect time of year to introduce Polar Sky 1674: a pale, crisp blue that brings to mind an (almost) winter morning sky. Try it for yourself with a color sample, available on our website or at your locally owned store. #BenjaminMoore #ColorTrends2024 #Paint #Home #InteriorDesign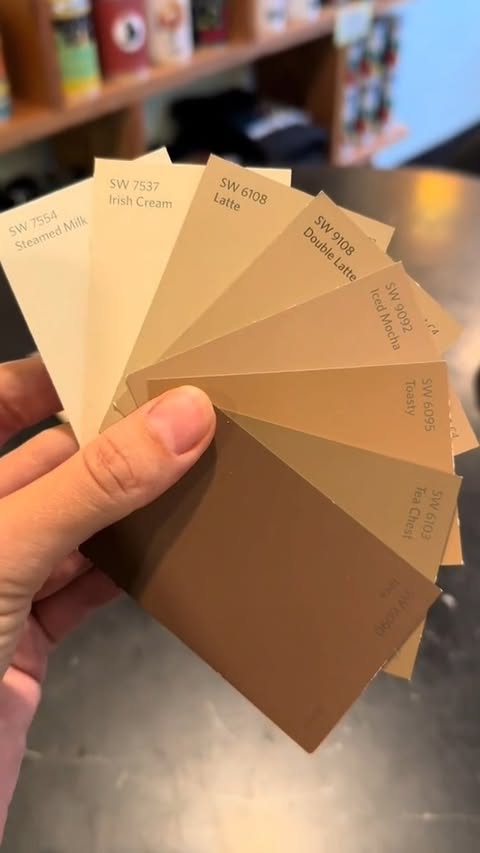 958 Likes • 24 Comments
Which hue are you? . 🎨: Tap our bio link for free color chips: Steamed Milk SW 7554 Irish Cream SW 7537 Latte SW 6108 Double Latte SW 9108 Iced Mocha SW 9092 Toasty SW 6095 Tea Chest SW 6103 Java SW 6090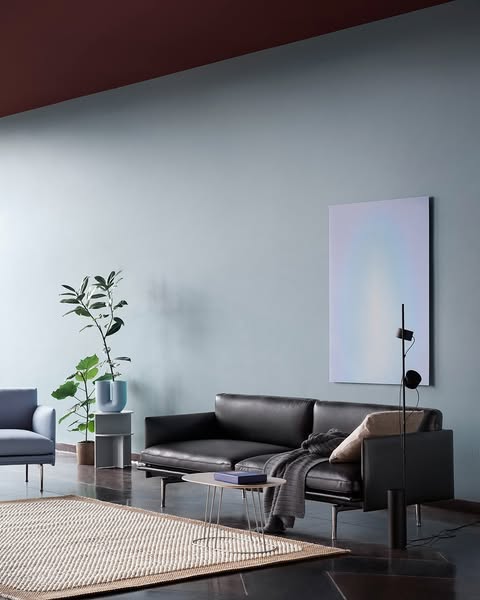 920 Likes • 6 Comments
Embrace the essence of tranquility this Sunday with Muuto's Outline Sofa Series. Merging the elegance of Scandinavian design with exceptional comfort, it's the ideal sofa choice. Discover our Outline Sofa Series now via the link in bio.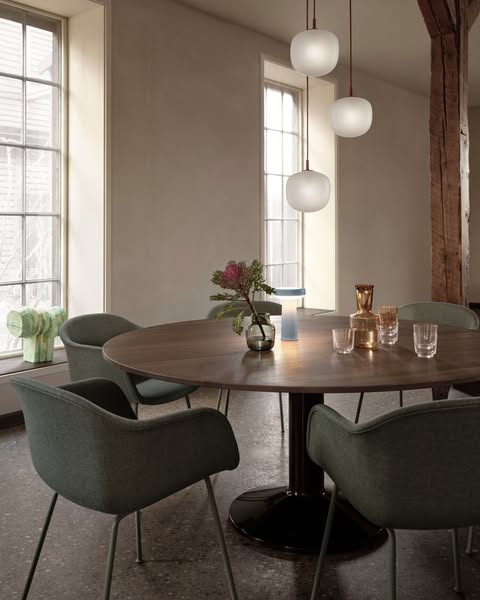 785 Likes • 4 Comments
The Midst Table by TAF Studio taf_studio for Muuto is all about bringing people together. A refined round table that invites connection, where there is always room for one more guest. Discover this generous dining table now via the link in our bio.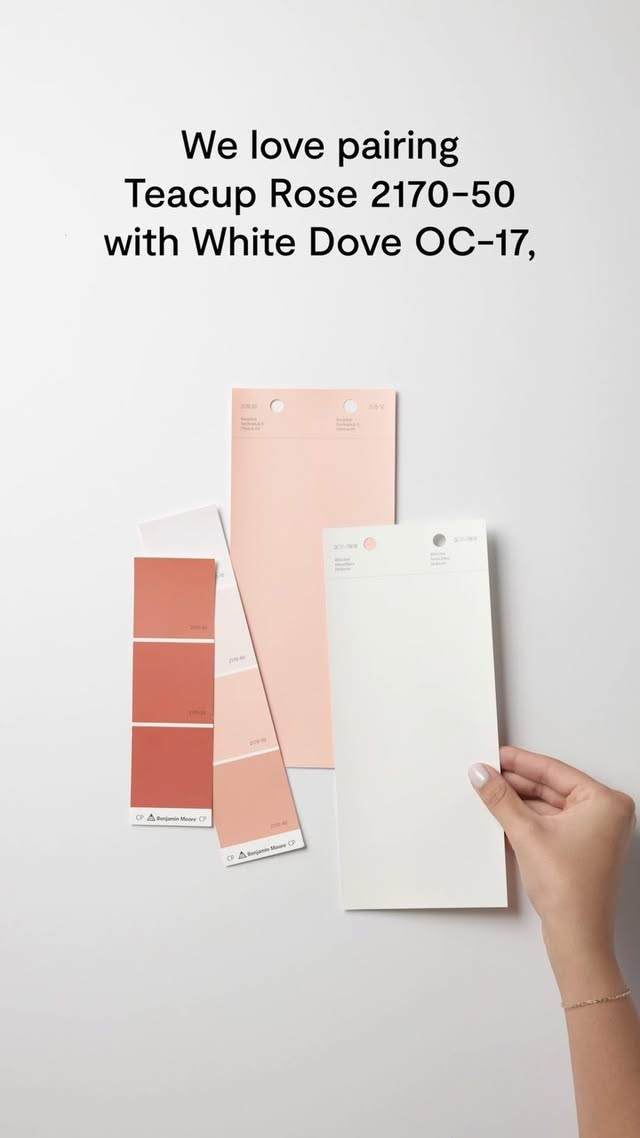 733 Likes • 22 Comments
Let's work with Teacup Rose 2170-50! Watch above as our color and design experts take you through our favorite color pairings for this charming coral from the #ColorTrends2024 palette. Like what you see? Head to your nearest locally owned store or our website for a color sample and get started on your next project. #BenjaminMoore …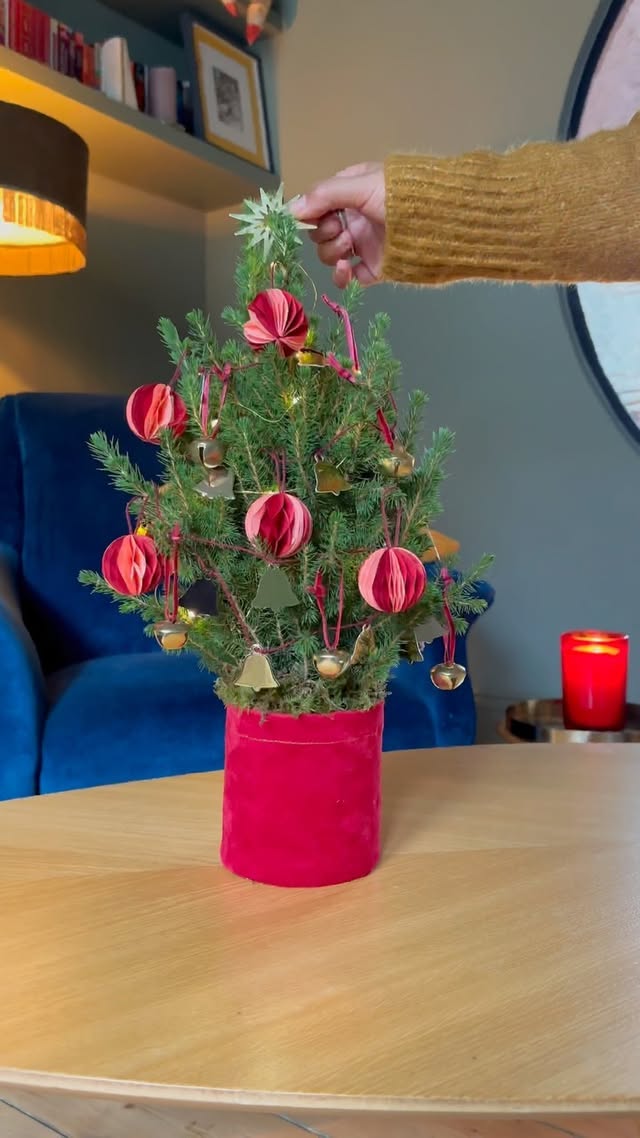 350 Likes • 11 Comments
A tree that fits through the letterbox with all its decs? You'd have to see it for yourself to believe it ✨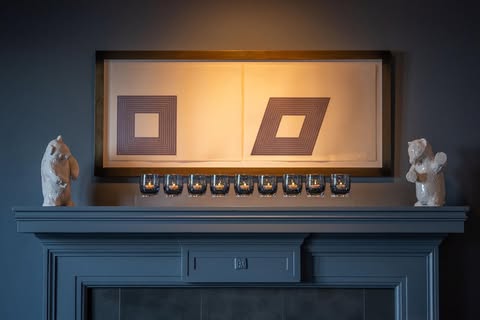 356 Likes • 1 Comments
Eight nights, nine lights, one tradition. The glassybaby "menorah" can be lit up with any colors - especially our blues, including 'festival of lights.' We have several options for a menorah stand that elevates our beautiful blue glassybaby into a celebration of the season of light. Enjoy our 9 well glassybaby "menorah", or create your …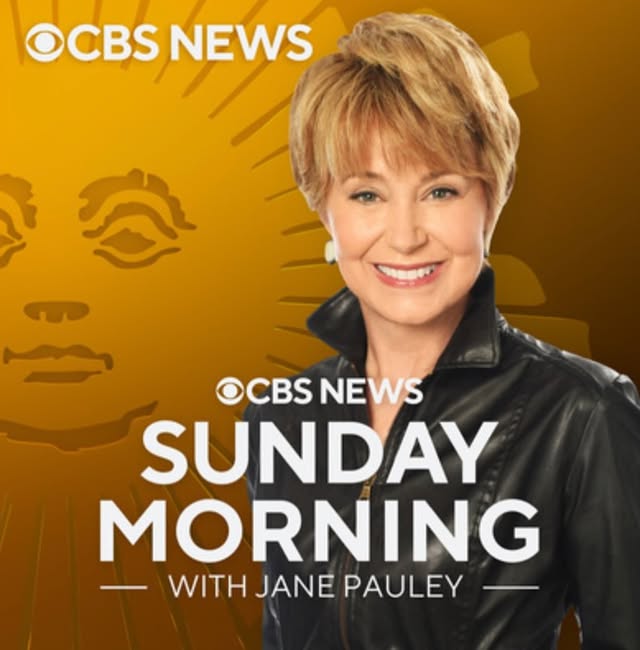 121 Likes • 23 Comments
Tune in this morning to CBS Sunday Morning with Jane Pauley where the Big Green Egg will be featured on their annual food edition.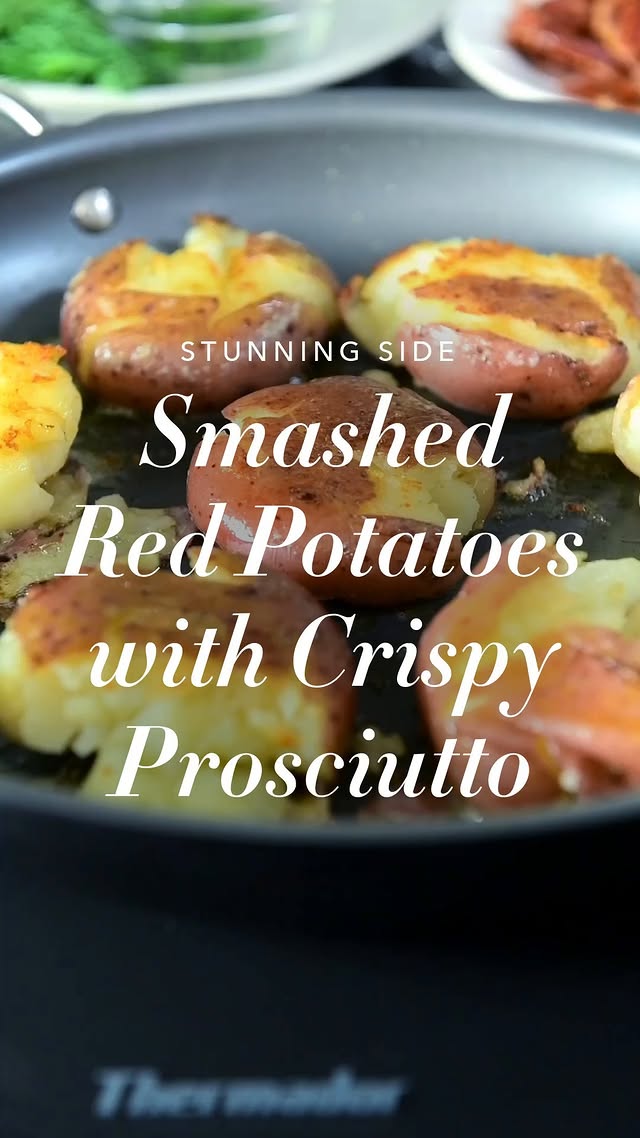 118 Likes • 5 Comments
Sides matter. Add these Smashed Red Potatoes with Crispy Prosciutto and Creme Fraiche to your Thanksgiving or holiday meal for a sure hit. Serves: 6 Ingredients: 2 pounds Medium red potatoes 2 Tablespoons butter 2 Tablespoons olive oil 6 slices prosciutto 1 cup creme fraiche 1/4 cup fresh chopped chives 1/4 cup fresh chopped dill Salt and pepper, to taste Directions: 1. Add potatoes to large pot …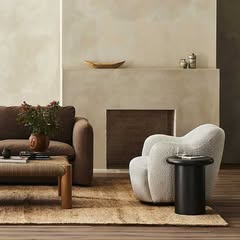 12 Likes • 1 Comments
✶ Black Friday Sale ✶ So many designer deals, so little time. See our editor's favorite sale picks to discover irresistible looks for every room. 1000+ new items added to sale.⁠ .⁠ .⁠ .⁠ .⁠ #danishdesign #furnituredesign. #hygge #luxuryfurniture #blackfriday #bfcm #blackfridaysale #livingroom #minimalinterior #moderninterior #nordicdesign