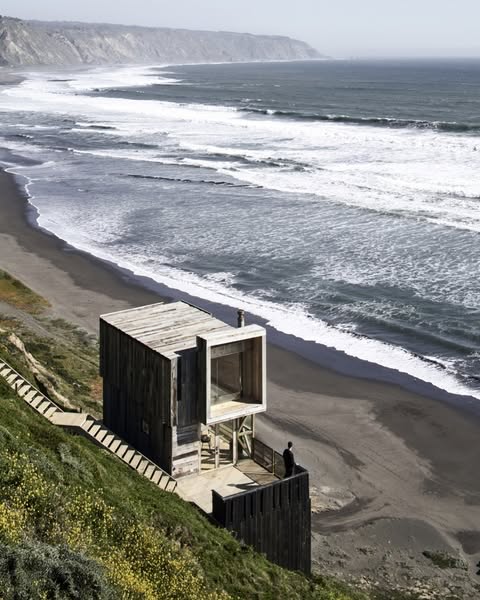 19.2k Likes • 161 Comments
Visitors to these slender, stacked cabins are granted unrivaled access to the Chilean coastline. To create such a remarkable experience, however, Santiago-based Croxatto_Opazo_Arquitectos had to overcome a set of challenging constraints: a limited budget, steep slopes, and blustery coastal winds. "It was an interesting exercise in how to propose good architecture with scarcity," says cofounder …
15.3k Likes • 97 Comments
The laid-back bach—a distinctly New Zealand typology that pairs best with salty air and an unhurried attitude—takes a markedly new form in this cliffside holiday home for a father and his three daughters. Tom, the client, was insistent that both the bush and the sea view be acknowledged in the design, which led to the …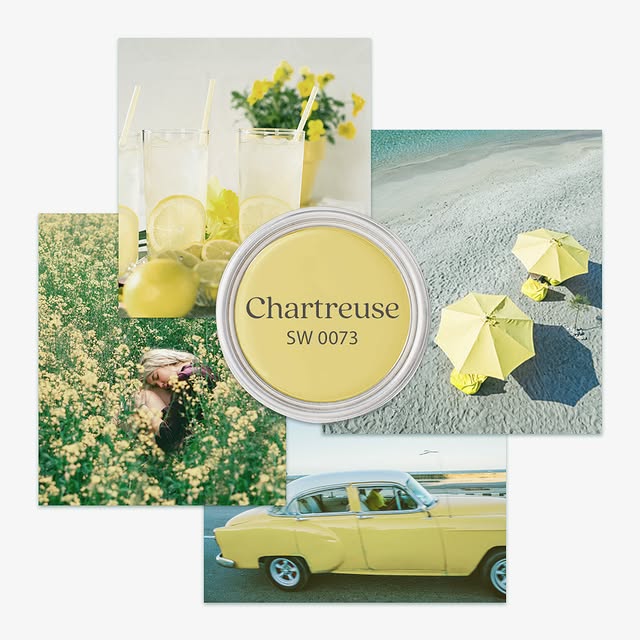 1.55k Likes • 35 Comments
Our July Color of the Month IS the vibe. . Save this post for color inspiration on your next project.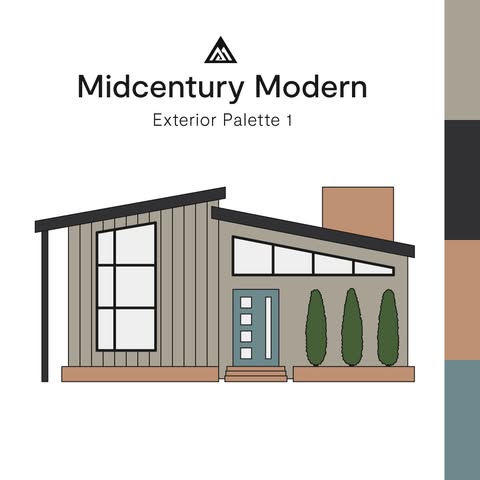 1.42k Likes • 40 Comments
Now that summer is officially here, we're back to feature another exterior style palette! These combinations, handpicked by one of our color and design experts, show some fabulous contrast for mid-century modern homes—or any exteriors that could use some definition. So save this post, go visit a local retailer, and pick out a few color …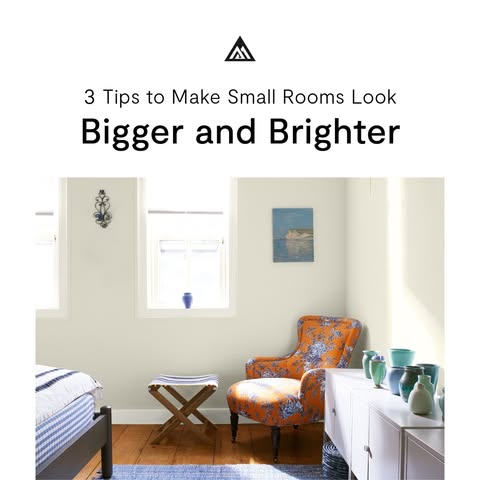 1.00k Likes • 12 Comments
Working with a small space? Whether it's an office, a nursery, or simply a room that could benefit from some extra airiness, here are three of our best tips to make small spaces look bigger and brighter. Swipe through to see our recommendations—including colors to help your project along—and save this post for your upcoming …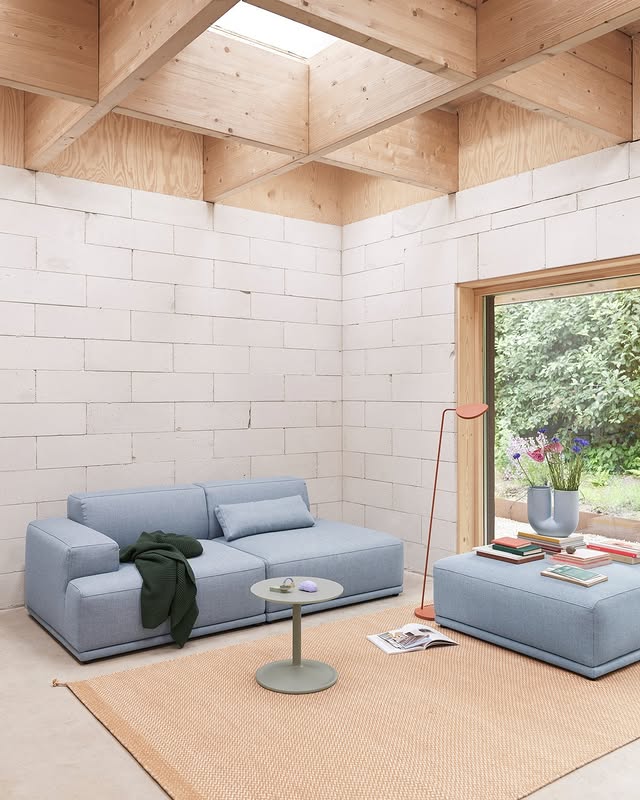 962 Likes • 0 Comments
Bringing together elegant, geometric proportions and a deeply inviting comfort with the Connect Soft Modular Sofa. Comprising 11 individual modules, the design can be customized to suit your exact needs. Click on link in bio to try our Product Planner to customize and combine the Connect Soft Modular Sofa to your exact aesthetic and spatial needs! #muuto …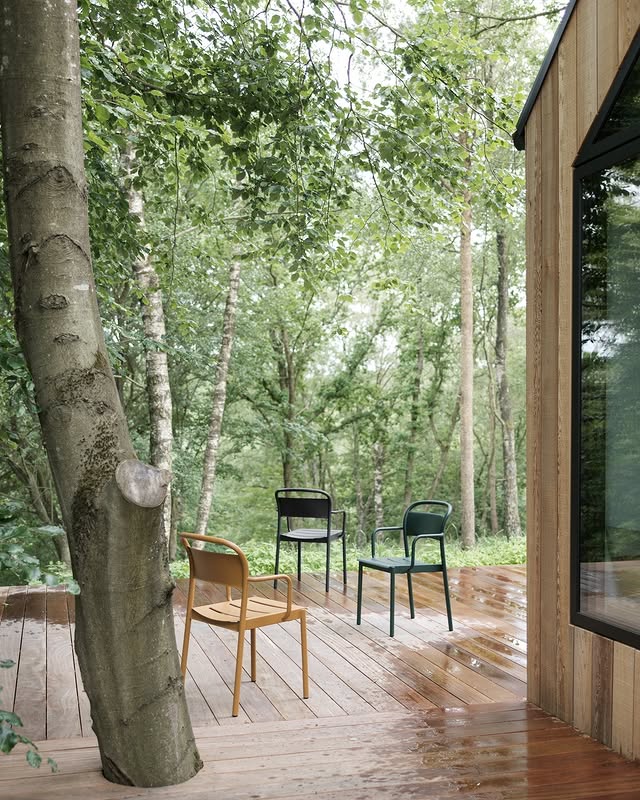 704 Likes • 6 Comments
Designer, Thomas Bentzen on the Linear Steel Series: "The series was designed from the idea of presenting durable materials in a sophisticated and understated expression for outdoor use with its form language inspired by the notion of meetings—the meetings of lines, the meetings of shapes and the meetings of materials." Shown here is the Linear Steel …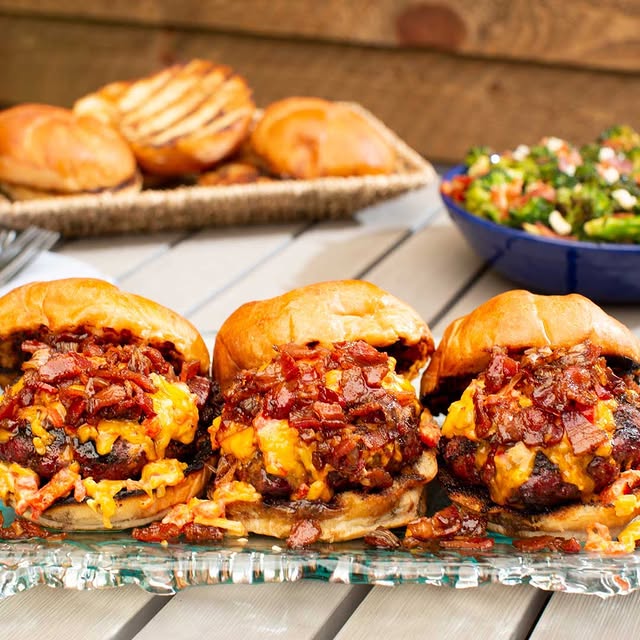 542 Likes • 9 Comments
This Pimento Cheese Burger with Bacon Jam is the perfect addition to your 4th of July weekend! Find the recipe in our bio! #BigGreenEgg #burger #pimentocheeseburger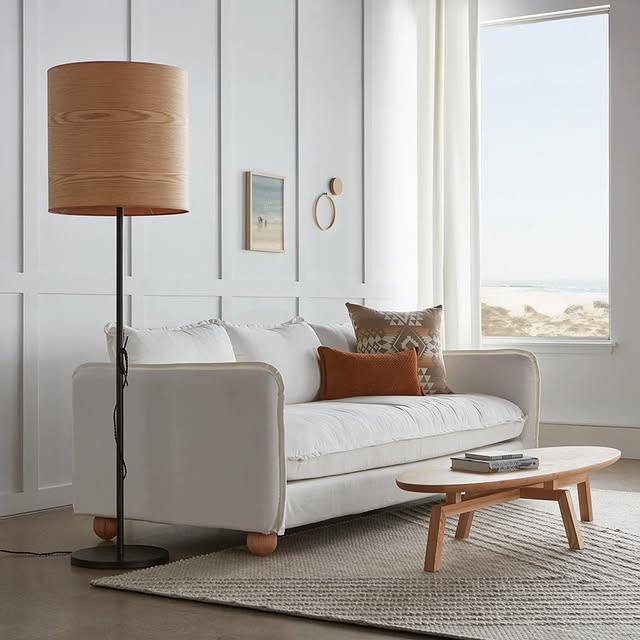 313 Likes • 0 Comments
Who's ready for a long weekend? 🙌 . . 📸 gusmodern . . #home❤ #moderndesignfurniture #furnitureforhome #livingroomdecore #livingroomvibes #livingroomaccessories #livingroomfloor #homelover #roomstyle #livingroomrenovation #livingroomlighting #modernfurnituredesign #livingroominteriors #homestyler #interiortips #instahomestyle #loveinteriors #interiors2you #livingroomdesigns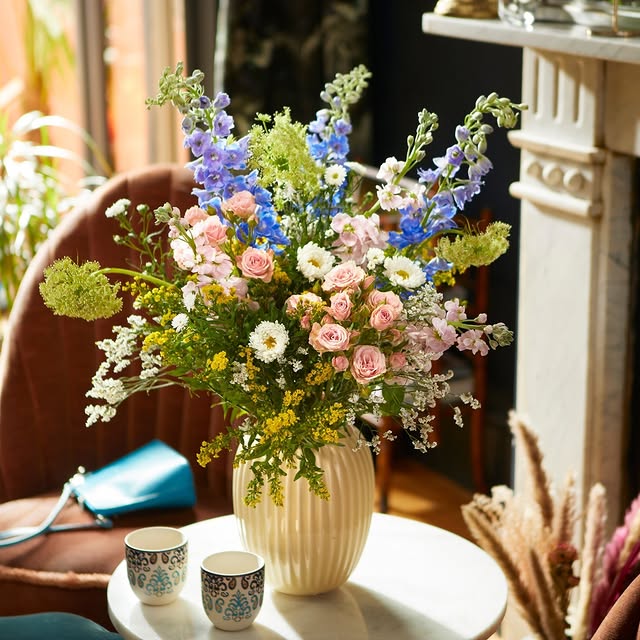 255 Likes • 6 Comments
Tall spikes of royal blue delphinium and scented pink stocks make for the perfect start to your day 💙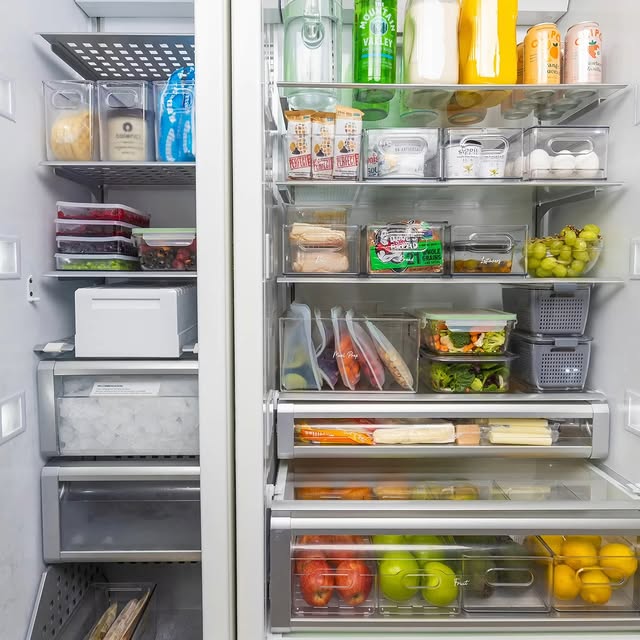 96 Likes • 1 Comments
From deep cleaning to adding color, give your kitchen the ultimate refresh this summer. Check out this week's blog for step-by-step tips to give your kitchen a "spruce up" this season. ​✨#linkinbio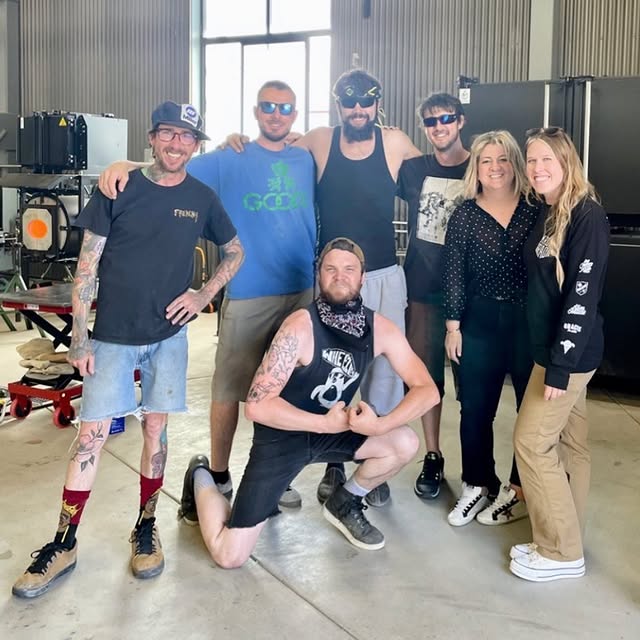 -- Likes • 10 Comments
hello from our glassblowing training team in Livingston—excited to see this crew continue to grow.