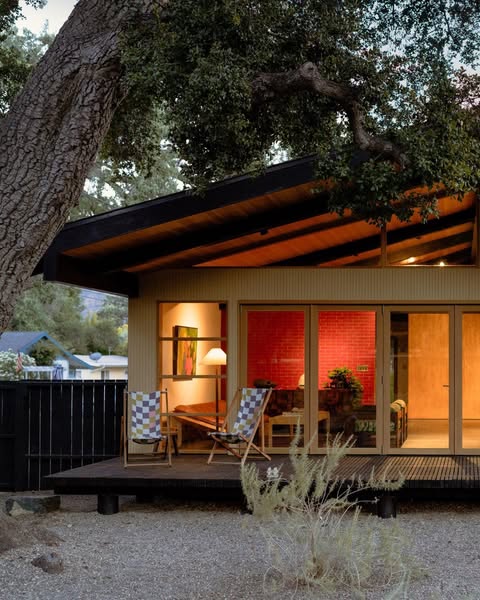 32.1k Likes • 202 Comments
After a decade of living and renting in (now prohibitively expensive) Los Angeles, Ren von Hasseln (renceramics_) and her husband, Kyle, set their sights on buying a home in Ojai, a town two hours north. When they closed on their 1956 ranch house, the property was undeniably worse for wear, with threadbare carpeting, an overgrown …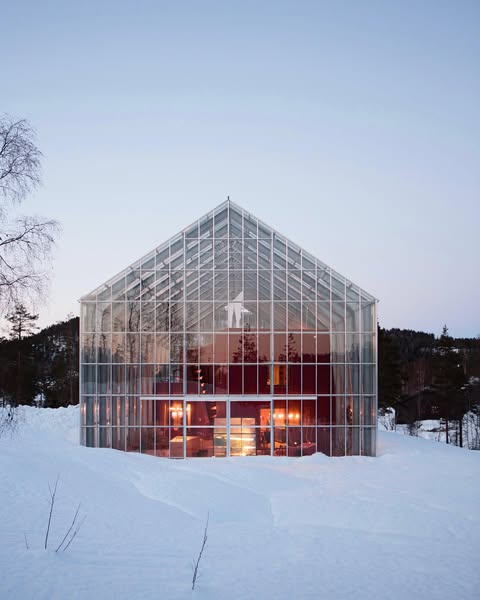 23.5k Likes • 177 Comments
Like an architectural fairy tale, this pink greenhouse sits on the other side of a Norwegian forest. Inside, an abundance of fruit and vegetables grow, at odds with the surrounding snowy landscape. Alongside the vegetation sprouts something even more unusual: the family home of architect Margit-Kristine Solibakke Klev (rosenkaal), her husband, physicist Arnstein Norheim, and …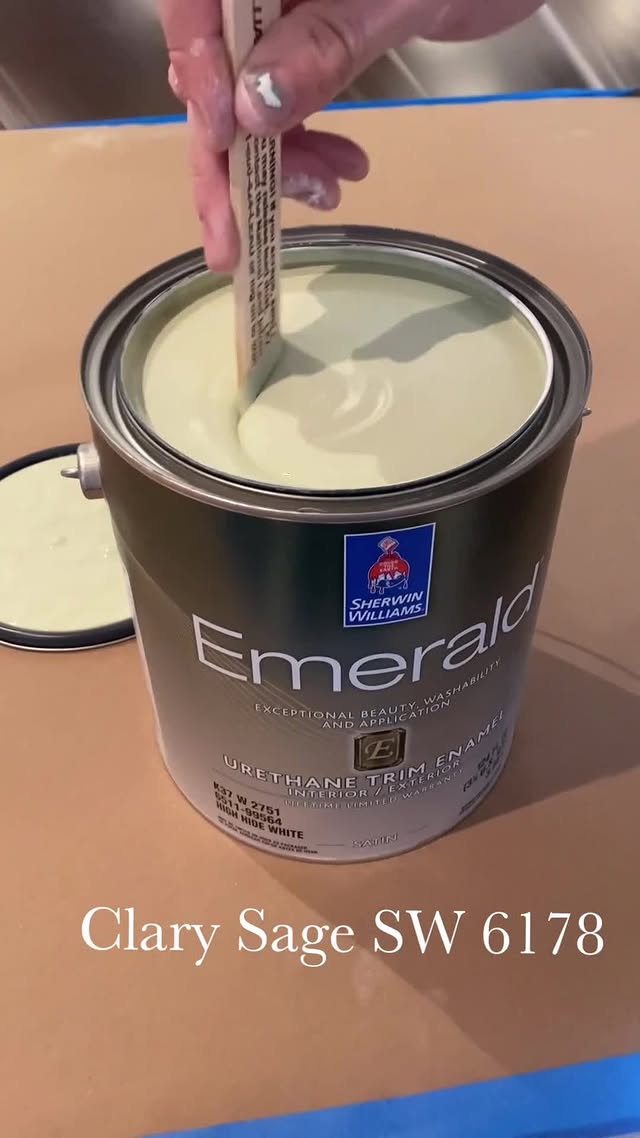 1.94k Likes • 78 Comments
Satisfying video from pro painter, pezzottipainting. . #SWColorLove: 🎨: Clary Sage SW 6178 (Emerald® Urethane Trim Enamel)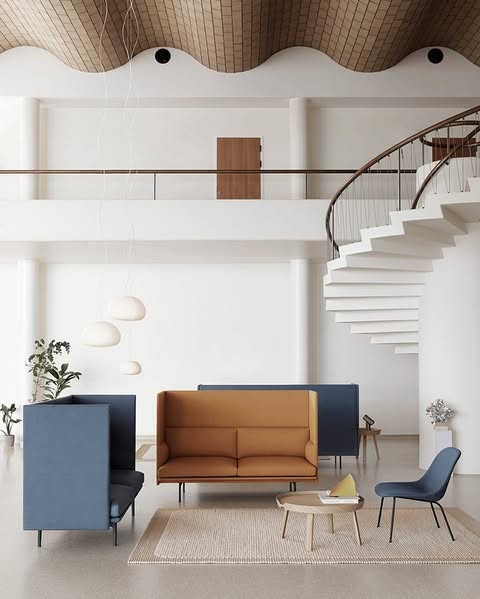 2.00k Likes • 7 Comments
The Outline Highback Sofa combines the soft, deep seat and clean refined lines of Outline with a highback element, allowing for the design to create private spheres within bigger spaces and provide shelter for conversation and collaboration. The design has a timeless yet modern expression that makes it an ideal fit in any open-plan space, hospitality …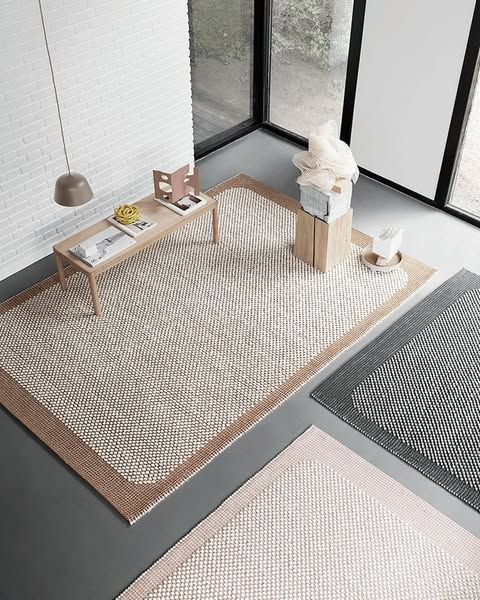 1.62k Likes • 8 Comments
The Pebble Rug, designed by Margrethe Odgaard has a diverse and tactile surface, inspired by the sensuous feeling of walking across a pebbled beach. Discover the design now via link in bio! #muuto #scandinaviandesign #interiordesign #livingroominspiration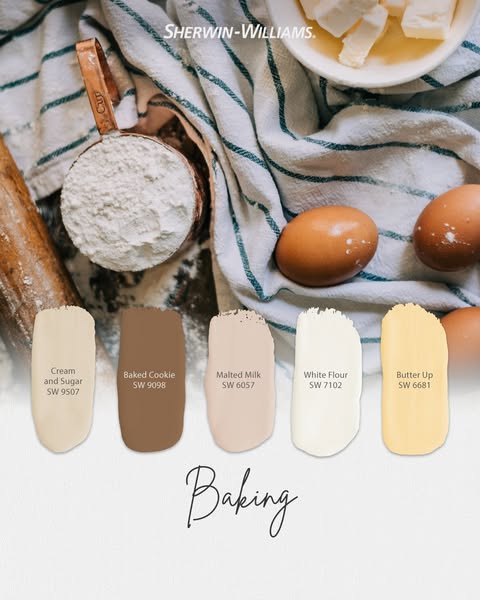 1.19k Likes • 22 Comments
Colder temperatures make for the perfect time to snuggle up with comfort colors. Swipe to see each of our cozy palettes, then comment to tell us which colors are your favorite.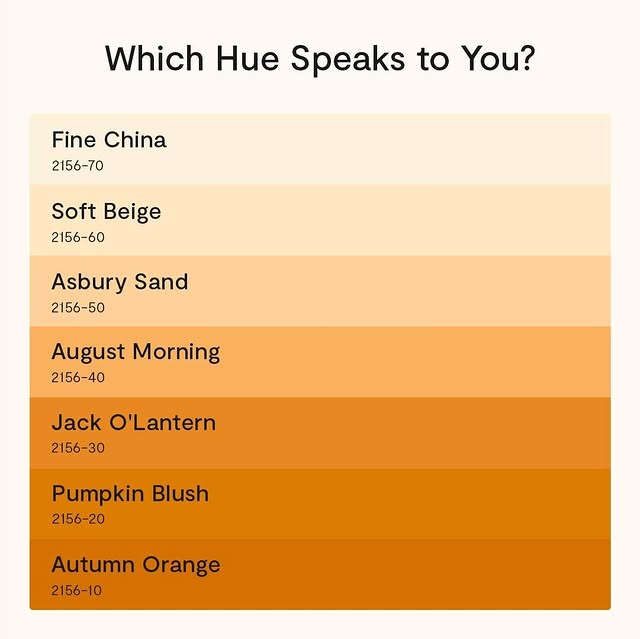 695 Likes • 83 Comments
What better time of year than autumn to align yourself with the perfect shade of orange? Tell us in the comments which color captures your eye! . Shop them all at https://bit.ly/3Ar7mEO! #BenjaminMoore #Paint #PaintColors #ColorInspiration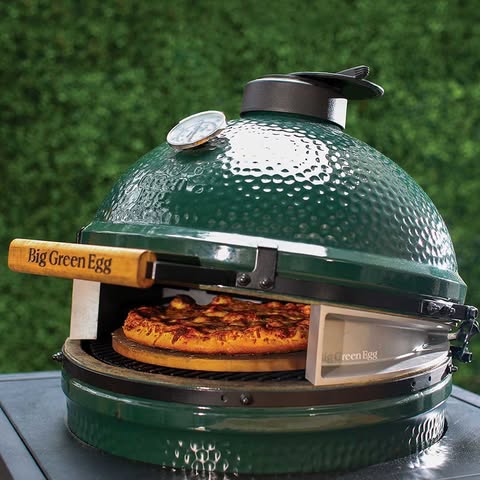 493 Likes • 16 Comments
This is the Big Green Egg Pizza Wedge. Use the wedge to create a traditional brick oven setup where there's an opening in the front to see the level of doneness on pizzas, flatbreads and baked goods. Get the details in our bio. https://biggreenegg.com/product/pizza-oven-wedges-large-egg/ #pizzawedge #pizza #baking #biggreenegg #brickoven #pizzaoven #gift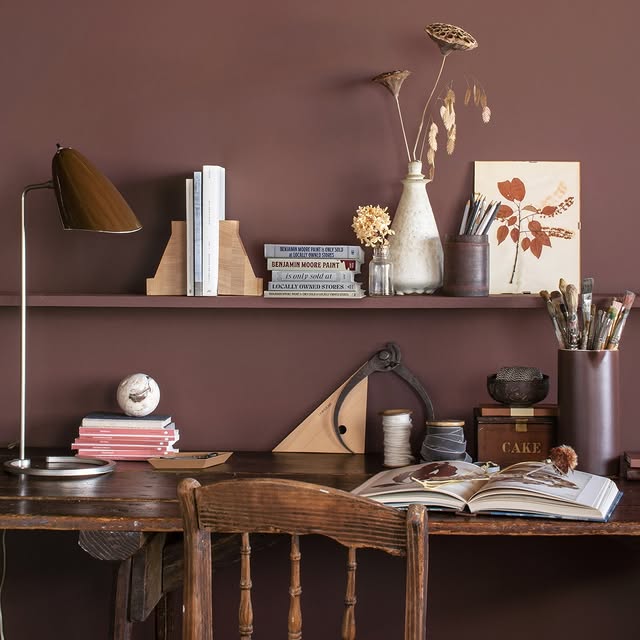 410 Likes • 4 Comments
Want to bring a little history into your home? The Benjamin Moore Historical Collection is comprised of time-honored colors inspired by American history and its rich architectural tradition, like Townsend Harbor Brown HC-64 🤎 #BenjaminMoore #Paint #ColorInspiration #PaintColors . (WALL) Townsend Harbor Brown HC-64, AURA®, Matte (SHELF) Townsend Harbor Brown HC-64, ADVANCE®, Matte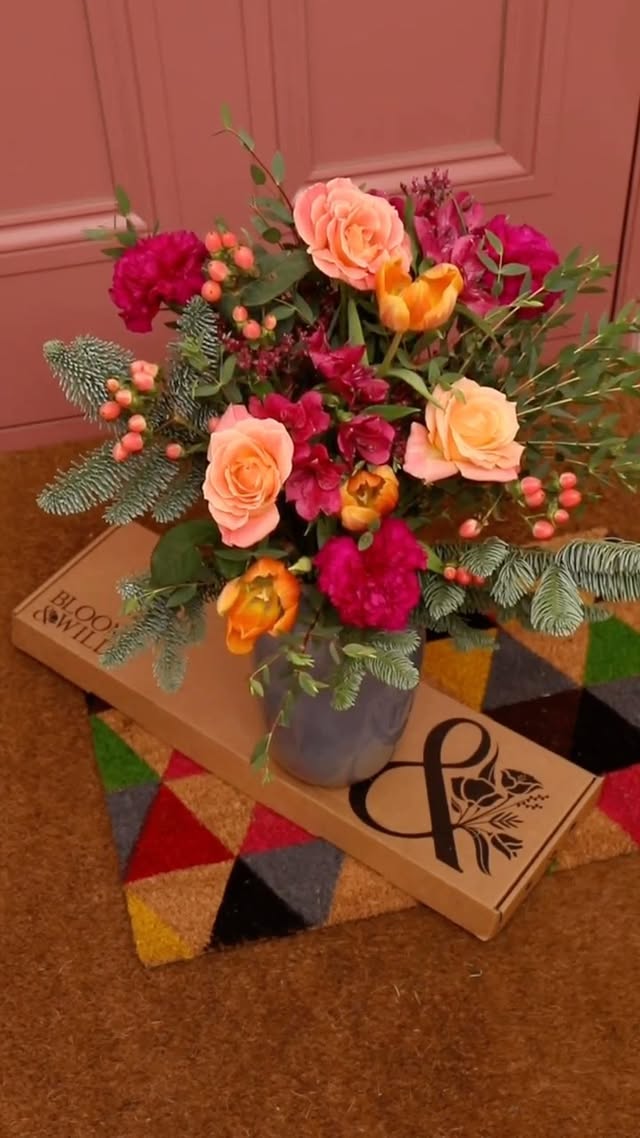 226 Likes • 7 Comments
Some of the biggest gestures come in tiny packages, straight through the letterbox 🎄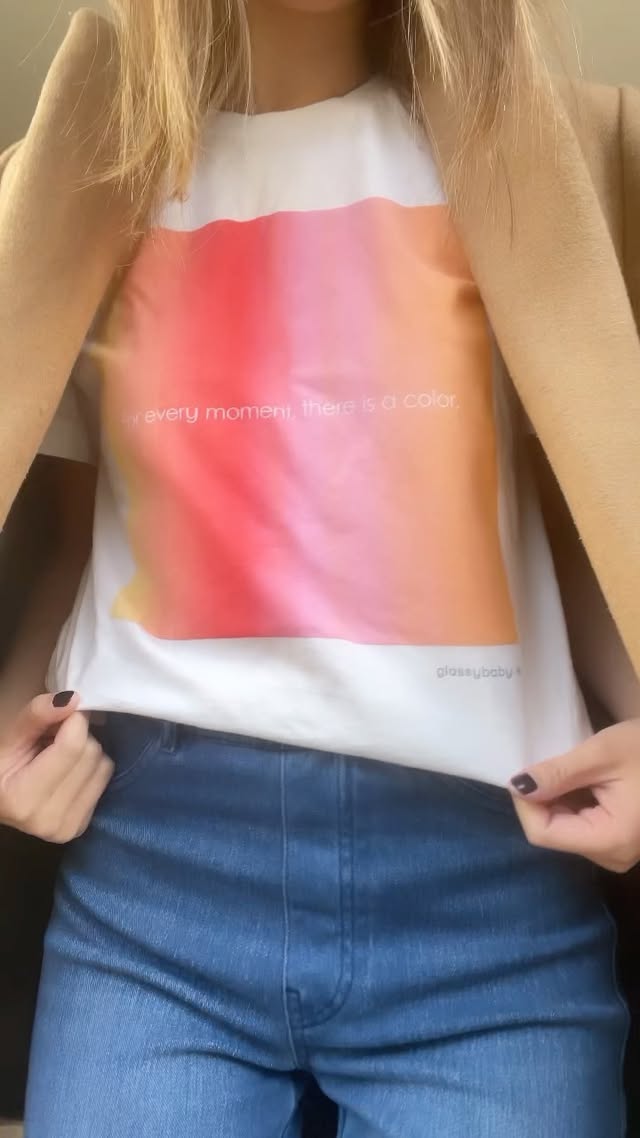 130 Likes • 4 Comments
happy friday in our new tee's. for every moment, there is a color… available in pink or blue.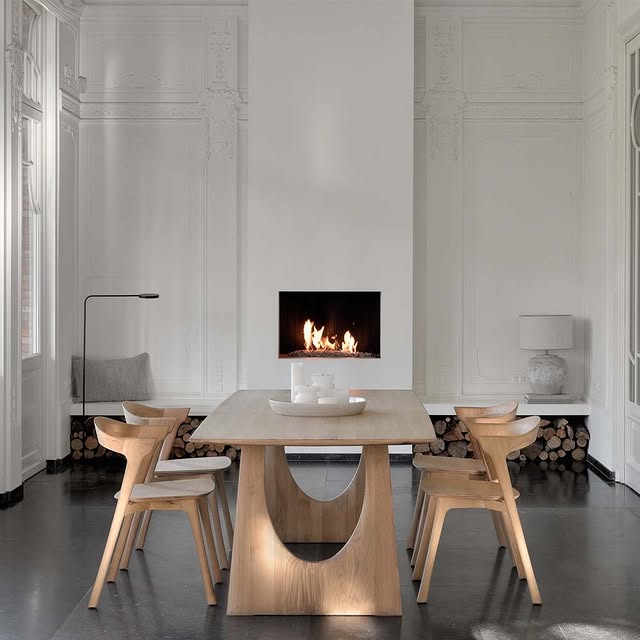 19 Likes • 0 Comments
❉ Shopping Spree ❉ Head to our site and enter for a chance to win $1600 + Free Shipping towards elegant and timeless Scandi designs from Ethnicraft. Link in bio.⁠ .⁠ .⁠ .⁠ .⁠ .⁠ #nordicdesign #interir #scandistyle #scandinavianliving #nordicliving #scandinaviandesign #scandinavianinterior #danishdesign #hygge #luxuryfurniture #moderninterior #moderndesign #giveaway #sweepstakes