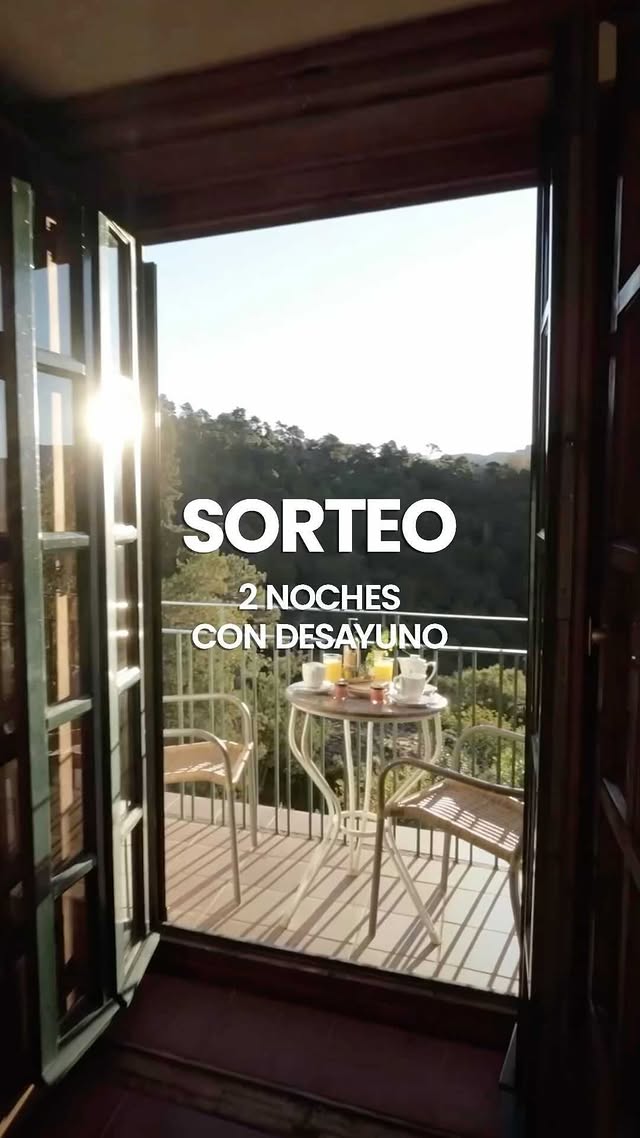 2.75k Likes • 5.69k Comments
SORTEO ‼️ 🔊 Gana una estancia de 2 noches para dos. 💚 Participa 👇 1⃣ Comenta; ¿En qué Parador te gustaría estar celebrando el #DiaMundialDelMedioAmbiente? 2⃣ Menciona a 2 personas y sigue a nuestrosespaciosprotegidos y paradores 👏 Bases en stories 🔝 Hasta el 6 de junio a las 23:59 h 📷⚠️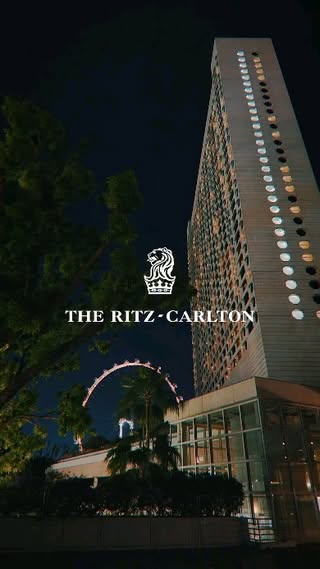 4.21k Likes • 33 Comments
From heights above Marina Bay to artful poolside scenery, celebrate unforgettable nights at ritzcarltonmilleniasingapore.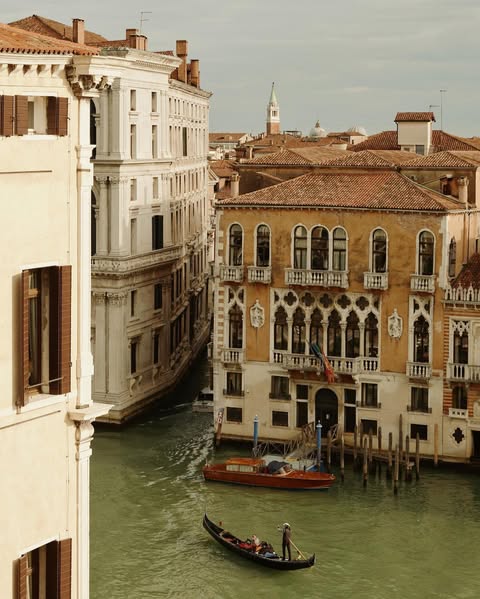 2.97k Likes • 14 Comments
In the opulent Blue Room at Aman_Venice, culinary magic is created. With three Michelin stars to his name, world renowned Chef Norbert Niederkofler (nniederkofler) brings his award-winning 'Cook the Mountain' concept from the Dolomites to Venice on 15 June. Reimagined as 'Cook the Lagoon', the principles of this gastronomic feat are centred around sustainability, with …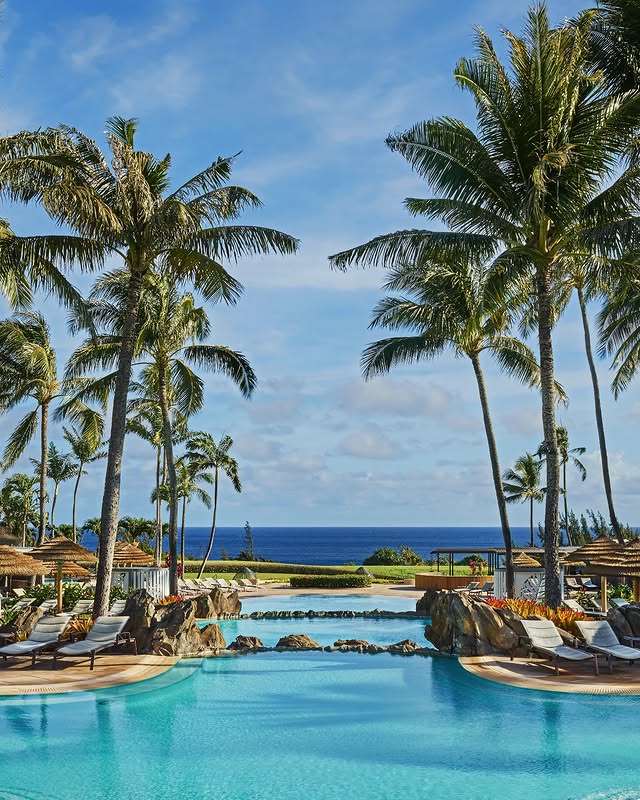 2.81k Likes • 29 Comments
Give summer days an irresistible Pacific perspective at The Ritz-Carlton Maui, #Kapalua.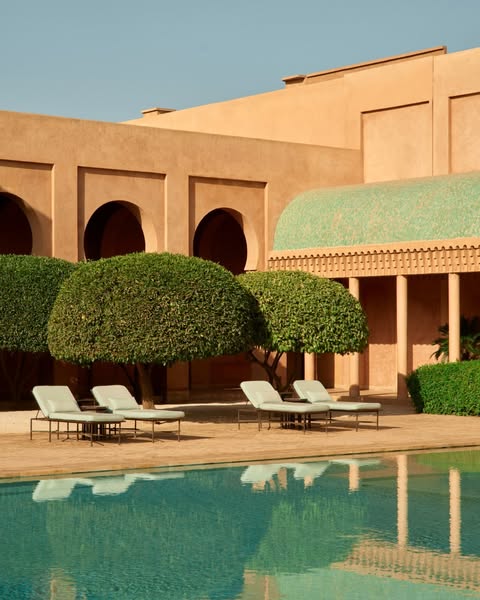 2.75k Likes • 12 Comments
Head out from the serenity of Amanjena_Resort for cultural excursions that explore chapters in the story of an ancient land. Now part of the Yves Saint Laurent Museum complex, the Jardin Majorelle was a project 40 years in the making. Conceived by French artist, Jacques Majorelle, the gardens are a love-letter to the vivid colours …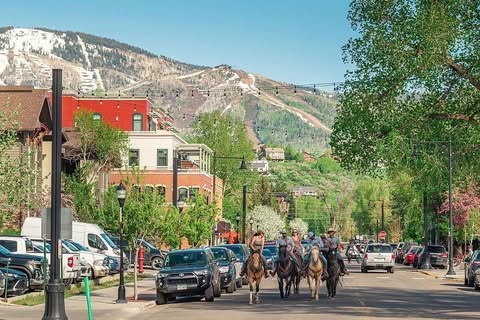 2.36k Likes • 4 Comments
Taking a ride down Yampa Street, Steamboat Style. 🐴🤠 📷 alihallphotos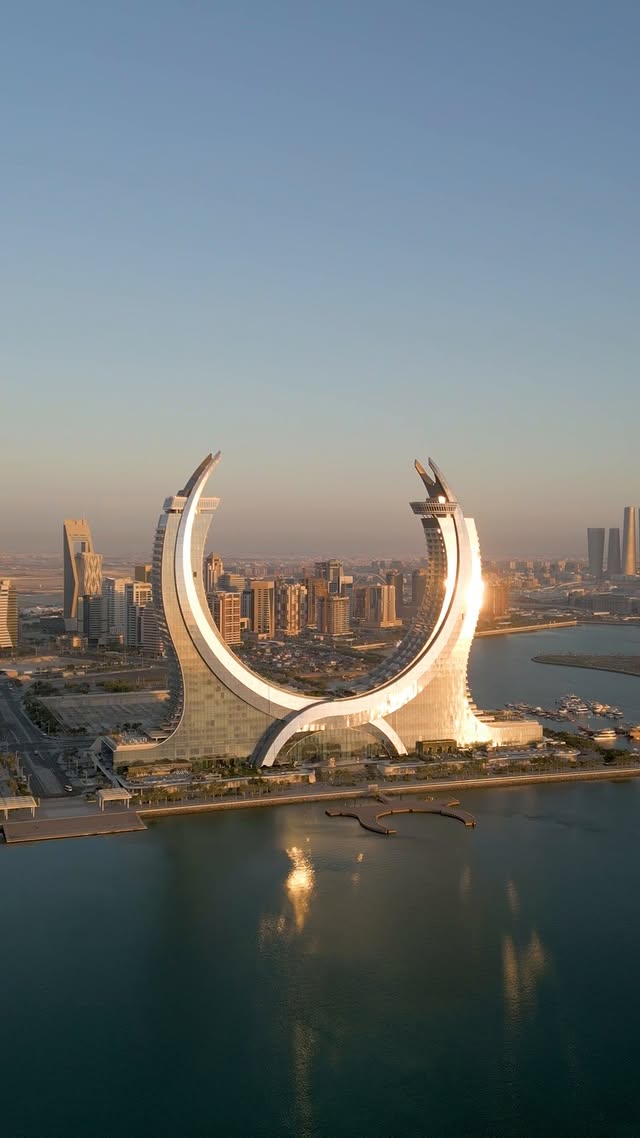 1.87k Likes • 36 Comments
Simply put, it's an iconic building that feels like magic 💫 📍 Fairmontdoha 📷 Gabscanu #FairmontHotels #FairmontMoments #StayIconic
Kiawah Island Golf Resort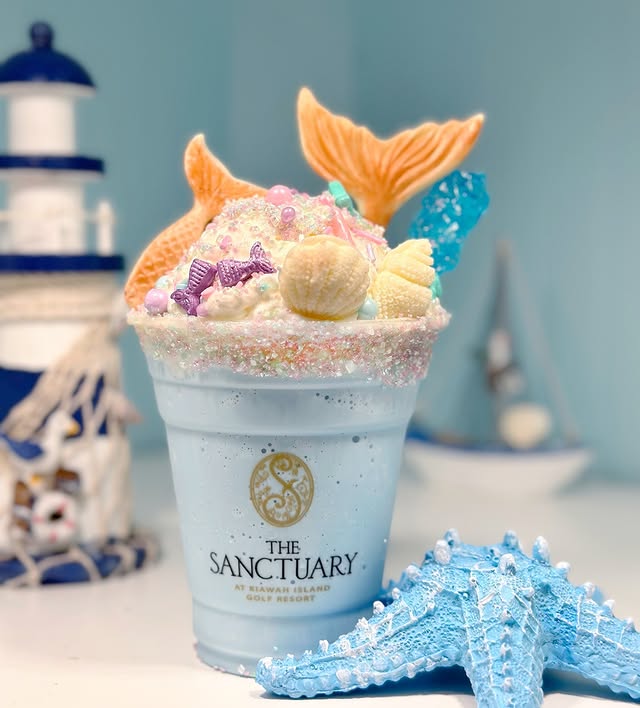 1.26k Likes • 22 Comments
Summer by the sea never tasted so good! Experience the flavor of fun in every sip of our Magic Milkshake from Beaches & Cream at The Sanctuary! 🌼🍦🐚🍹 "Seaside Dream" is made with Cotton Candy Ice Cream from Wholly Cow, and features a Rock Candy Stick and White Chocolate Mermaid Tails. Available through August 31st.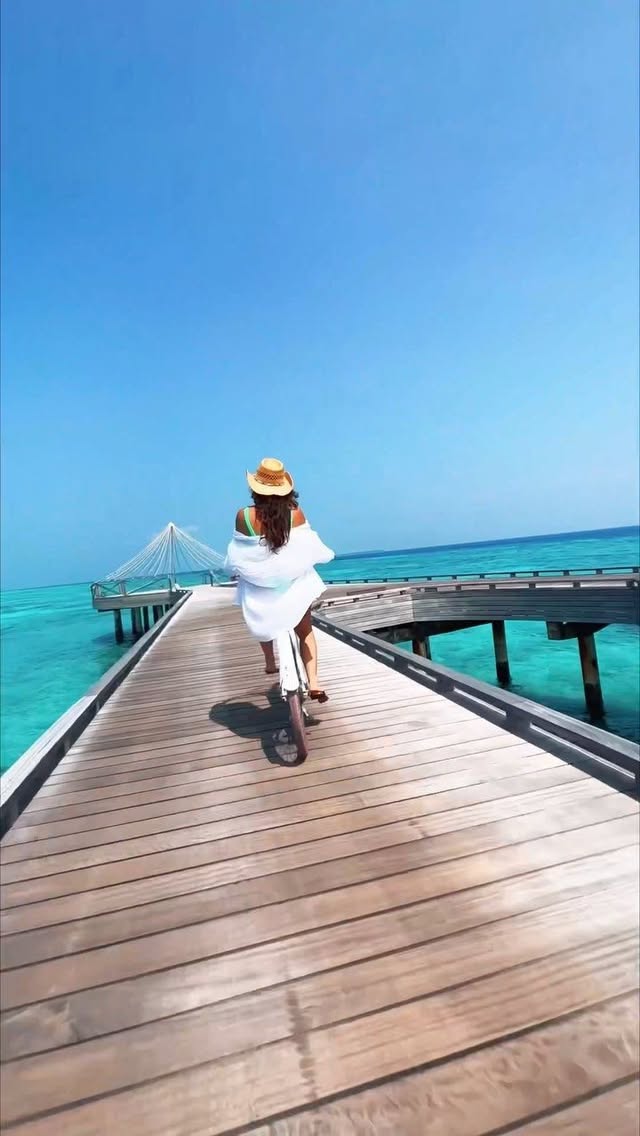 1.00k Likes • 7 Comments
🚲 This #WorldBicycleDay, pedal your way with us through the Maldives' untamed beauty ☀️ 🏨 fairmont.maldives, Sirru Fen Fushi 🎬 reme_martyr 🚴🏽‍♀️ lisahomsy #FairmontHotels #FairmontMoments #FairmontMaldives #StayIconic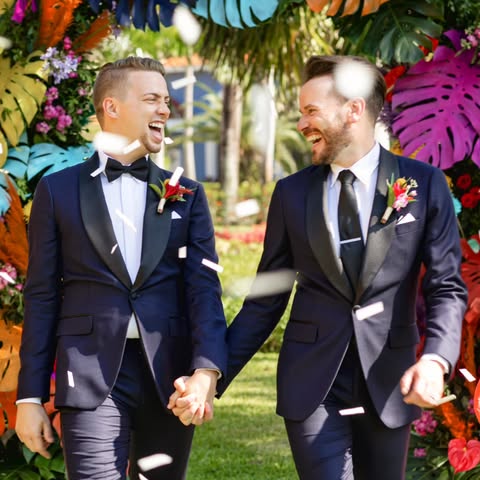 545 Likes • 8 Comments
The moment you've been waiting for has arrived... #WeddingsReimagined . Llegó el momento que has estado esperando… #IberostarWeddings #SayIDo #WeddingInspiration #UnpackagedWedding #WeddingSeason #DestinationWedding #WeddingsInMexico #PuntaCanaWeddings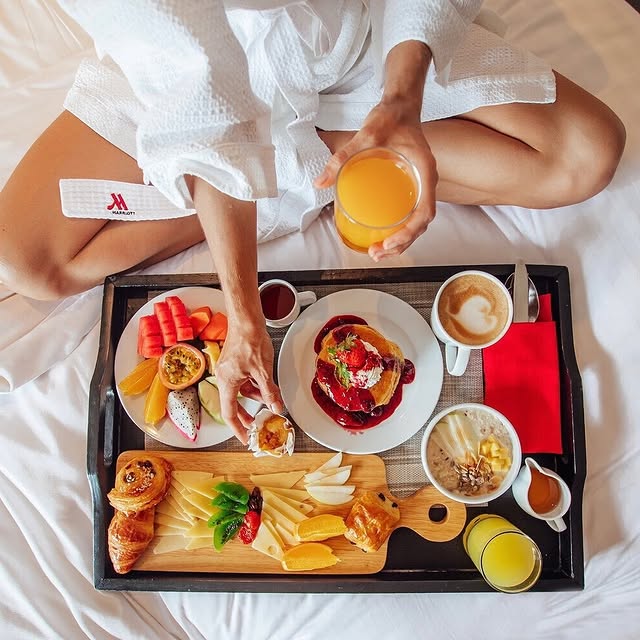 352 Likes • 13 Comments
Let us take care of you. Start your day with a delicious and satisfying breakfast right from the comfort of your bed. 📍: marriottphuketmerlinbeach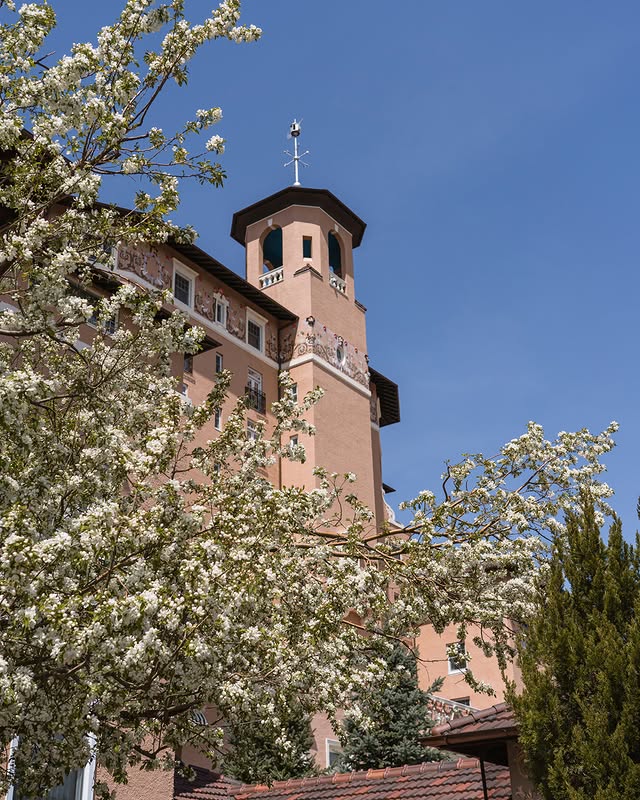 361 Likes • 2 Comments
Blue skies and blooming leaves. Summer is in full swing at #TheBroadmoor.