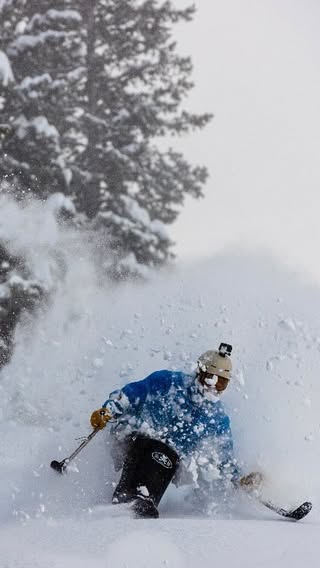 6.37k Likes • 69 Comments
As of today, we've surpassed the 400" mark at mid-mountain and the 500" mark at the summit.⛷️ This is one of the snowiest winters on record at the summit and where the base has hovered at around 100" or above for over two months straight. Conditions are still excellent and terrain should stay in great shape through …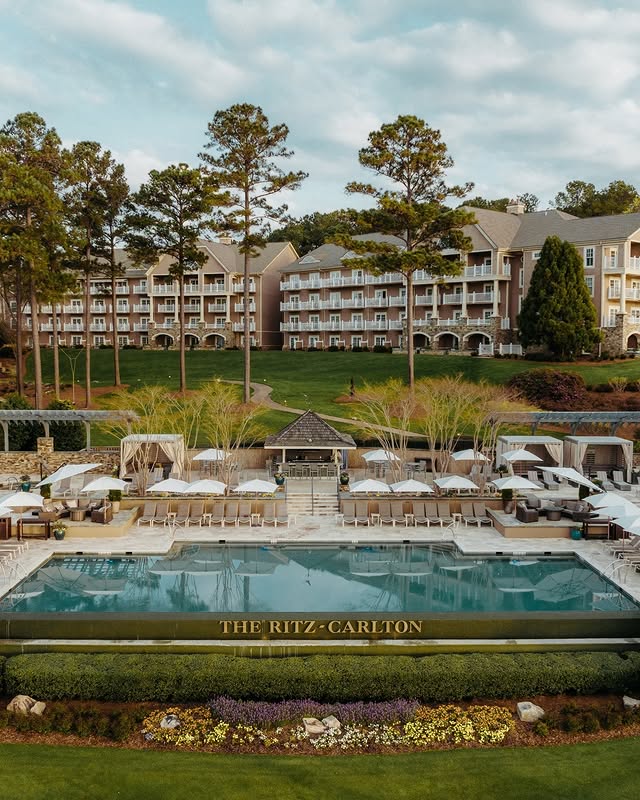 5.08k Likes • 43 Comments
Find your favorite spot by the shore, and let spring surround you at The Ritz-Carlton Reynolds, #LakeOconee.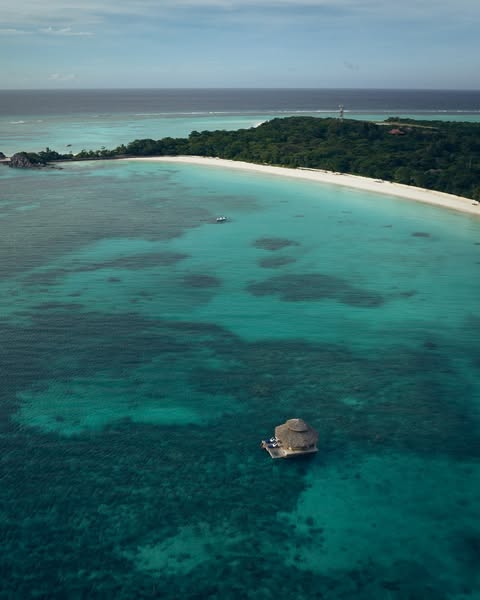 4.09k Likes • 12 Comments
'They both listened silently to the water, which to them was not just water, but the voice of life, the voice of Being, the voice of perpetual Becoming.' - Hermann Hesse From tropical oceans to freshwater lakes, Aman properties across the world join in celebrating #WorldWaterDay. #TheSpiritofAman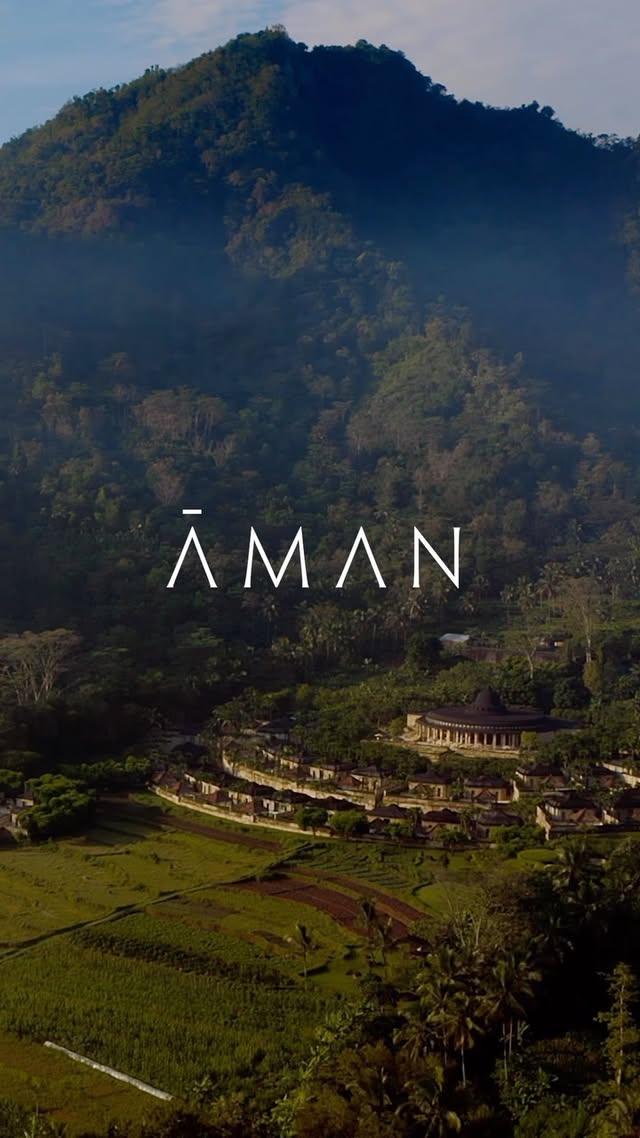 4.01k Likes • 23 Comments
Head out from the tranquil serenity of Amanjiwo on a journey of the soul to neighbouring and recently re-opened Borobudur. A heart-stopping spectacle emerging like a Titan through the verdant jungle of the Kedu Plain. Said by some to have been built by giants, the world's largest temple complex has watched over those pursuing enlightenment …
3.35k Likes • 43 Comments
Share the coastal view and savor brilliant horizons at The Ritz-Carlton #BalHarbour, Miami.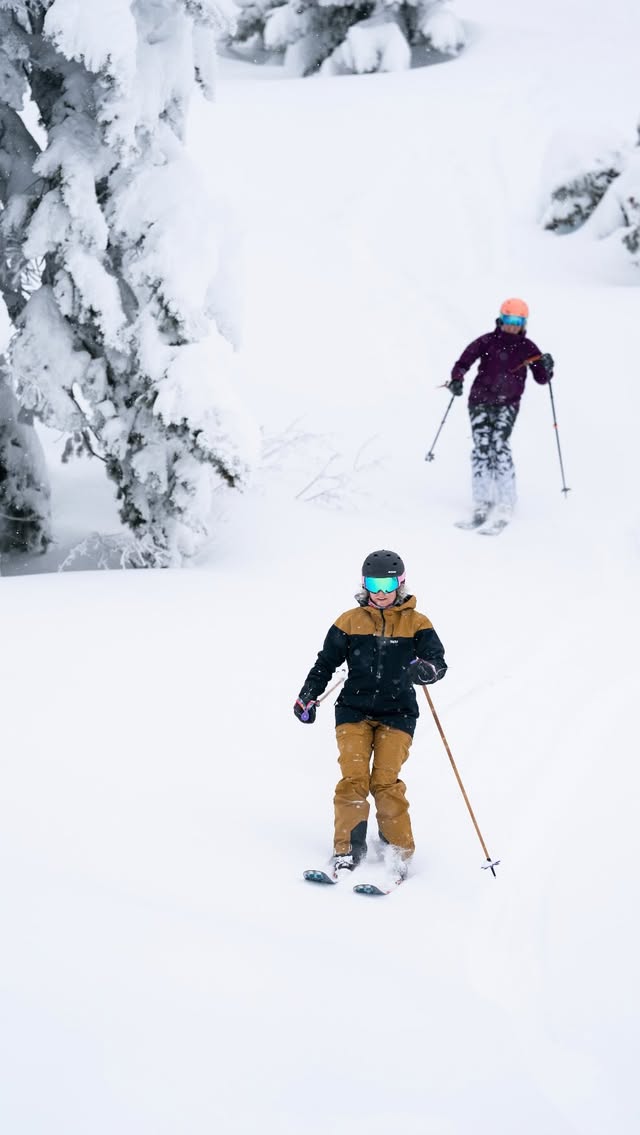 3.23k Likes • 15 Comments
Happy First Day of Spring🤠 Don't put your powder planks away quite yet. It's snowing and isn't supposed to stop until next week! ❄️✨ #GoPro gopro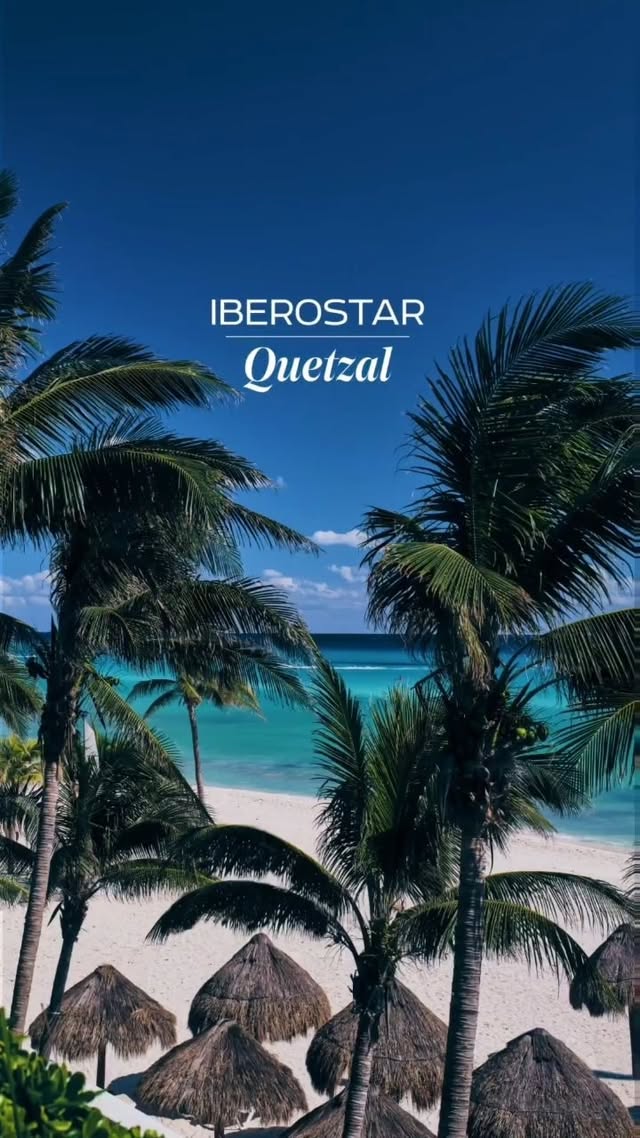 1.68k Likes • 106 Comments
Have you ever been to Mexico? A variety of spectacular places awaits along the Riviera Maya! ¿Has estado en México? ¡Una variedad de lugares espectaculares te espera a lo largo de la Riviera Maya! #Iberostar #ResponsibleTourism #SustainableTravel #RivieraMaya #Cozumel #Mexico #Cancun
Kiawah Island Golf Resort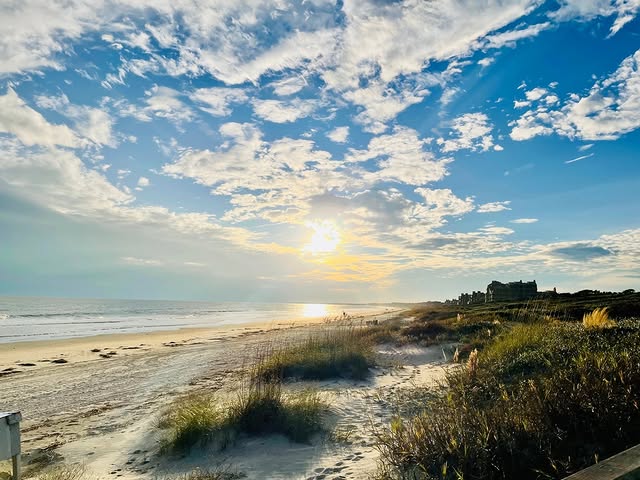 1.23k Likes • 11 Comments
Breathtaking walks near the sea shore. 🌊 Congratulations to Christopher B., the winner of our most recent photo contest! • Have you had a recent stay with us? Enter your photo for submission via the link in our bio for a chance to win a two-night stay at The Sanctuary and a round of golf for two.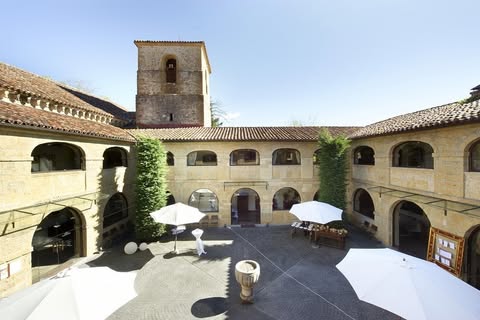 1.05k Likes • 8 Comments
📍3 destinos 🔝 con Parador para hacer una escapada ya. 💚 Adelanta tu #SemanaSanta y reserva con un 25% de descuento hasta el 31 de marzo‼️ Más info en stories y/o www.paradores.es 📷 Parador de Cangas de Onís, Cervera de Pisuerga y Tui.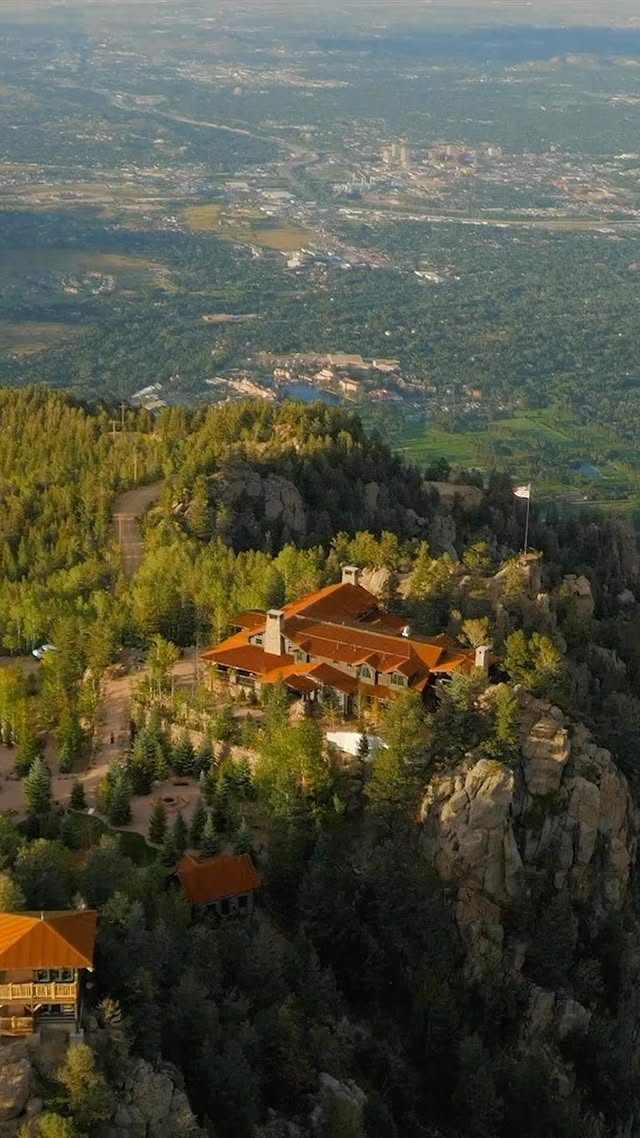 897 Likes • 6 Comments
Last days to take advantage of our 20% off sale on select 2023 stays at our Wilderness Properties! Book now: Link in bio.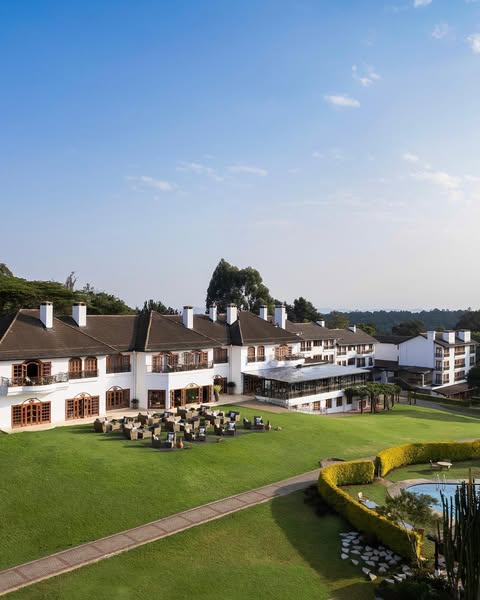 518 Likes • 12 Comments
Karibu Kenya! 🇰🇪 From the cityscape of Nairobi in fairmontthenorfolk to the awe-inspiring Mount Kenya at fairmontmountkenya and the Masai Mara National Reserve with fairmontmara, we're taking you on a trip of a lifetime! 🐘🌿 Experience majestic wildlife and conservation-focused hospitality, in the beating heart of Africa 🌳 #FairmontHotels #FairmontMoments #ThatFairmontFeeling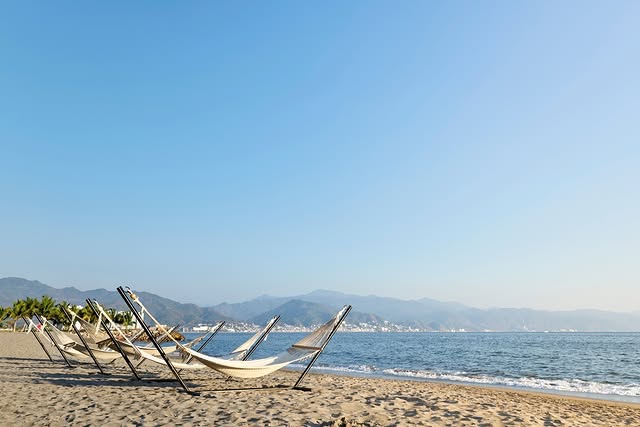 469 Likes • 17 Comments
Start your day with a barefoot stroll and uninterrupted views on the private beach at marriottpv.