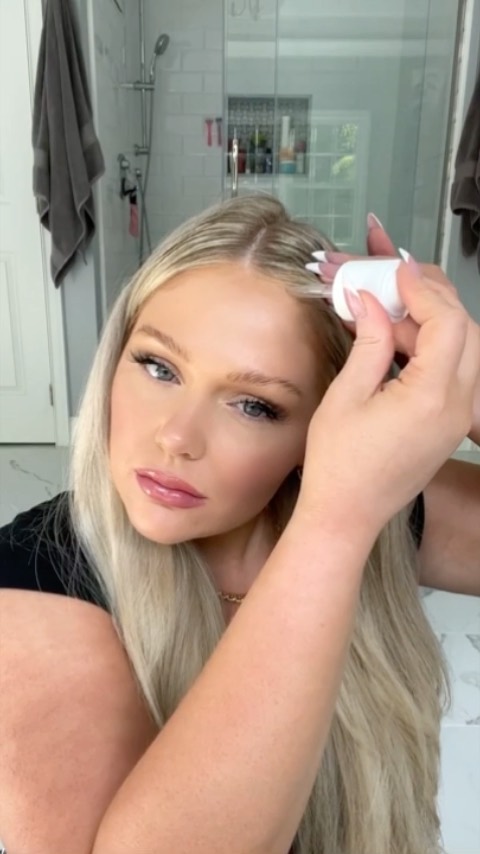 33.9k Likes • 132 Comments
From #SephoraSquad member kellystrackofficial: Hair products you NEED from Sephora. Been loving the ouai hydrating scalp serum to keep my scalp hydrated, balanced, and looking fuller! #Hair #Beauty #Reels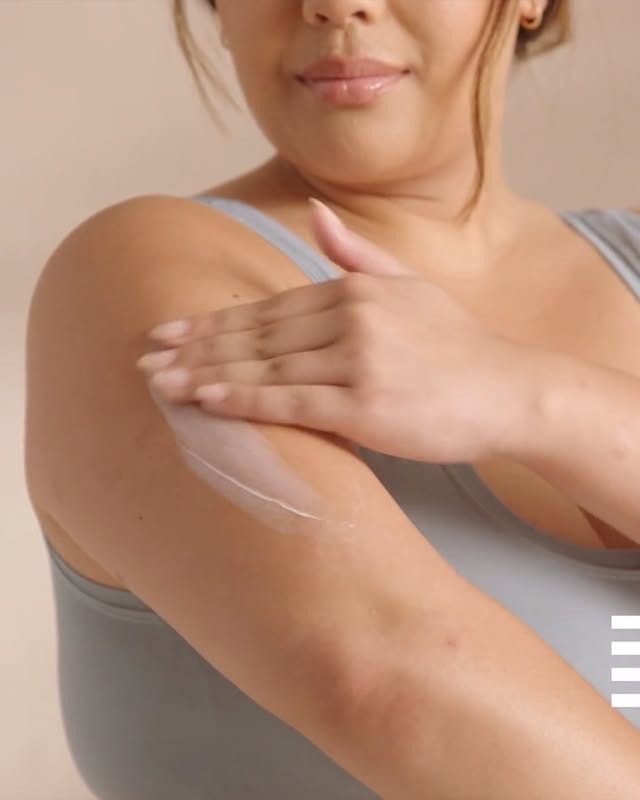 15.6k Likes • 63 Comments
Body-care goals ✅ Visibly even skin tone ✅ Fade the look of dark spots. Shop results-driven body-care picks now at Sephora.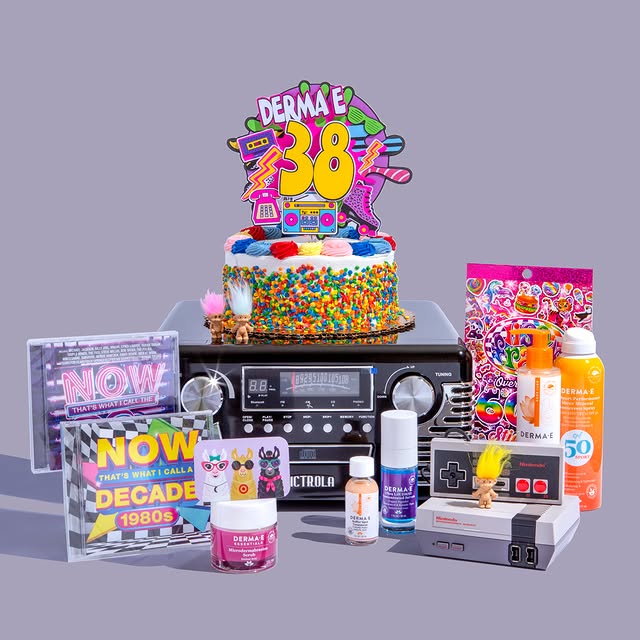 2.26k Likes • 2.57k Comments
We're still celebrating our 38th Anniversary which means it's time for another HUGE giveaway! 🎉 Today we're giving one lucky follower an 80's kid's dream! You can win an Original Style Nintendo, TWO 80's best CDs, a Victrola Retro record player with CD player built in, some 80's nostalgia, $250 worth of DERMA E products, …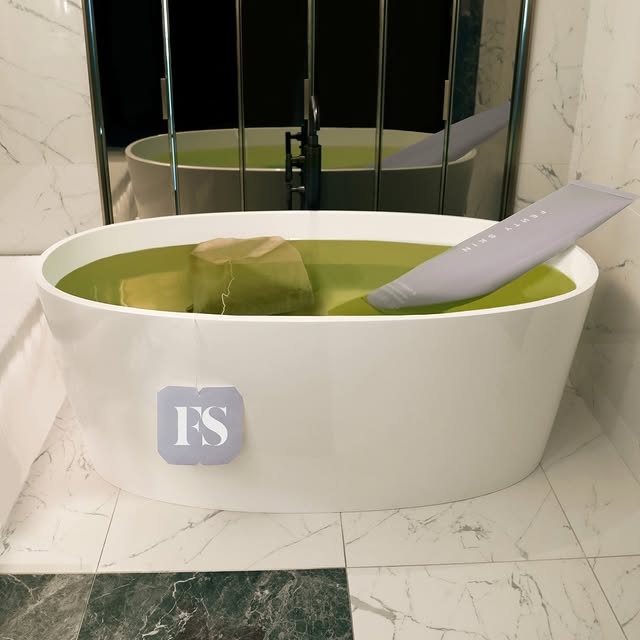 4.10k Likes • 42 Comments
Dip into #TOTALCLEANSR 💜 the delicious deep clean you deserve 😌 Our makeup-removing cleanser features antioxidant-rich ingredients like green tea 🍵 and Barbados cherry 🍒 to defend against environmental stressors and treat skin right 😘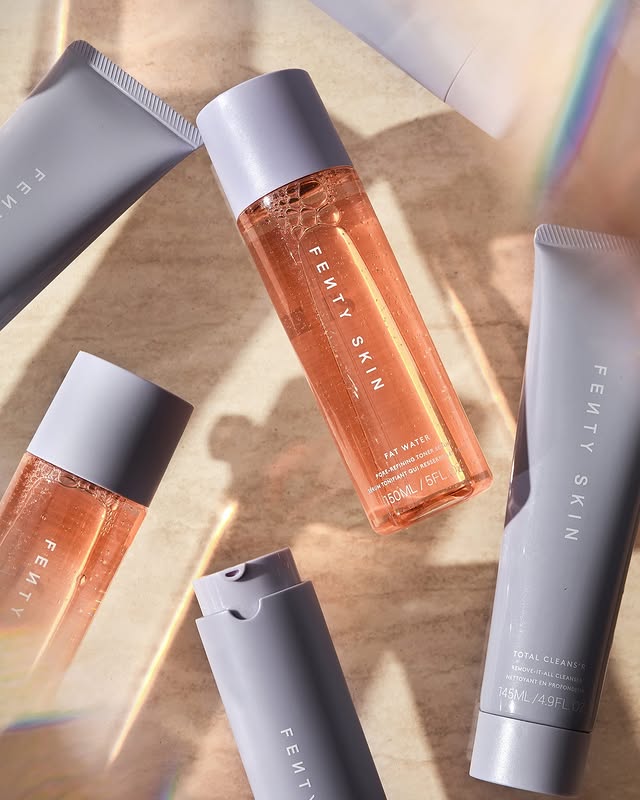 3.35k Likes • 31 Comments
Simple, clean AND fragrance-free?!? Say less 😍 The OG full-size #FENTYSKINSTARTRS ain't goin' nowhere, but you now have the option to cop 'em fragrance-free 🙌🏿🙌🏽🙌🏻 Your best skin is 3 steps away ✨ Simply cleanse 🧼, tone 💜 and hydrate with SPF 💦 to get better, brighter skin and snatch pores and dark spots 😌 Cop the #FENTYSKINSTARTRS …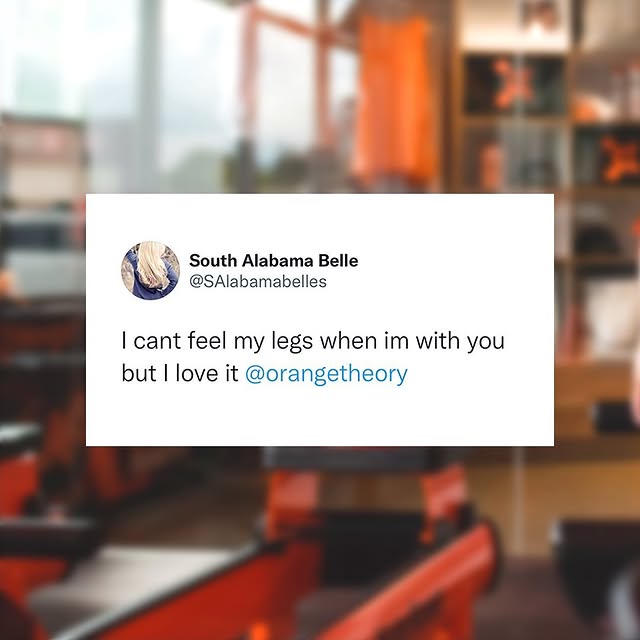 2.50k Likes • 30 Comments
"Get back to Base," they said... #OTFUnfiltered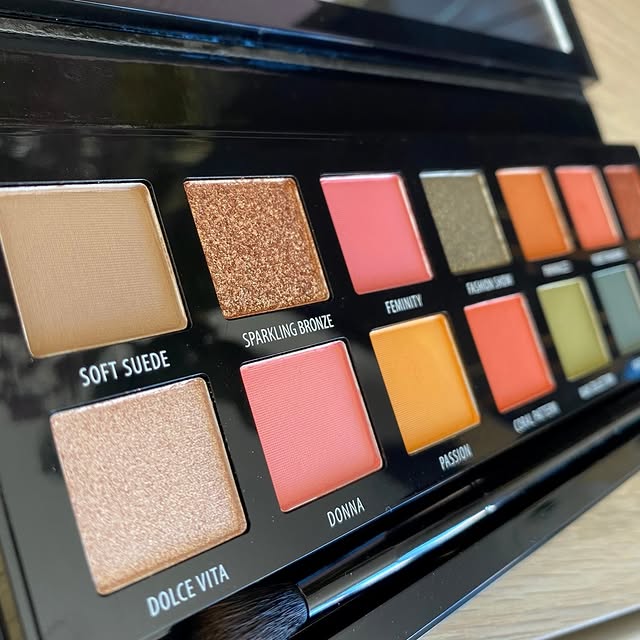 1.60k Likes • 9 Comments
À l'intérieur de la palette Gentile Catone, vous trouverez des nuances neutres universelles, des verts captivants et des oranges piquants pour créer des maquillages subtils et colorés pour cet été. 🧡💗💚 ➡️ Disponible dans nos magasins et sur Nocibe.fr à 19,95€ ! #nocibe #makeup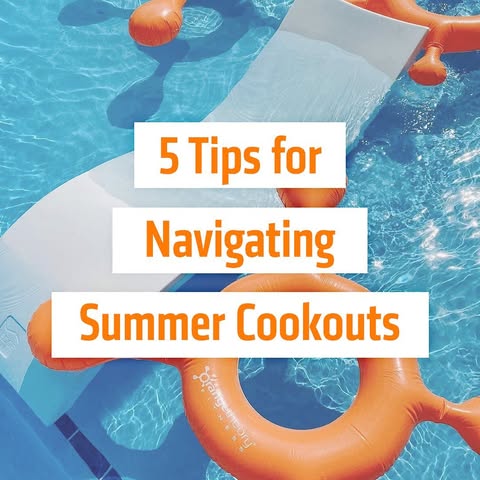 1.40k Likes • 27 Comments
Navigating summer cookouts may feel like a challenge when you're trying to stay healthy, but we've got you. Read on for our top 5 tips to enjoy a delicious, guilt-free #4thofJuly weekend — straight from the experts. ♥️ 🤍 💙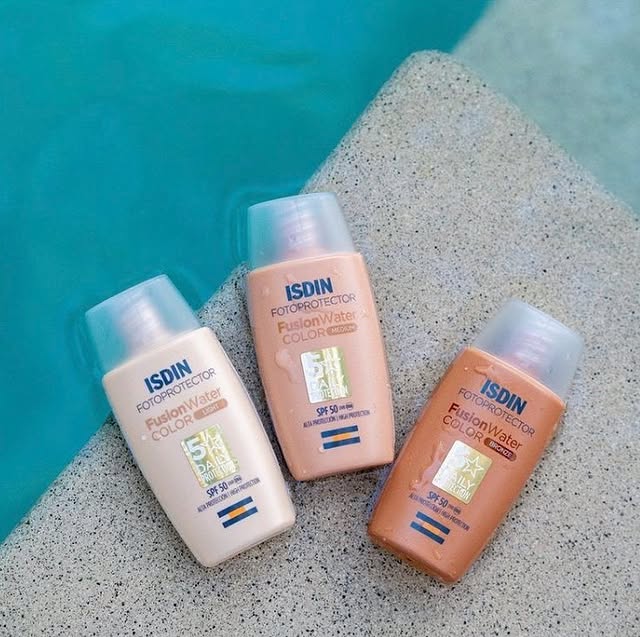 1.29k Likes • 50 Comments
Si no sabes cómo elegir correctamente el tono de tu Fusion Water Color, este post es para ti.😍 Gracias a su ligero toque de color, los 3 tonos de Fusion Water Color se adaptan a múltiples tonos de piel. Aun así, conocer tu fototipo te ayudará a escoger el más adecuado: 🙋🏻 Light, para fototipos I y …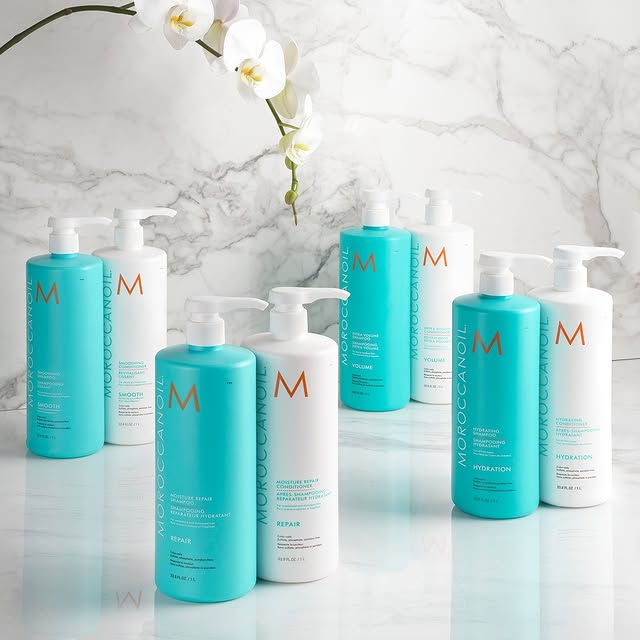 1.01k Likes • 19 Comments
HUGE news: Liters are back. 🎉 Use code LITERS22 on moroccanoil.com to save 20% on your favorite shampoo and conditioner liters for limited time!* *US & Canada only. For Canada, use code LITERS2022.
702 Likes • 31 Comments
🥁 We're so excited to *finally* introduce you to the Function Hair Expert Council—a team of powerhouse industry leaders that are here to share their knowledge and insight on all things hair health. Say hello to 👋 ✨ Dr. Sheila Farhang, Dermatologist ✨ Amanda Beuchner, Hair Loss Expert ✨ Sabrina Porsche, Stylist ✨ Heleen Kibbelaar, Cosmetic Scientist Keep an eye …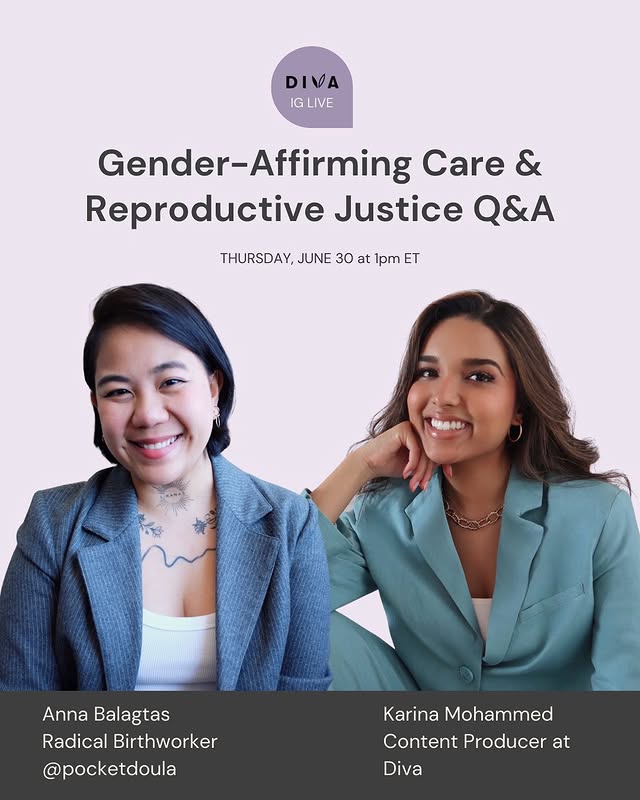 73 Likes • 5 Comments
Join us for a live convo this Thursday June 30 1PM EST with pocketdoula on gender-affirming care, birthwork and the role of doulas in reproductive justice 💜 Set a reminder by tapping on the button in our bio! See you Thursday 💻