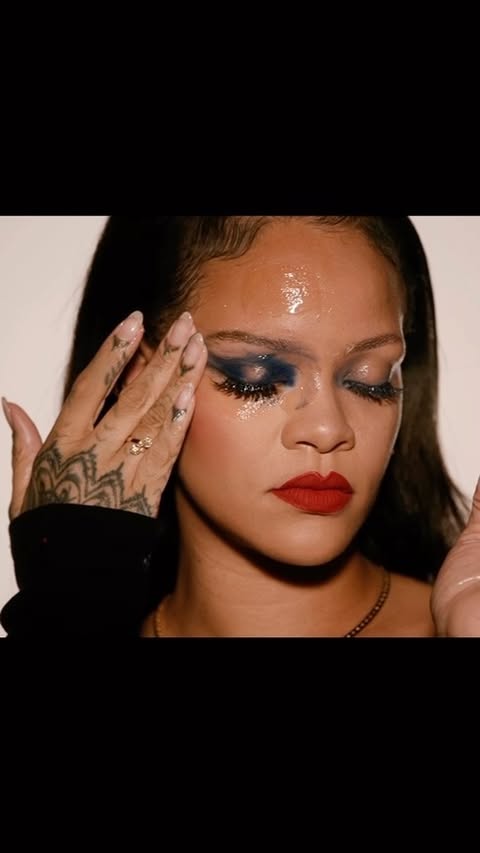 47.0k Likes • 298 Comments
Stop scrolling fam! 🗣️ badgalriri is giving ya'll a run for ya routine with #MELTAWF 💧 Jelly Oil Makeup-Melting Cleanser: 9 luxe oils, a mess-free pump, and no makeup drama EVER ☝🏾💯 Available now at sephora, sephoracanada, Sephora at kohls, and fentyskin.com 💜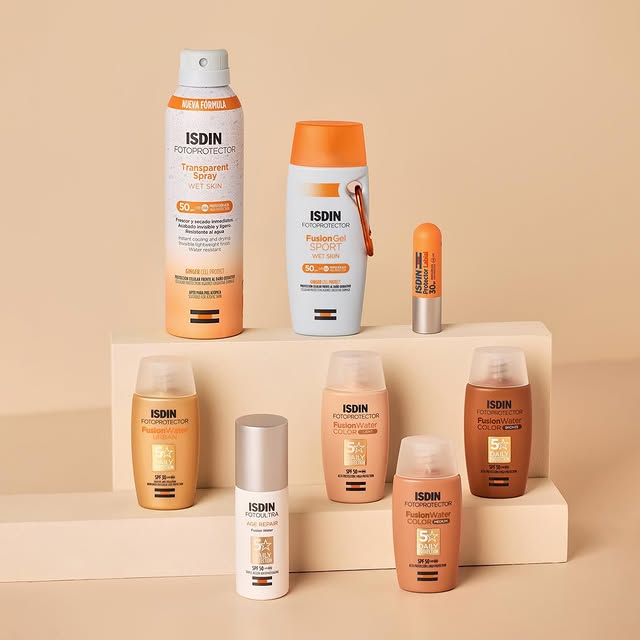 10.5k Likes • 24.7k Comments
✨SORTEO ISDIN✨ Queremos celebrar la llegada de la primavera sorteando toda una gama de productos de fotoprotección ¡que te van a encantar! 🥰 Para participar solo tienes que: ✅ Seguir nuestra cuenta isdin ✅ Mencionar en comentarios a la persona con la que compartirías el premio. ¡Puedes participar hasta el día 29 de marzo! ✨BBLL en nuestra BIO.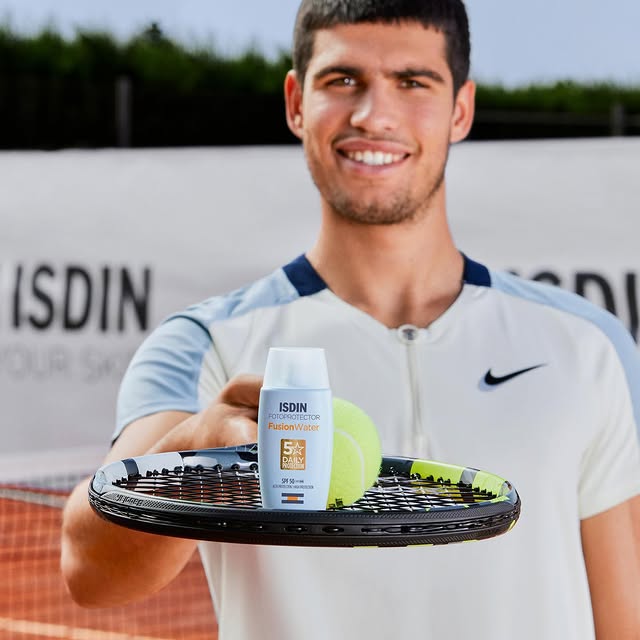 20.7k Likes • 128 Comments
¿Quieres ganar entradas para ver la semifinal del Mutua Madrid Open? Como embajador de ISDIN y número 1 del tenis, Carlos Alcaraz te invita a vivir una experiencia INCREÍBLE: descubre un torneo de tenis desde dentro. 🙌🏻 Únete a la comunidad LOVE ISDIN y participa en el sorteo. ✨ Ves a los stories y descubre cómo …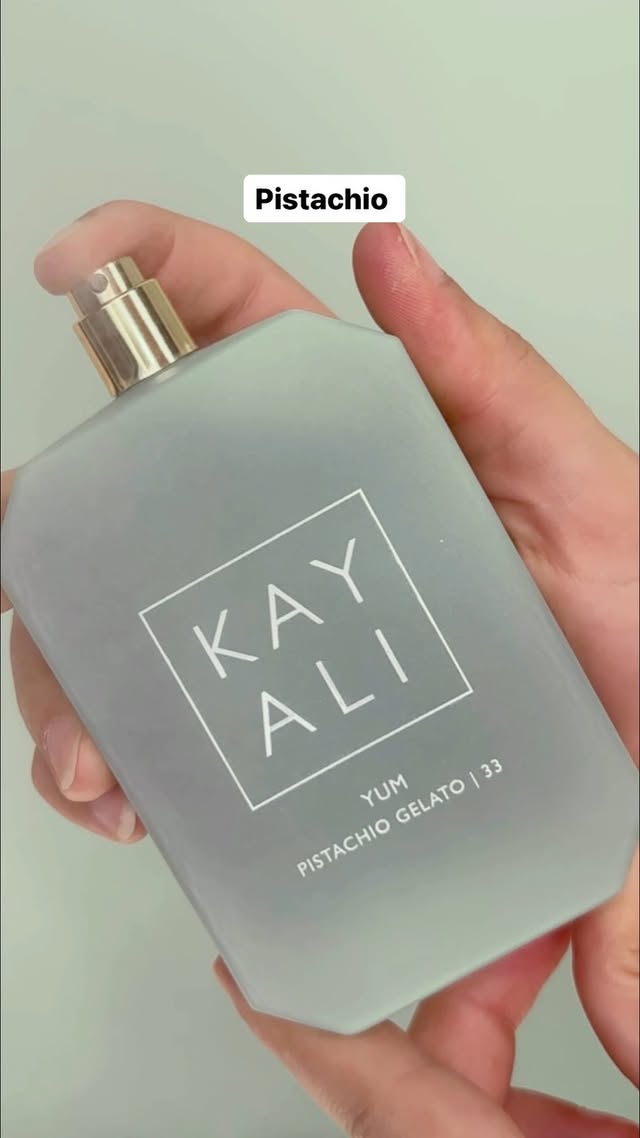 15.4k Likes • 229 Comments
We'd take two scoops—er, sprays—of this new, dessert-inspired kayali scent any day.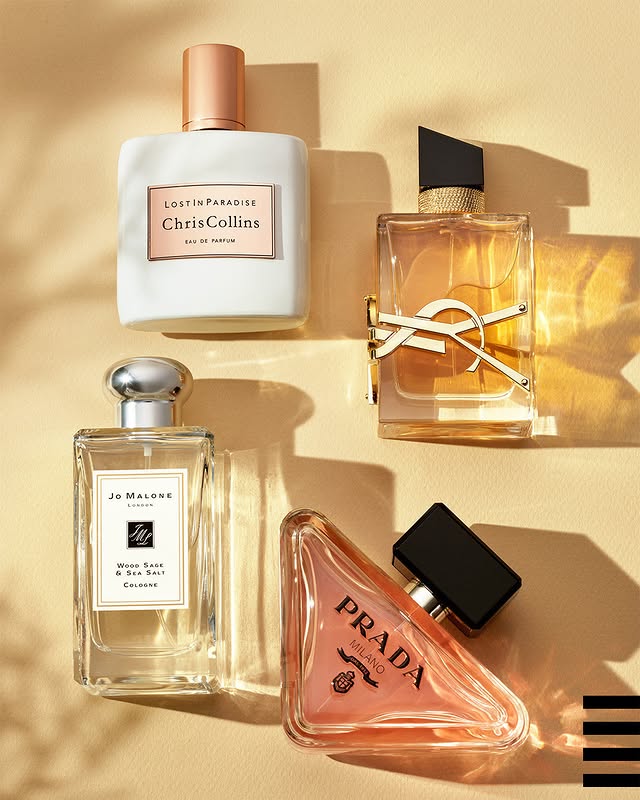 15.0k Likes • 93 Comments
Now you know it's National Fragrance Day. worldofchriscollins yslbeauty jomalonelondon pradabeauty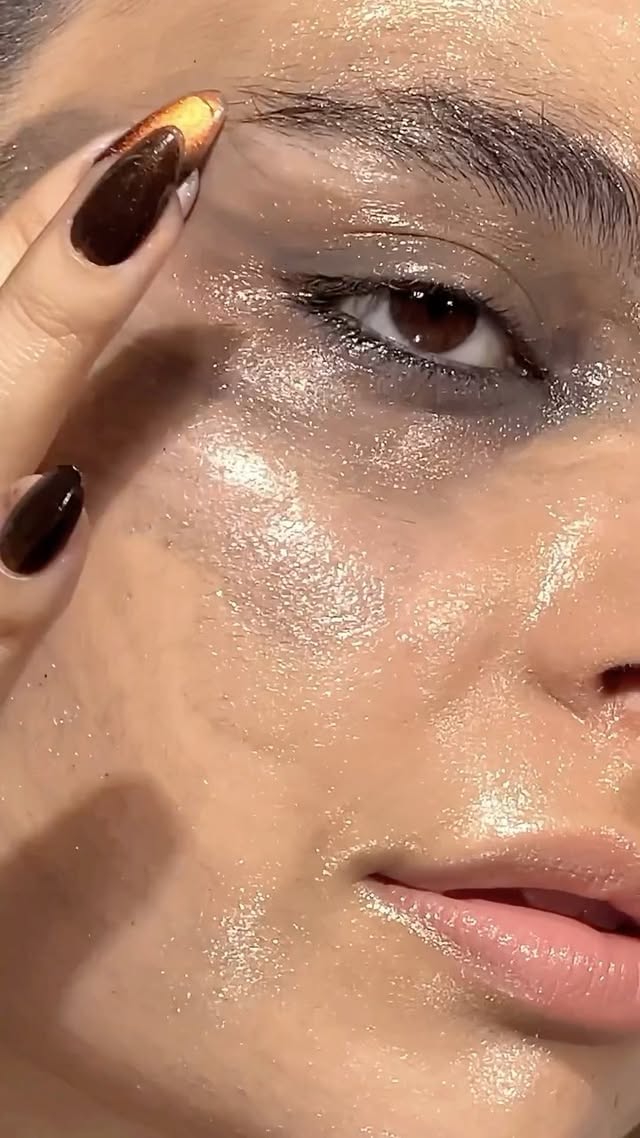 12.6k Likes • 92 Comments
What does A1 cleanser sound like? 🔊 Stop scrolling cause eileenamirian (she/her) is relaxing and removing all that makeup this #SELFCARESUNDAY with #MELTAWF Jelly Oil Cleanser 😌💧 Waterproof, longwear makeup, sunscreen, dirt, oil + impurities are SHAKING 🥵 Get your hands on this unique jelly RN at sephora, sephoracanada, Sephora at kohls, and fentyskin.com 💯 #fentyskin #jellyoilcleanser …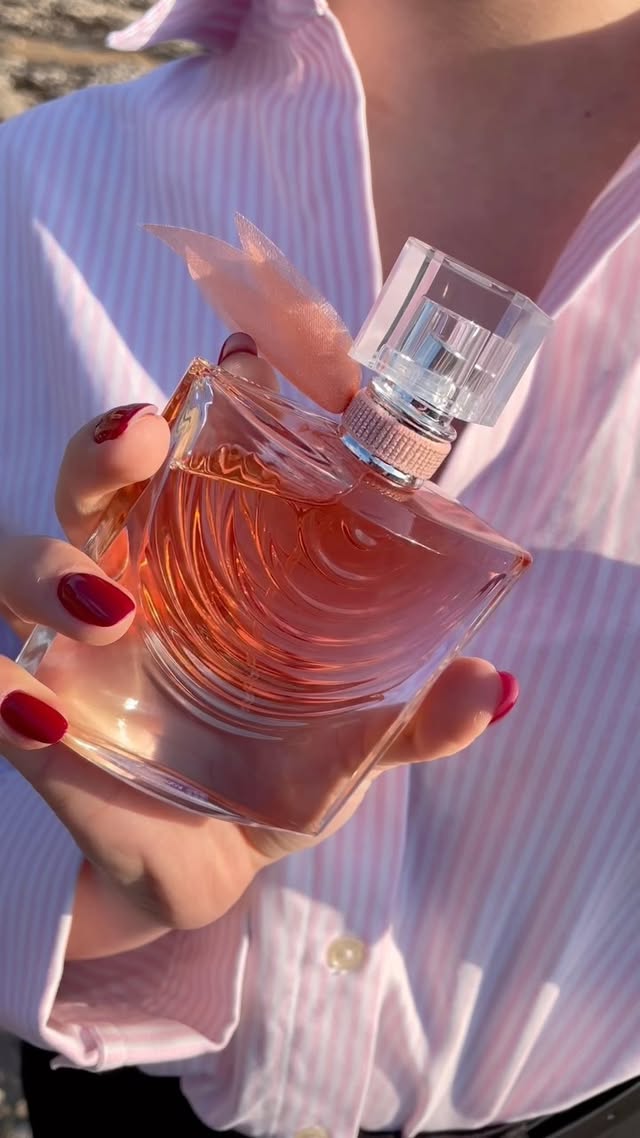 2.73k Likes • 1.45k Comments
La Vie Est Belle Iris Absolu, la nouvelle Eau de Parfum lancomeofficial rendant hommage à l'Iris, précieux ingrédient des parfumeurs. 🤍 3 personnes auront la possibilité de remporter le parfum, pour cela : - Liker la publication - Partager le post en story - Identifier un.e ami.e Bonne chance à tous ! Les gagnants seront contactés par MP uniquement. 📣 Tirage au sort le 24/03. #nocibé …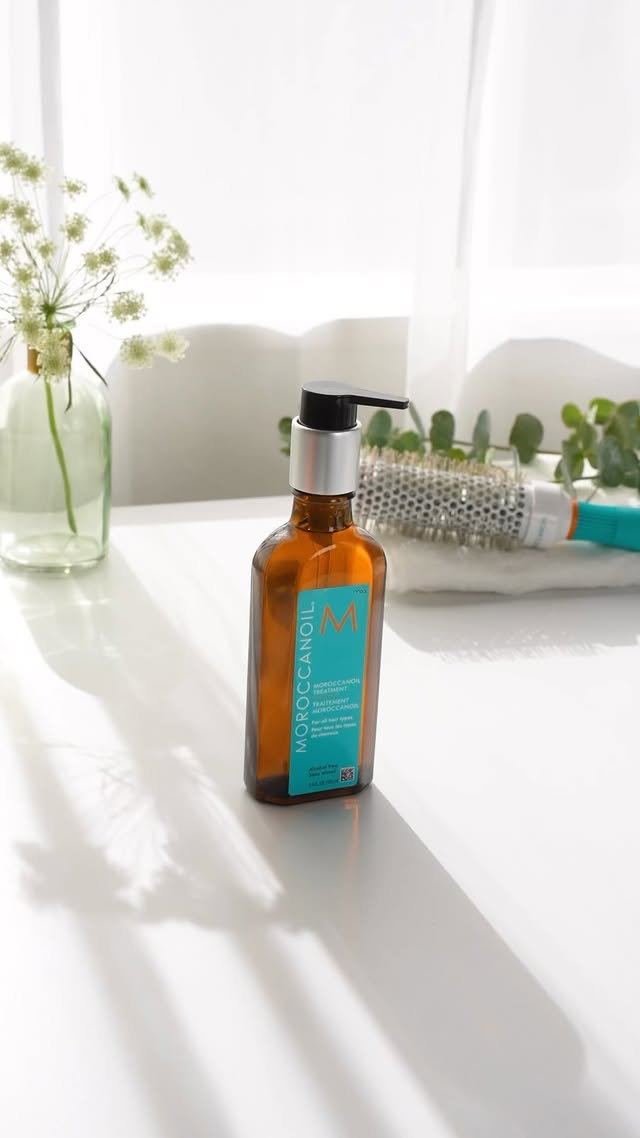 2.48k Likes • 62 Comments
She's an icon. ⭐ Use Moroccanoil Treatment to boost shine, detangle, smooth frizz, condition strands, and more.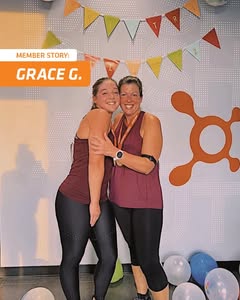 1.76k Likes • 30 Comments
This family runs on #Orangetheory. Swipe right to read about this ultimate DriTri mother-daughter duo! 💪👩‍👧 #MotherDaughterGoals #Fitfam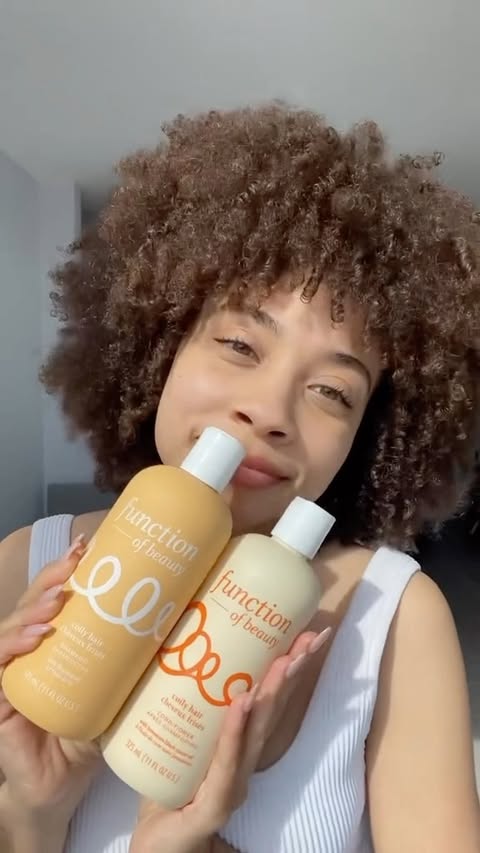 714 Likes • 12 Comments
That feeling when wash day becomes your favorite day of the week. 😍 Follow those bouncy, hydrated curls all the way to Target to customize your haircare routine and see what our #hairgoals can do for your curls.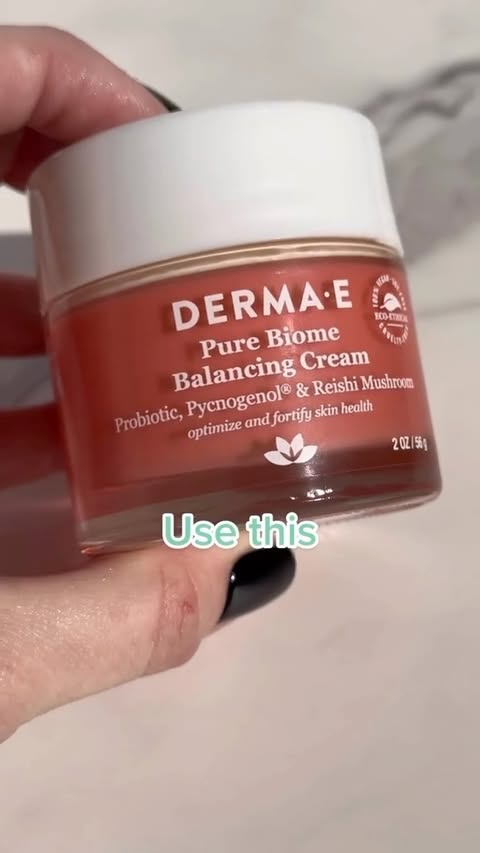 567 Likes • 115 Comments
If you're experiencing redness, irritation, sensitive or hyper-reactive skin, this could be a sign that your microbiome is unbalanced. Our Pure Biome Balancing Cream can help! Highly effective and dermatologist recommended, our proprietary blend of strengthening Probiotic, soothing Pycnogenol® and adaptogenic Reishi Mushroom helps protect the skin flora and restore skin health. Click the #linkinbio to try …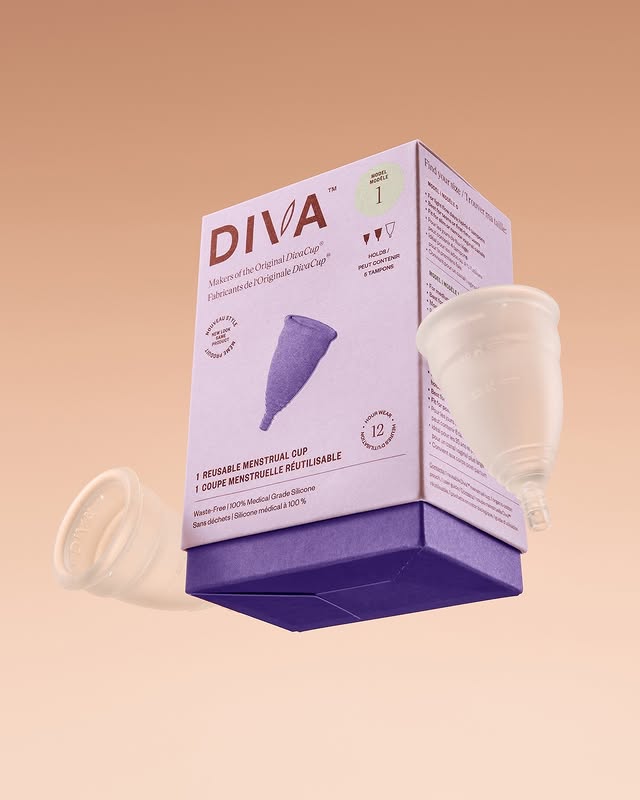 215 Likes • 15 Comments
The original DivaCup you've loved since 2003 hasn't changed, but... almost everything else has!⁠ ⁠ After 20 years of championing better, more sustainable period care, DIVA is proud to unveil a brand new look and feel to mark the beginning of a new era of conscious cycle care. ⁠ ⁠ Conscious cycle care means we take a thoughtful and …