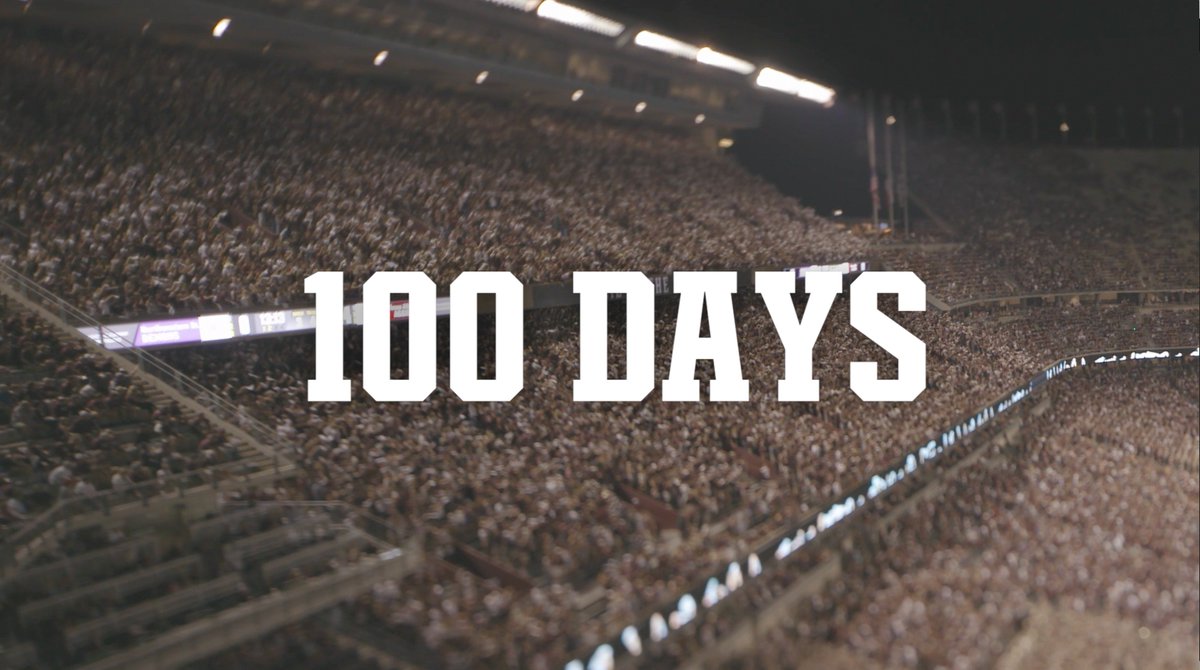 2.03k Likes • 702 Retweets
The countdown has begun, #12thMan! 1️⃣0️⃣0️⃣ days until @AggieFootball! 👍🏈 pic.twitter.com/SJelxHasMx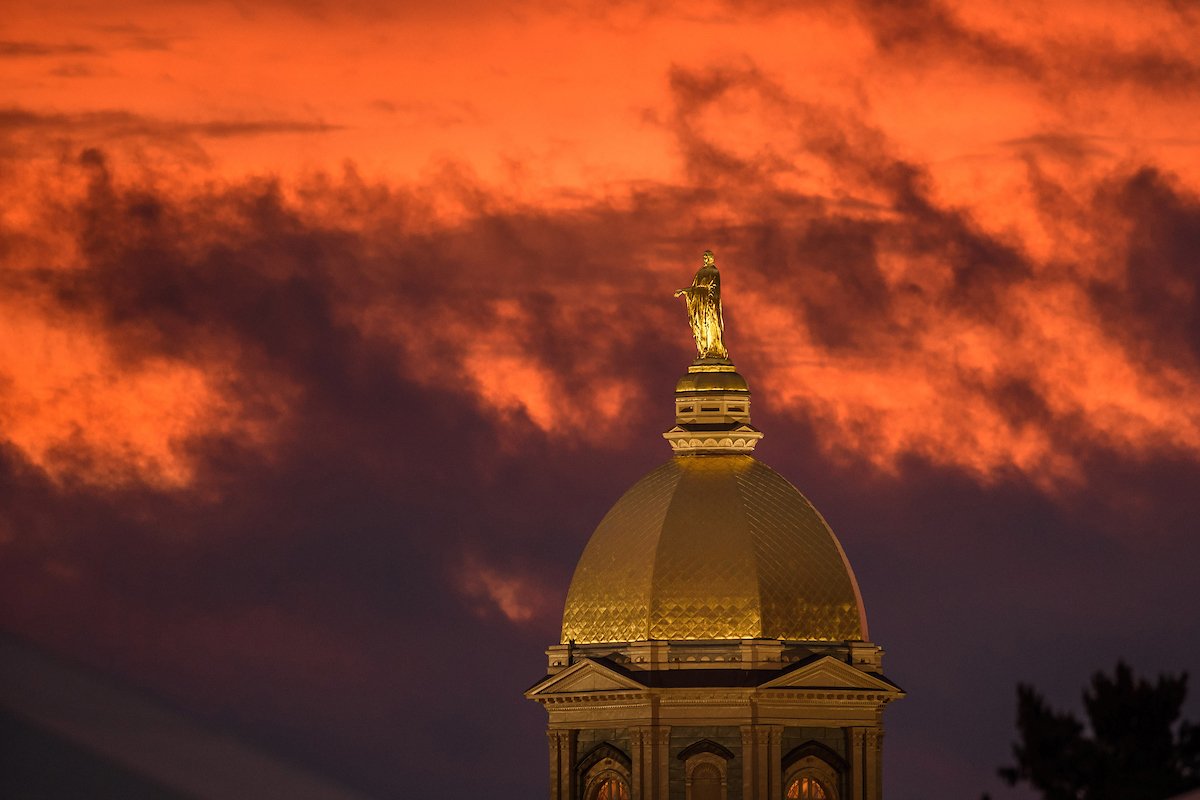 1.02k Likes • 100 Retweets
Graduates: Know that you are in our prayers here, and wherever you go, and whatever happens in your life, you will always have a home at Notre Dame to renew your heart and refresh your spirit. #ND2019 pic.twitter.com/jMWlT9HIBk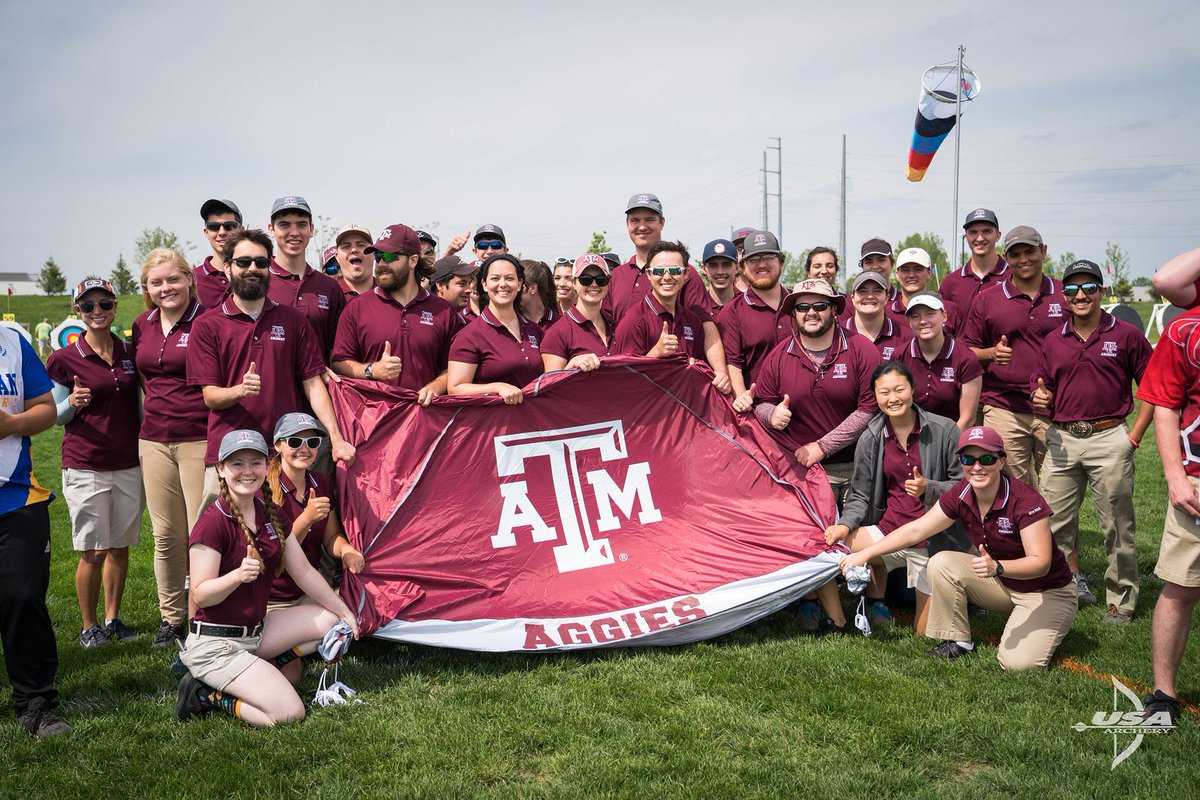 650 Likes • 84 Retweets
For the 21st time in history, Texas A&M are @USAArchery national champions! Whoop! 👍🏹 tx.ag/ArcheryChamps #tamu pic.twitter.com/bUOUigItaK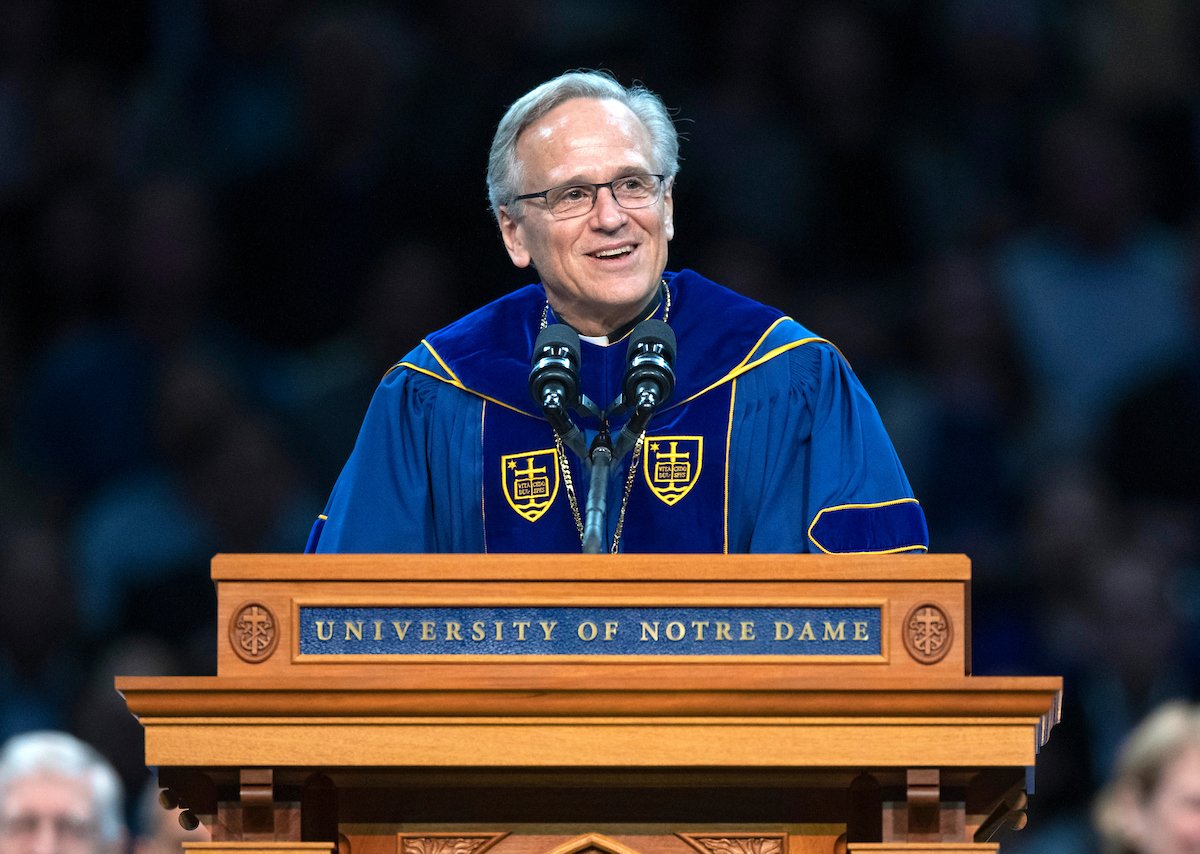 543 Likes • 105 Retweets
"Take what you have learned here at Notre Dame and let it enable you to go forth and do good. Always be as generous as you can with your time, talent and all you have. ... Never forget that your charge as Notre Dame graduates is to be a force for good." - Fr. Jenkins #ND2019 pic.twitter.com/JWCdII7NlK
Texas Christian University (TCU)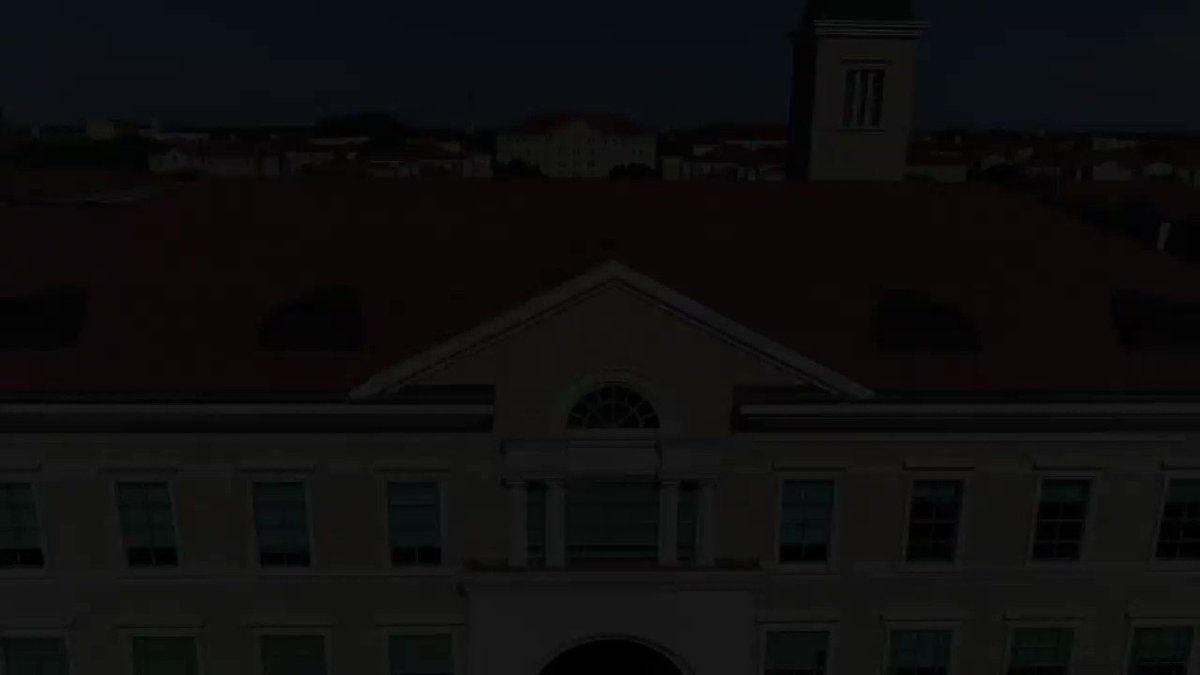 324 Likes • 86 Retweets
TCU consistently ranks among the Top 100 Colleges by U.S. News & World Report. Find out more about what makes us great with this quick look at the university "by the numbers." pic.twitter.com/1VbKhay8b8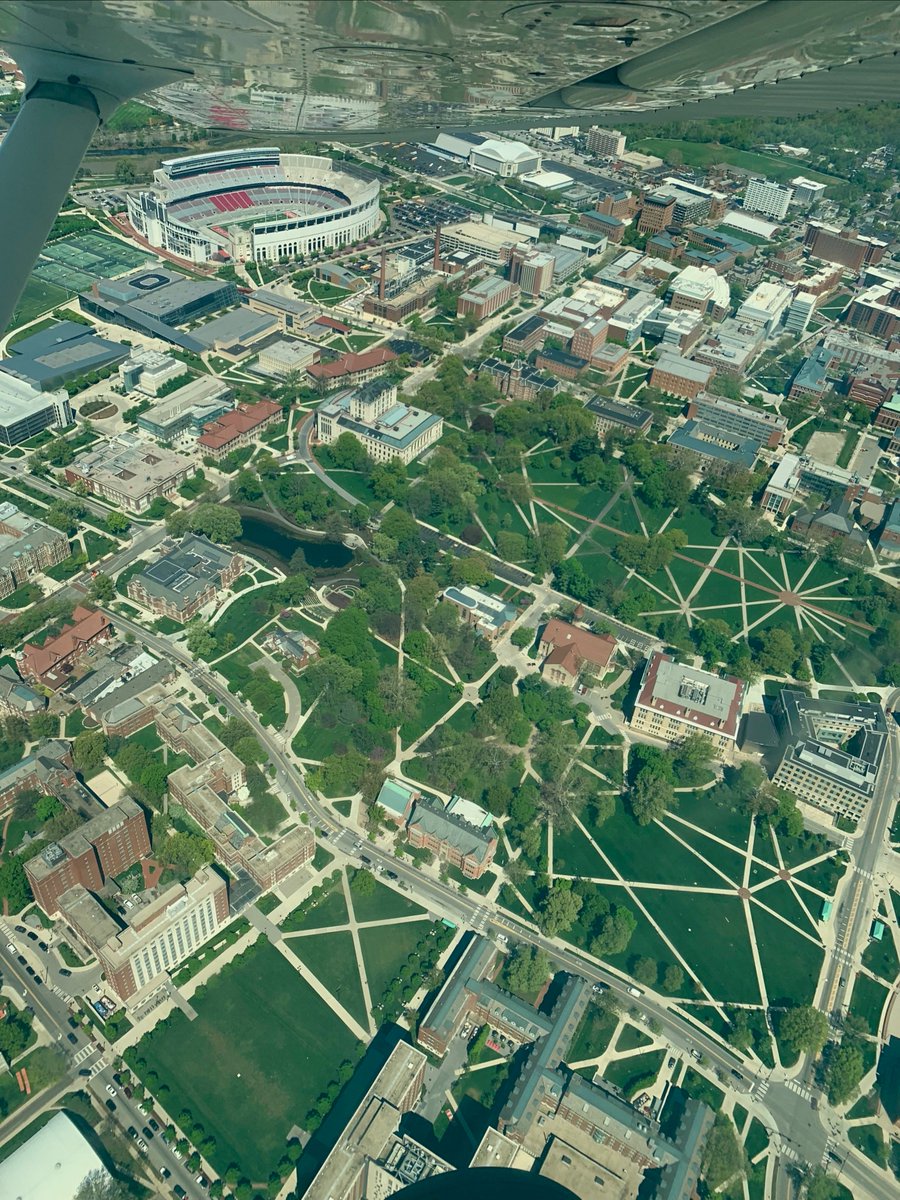 330 Likes • 32 Retweets
Spring #MyOhioState views. 🛩 📷: Brian Paul Allen, M.A. '19 pic.twitter.com/8jCOzddD1k
Texas Christian University (TCU)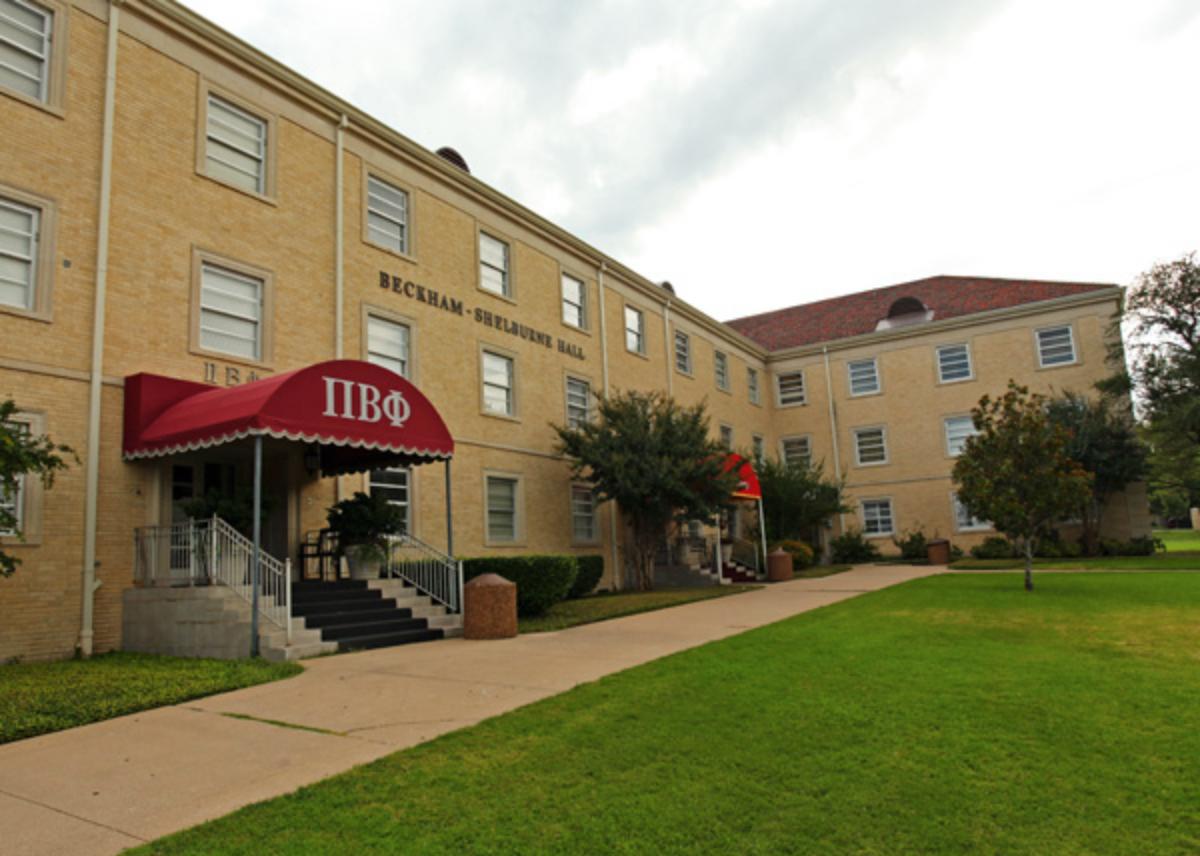 265 Likes • 17 Retweets
Greek Village before and after. #TransformationTuesday pic.twitter.com/CwedDL7CS1
VOD 1 Peter 3:15 "But in your hearts revere Christ as Lord. Always be prepared to give an answer to everyone who asks you to give the reason for the hope that you have. But do this with gentleness and respect,"
88 Likes • 14 Retweets
VOD Matthew 5:6 "Blessed are those who hunger and thirst for righteousness, for they will be filled."
79 Likes • 18 Retweets
Fatemah Alharbi, a @UCR_CSE doctoral candidate, hacks computers to find weak spots and then improve network security. She's also a first-gen college student from Saudi Arabia in a field dominated by men. Here's how she's empowering women in the industry. atu.cr/2Q9wIyJ
38 Likes • 12 Retweets
Heel goed nieuws: oud-student Rami Sidky @FMG_UvA is vrijgelaten. Veel dank aan iedereen die Rami heeft gesteund @amnestynl @V_MatthiesBoon go.uva.nl/2WVASN7
29 Likes • 11 Retweets
This race week, get to know Doug Boles '88, the @ButlerAlumni behind the "Hinkle Fieldhouse of racetracks," @IMS. #ThisIsMay stories.butler.edu/butler-magazin…
25 Likes • 1 Retweets