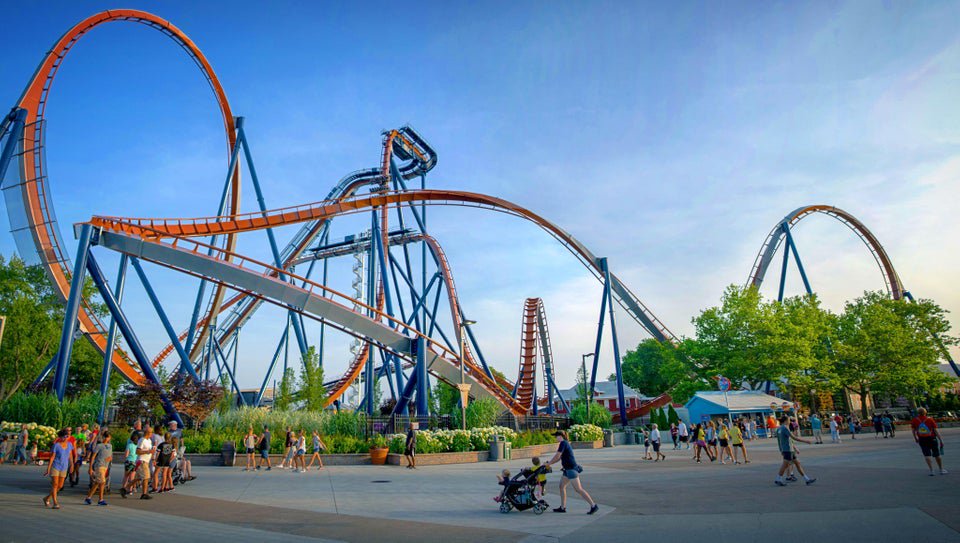 3.71k Likes • 858 Retweets
Ever notice this Script #OHIO at @cedarpoint? Great find by @CoasterPassport! pic.twitter.com/NlMPuTASZN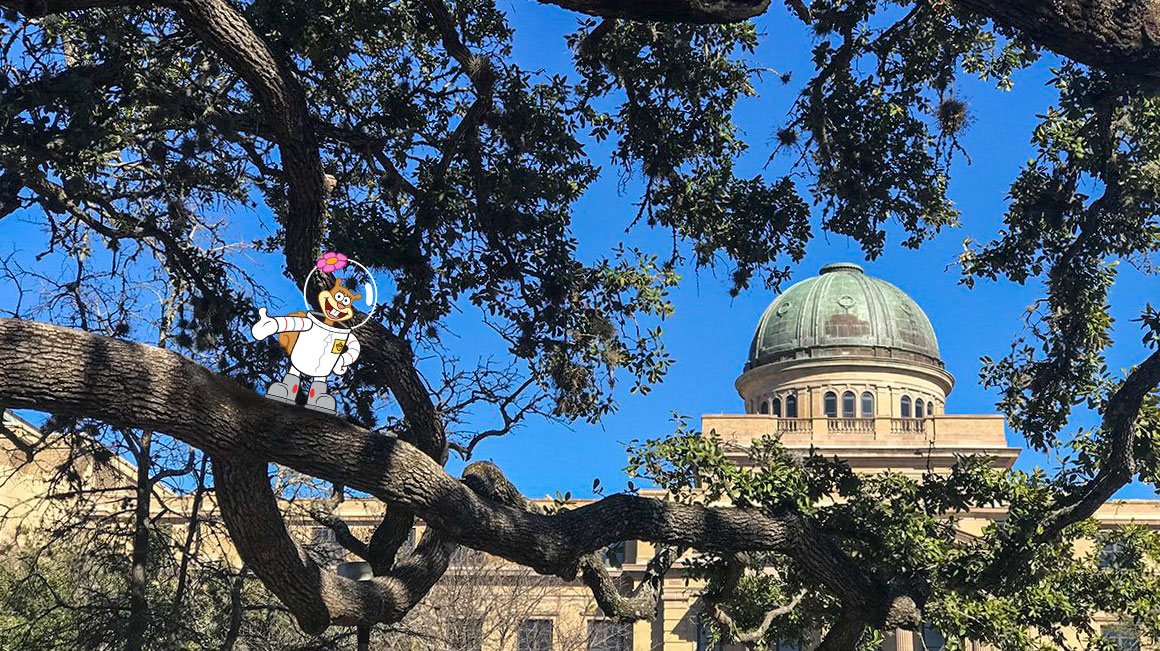 1.63k Likes • 276 Retweets
Did you know? Before she moved to Bikini Bottom, Sandy Cheeks was an Aggie squirrel! 🐿🍍 #HappyBirthdaySpongeBob pic.twitter.com/lXSmiBDZbP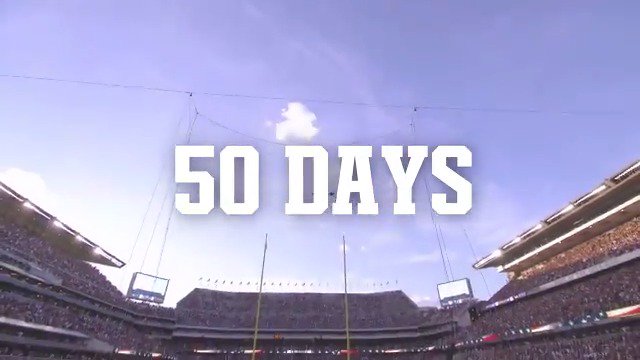 1.13k Likes • 298 Retweets
5️⃣0️⃣ days until @AggieFootball kicks off their 2019 season at Kyle Field! 👍🏈 #GigEm pic.twitter.com/8u0nFqxWwi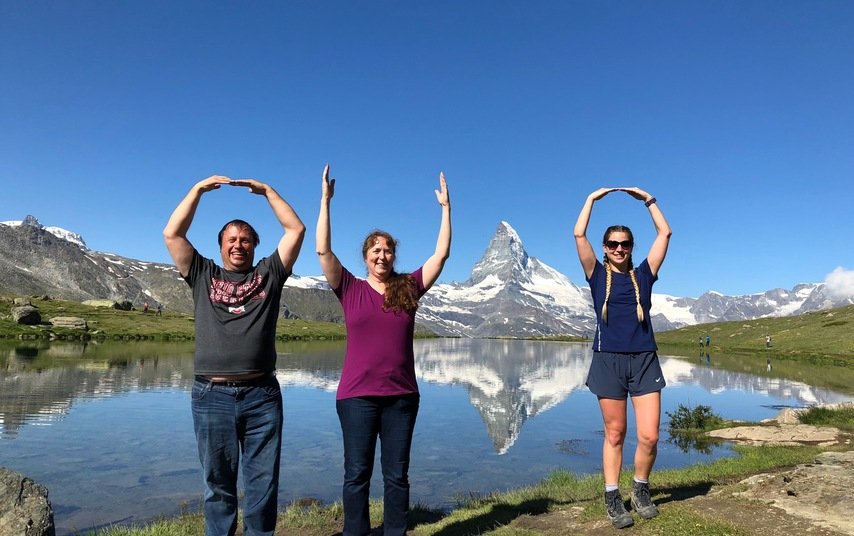 308 Likes • 14 Retweets
Is this PEAK #OHIO? Could be! pic.twitter.com/5Z5CHObe8A
#UCRiverside alumna Denise Verret '88 has been appointed zoo director of the @LAZoo, making her the first female African American zoo director of a @zoos_aquariums accredited institution. Verret is also the first female zoo director of the Los Angeles Zoo.
156 Likes • 33 Retweets
Texas Christian University (TCU)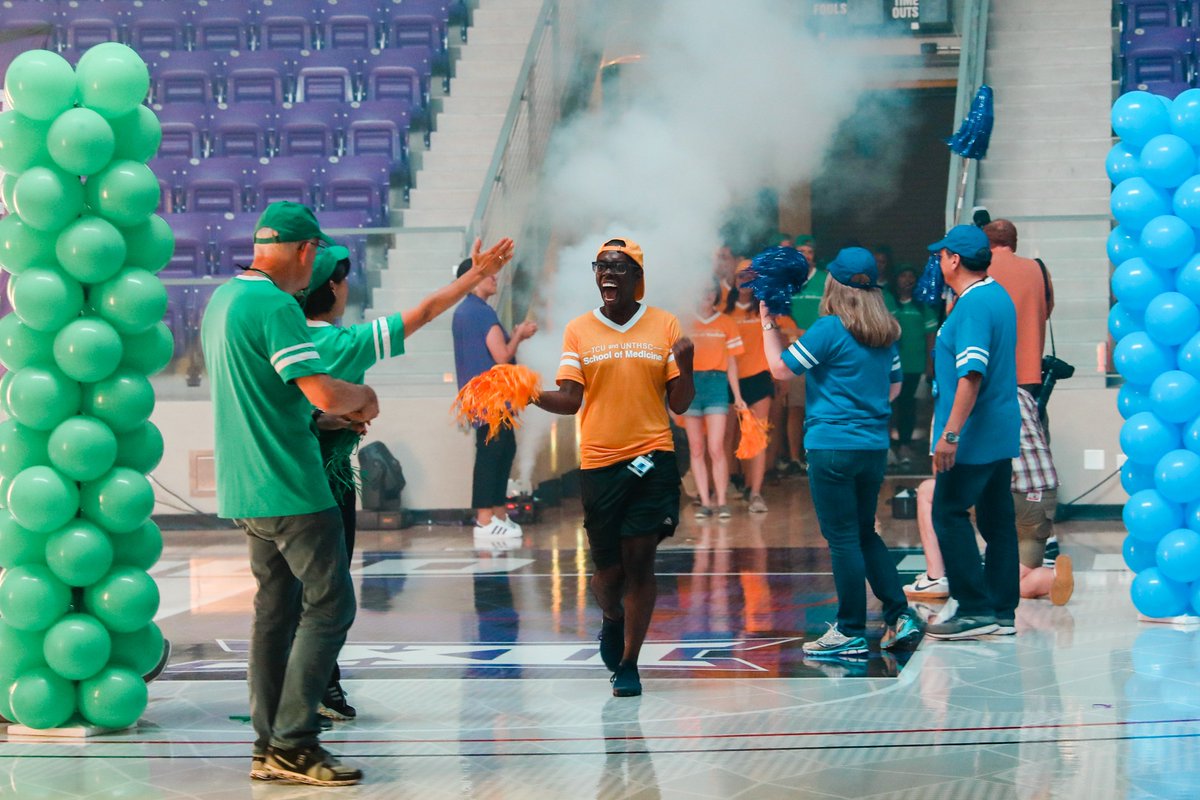 143 Likes • 17 Retweets
Ain't no party like a med school party! Our new Frog Docs were paired with their Physician Development Coaches in a pep rally at Schollmaier Arena. 🎉💜 @fwmdschool pic.twitter.com/NQCRECCSwF
VOD Luke 6:27 "But to you who are listening I say: Love your enemies, do good to those who hate you,"
89 Likes • 17 Retweets
VOD Psalm 28:7 "The LORD is my strength and my shield; my heart trusts in him, and he helps me. My heart leaps for joy, and with my song I praise him."
82 Likes • 17 Retweets
Texas Christian University (TCU)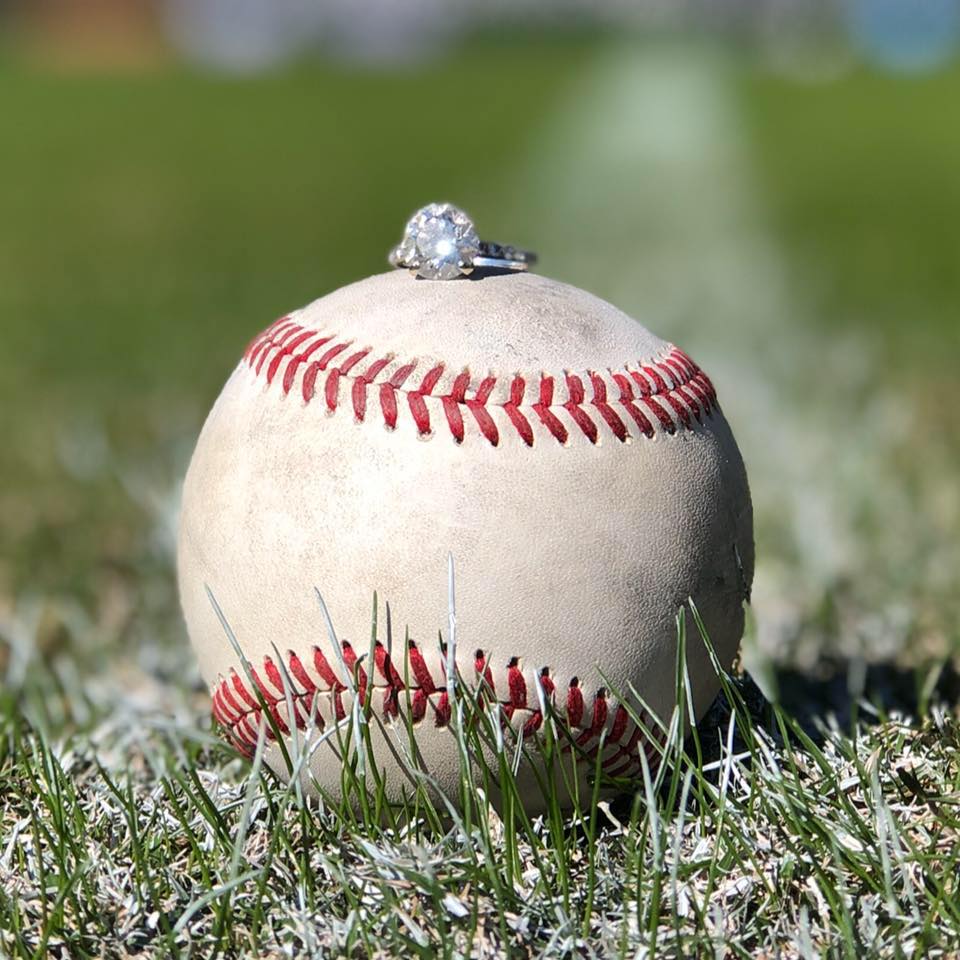 77 Likes • 7 Retweets
Students in TCU's Film, Television and Digital Media Department produced a documentary last semester. The film, "Beyond the Diamond," is now an official selection of the Fort Worth Indie Film Showcase! 💯🎥 @FWIFS #LeadOnTCU pic.twitter.com/dT3noPZWvy
That's the stuff! twitter.com/MissNVetter/st…
77 Likes • 4 Retweets
Steve Camilleri, the executive director of the Center for the Homeless in South Bend, and a member of the first class of ACE teachers, will serve as the keynote speaker at the 2019 @ACEatND Commencement Ceremony on Saturday: go.nd.edu/9abf54
34 Likes • 3 Retweets
De dansende kaketoe en YouTube-hit Snowball blijft wetenschappers bezighouden. Uit nieuw onderzoek blijkt dat Snowball zelfs zijn eigen moves heeft. Henkjan Honing @musiccognition reageert @nytimes: go.uva.nl/30A0kJJ
7 Likes • 4 Retweets