Twitter is an important component of any digital marketing effort, but how does one create a successful and engaged Twitter presence? If you're anything like me, you've read what feels like a million blog posts packed full of information regarding Twitter best practices. While informative, these posts can be undeniably overwhelming.
Today I'm going to give you 10 quick Twitter engagement tips to help you on your journey to an engaged and thriving Twitter community. Whether you're a Twitter veteran who needs a quick reminder, or a beginner looking for a few ways to improve your efforts, this is the post for you!
Top 10 Twitter Engagement Tips
1.  Use a scheduler: Regular posting is essential to success on any social channel. Using a tool like Buffer or Hootsuite, will make regular Tweeting near effortless.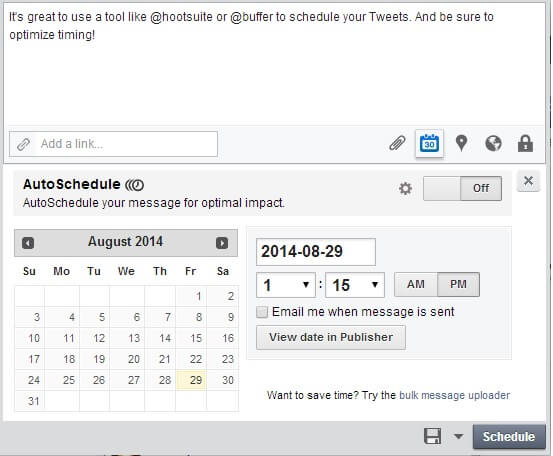 2.  Create Twitter lists: Creating Twitter lists allows for a less noisy experience. By identifying influencers and/or potential leads, you can focus your attention on building relationships with the people that matter most.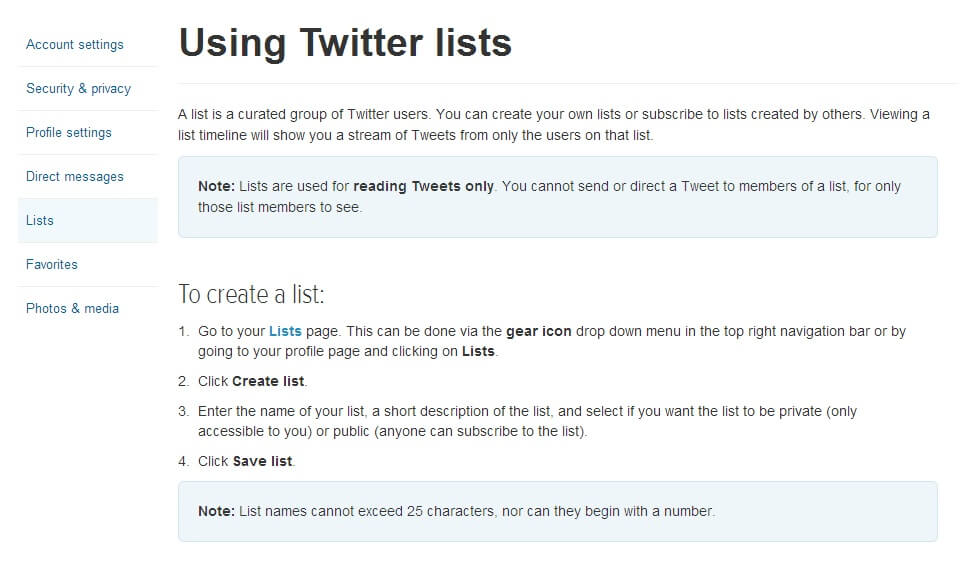 3.  Don't be self-centered: While your own content may be extremely valuable, avoid excessive self-promotion. A good rule of thumb is the 5:1 approach. For every five Tweets of curated content, share one Tweet promoting your own content. And don't make the tweets about you just one big commercial.  If you want to do advertising, then use Twitter Ads !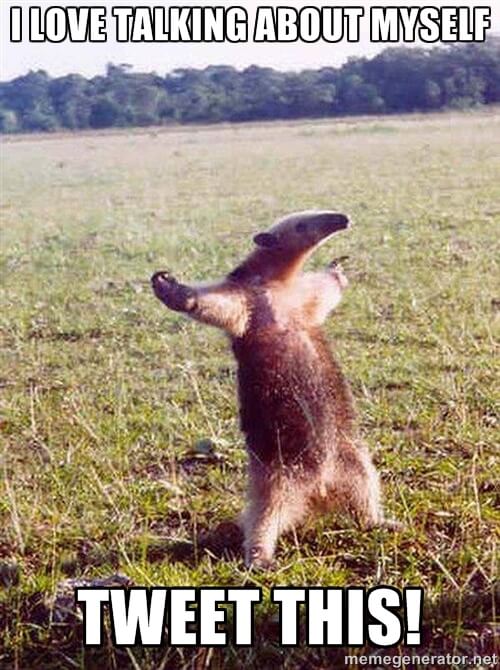 4.  Use a maximum of two hashtags per Tweet: There are few things in life that are worse than hashtag abuse.
5.  Keep Tweets to 100 characters or less: Leaving room for others to retweet and/or include additional hashtags results in an average 17% higher engagement rate.
6.  Good keywords matter: Spend time thinking your Tweets through. You want them to be compelling enough to get your followers to engage!

Use your SEO reports like this one from Rival IQ to inform your social media, too!
7.  Don't forget the weekend: Just because you aren't in the office, doesn't mean people aren't online. Use Buffer or Hootsuite to schedule your Tweets, so you don't have to be tethered to your computer on your days off.
8.  Vary your content: Text is awesome, but try experimenting with other forms of content, including video, links, pictures, etc.
9.  Period before the @reply: If you want your @reply to be visible to all your followers, include a period before the @reply (ex: .@DonaldTrump, you should really consider laying off the self tanner"). Amazing how many people don't know this.
10.  Retweet/favorite/reply: How can we expect people to engage with us if we don't engage with them? Interact with potential leads, influencers, or anyone else you'd like to build a relationship with.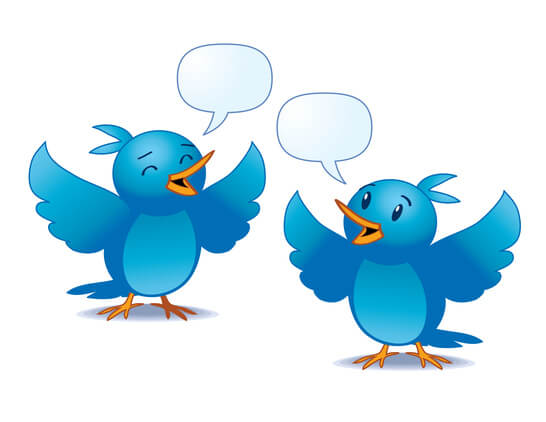 Incorporate these 10 Twitter Engagement tips
I encourage each of you to incorporate these best practices into your Twitter strategy, while measuring your progress. I'm pretty sure you'll be pleased with the results!
Do you have any additional best practices you find especially useful? If so, please share in the comments below.