Truth be told, a significant portion of my world happens online. I work on Google and Slack, get updates about my neighborhood on Nextdoor, stay in touch with friends and family on Instagram and Snapchat, and get motivated to work out and eat right with a health-focused Facebook Group. My guess is that I'm not alone here. If there is a corner of the Internet where you go to read updates from strangers because the subject matter is of interest, you too understand the perks of online communities.
While ideal for individuals, online communities are even more beneficial for brands and companies. There is power in numbers, and that power grows when you form the group, oversee content and community management, and discover supporters and advocates for your brand. If you're currently managing a community or thinking about starting one, keep in mind these three key behaviors that all successful online communities share.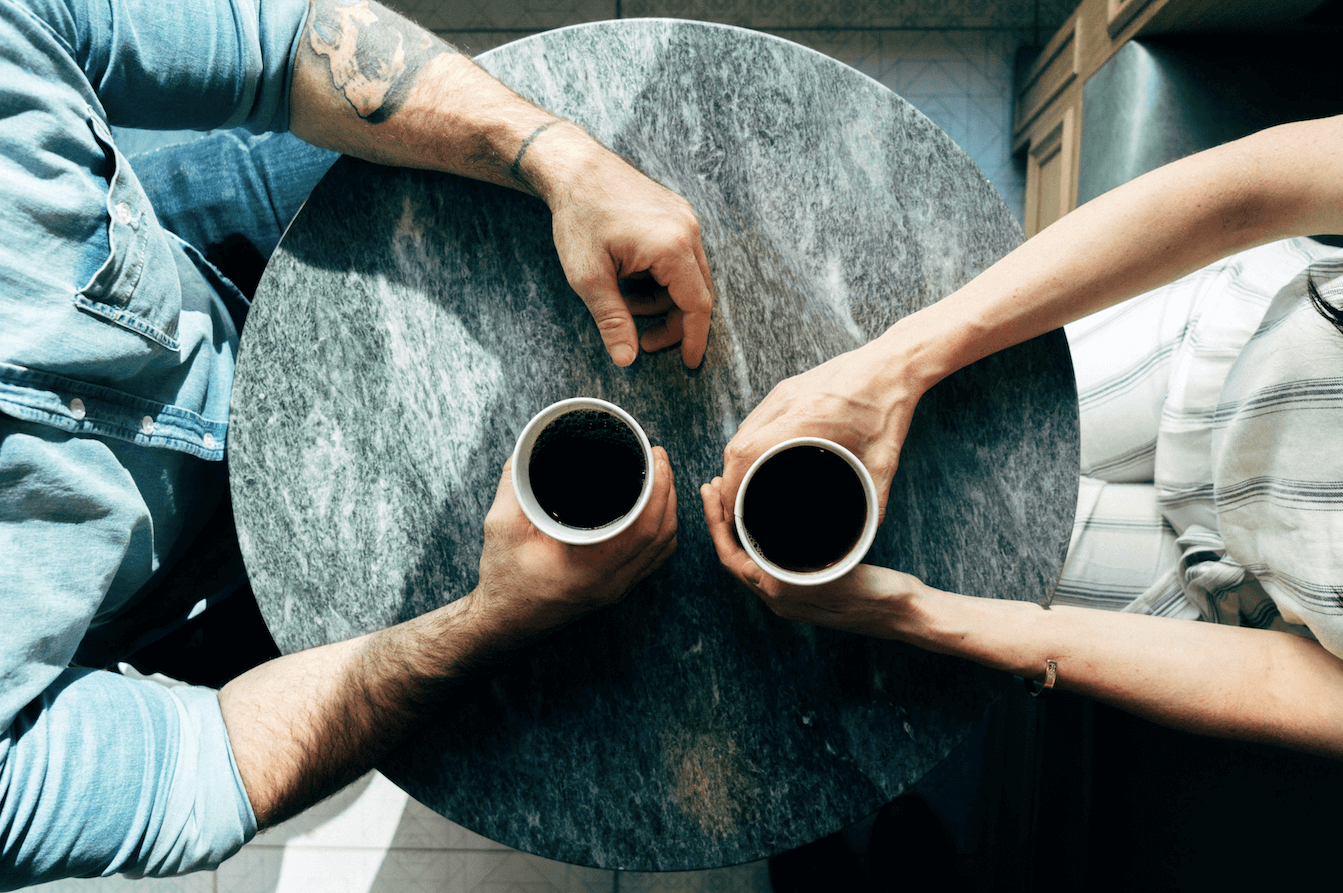 1. Community members meet IRL
Many popular groups enjoy meeting both online and "IRL" (in real life). Often, the entire purpose of a group is to encourage in-person gatherings, like MeetUp.com. Even on sites with a less obvious mission, when people regularly contribute and look forward to engaging dialogues online, genuine connections are established between members. It's only natural that members will want to transition from chatting online to meeting in the real world.
One excellent example of this dynamic is BASHH, a group founded in Austin, Texas. Several years ago, a few Austinites had never met before but started talking on Twitter. These one-off conversations organically turned into a group of folks chatting on a regular basis. One of the participants decided to create an offline happy hour for these online friends to meet in the city. It was a great success and eventually turned into an official monthly networking event called BASHH (or "Bad Ass Social Happy Hour").
Many years later, BASHH has hosted thousands of social media enthusiasts at their recurring monthly meetings and even expanded to include separate get-togethers known as BizBASHH (its professional networking counterpart). Now, this group is the birthplace of countless start-ups, partnerships and business opportunities. Part of BASHH's incredible success is attributed to their ability to keep the integrity of the group alive. From online to offline, the culture has remained no-pressure and casual, keeping people coming back for more.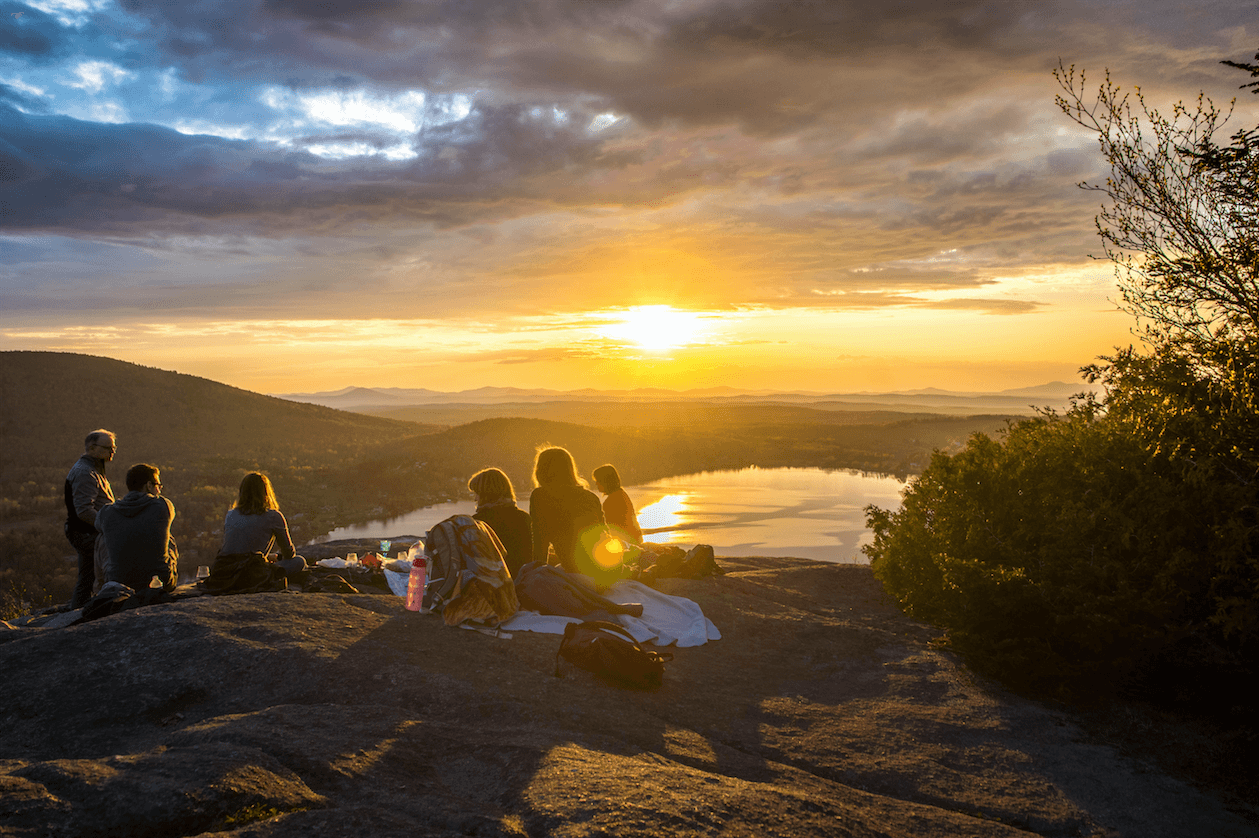 2. Connect people who may have not otherwise met.
When Marcellus Wiesen moved to Atlanta, Georgia and became a mom for the first time, she realized she wanted to grow in her faith and meet other women like her. After speaking with a friend with similar ambitions, the two became founding members and moderators for the Jewish Moms of Atlanta (JMOA). Today, JMOA is one of the world's largest and most active communities of Jewish moms with nearly 3,000 Facebook Group members.
The group originally started on MeetUp.com, and ultimately transitioned to Facebook in response to member requests. The evolution of the group continues to inspire Marcellus, who says, "I'm always amazed. JMOA is a judgment-free space where moms ask all kinds of questions, get help, get advice, share and connect. It does not matter if you are ultra-Orthodox or secular or just married to a Jew. If you are in a Jewish family, you are welcome. People who would never meet in real life because they have different life experiences or live in very different geographic locations connect and help each other."
It goes to show that if just a couple of people think a community would be helpful, chances are many others would as well. By starting and fostering a community, perfect strangers can transform into a reliable support system.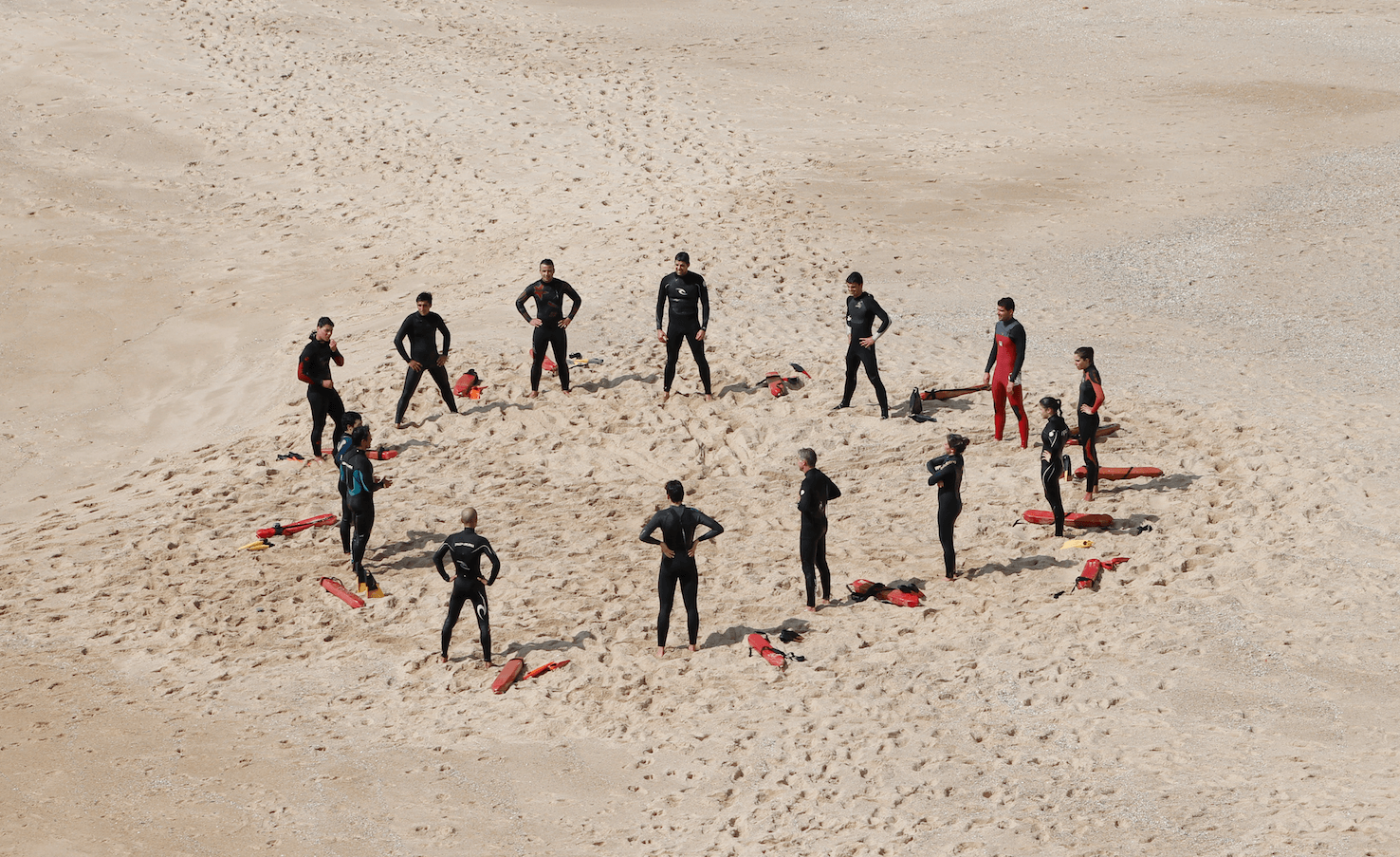 3. The back end roles and responsibilities are clearly defined and organized
Anyone can create an online space for people to gather and open the doors. However, maintaining and growing a community takes a dedicated person or team to execute. Most successful groups have the following roles established behind the scenes.
Community Manager: As the leader of the group, this administrator owns the community. Their job is to set the tone of the group, maintain the culture, enforce community guidelines and serve as a go-to resource for members, new and old. They personalize the experience for members by welcoming newbies and introducing them to the group mission, rules and calls to action. The community manager is also responsible for prompting the community with questions to keep the dialogue fresh and active.
Content Manager: Otherwise known as a subject matter expert, the content manager shares his/her expert opinion in conversations, and also creates original posts to educate and inform community members.
Moderator: A moderator's charge is to keep tabs on conversations and member interactions to ensure everyone stays on topic and follows the group's guidelines. They catch drama or rule-breaking in the act and stop it in its tracks. In addition to answering questions, they keep an eagle eye out for special interests and requests that bubble up from the community and take action. A moderator's responsibilities could mean organizing an in-person meetup, adding an offering, or creating a new guideline for the group to follow.
My favorite part about online communities is they provide an opportunity for people to come together, unite, and show support for a topic or cause. What is your core customer base passionate about? If you haven't already, try creating an online space for interaction, and promote it to your clients. Why not? After all, "if you build it, they will come." We'd love to hear about your journey along the way.