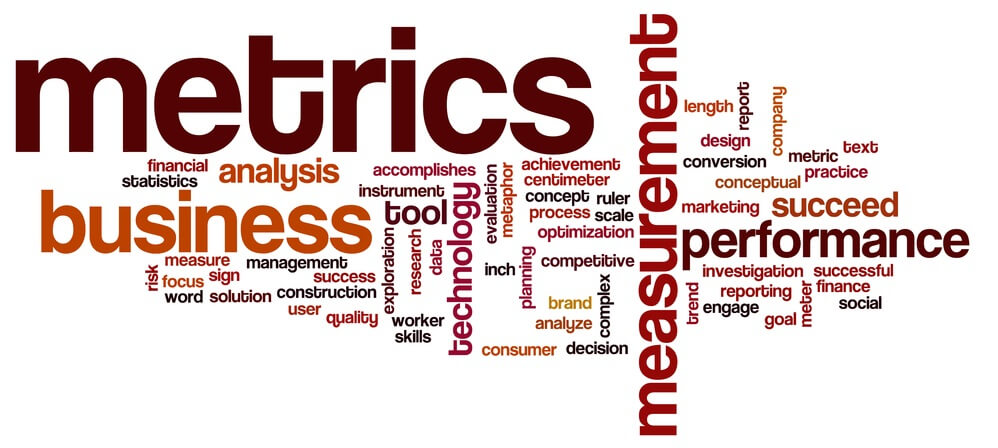 Our social media trends research shows 70% of businesses are active on at least one social media channel, and most are active on more than one channel. That's great news! What does that mean for social media measurement – and what, where and how you should be counting?
Social media success is a little different than traditional marketing. You may not see the same kind of immediate uptick in sales you'll get with an advertising campaign. Success is measured in building value, and not in numbers that can be charted. Even though success may not have concrete numbers, you can (and should be) tracking progress.
Foundational Strategies Before You Begin Measuring
Before we talk about measuring, let's make sure you have a solid foundation in place.
1. Define Your Customer Personas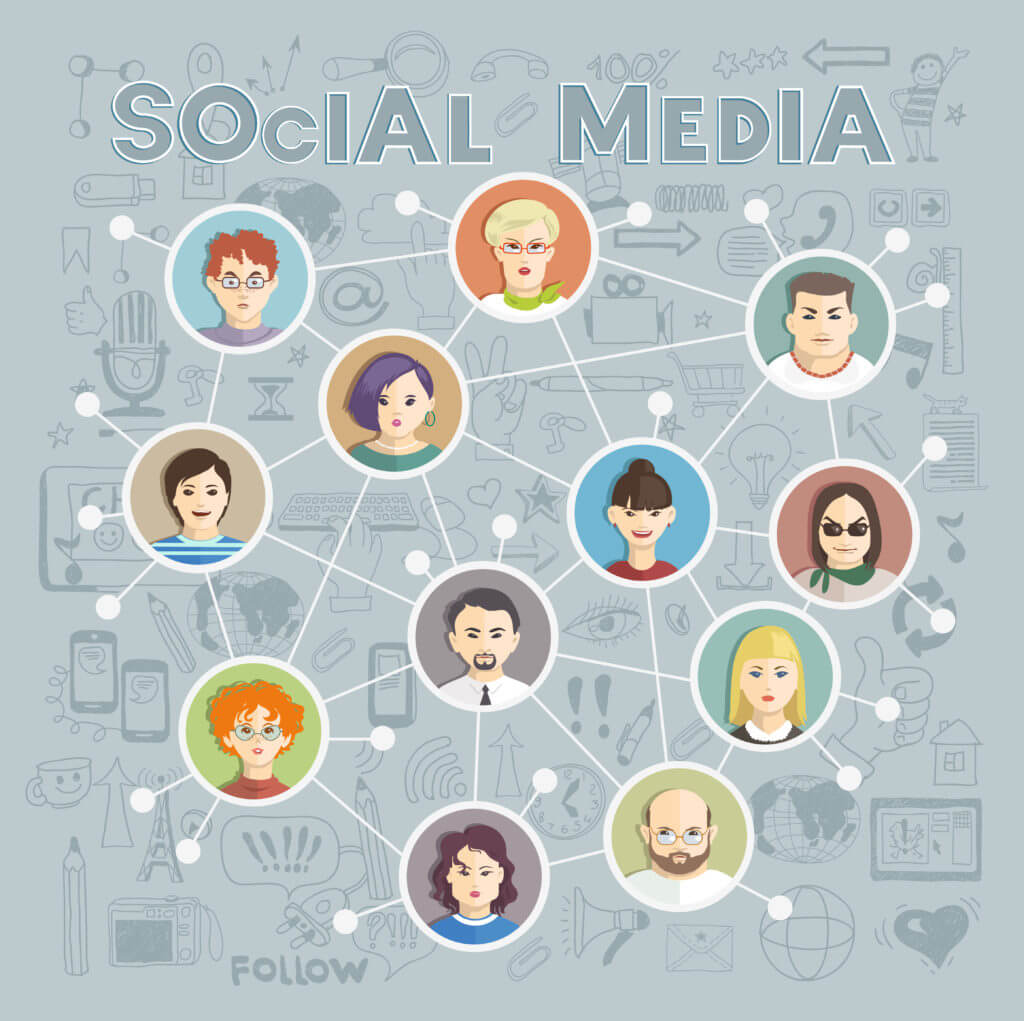 If you're using a data-driven strategy, you've already defined customer personas. Good personas identify the social media channels where customers are most likely to hang out and engage with your brand.
If you're just starting out with social media, you can rely on competitive intelligence to help you find people actively engaging your competitors. You're most likely to find your potential customers in the same place.
2. Focus on the Most Important Social Networks
With your customer persona in hand, decide where to concentrate your efforts. We found that B2C businesses are most active on Facebook, followed by Twitter and then Linkedin. B2B respondents found most success on Twitter, then Linkedin, with Facebook coming in third.
Keep in mind that every business is different. Before you discount other channels, consider what kind of content you can readily share, and where it might have most impact. Your messaging is an important determinant to channel. Powerful visual messaging works better on Facebook and photo-sharing services like Pinterest, Instagram, and Google +.
Interesting side note: Google plus picks up stunning photography shared on Google + and shows it on Chromecast with full attribution. Free advertising! Another good reason to grow your presence on Google +.
3. Establish Your Social Voice and Tone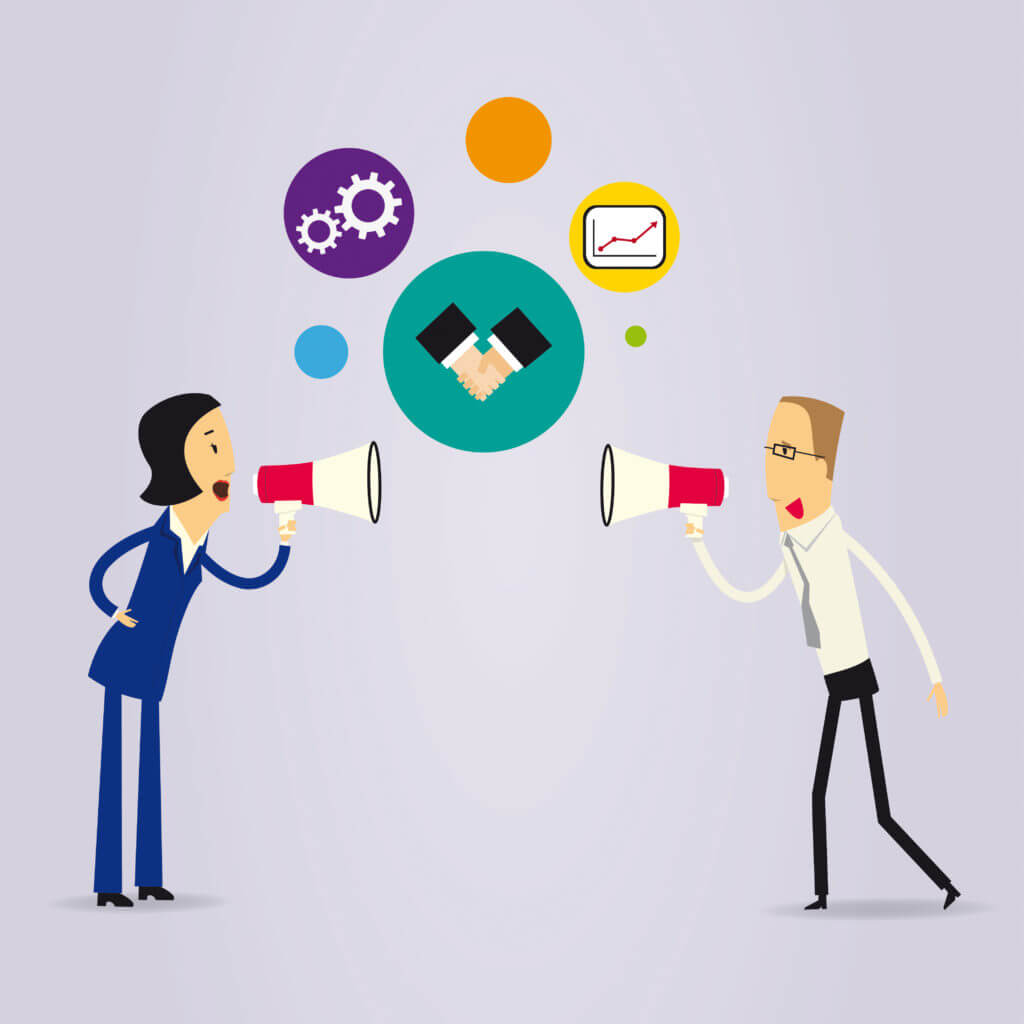 Once you've developed your customer persona, set guidelines for voice and tone, and chosen the social media channels where you'll have the most impact, it's time to launch and measure.
4. Experiment and Track Your Content
Any number of variables can affect engagement and growth in social media. Experiment and monitor to find out what kind of content makes the most impact, which can be measured in retweets, shares, comments, combined reach, and new followers.
Top 3 Social Media Metrics
Metric 1: Awareness, reach, impressions, engagement
Awareness is, simply put, how many eyes you reach and how your audience responds. Do your followers comment? Repost? Recommend?
Twitter defines reach as "the size of the estimated potential unique audience for a set of tweets." The more influential your respondents, the more eyes on your content.
Impressions are "the size of total potential exposure," which counts the number of times a message is repeated to the same timeline – and the extended reach that comes with additional exposure.
The most popular social sites all have built-in analytics: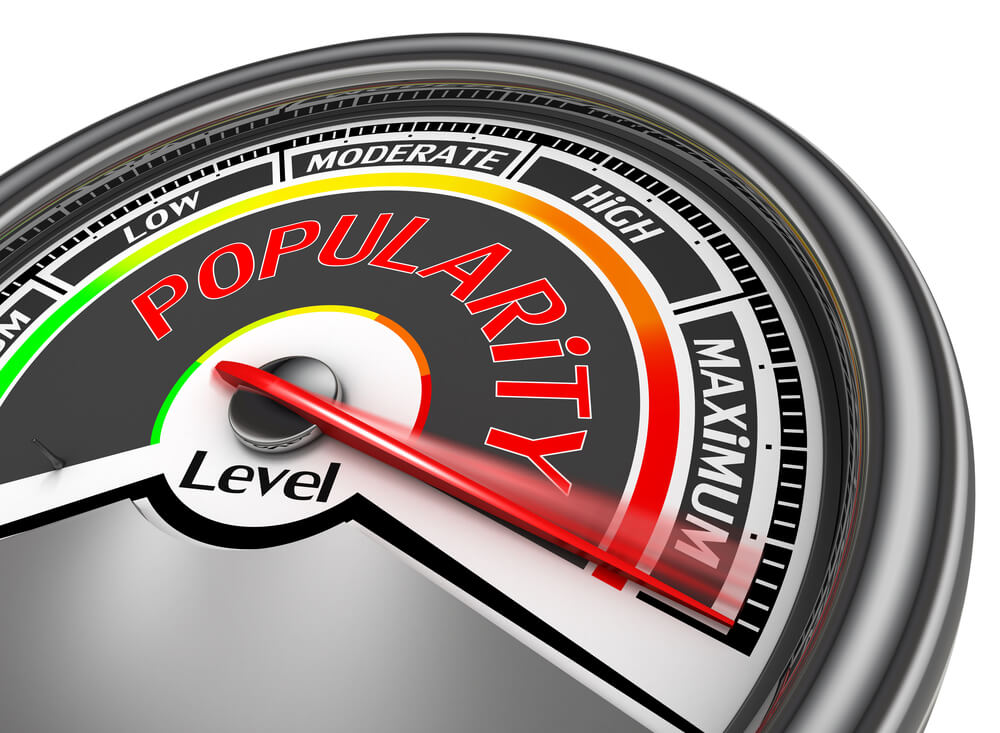 Metric 2: On-page analytics – traffic and conversions
One of the many neat features of Google Analytics is setting goals. You can set goals to track mailing list opt-ins, click-throughs, or the sale confirmation page.
Since Google Analytics tells you where your visitors originate, tracking destination goals gives you those elusive hard numbers marketers are always hoping for.
You can also segment your lists to find all customers who came to your page from, for example, Twitter. Or compare converters and non-converters (I love that).
Metric 3: Competitive benchmarking and performance
Measuring your performance against your competitors gives you business intelligence you can use to make better decisions – especially if you're struggling to earn social media attention.
Use Rival IQ to find people who are interacting with their competitors and study what kind of tweets they respond to: voice, content, images, interest. Then own it. Approach your audience on the same level.
Track your competitive landscape to watch your engagement levels go up (or not), and adjust your strategy as needed, including frequency, quality, and approach.
Go with the flow
Every marketer and business person alive starts with a vision of how they want to project themselves. We always think we know exactly what our customers want. And sometimes we are tragically wrong.
Carefully monitor your social media results, and make constant adjustments to find the right voice, tone, content, timing, frequency, and images your customers will happily respond to and share. When your engagement and reach start going up, you'll know you've found the right formula for social media success.
In social media, steady success in the short run yields big payoffs in customer loyalty over the long run.