When was the last time you made a purchase after seeing a billboard ad? Or reading a direct mail piece from your mailbox? Chances are, you likely drove past the billboard without paying attention, and promptly recycled the mail.
The Internet revolution has changed everything about the way people observe and consume the information around them. With "Google It" as the automatic response for everything from solving a dinner party debate to self-diagnosing an illness, people are more empowered than ever to get the information they want, exactly when they want it.
Consumers are incredibly informed, armed with peer testimonials, articles, and public reviews. Outbound marketing just isn't cutting it anymore. Inbound marketing has taken its place, and for good reason. Here are just a few examples of why inbound strategies are better for business, providing substantial, measurable ROI for marketers.
Inbound Versus Outbound
First, let's define the key differences between outbound and inbound marketing.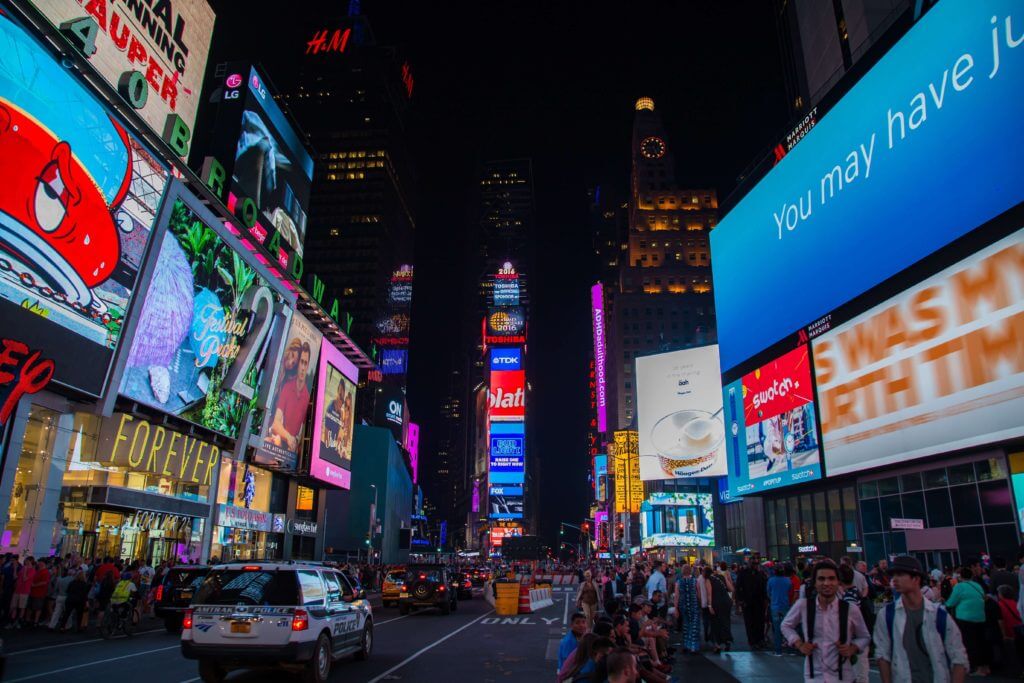 Outbound Marketing
This traditional approach centers on buying advertising space on TV, radio, direct mail, newspapers, billboards, banner ads and event sponsorships to reach large groups of people who may find the content appealing. Due to the inability to accurately track how many people saw the content, this approach is nearly impossible to measure. Marketers are then forced to make assumptions about the impact the advertising had on consumer purchasing decisions because they don't have accurate data.
The content typically catches the customer off guard because the ads intrusively present themselves when the consumer is doing something else.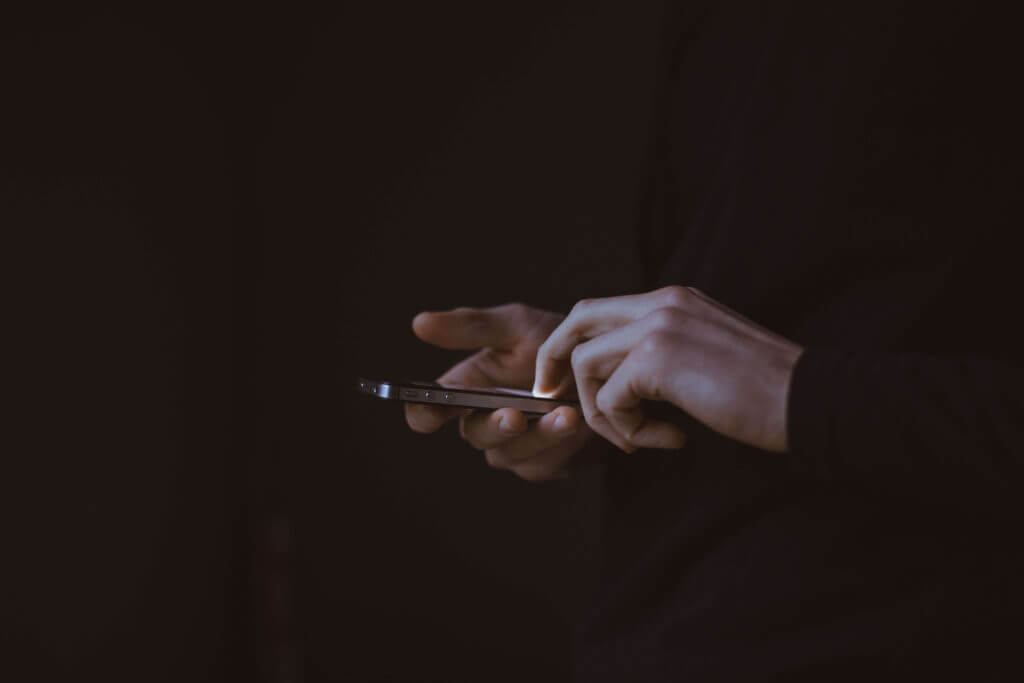 "The world is becoming more inbound. It's growing more authentic, less interruptive… I think it's safe to say that over the next ten years we're going to see an even more inbound world."                     Brian Halligen, CEO of HubSpot Inc. 
Inbound Marketing
This holistic marketing strategy is designed to earn (not buy) the customer's attention. Inbound tactics include content marketing, SEO, podcasts, white papers, social media, webinars and more. By providing value-add content that remains accessible for a long period, brands can earn people's attention and ultimately, their loyalty. This opt-in environment takes place on digital platforms, which makes all actions highly measurable.
Why Inbound Wins
It Strengthens Brand Messaging
In the digital era, quickly telling people what they want or need is no longer effective. A much stronger approach is to carefully craft a message that speaks directly to the consumer, sparking intrigue so that they choose to pay attention, not by coincidence or chance.
Instead of having only 30 seconds to share your message, inbound marketing tactics afford you the opportunity to create quality, long-form content that people can consume at their convenience. According to Demand Metric, 82% of consumers feel more positive about a company after reading custom content. I can't tell you how many podcasts I don't listen to until several days later. The ability for marketers to serve great content to enthusiastic audiences on their own time is a luxury outbound marketers never knew possible.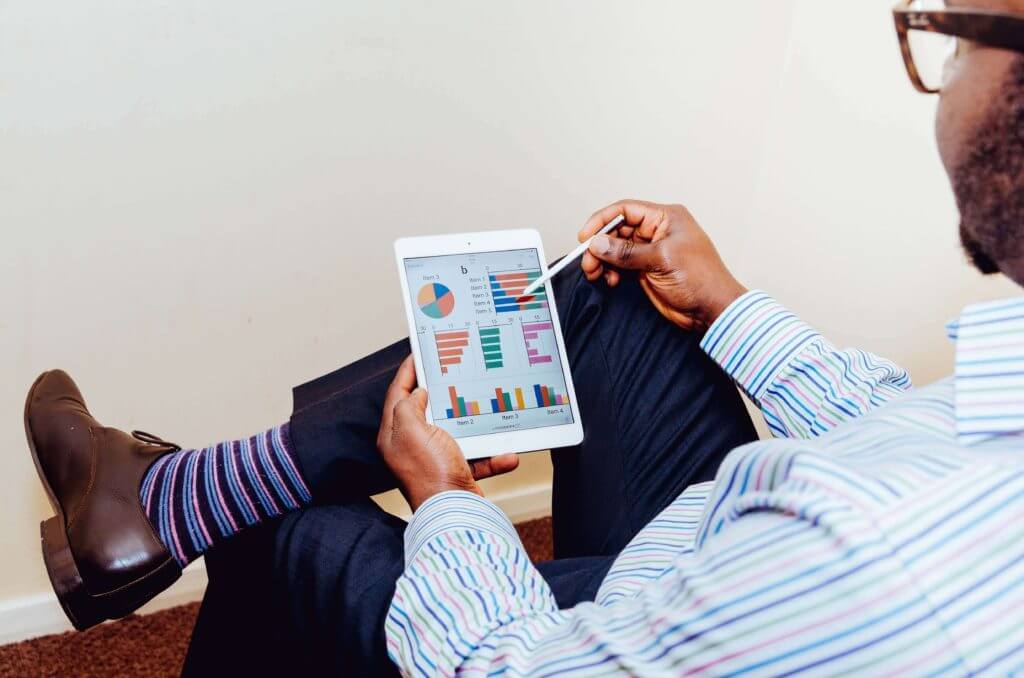 It's Measurable
The great thing about inbound marketing is that every action can be tracked, measured and analyzed. A strong foundation built on data positions brands for success as they create content to reach consumers. Real-time data enables marketers to assess the current environment, keep a watchful eye on competitors, and determine whether or not target audiences are responding to their efforts. Whether it's a social media post, blog, podcast, or another digital outlet, you can dissect and drill down into exactly what works and what doesn't.
Test different messages, themes, and calls-to-action.
Evaluate design to determine what is eye-catching and what isn't.
It's Actionable
The coolest part about the data is it unveils consumer actions that you can carefully monitor to understand the customer psyche better. When someone lands on your website, what do they do first? Do they click on your CTA button you want them to notice, or do they bypass it altogether? Do you see a surge of clicks to your "About Me" section? If so, that may indicate there isn't enough descriptive information on your homepage. Tracking these actions is an ongoing process providing a wealth of information and insights for the marketer.
These abilities differ significantly from outbound marketing where marketers put content into the universe and hope that target audiences will be in the right place at the right time to receive and act on the message. Inbound marketing enables teams to make real-time changes to meet the needs of the target audience. The digital platforms allow you to think quickly on your feet and make real-time changes if necessary. Outbound marketing is much more final: once the billboard is up or the commercial is out, it's nearly impossible to go back and change your mind or approach. In today's world, listening and responding sets the smart inbound marketers apart from the pack.
Do these examples align with your experience? Have you found inbound marketing to be measurable and actionable, delivering high ROI for your brand? We'd love to know – please tell us about your experiences in the comments.