When working for an agency, there's nothing more fulfilling than serving a great client. When your agency is hired to create and manage a social media campaign, it's generally for two main reasons:
They value the expertise your firm brings to the table. Your team provides fresh perspectives on your client and their competitors. Better yet, you can share best practices from other industries that may spark new ideas and put your client on the map.
They do not have the team, time, or experience to execute this type of work in-house, so they outsource it to the experts. They want to leverage your team of strategists, writers, and designers to their advantage. Who wouldn't?
Since they're putting significant trust in your hands, you need to keep them apprised of campaign progress and results. Reports should be timely, action-oriented, and capture the right details to tell the big picture story. To develop the best, value-add reports, keep these best practices in mind.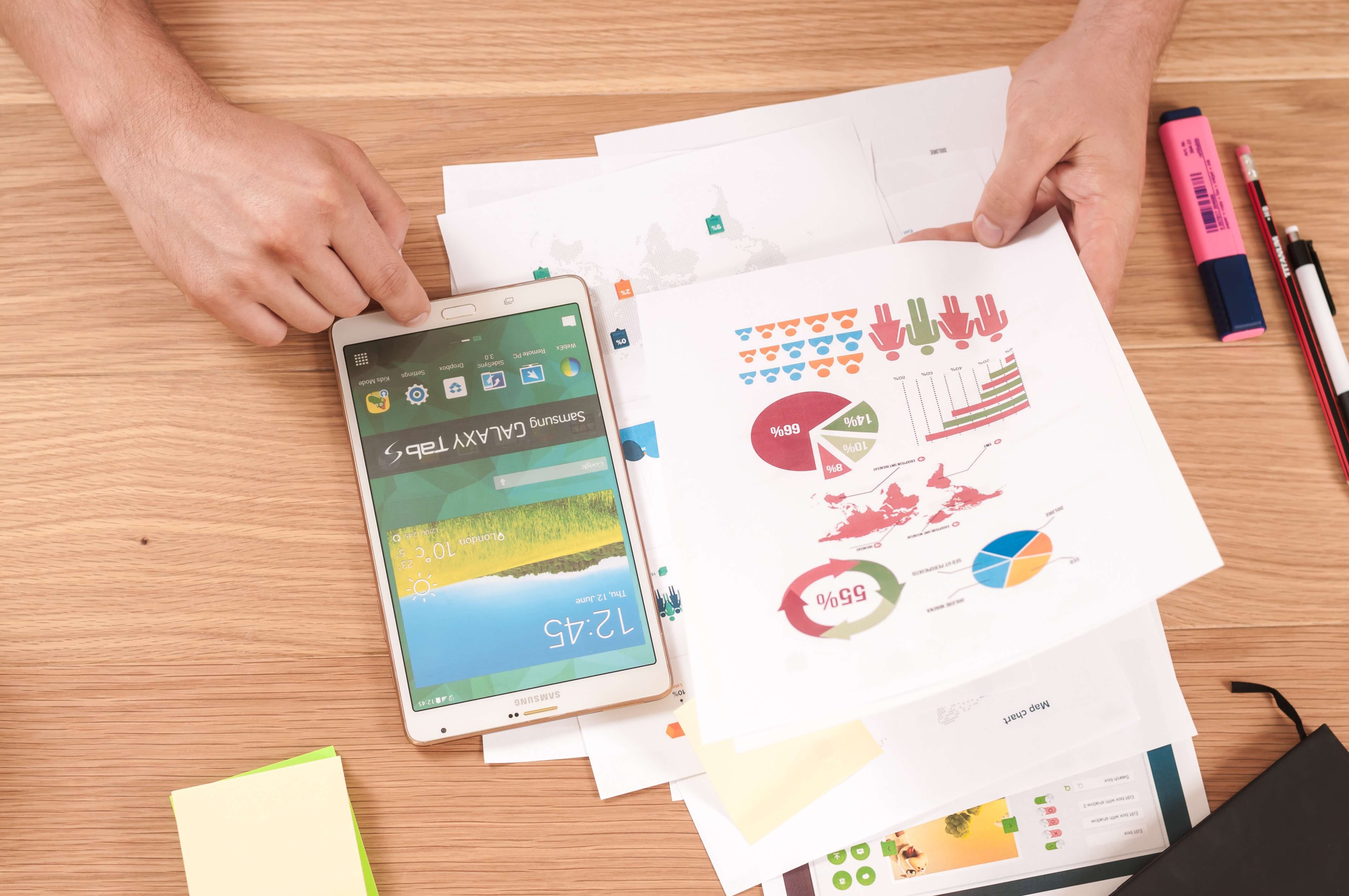 Timing + Content = Everything
We live in a tricky world where everyone is overwhelmed by too many notifications, but still, need to receive information. Consequently, consultants strive to strike the perfect balance between sharing relevant reports with frequency, but writing and sending them at a rate in which the client will actually digest the information and find it meaningful.
Here are some tips to hit the mark.
Set Expectations
No matter the frequency you decide to share reports, communicate that timeline to your client and stick to it. Whether daily, weekly, monthly or quarterly, be sure to explain your delivery rationale and collect feedback along the way to confirm the system is satisfactory to your client.
Remember, no matter what: always under promise and over deliver to build trust and deepen your agency-client relationship.
Always Address the "CEO."
In any report, the cover page or executive summary is the most valuable section. Why? It's concise, to the point and summarizes exactly what the reader needs to know and why they need to know it.
Compose each section as though you are writing to the busy, no-nonsense CEO (even if you're not). Keep in mind that the CEO is short on time, looking for impressive numbers and statistics, and seeking confirmation for solid ROI. By providing a snapshot of what matters most on every single page, you have a much higher chance of earning and keeping your audience's attention.
Note: share the summarized information first, and provide detailed data as an addendum your "CEO" can reference as needed.
Make it Pop!
Since your CEO is likely keen on data that will help illustrate key points in a presentation, you need to make the most important information stand out visually. Avoid cluttered slides and pages by making use of white space, add easy-to-understand graphics like keyword clouds and charts, and highlight trends. The more you illustrate the big picture, the better.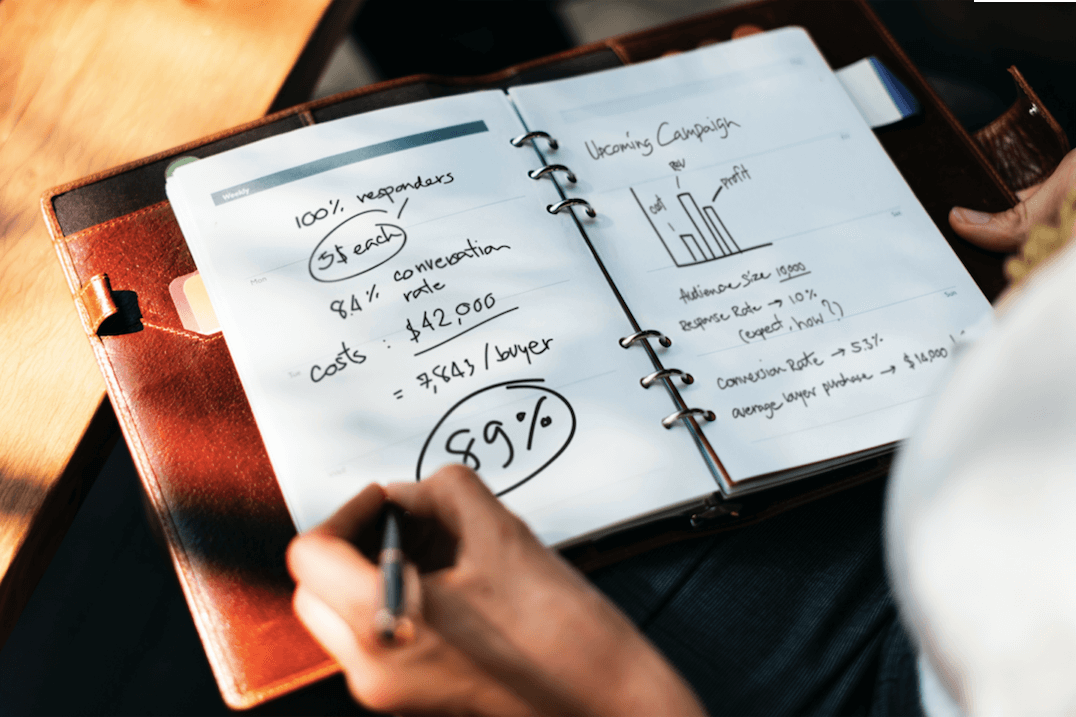 Make Proactive Recommendations
The analysis is only useful when you do something with it. Reports are your opportunity to state what is working well and highlight the areas with room for improvement (yes, even if that means part of your strategy isn't working as well as you'd hoped).
I've seen many reports that share powerful data but fail to explain what it means or suggest an action-oriented next step. Failing to provide context and power to your data is a huge missed opportunity to provide strategic advice.
Instead of just sharing the numbers, explain what insights can be gleaned from the analysis. Focus on trends and growth over time, as well as consumer psychology. For example, say tweets are earning clicks to the homepage. You can reasonably conclude that Twitter (and the type of content tweeted) is responsible for the increase in traffic. From there, you can track the individual user's path once they land on the site. Perhaps these visitors are immediately clicking to the "Contact Us" page from the drop down menu, indicating that they want to get in touch. You can strategically suggest adding a new contact form to the homepage to eliminate an extra step for the visitor and give you a new data point to test and track in future reports.
If you see a significant boost in following and engagement, don't just celebrate it: use the data to explain why it's happening and give your team a solid reason to pitch an idea to the client. If there is a viral topic resonating with your client's target audience, and you haven't yet worked it into the brand's talking points, suggest incorporating that new topic into the content calendar. To take it a step further, you could boost the new post visibility with social media advertising.
The bottom line is: don't wait around for your client to read a report and make requests or demands based on their own inferences. Use the data to support your recommendations to try something new, which may lead to an improved campaign or better yet: an expanded scope of work.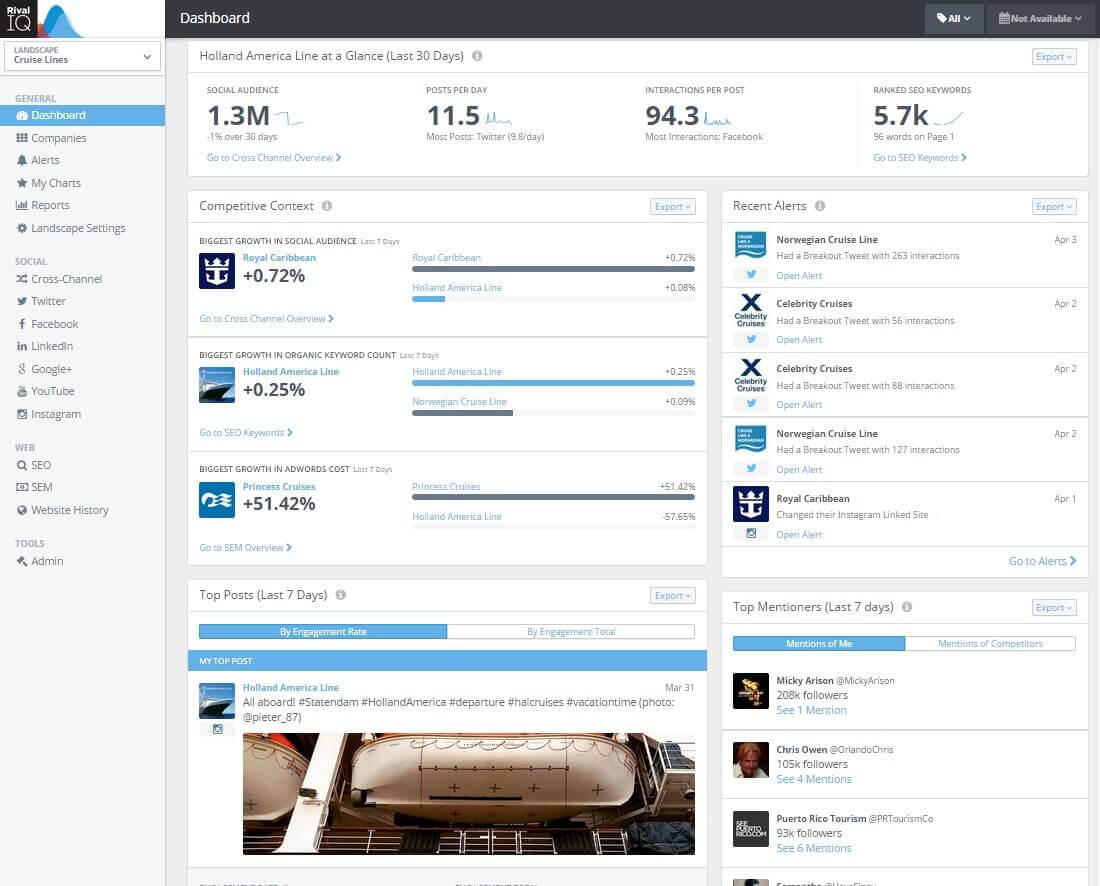 Use the Right Tools
We all know reports can come across as a tangled web of mundane numbers and percentages. Including ALL of the data is the perfect way to make your client's eyes gloss over with boredom or worse, confusion. Your client is pressed for time and needs to quickly understand what the data shows and why they should care. The last thing you want to do is turn something in that may look fancy, but actually, frustrates the reader.
Avoid this scenario by gathering the right data to tell your campaign success story. You're doing great work and client should see the results! The first step is to define the key performance indicators you want to find to illustrate the campaign performance. Common KPIs include:
Trends and growth over time
Website traffic
Number of followers and percentage of engagement
Bounce rate
Once you've identified your KPIs, you need the right tools to report on them. While native insights from Facebook, Twitter, and Google Analytics are helpful, your client will be much better off if you can explain their brand's role in the broader online conversation. Tools like ours at Rival IQ assess relevant conversations across the entire landscape (including your competitors). By automatically tracking not only your campaign performance but also what your target audience is responding to across the web, you can accurately create holistic assessments and go-forward strategies.
In addition to sharing reports regularly, consider also providing immediate dashboard access to your client. By doing so, your client has the power to check in on their campaign whenever they'd like. Depending on the nature of the engagement, they will most likely wait for you to present results, but providing this level of transparency is another way to build trust.
Reporting is a great way to create touch points with your clients, break down complex topics and barriers, and tell your campaign success story. How often do you share metrics with your clients? Has doing so opened any doors for more work, or strategic conversations? Let us know in the comments!