Deep competitor insights for better social media
Create stronger social media strategy with everything you need to compare your social performance to your competitors'.
Try Rival IQ for free
Request a demo
Competitive context for your metrics
Benchmarking is critical to achieving social success because it's all about figuring out what's average for brands in your industry and measuring your success against that, instead of just relying on your own performance over time.
Gathering and updating enough industry-wide competitive data to create benchmarks is an enormous effort. With Rival IQ, you'll quickly add competitive context to all your social metrics with our always-on benchmarks.
Save time and energy with our tools
With Rival IQ, you'll quickly see where your competitors are focusing their energy.
Alerts
Never miss a competitor's move with our always-on social post and profile monitoring.
Boosted post detection
Use our machine learning to see if a competitor boosted a Facebook post so you can react quickly or copy a successful strategy.
Twitter Mentions
Access your Twitter handle mentions for deeper engagement and smarter retweets.
Positioning comparison
Easily gather and compare bios, about statements, and other profile attributes from your competition.
Popular Topics
Find the phrases and topics that drive social engagement in your landscape.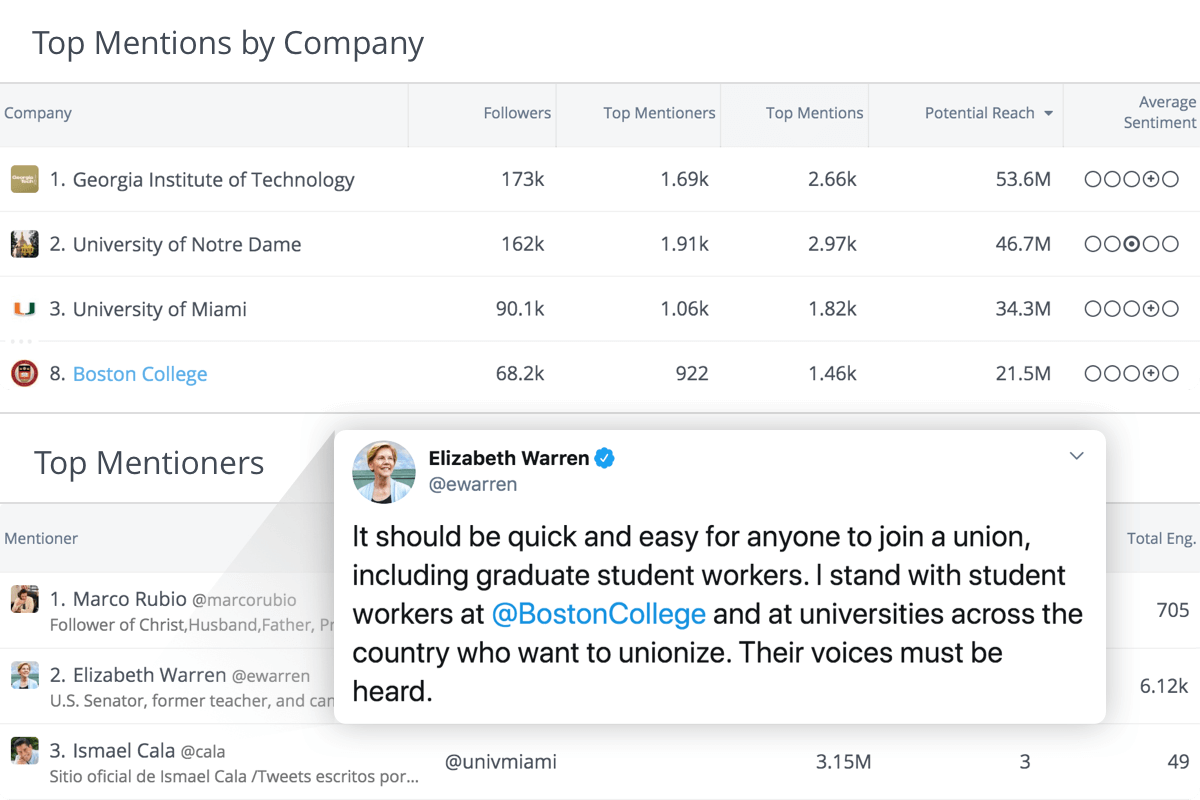 Always-on competitor benchmarking
By adding competitive analysis to your social reporting, you'll find more opportunities to increase engagement with your audience. Uncover your competition's strategies and priorities using powerful analysis tools for popular topics, hashtags, and top-performing content.
Rival IQ helps you keep your eye on the competition with continuous monitoring across 6 major social channels and proactive alerting.
"Rival IQ is a game-changer. Incredibly useful intelligence about the digital activities and successes of your competitors, delivered quick, easy and smart."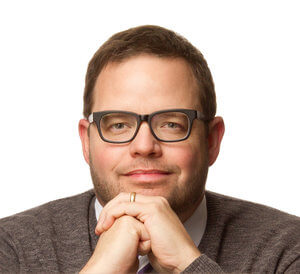 NYT Best-Selling Author &
Founder of Convince & Convert
Ready to get started?
Measure your social media marketing today with a free 14-day trial. No credit card required.
Start your trial now