Pinterest drives 25% of all retail website referral traffic.
In only a few short years, social media marketing has completely disrupted the marketing industry. Everything has changed about the way we market – from how we address customers to how we view our competitors.
I'll confess: when a co-worker insisted I join Twitter in 2008, I thought it was a useless waste of time. How could anyone share meaningful communication in 140 (now 280 for some) characters? That reluctance didn't last long at all.
8 Reasons to Seize the Power of Social Media Marketing
It turns out, social media is not a fad or a buzzword. In 2014, a Hubspot survey found that 80% of marketers said social media marketing increased traffic to their websites, and more than half who said they'd been active on social media for three years or more said sales have increased as a result. They also indicated that social media had lowered their marketing costs.
So what exactly does social media marketing offer? Here are eight reasons you should stop ignoring social media:
Reason #1: Direct Communication with Consumers
Social media makes it easy to discover your customers' needs and interests. The communication is direct and helps foster relationship building. You can ask your customers anything, and they will respond. Customer engagement is the key to marketing success — social media makes it a whole lot easier!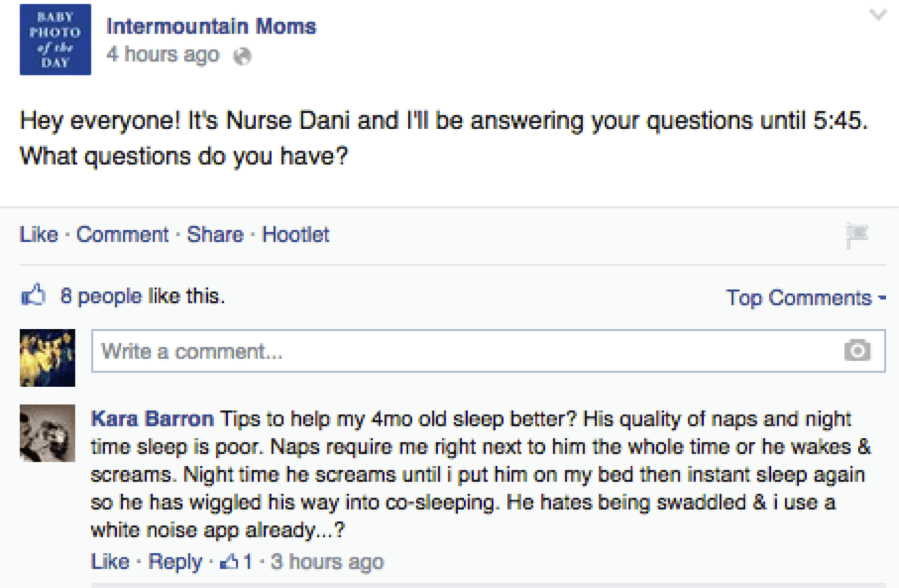 Reason #2: Brand Recognition
As you gain contacts, you also gain their audiences. Social media is a great way to get your name out there, along with the tacit approval of your fans. If they are friendly with you, their friends will assume trust. It is all about fostering and expanding your brand recognition and loyalty.
Reason #3: Improved Customer Service
Zendesk found that excellent customer service was the most important factor impacting trust in a vendor and that people are quick to share customer service experiences – both good and bad.
Social media has made it easy for consumers to share their experience. If you can engage and provide a positive customer service experience with a quick turn around time, your clients will be happy and have a new level of appreciation for you.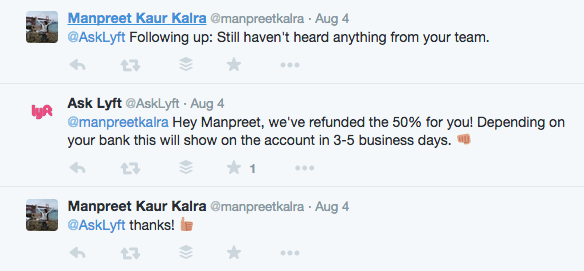 Reason #4: Consumer Loyalty
53% of Americans who responded to a Convince and Convert study said they are more loyal to brands they follow on social media. Why? Well, it's easy. The more you allow your customers to engage with you on a day to day basis, the more connected they feel to your brand.
53% of Americans say they are more loyal to brands they follow on social media.
Reason #5: Content Sharing
While syndicating your content may be out of your price range, getting your followers to help spread the word will cost you only a thank you and perhaps the occasional reward for loyal brand advocates. Social media has made it easy to engage with customers and also share content with them so they can amplify it further.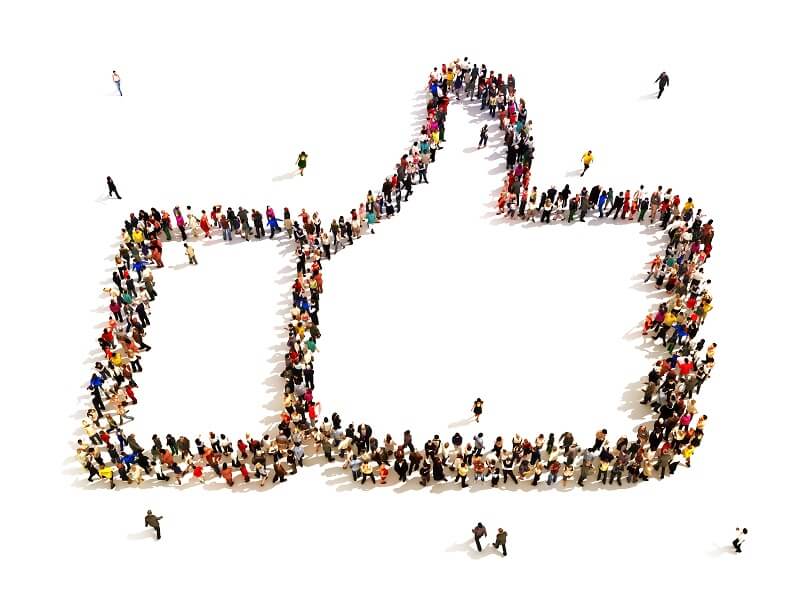 Reason #6: Increased Website Traffic
84% of respondents in the Hubspot survey said they saw increased traffic with only 6 hours spent on social media per week. If spending an hour or so a day on social media sites increases traffic, isn't it silly not to?
For those of you out there thinking, "six hours a week!? I can't afford to spend an additional six hours a week on social media with such a small team!" I hear you. For many of us, six hours a week is too much.
Try using Buffer to schedule out your social media posts in advance. Connect the social channels you're active on and schedule your customized posts or cross-post across the channels you want to share. As mentioned, creating 100% homegrown content is time-consuming. You can use the content inbox in Buffer to queue up RSS feeds of your choice for curated content.
Reason #7: Higher Conversion Rates
With every post or tweet, you invite people to follow your links and like your website, page, or profile. Hopefully, you're not linking to your landing pages and asking for a conversion with every tweet, but even posting something unrelated and exciting makes strangers curious about you, your brand, your business.
Posting exciting, new, and trending content makes you more interesting and attractive — leading to higher conversion rates.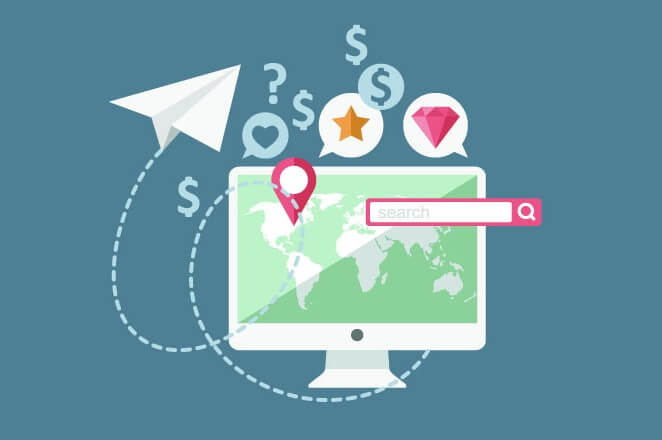 Reason #8: Higher Search Engine Rankings
While tweeting and posting may or may not directly impact your rankings, the result of social sharing jury is still out on whether Google and the other major search engines include social activity in their search ranking algorithms, but many marketing/SEO professionals consider social media an important SEO factor.
So now that you know why social media is an incredibly valuable tool, you're probably wondering: what do I do first?
Identify What Social Channels Are Right For You
You can't be everywhere at once and trying to would raise your marketing costs – definitely not the goal of social media. The trick is to narrow down your social media efforts to the channels where your target audience is most likely to spend time and share content. Competitive intelligence can help with that. Scope out your competitors to find out where their audience is and what kind of content elicits a response from them.
You'll also find clues in your CRM (customer relationship management). If you have a great CRM software, entering customer emails will pull links to their social media profiles into their records. You can search for each social channel, find two or three where you have the most customers, and concentrate on those channels.
Also, check out Rival IQ's research on Social Media Trends 2017.
Social media is your brand's voice
Compared to more traditional marketing, social media marketing is cheap and easy. You don't need to hire a film crew and actors or a photographer and models. It's casual, spontaneous, and takes place anytime, in real time. However, it's a good idea to have a strategy mapped out, content based on research planned, and some stunning graphics on hand to spice up everything from your tweets to your white papers.
Social media is your brand's voice, and it deserves careful consideration. Choose your representatives carefully and give them guidelines on how to approach customers and influencers, and about how to handle complaints. If you approach social media as a business asset and apply the same planning that you'd throw at an ad campaign, social media will be your most powerful marketing tool and your cheapest.
This article was originally published on September 3, 2015, and has since been updated.