"A brand for a company is like a reputation for a person. You earn reputation by trying to do hard things well." – Jeff Bezos, CEO at Amazon
Last month, I had a really bad day.
It all started when I picked up my dog from the groomer. While this may sound silly, please hear me out: I've used this groomer since I moved to the area and they've usually done good work. My dog seemed happy, the owner was friendly, and the "salon" (yes – dogs have salons) was clean and professional. Even when I started to notice customer service was heading downhill a few months ago, I remained loyal to their brand, my hopes high that things would turn around on my next visit.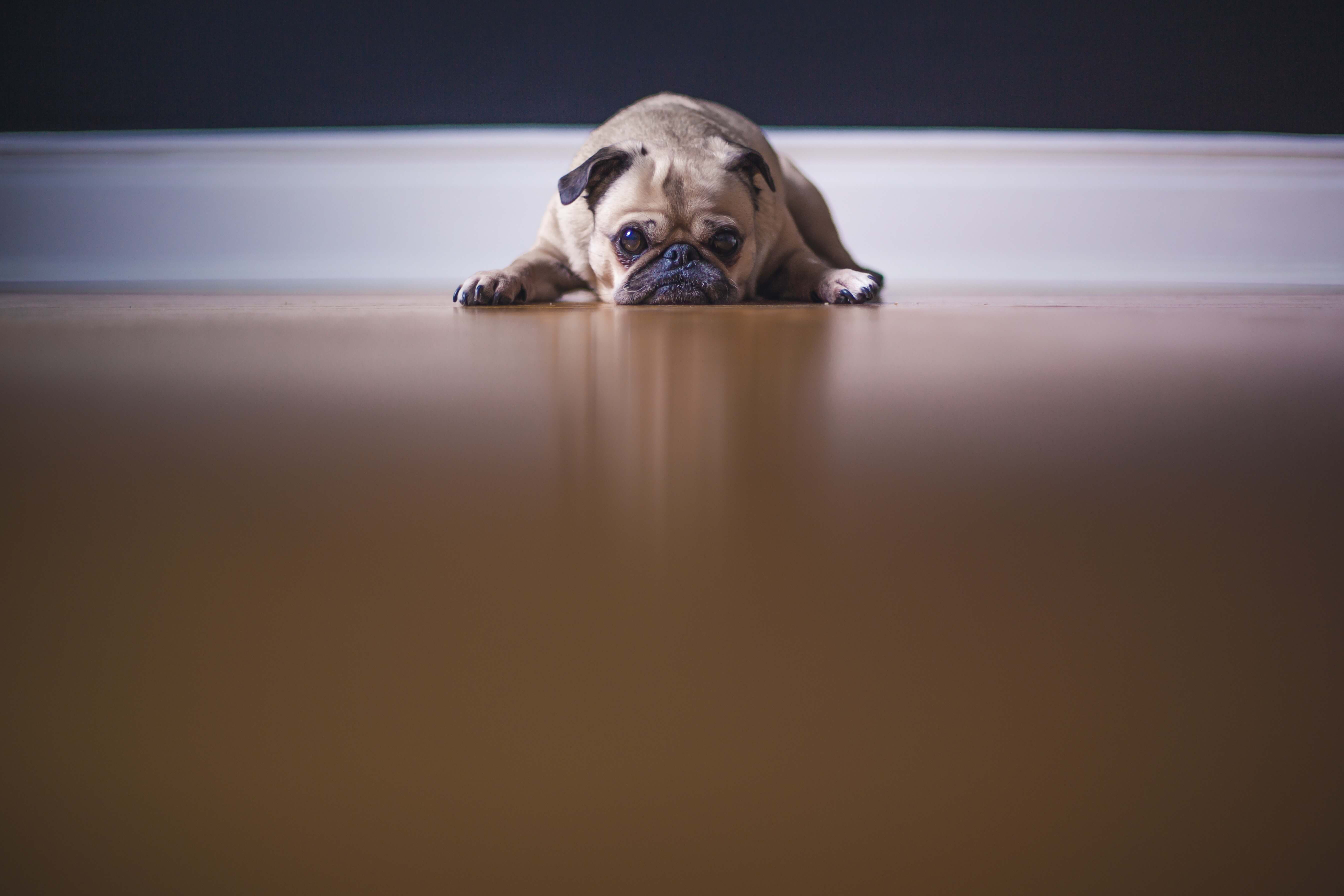 However, the last time I went in, my dog appeared sick when I picked her up. The employee's response was apathetic at best, and that was the final straw for me. I was livid, and I let it ruin my day. For the rest of the week, I recounted the terrible experience to everyone, warning local dog owners about this business and vowing never to return.
Customer Experience is Critical
It's said that people mention a good brand experience to an average of 9 people, but will talk about a bad experience to 16 people. This sentiment rings true for me. Months of positive experiences and evangelism for this groomer completely flew out the window after one bad and highly memorable experience.
"Customer experience is powerful. People mention a good brand experience to an average of 9 people, but will talk about a bad experience to 16 people."
Customer experiences are powerful. They directly shape brand loyalty and word of mouth impact on the business. Thanks to the speed and vast reach of the Internet, they can also make or break a brand's reputation. The good news is savvy marketers are uniquely qualified to influence these outcomes. Here are a few of their shared best practices.
1. They Intimately Know Their Customers.
Successful marketers know their core customer so well that they can personalize interactions with the brand. This familiarity with your customer base increases the likelihood that consumers will develop a brand affinity, transforming into loyal brand advocates willing to advertise on your behalf.
Customer insights do not happen by chance. Knowledgeable marketers work hard to extract insights from customer data to build customer profiles and better understand how people interact with the brand online. From the website to social media platforms, there is a wealth of information shedding light on customer behaviors and preferences that paint a picture of who your core customer is, and what they want.
2. They Actively Listen To Their Customers.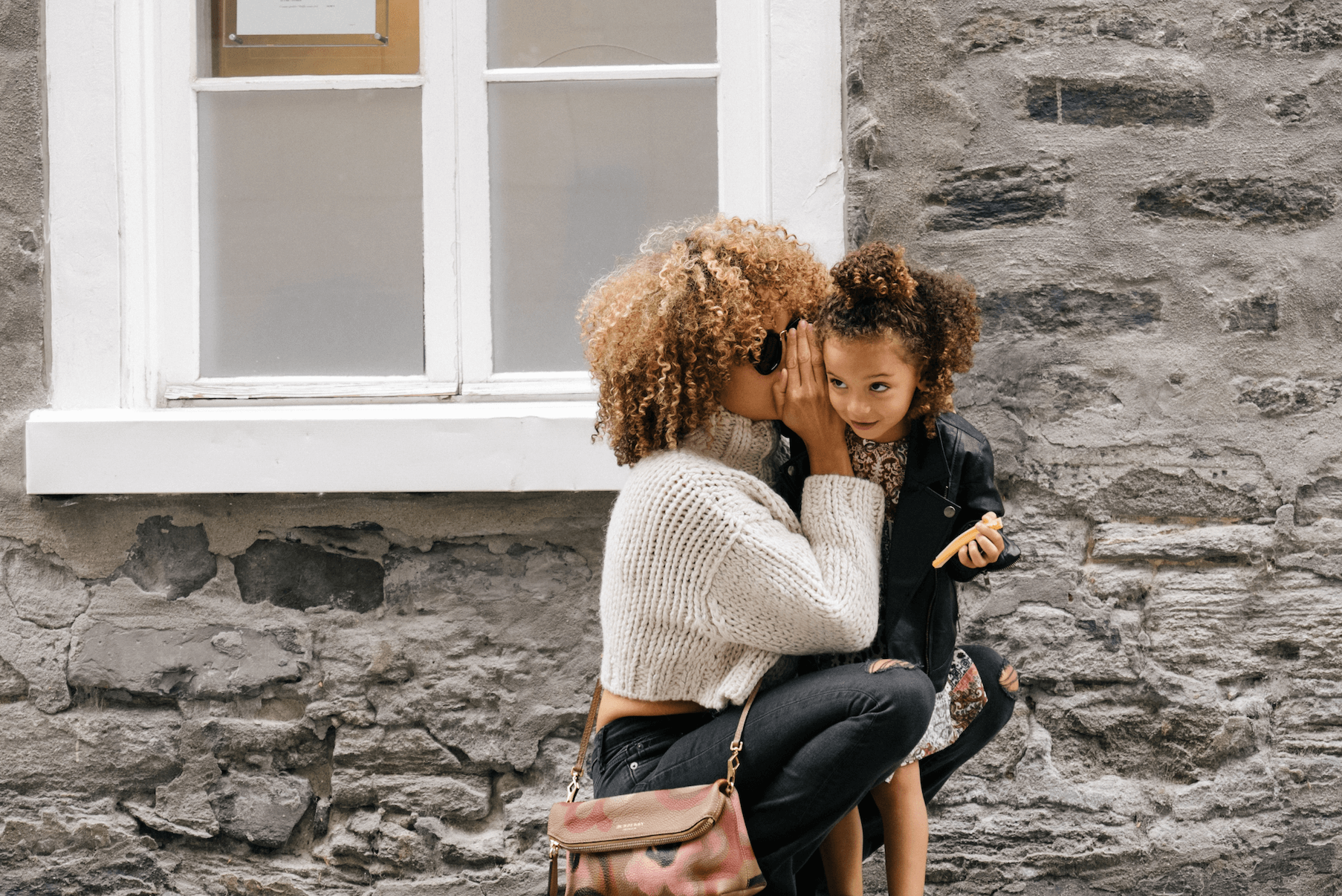 Customers are selective about where they spend their money, rewarding the brands that provide them with the best experience. Since we know customers don't hold back from sharing what they think on social media, marketers have unlimited opportunities to listen to what customers are reporting and requesting. Brand-owned channel data only tells part of the story, so an industry-wide assessment of the total online landscape, including competitors, is essential for comprehensive data collection.
3. They Interact With Their User Base.
World-class organizations do not just listen to their target customers; they interact with them to create memorable moments with current and prospective customers.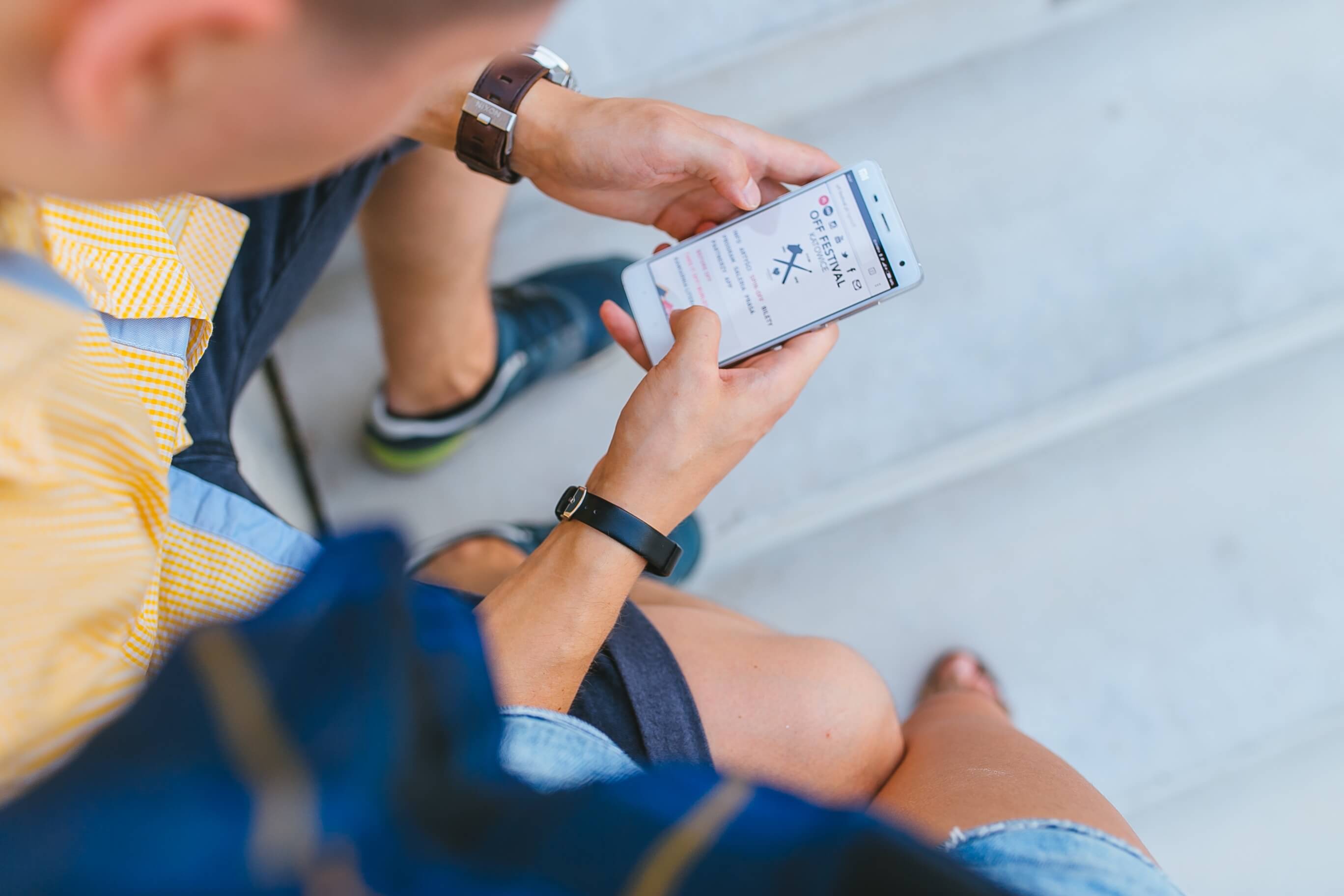 Using data analysis, marketers find out where their target customers spend the most time online, so they can "fish where the fish are." By responding to tweets, Facebook posts, snapping back, composing original comments on customer Instagram photos and more, customers are validated and feel part of the brand "family." Once customers believe they are in the inner circle of a brand, they are quick to evangelize and forgive.
Not all interactions are promised to be positive, and unfortunately, some people will just want to be angry and stay angry. In these scenarios, successful teams publicly respond to legitimate customer concerns, demonstrating the brand makes every effort to right a wrong.
4. They Take Control of the Brand Narrative
Simply put, unhappy customers will harm your brand. The cold hard truth is that customer complaints via social networks have nearly doubled from 19% to 35% since 2011, leaving marketers scrambling to ensure current and prospective customers do not adopt the same negative perception as the naysayers.
"Customer complaints via social networks have nearly doubled from 19% to 35% since 2011"
High performing marketing teams are 7.7X more likely to implement digital transformation across the company and lead customer experience initiatives across the business. Effective teams seize the opportunity to create experiences that customers can rave about instead of rage. They turn the story around by using social media channels to tell the good news story of the brand. Examples that work include:
Sharing information about brand programs that make a positive impact on the communities it serves.
Sharing inspiring stories about community partners, painting the nonprofit and beneficiaries as the hero of the story instead of the brand.
Listening to customers and having transparency with customers when feedback inspires a business decision or change based on a customer request.
All of these best practices boil down to one thing: building strong relationships with your customers helps to ensure they have the most positive and memorable experiences possible. How are you creating these moments online for your customer base?