Whether you're interested in video marketing or plan to expand your email marketing portfolio, 2017 is the year to do it.
It's nearly impossible to keep up with new marketing trends these days—much less have the resources and time to build them into your marketing plan and execute. This year, choose just a few new things to try, even if they aren't new in the industry (hello, guest posting). A refresher may be just what your plan needs to boost engagement, impressions and overall marketing success.
Video Marketing Tests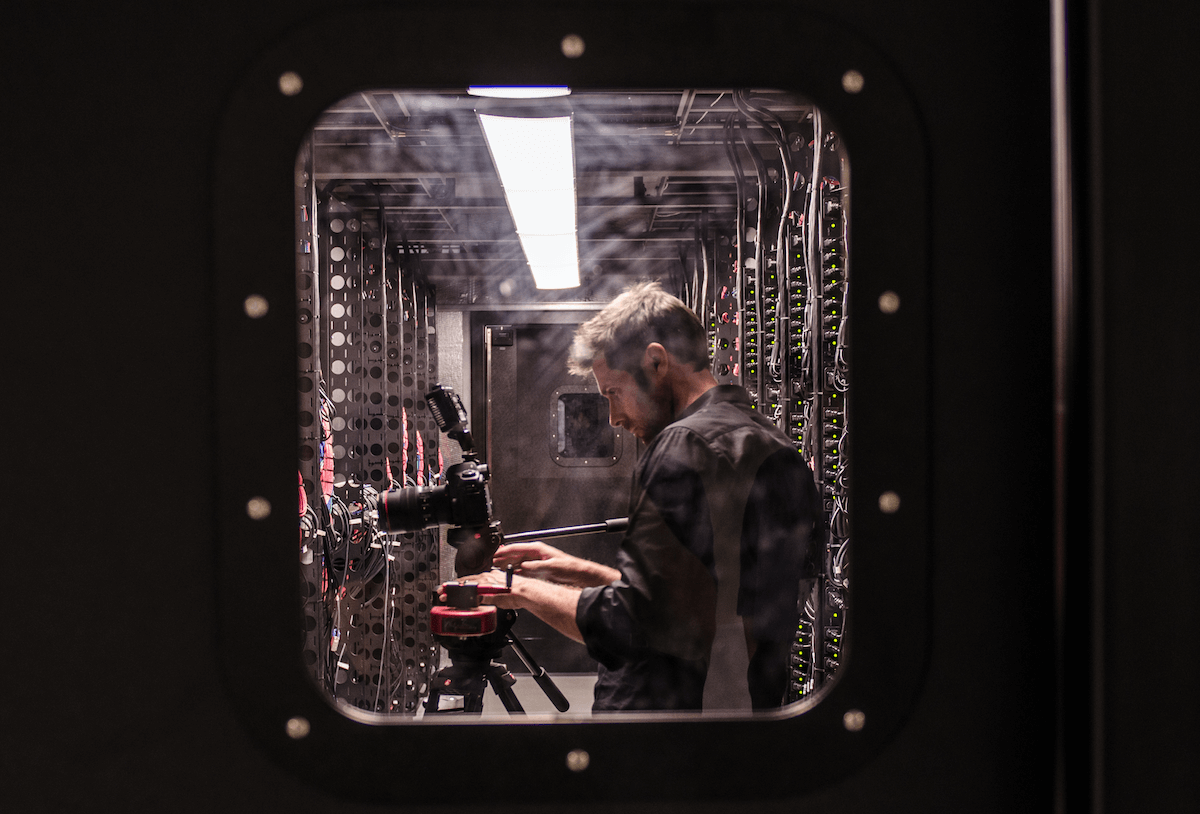 Video marketing is one of the fastest growing areas of the industry, with 65 percent of marketers planning to increase their mobile ad budgets to account for video (Hubspot). This year is a great time to test your video marketing chops and see what excites your specific audience.
Despite being a newly popular frontier in marketing, there are already many resources available to guide your efforts, see a few below:
· 7 Tips for Launching a Video Marketing Strategy
· 3 Steps to Creating a Video Marketing Campaign
· 10 Practical Tools to Help You Start Your Video Marketing Campaigns
· What to Know About Instagram Live Video
A Guest Posting Program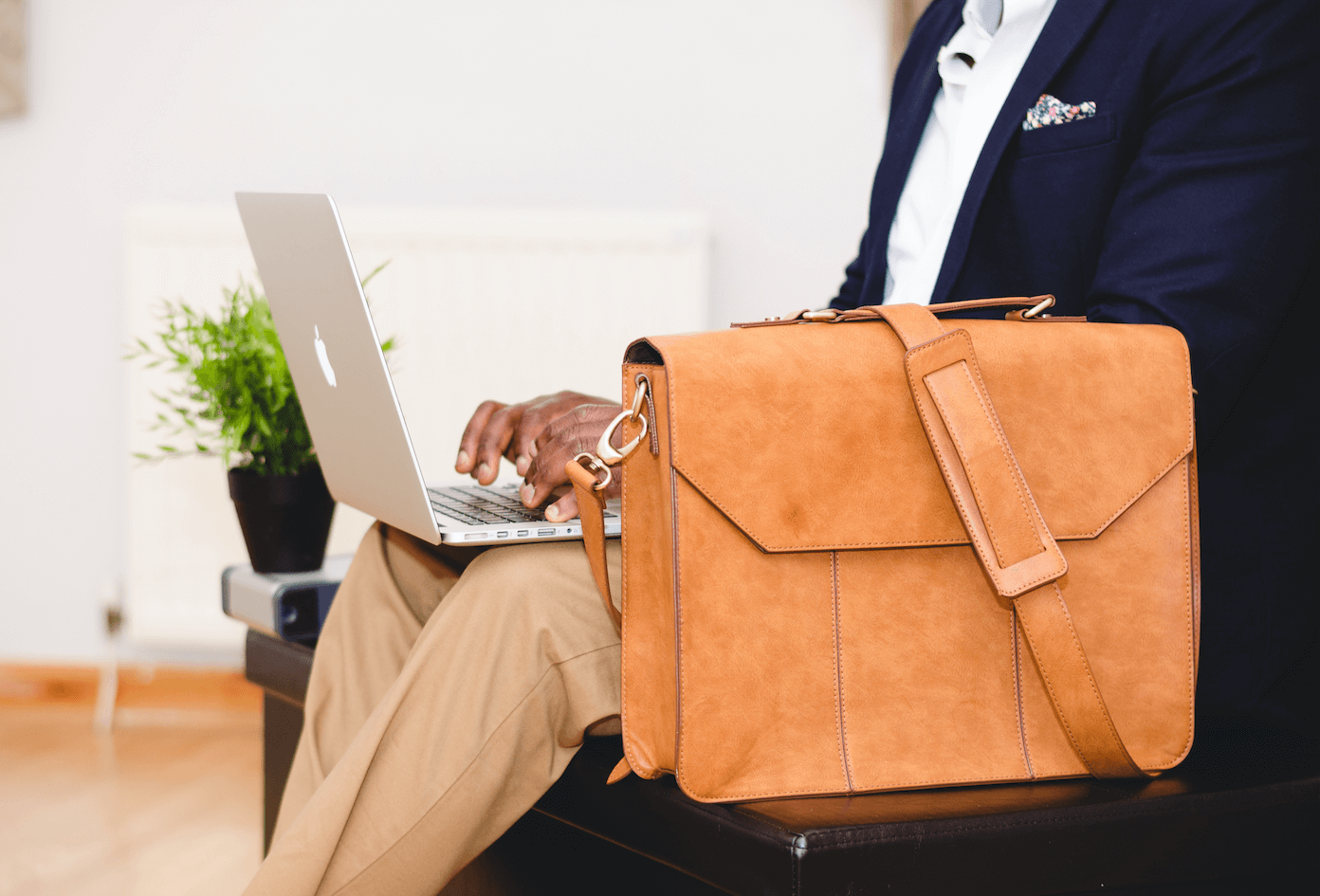 Guest posting gets a bad rep thanks to "spammy" outreach and poor link building practices. However, I've now successfully run three guest posting programs and, as I explain in this article for Bitly, it's actually one of the best ways to get high-quality content for free. If you do it right, you'll get free blog posts, from experts in the field, on a regular basis.
Not to mention, it's an excellent way to get high-quality links back to your website if you choose to write a blog post for them as well. However, guest posting is only valuable when you follow a few basic, but important, rules:
All websites that guest bloggers want to link to must be high quality. Use traffic, domain authority and trust flow, social presence, the frequency of posting and more to measure. If your company uses different metrics, consider checking for those as well.
Authors must be experts in some way, whether they've written on the topic multiple times for other high-quality sites or are professionals in that field.
Create guidelines to ensure the work that's coming to you will need as minimal editing as possible. You'll slowly build a pool of authors who are good writers, passionate about the industry, and can contribute more regularly.
Regular Non-Sales Email Marketing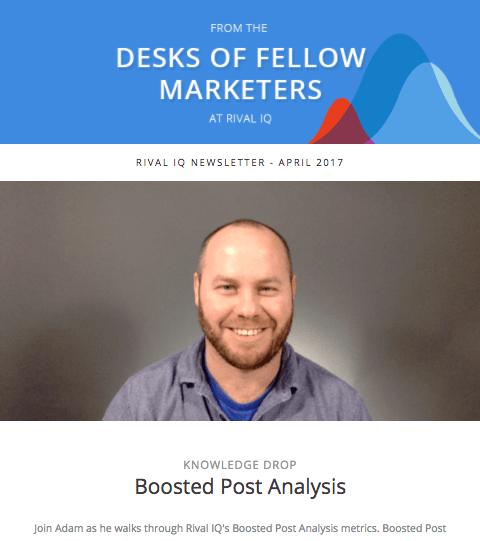 Email marketing is still one of the best methods for reaching customers. In fact, a shocking 80 percent of marketers said email was their primary channel for lead generation, according to Mailigen.
To keep customers interested, it's important to send a mix of emails—not just sales-based. One too many sales emails will cause subscribers to lose interest; soon enough, they'll see an email from you and delete it right away because they know it's going to be another sales pitch.
Here are a few new types of emails to send:
Content-based: Send a weekly blog roundup of your posts for the week, or write an article in the email with a link to finish reading on your website or blog.
Video: Most email platforms don't allow you to embed videos directly into your emails (due to spam security reasons), but there are ways to get around it. Take a screenshot of your video or create a .gif and link the screenshot to your video or to the webpage version of your email (If you have selected to have one). Try this with your audience and check the metrics to see if they liked it or not.
Discount or coupon announcement: Email is a great distribution channel for sharing coupons and discounts with customers (see below). Make it exclusive and add a timeframe to boost urgency and effectiveness.
Freebies: Everyone likes a freebie. For example, a free tax resource from a CPA provides value outside the paid interactions between business and customer.
A Coupon Distribution Plan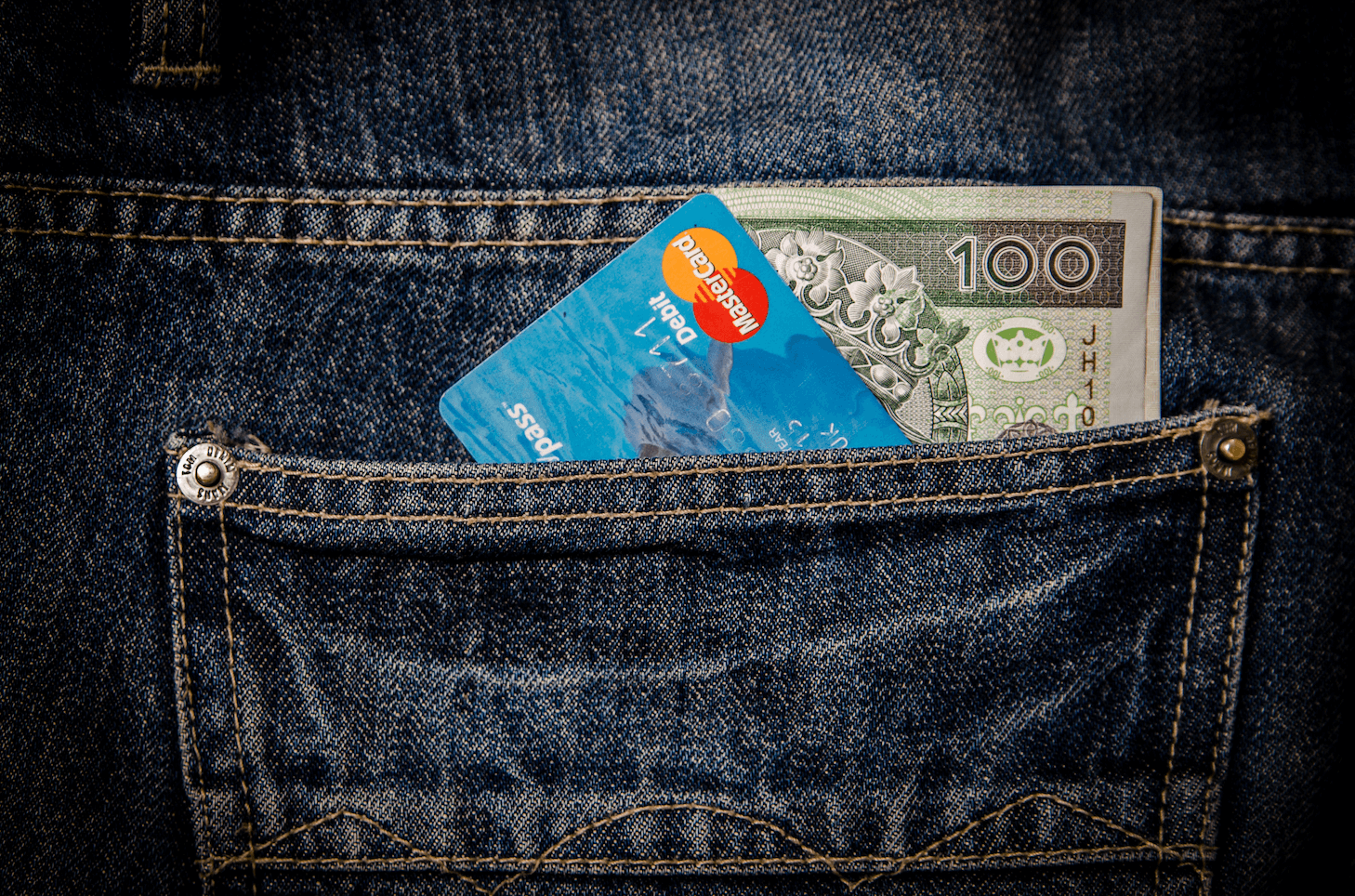 Coupons, or online discounts, are an excellent way to drive new and recurring customers. In fact, coupons have the potential to increase monthly revenue by up to 40 percent, according to a November 2016 survey by CouponBox. Surveyed retailers reported earning $29,435 in monthly coupon sales.
However, if you don't distribute your coupons and announcements about discounts well enough, they won't be effective. What good is a BOGO deal if no one knows about it? While adding a banner to the top of your website is smart, there's more you can do to drive coupon-based sales. Here are a few ideas:
Email the coupon to the segment of your audience that you think would be most interested, based on your research and knowledge of the customer. Look at past purchases, demographic data and more to determine who will be in this segment.
Share a "new customer only" deal on your Facebook page and boost the post to be seen by more people.
Create content with your coupon or deal featured prominently. If a particular product is on sale, for example, write a fun or interesting piece about the product, and announce the sale at the top and bottom of the article. Remove the discount or coupon when the sale is over and keep the article as a stand-alone piece of content.
Drip Email Campaigns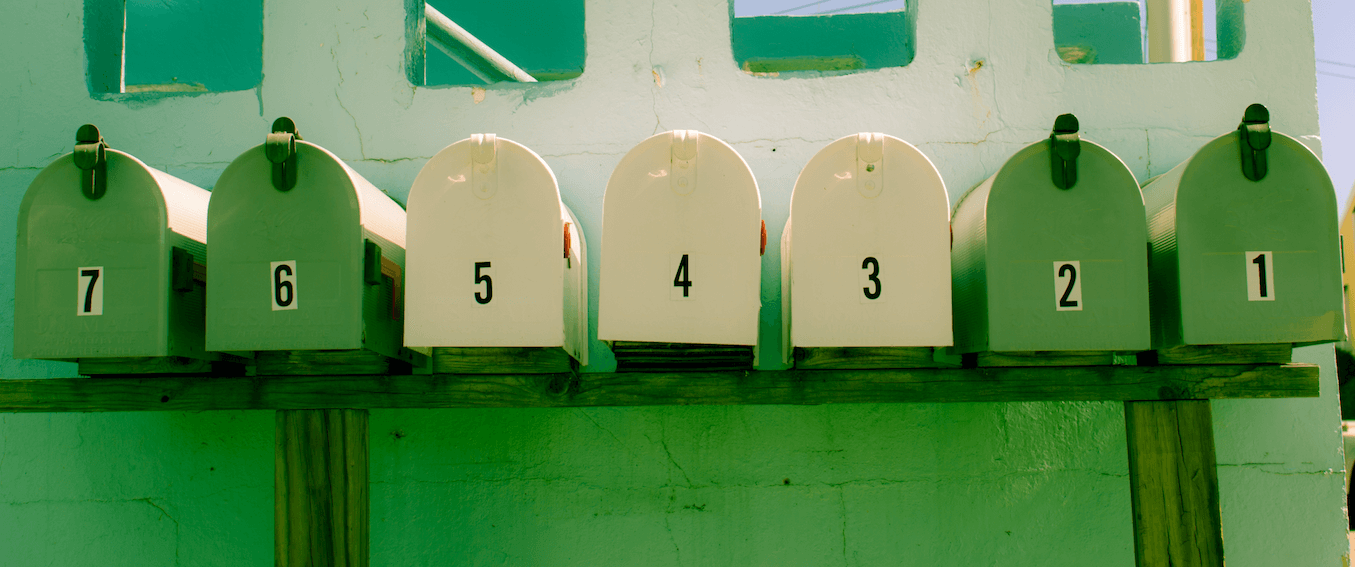 Companies like Hubspot make it easier than ever to set up drip email campaigns. These allow you to stay in touch with every potential and current customer, whether they've just signed up to receive announcement emails or purchased a product.
The process is simple: You create a variety of tracks for each type of potential or current client and set up a timed email flow, which automatically delivers the email you've created and specified based on the parameters you've selected. For example, a free trial campaign may look like this:
1st Email: When they sign up for free trial—"Get ready to be blown away…"
2nd Email: Five days into the trial—"How do you like it so far? Did you know you can use this feature…?"
3rd Email: 20 days into the trial—"Don't forget, your trial is up in just ten short days…"
4th Email: One day before the trial period ends—"We don't want you to go, for just $20/month you can have…"
Whether you're interested in video marketing or plan to expand your email marketing portfolio, 2017 is the year to do it. Every year it gets increasingly harder to stand out among a crowded group of competitors, but being forward-thinking with marketing is one of the best ways to set yourself apart from the rest.