So you know it's important to work with influencers, but have you ever stopped to ask yourself why?
Among many reasons, influencers are modern day problem solvers. Here are three marketing challenges that influencers help brands solve.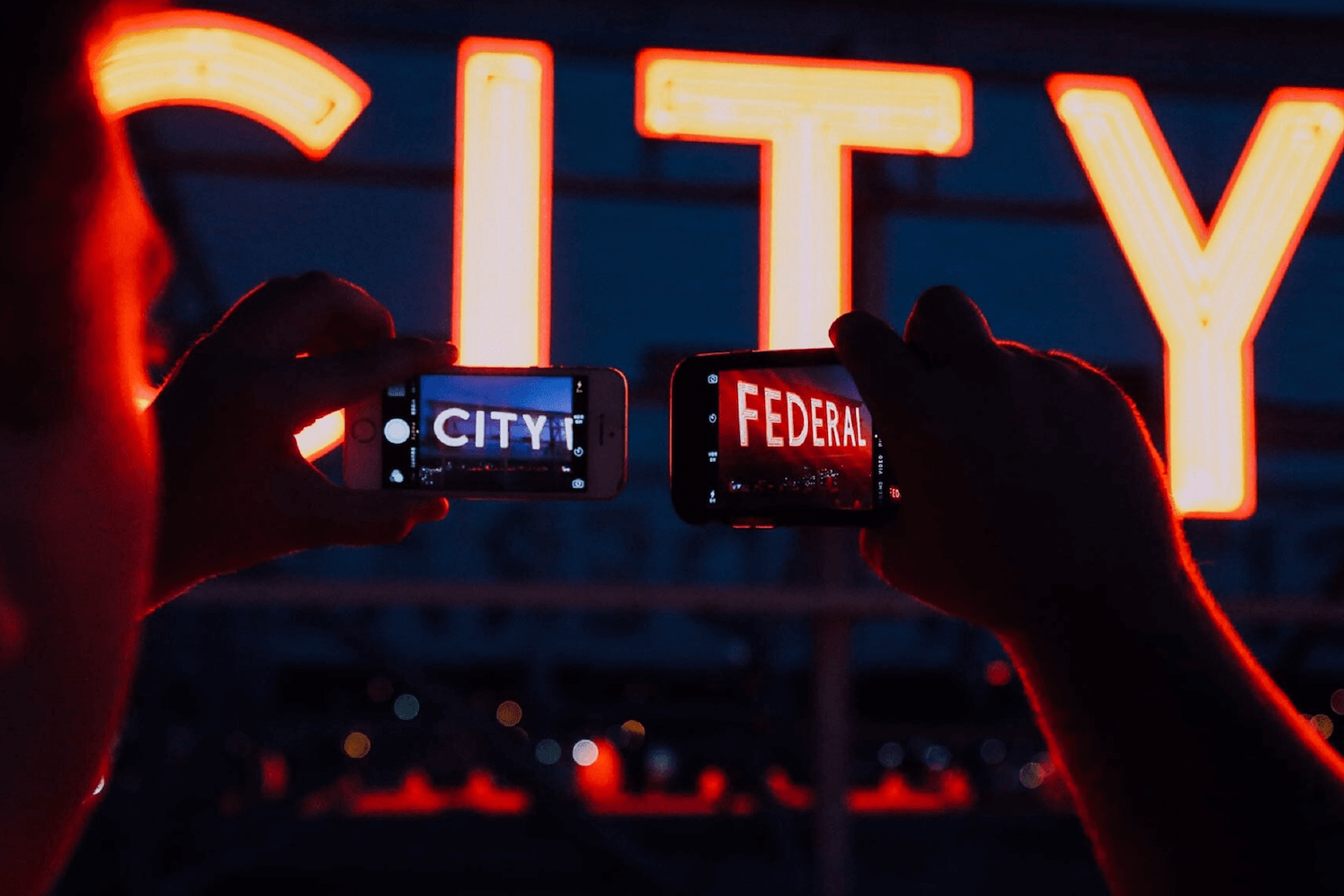 Problem #1: Promotion turned out to be a lot harder than you thought.
You've posted, tweeted, sent emails, papered your town with flyers and told all of your friends at dinner parties so why then is the foot traffic (virtual or in-real-life) slower than you anticipated? Whether you're newly open for business, or simply want to spread the word about something new, brands know all too well that raising awareness isn't exactly a walk in the park. Unfortunately, if your efforts to date are unsuccessful, you won't see results.
With a vast following, influencers hold the coveted online megaphone to broadcast any announcement far and wide. By speaking to an audience that trusts and values their opinions, influencers have the ability to not only share a message but also ensure that it's heard. By working with the right people who have the ear of your target audience, the endorsement of whatever you're selling is more valuable than any traditional ad.
I am a self-proclaimed huge fan of A Cup of Jo. Thanks to her heartfelt, interesting articles, I pay attention anytime she features a brand. Praised by companies such as Forbes, Refinery29, Lucky Brand and Martha Stewart, her followers (myself included) have discovered shoes, makeup, hair products, clothing and more that I now love and had previously never heard of. Influencer marketing is highly regarded for its multi-platform reach. For instance, Jo is active on more than one social media platform (Twitter, Instagram, Facebook, and Pinterest) and shares brands on each. If I forget to visit Jo's blog in the morning, I'm usually served a Facebook or Instagram post a few hours later. I like her, I trust her, she posts where I am online, and therefore I buy products she recommends. By working with an influencer like Jo, your brand could also benefit in these ways.
If you're afraid that an influencer may not want to help you, keep this in mind: online content creators are always looking for fresh content. If you pitch an idea they like, your brand helps them fill up his or her content quota. It's a win-win!

If you're open to paying for influencer promotion (becoming more and more popular), do a little extra digging to see if an influencer you're interested in approaching already has a partner strategy in place and offers a media or advertising kit. Often, you can find this information under the 'contact us', 'about us', or 'press coverage' sections of their websites.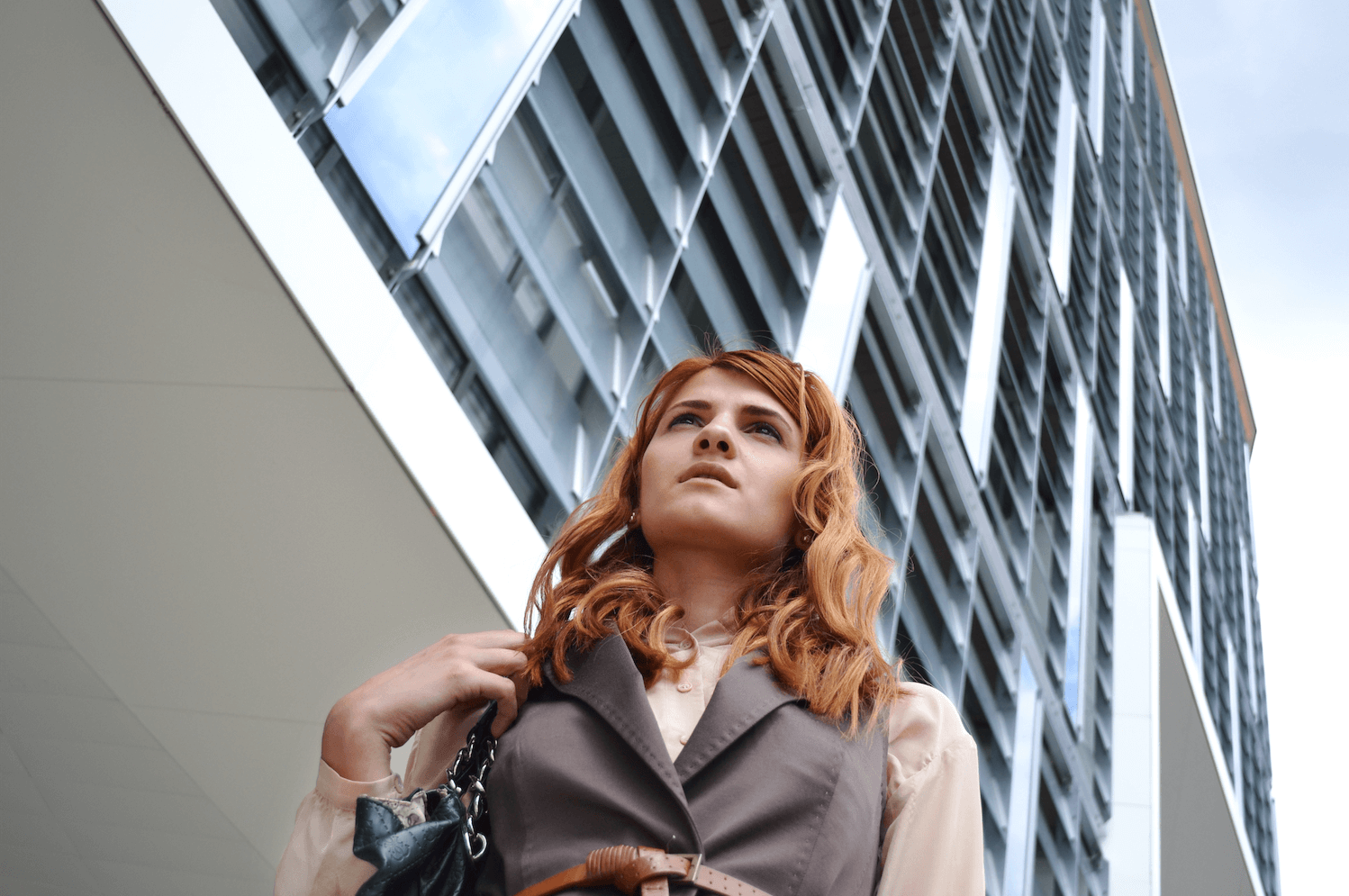 Problem #2: The public doesn't trust you.
Unfortunately, only 22% of brands are trusted. Let that sink in for a minute.
Thanks to the good ol' world wide web, experience testimonials have never been easier to share, significantly influencing purchasing decisions. While this is a handy way for customers to rave about your business, products, and services, it's also just as easy to rant about a bad experience. In my years working for a PR agency, I developed a specialty in crisis communications. I'm all too familiar with how one tweet, post, or rumor can completely change the game for a brand in a matter of minutes. Bad news spreads like wildfire online, and occasionally brands find themselves in an uncomfortable position facing vocal groups armed with pitchforks.
Whether your entire audience base has turned against you, or your reputation just isn't as positive as you'd like it to be, influencers can help turn it around.
Once the initial drama has settled down, it's time to generate some goodwill. Luckily, just as easily as the tides can take a dangerous turn, the storm can easily pass. However, in the wake of negative publicity, influencers do take a chance getting involved. They are likely to face questions from their audience about their allegiances. It may take some time, but if you manage to convince an influencer that your brand was misunderstood, or has changed for the better, you have a chance of that influencer endorsing your company. Since third party recommendations are always more effective, an influencer's endorsement is instrumental in repairing any damage to your brand reputation.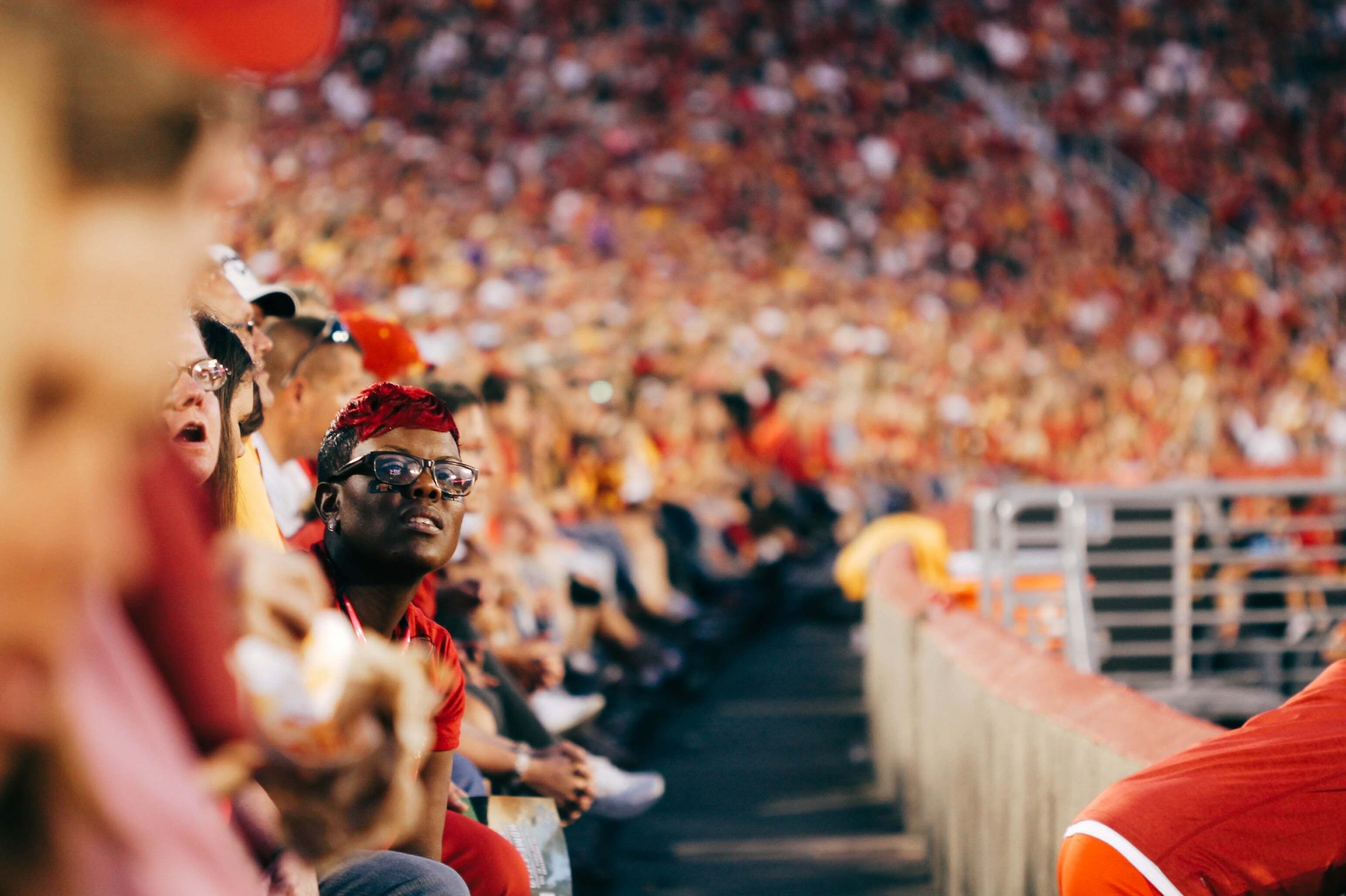 Problem #3: You're struggling to relate to your target audience.
Depending on the current brand recognition you've earned, and your budget, you may have a hard time attracting an influencer's attention. A lack of budget means you may not have the luxury of these powerful individuals agreeing to work with you and your brand. Never fear: identifying and following influencers are two tremendously valuable activities.
With multiple demographics at play, it's difficult to know what will make your micro-target audiences click. However, by following an influencer who represents a group of people united by circumstance or interest, following their content will give you an intimate snapshot of what this audience may want or need, directly informing your content and advertising strategies. Ready to find, research and work with influencers? Here are five tips to kick start the best influencer marketing campaign for your brand.
Do you work with influencers? How did you find and engage them? How have these interactions solved your marketing challenges? Please leave a comment to share your experiences.