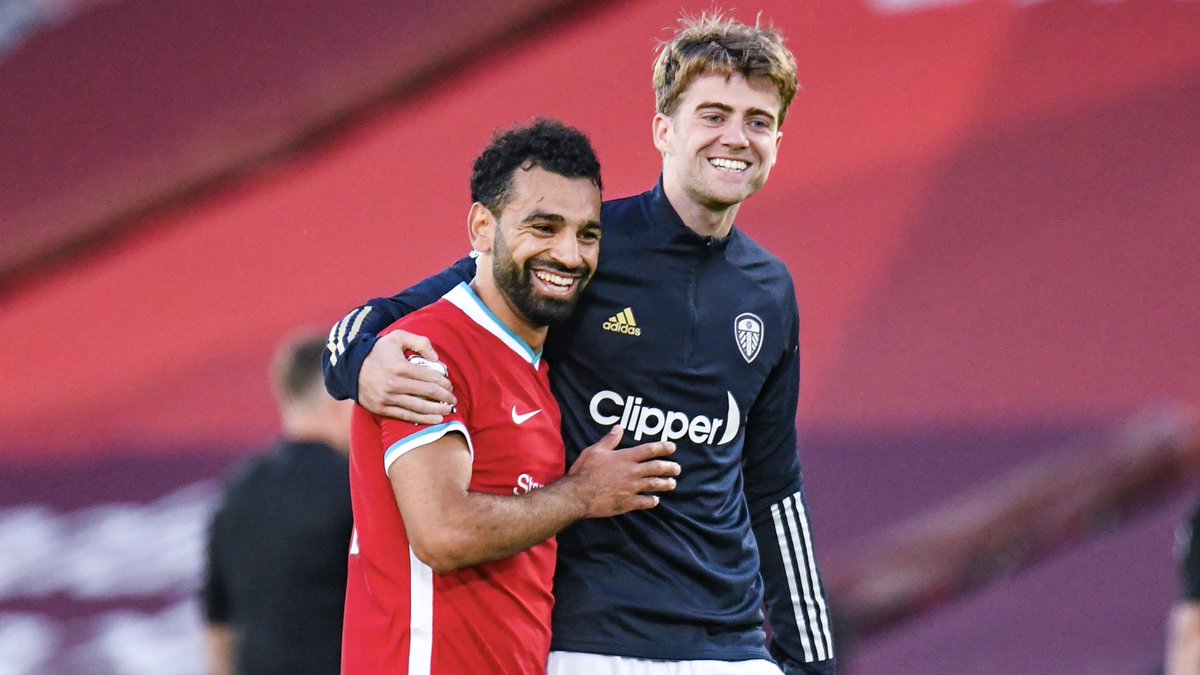 32.3k Likes • 1.62k Retweets
🔥 Class recognises class pic.twitter.com/1QDLwtzJ8i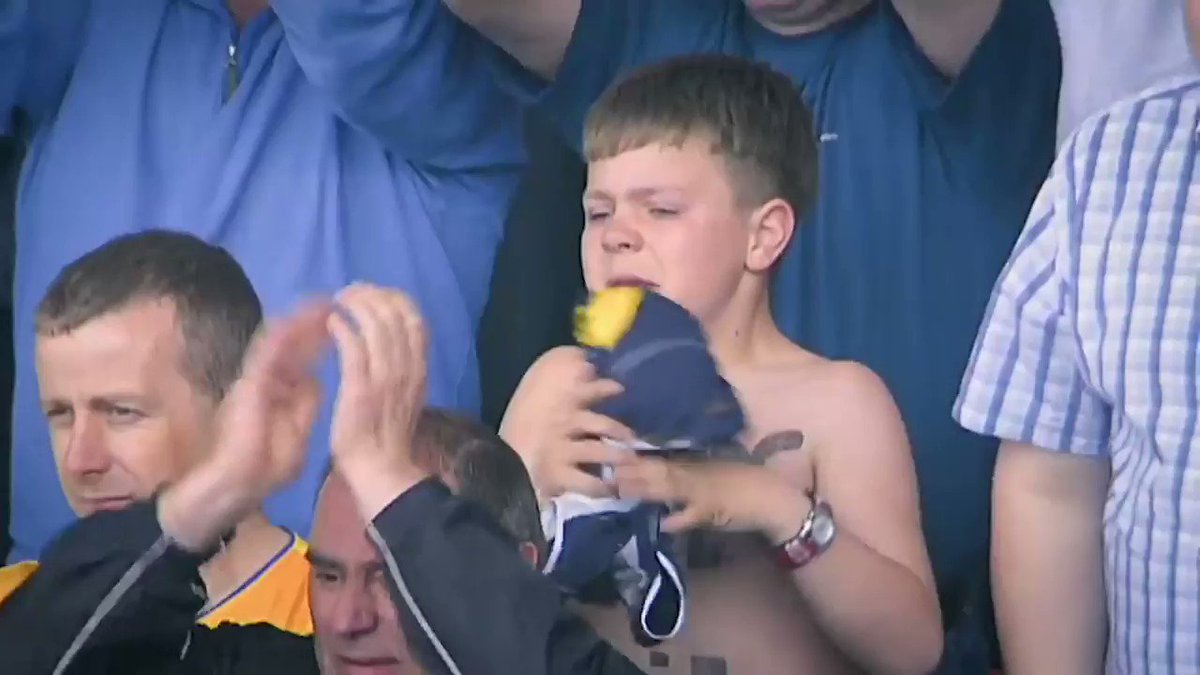 20.9k Likes • 3.55k Retweets
The 16 years are over. #WeAreBack pic.twitter.com/aZ8uoDEBxa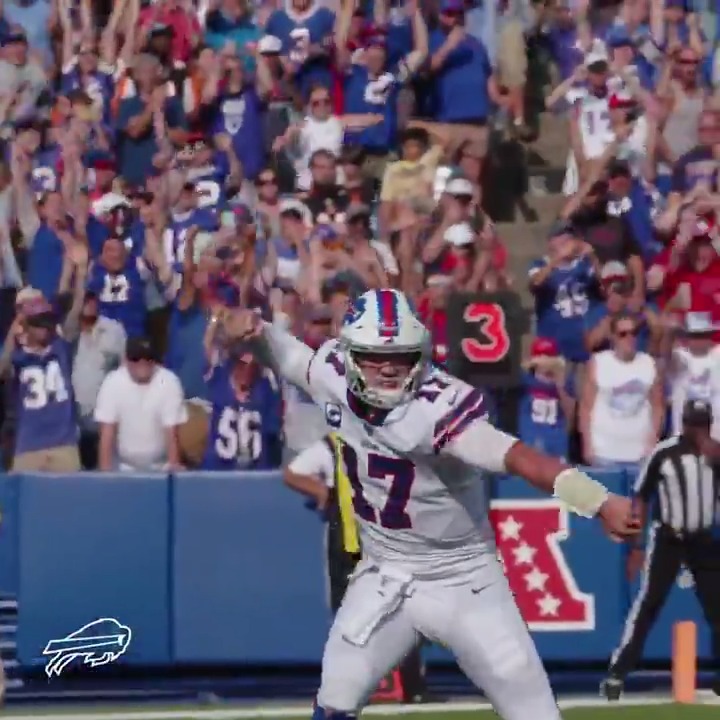 8.06k Likes • 2.08k Retweets
OFFICIALLY GAME DAY‼️ #GoBills | #BillsMafia pic.twitter.com/pNxQqMqjuA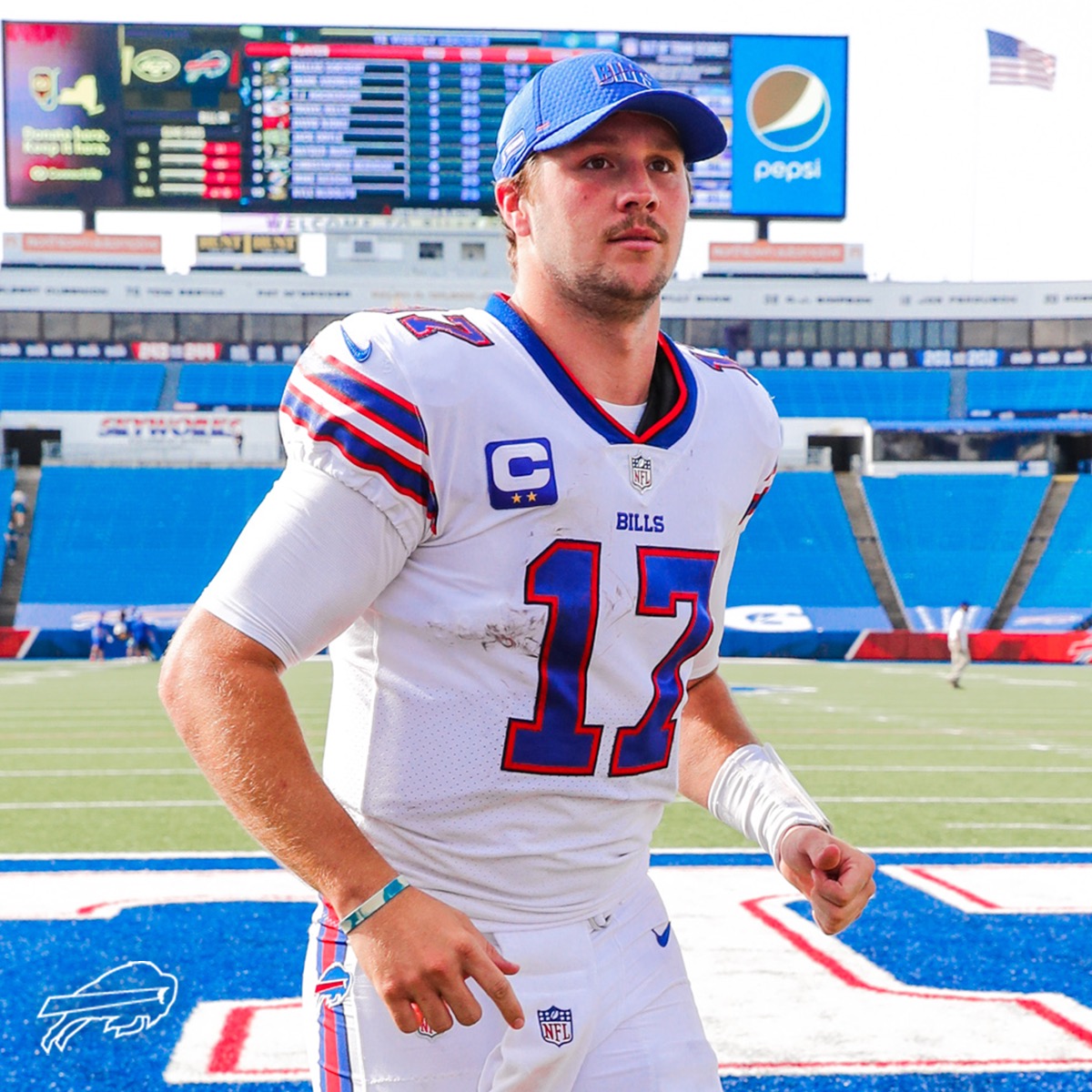 8.38k Likes • 962 Retweets
312 yards 3 total touchdowns 104.6 QB rating Have a day, @JoshAllenQB. 🙌 pic.twitter.com/CYB6ksKE0g
WHY CAN'T WE ALL BE FRIENDS?!
3.61k Likes • 212 Retweets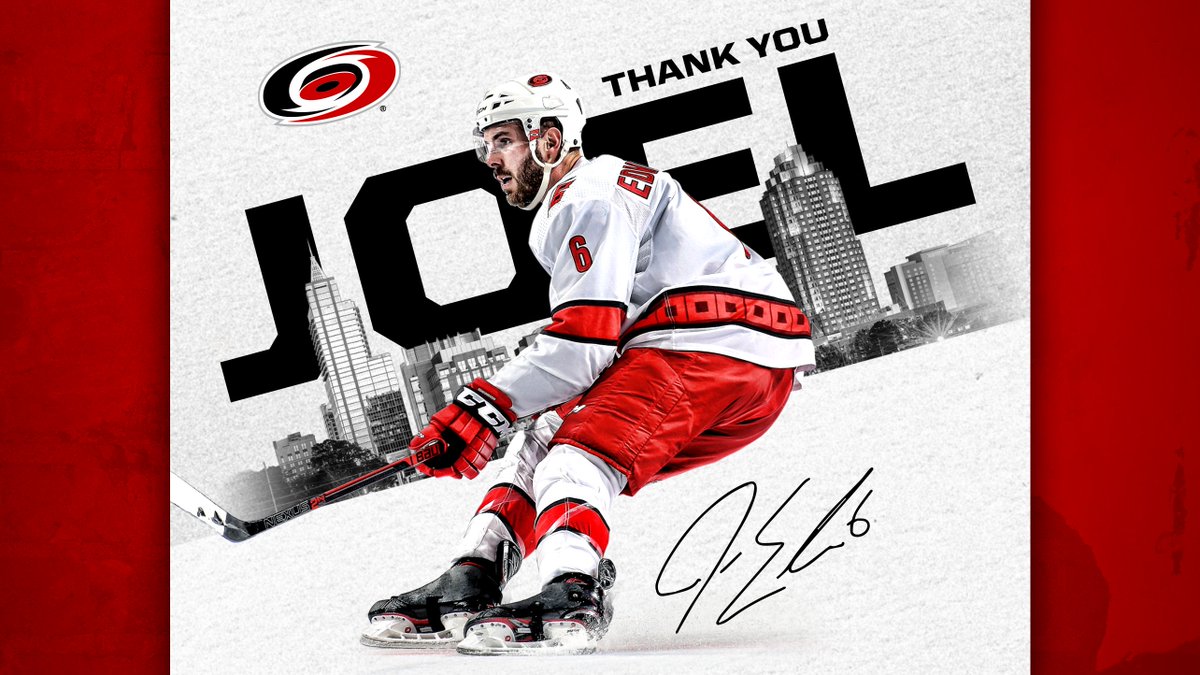 2.22k Likes • 123 Retweets
Thank You, @JEdmundson3 👊 pic.twitter.com/dcP12mE5F9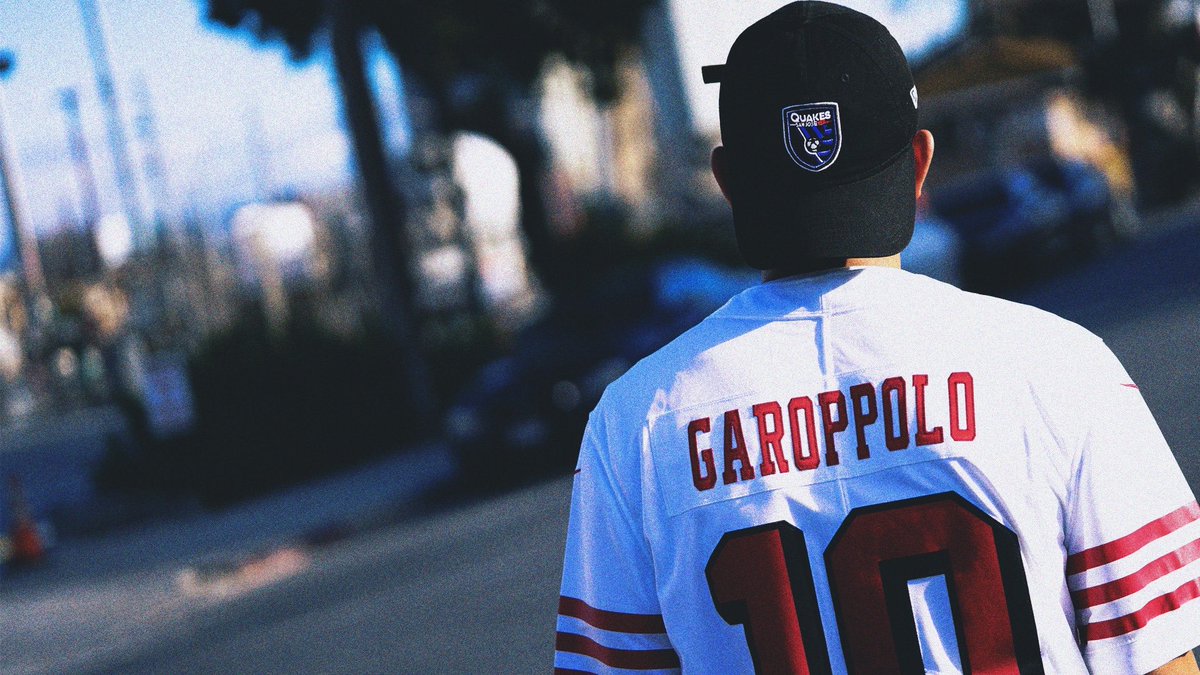 1.84k Likes • 165 Retweets
Good luck this season, @49ers! #BayAreaUnite pic.twitter.com/rJ933SQjyL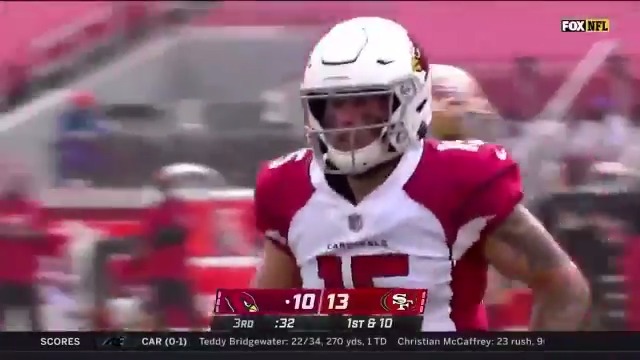 1.71k Likes • 272 Retweets
The man, the myth, the legend! Congratulations on your first @NFL game @cstrevy! #ForTheW pic.twitter.com/eEJ3m92CHL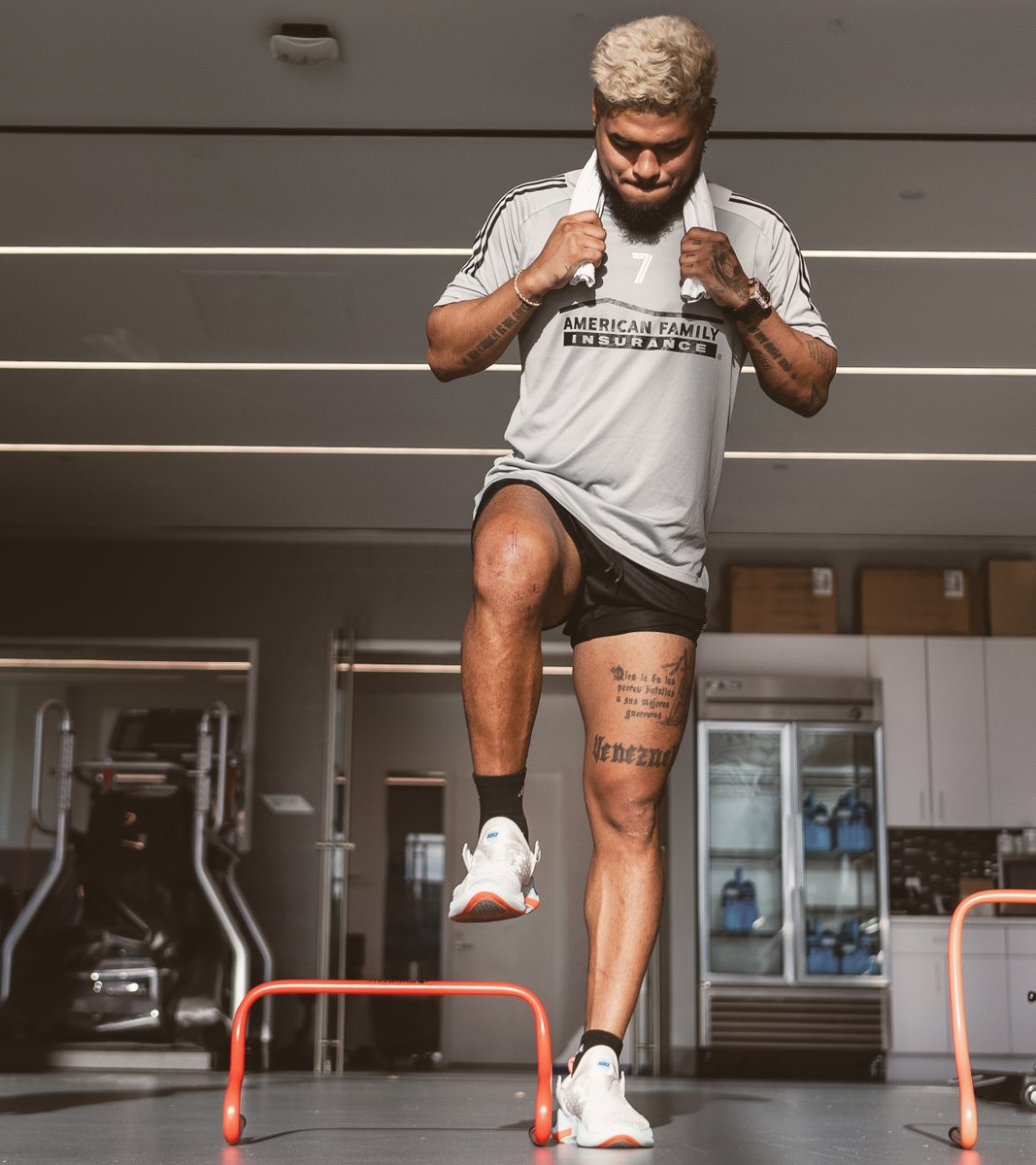 1.75k Likes • 121 Retweets
A King can't be contained 👑 pic.twitter.com/KjxwUKyH8s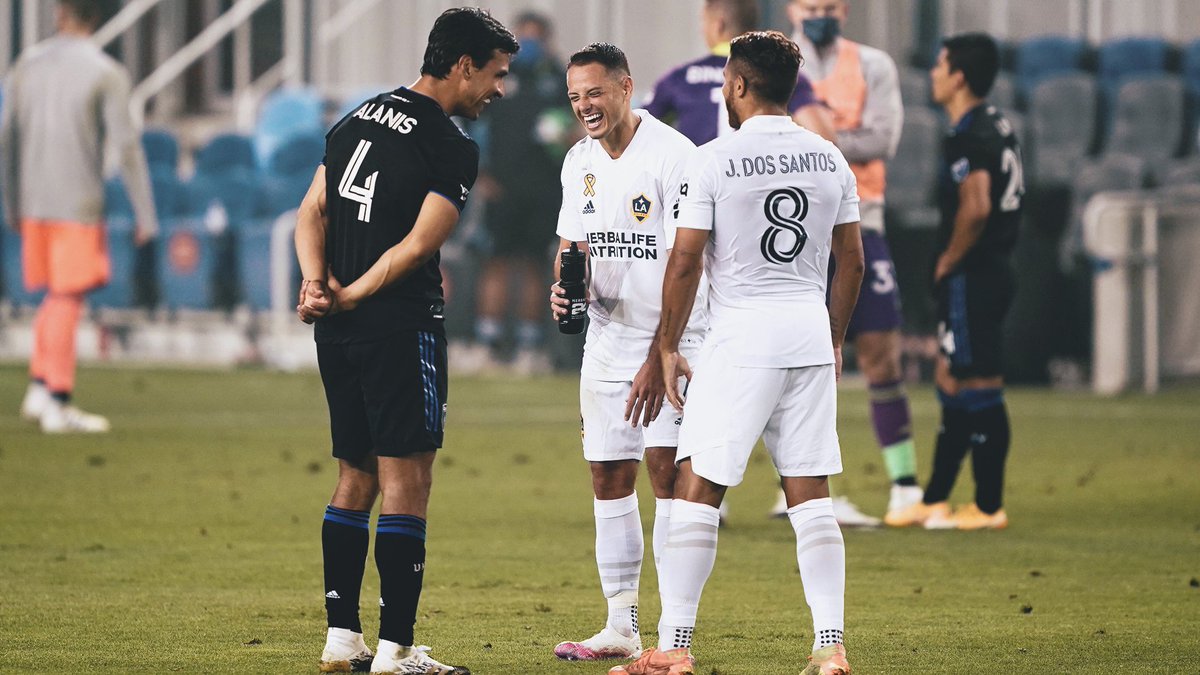 1.70k Likes • 99 Retweets
Hermanos. 🇲🇽 pic.twitter.com/zF59Xmp9vn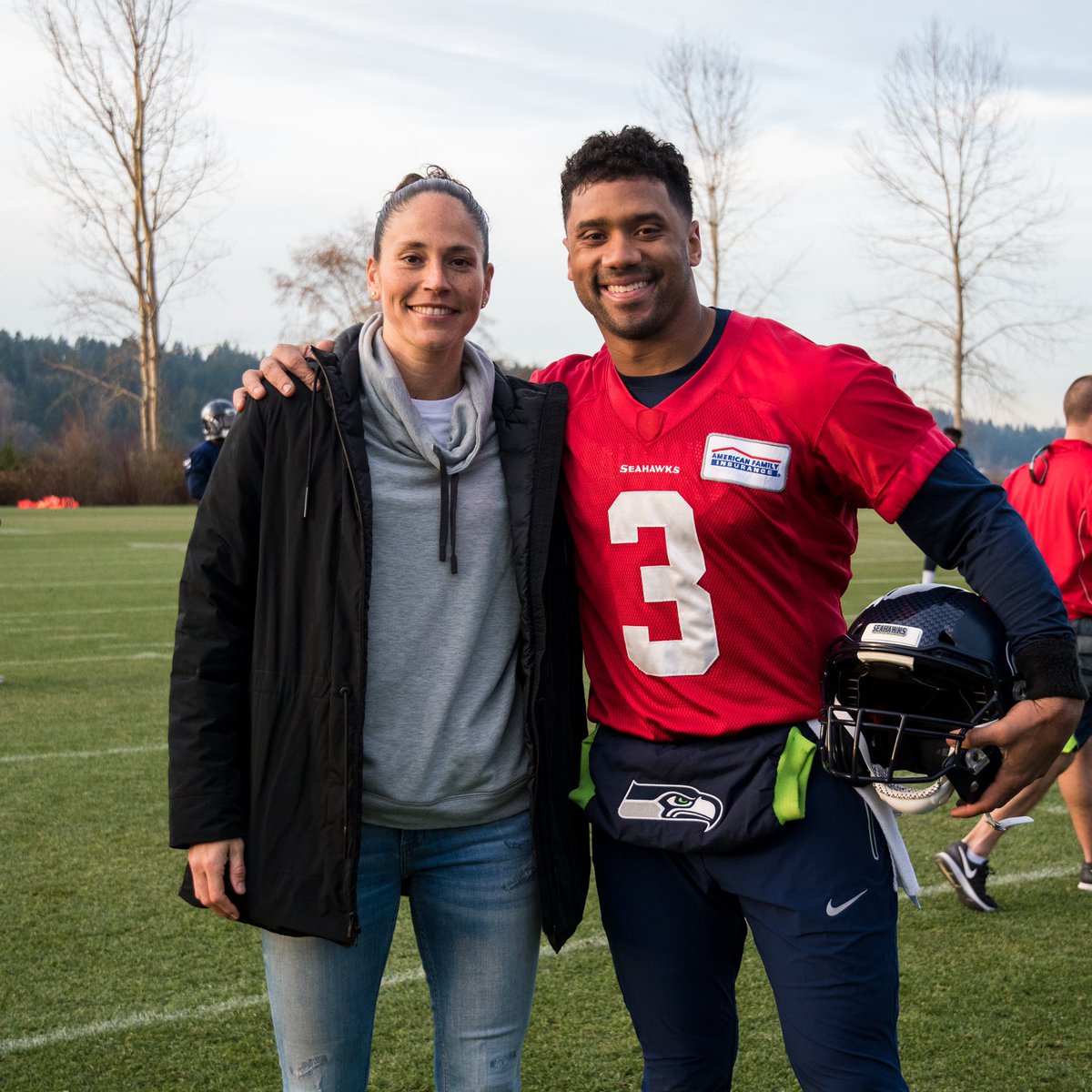 1.44k Likes • 84 Retweets
Good luck today @Seahawks 💪👊 The road to the Super Bowl starts now! 🏆 #WeRepSeattle pic.twitter.com/L6FIqwC0hg
𝘿𝙞𝙖𝙡𝙡𝙤 𝙟𝙤𝙞𝙣𝙨 𝙏𝙝𝙚 𝙍𝙚𝙙𝙨 ✍️ #NFFC are delighted to announce the signing of Senegal international goalkeeper Abdoulaye Diallo.
849 Likes • 100 Retweets