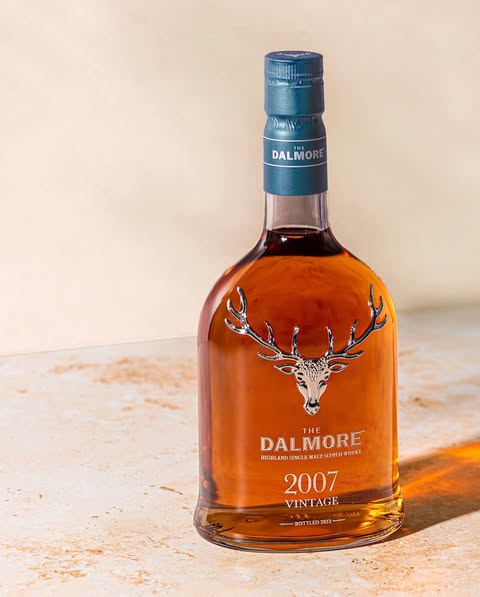 3.37k Likes • 15 Comments
The Dalmore 2007 Vintage The 'best-of-the-best' of our casks laid down in 2007 were selected to create this exquisite 15 year old vintage. Matured in American white oak ex-bouborn and finished in aged Matusalem, Apostoles and Amoroso sherry and Marsala fine wine casks. This remarkable single malt is truly a delight for the senses.
1.10k Likes • 12 Comments
TFW you use your oven as storage.
1.01k Likes • 12 Comments
The best way to celebrate National Espresso Day? Add Tito's.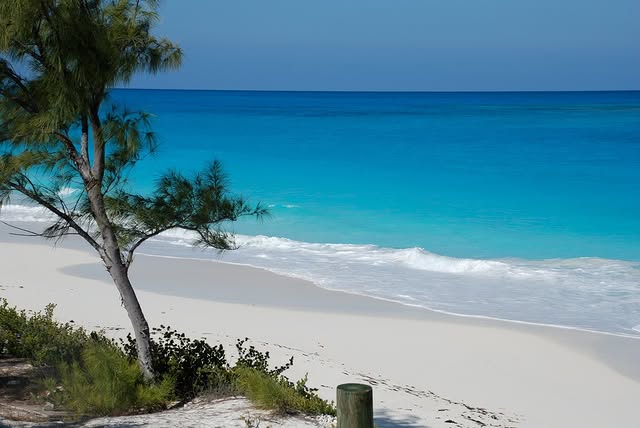 736 Likes • 21 Comments
Happiness comes in waves. 🌊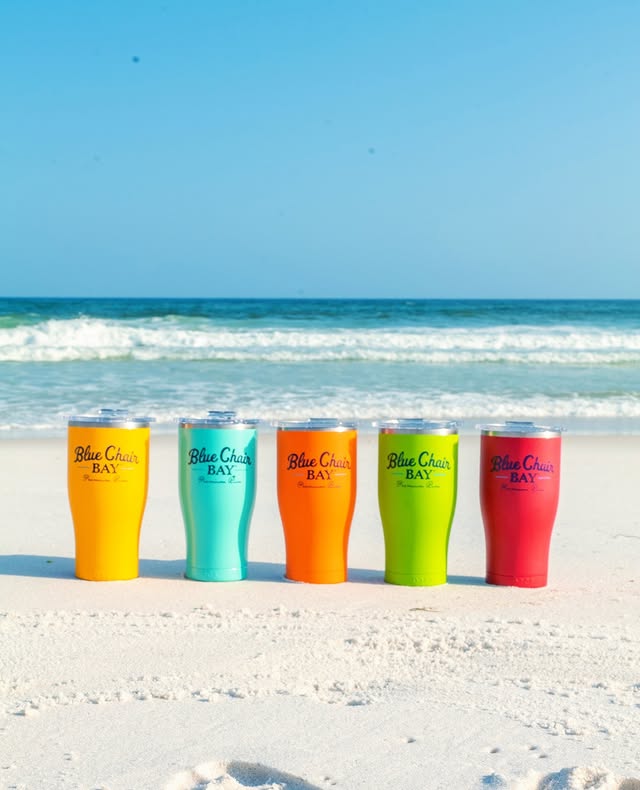 701 Likes • 7 Comments
It's time for a flash sale on ORCA items! ⚡️ Buy one get one 50% off of our 27 oz. Orca Chasers. You can also enjoy 25% off all Blue Chair Bay coolers to prepare for summer (they make great gifts!). This deal ends Nov. 24 at 11:59 PM PT. Start shopping at the link …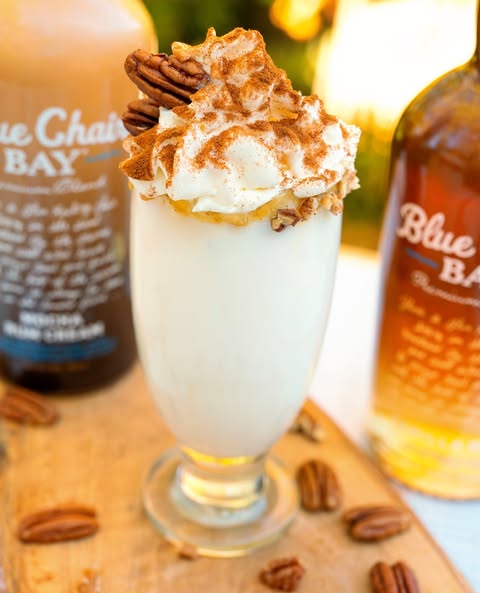 684 Likes • 16 Comments
Happy Thanksgiving! 🦃 ⁠What are you thankful for this year?⁠ ⁠ 🥧 Pecan Pie 🥧⁠ 1 oz. Blue Chair Bay Vanilla Rum⁠ 3 oz. Blue Chair Bay Mocha Rum Cream⁠ 1 oz. almond milk⁠ 1 oz. heavy cream⁠ ⁠ Rim a cocktail glass with caramel dip and chopped pecans (optional). Shake both of the rums, almond milk, and heavy cream in a shaker. …
484 Likes • 7 Comments
Bundy lovers, have we got a deal for you! This Black Friday weekend we are making our 'Top Shelf Collection' available for purchase online. You won't want to miss the rare chance to snap up this collection of our finest and most awarded rums and liqueurs online AND save $204.55* in the process. *Saving amount based on …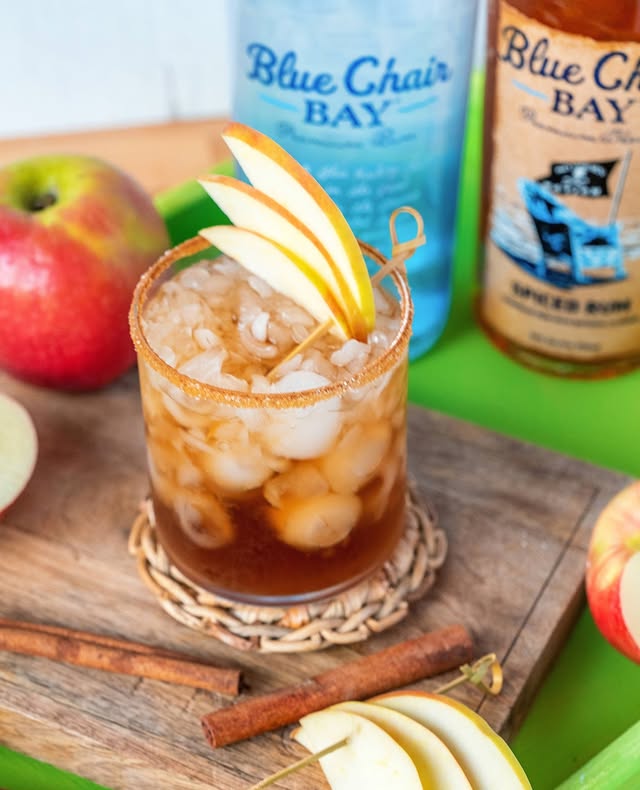 434 Likes • 6 Comments
"Cold drink chillin' in my right hand..." 🎶⁠ ⁠ ⁠ 🍎⁠ Apple Spiced Chiller 🍎⁠ 3 oz. Blue Chair Bay Spiced Rum⁠ 2 oz. Blue Chair Bay White Rum⁠ .5 oz. allspice dram⁠ .5 oz. falernum or orgeat syrup⁠ .5 oz. maple syrup⁠ 4 oz. apple cider⁠ 2 oz. pineapple juice⁠ few dashes of bitters⁠ ⁠ Rim 2 rocks glasses with maple syrup and cinnamon sugar. Fill …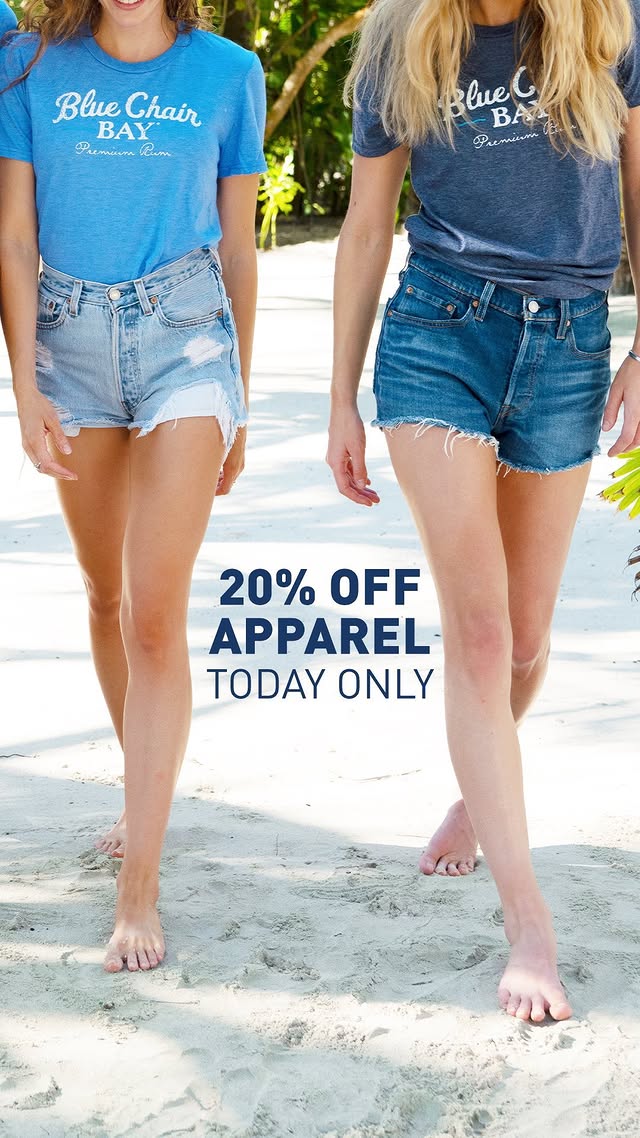 170 Likes • 2 Comments
Live the island lifeSTYLE thanks to this flash sale! ⚡️ Get 20% off all Blue Chair Bay apparel today only. These are the perfect gifts for all the Blue Chair Bay fans in your life. 🌴 Start shopping at the link in our bio.