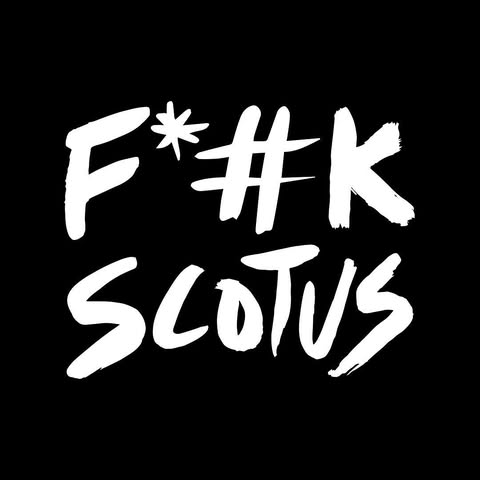 5.74k Likes • 633 Comments
Rogue stands for freedom. Lately that freedom is being stripped away. The recent Supreme Court decision to overturn Roe v. Wade is another step in the wrong direction – this decision is taking away our personal freedom and infringing upon our rights to bodily autonomy. These decisions affect all of us. We're outraged and won't …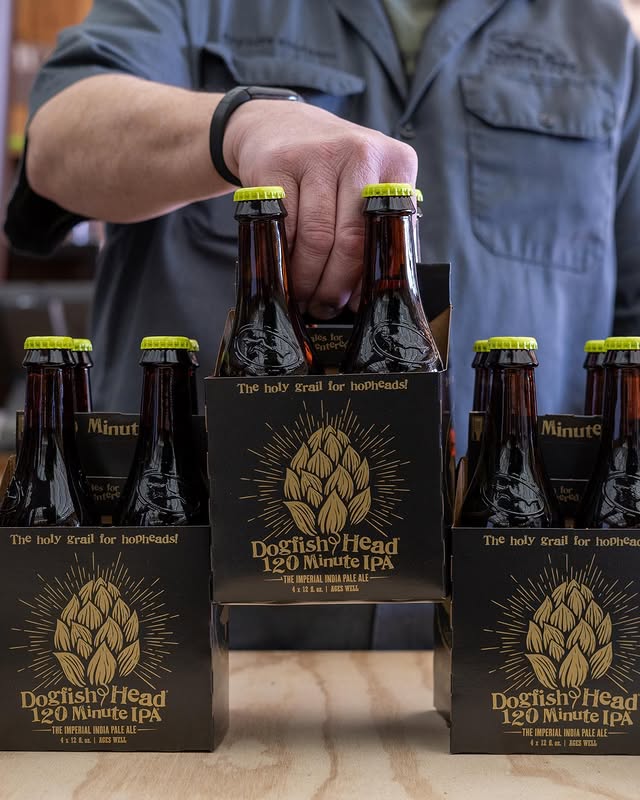 2.50k Likes • 67 Comments
Clocking in at 15-20% ABV, 120 Minute IPA is continually hopped with a copious amount of high-alpha American hops throughout the boil and whirlpool, and then dry-hopped with a boatload of hops. Unfiltered and abundantly hoppy, it's the holy grail for hopheads! ⚠️ #offcentered #craftbeer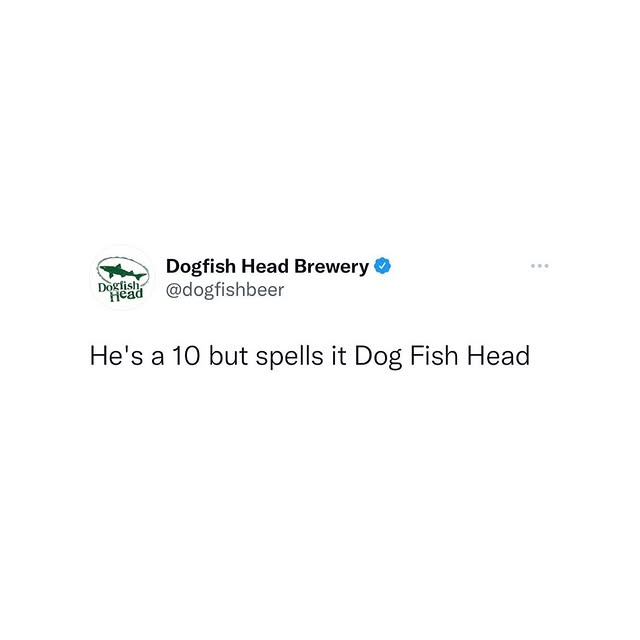 1.69k Likes • 45 Comments
🙃
Lagunitas Brewing Company
1.46k Likes • 25 Comments
We hear mouth-watering Micheladas are calling your name...🌶️🍺 You asked for our Michelada recipes, now you got 'em! Check out which brews we're choosing and what's in the mix. 📣Shoutout to dannybigmich for introducing us to the proper Chicago Michelada made with officialbigmich Link in bio. #lagunitas #lagunitasbeer #daytime #hazywonder #michelada
Sierra Nevada Brewing Co.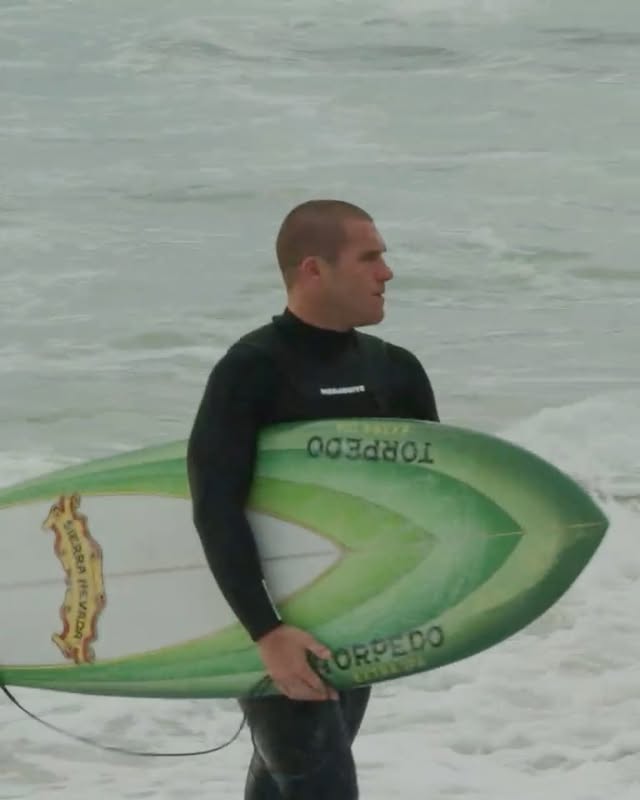 1.01k Likes • 173 Comments
🏄 GIVEAWAY🏄 We tapped big wave surfer Jojo Roper and legendary surfboard maker hankwarnershapes to craft a custom Torpedo Extra IPA board—and now we want to give it to one lucky fan. Here's how to enter for your chance to win this one-of-a-kind creation: -Fill out the entry form at the link in our bio -Follow sierranevada and jojoroper …
1.01k Likes • 27 Comments
Blood Orange, Cherry, Ginger Lime and Raspberry... Oh my! Our merry band of flamingos are heading out in our new Fighter Flight Variety Pack! 4 Flamingo Fruit Flights, 3 of each, all in 1 Fighter Flight 🦩🦩🦩🦩 Check out the link in our profile for more!
899 Likes • 17 Comments
There's still time to snag some Biere de Queer before it runs out! This Belgian-Style Ale is brewed for all – with Pride – along with hints of apricot, cinnamon and black carrot. In honor of Pride Month, 100% of proceeds from every Biere de Queer sold will benefit our hometown LGBTQ+ communities and their …
820 Likes • 17 Comments
Three-day weekend: ENGAGE Use find.stonebrewing.com to track down beers near you and make your weekend a hoppy one. Beers like Stone Peak Conditions Hazy Double IPA, back for a limited time.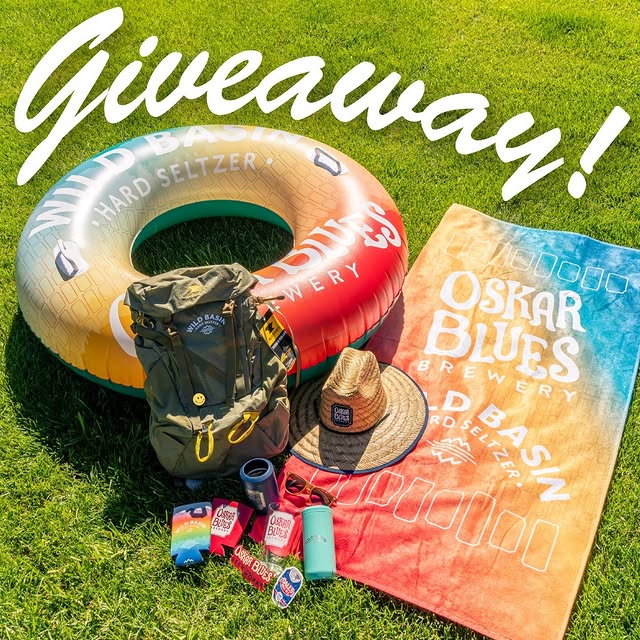 391 Likes • 154 Comments
Giveaway! Did someone say FREE summer gear? Prep for the heat the proper way with some Oskar Blues swag. We've got a whole kit set up and ready to give to 6 winners! Kit includes: 1 Wild Basin Mountainsmith Backpack 1 Wild Basin x Oskar Blues River Tube 1 Wild Basin x Oskar Blues Towel 1 Pair Oskar Blues Sunglasses 1 …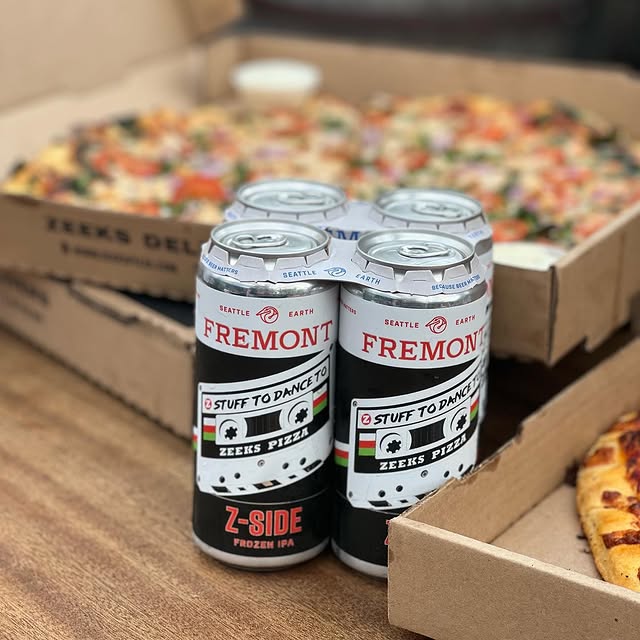 400 Likes • 4 Comments
🚨Z-SIDE ~ FROZEN IPA COLLAB WITH ZEEKS PIZZA🚨 Did we just come up with a new style beer?! We've seen your excitement about Cold IPAs and couldn't help ourselves introducing this Frozen IPA. Fresh Hop season is but a fleeting moment that we all get excited for once-a-year. However, the wait is over! Yakima Chief Hops (YCH) …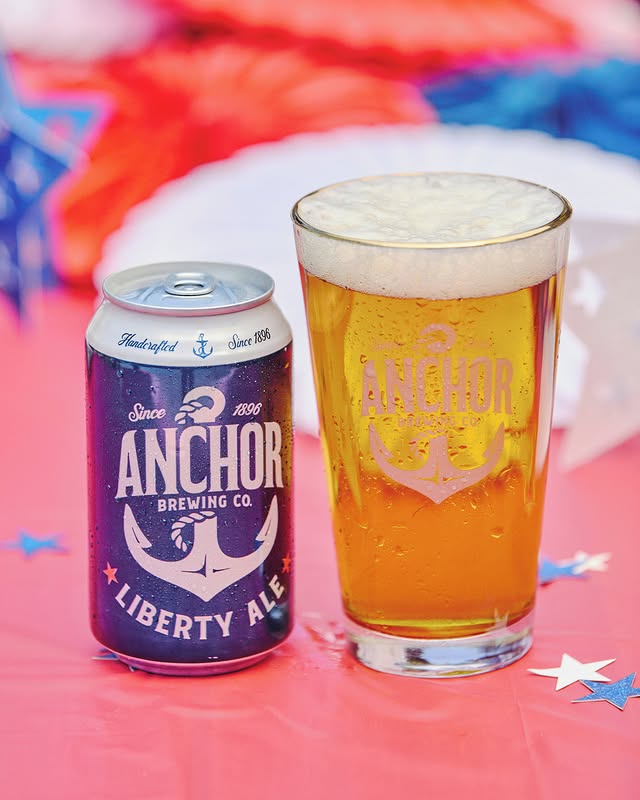 127 Likes • 10 Comments
Celebrate the long weekend at Public Taps with two limited edition brews:⁣ ⁣ 🍻 STRATAgy Report - A dual hopped, double juicy IPA, this brew reports like a firecracker. Strata and Calypso hops with notes of strawberry, sweet melon and dank, tropical fruit. A tasty IPA, to be sure.⁣ 🍻 Funk of July - This magical elixir is …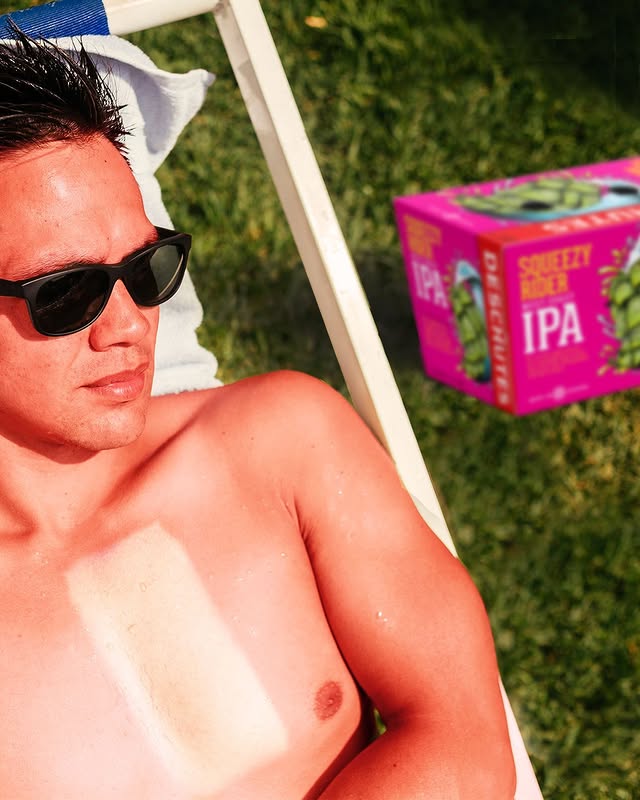 120 Likes • 0 Comments
Cold beers > hot burns. Stay hydrated, reapply, and keep a cold Deschutes nearby. 🍻😎 ⁣ ⁣⁣⁣ ⁣⁣⁣ ⁣ ⁣⁣⁣⁣ ⁣⁣⁣⁣ #DeschutesBrewery #SummerSolstice #SunBurn #SqueezyRider #RedWhiteAndDeschutes #PNWonderland #PNW #SummerBeer #RiverReady #DeschutesRiver