4.57k Likes • 524 Comments
ICYMI 🚨: earlier this month, the Elliott-Larsen Civil Rights Act (ELCRA) was amended to include explicit protections for the LGBTQ+ community in Michigan! At Bell's, we are committed to brewing craft beer for all and ensuring our business & taprooms are inclusive spaces where everyone knows they belong. That's not groundbreaking stuff – it's just part …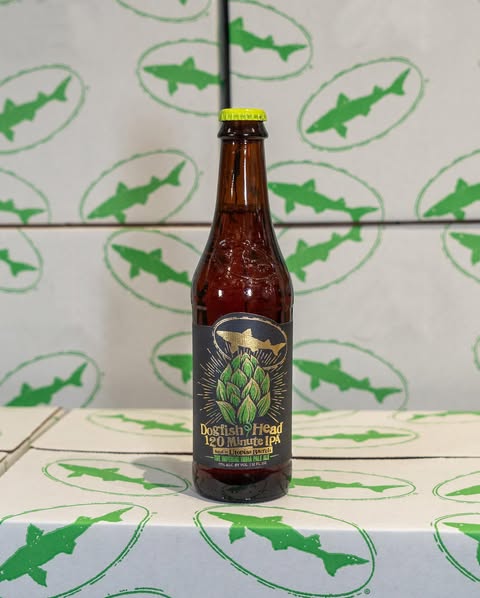 3.44k Likes • 120 Comments
Did someone say caution cap??!! We sure did 😉 Introducing a brand-new iteration of everyone's favorite: 120 Minute. Aged for a year in freshly emptied Utopias barrels from our friends samueladamsbeer , Utopias Barrel-Aged 120 Minute IPA is a beautiful, deep copper-colored beer bursting with sweet aromas of citrus and pine. With ABV clocking in …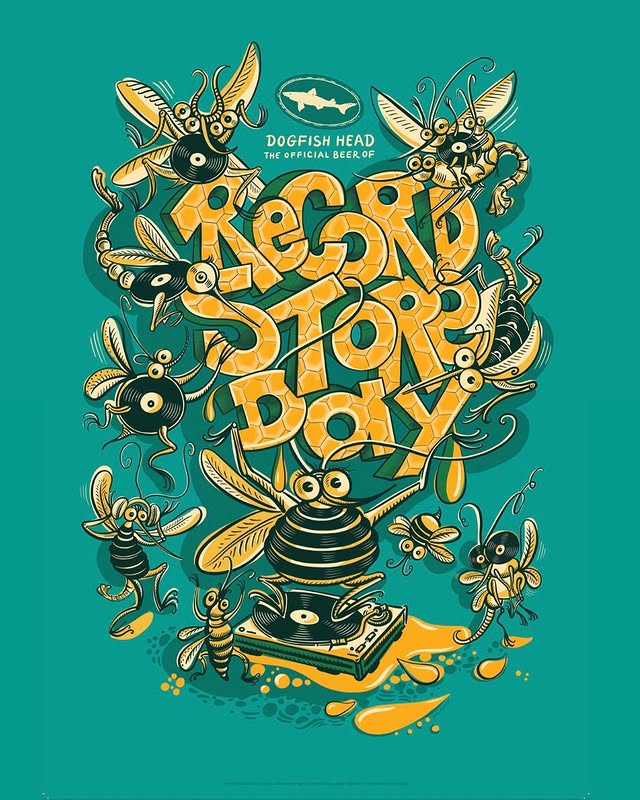 2.46k Likes • 22 Comments
Is it Record Store Day yet?! We're back with another awesome poster to mark another incredible year of partnering with recordstoredayus! Featuring artwork from our 2023 Off-Centered Art Series artist natalya_balnova, this limited-edition poster will be available for free at select stores that sell Dogfish, as well as on Record Store Day at participating music …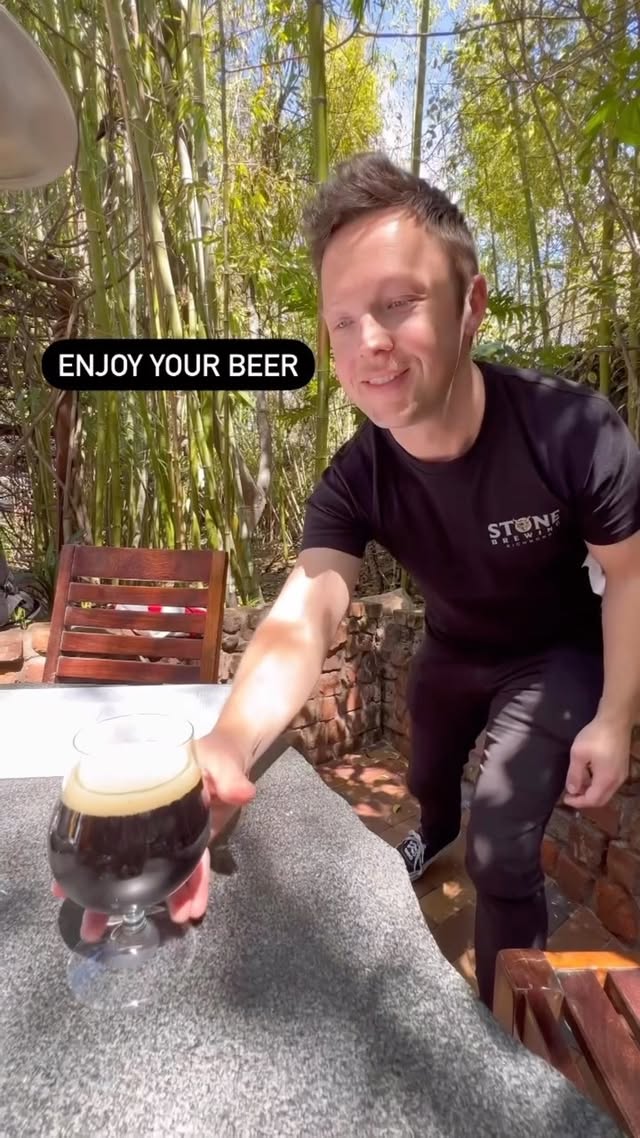 1.39k Likes • 28 Comments
Good times at StoneEscondido ☀️🍻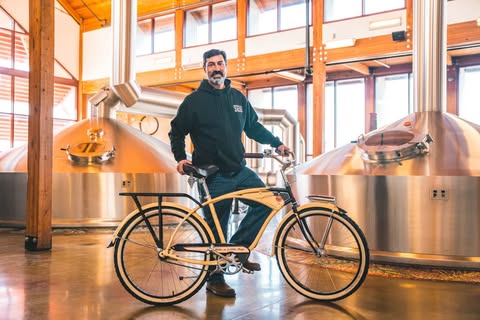 1.06k Likes • 14 Comments
Jason Trujillo (trujj), QA Senior Scientist, received his employee bike in 2003…and immediately gifted it to his wife. "She has ridden it in every Tour de Fat since then." But don't worry, Jason is still cruising around on his baby blue cruiser circa 2006. 🚲
882 Likes • 13 Comments
BEER DROP THIS WEDNESDAY: our latest One Batch Disptach - Stone Pucky Fuzzer Berliner Weisse! This 8% Imperial Berliner weisse is full of amazingly refreshing flavor from wheat and real peach puree, perfect for kicking off springtime. Available EXCLUSIVELY at Stone locations and shop.stonebrewing.com starting Wednesday at 10am!
Sierra Nevada Brewing Co.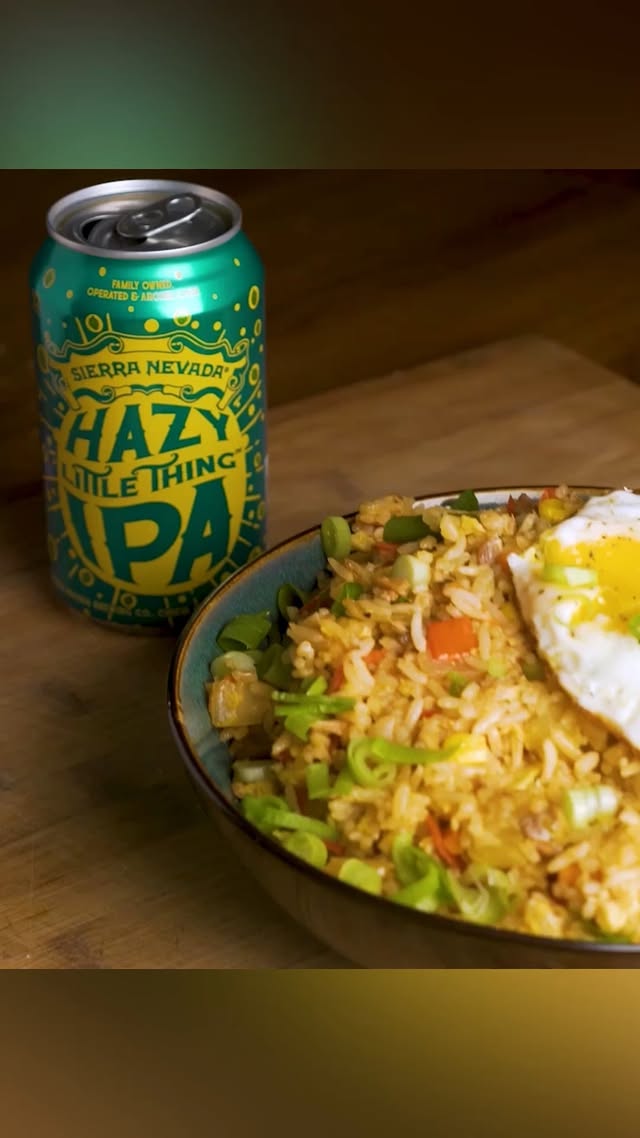 731 Likes • 14 Comments
Hazy Little Thing pineapple fried rice = midweek dinner victory. Tropical, spicy-sweet, and ridiculously easy to make, this recipe means less time in the kitchen and more time for the good stuff. 🍺 #hazylittlething #cookingwithbeer Ingredients 1/4 cup Hazy Little Thing IPA 1 cup canned pineapple, drained and diced 2 tbsp neutral cooking oil, like canola 1 medium onion, diced 1 red …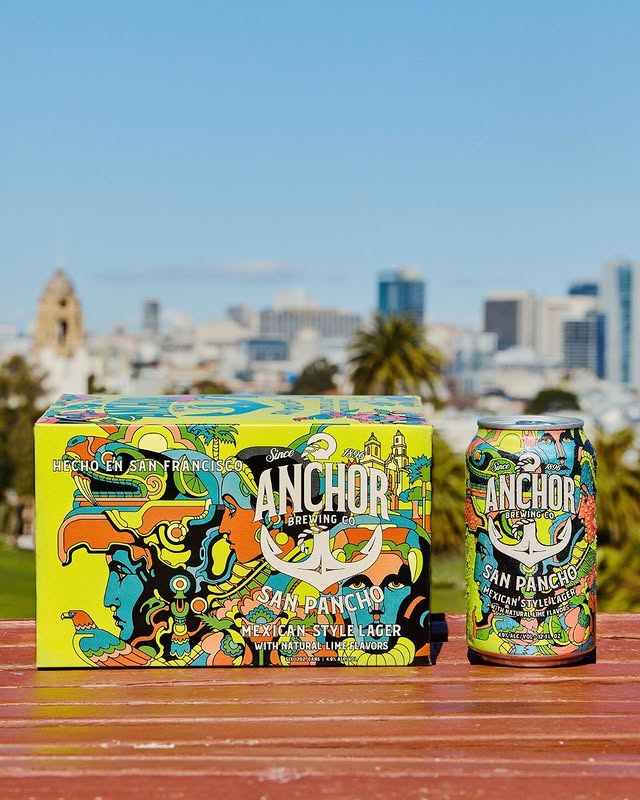 452 Likes • 17 Comments
🚨New Brew Alert 🚨 San Pancho's bold packaging is a nod to the vibrant murals that adorn the walls and around the Mission District neighborhood as well as the historic works from renowned mural artists like Diego Rivera who created multiple pieces in San Francisco. Rolling out nationwide this spring! Visit our stories to learn more. 🍻 #RaiseYourAnchor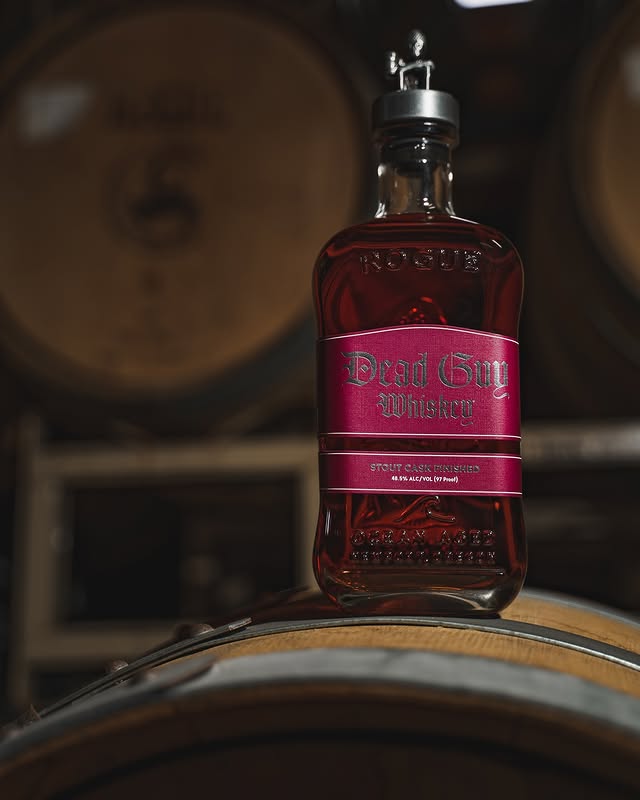 362 Likes • 19 Comments
Dead Guy Whiskey Stout Cask Finish, previously known as Rolling Thunder Stouted Whiskey, is a big, bold, and truly one-of-a-kind whiskey. This whiskey has won double gold twice at one of the most prestigious spirit competitions in the world. Full flavors of coffee, cocoa, and nougat combine for a long, velvety finish. Available online and in …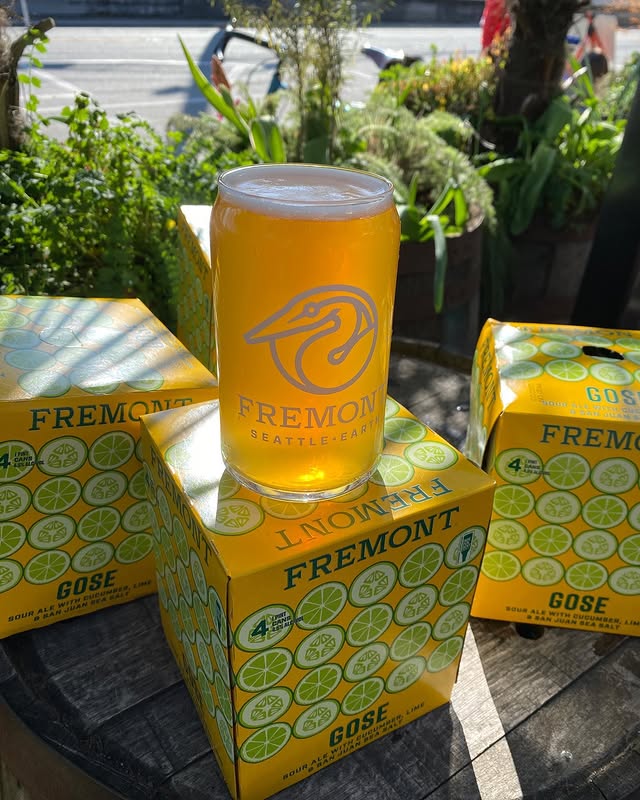 261 Likes • 3 Comments
Spring is here!!! (Ish). The most refreshing beer ever made? GOSE w/ Cucumber Lime and sanjuanislandseasalt 🥒 🍋 🧂. Available NOW at the Urban Beer Garden and other places that know what's up.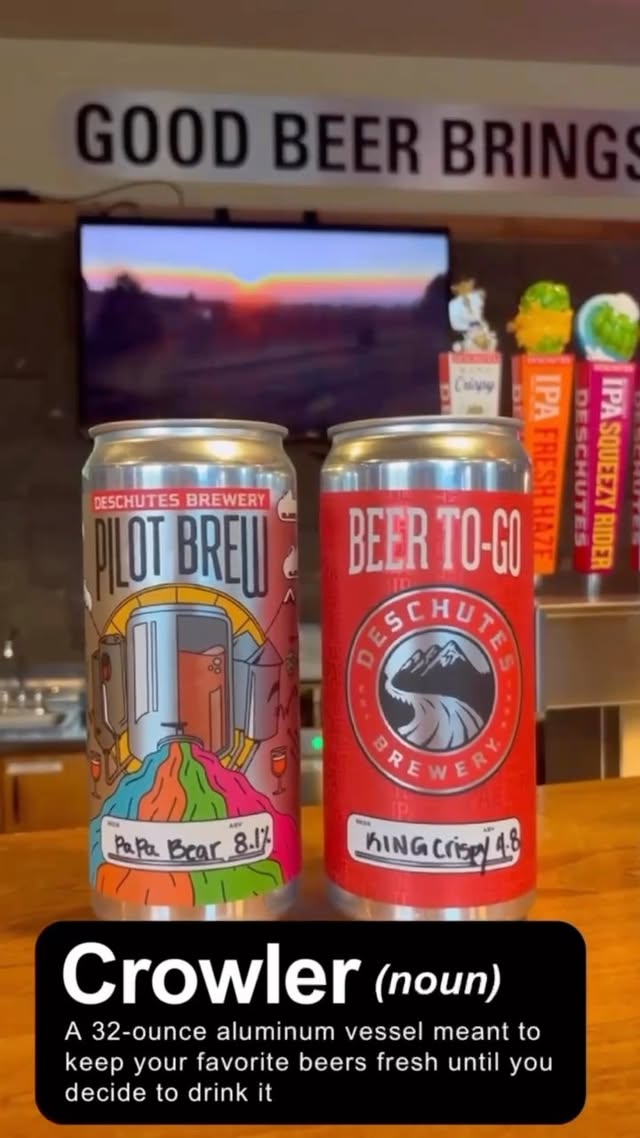 121 Likes • 3 Comments
Did you know we offer crowler fills of your favorite beer at our Bend Tasting Room?Come check out our fancy new labels and take 32 ounces of Damn Tasty Deschutes with you on your next adventure. 🙌⁣ ⁣⁣ ⁣ ⁣ ⁣⁣⁣⁣⁣⁣⁣⁣ #DeschutesBrewery #Crowlers #CrowlerFills #KingCrispy #InBend #PNW #CraftBeer #PDX #PNWonderland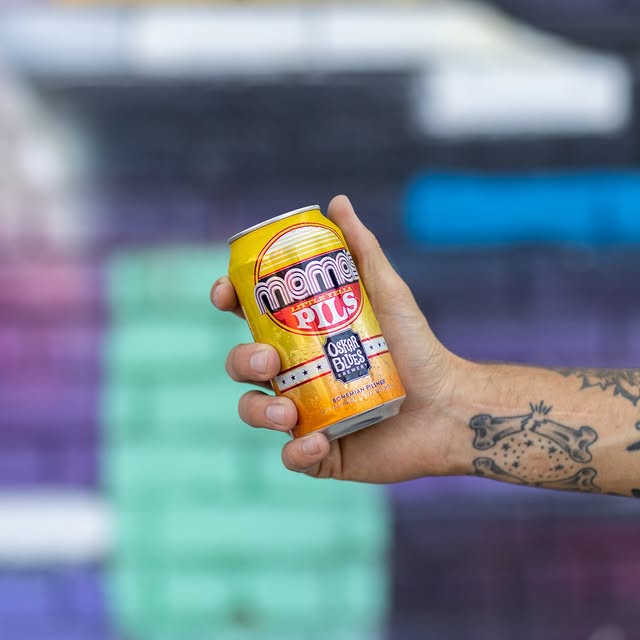 103 Likes • 1 Comments
Mama's Little Yella Pils. Originally released in 2009, this beer is going on 14 years of pure pilsner power. Unlike some pilsners diluted with corn and rice, Mama's is built on pilsner and honey malt, then hopped with Saaz and Aramis hops. devinbagnoli // 📸 : chrisrayfilms