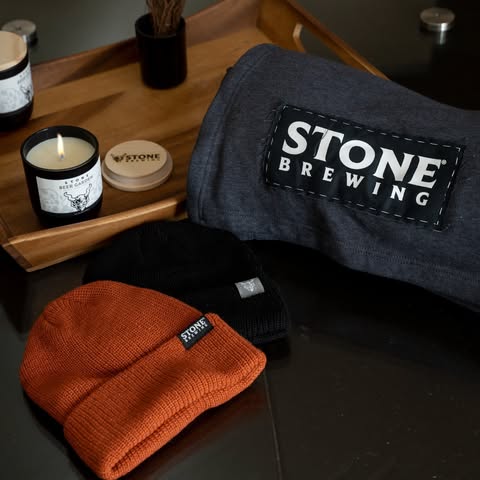 1.27k Likes • 5 Comments
The Festival of Merch continues! Today only, snuggle up on the couch with a nice hoodie and a tasty beer and check out our Cozy Collection, 26% off, exclusively at shop.stonebrewing.com.
1.20k Likes • 23 Comments
A lot happens the night before Thanksgiving... how about a game of Bingo? Get your own custom Bell's Bingo card before going out – link in bio. Be safe!
Sierra Nevada Brewing Co.
1.10k Likes • 46 Comments
Bring the sides they really want. Pick up a Hoppy Sampler pack and share non-stop hops with four different beer styles, including our new Cryo Fresh Torpedo. Find it near you at the link in our bio.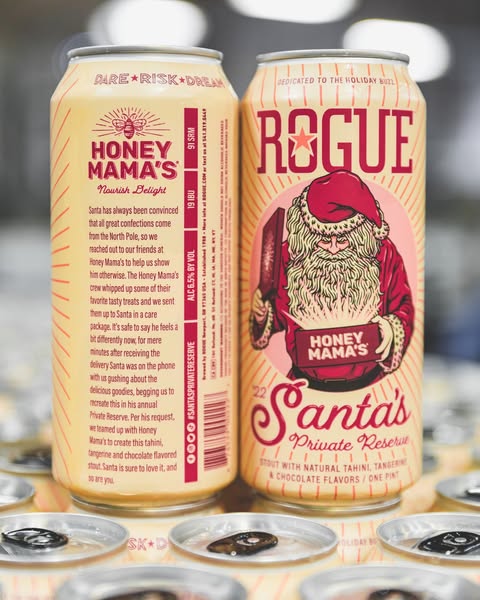 1.07k Likes • 28 Comments
🎶 We're making a beer and checking it twice, have to make sure we are precise 🎶 We had a blast working with honeymamas on the 2022 Santa's Private Reserve. We both love creating unique products with exceptional quality and creative flavor profiles. Our tahini, tangerine and chocolate flavored stout is no exception. It starts with …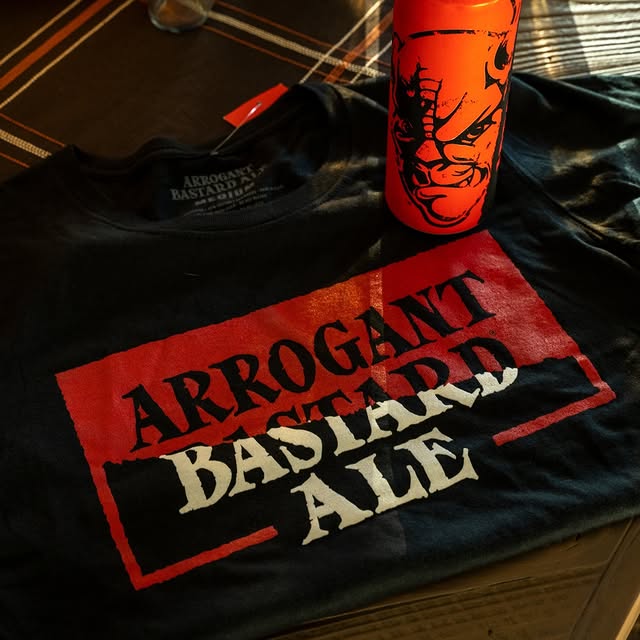 933 Likes • 7 Comments
It's Sunday of the Stone Festival of Merch Weekend and things are about to get a little Arrogant. Let your inner Bastard shine as today only we offer 26% off the Arrogance Collection, exclusively online at shop.stonebrewing.com. And don't forget Cyber Monday tomorrow. We've got a surprise in store.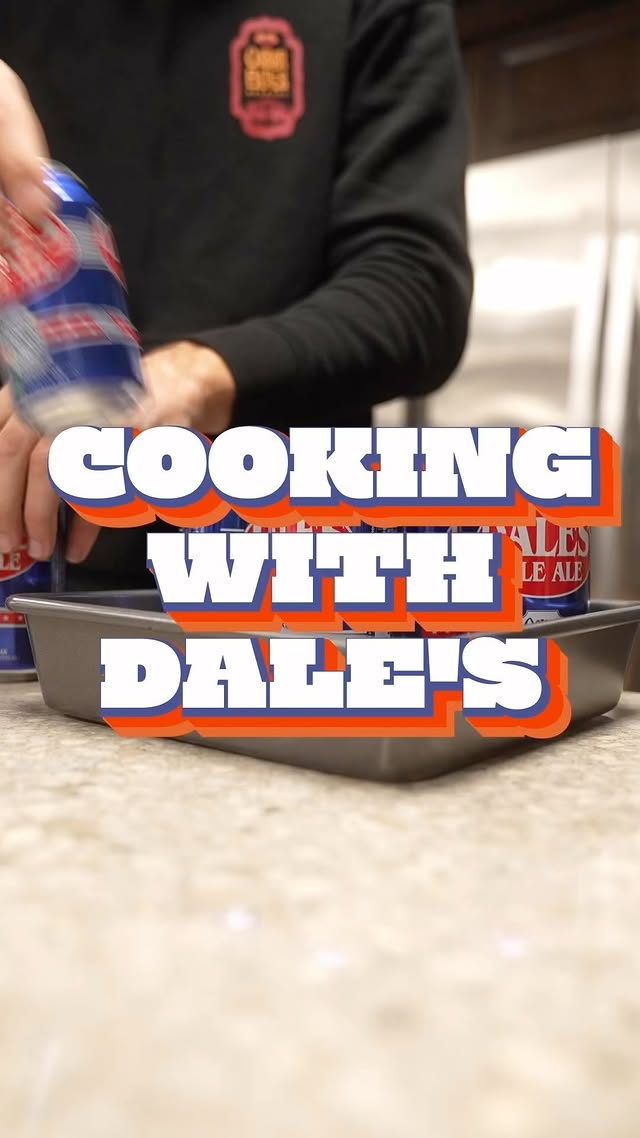 856 Likes • 22 Comments
You're welcome. Happy Holi-Dale's.
848 Likes • 14 Comments
This is SO medal. No, seriously. It's actually metal. 🥇🥈🥉 We're honored to share that dogfishspirits brought home awards intlbevcomp and nolaspiritscomp!!! At the New York International Spirit Awards, Dogfish Head Spirits won: -Delaware Distillery of the Year -Alternate Takes #3 Whiskey – Gold/95 -Let's Get Lost Whiskey – Gold/94 -Straight Whiskey – Gold/95 -Blueberry Shrub Vodka – Gold/94 -Compelling Gin – Silver/93 -Gin …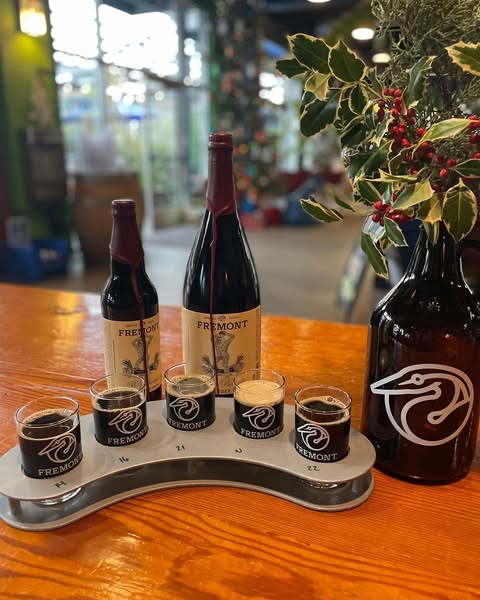 497 Likes • 1 Comments
This weekends line up: a BBOMB vertical flight! This year we have BBOMB 2014, 2016, 2021, nitro 2021 and of course 2022 Available at the Urban Beer Garden today and tomorrow, or until we sell out ✨
Lagunitas Brewing Company
440 Likes • 9 Comments
🚨Today's the day for HUUUGE Lagunitas schwagtacular savings! 🚨 Get 20% off ALL schwag and free shipping on orders over $100!* *Discount excludes gift cards. Free shipping applies to all US states except for Hawai'i and Alaska… sorry, friends. Discount Applied Automatically at Checkout. Link in bio. 🛒 The Fine Freakin' Print: 20% OFF all items sitewide. Promotion is not …
364 Likes • 5 Comments
Tis' the season to treat yourself and your favorite Beer Buddy! 🍻💥Head over to our online store for all of your favorite Deschutes Beers, Holiday Reserve Specials, and Gift Cards! We are offering $15 flat rate shipping and free shipping on orders over $100. Click the Shop Beer link in our bio!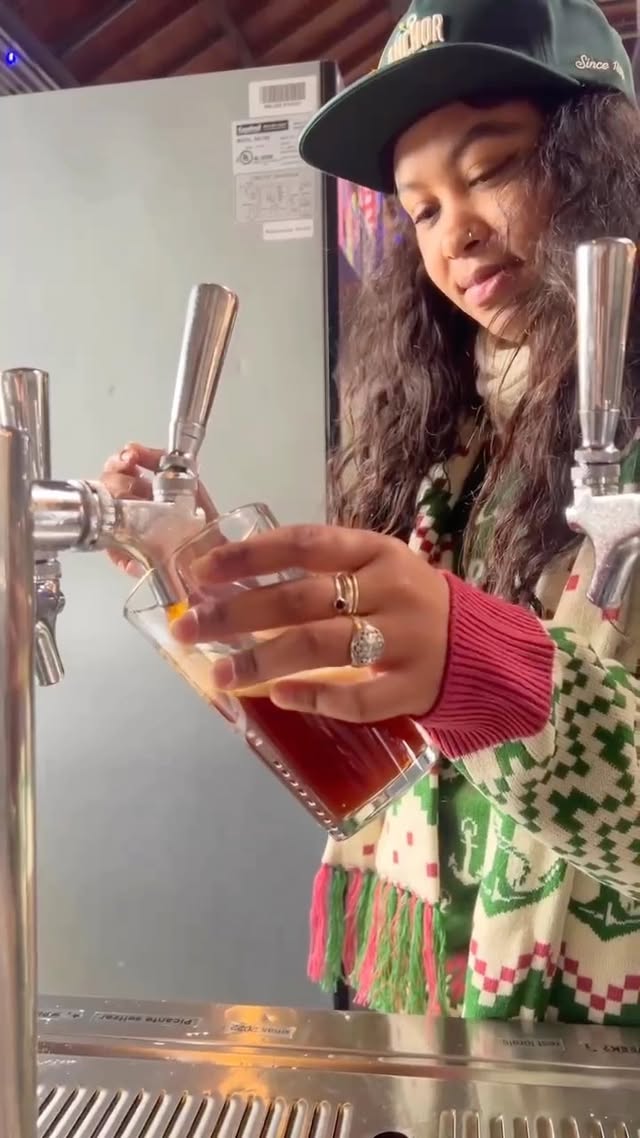 237 Likes • 10 Comments
PSA: Christmas has come early at Anchor Public Taps. 2022 Christmas Ale is officially on tap. You know where to find us. 📍 🎥 anchorpublictaps #RaiseYourAnchor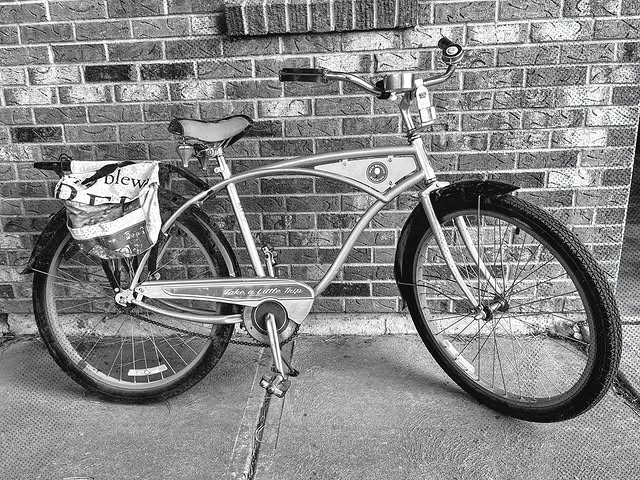 206 Likes • 1 Comments
Casey Kjolhede, Senior Executive Assistant, received her employee bike back in 2002 – on her one-year anniversary as a New Belgium coworker. Since then, it's taken her on quite a few adventures. "When I was first hired, I covered the mountain towns of Colorado. I would take this amazing bike with me so I could …