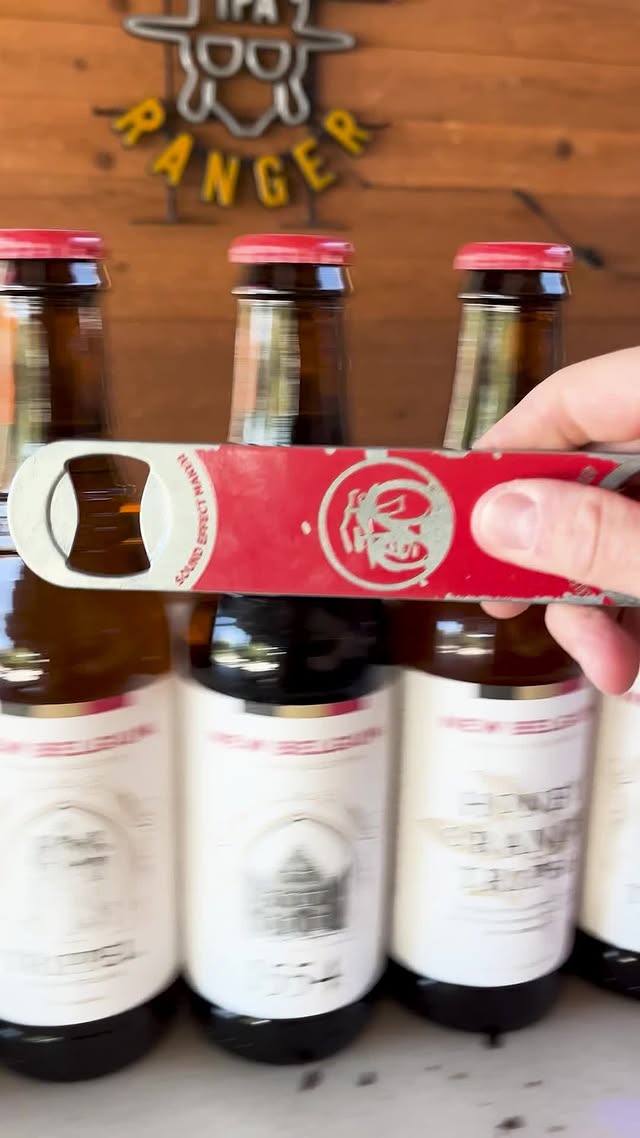 7.13k Likes • 199 Comments
You could have one Bentley or you could have 120,000 of our beers. Choose wisely.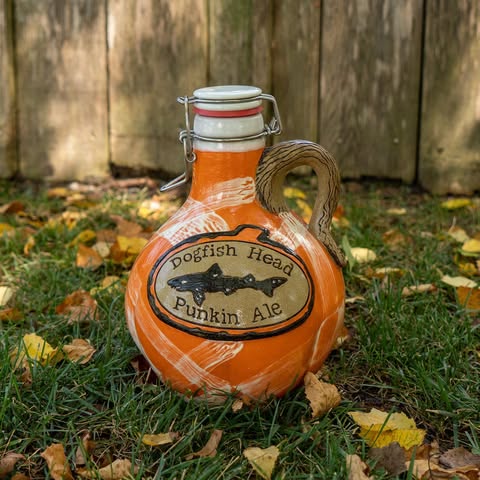 2.69k Likes • 30 Comments
We couldn't keep them under wraps any longer … our handcrafted Punkin Ale growlers are FINALLY HERE! And this year, there's a mummy in the mix. These fan-favorites are officially on sale NOW! Hop on over to dogfish.com/shop (link in bio) to snag one or some of our other Punkin goodies!! 🎃🎃🎃 #PunkinAle #craftbeer #handcrafted PS …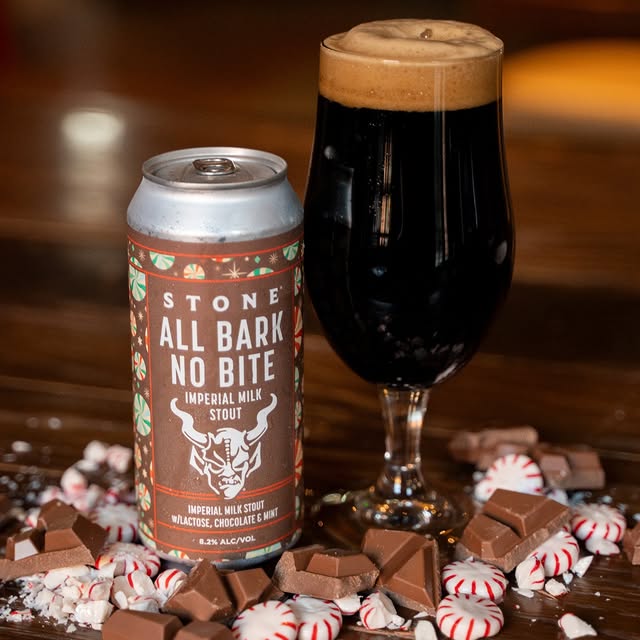 1.52k Likes • 18 Comments
BEER DROP: Our latest One Batch Dispatch is now available, exclusively at Stone locations and shop.stonebrewing.com. Hello, lovers of minty confections. Glad tidings, enjoyers of dark chocolate. This one's for you and your refined palate. Brewers (and peppermint bark enthusiasts) Eric Fallon and Alfonso Servey created this recipe on our small batch system last winter, based …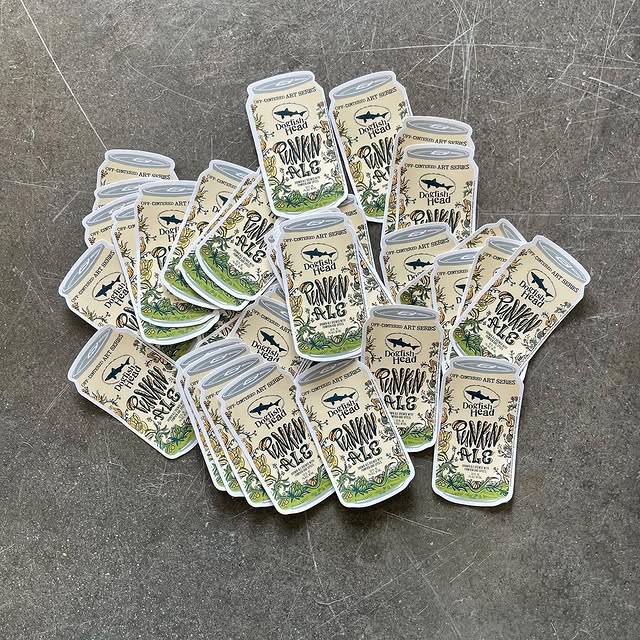 1.15k Likes • 22 Comments
You get a sticker, and you get a sticker, and you get a sticker! Send a self-addressed stamped envelope to 6 Cannery Village Center, Milton, DE 19968 and we'll send you one! 🎃 #ArtSeries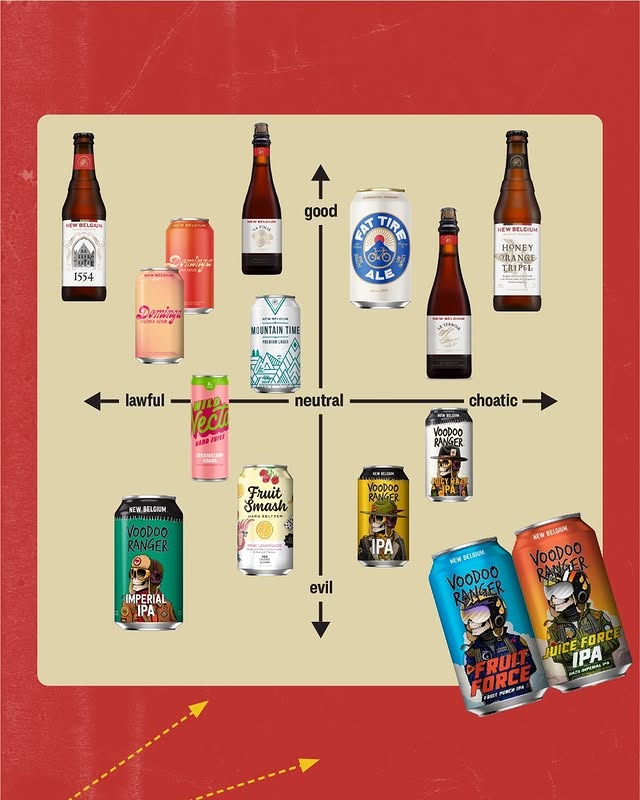 603 Likes • 48 Comments
Tag yourself, we're all of them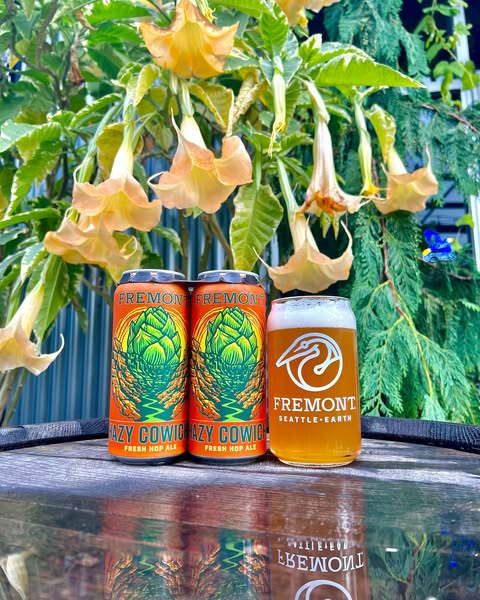 456 Likes • 10 Comments
For the first time ever we have packaged Hazy Cowiche! Available ONLY at the Urban Beer Garden, this fresh hop ale is going to brighten up your Tuesday! Grab it while it's fresh. Grab it while it's still available! We have 16 oz. 4-packs available at the UBG & on draft.
Sierra Nevada Brewing Co.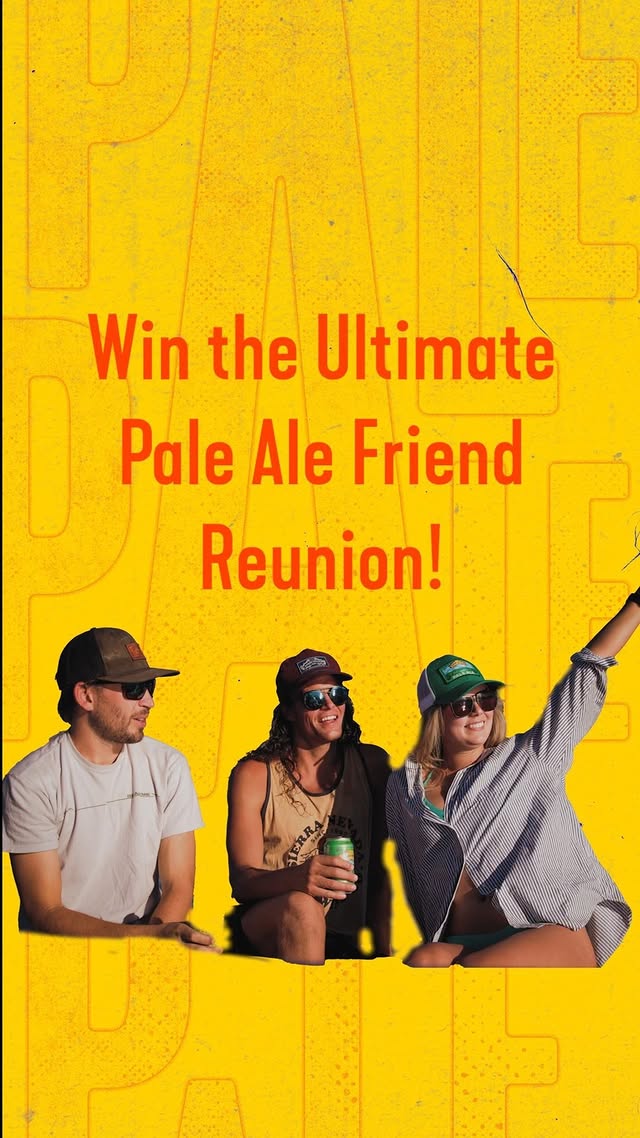 351 Likes • 9 Comments
How to enter for your chance to win: -Follow the sierranevada Instagram account -Post a photo or 30-second video showing why you and your crew deserve an ultimate friend reunion trip courtesy of Sierra Nevada Pale Ale, and include sierranevada and #SierraNevadaReunionContest. (*If your Instagram account is private, we might not receive your entry. Alternate entry method and …
272 Likes • 6 Comments
Is it our fault there are so many beer-related holidays? No. Are we still celebrating? Yes. Unless you're our boss. Then we definitely are NOT posting this reel on #DrinkABeerDay.... 🙅‍♀️🎉🍺️🙅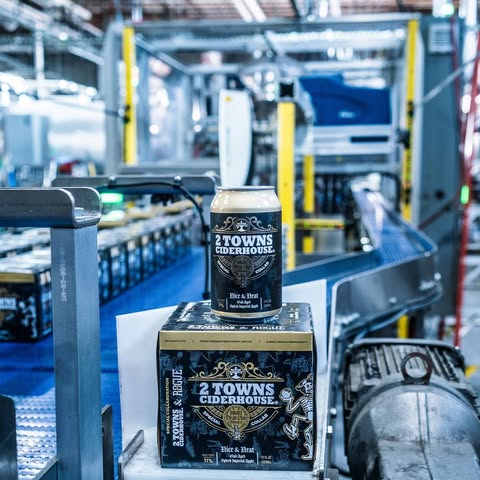 224 Likes • 7 Comments
Introducing the latest collab to the line-up: Nice & Neat - Oak Aged Spice Imperial Apple from 2townscider X rogueales 🍎💀 A nice spiced apple, with a neat finish. Starting with Dead Guy® Whiskey barrels from our friends just down the road at Rogue Ales & Spirits® we fermented fresh-pressed apples on oak with warming spices. …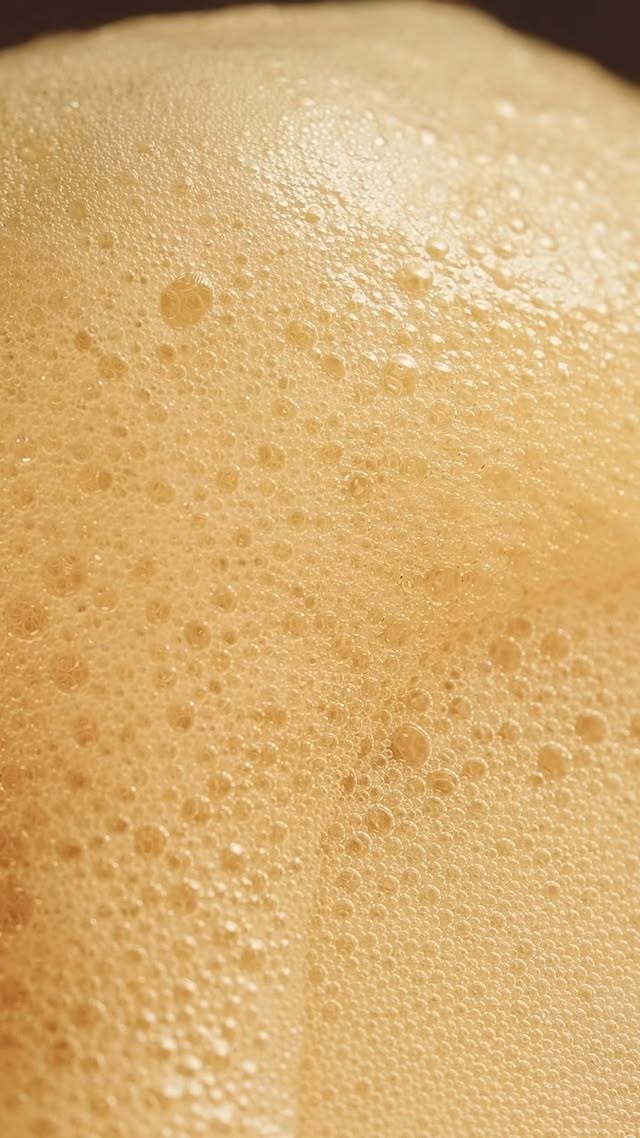 214 Likes • 9 Comments
IT'S CHUB SZN. Embrace it 🍺 Who's joining us? #OldChub #ScotchAle #OskarBlues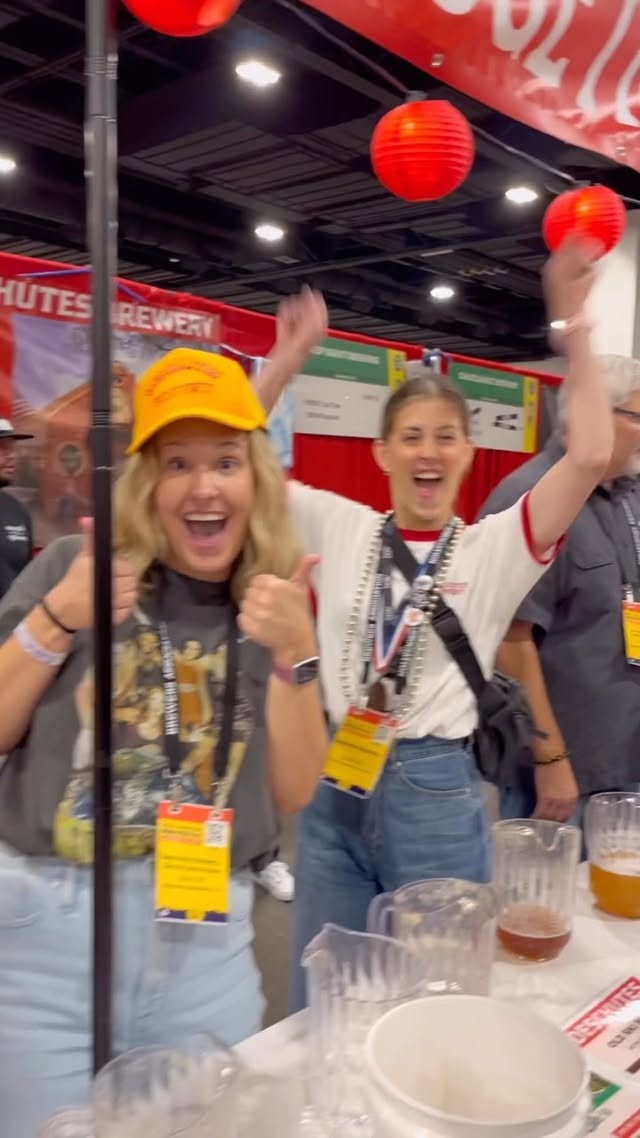 208 Likes • 5 Comments
GABF might be over, but we're still on cloud 9!😍🍻This weekend truly embodied the spirit of 'Good Beer Brings People Together'✨ Thank you, Denver, for another EPIC Great American Beer Festival!🍺💥 📸: Photo © Brewers Association #GABF #BeerPeople #goodbeerbringspeopletogether #WeLoveBeer #DeschutesBrewery #VisitBend
Lagunitas Brewing Company
98 Likes • 0 Comments
Embrace the rhythm of the season with our tropical IPA ☀️ Island Beats will transport you to an island paradise with every sip. Grab a can, soak up the sun, and let the tropical beats take you on a hoppy journey 🍻🎶 #LagunitasBrewing #IslandBeats #TropicalIPA Enjoy Responsibly.