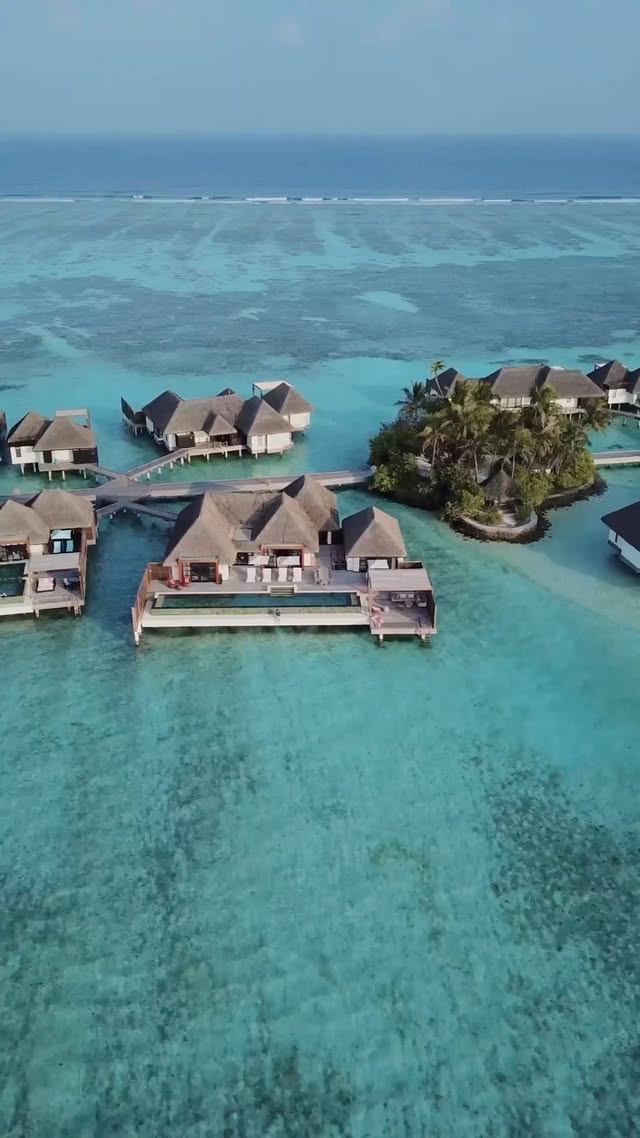 5.24k Likes • 61 Comments
How we do off-the-grid 🏝 fsmaldives. 📷: alexpreview #Maldives #KudaHuraa
4.07k Likes • 43 Comments
Perched above the Pacific, enchanting ocean vistas define each day at The Ritz-Carlton, #HalfMoonBay.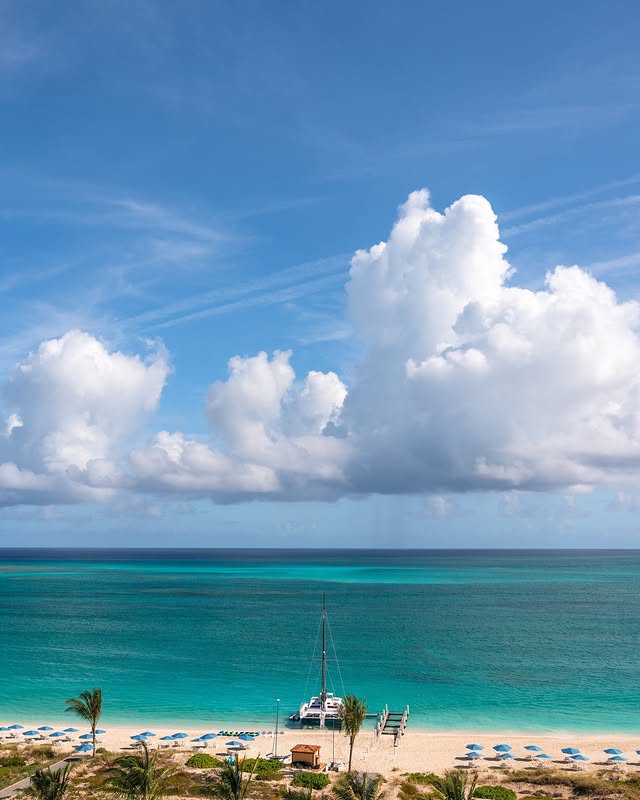 3.02k Likes • 28 Comments
Disappear into views of Caribbean sea and sky at The Ritz-Carlton, #TurksandCaicos.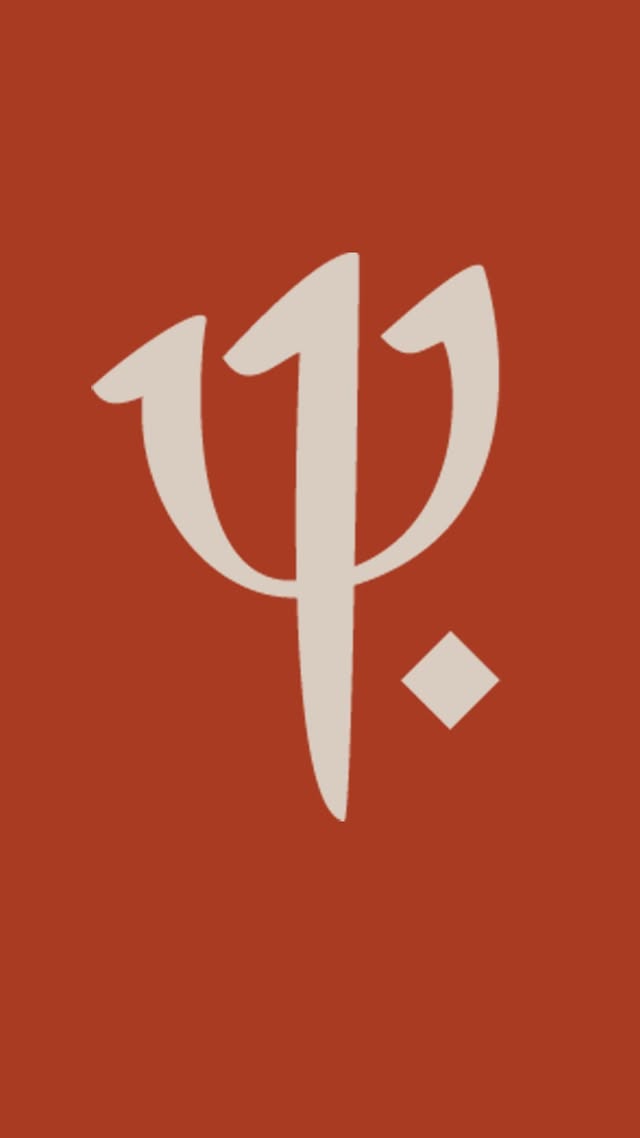 1.63k Likes • 46 Comments
Same but different. Say hello to our new friendlier, cooler, more playful Club Med Identity! Plus iconique, plus cool, plus Club Med que jamais, découvrez notre nouvelle identité ! #ClubMed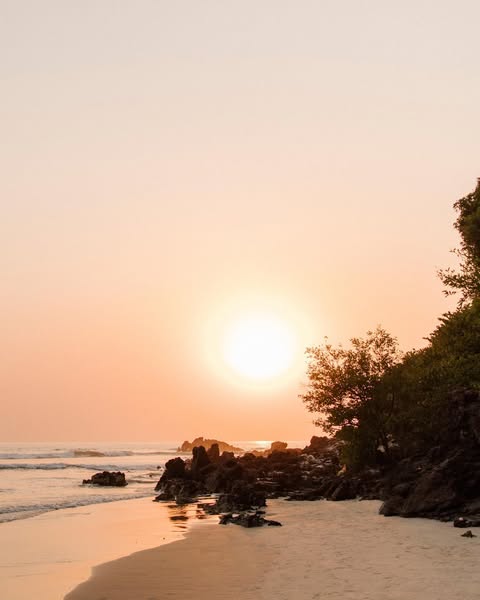 1.22k Likes • 19 Comments
I DISCOVERY I Senegal, from wild nature to pristine beaches and colorful local markets... I DÉCOUVERTE I Le Sénégal, pays aux multiples facettes: la nature sauvage, les plages immaculées, l'effervescence des marchés colorés... #ClubMedCapSkirring #ClubMedSenegal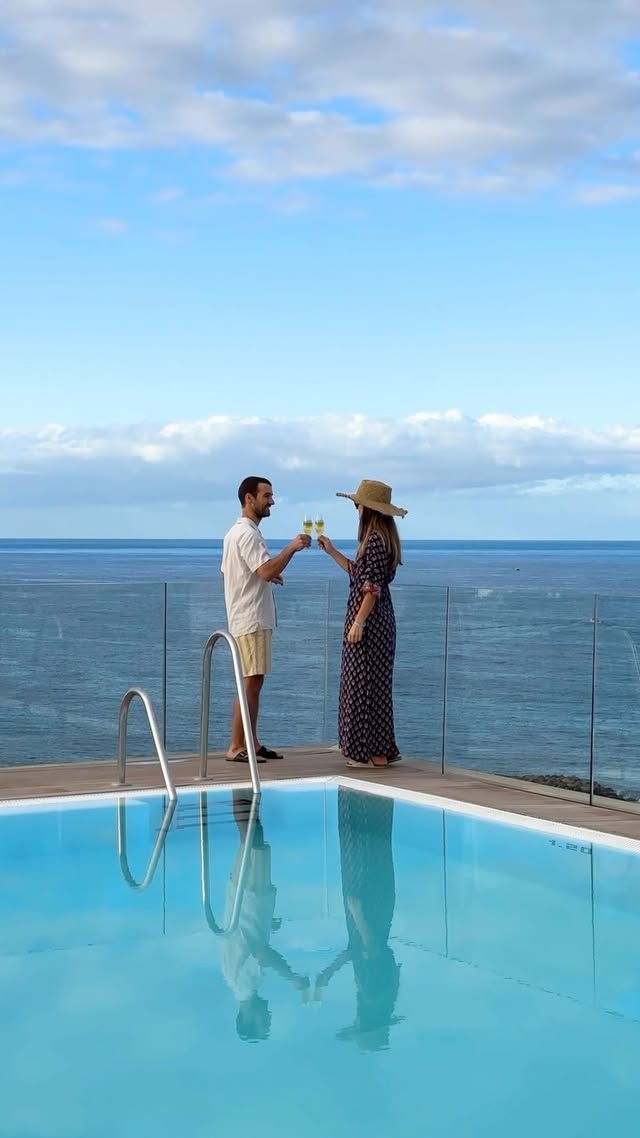 1.05k Likes • 19 Comments
A view and a moment with your partner that will take your breath away, Iberostar Selection Sábila is here for you. Una vista y un momento que te dejará sin aliento, Iberostar Selection Sábila está aquí para ti. #tenerife #canaryislands #iberostar #sunset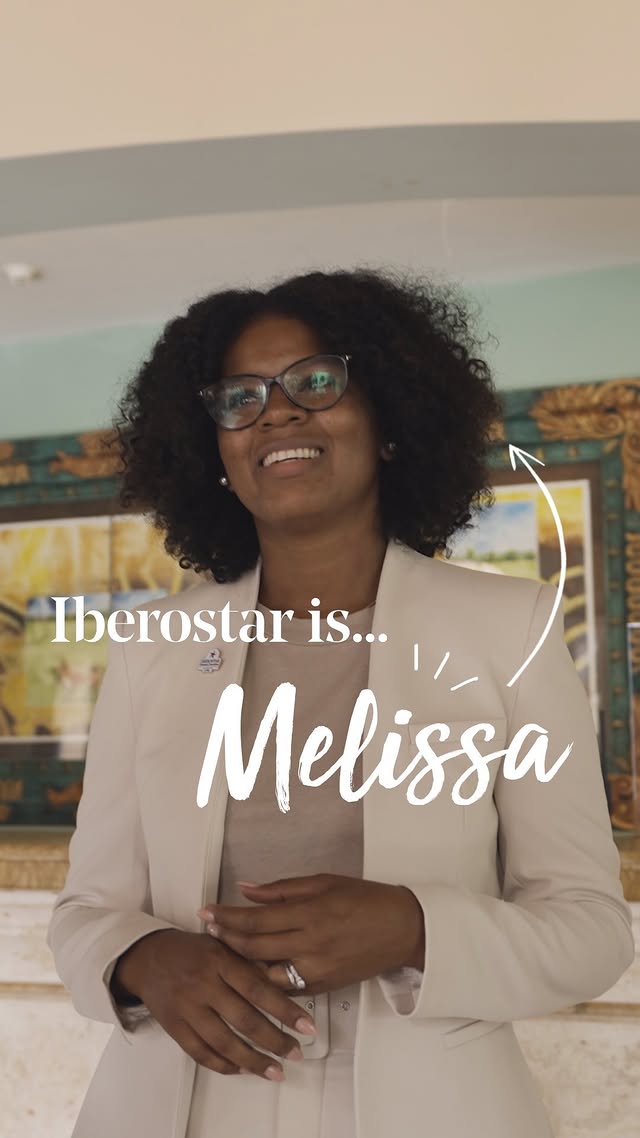 951 Likes • 95 Comments
What Melissa enjoys most about her job is being able to help both her guests and her team. Get to know the Iberostar Selection Hacienda Dominicus assistant manager a little better! #WeareIberostar Lo que más disfruta Melissa de su trabajo es el poder ayudar tanto a sus huéspedes como a su equipo. ¡Conoce un poco mejor …
Starwood Hotels and Resorts
652 Likes • 12 Comments
Jet lag, not today! #LewisHamilton has some secrets to help overcome it. #WorldSleepDay. How do you handle jetlag?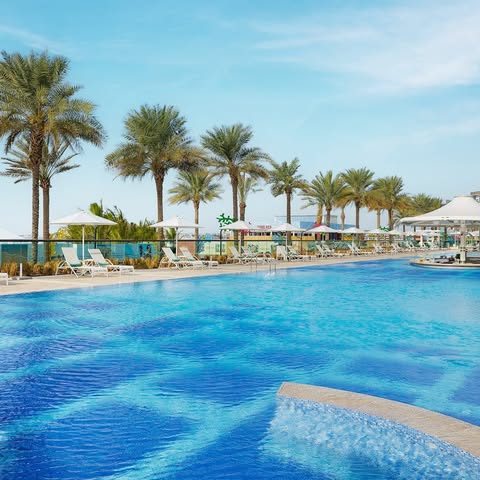 582 Likes • 6 Comments
Relaxation, elevated. Take your next beachfront retreat to the newly opened Marriott Resort Palm Jumeirah, Dubai. Spend your afternoons by the 75-meter pool and unwind with a craft cocktail at the resort's swim up bar 🏝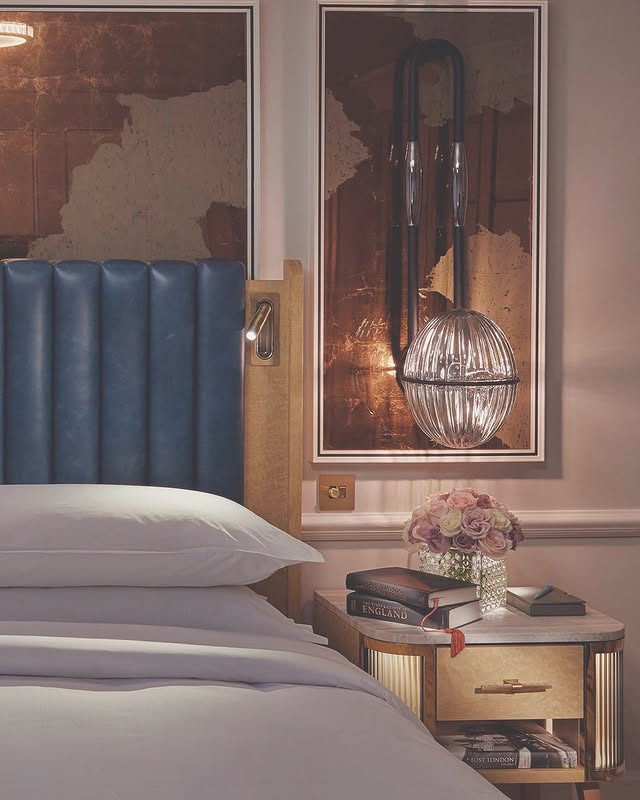 429 Likes • 11 Comments
What's the secret to a good night's sleep? From pre-bedtime yoga to elevating your bedding with luxurious crisp cotton sheets, these simple changes to your routine will ensure the sweetest of dreams. Check out our Stories for more tips from us and yoga and meditation expert natalie.soderstrom this #WorldSleepDay #ImAFan #mandarinoriental #sleeptips #sleepbetter Hotel featured: mo_hydepark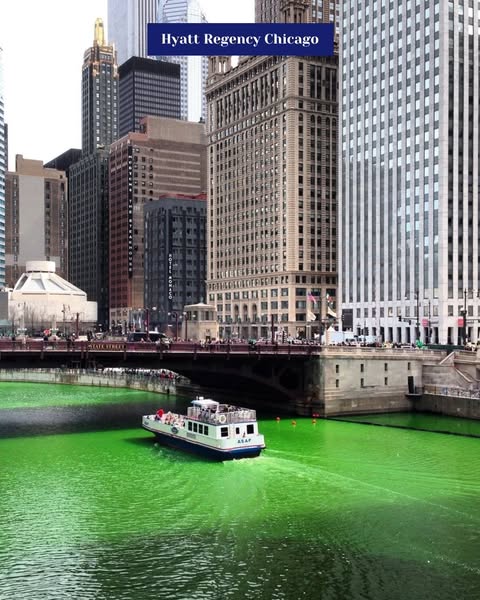 432 Likes • 4 Comments
From Chicago's iconic green river to lively parades in Dublin, we celebrate the luck of the Irish around the world! 🍀
241 Likes • 2 Comments
Let's unpack travelers' evolving expectations 🔎 Alex Schellenberger, our Chief Marketing Officer for Premium, Midscale and Economy brands, deciphers some exclusive insights into travelers' needs and desires. As part of our new Hospitality Ahead #Report addressing shifts in hospitality, we have focused on transforming how we welcome, engage & manage, and conducted comprehensive research among thousands of …