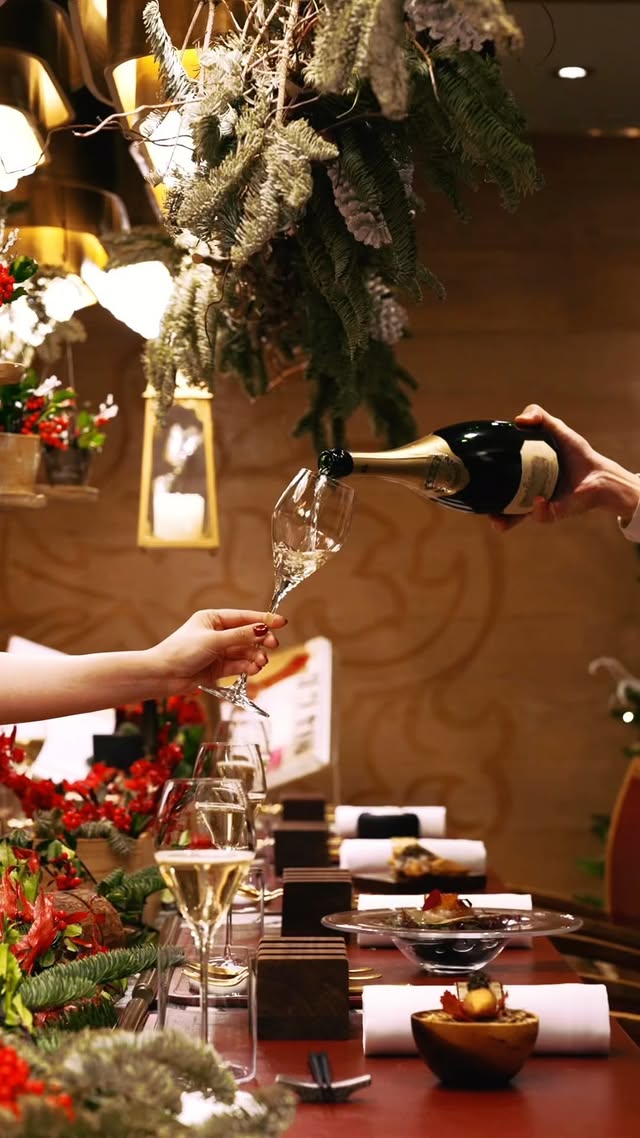 3.70k Likes • 64 Comments
We have saved you a seat in The Krug Room at mo_hkg, a chic destination to begin the season's festivities. Tag your significant other in the comments to drop a subtle hint #ImAFan #mandarinoriental #seasonsgreeting #hongkongtravel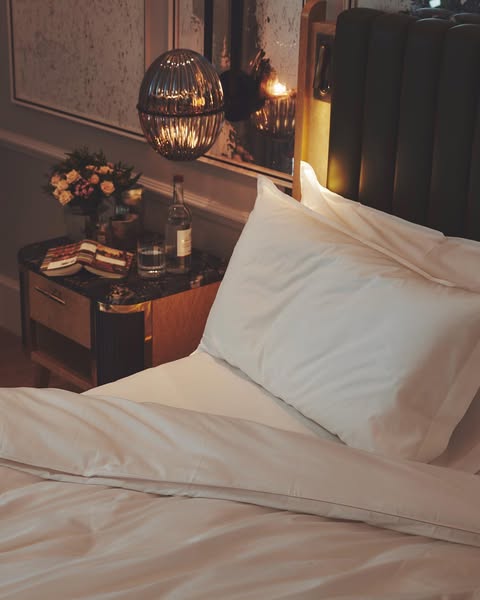 3.25k Likes • 46 Comments
Wrap up the perfect gift (for yourself) or someone special from our Shop M.O. collection. This Cyber Monday, enjoy 10% off all gift card purchases, plus 15% off all Shop M.O. products from now until 25 December. From signature scents to elegant homeware – what's on top of your wish list? Tap to shop at …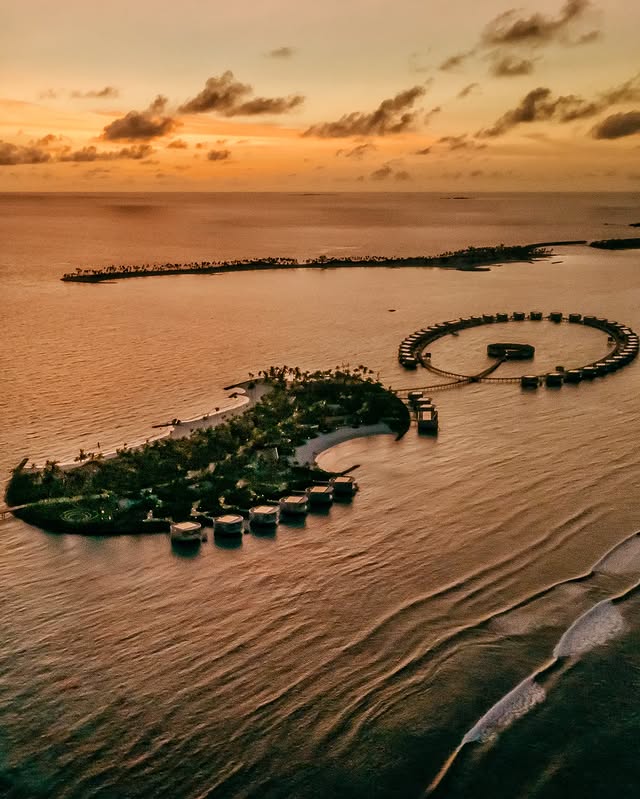 3.24k Likes • 27 Comments
Witness evening arrive on golden tides at The Ritz-Carlton #Maldives, Fari Islands.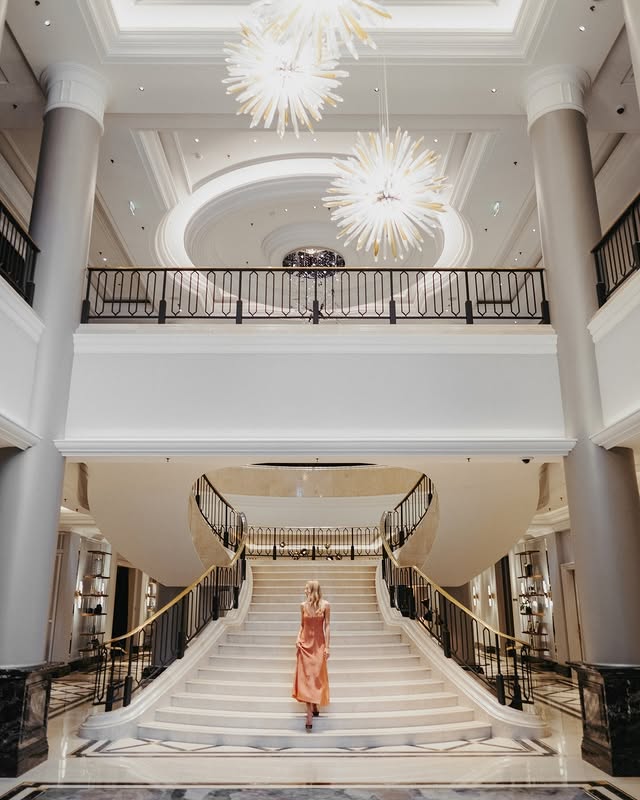 1.87k Likes • 17 Comments
A grand staircase creates the start of beautiful stays at The Ritz-Carlton, #Berlin.
1.36k Likes • 18 Comments
From endless horizons to locally-sourced cuisine, just wait and see how an Iberostar vacation can transform you. Desde horizontes infinitos hasta cocina de origen local. Así es como unas vacaciones en Iberostar pueden transformarte. 📍 Iberostar Averroes #tunisia #iberostar #traveltheworld #happyplace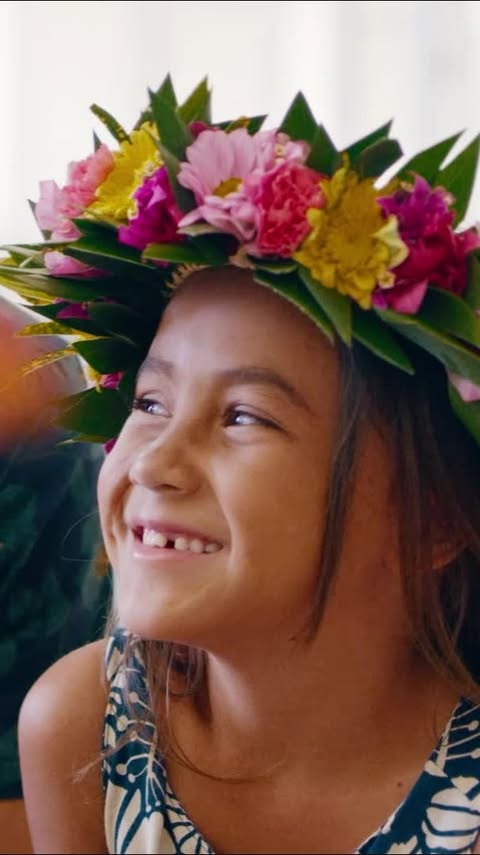 1.32k Likes • 9 Comments
Love makes the world their playground. With activities and adventures designed for our littlest guests, we'll handle the fun that's sure to ignite their imaginations – one small act of ❤️ at a time. Visit the link in bio to explore family getaways with Four Seasons. #FSKids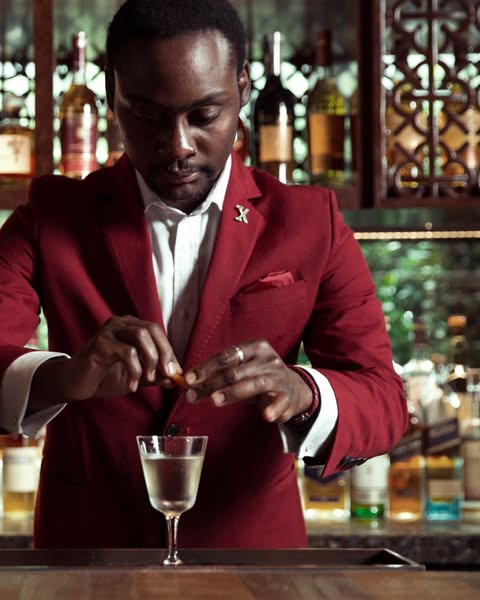 1.07k Likes • 9 Comments
Sky-high views of Tokyo's bright lights paired with award-winning Head Bartender Keith Motsi's festive-inspired cocktails? We'll 🥂 to that – meet us at fsotemachi's virtutokyo this holiday season. Follow #FSHoliday and visit our link in bio to sip, savour and celebrate the best of festive with #FourSeasons.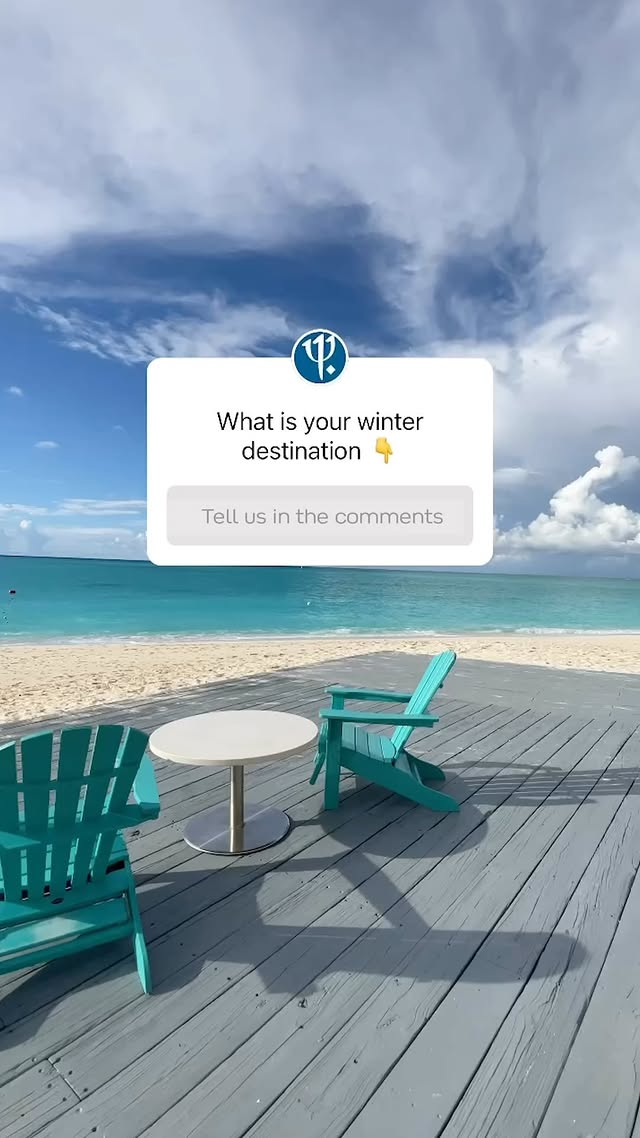 703 Likes • 83 Comments
Where are you spending your winter vacation? Snow or beach ? Où passez-vous vos vacances d'hiver ? Sous la neige ou la plage ? #ClubMedBahamas #ClubMedColombus #lespritlibre
Starwood Hotels and Resorts
535 Likes • 5 Comments
As we celebrate #NativeAmericanHeritageDay, photographer Jaylyn Gough shares how to responsibly visit Native lands. Read more with the Link in Bio 🔗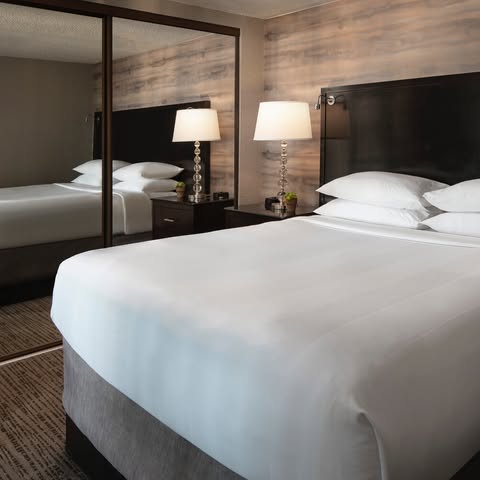 464 Likes • 10 Comments
Settle into your Salt Lake City vacation in style when you visit marriottcitycreek. 📍Salt Lake Marriott Downtown at City Creek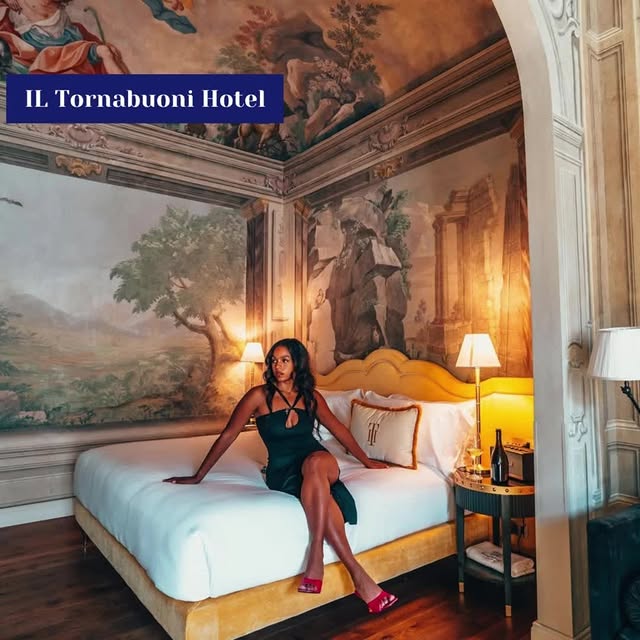 322 Likes • 7 Comments
Each property in The Independent Collection by Hyatt is true to its destination with a distinct sense of place. Wake up in an authentic Italian palace at ILTornabuorniHotel, explore three different areas of Panama's history brought to life through design at HotelLaCompania, or tap into Aegean Sea tranquility at Hyatt's very first Santorini location, MagmaResortSantorini.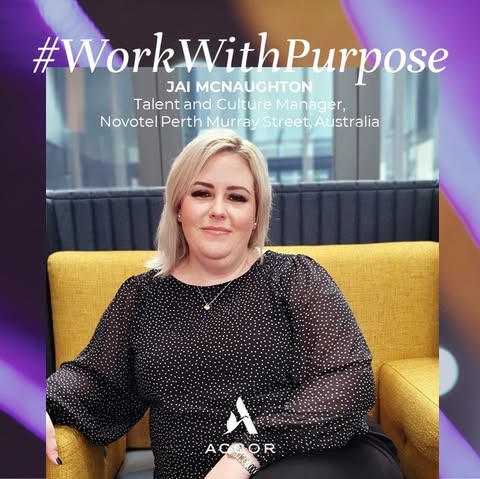 165 Likes • 3 Comments
Accor is and always will be a people centred organization and caring for others is part of our DNA 💟 Today, on the International Day for the Elimination of Violence Against Women, we want to reaffirm our long-standing commitment to fighting sexism, sexual harassment, and domestic violence. We want to shed the light on our local …