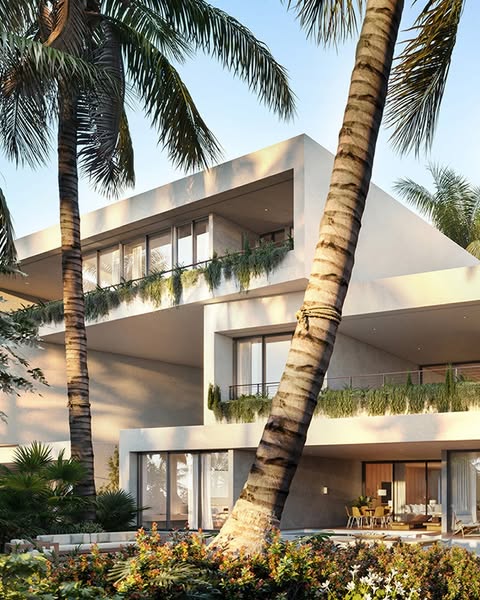 3.72k Likes • 70 Comments
The tropics await 🏝️✨ Introducing Four Seasons Resort and Residences Dominican Republic at Tropicalia, arriving in 2026. A place where modern design meets native materials, our very first Resort in the Dominican Republic is rooted in sustainable elegance and genuine care for you to live or stay – right along the shores of Samaná Bay. See what's …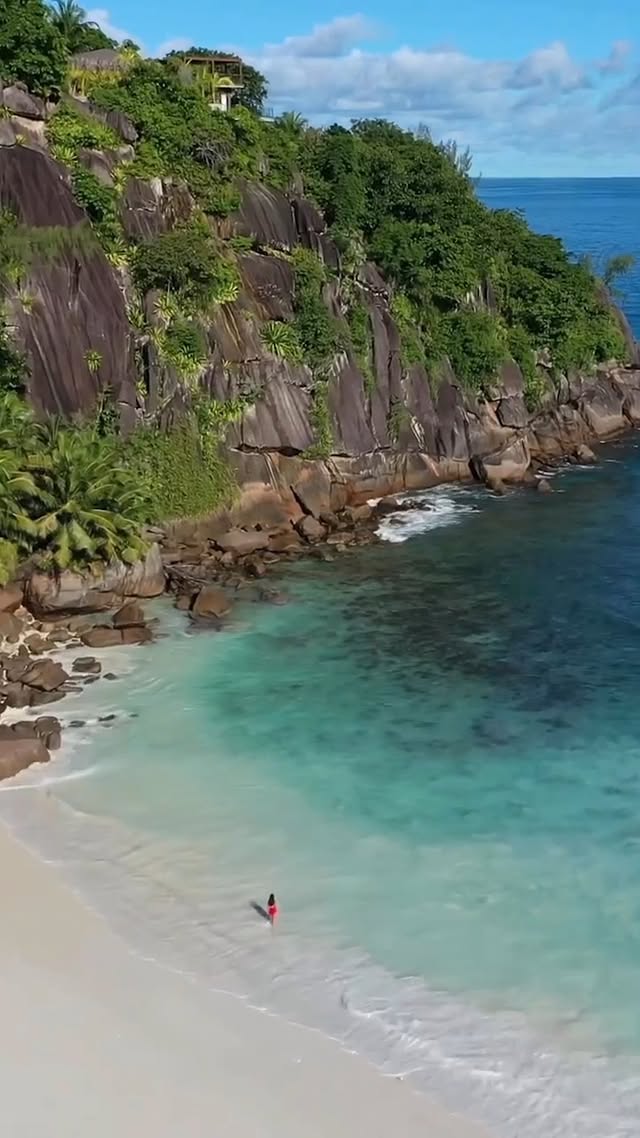 1.86k Likes • 22 Comments
Seashells by the Seychelles. 🐚 fsseychelles #Seychelles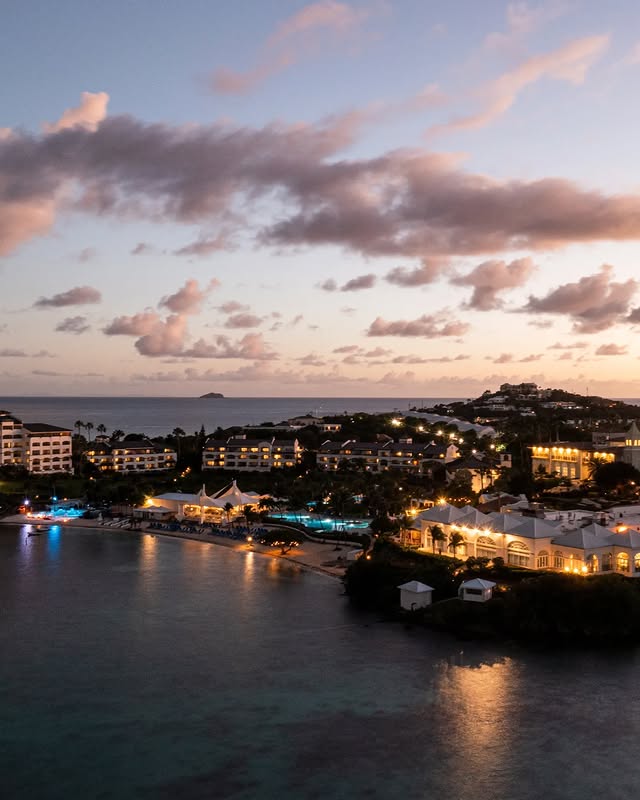 1.50k Likes • 22 Comments
Soak up the ambience of evening tides and twilight glow at The Ritz-Carlton, #StThomas.
1.35k Likes • 31 Comments
Toasting to something? We know just the place. 🌅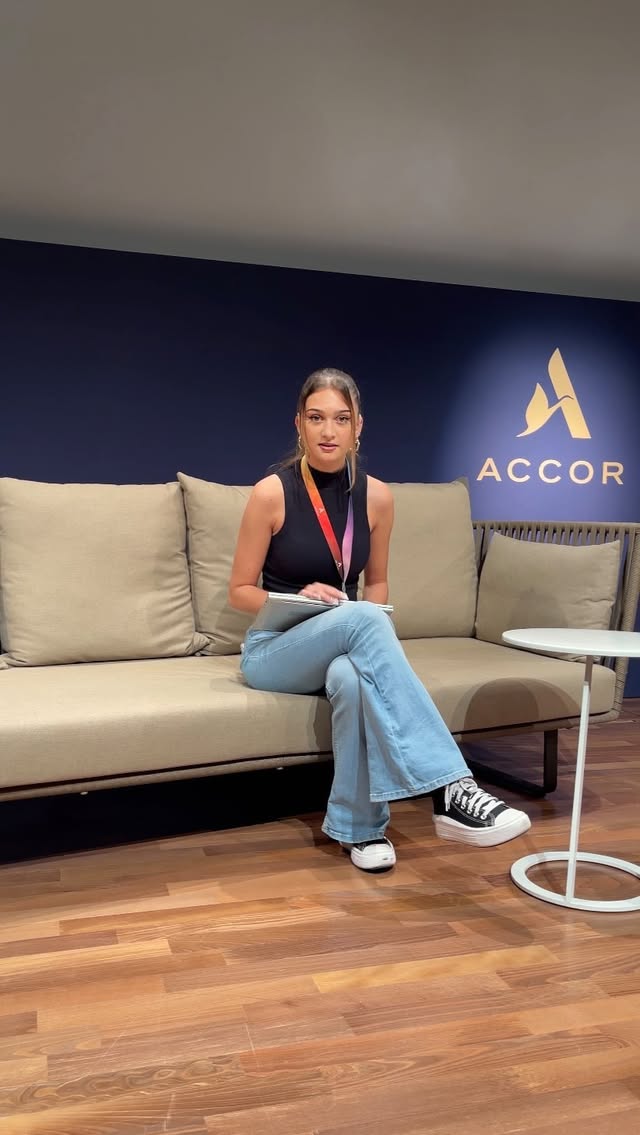 1.10k Likes • 13 Comments
Rose is back! And this time she's giving you a tour of some hidden gems we have at the Accor headquarters: the concierge's lodge and the auditorium! 🤩 What's the coolest place you have at your workplace? 😇 #AccorTalents #WorkWithAView #Workplace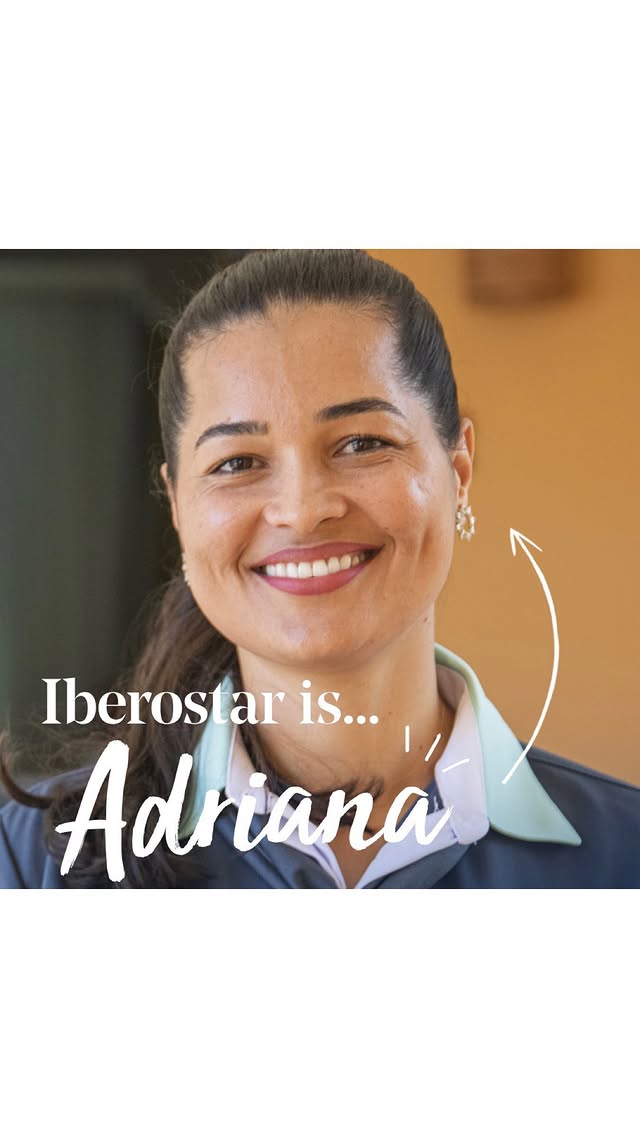 860 Likes • 70 Comments
Meet Adriana, our housekeeping manager at Iberostar Selection Praia do Forte. We couldn't be more grateful for our housekeeping team whose hard work, dedication, attention to detail and commitment to excellence play a pivotal role in making our guests' experiences truly special. Congratulations to our incredible housekeeping teams from around the globe! Conoce a Adriana, nuestra …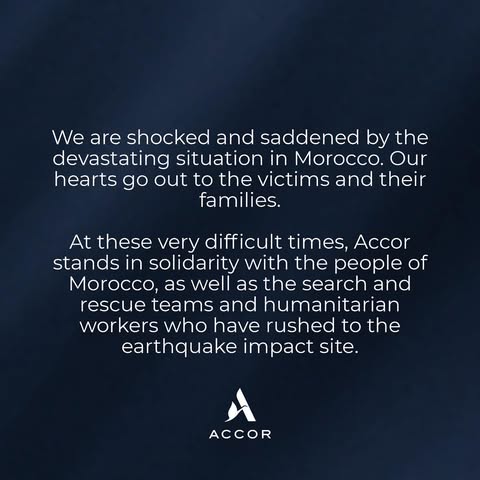 715 Likes • 16 Comments
We are shocked and saddened by the devastating situation in Morocco. Our hearts go out to the victims and their families. At these very difficult times, Accor stands in solidarity with the people of Morocco, as well as the search and rescue teams and humanitarian workers who have rushed to the earthquake impact site. We are very …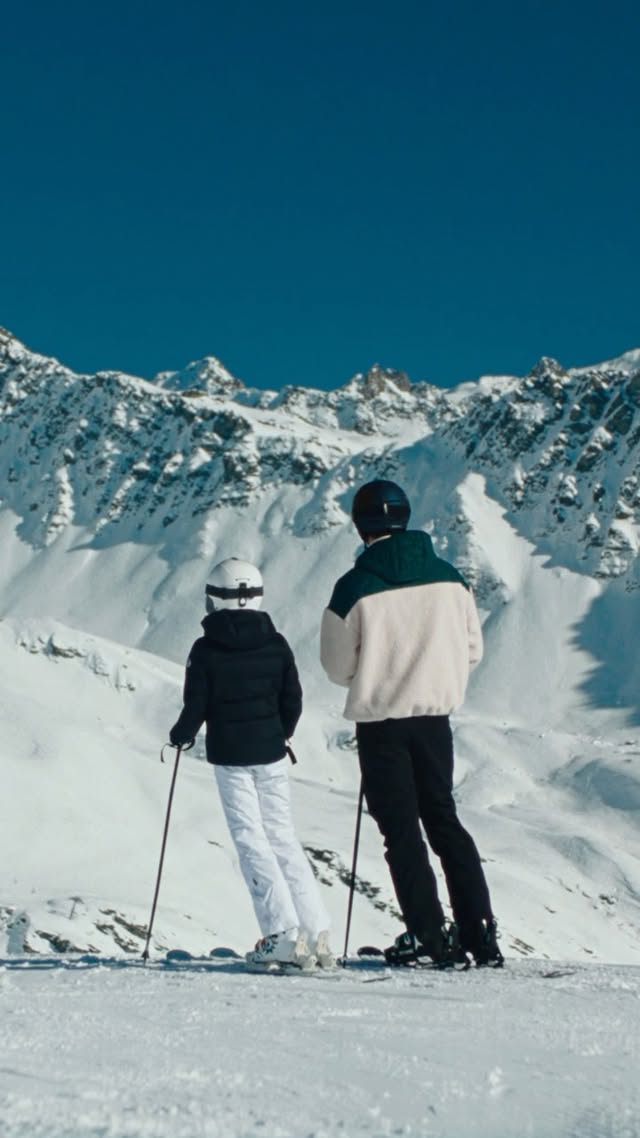 726 Likes • 0 Comments
If your only problem is to ski or après-ski That's l'Esprit Libre Si le retour du ski sonne le début de la fête That's l'Esprit Libre #ClubMed #THATLESPRITLIBRE
Starwood Hotels and Resorts
485 Likes • 10 Comments
We are ready for kickoff 🏈 with tuaman, who gives us a rundown on a few of his favorite things, gaming, travel and food! Tell us below if you agree with him regarding pineapple on pizza - we have...thoughts. NFL #NFL #SeasonOpener #Kickoff #QB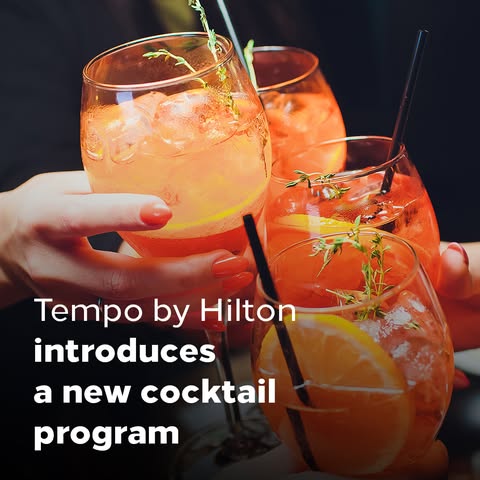 356 Likes • 4 Comments
As more travelers start exploring non-alcoholic drinks, TempobyHilton is setting the stage for a new era of hospitality that caters to the modern traveler's needs. Our newest spirited and free-spirited cocktail program allows guests to pivot between alcoholic and non-alcoholic beverages while still enjoying the craftsmanship and uniqueness of each drink. Read more about how …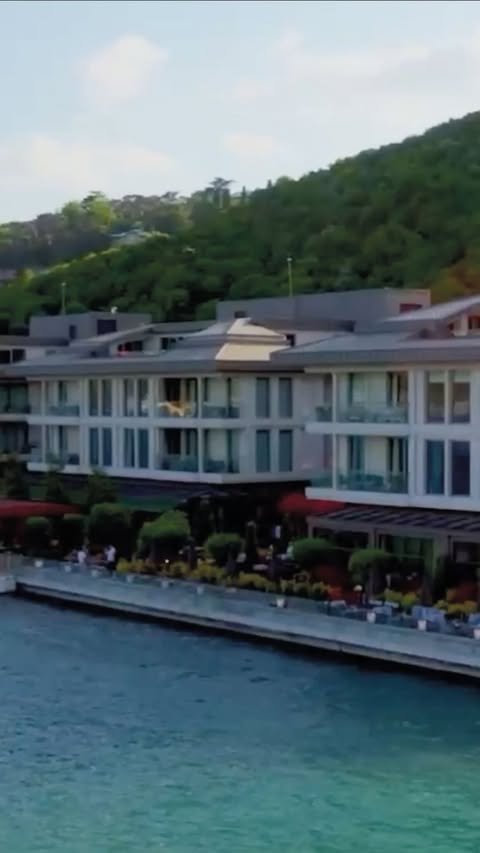 259 Likes • 2 Comments
The finest dining experience awaits at Hakkasan, mo_istanbul. This renowned restaurant promises an elevated Cantonese meal with timeless dishes, signature cocktails, delicious desserts, and breathtaking views of the Bosphorus' scenic waterway #ImAFan #mandarinoriental #istanbulfood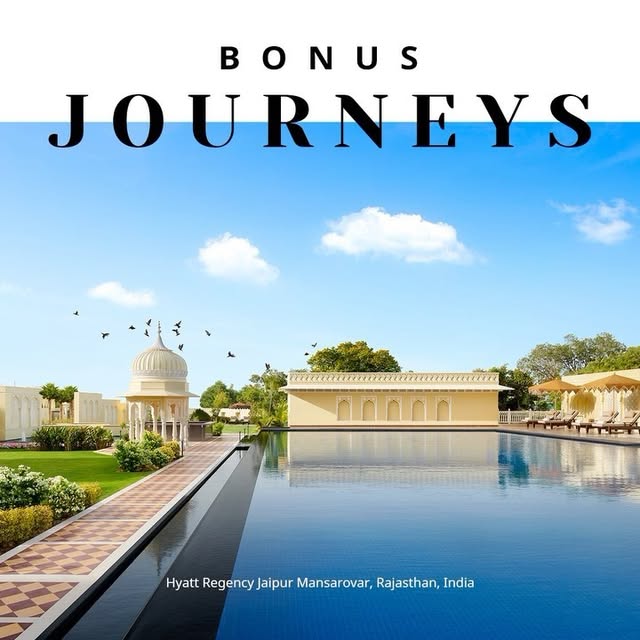 223 Likes • 4 Comments
It's Bonus Journeys time! Earn thousands of Bonus Points for qualifying nights completed between October 6 and November 30. Plus, World of Hyatt Credit Cardmembers can earn even more points. Learn more and register by November 10 at link in bio. Terms apply.