RT if you need a vacation. We're trying to see something.
21.2k Likes • 54.8k Retweets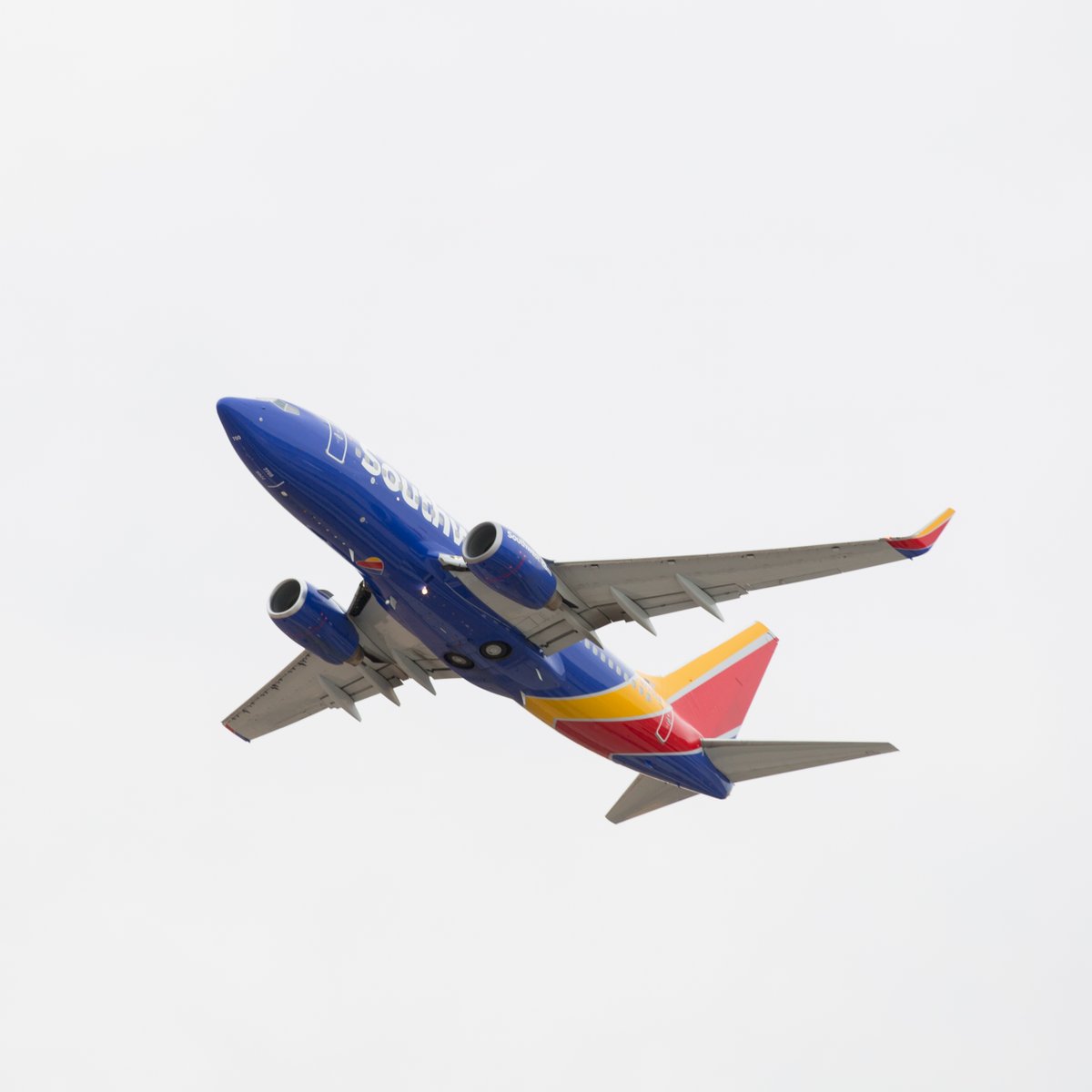 1.07k Likes • 253 Retweets
This plane must have been down 3-1, the way it just took off. pic.twitter.com/Nj4s0DaWaV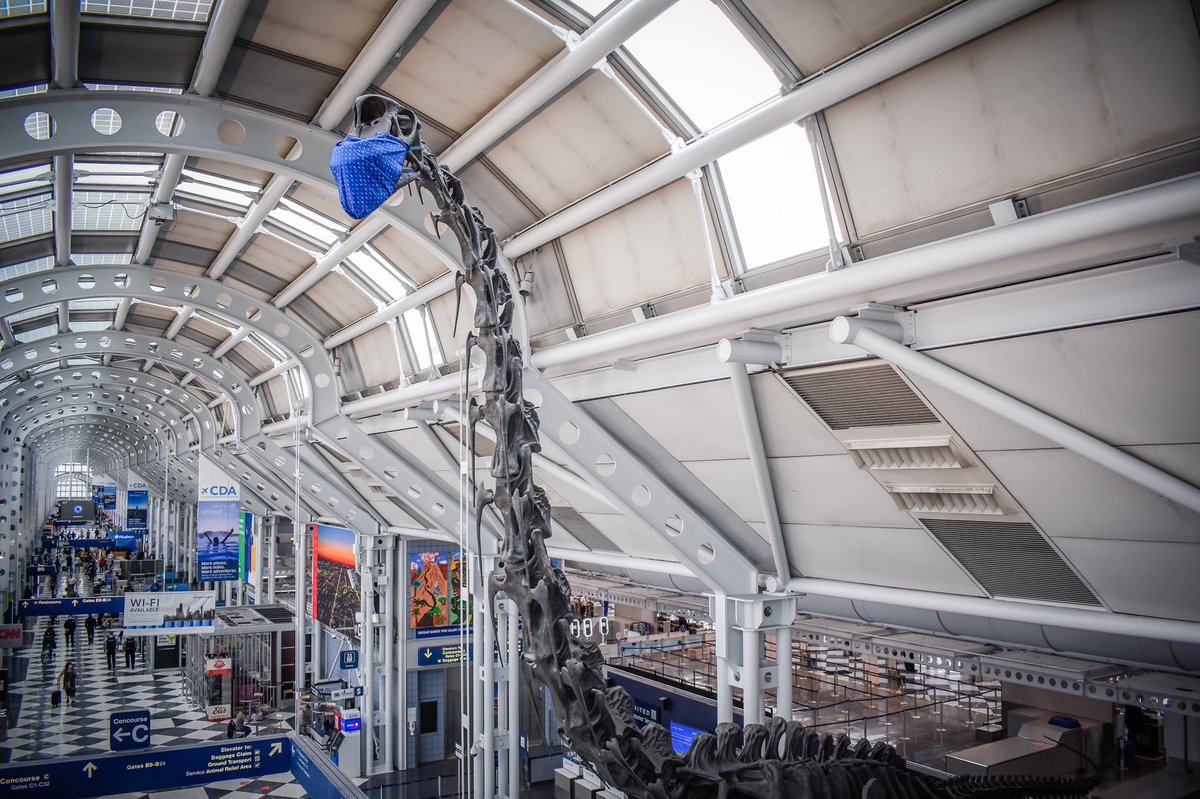 604 Likes • 114 Retweets
Does the O'Hare dinosaur wear a mask now that they're required in the airport? You bet Jurassican. 😉 😷🦕 📸: @lammdogg @FieldMuseum @fly2ohare pic.twitter.com/hrB5rtkBJm
We know how important it is to have the space you need to feel comfortable onboard our planes. That's why we're now keeping middle seats open through November 30. But, as always, if you're traveling together, you're welcome to sit together. #SouthwestHeartStrong
534 Likes • 88 Retweets
Bill Gates Sr. was a truly remarkable man who helped shape the PNW and our world. Our hearts go out to the Gates family.
398 Likes • 16 Retweets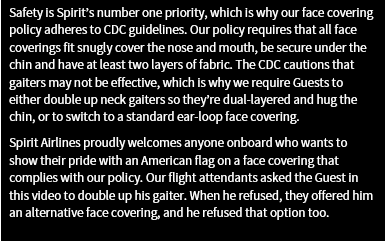 71 Likes • 10 Retweets
pic.twitter.com/LFpEv4R498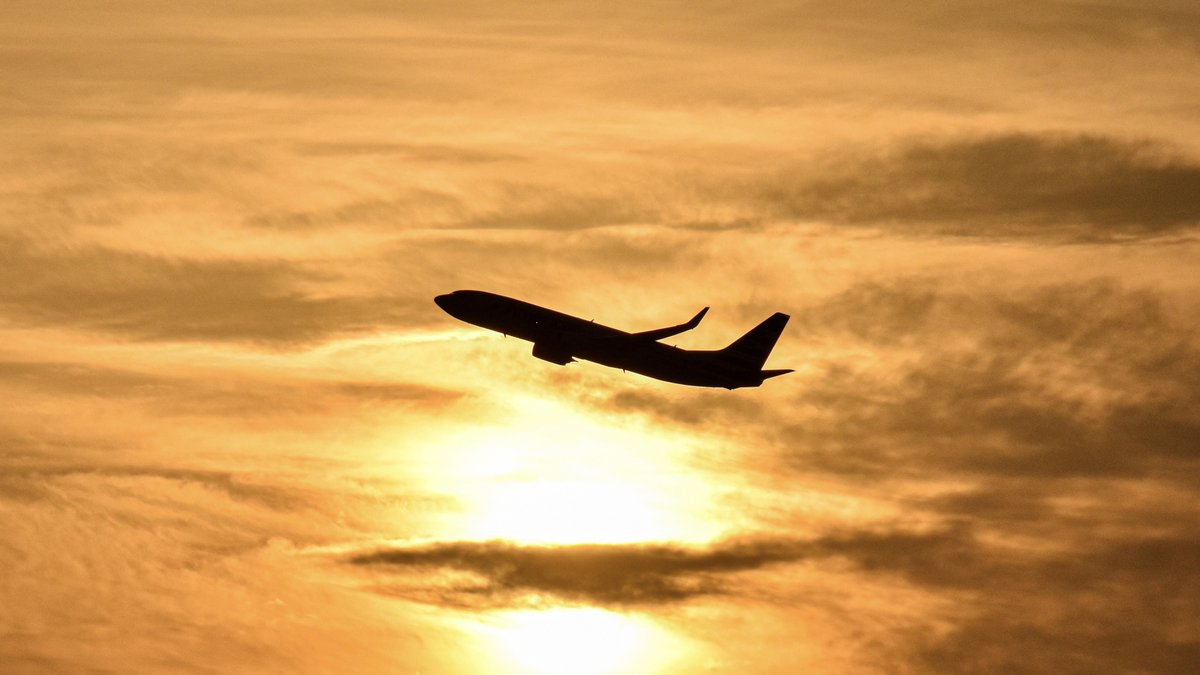 235 Likes • 29 Retweets
Orange you glad it's the weekend? 📷 by kdfw_spotter/Instagram pic.twitter.com/XfOhojtyWl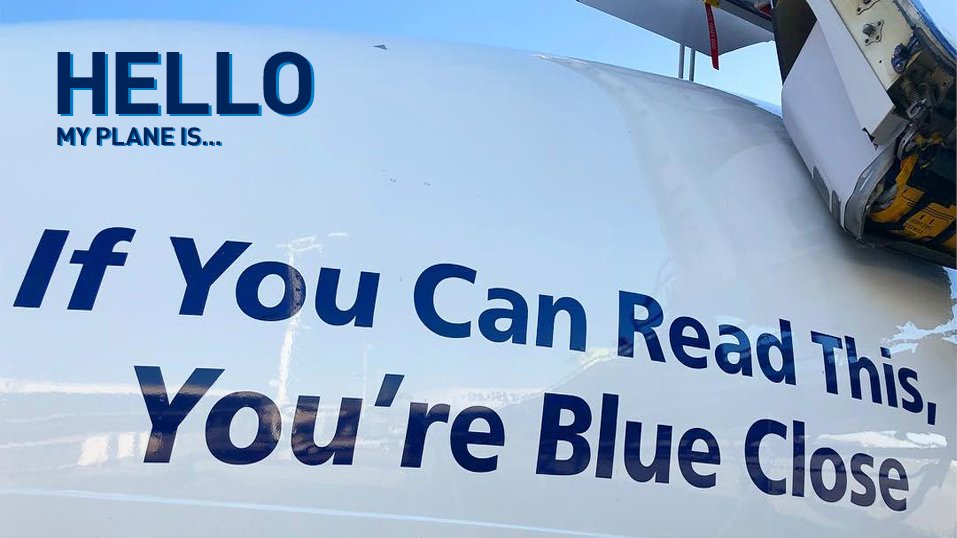 143 Likes • 16 Retweets
#HelloMyPlaneIs If You Can Read This, You're Blue Close. Our pro-social distancing plane. Learn more about our updated safety guidelines at jetblue.com/safety. pic.twitter.com/Jcu8lUnsh1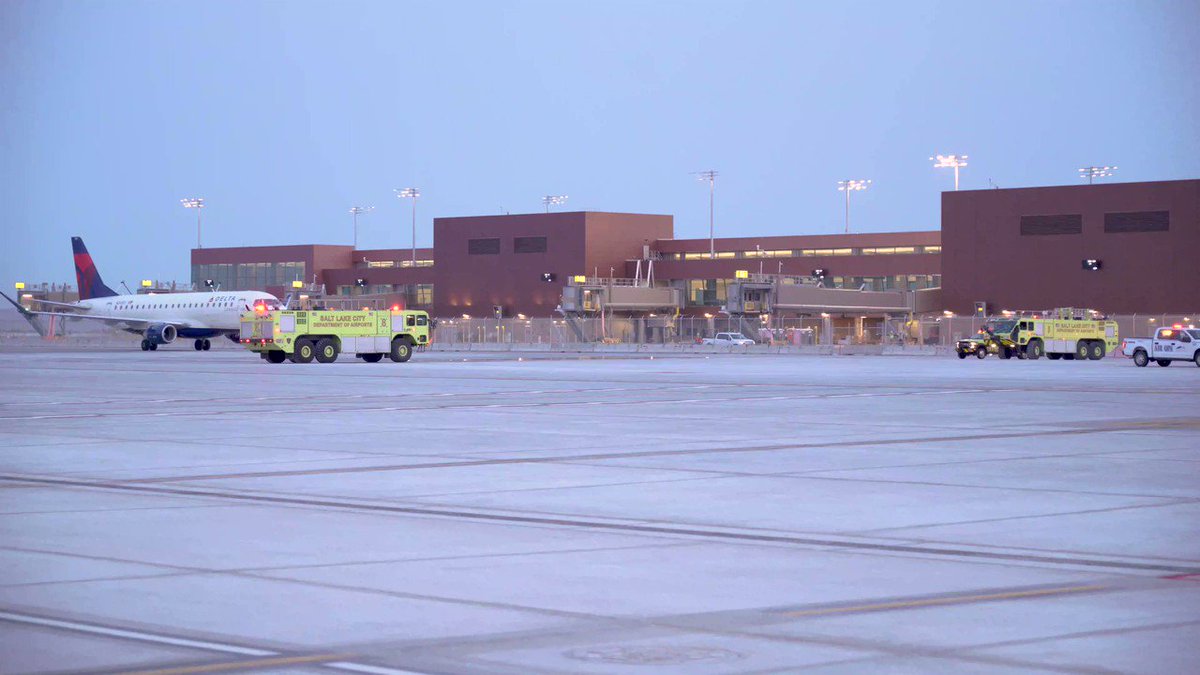 123 Likes • 14 Retweets
SkyWest is excited to celebrate the opening of #TheNewSLC. Flight 3548, the inaugural inbound flight, was welcomed with a water cannon salute as it made its way to gate A21. @slcairport pic.twitter.com/UHCbIxMW3l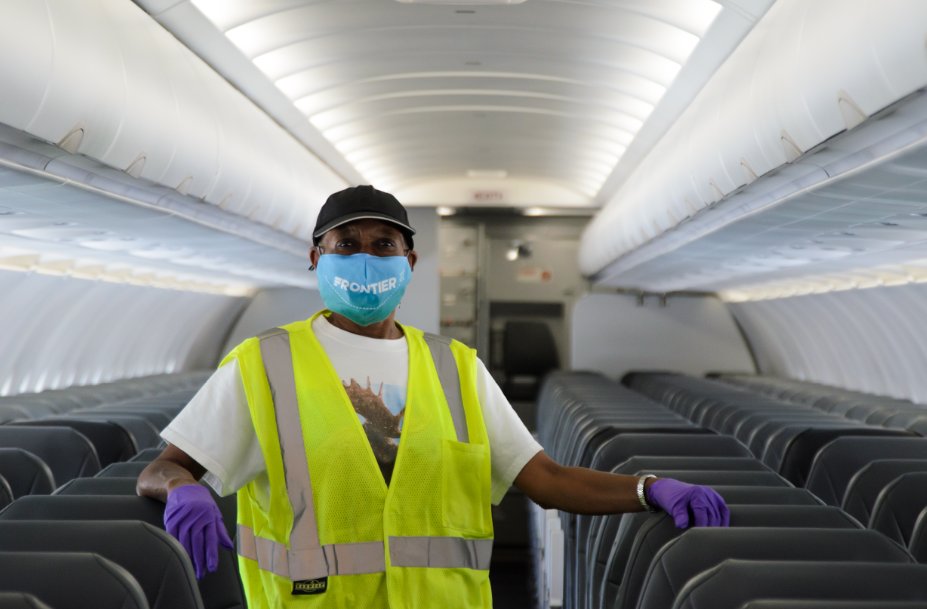 26 Likes • 7 Retweets
We've been working around the clock to safeguard your well-being. We've increased cleaning intervals with EPA approved anti-virus cleaning solutions. For an in depth look at our health and safety protocols visit bit.ly/3lCcQ6x. #frontierairlines #flyfrontier pic.twitter.com/HnmLzgXVbi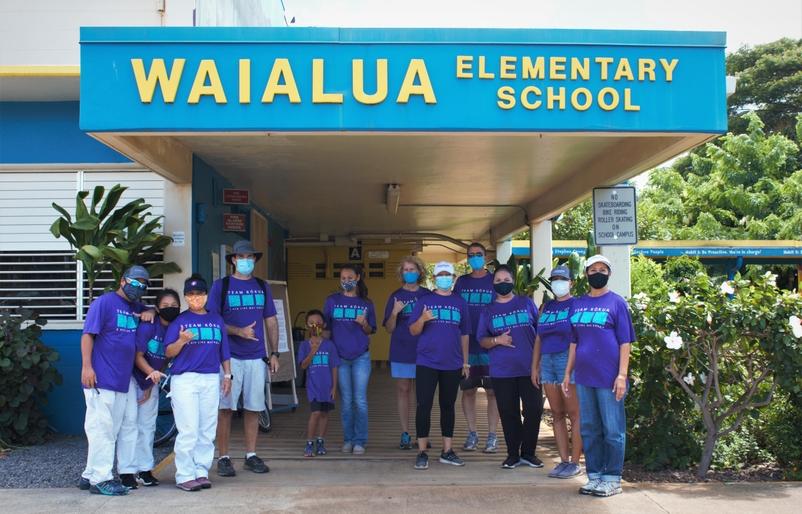 20 Likes • 3 Retweets
Over the past couple of months, our community outreach group, Team Kōkua, has partnered with @HIDOE808 to mālama (care for) and kōkua (help) schools across the Islands prepare for the 2020-21 school year. To read more, visit newsroom.hawaiianairlines.com/blog/helping-e…. pic.twitter.com/69Ty0uxAPa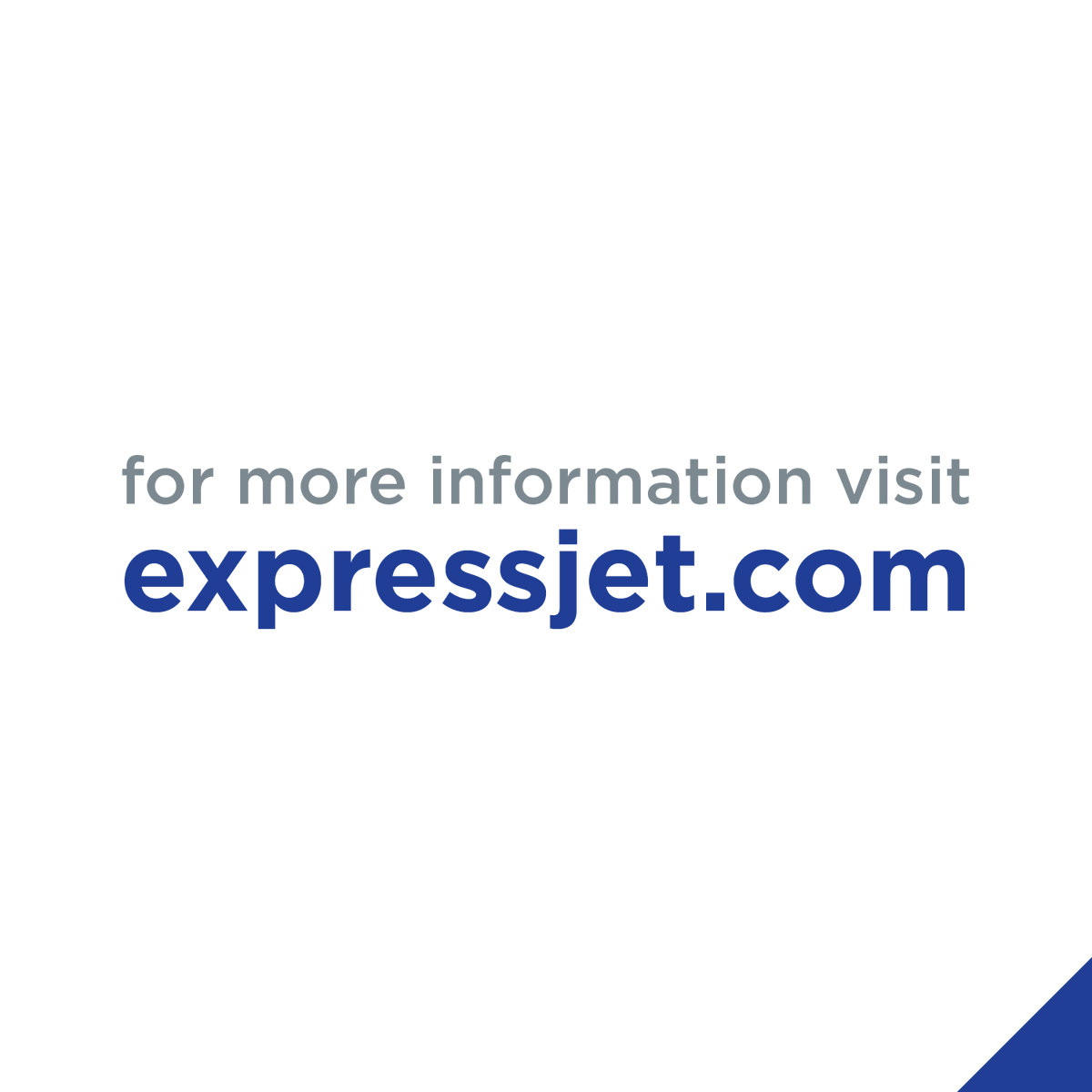 11 Likes • 4 Retweets
expressjet.com pic.twitter.com/XS7VWtkMVZ