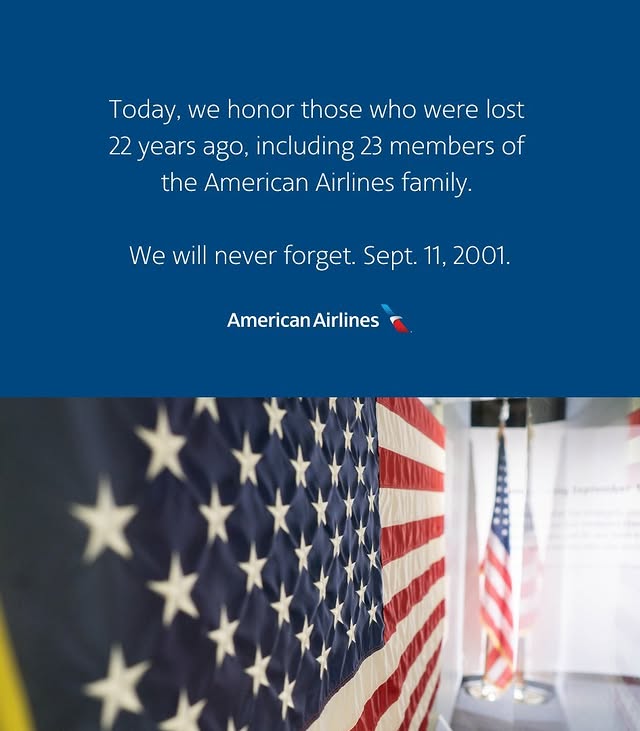 21.2k Likes • 231 Comments
We will always remember our colleagues, family members and loved ones we lost 22 years ago. Pictured is a special flag displayed in American Airlines CR Smith Museum, Texas, that was fabricated just days following Sept. 11 and flown on American Airlines flights around the country, and even Europe, in the weeks following. Passed from crew …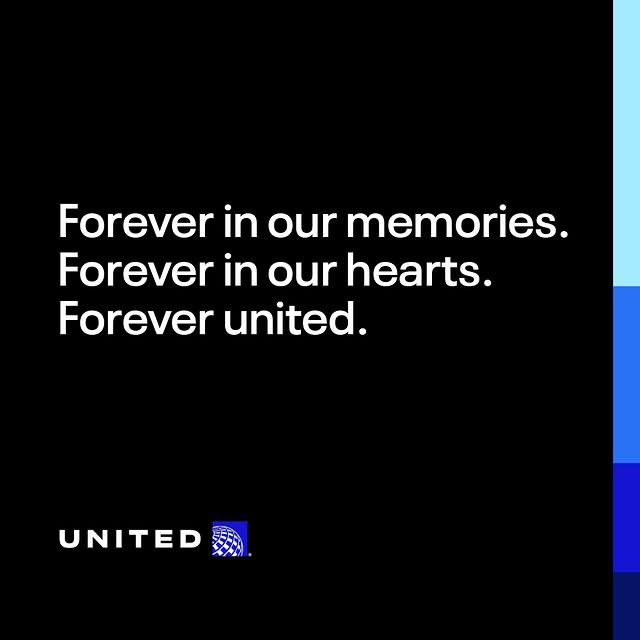 18.0k Likes • 184 Comments
We honor the bravery, lives and legacy of our family, friends, colleagues and customers. Today, and always. 🇺🇸 💙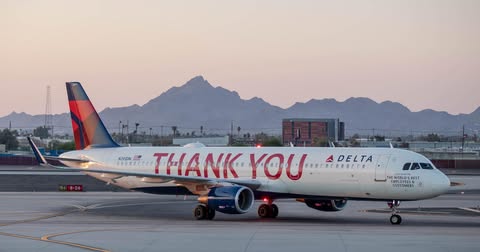 15.3k Likes • 206 Comments
Fit check 🗣⁣ ⁣ Photos: travelingspotter, flyingfahans, thompatterson, aviation_lewis, kass07300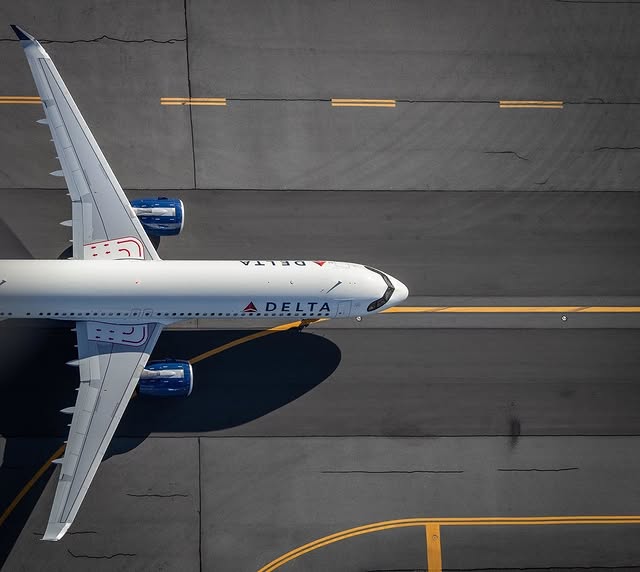 13.3k Likes • 333 Comments
We heard we have one of the best runway walks.⁣ ⁣ Photo: aviationboston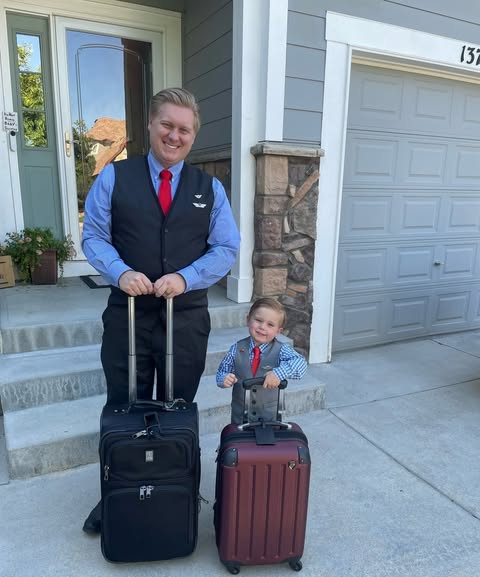 11.0k Likes • 111 Comments
"Daddy we need to be professional!" -Nolan, as he boarded his Southwest flight in uniform. When Nolan grows up, he wants to be a Southwest Flight Attendant, just like his dad, David. At home, he even practices handing out snacks to his stuffed animals! David surprised Nolan with a trip to see his grandma where they put …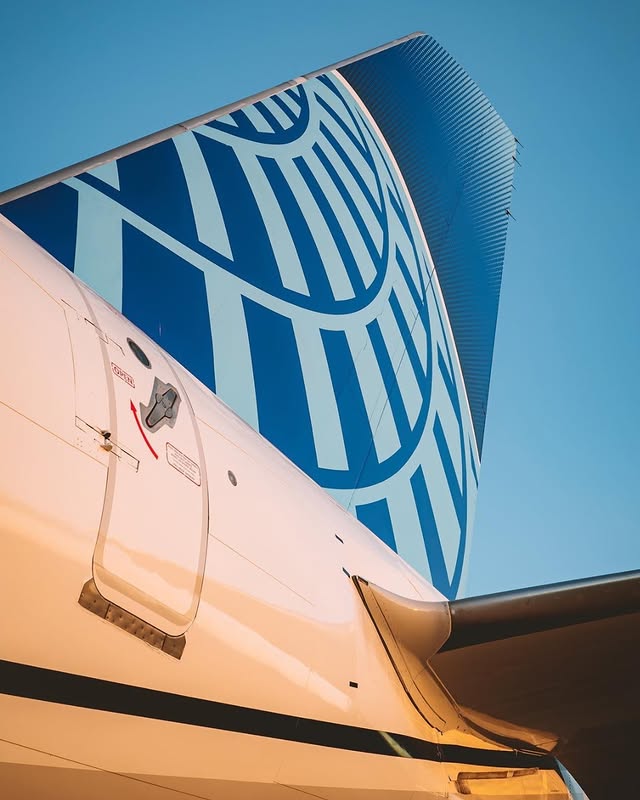 7.50k Likes • 142 Comments
This one is for Mr. Blue Sky. 📸: marcel.hoy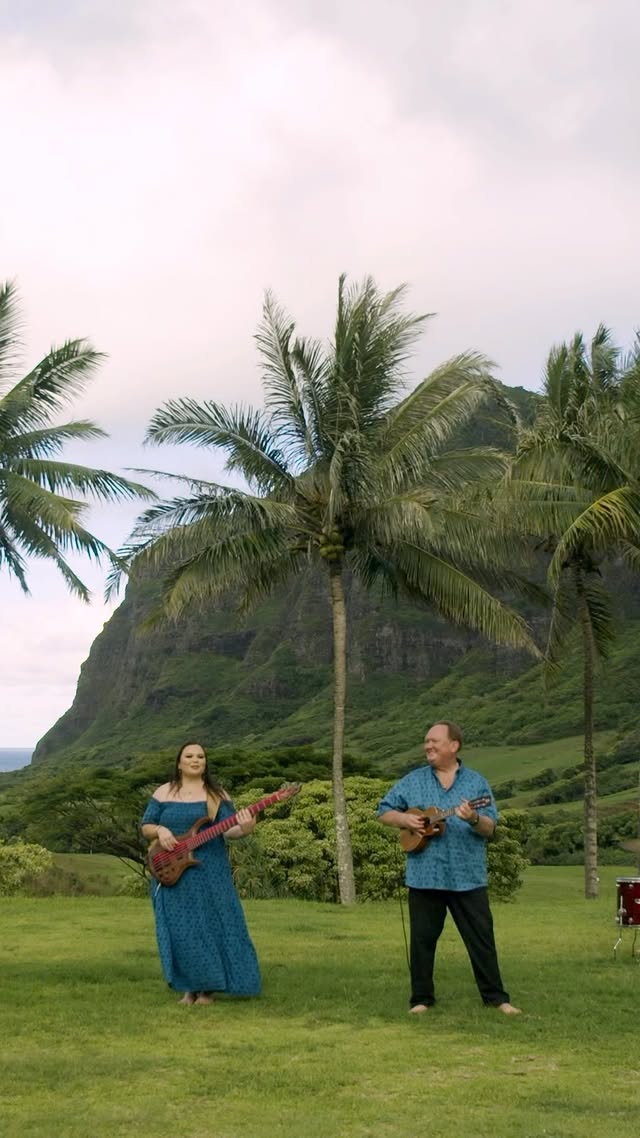 6.58k Likes • 57 Comments
We love featuring the music of our island home with our guests as they step onboard our planes. Keep an eye out for this new addition in-flight — Masese by Kapena 🎶🌴 #HawaiianFliesWithUs #PualaniProud #HawaiianAirlines kapenamusic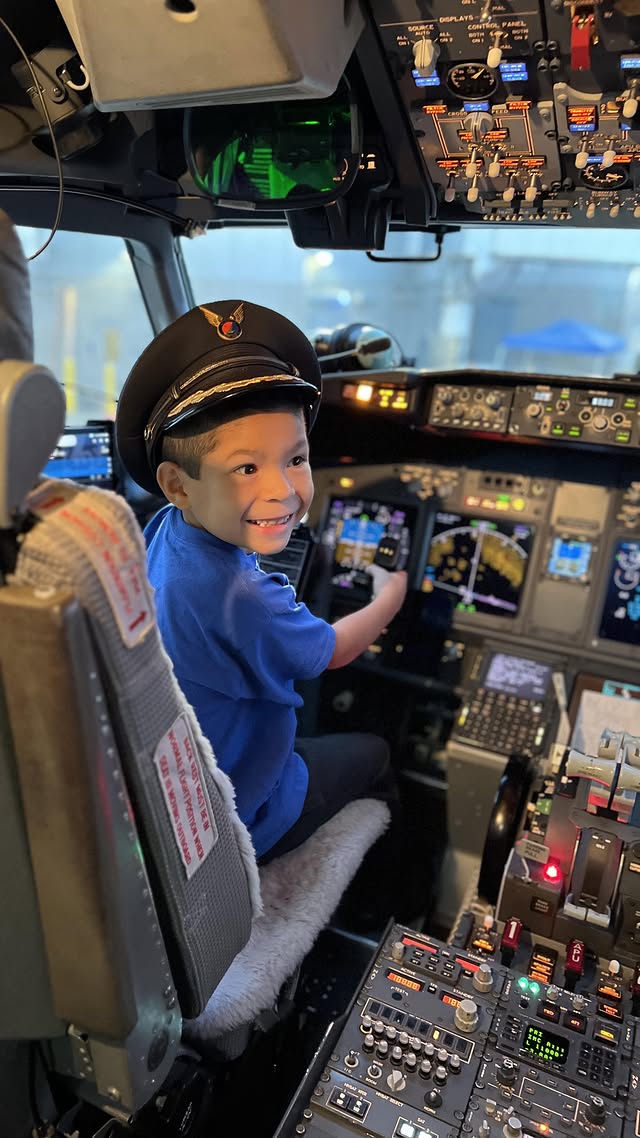 6.45k Likes • 116 Comments
We were honored to fly 7-year-old leukemia warrior, Elijah, as he embarked on his wish to California with makeawishoregon! Our employees rolled out the red carpet for Elijah and his family, including letting him make the boarding announcements and check out the flight deck (captain's hat included!). Most of the wishes granted this year involve …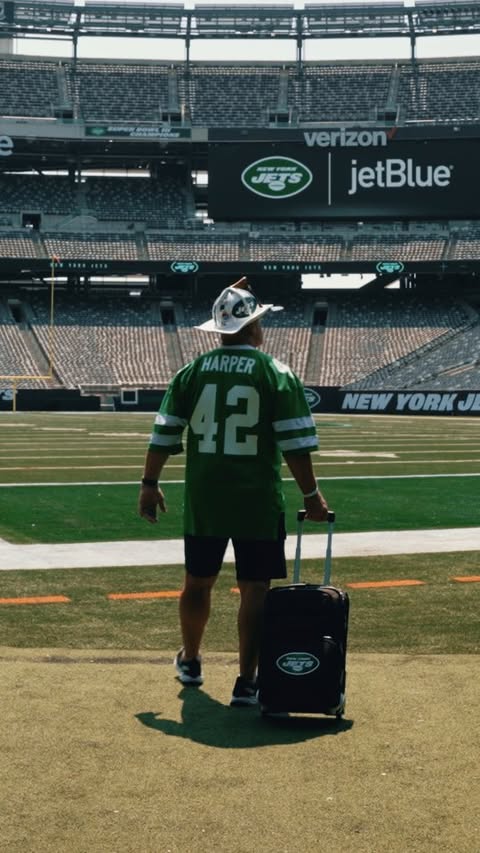 3.54k Likes • 95 Comments
nyjets fans, It's time to take this fanbase on the road (or should we say sky) to give our team a home team advantage. Get onboard JetBlue and Jet with the Jets to all their away games this season. Visit the link in bio to book your flights now!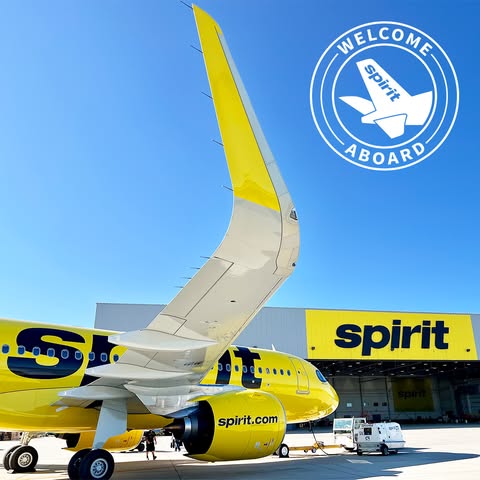 3.45k Likes • 26 Comments
Welcome Aboard: N984NK! 📢 The newest member of our Fit Fleet® is the perfect combination of comfort, efficiency, style and innovation.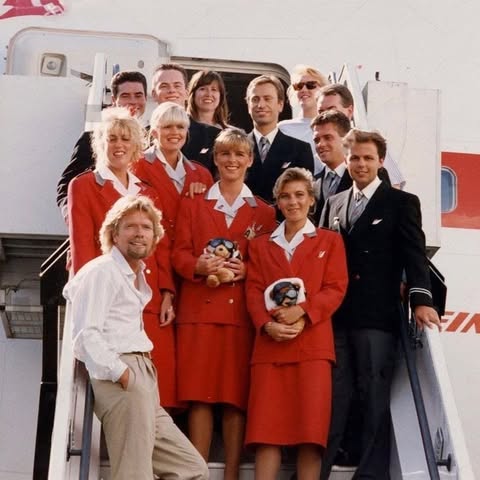 1.15k Likes • 24 Comments
In the early eighties, RichardBranson was due to catch a flight that got cancelled. Looking for a work-around, he hired a plane, wrote up a sign ('Virgin Airways: $39 single flight'), and filled the flight with bumped passengers. As it landed, a passenger said to him: "Virgin Airways isn't too bad – smarten up the …
361 Likes • 28 Comments
Did you know that with our GoWild! Fall and Winter Pass you can book trips to our international destinations 10 days before flight departure? Buy your pass now via the link in our bio!