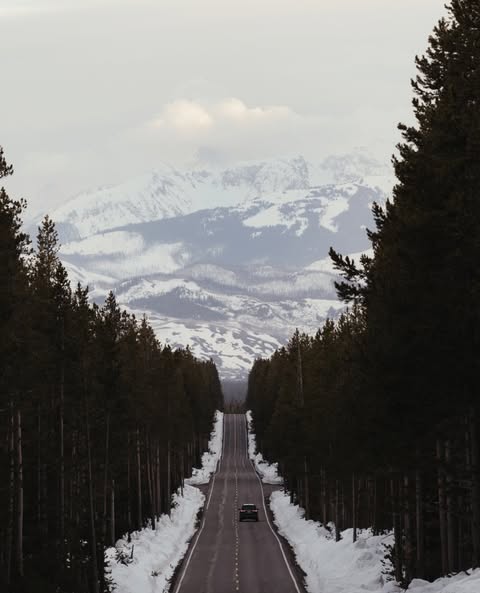 6.79k Likes • 24 Comments
Winter embraces the landscape around Amangani, where elks and other wildlife can be spotted ambling through the snow during organised nature treks. Aside from drawing skiers and snowboarders from across the world at this time of year to master the exhilarating slopes, the silence of the atmosphere is its own meditative experience. The Taking in …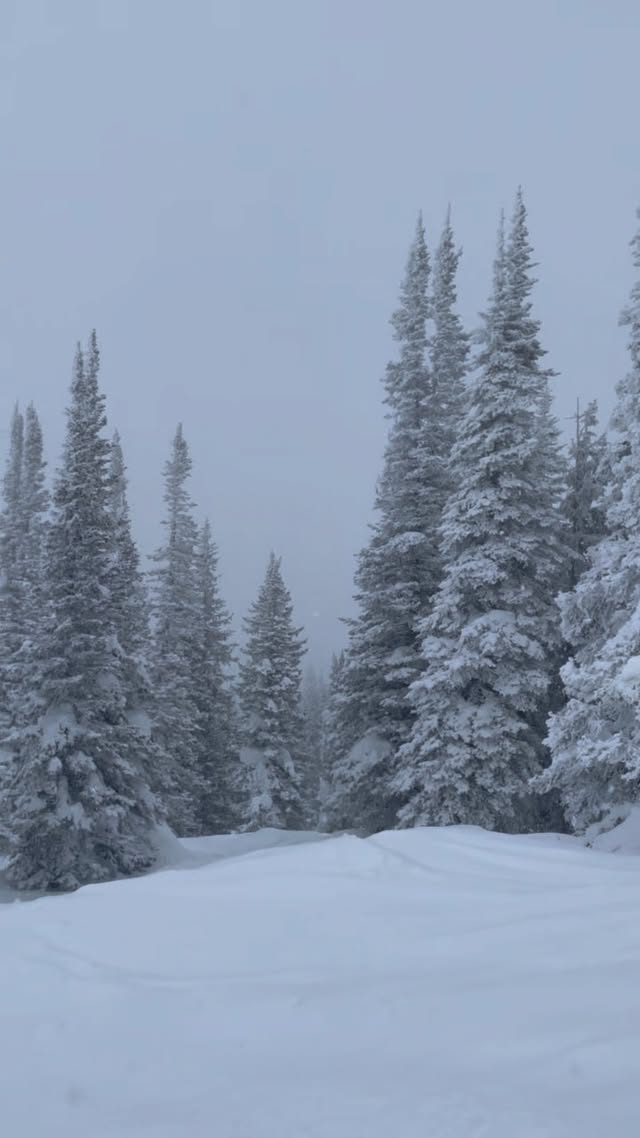 4.98k Likes • 26 Comments
Picked up a foot of snow since Sunday. And after some sunshine today snow returns tomorrow afternoon. #SteamboatResort 🎥 slovej27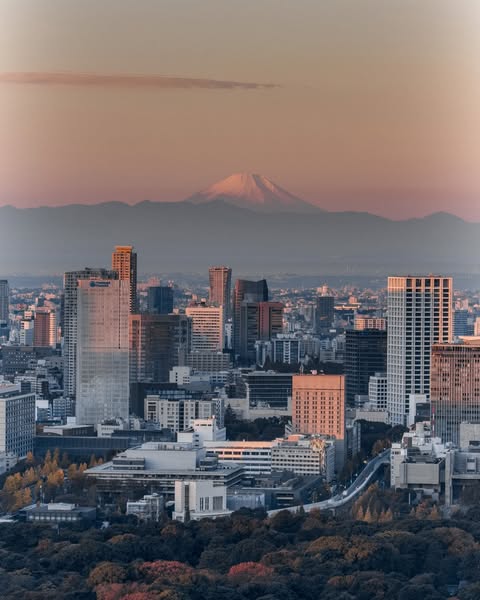 4.71k Likes • 11 Comments
The timeless allure of sweet and savoury delicacies. In the expert hands of Executive Pastry Chef, Yoshihisa Miyagawa, afternoon tea is reimagined through a Japanese spectrum. La Pâtisserie by Aman_Tokyo brings creativity and innovation to French classics, prepared with meticulous detail and craftsmanship and served in a space designed to deliver a sense of theatre …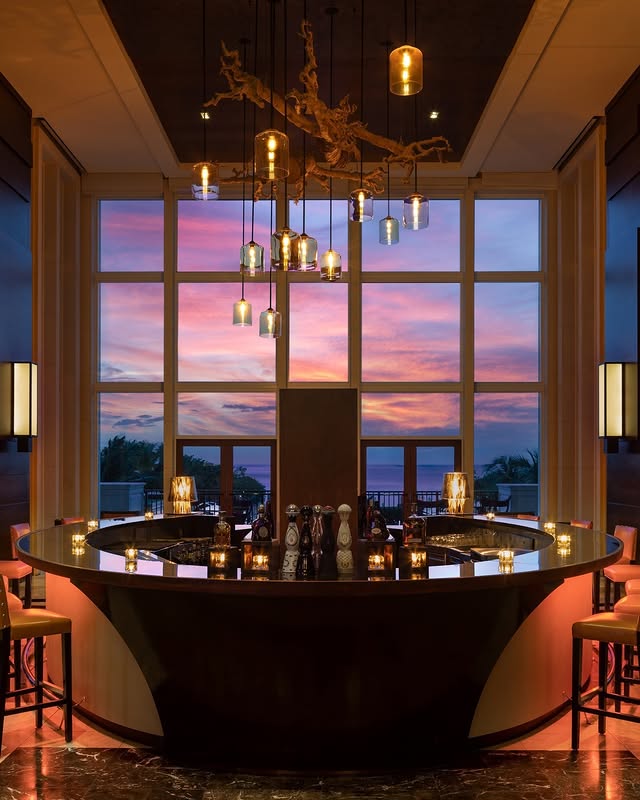 3.28k Likes • 29 Comments
Gaze into tropical twilight, beautifully framed at The Ritz-Carlton, #Aruba.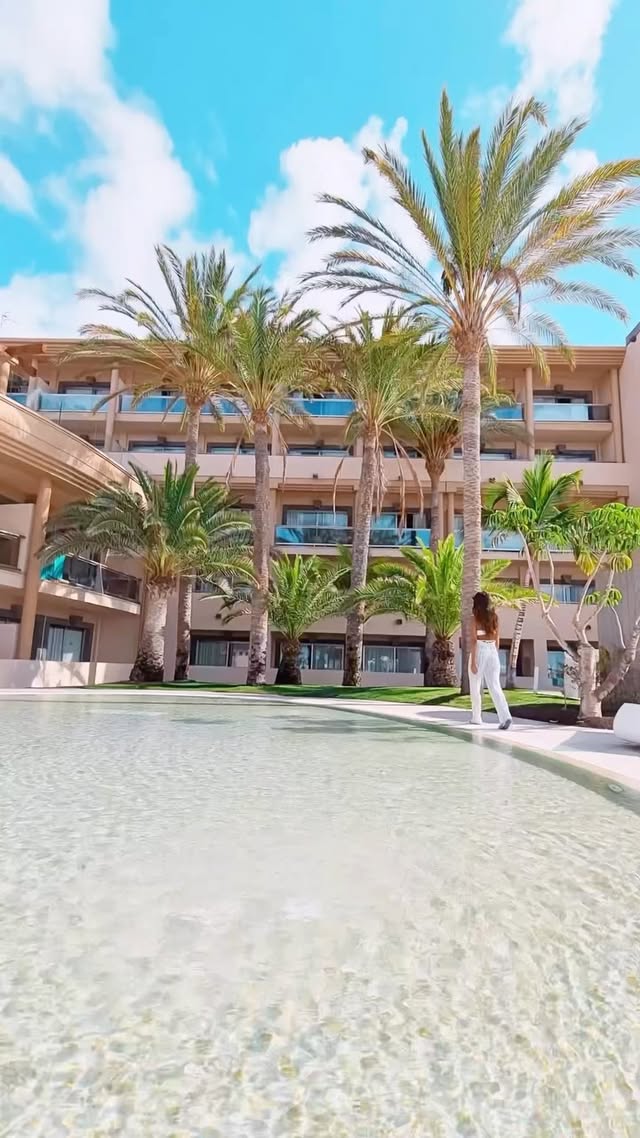 1.82k Likes • 59 Comments
Paradise is waiting at Iberostar Selection Fuerteventura Palace. All you need to do is arrive and unwind. El paraíso te está esperando en Iberostar Selection Fuerteventura Palace. Todo lo que necesitas es llegar y relajarte. #canaryislands #tenerife #paradise #travelmood #beachlife
1.67k Likes • 16 Comments
#NoMad's elevated artistry Perched above an iconic #Manhattan backdrop, evenings unfold with irresistible craft at ritzcarltonnewyorknomad.
Kiawah Island Golf Resort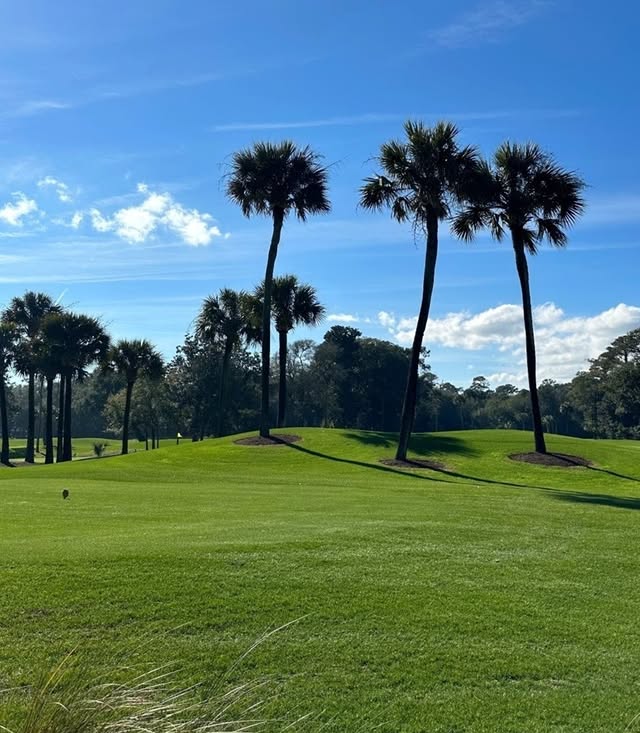 1.05k Likes • 15 Comments
"Winter" season in full effect. ⛳️: Cougar Point Golf Course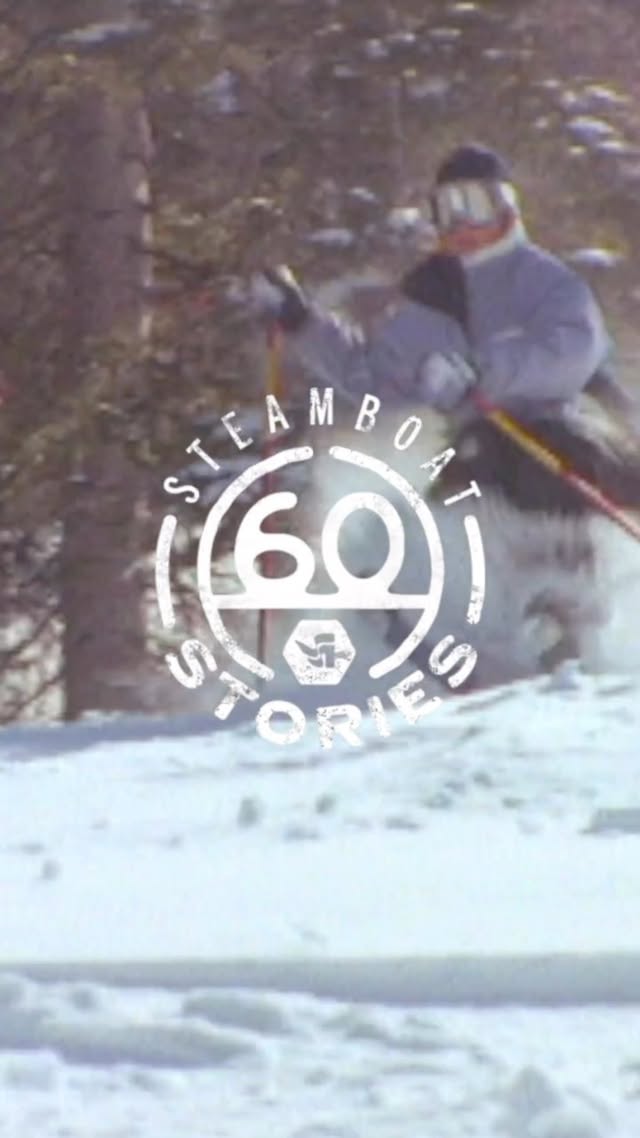 871 Likes • 10 Comments
Steamboat Olympian Ann Battelle remembers an evening at a local restaurant when someone came in the front door and exclaimed "Its snowing!" and the whole restaurant erupted in cheers. That's when it sank in that moving back to Steamboat was "the right choice." #Steamboat60 #SteamboatResort
Kiawah Island Golf Resort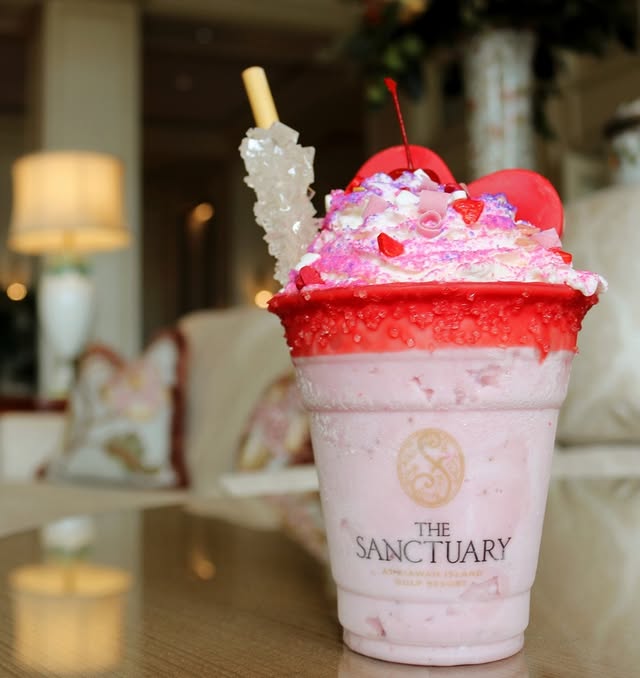 812 Likes • 14 Comments
Celebrate the month of love at The Sanctuary's Beaches & Cream with February's magic milkshake!💌 The "Strawberry Delight" is made with Wholly Cow's Wild Strawberry Ice Cream, and topped with a Chocolate Heart, Rock Candy and Sprinkles.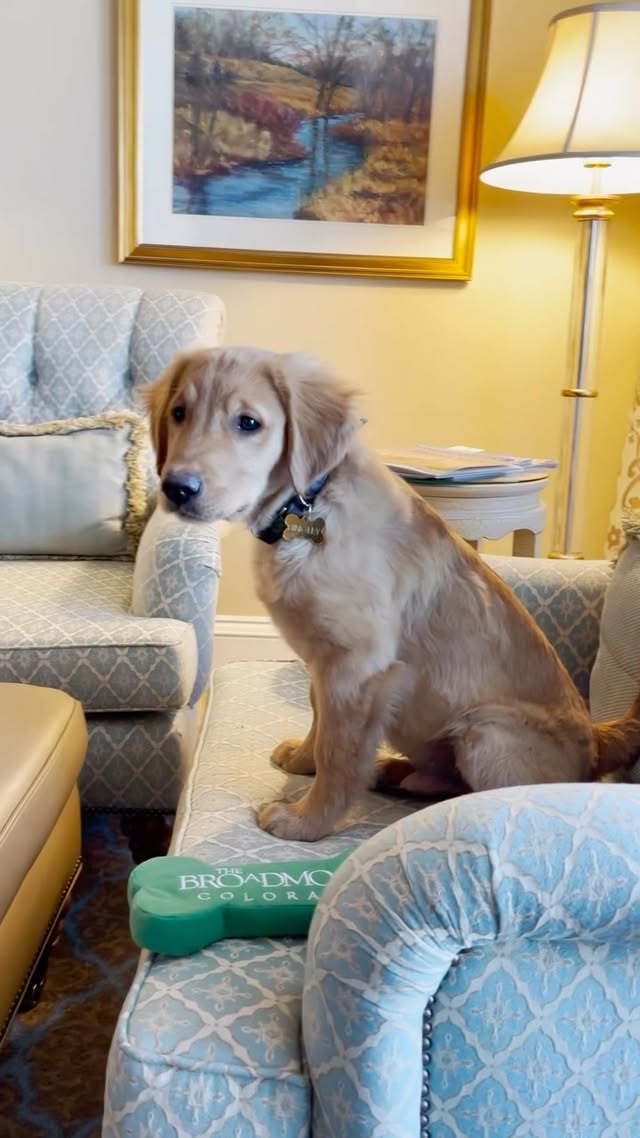 738 Likes • 10 Comments
That feeling of rediscovering a place you loved to visit. #NationalGoldenRetrieverDay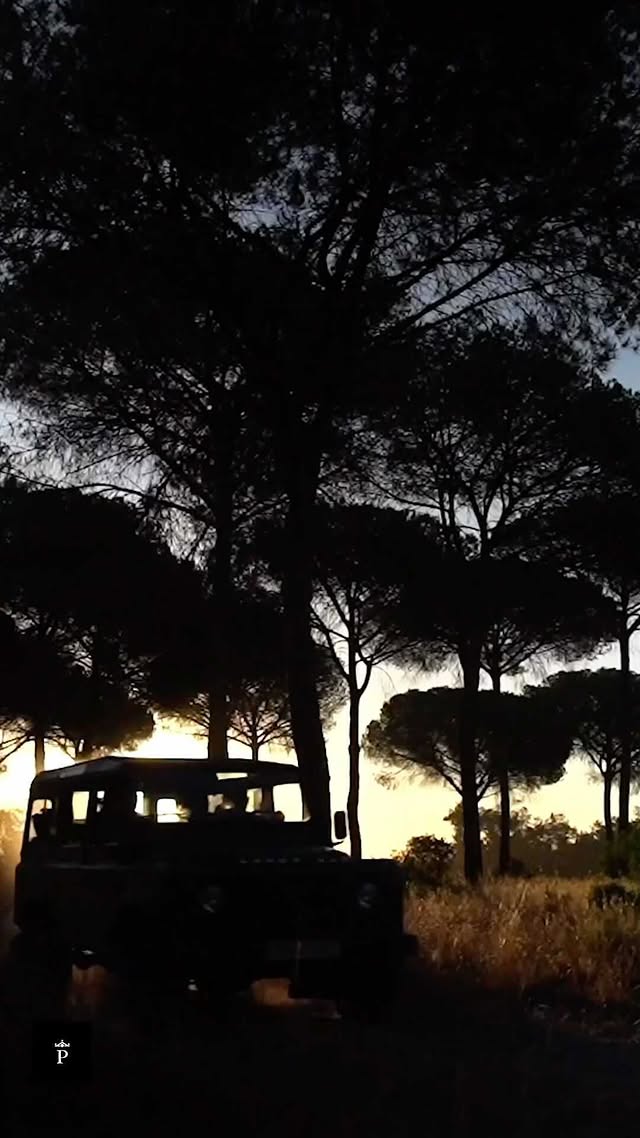 506 Likes • 6 Comments
WOW 🤩 ¿Cómo te quedas después de ver este reel? Sí, todas estas experiencias puedes vivirlas en nuestros hoteles. ¡Es #Naturalezaparalossentidos! 💚♻️🌲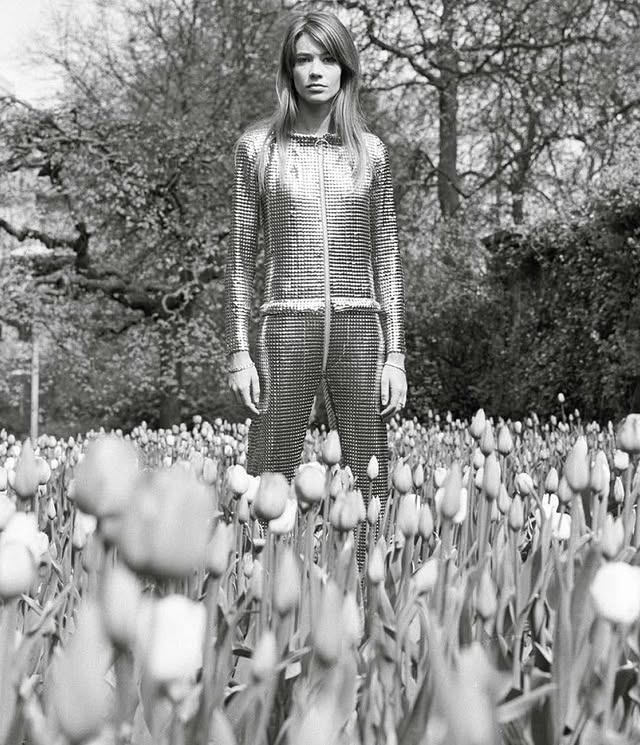 234 Likes • 2 Comments
Farewell, Paco Rabanne 💔 Thank you for igniting our evenings like with this one-of-a-kind purposefully created piece for Françoise Hardy's performance at thesavoylondon. Quite a night! And quite a message; The Savoy was used to evening gowns and dresses and you made us rock with this first pair of trousers… ninety pounds of trousers we should …