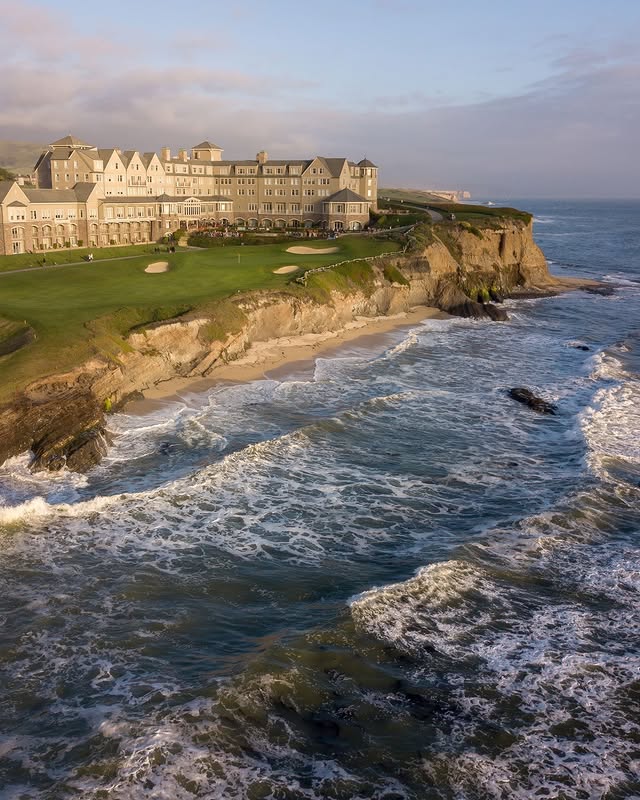 9.68k Likes • 111 Comments
Above scenic bluffs and crashing waves, discover majestic ways to unwind at The Ritz-Carlton, #HalfMoonBay.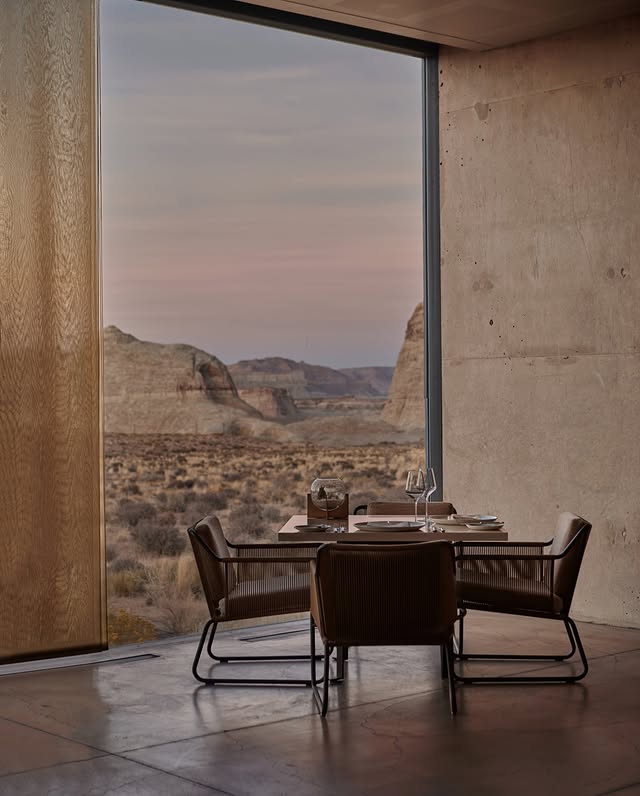 7.96k Likes • 34 Comments
Amangiri. Where dinner is accompanied by a 2 billion-year-old view.⁠ ⁠ #TheSpiritofAman #CanyonPoint #Utah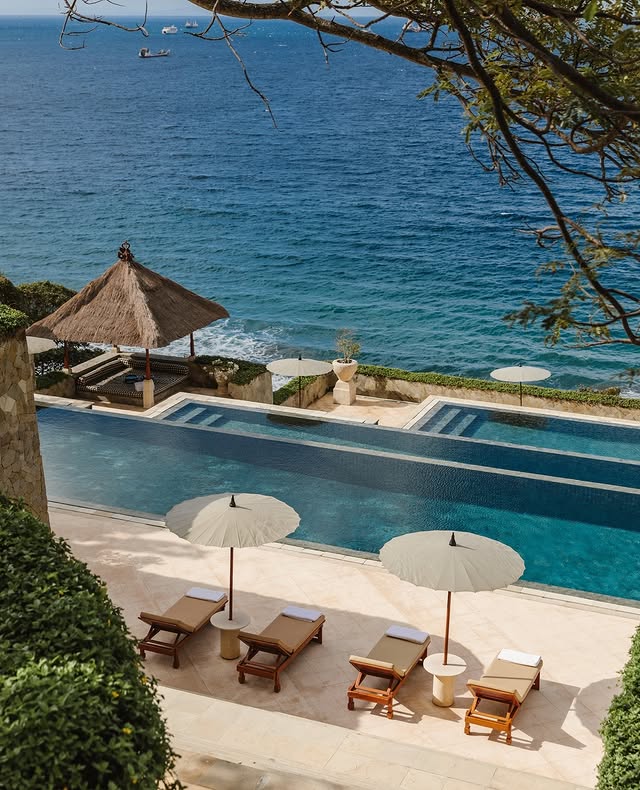 4.11k Likes • 29 Comments
From the tropical coastline of the Lombok Strait, Amankila's soaring views across these sapphire waters brings with it an unimaginable sense of space to the heart and mind. Wander along frangipani-scented walkways amongst the trees to the endless sigh of gentle waves along the black-sand shoreline.⁠ ⁠ #AmanResorts #LombokStrait #Bali #Indonesia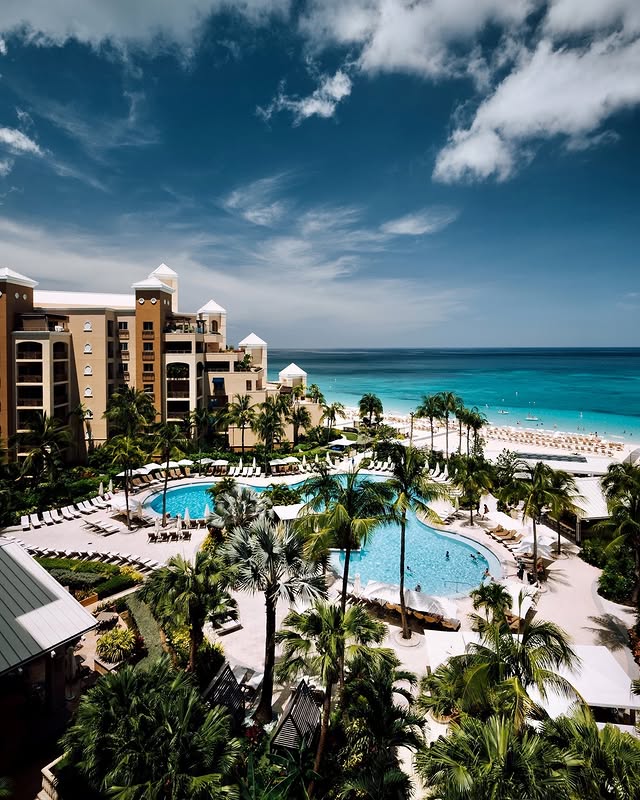 3.18k Likes • 42 Comments
Soak up Caribbean splendor against a backdrop of turquoise seas at The Ritz-Carlton, #GrandCayman.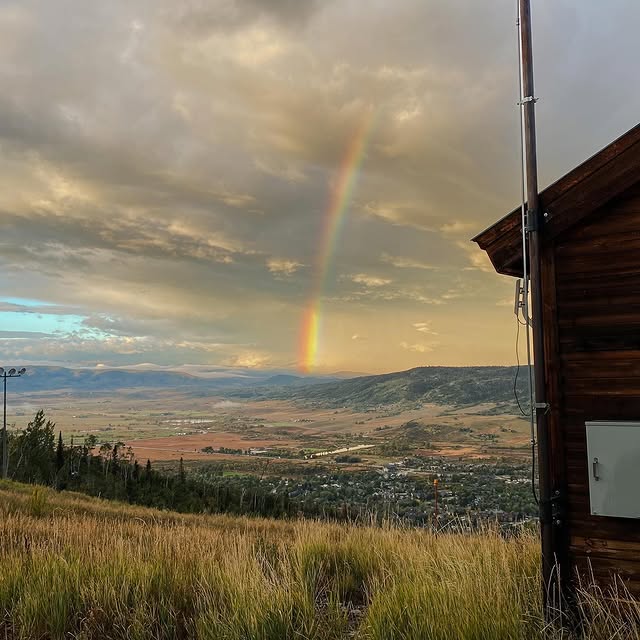 1.13k Likes • 3 Comments
Hard to complain when your morning commute looks like this. ☕️🌈 Come work with us- available positions at steamboat.com/jobs. Follow for more at steamboatdreamjob #SteamboatResort #SteamboatDreamJob 📸 Matty Conner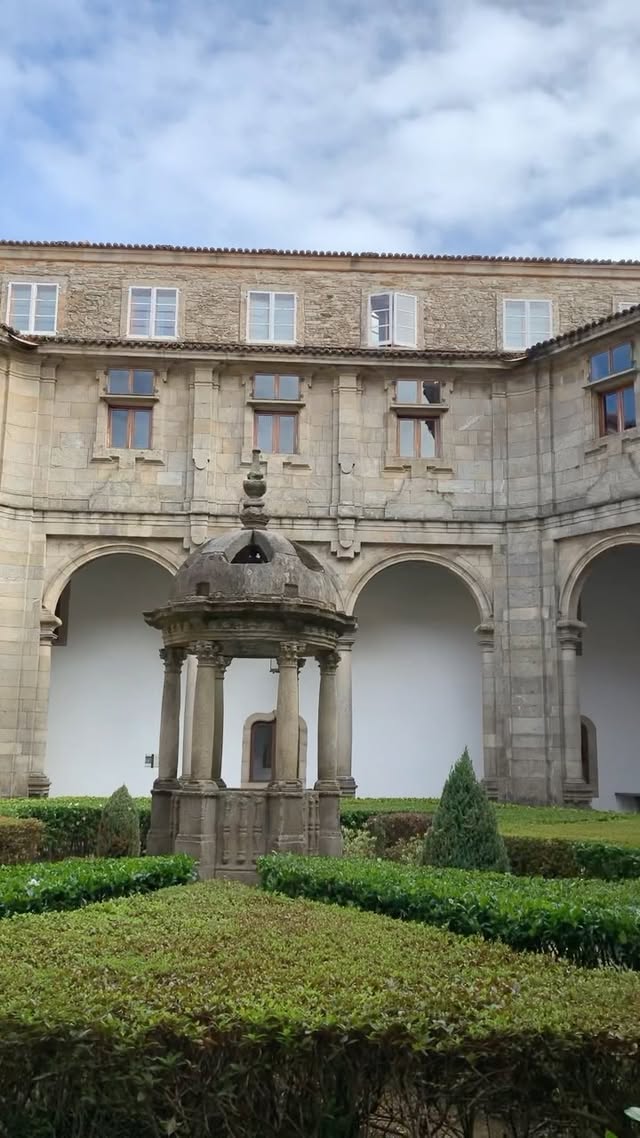 756 Likes • 28 Comments
El Parador de #SantiagodeCompostela o también conocido como Hostal dos Reis Católicos es un lugar emblemático. 🔝 Destino de millones de peregrinos 👣, lugar histórico por todo lo que puede contar 👑, artístico porque es museo 🎨y de tradición. Con una situación perfecta para conocer una ciudad con encanto y en su interior poder caminar por …
690 Likes • 30 Comments
#BienvenidoOtoño 🍁🍂 La estación para admirar preciosos paisajes y sus colores... Y en la que te esperamos en nuestros hoteles y restaurantes para disfrutar de experiencias 🔝, sabores 🤤 y spas para relajarte 🛀 📍 Parador #Aiguablava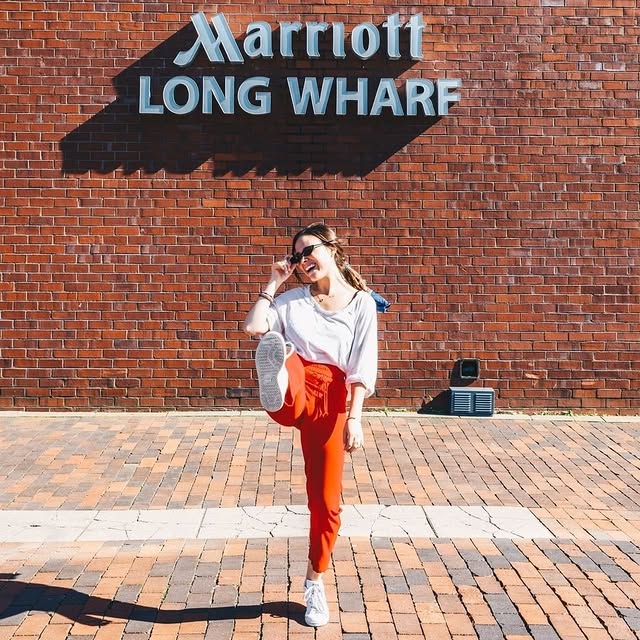 658 Likes • 5 Comments
Kick off your waterfront vacation with a trip to Boston Harbour, a short walk from marriottlongwharf.
Kiawah Island Golf Resort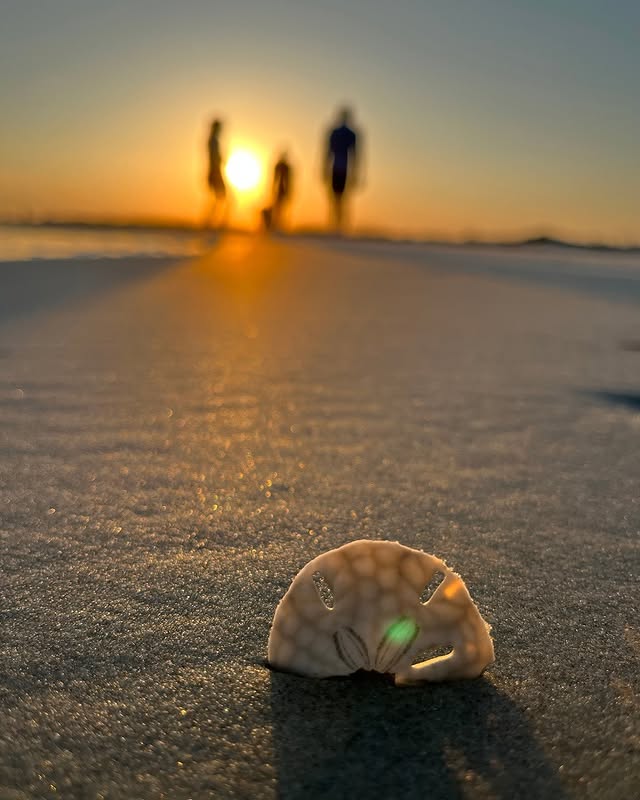 603 Likes • 4 Comments
Golden hour walks create the perfect ending to the day 🌅 Congratulations to Amy F., the winner of our most recent photo contest! • If you have a photo from a recent stay with us, enter your submission via the link in our bio for a chance to win a two-night stay at The Sanctuary and a round …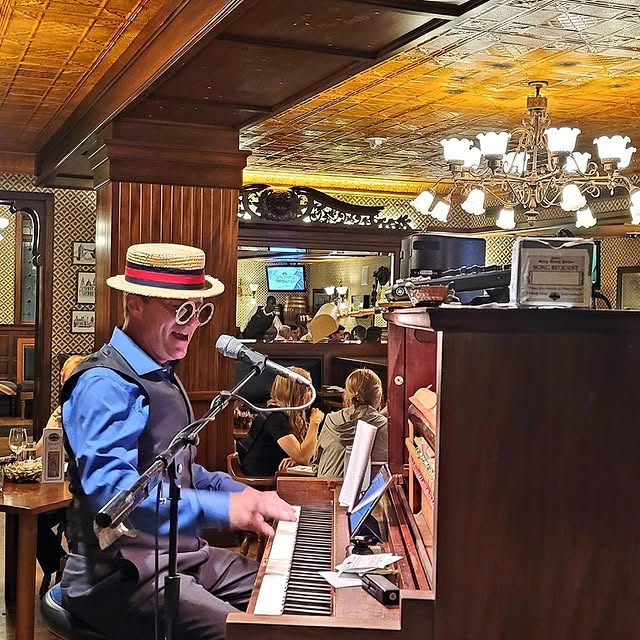 522 Likes • 3 Comments
There "Ain't Mis'bee'havin'" here! Get your drink and song book, our Golden Bee singalong with lively classics starts nightly at 9 pm. 🎶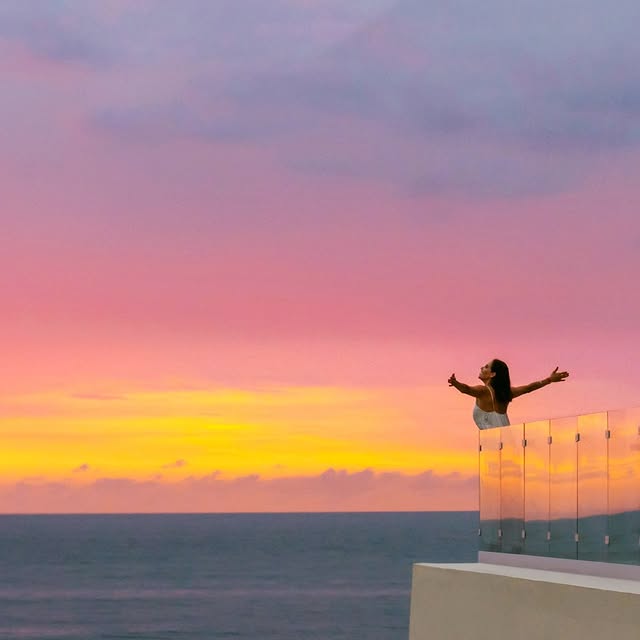 348 Likes • 5 Comments
Enjoy the colors of the sunset at Iberostar Selection Playa Mita! . ¡Disfruta los colores del atardecer en Iberostar Selection Playa Mita! #Iberostar #ResponsibleTourism #SustainableTravel #Mexico #PlayaMita #VisitMexico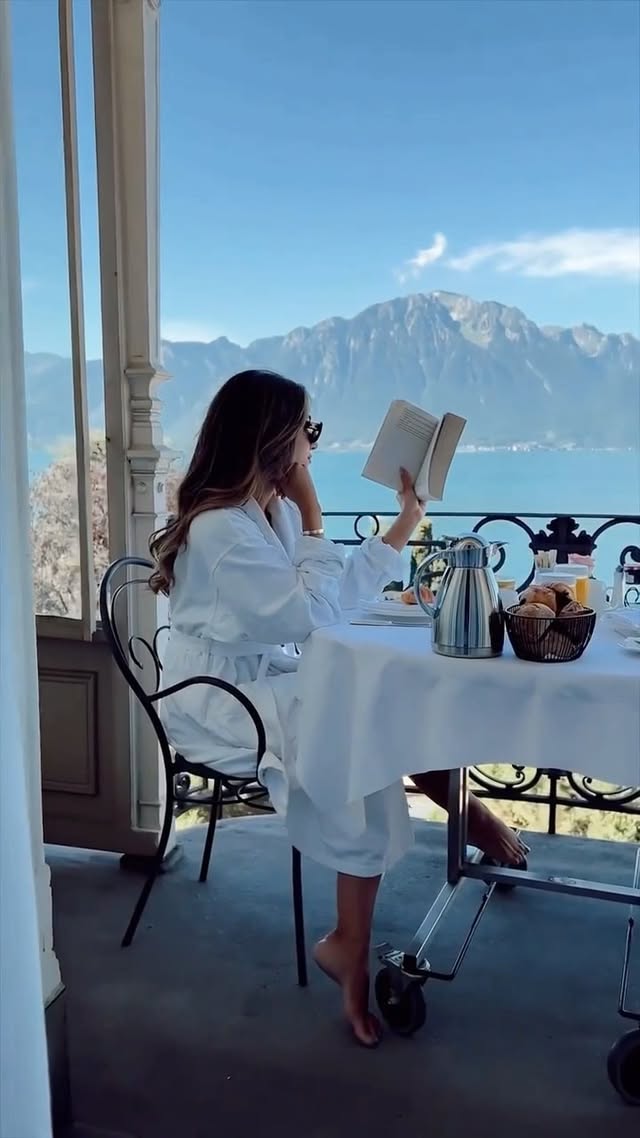 302 Likes • 12 Comments
Awaken to a picturesque view, delightful pastries, and #ThatFairmontFeeling on the elegant balconies of fairmontlemontreuxpalace. Reel by guest: lydiamillen